PHOTOS
'WAGS LA' And 'WAGS Miami' Both Officially Cancelled By E!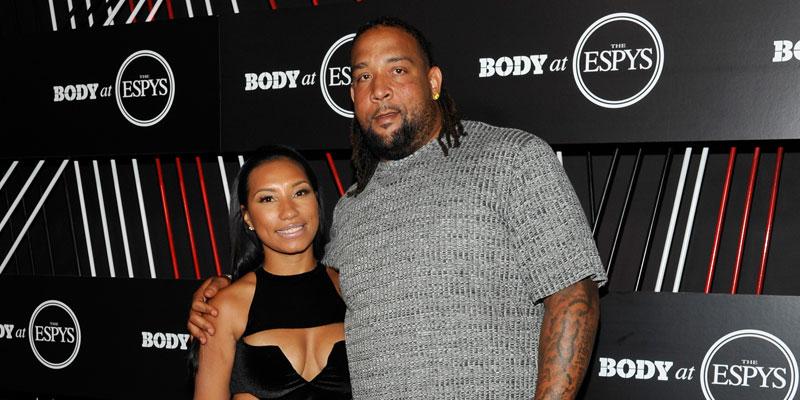 Article continues below advertisement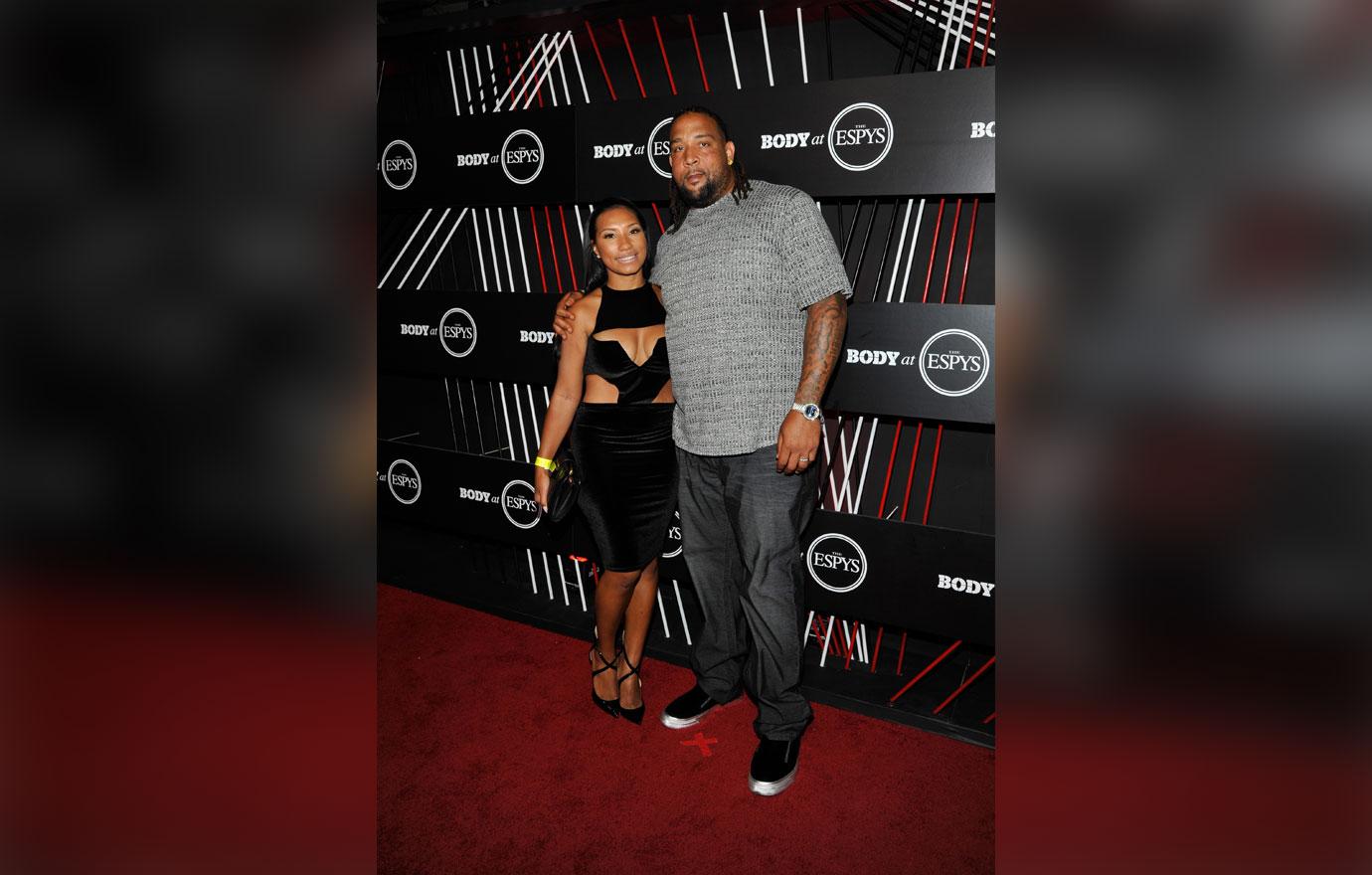 Dominique explained "WAGS is canceled, the whole franchise. I think there was to the head people of E!, they brought on a whole new staff of development team, and I don't think the show fit with what they were looking for anymore so they decided to cancel it."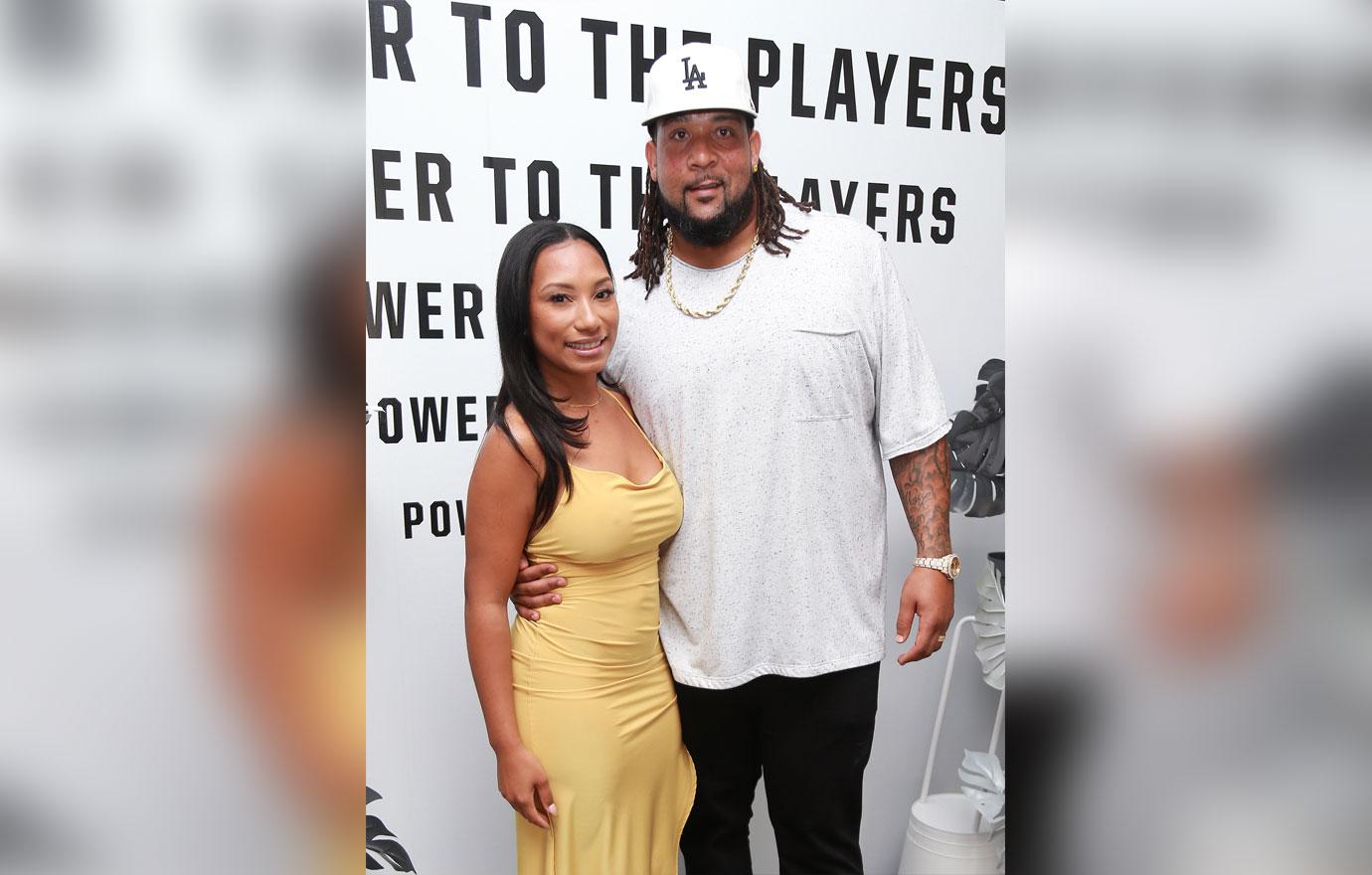 She told the site, The Jasmine Brand,"It was a great experience for me because it came right on time but I don't think it really showed who I was."
Article continues below advertisement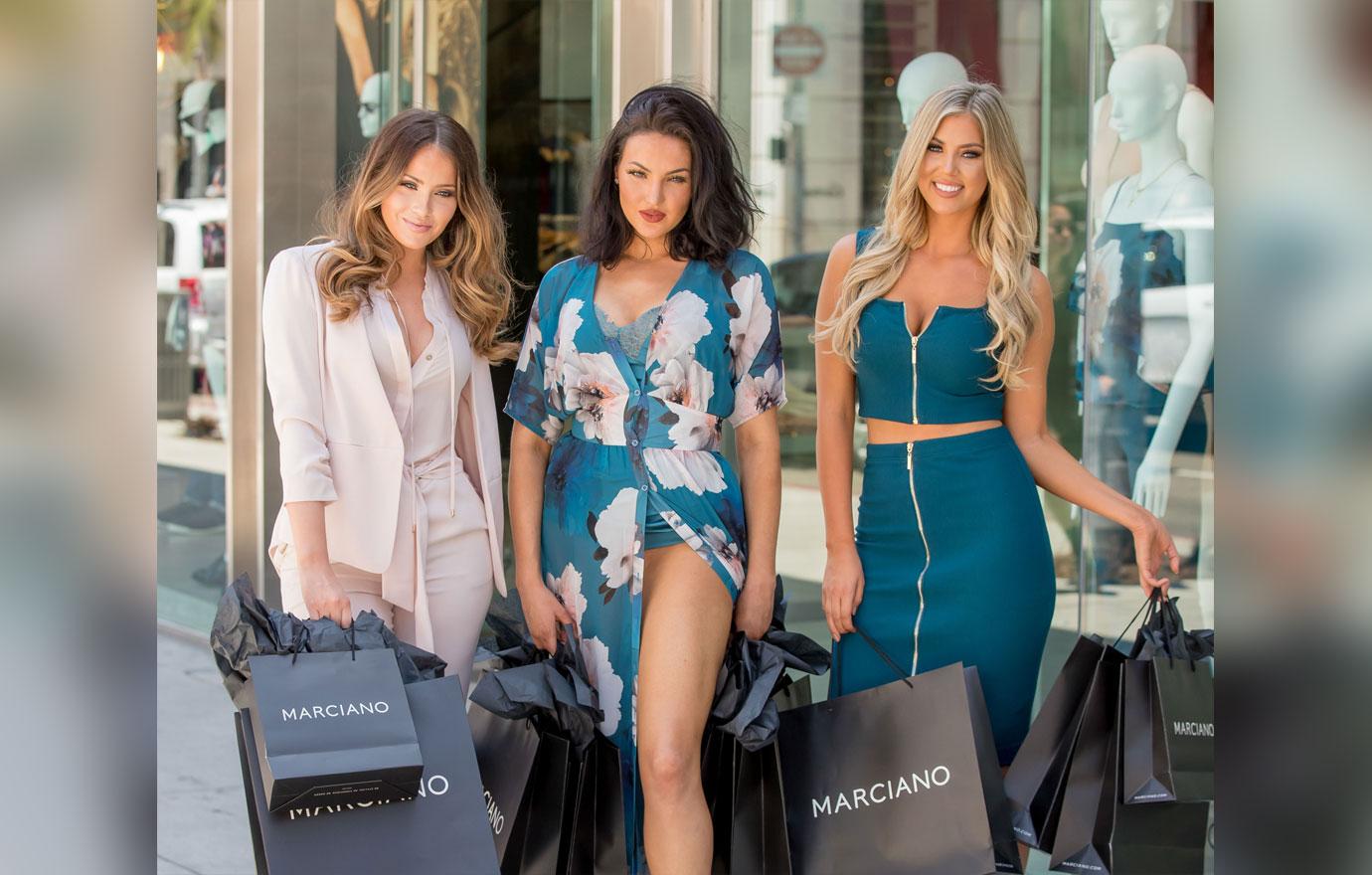 She explained, "I'm a fun person and I'm all about women empowerment, I have my own businesses, and I really felt like they showed a lot of the other women with clothing lines and photo shoots and all this stuff and I'm like, 'Hold up girlfriend, Dominique has a whole bunch going on' — it may not be in the fashion world, but I have a lot going on, I wish they would have showed more of that."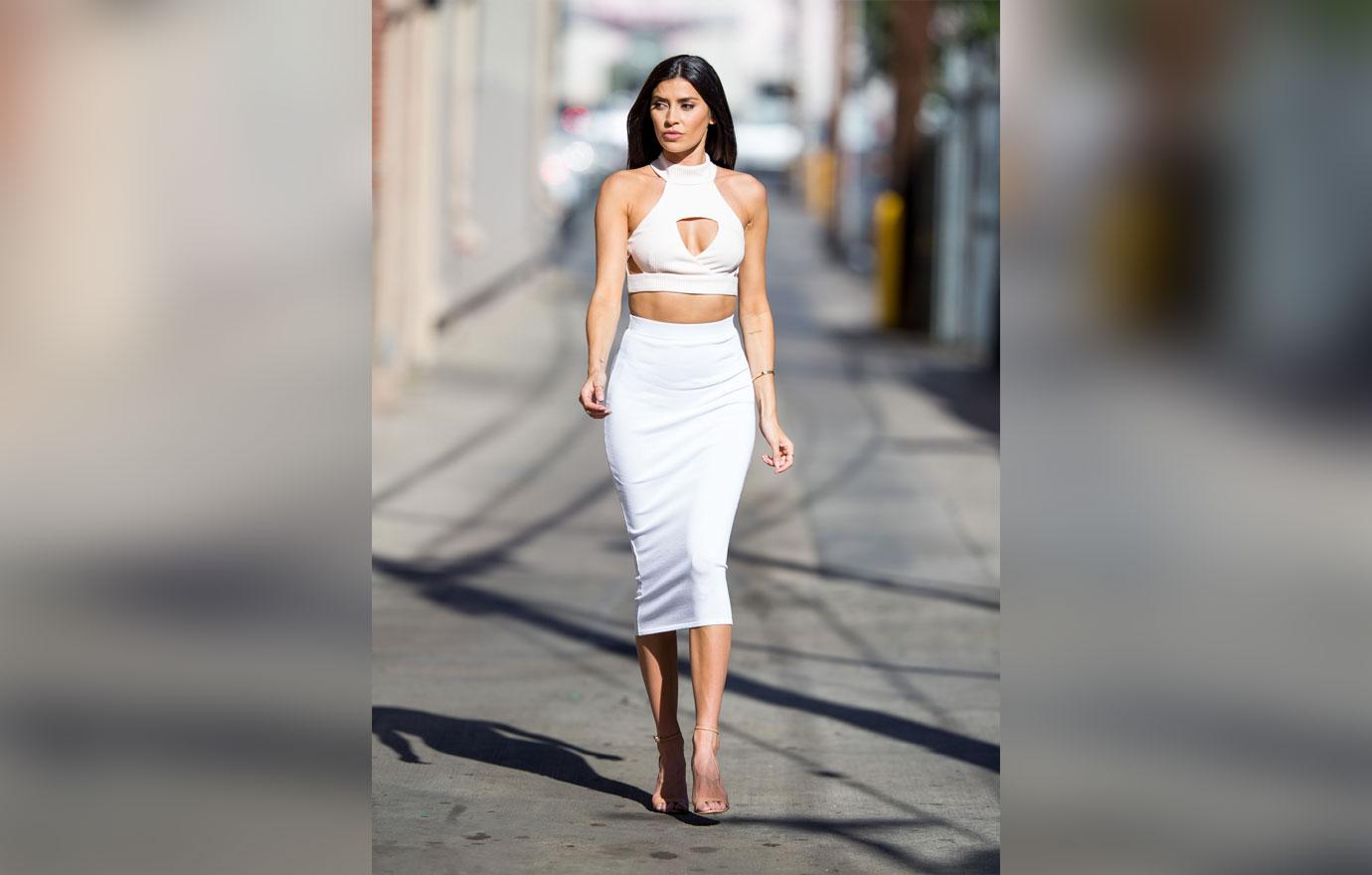 Sources told The Jasmine Brand exclusively that "There is a new top executive that's making a lot of changes in terms of programming, especially when it comes to non-scripted projects. They weren't a fan of the shows anyway and the ratings weren't strong enough to consider moving forward."
Article continues below advertisement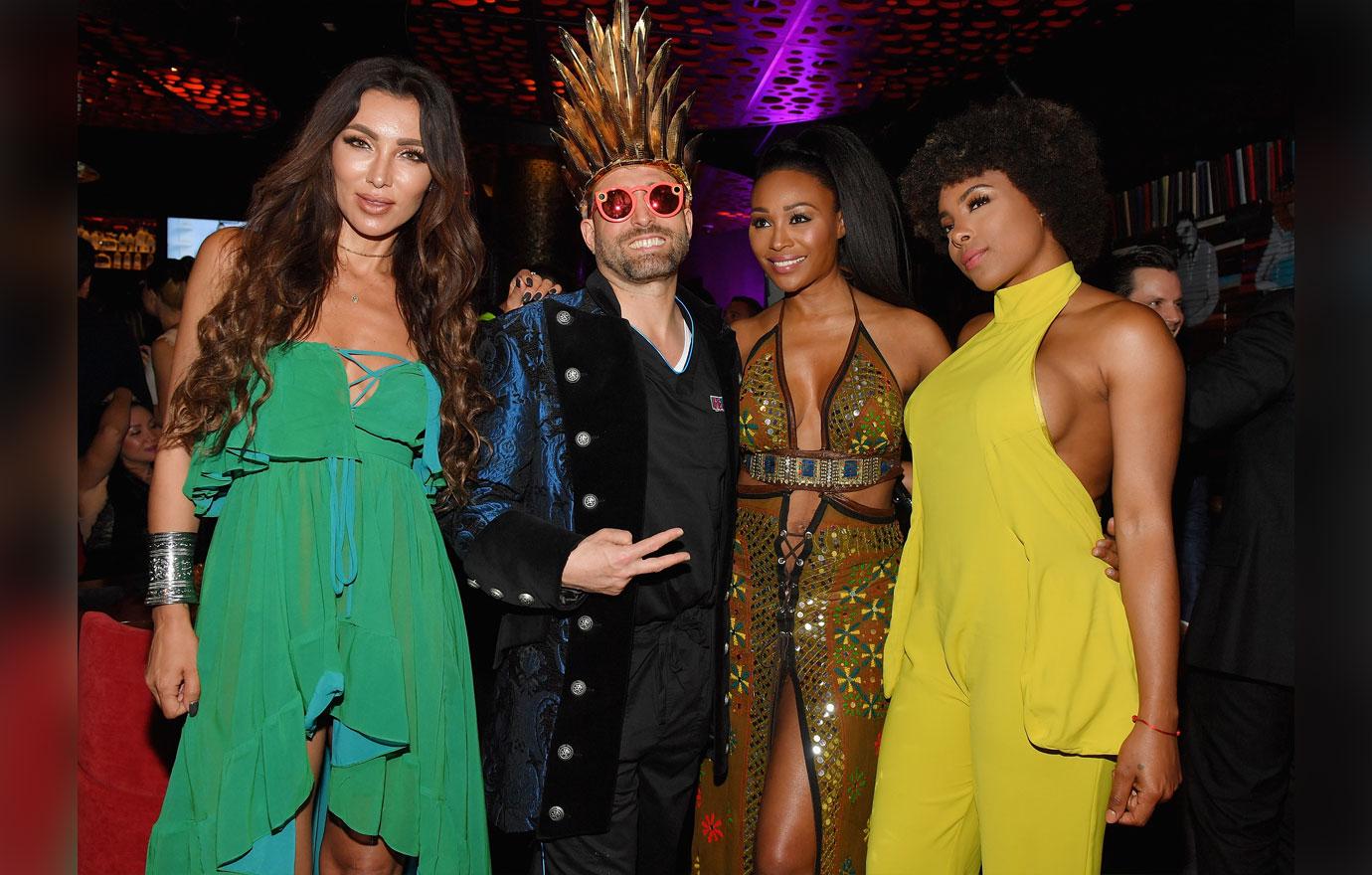 The acronym "WAGS" stands for "Wives And Girlfriends of Sportspersons" and the shows followed these women living the high life.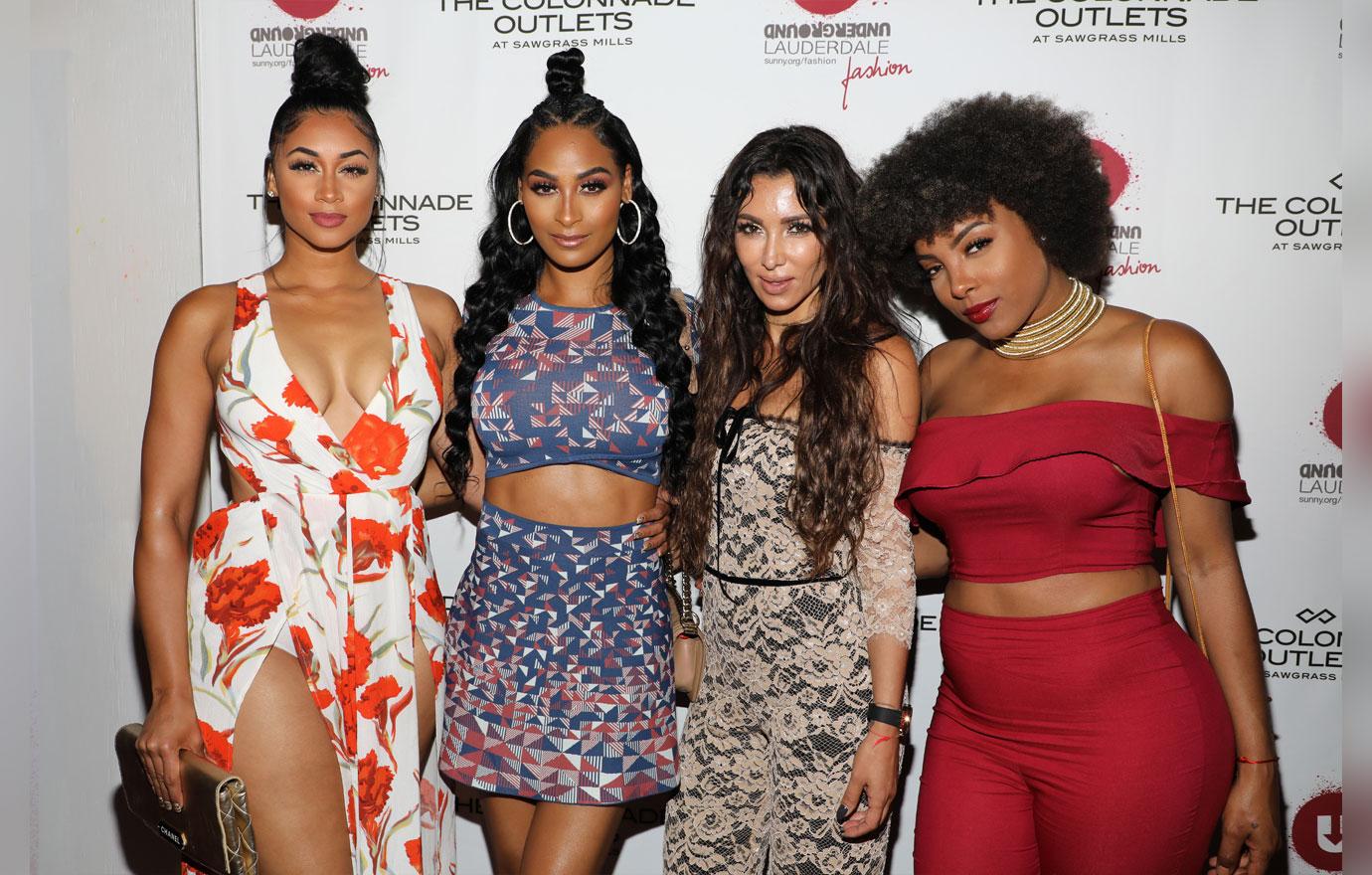 Are you sad that the shows are ending? Sound off in the comments below!