PHOTOS
Want to Get 'Vampire Diaries' Star Nina Dobrev's $1,200 Outfit For Less? We Show You How!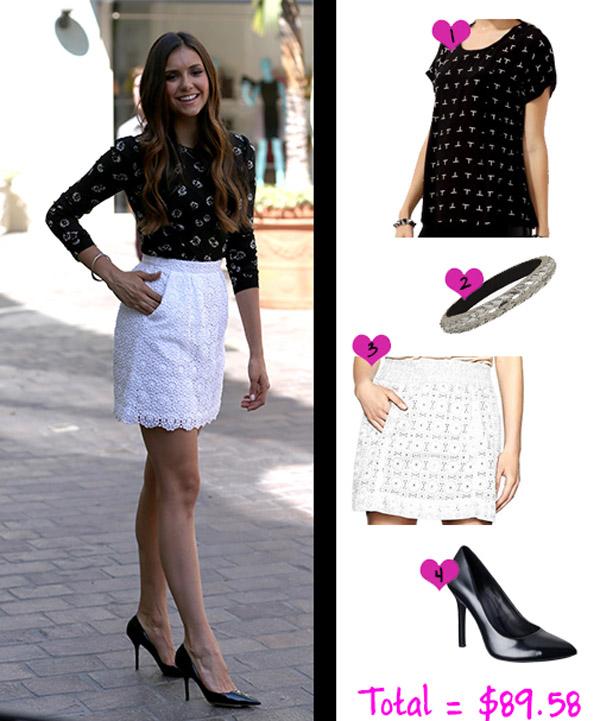 Article continues below advertisement
Check out the video below!
For more info about Shauna, check out her blog at Pennychic.com.
1. Nina Dobrev October 3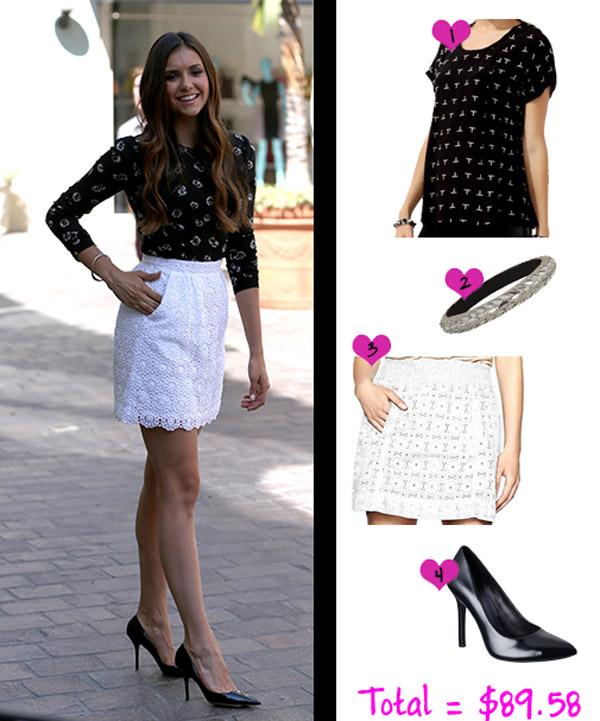 'The Vampire Diaries' star Nina Dobrev appears at The Grove for an interview with Maria Menounos on 'Extra' wearing a see-through daisy blouse, black stilettos and white sheer skirt.
Article continues below advertisement
2. Nina Dobrev October 3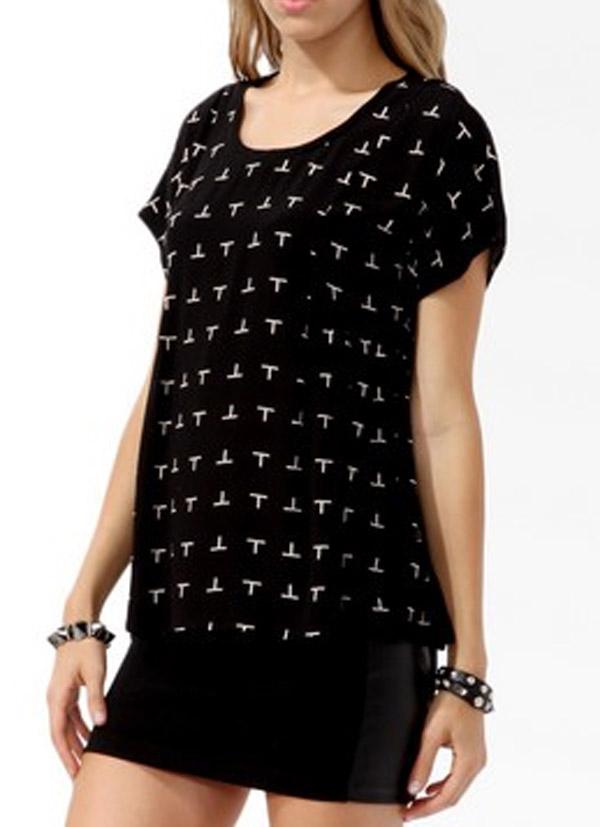 Forever21 — Shirred Abstract Print Top $17.80
Article continues below advertisement
3. Nina Dobrev October 3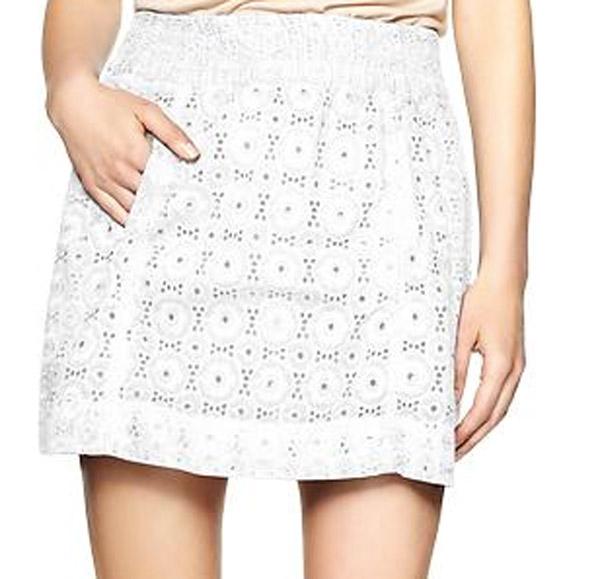 Gap — Circle Eyelet Skirt $39.99
Article continues below advertisement
4. Nina Dobrev October 3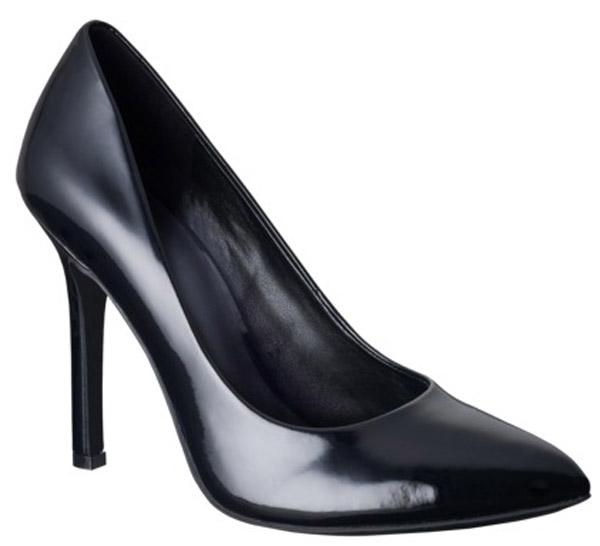 Target — Mossimo Pointed Heels $39.99
Article continues below advertisement
5. Nina Dobrev October 3

Forever21 — Sequined Bracelet $1.80