PHOTOS
Latest Developments! The REAL Culprit Of Oscar's Biggest Flub Is Finally Exposed As More Shocking Details Surface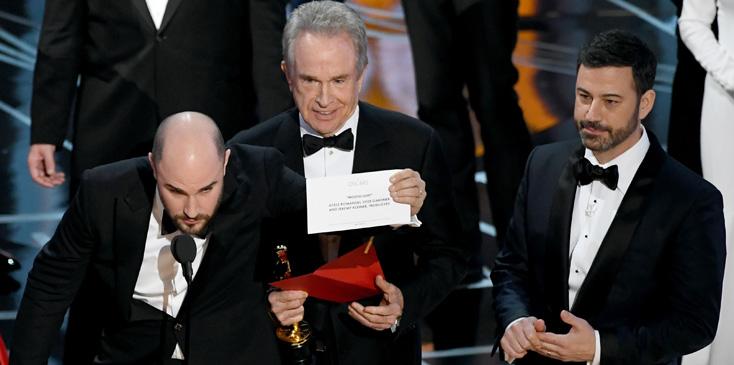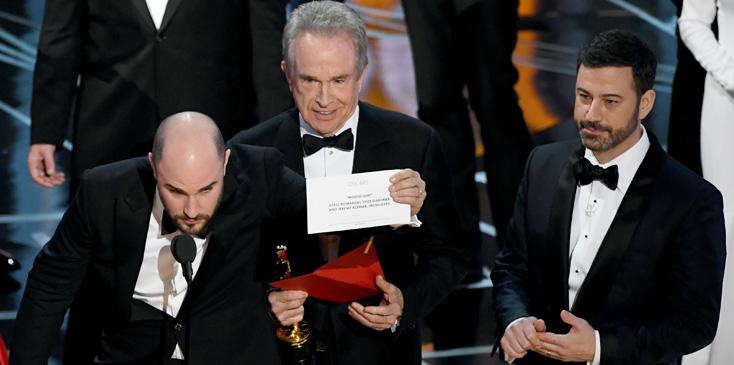 This is likely not the best week for acclaimed actor Warren Beatty, who made history at the Oscars for one of the biggest flubs ever on the coveted awards show.
Article continues below advertisement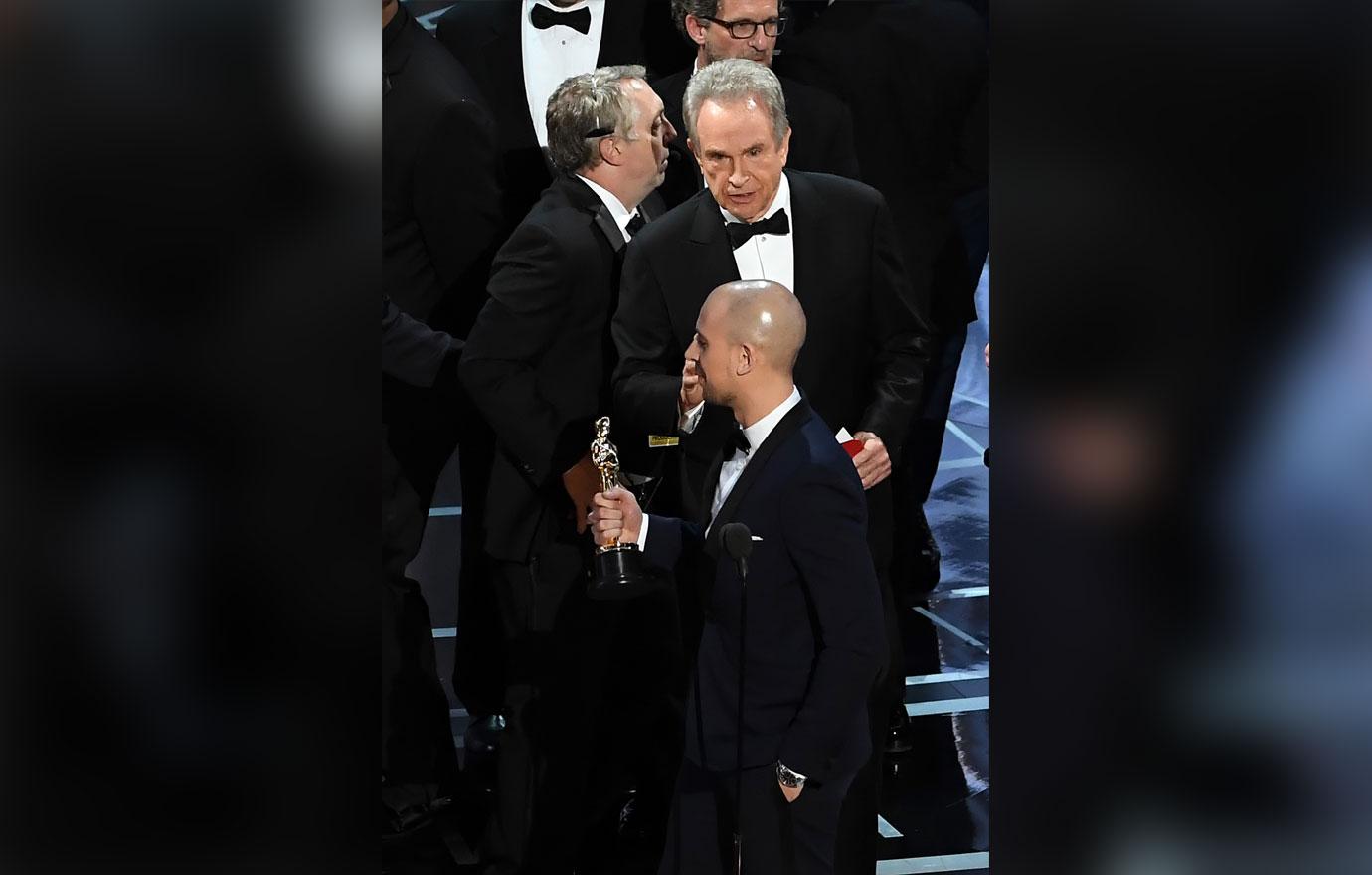 Emma Stone and the cast of La La Land headed onstage at the Dolby Theater at the end of the evening, after Warren mistakenly announced they had won an award for Best Picture. The true winners were the cast and directors of Moonlight. His son Stephan Ira later defended his actions, tweeting after the incident, "Proud of my dad for his grace! It's live, stuff happens. Showbiz!"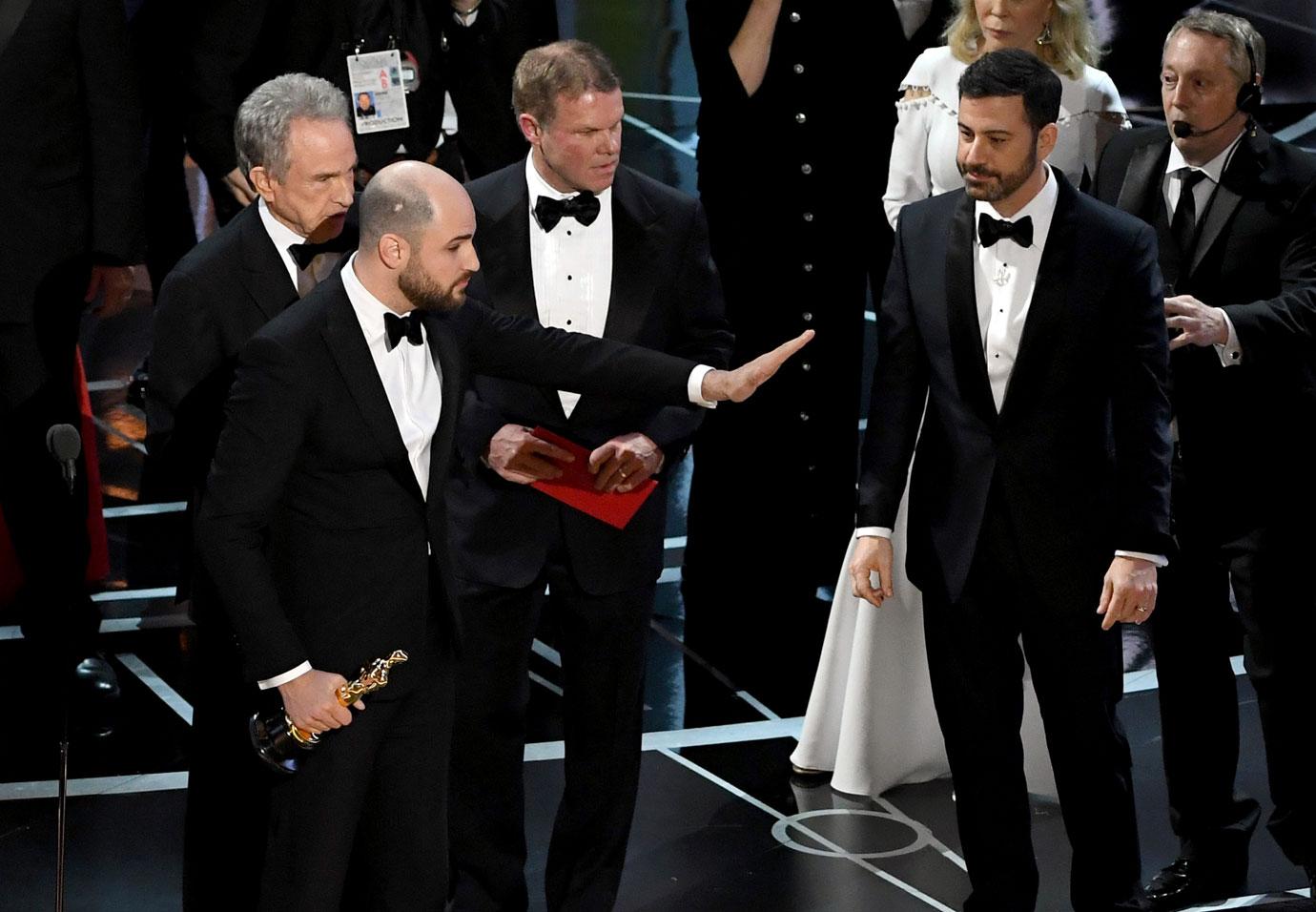 The Academy has since released a statement, saying in part, "We deeply regret the mistakes that were made during the presentation of the Best Picture category during last night's Oscar ceremony. We apologize to the entire cast and crew of La La Land and Moonlight whose experience was profoundly altered by this error. We salute the tremendous grace they displayed under the circumstances. To all involved  —  including our presenters Warren Beatty and Faye Dunaway, the filmmakers, and our fans watching worldwide  —  we apologize."
Article continues below advertisement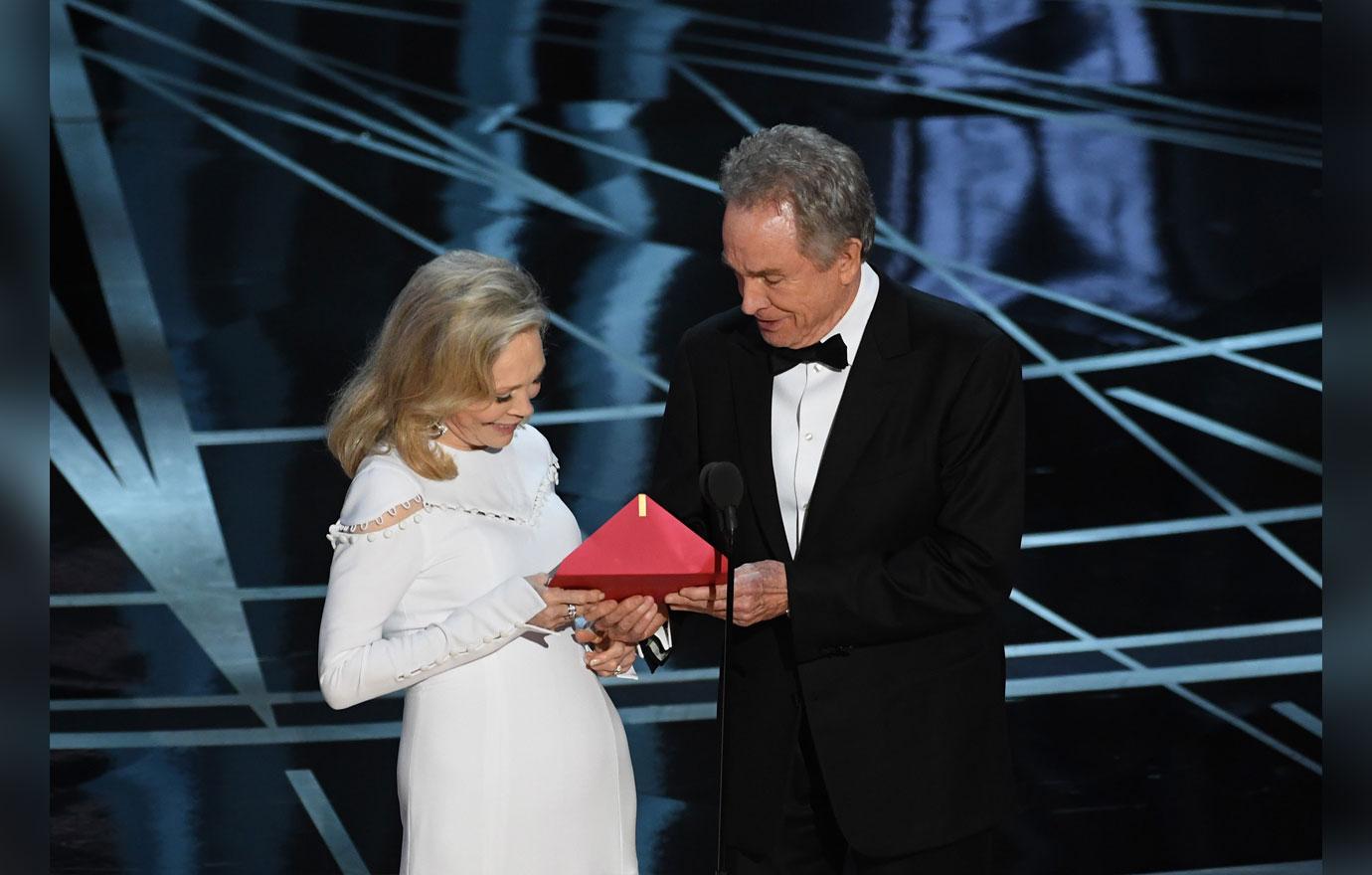 And now, as more information is released, it turns out that Warren may not in fact be the one to hold accountable. Brian Cullinan, the PwC auditor, is reportedly the one responsible for the huge blunder. His firm said he personally gave Warren the wrong best picture envelope and did not correct the error in time.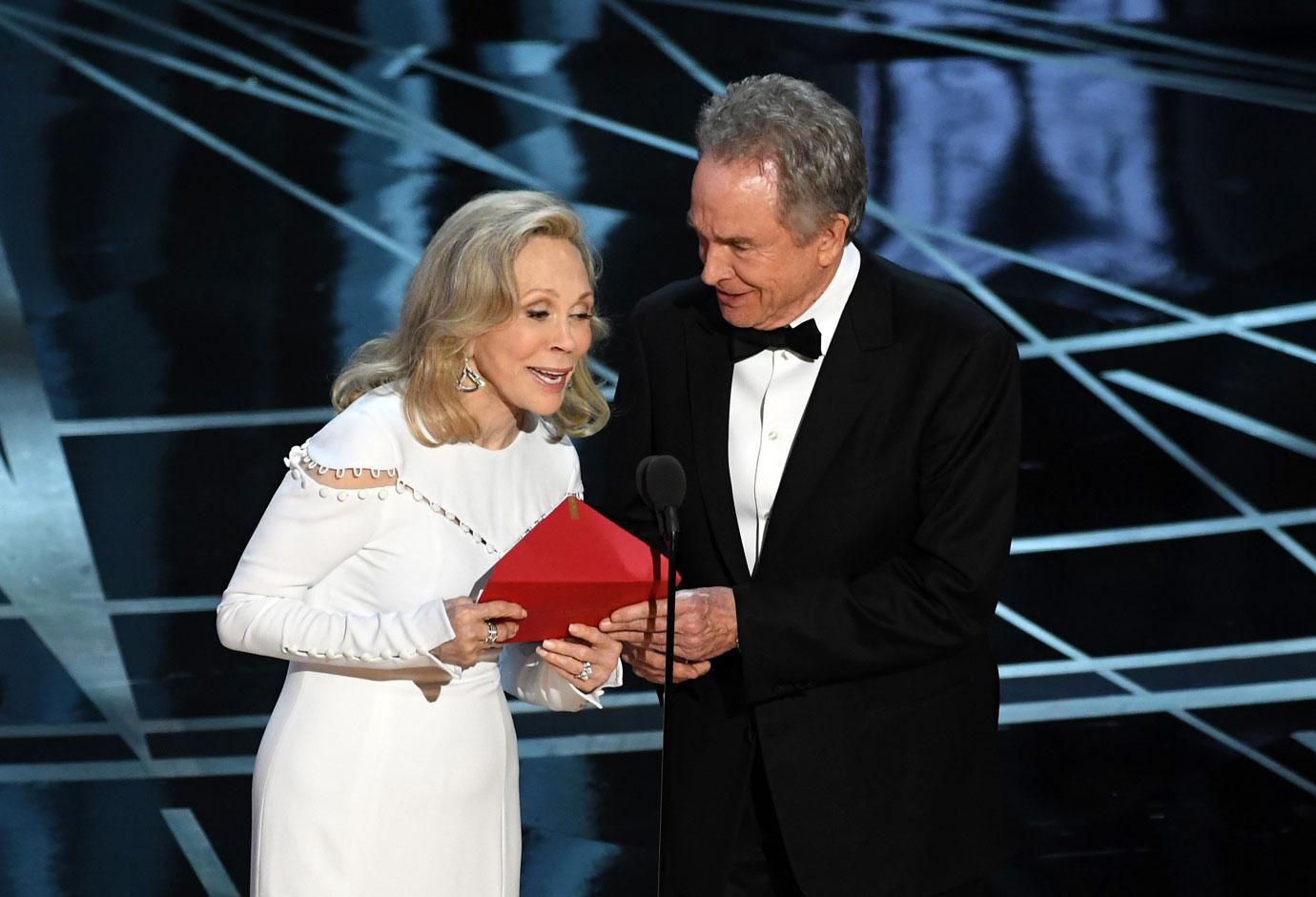 "We made a mistake. What happened was, our partner on the left side of the stage, Brian Cullinan, he handed the wrong envelope to Warren Beatty," PricewaterhouseCoopers U.S. chairman and senior partner Tim Ryan told USA Today. "And then the second we realized that, we notified the appropriate parties and corrected the mistake."
Article continues below advertisement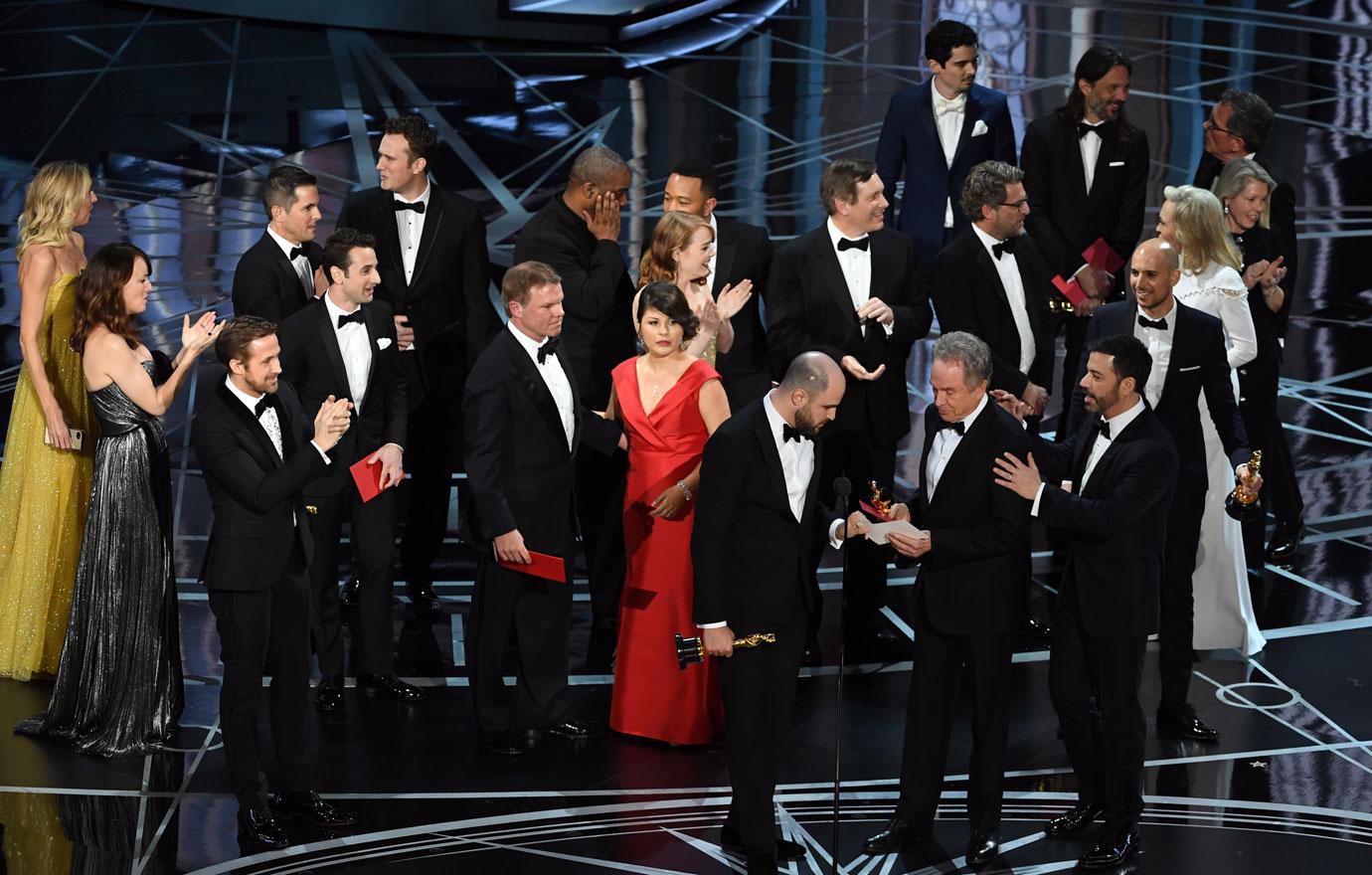 Brian even tweeted backstage about Emma just minutes before the epic moment, causing speculation that he was too star-struck to maintain his focus on what was really important.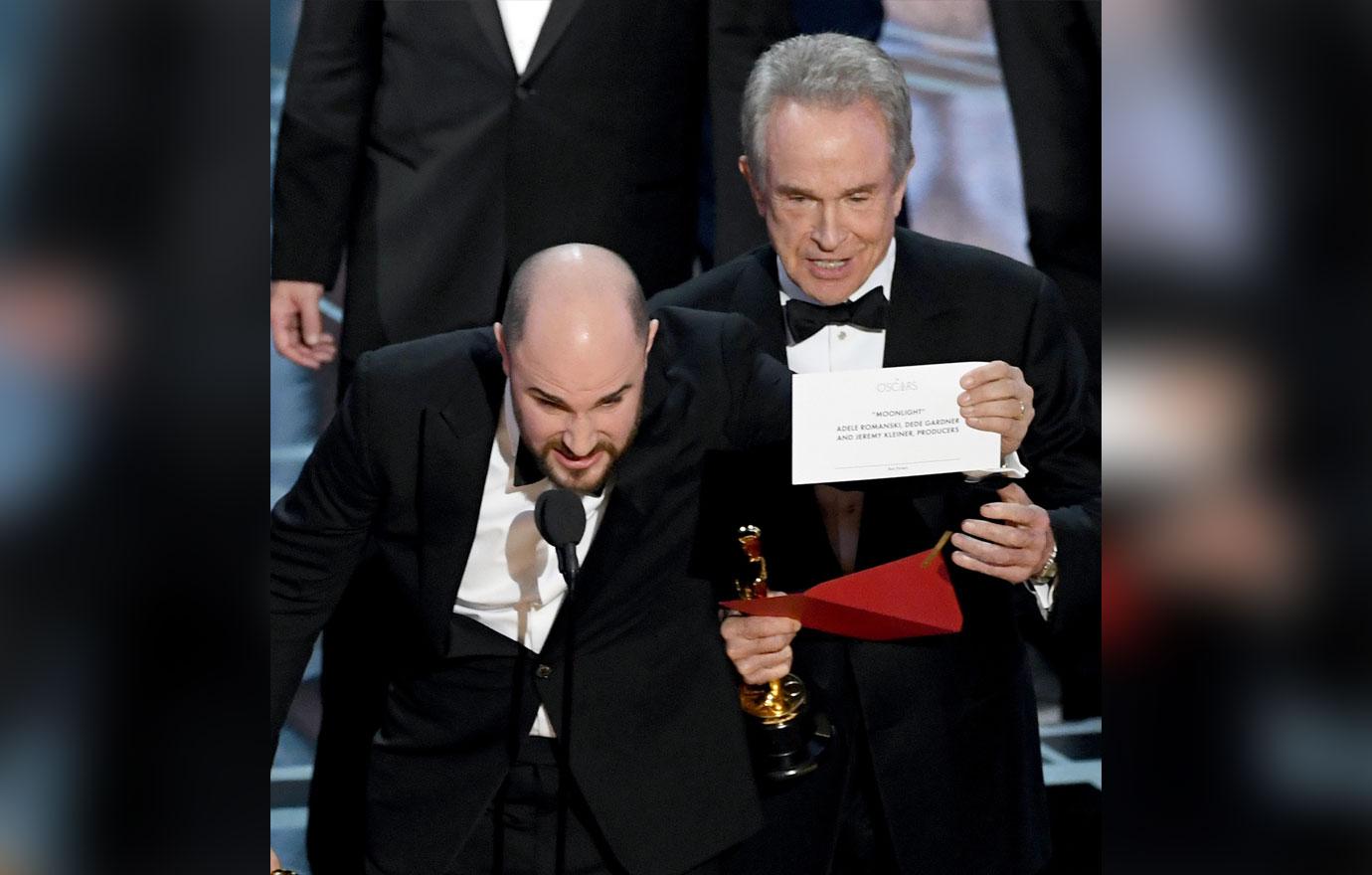 What are your thoughts on these latest updates? Let us know in the comments section.