PHOTOS
Watch: Heather McDonald Accuses Anna Faris Of Ripping Off Her Act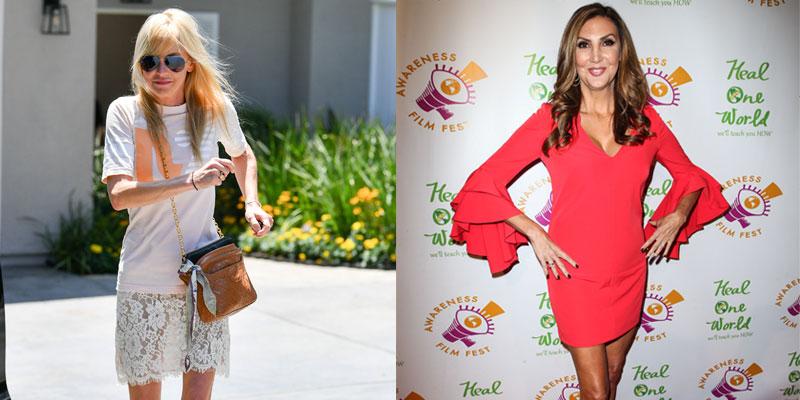 Article continues below advertisement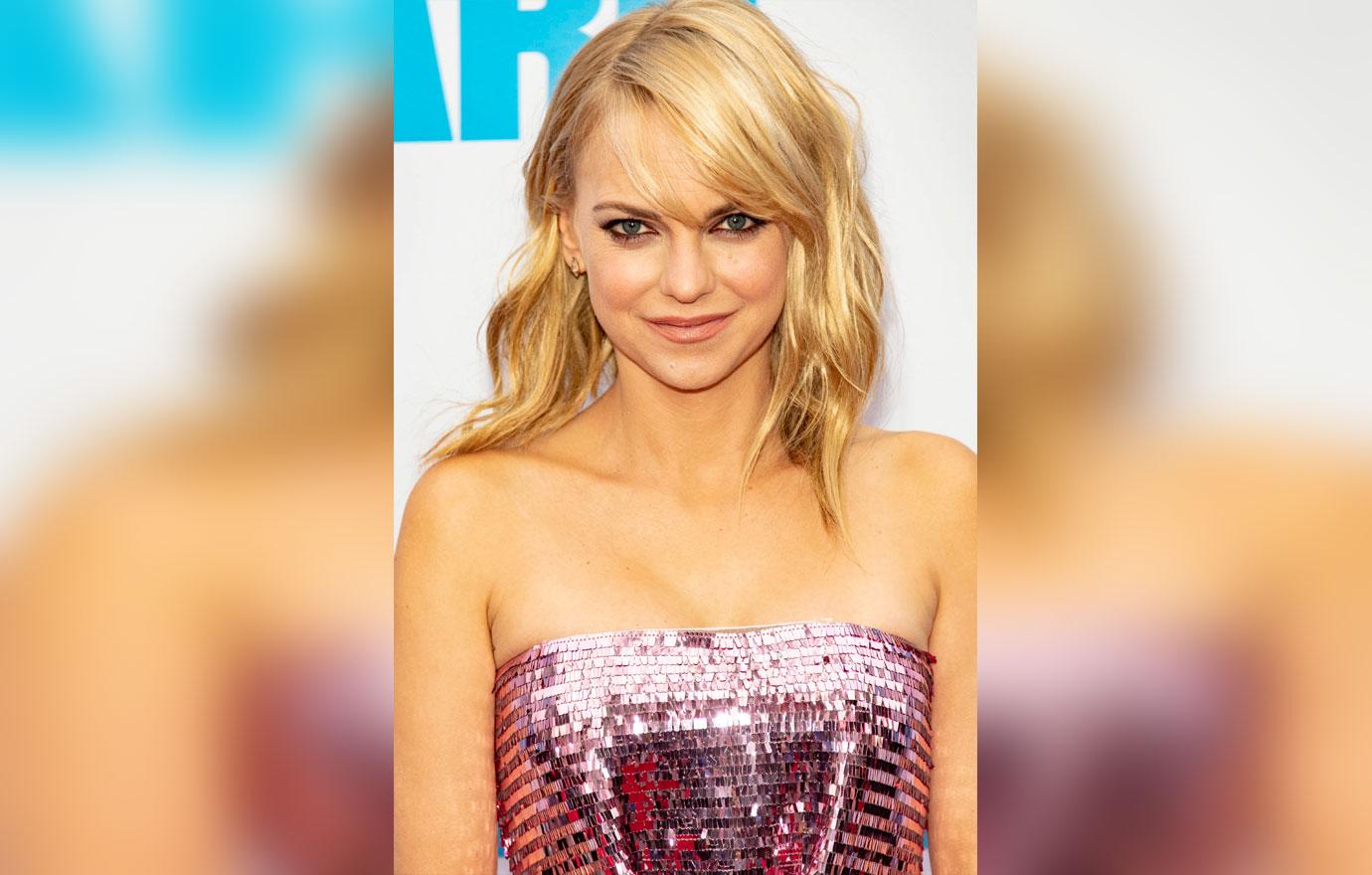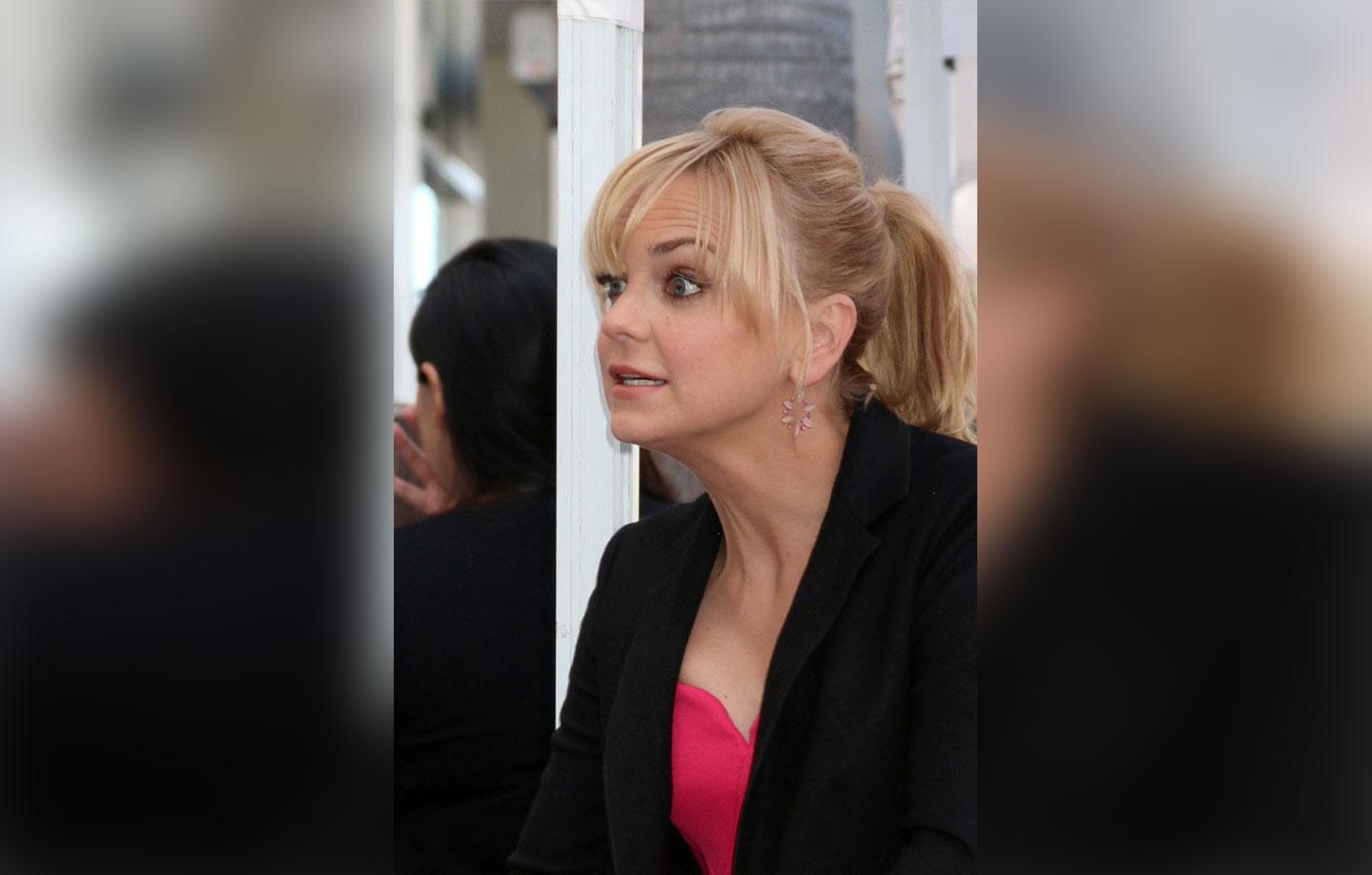 One picture featured Barbie fighting with Ken. The photo then transitioned into a separate couple with their own issues.
Article continues below advertisement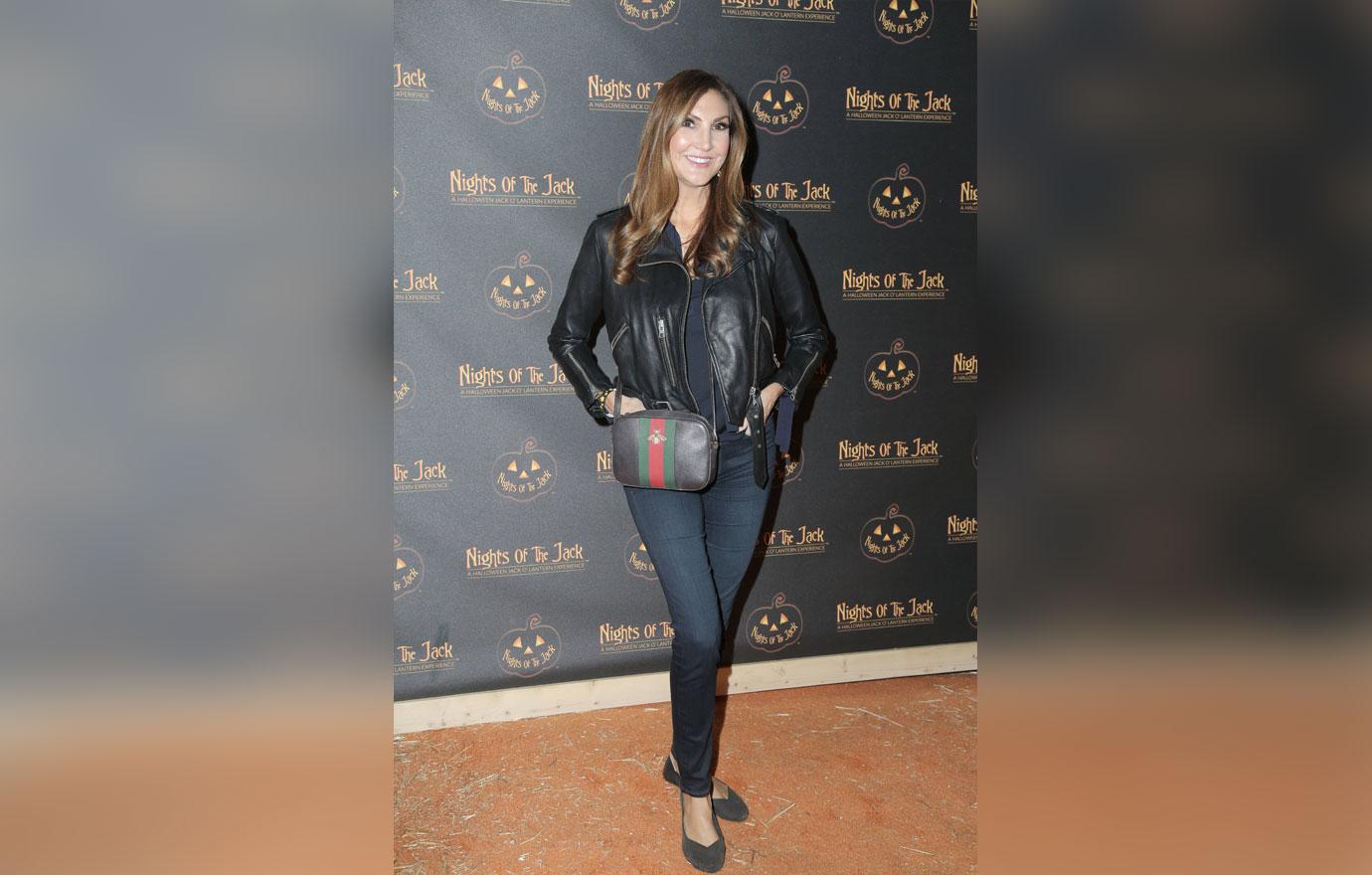 "Anna, I'm so excited," Heather, 49, wrote in one of the photo's comment sections. "I didn't know you were following me and all my Barbie skits."
Heather started doing RHOBH and a smattering of Real Housewives of New York City Barbie skits earlier this year.
Article continues below advertisement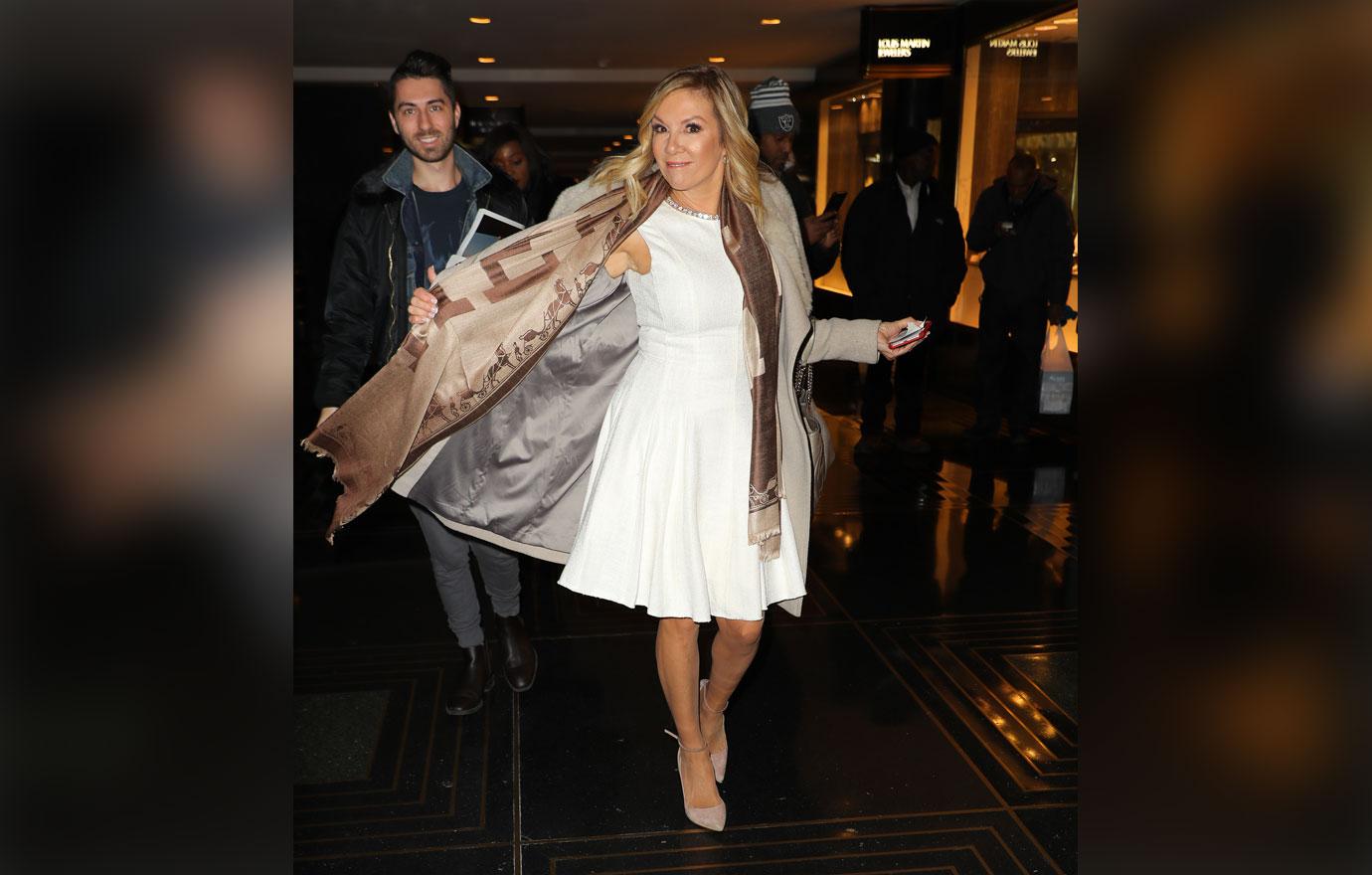 She's been complimented on how much funnier her recaps of the shows are compared to the real thing. Fans also complimented her impressions of the women, most notably Hannah's versions of Ramona Singer and Lisa Rinna.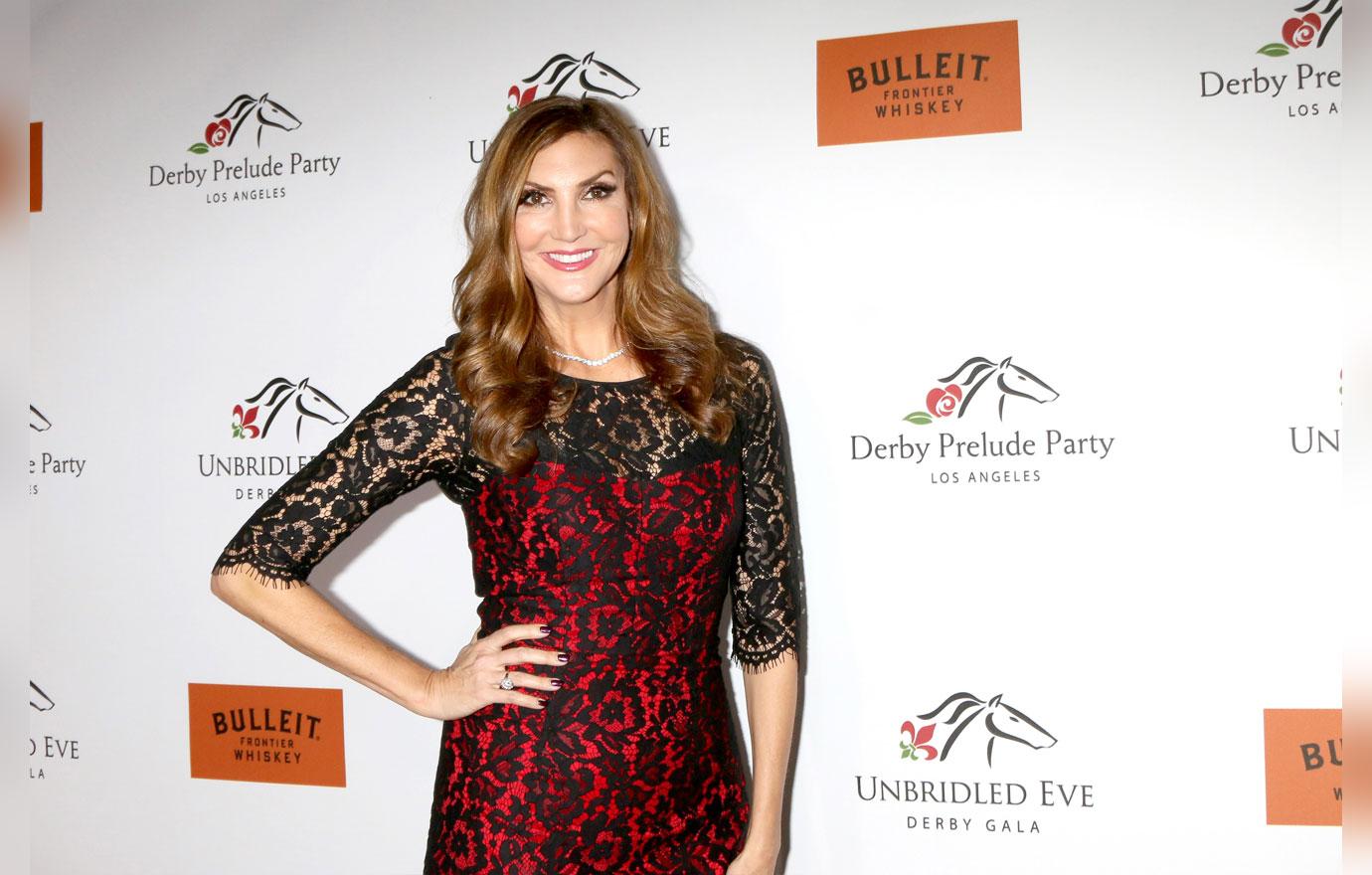 Heather complained about Anna over the Barbie-related matter on her July 26th Juicy Scoop podcast, saying "Does it bother me that with someone two million followers is getting called a genius in the comments after I started doing this back in January or February? Yeah, but it's the story of my career."
Article continues below advertisement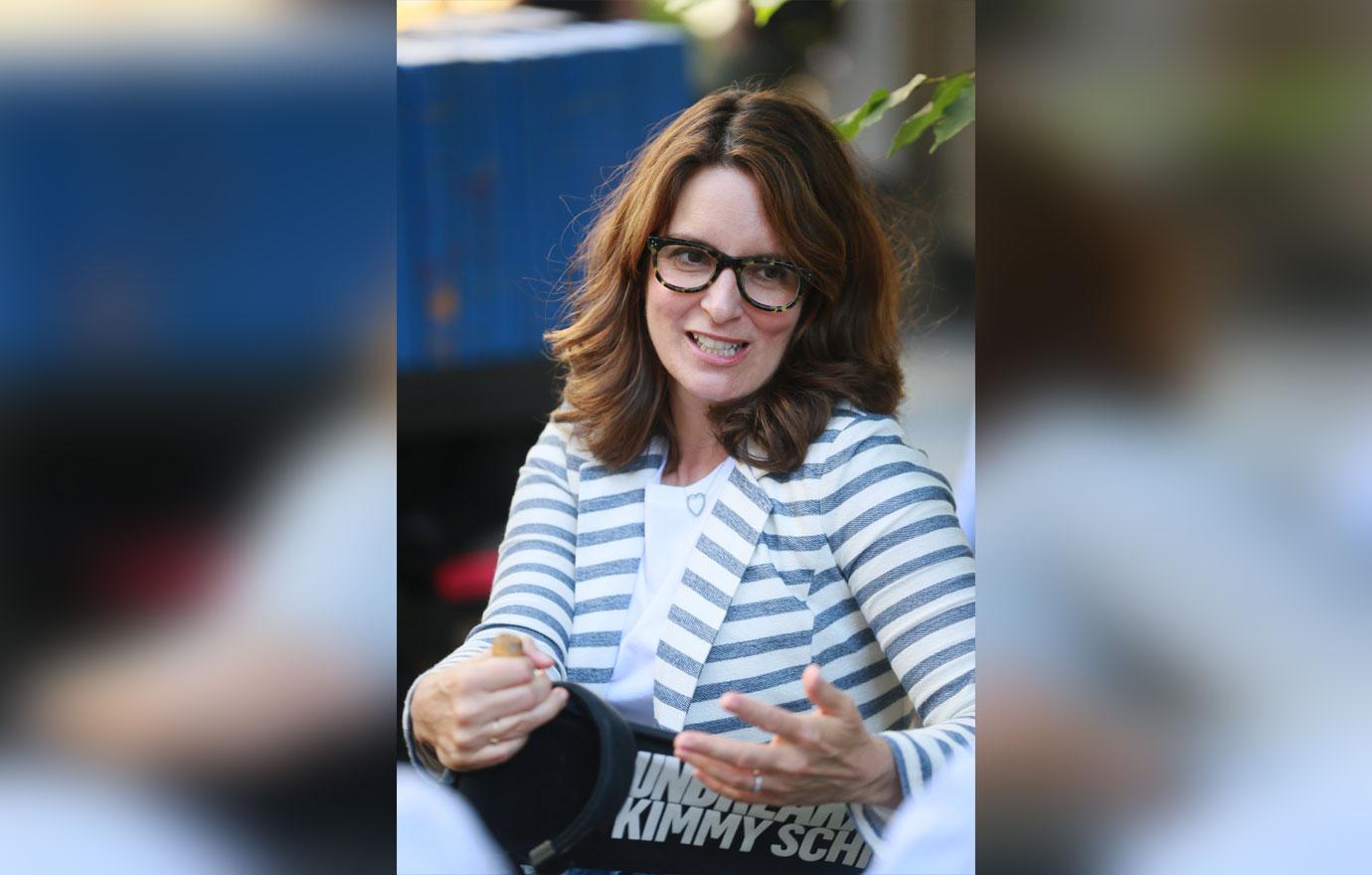 The mother-of-two then compared her beef with Anna to when she did an impression of Sarah Palin on Chelsea Lately after she was announced as John McCain's running mate. Though Heather claims her impression happened first, most people primarily remember Tina Fey's version.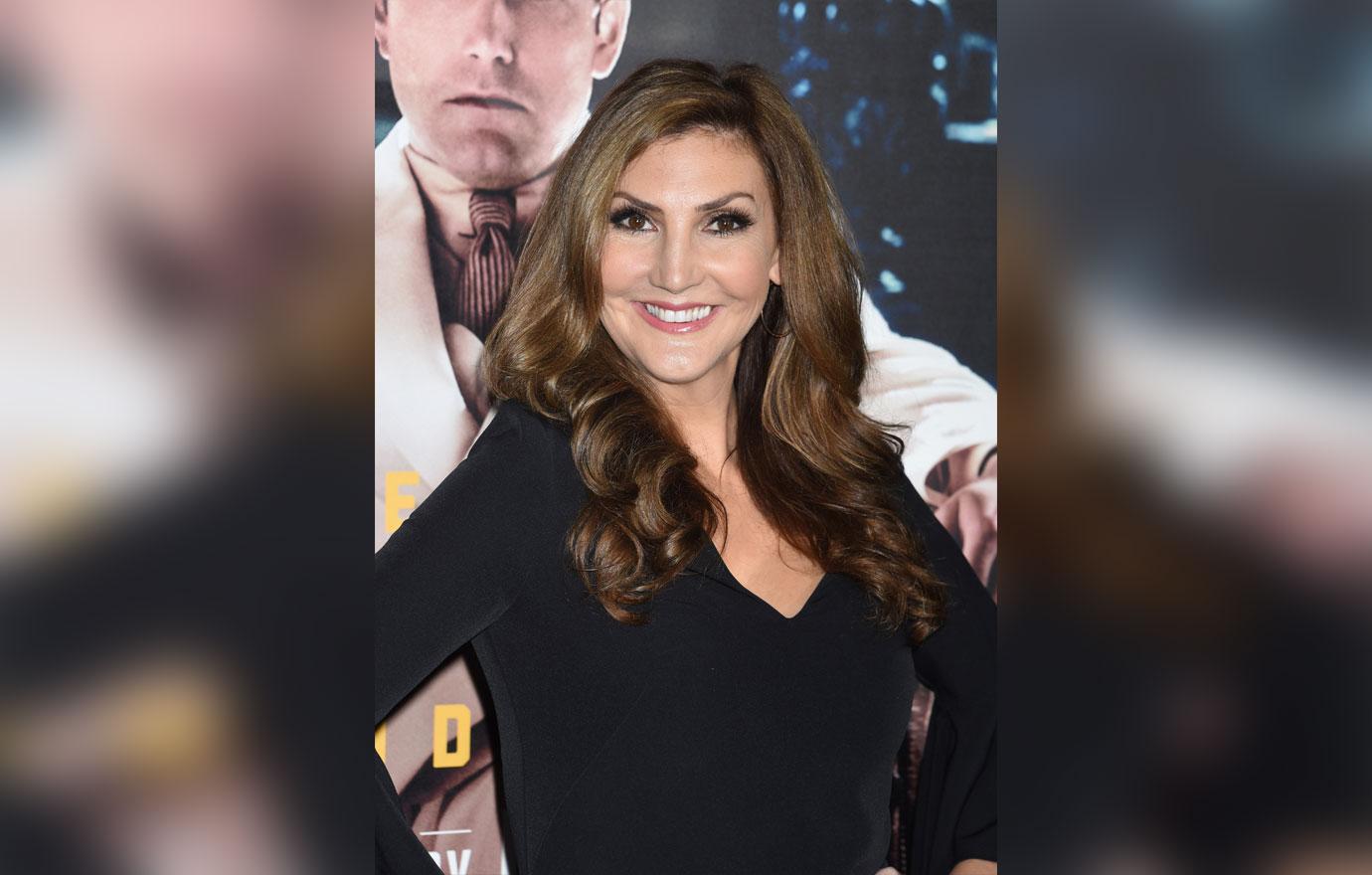 Do you think Anna copied Heather? Sound off in the comments.