PHOTOS
Water World! 10 Celebs Who Say H20 Is The Ultimate Beauty Product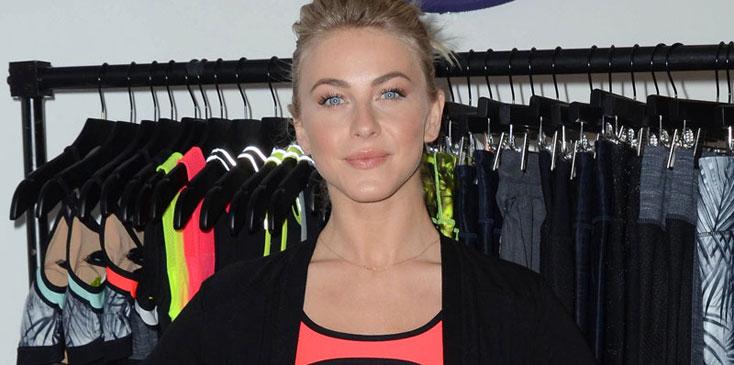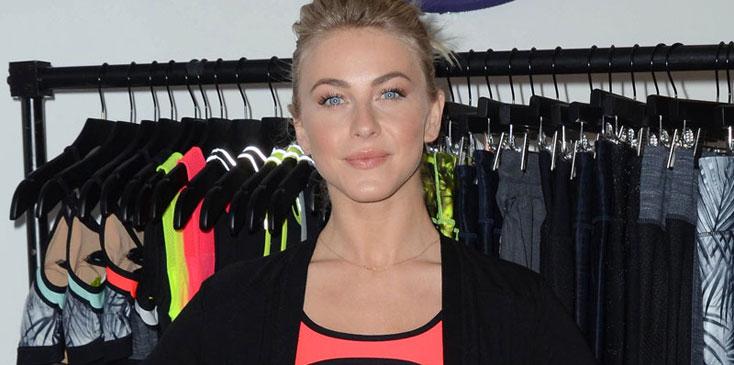 Water is vital to keeping your skin and body hydrated throughout the day. These celebs credit their amazing appearances to drinking water! Click through to read how this simple beverage has changed their lives.
Article continues below advertisement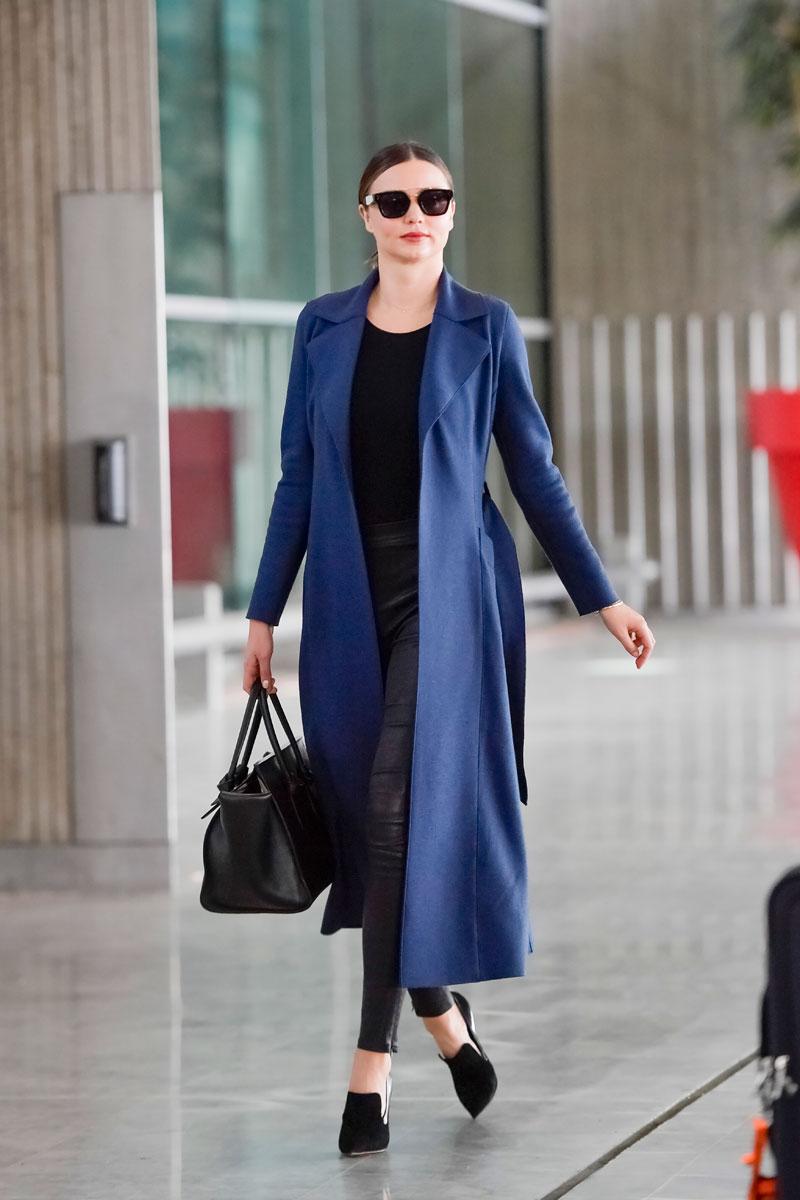 Miranda Kerr said she starts her day by drinking a glass of lemon-infused water.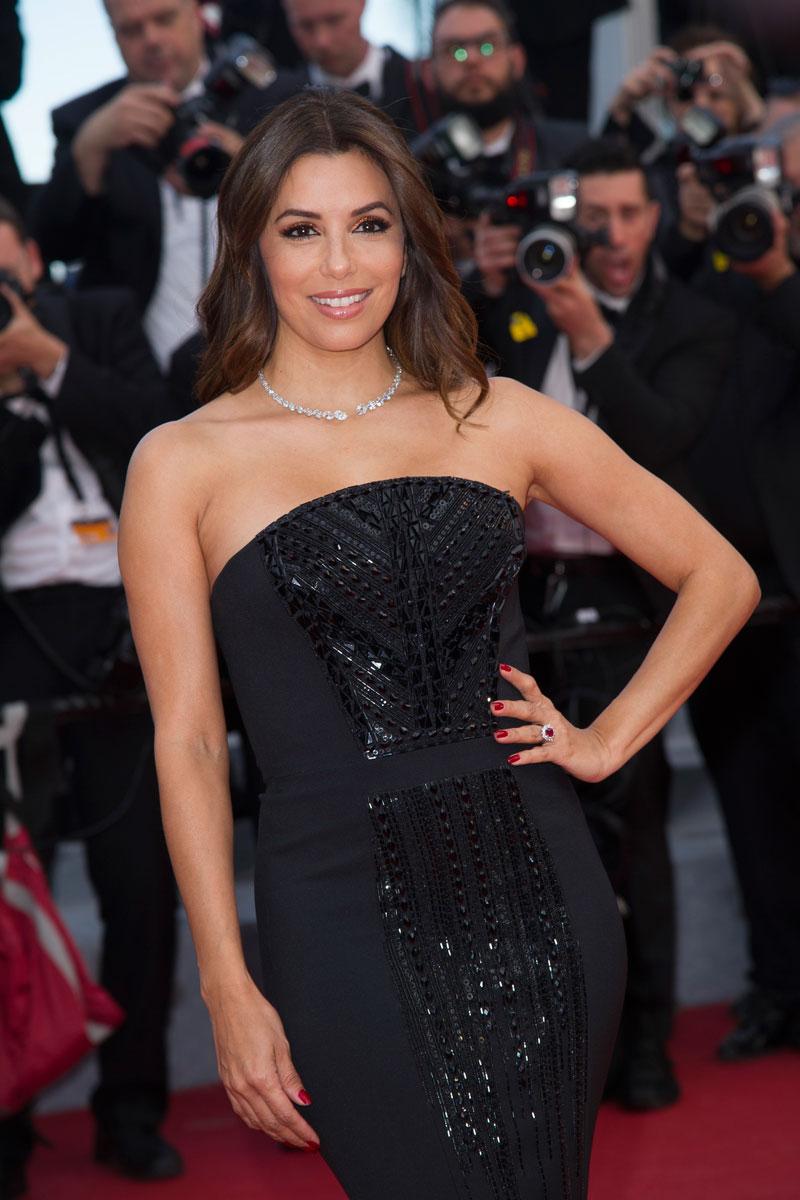 Eva Longoria told People magazine she drinks water because "it's good for you."
Article continues below advertisement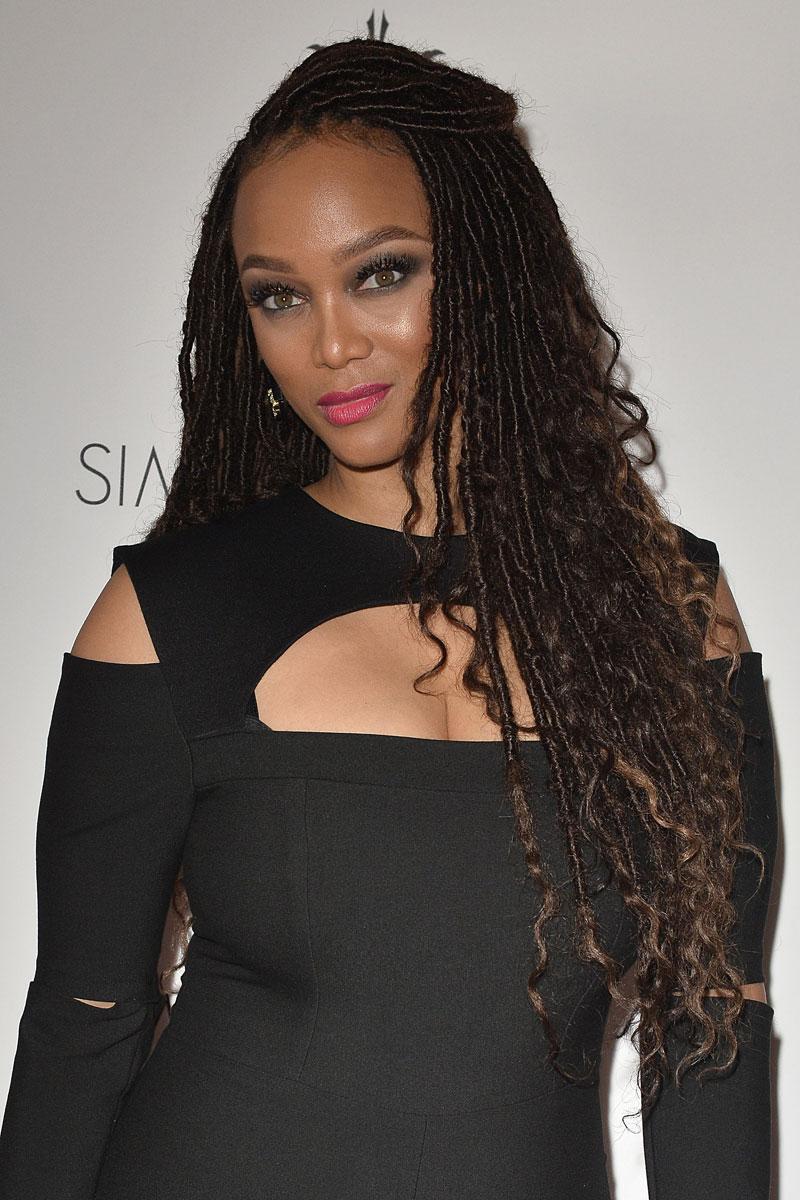 Tyra Banks said, "I LOVE drinking water. It's really good for you too. Did u know u are supposed to have at least 32 ounces before lunch??"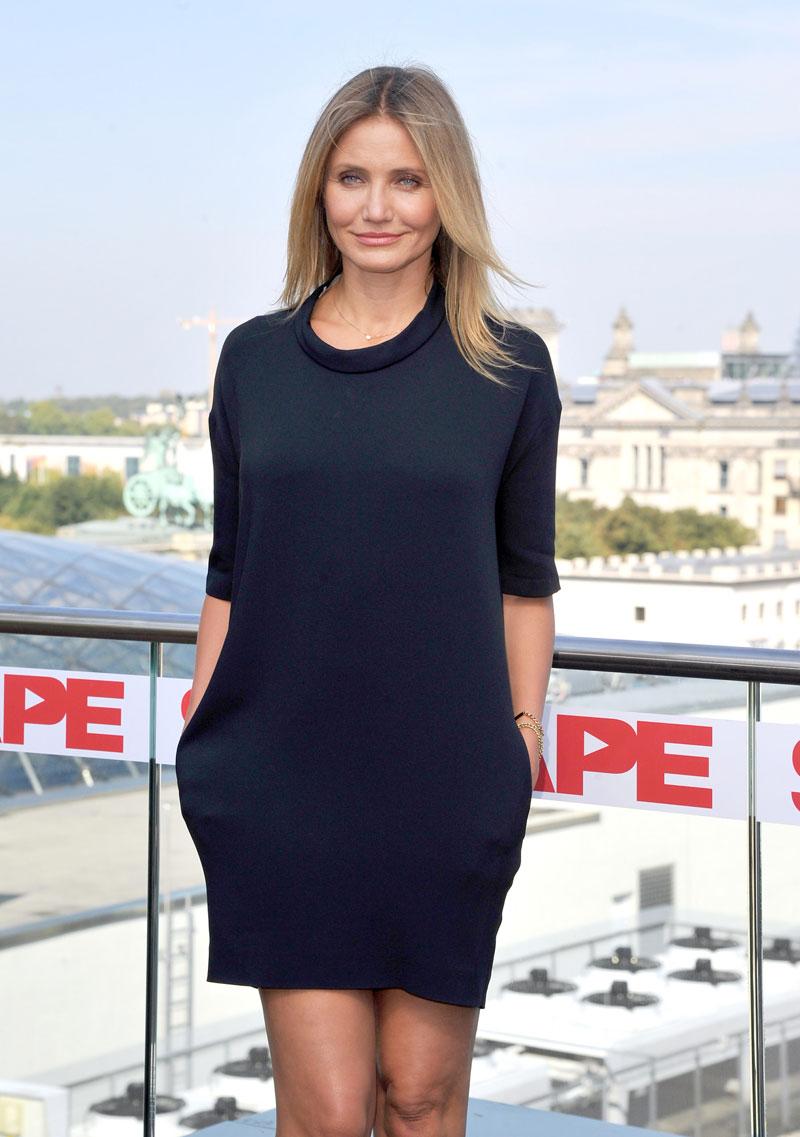 Cameron Diaz compared herself to a plant — "Once I drink the water, I feel it immediately. I go from being a wilted plant to one that has been rejuvenated by the rain."
Article continues below advertisement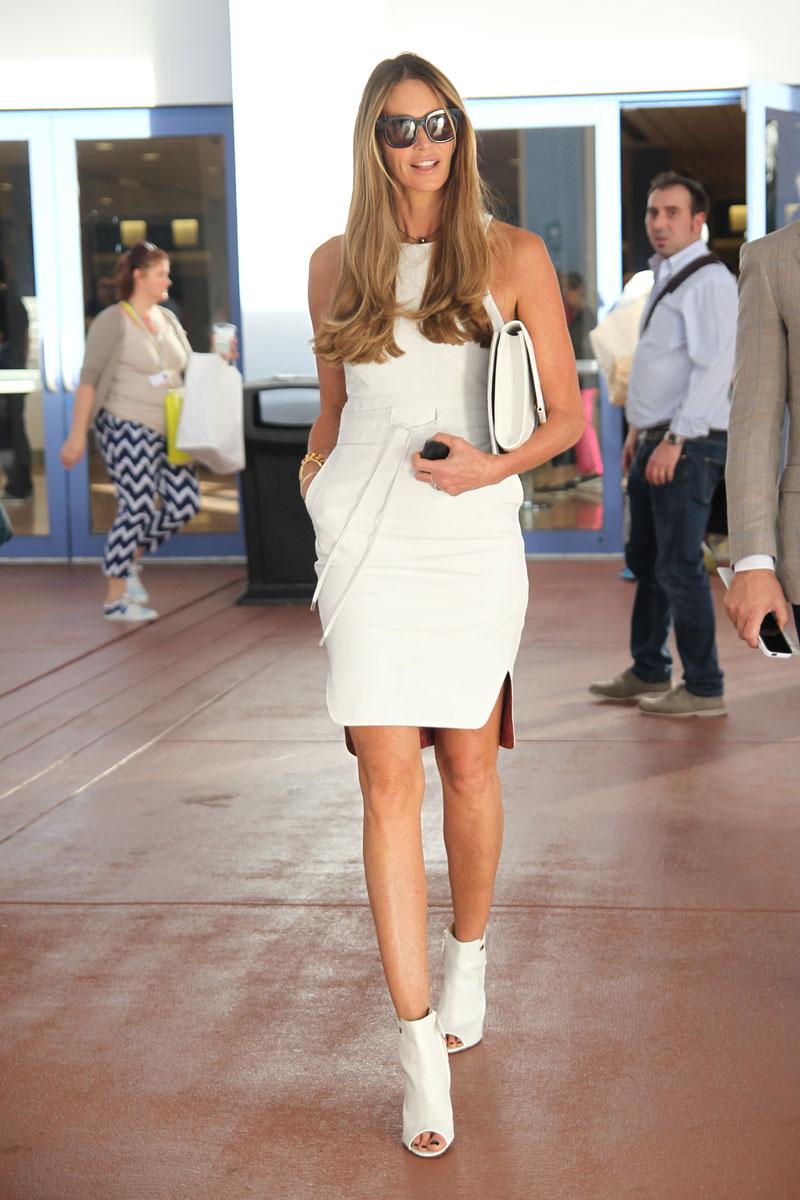 Top supermodel Elle MacPherson is known for her amazing body and credits it to drinking three liters of water a day.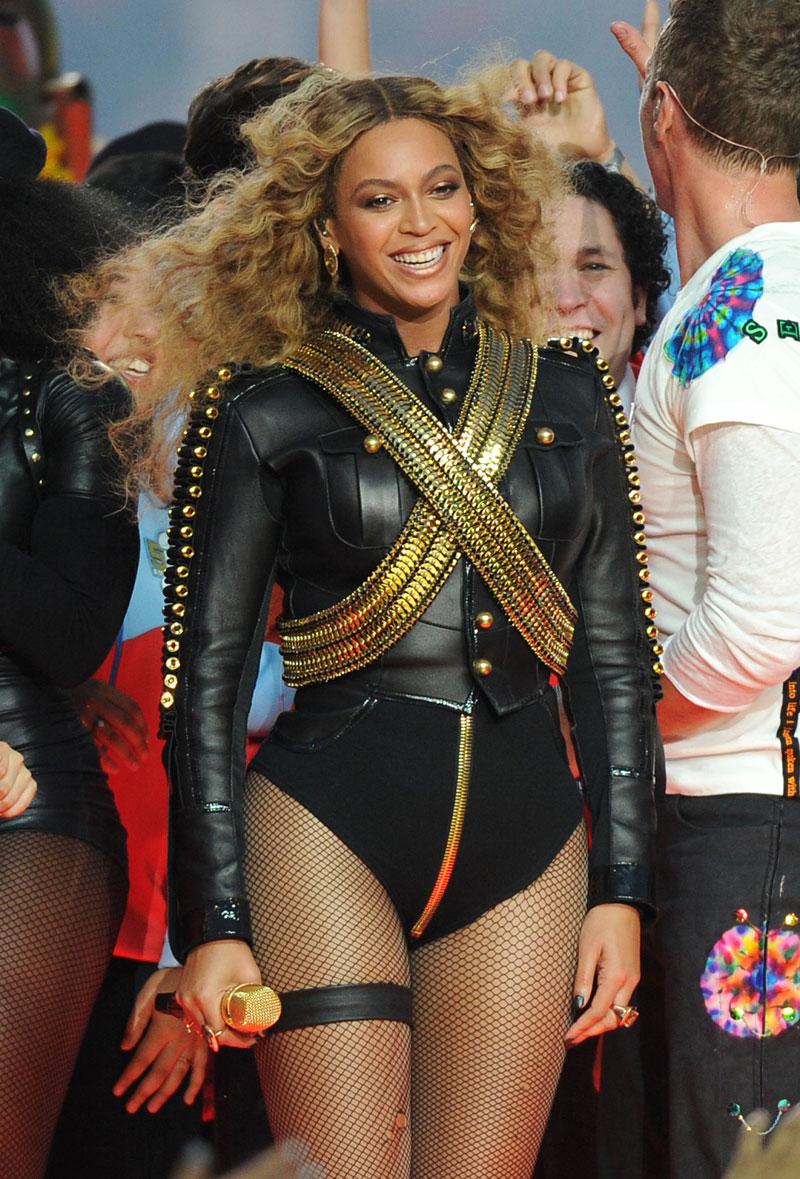 Multiple Grammy-winner, Beyoncé, said her secret is "drinking at least a gallon of water with lemon a day."
Article continues below advertisement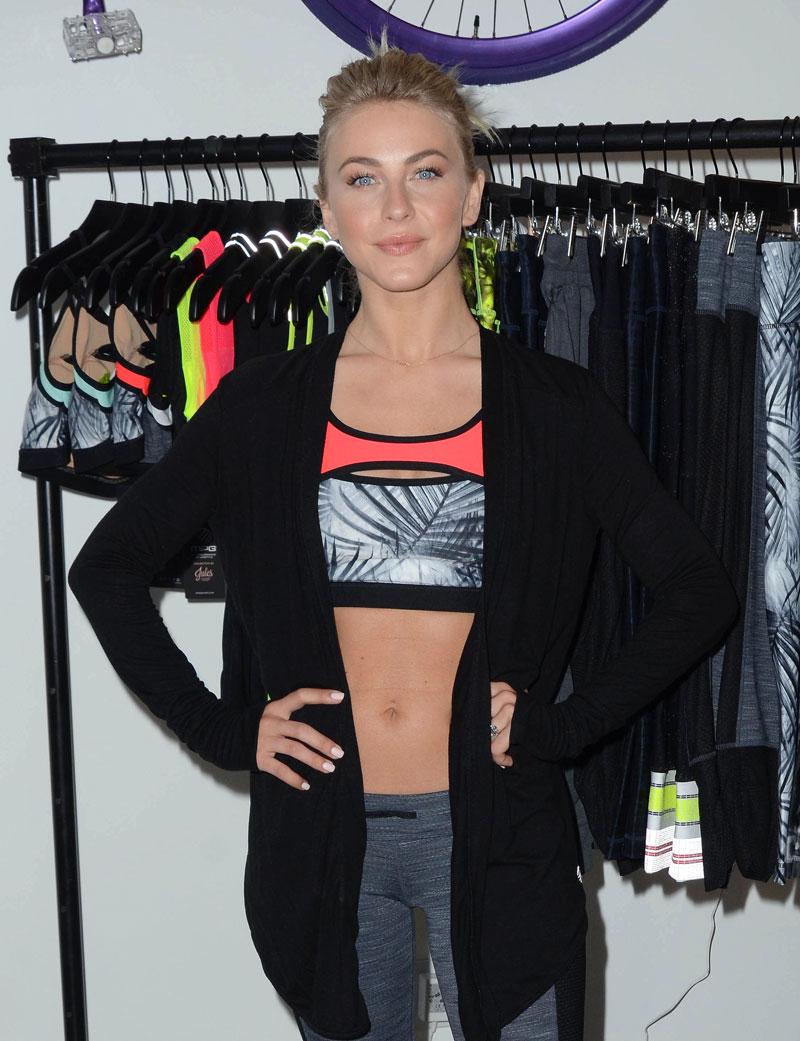 Julianne Hough, AKA the Dancing With The Stars pro, keeps water with her to stay hydrated during long rehearsals.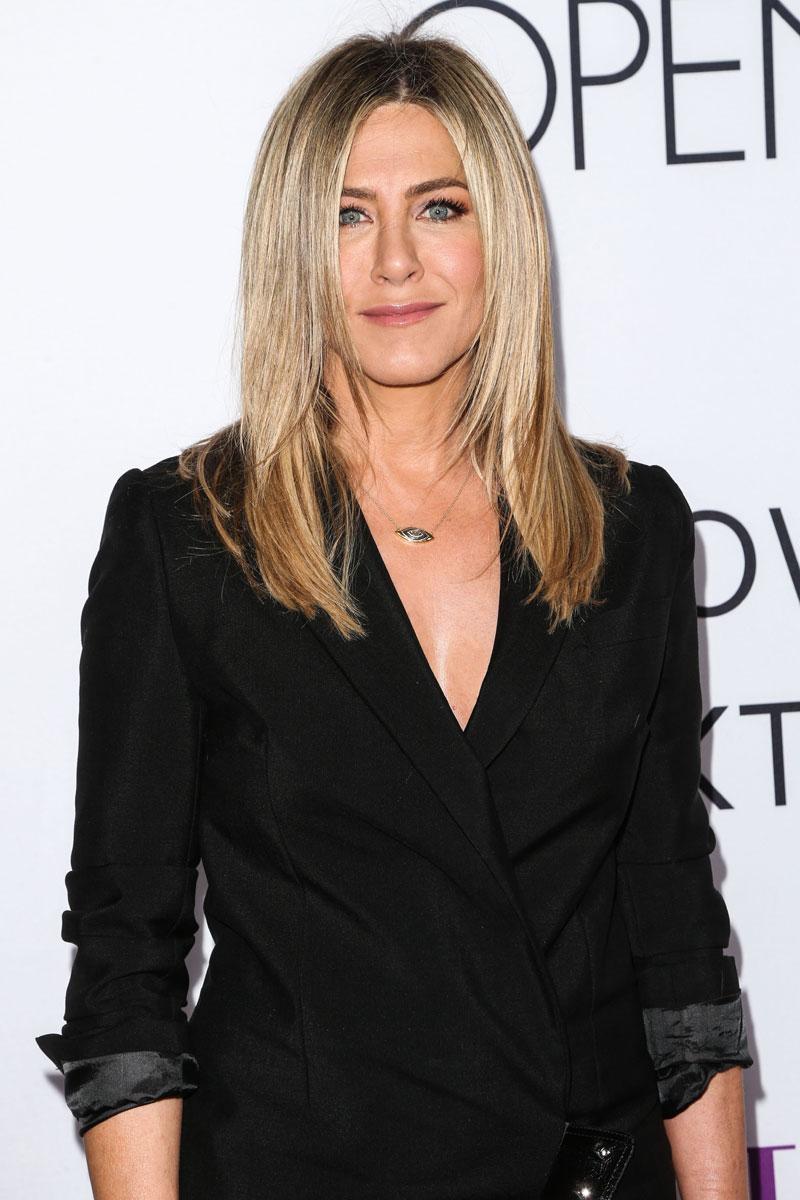 Jennifer Aniston is known for her flawless complexion and praises H20 for it. She told Shape magazine, "I always try to sleep for at least eight hours a night and, of course, water, water, water!"
Article continues below advertisement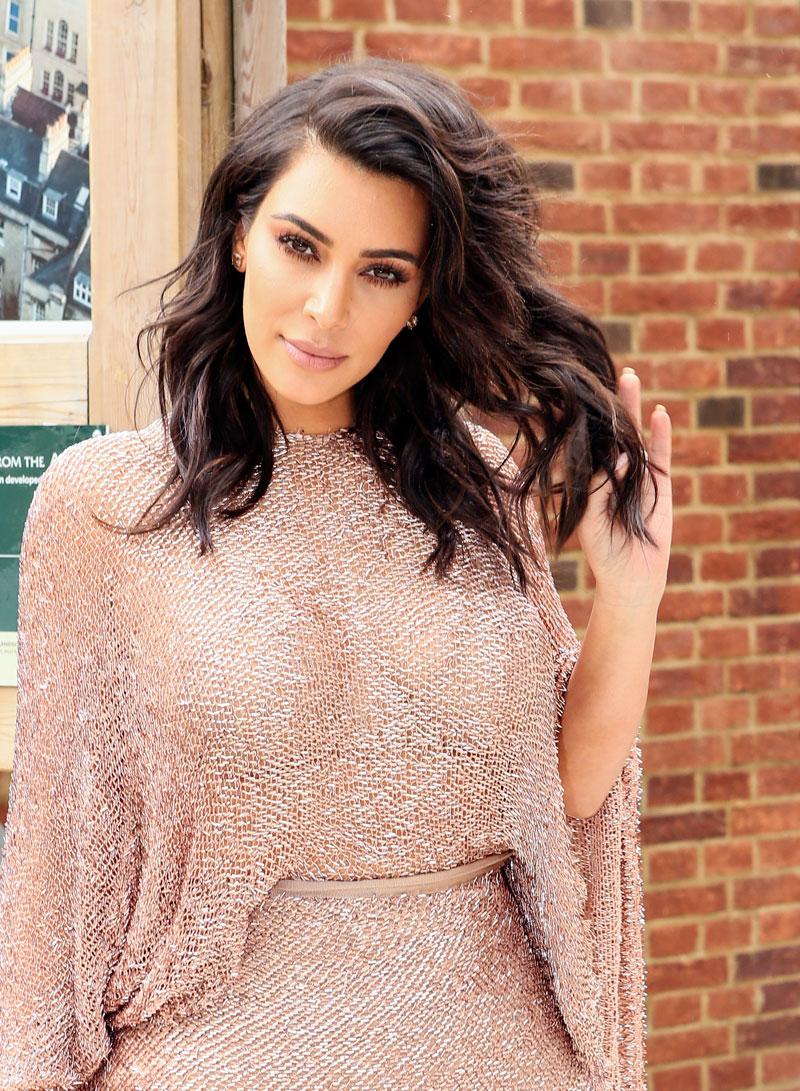 Reality TV star, Kim Kardashian, says "lots of water" keeps her healthy and fit.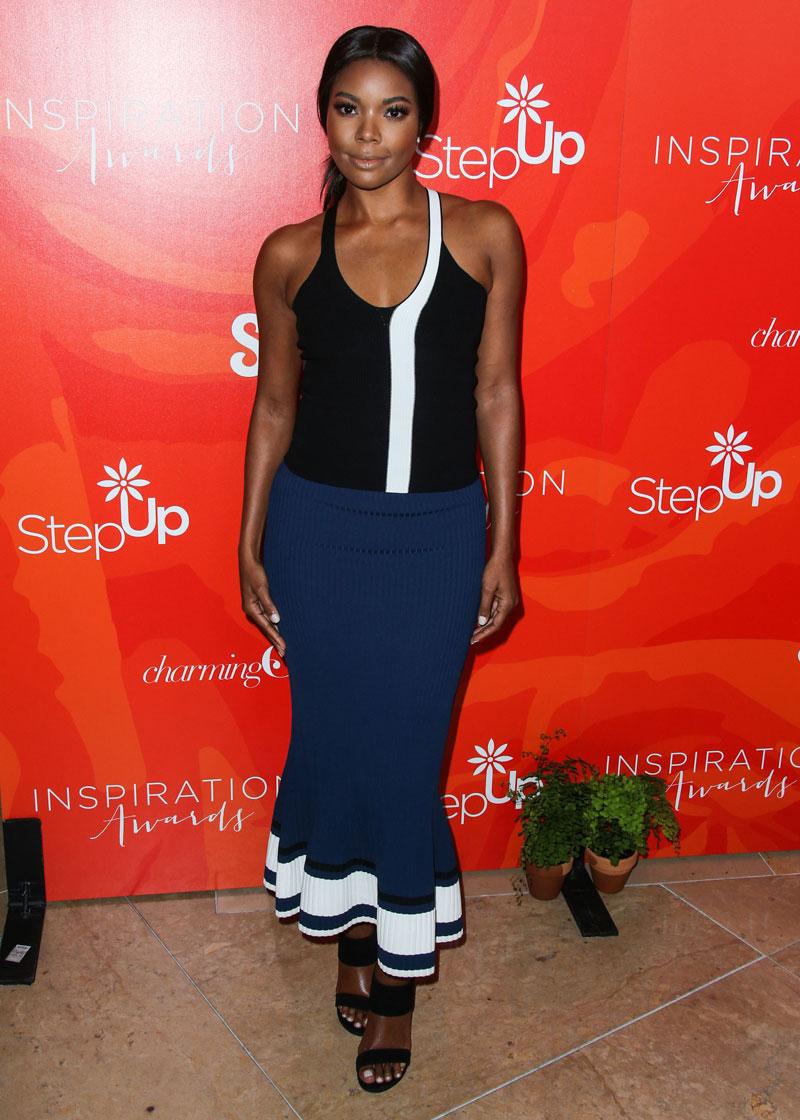 This is how Gabrielle Union keeps up with her beauty regime: "I try to drink a gallon of water a day, and I try to get in 32 ounces with breakfast."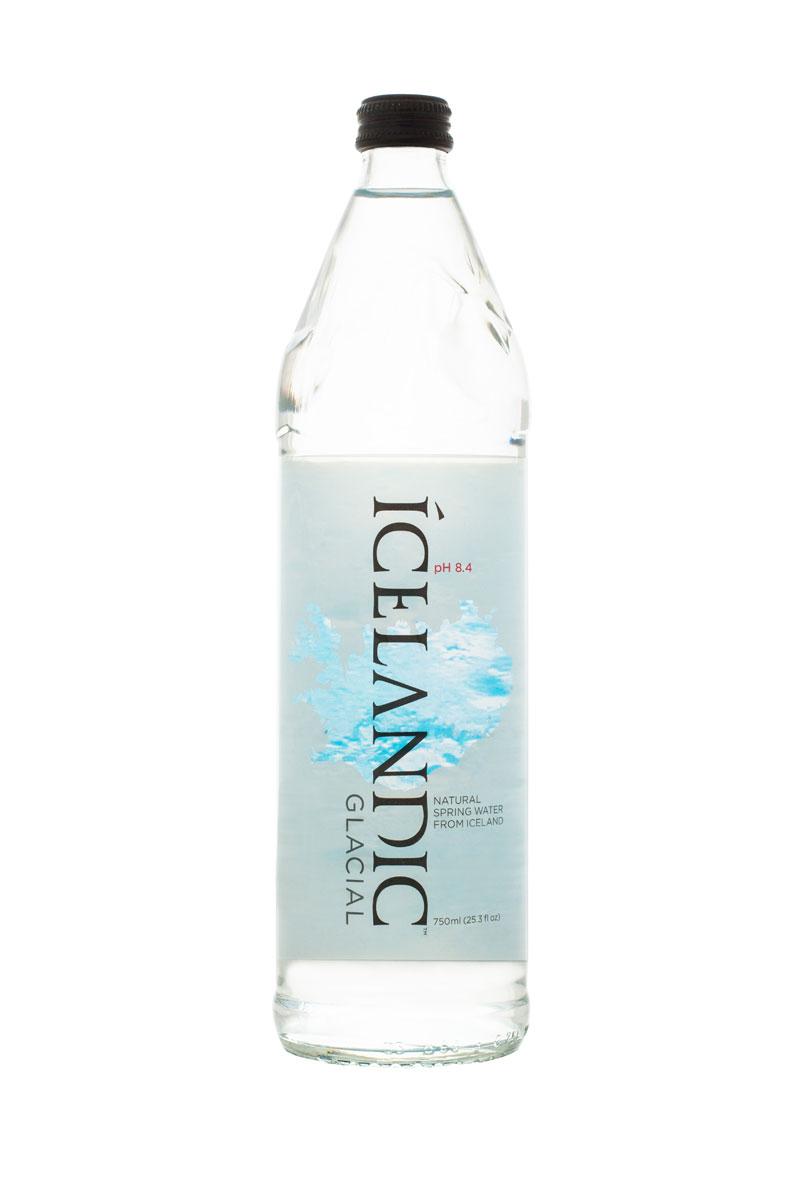 To get on the health bandwagon and keep your body healthy and hydrated with water, pick up Icelandic Glacial!