PHOTOS
Wedding Horror! Marcus Grodd Confesses Lacy Faddoul Left Him After Going On 'Dates' With Other Men: Report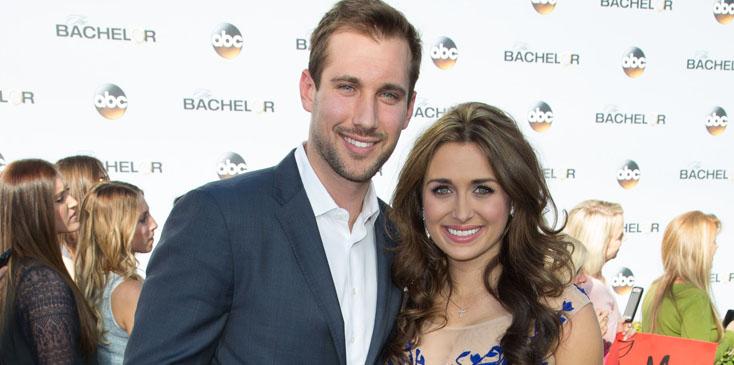 Well this is certainly not a fairytale ending! Marcus Grodd thought he was on the right path when he married Lacy Faddoul last year after the two starred on Bachelor in Paradise. Little did he know that she would later completely disappear from his life!
Article continues below advertisement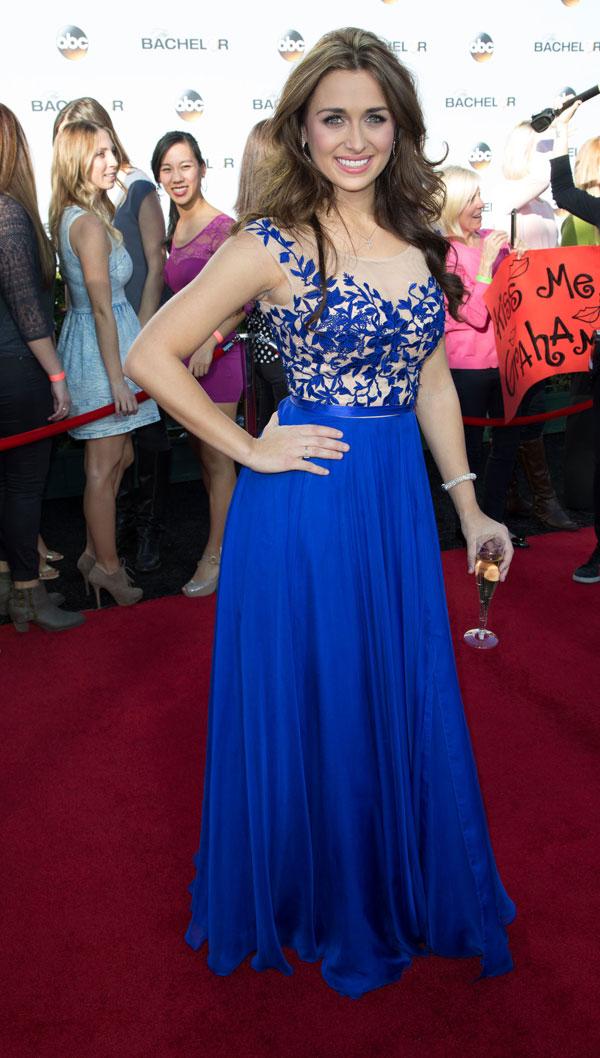 Though their wedding, which took place in Mexico, was not legally binding, Marcus, 27, planned on having an official wedding this year, after completing basic Marine training.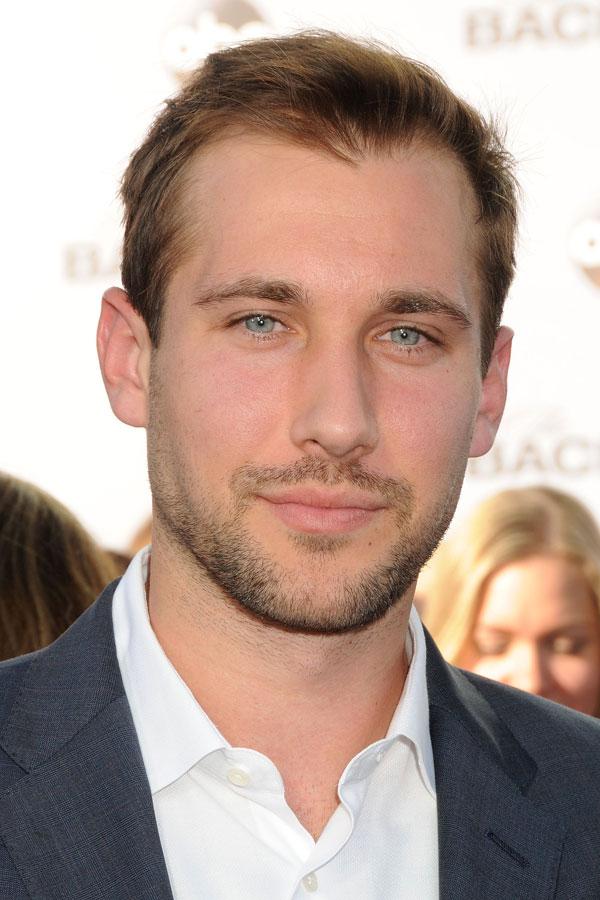 Lacy had other plans, though. "It feels like she's a runaway bride. We had this fantastic relationship, and then it totally vanished. It was like she ran away," he told Life & Style magazine.
Article continues below advertisement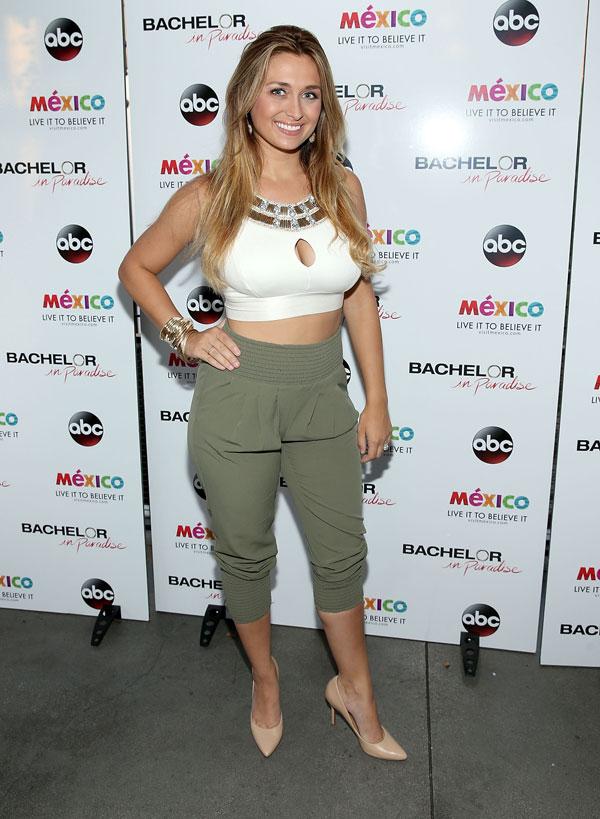 He figured out something was off after finding out that while he was gone, she had been going on "lunch dates and coffee dates with other guys." Brutal!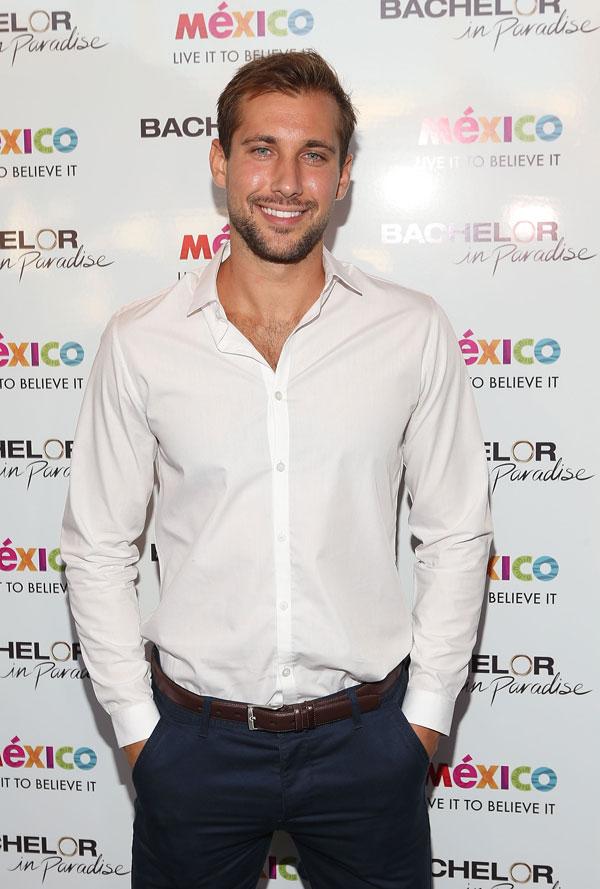 And that wasn't the only sign that Lacy was not as ready for commitment as he initially thought. "I wanted to move in together but she recommended that I find my own place. She always said she was busy with work," he continued.
Article continues below advertisement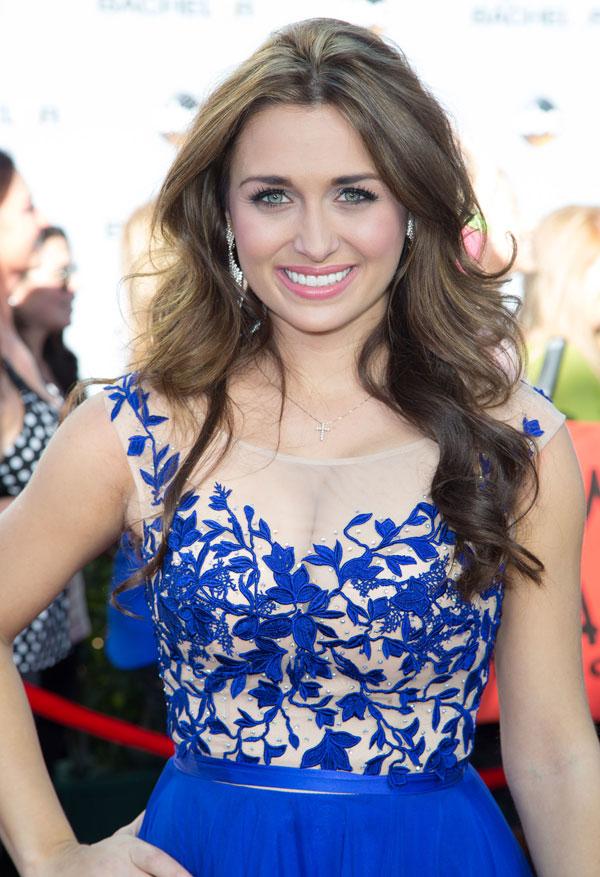 Things only proceeded to go downhill for Marcus, and after the two went out to dinner two months ago, she left him without a word! He admitted "she just cut off all communication. She never said, 'We're done.' But her actions have proved that we are."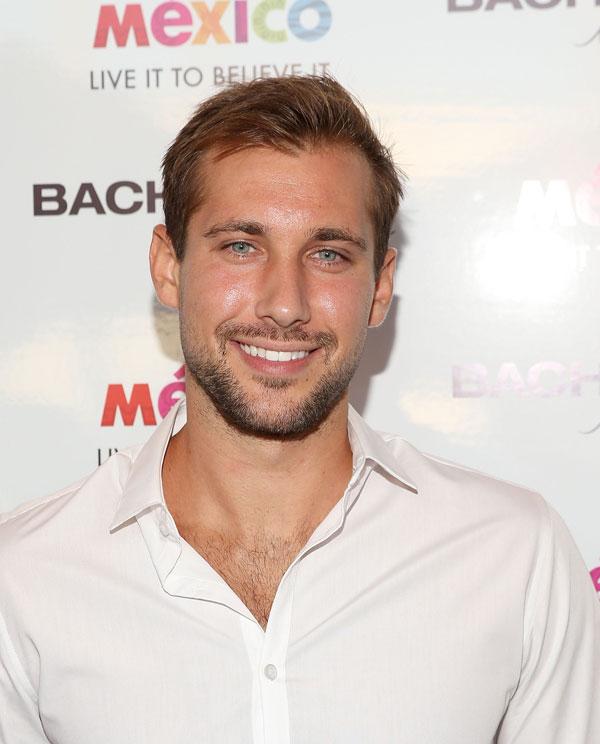 Do you feel bad for Marcus? Let us know your thoughts in the comments section.