PHOTOS
Weekend Update: What Our Favorite Celeb Couples Were Up To On July 4th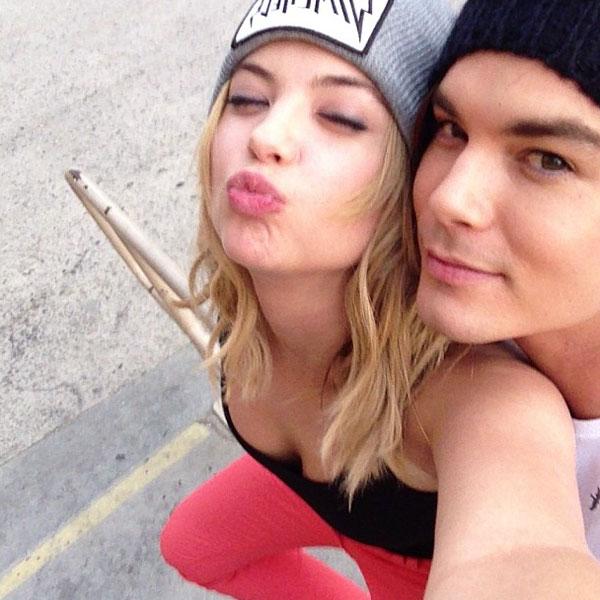 Article continues below advertisement
Ashley Benson and Tyler Blackburn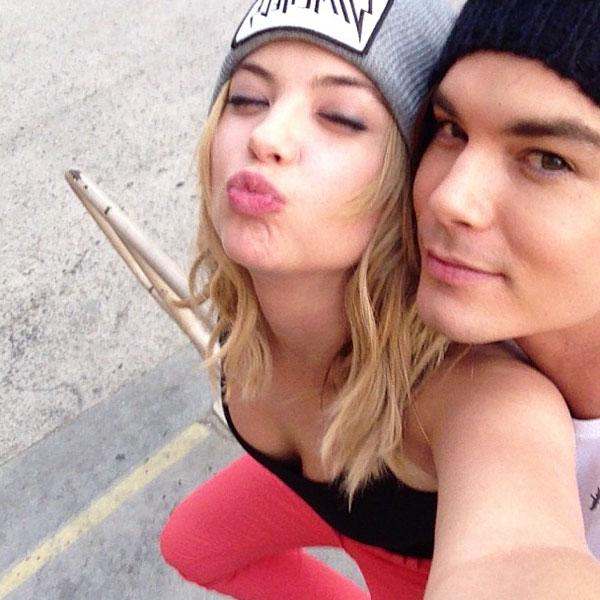 The Pretty Little Liars on-screen couple was said to be dating in real life ever since they were caught smooching at Coachella in April, but now it's official—Ashley confirmed that she and Tyler are in fact together. Cue more kissy Instagram pics!
Elisha Cuthbert and Dion Phaneuf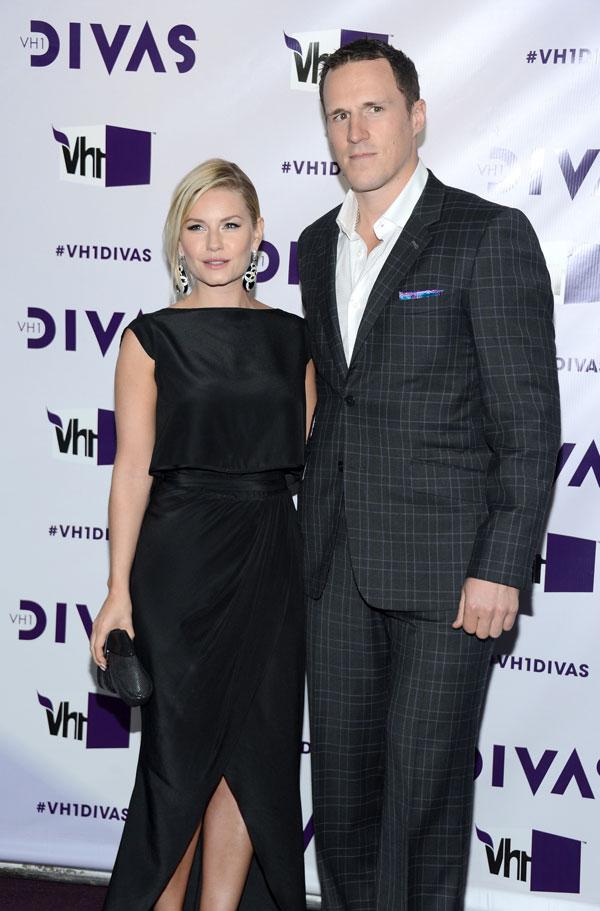 On Saturday, Elisha Cuthbert married her Toronto Maple Leafs BF, Dion Phaneuf, in a private ceremony. The couple had been together for five years so it was about time. Congrats, you two!
Article continues below advertisement
Katy Perry and John Mayer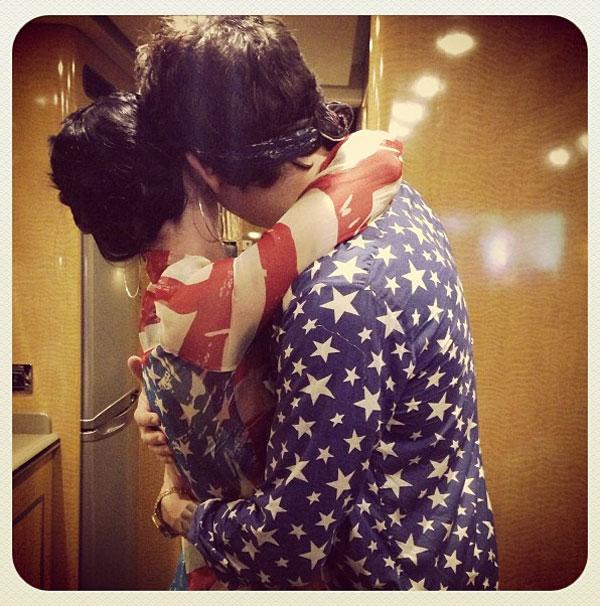 Well, these two seem to be on-again. Katy posted this adorable picture of her and John Mayer on her Instagram page on Thursday and then, on Sunday, John dedicated a songto his lady during a concert in Milwaukee. Cue the awws.
Article continues below advertisement
Matthew Knowles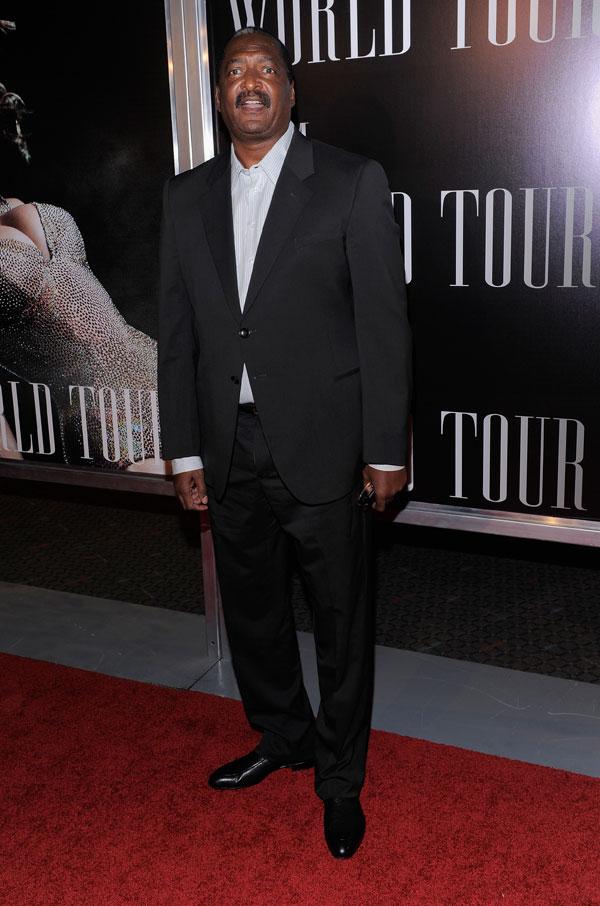 Solange and Beyonce Knowles have themselves a new stepmom! Their father, Matthew, got married over the weekend to his much-younger bride, Gena Charmaine Avery, but both his famous daughters were no-shows due to their "prior engagements." A for effort.
Article continues below advertisement
Jaden Smith and Kylie Jenner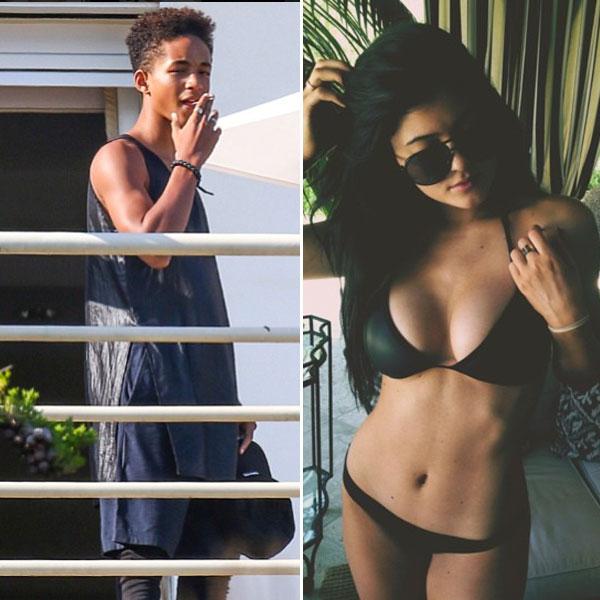 Sure, sure, they've claimed to be just friends for months now, but Jaden Smith and Kylie Jenner were hanging out together at Bruce Jenner's beach house in Malibu for the fourth. Yes, they were joined by other members of the Kardashian/Jenner clan, but we can't help but think that this was Jaden's first official introduction to the famous family and that's pretty exciting.
Article continues below advertisement
Kaley Cuoco and Henry Cavill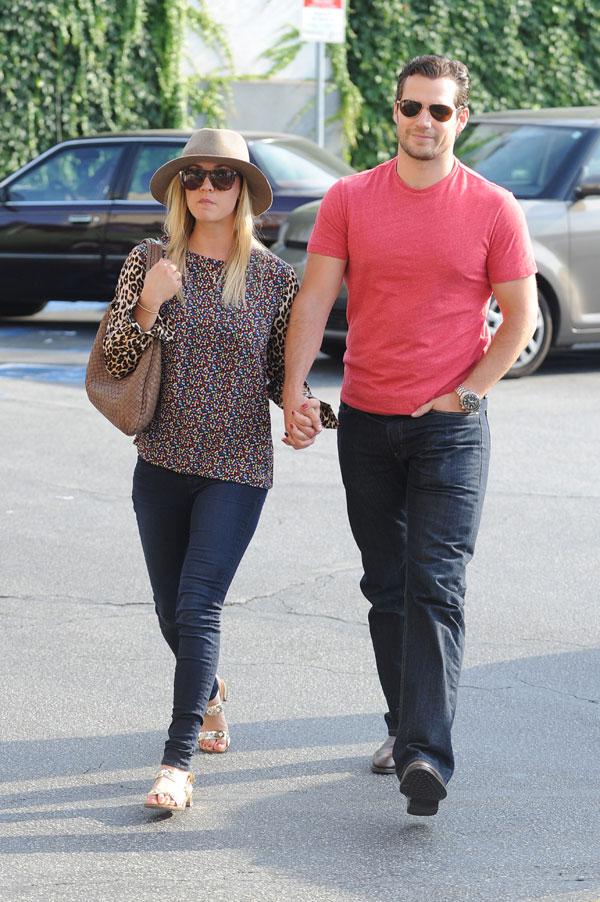 Raise your hand if you think Kaley Cuoco is the luckiest girl on Earth! She stepped out—hand in hand—with her Superman boyfriend, aka Henry Cavill, for the first time over the holiday weekend. Now is that moment where it's ok to be jealous.
Article continues below advertisement
Stacy Keibler and George Clooney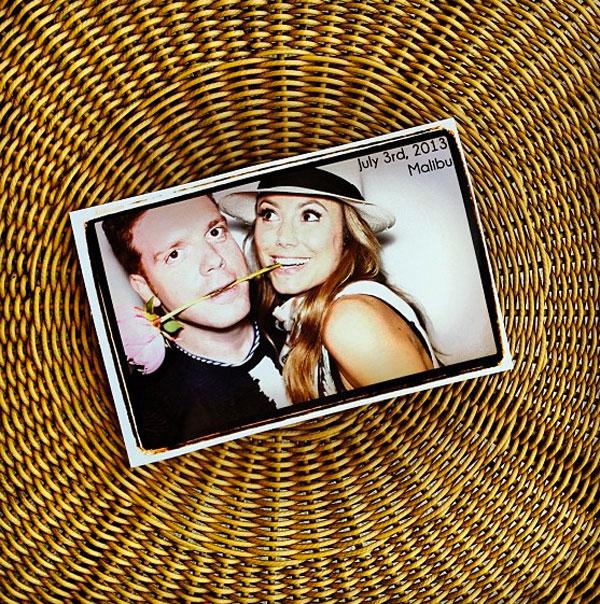 Trouble in paradise? Stacy Keibler spent July 4th apart from her beau George Clooney, with her chilling with friends in Malibu and him overseas in Italy. But maybe this separation was just due to separate work schedules? Guess we'll find out soon!