PHOTOS
Meet The Parents! The Weeknd Already Introducing Selena Gomez To His Family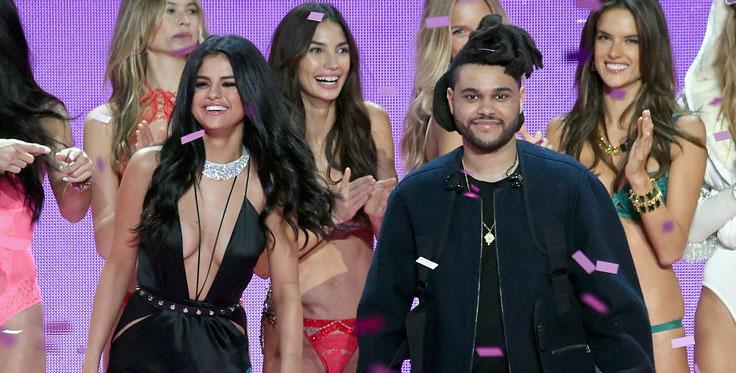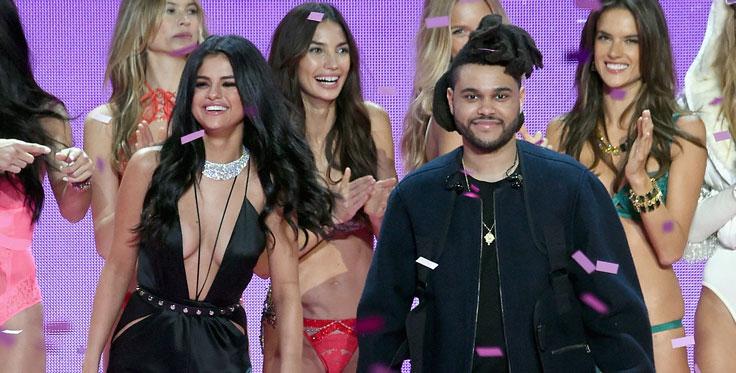 Meet the parents...already?!
Article continues below advertisement
The duo haven't even been dating a month, but Selena Gomez and The Weeknd are already taking their relationship to the next level.
Just days after getting back from a romantic vaca in Italy together, Hollywood's hottest new couple are planning a trip to The Weeknd's hometown Toronto to meet the fam!
Article continues below advertisement
"For The Weeknd, no place says love more than Italy and that's one of the reasons he wanted to spend time there with Selena," a source tells HollywoodLife.com. "With all the hate that's going on with Donald Trump being President, he just wanted to get the f--k out and be surrounded with love and beauty and Selena gave him all of that and more!"
The insider continues, "Their trip was bomb. They saw some historical sights, laughed, and found this cute little chain length fence and put a love lock on it! The Weeknd loves traveling with her and wants to take her to Toronto next and give her a personal tour of his old stomping grounds."
Do you think the duo are moving too fast? Sound off in the comments below!