PHOTOS
The Weeknd Is Jealous Of Selena Gomez' New Co-Star, British Hottie Jude Law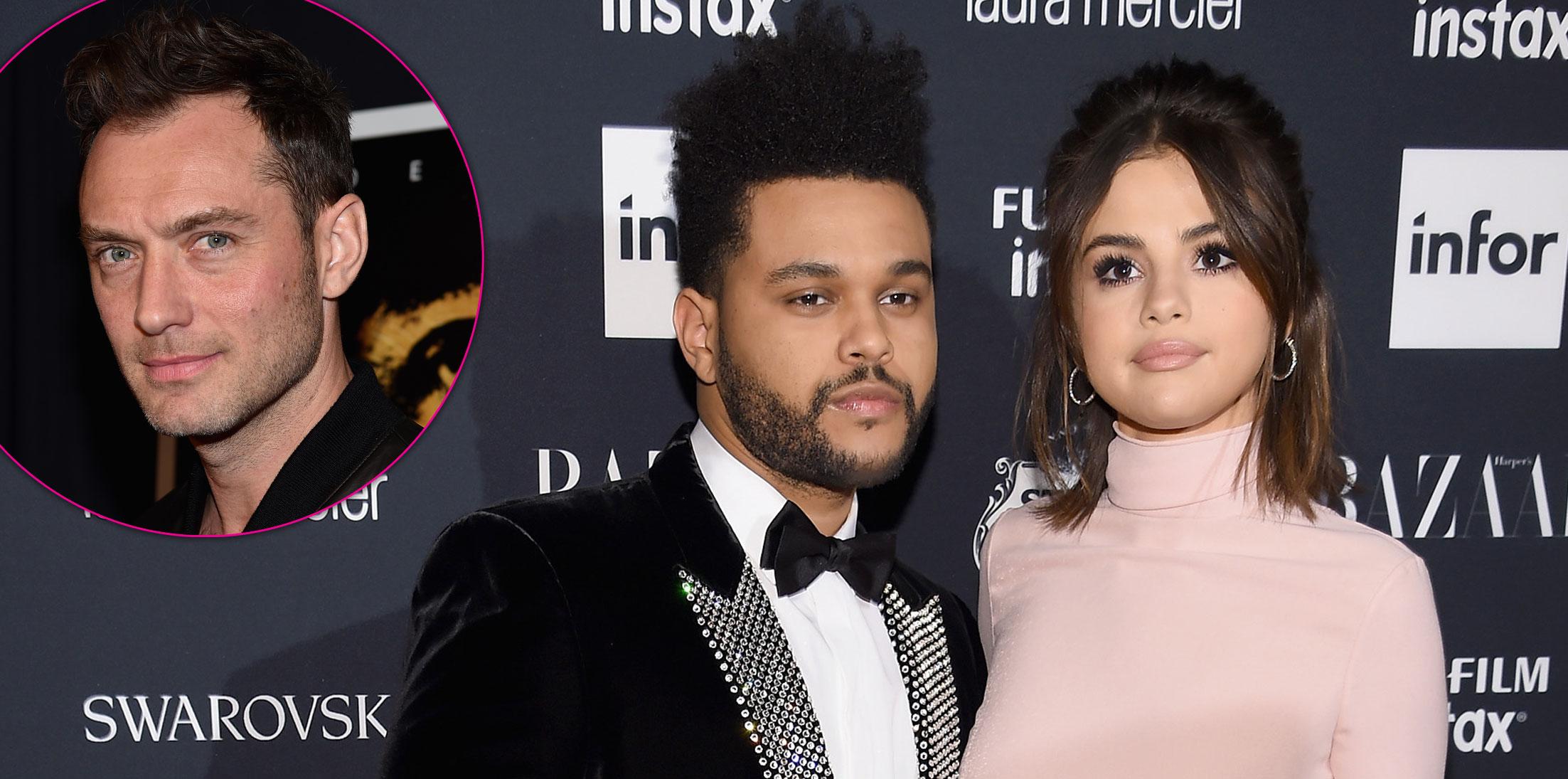 There's already trouble in paradise for Selena Gomez and The Weeknd, and a surprising someone is getting in the way! According to an OK! insider, The Weeknd is nervous about Selena's latest co-star, Jude Law. Selena is currently filming a new Woody Allen project with the British ladies' man, and The Weeknd is afraid the two might develop a chemistry that lasts long after the cameras stop rolling!
Article continues below advertisement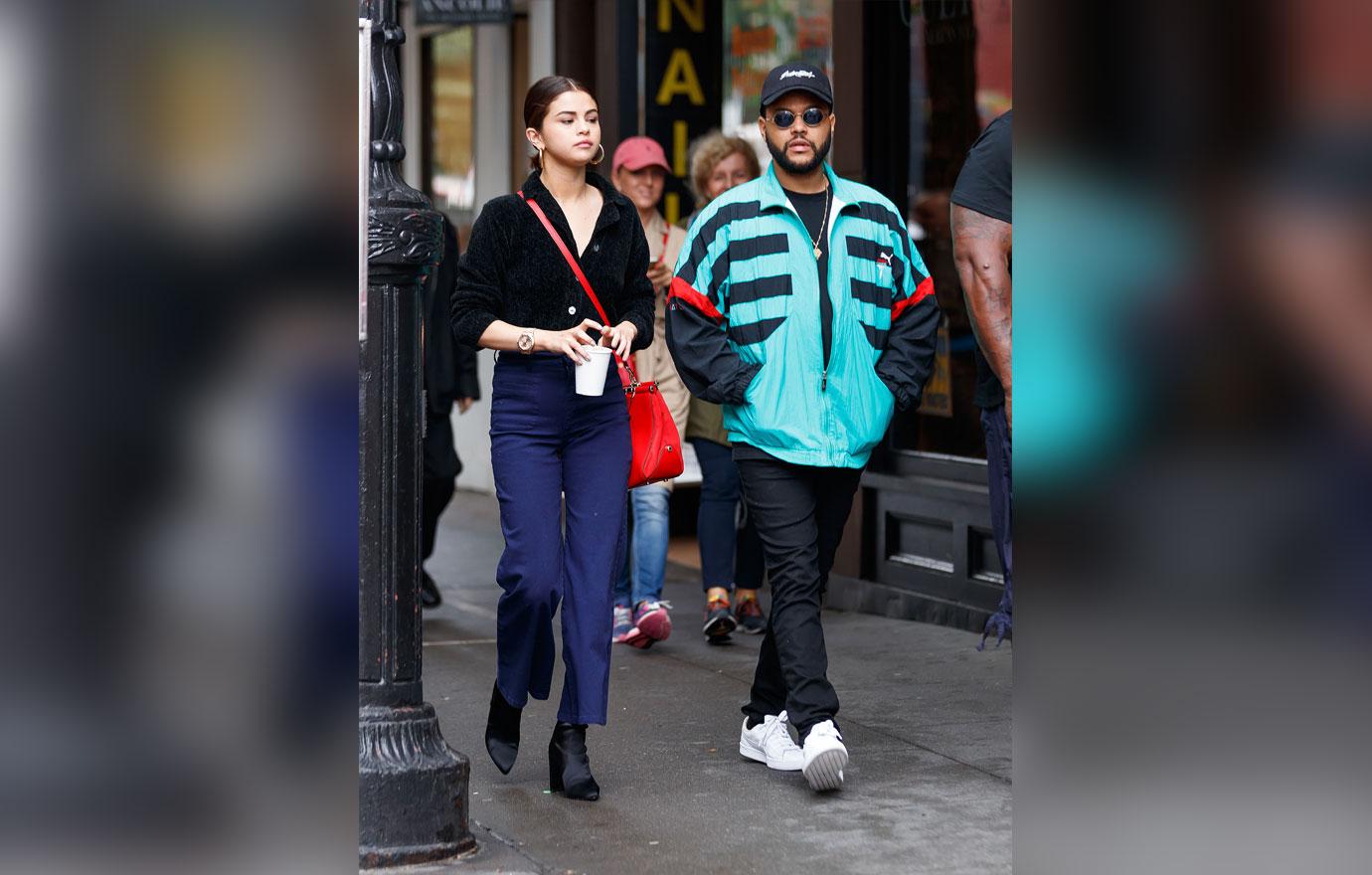 "Selena is really excited about working with one of her favorite directors and her crush Jude Law. But The Weeknd's been a real pill about it," the source told OK!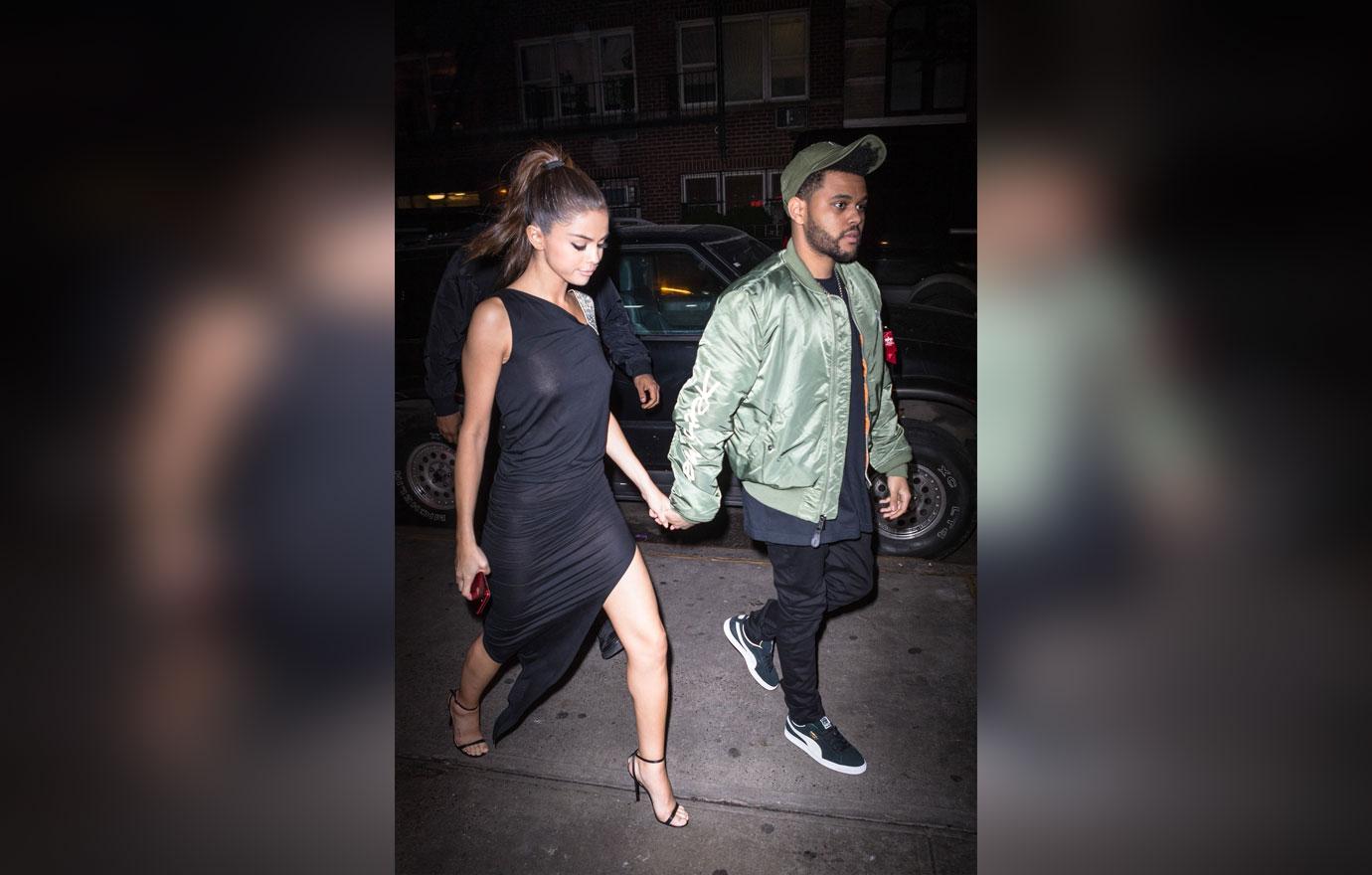 "She's annoyed that he doesn't seem to trust her," the insider said.
Article continues below advertisement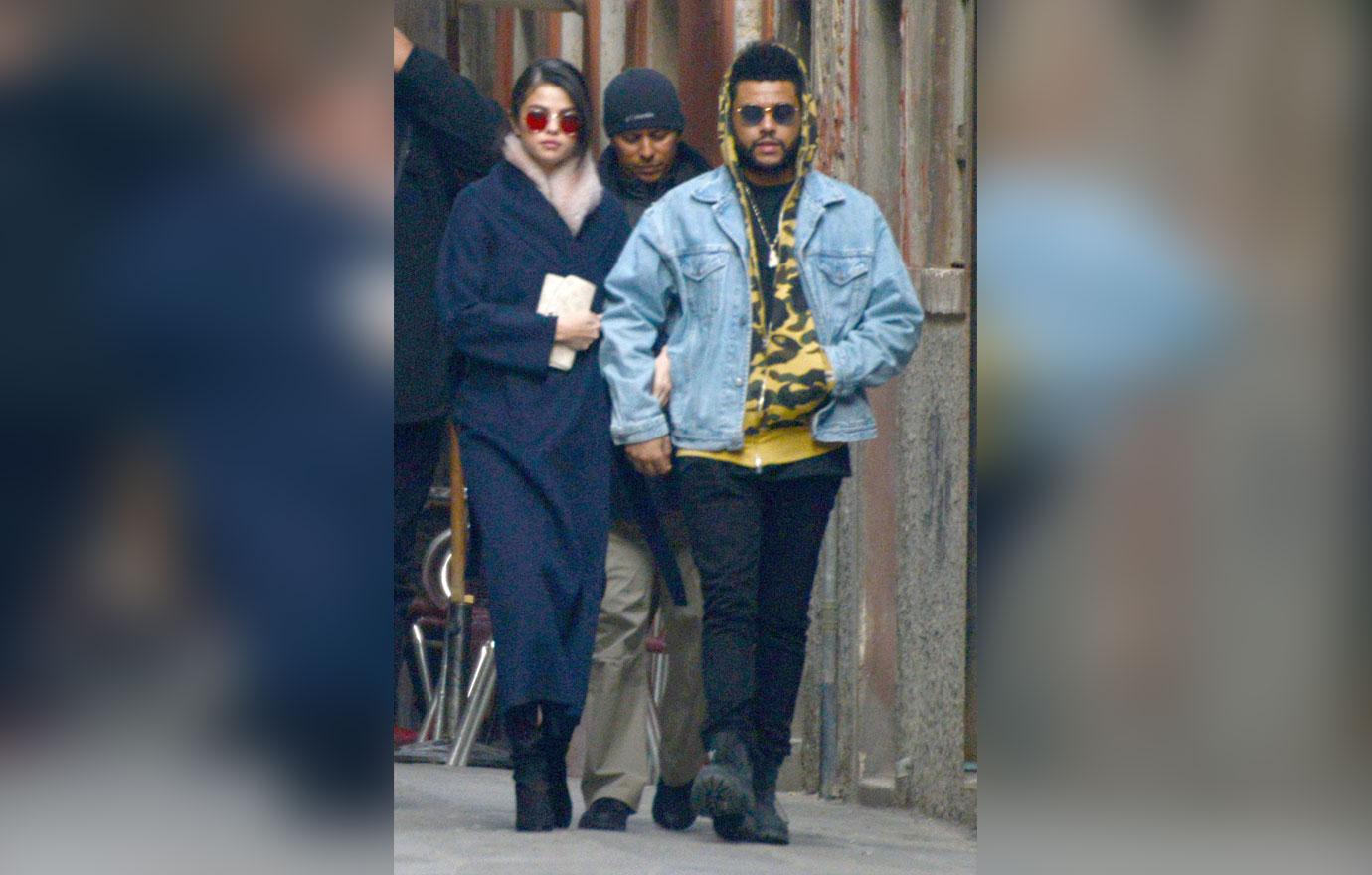 According to the source, The Weeknd has even been keeping tabs on Selena's phone to see if she's getting texts from Jude!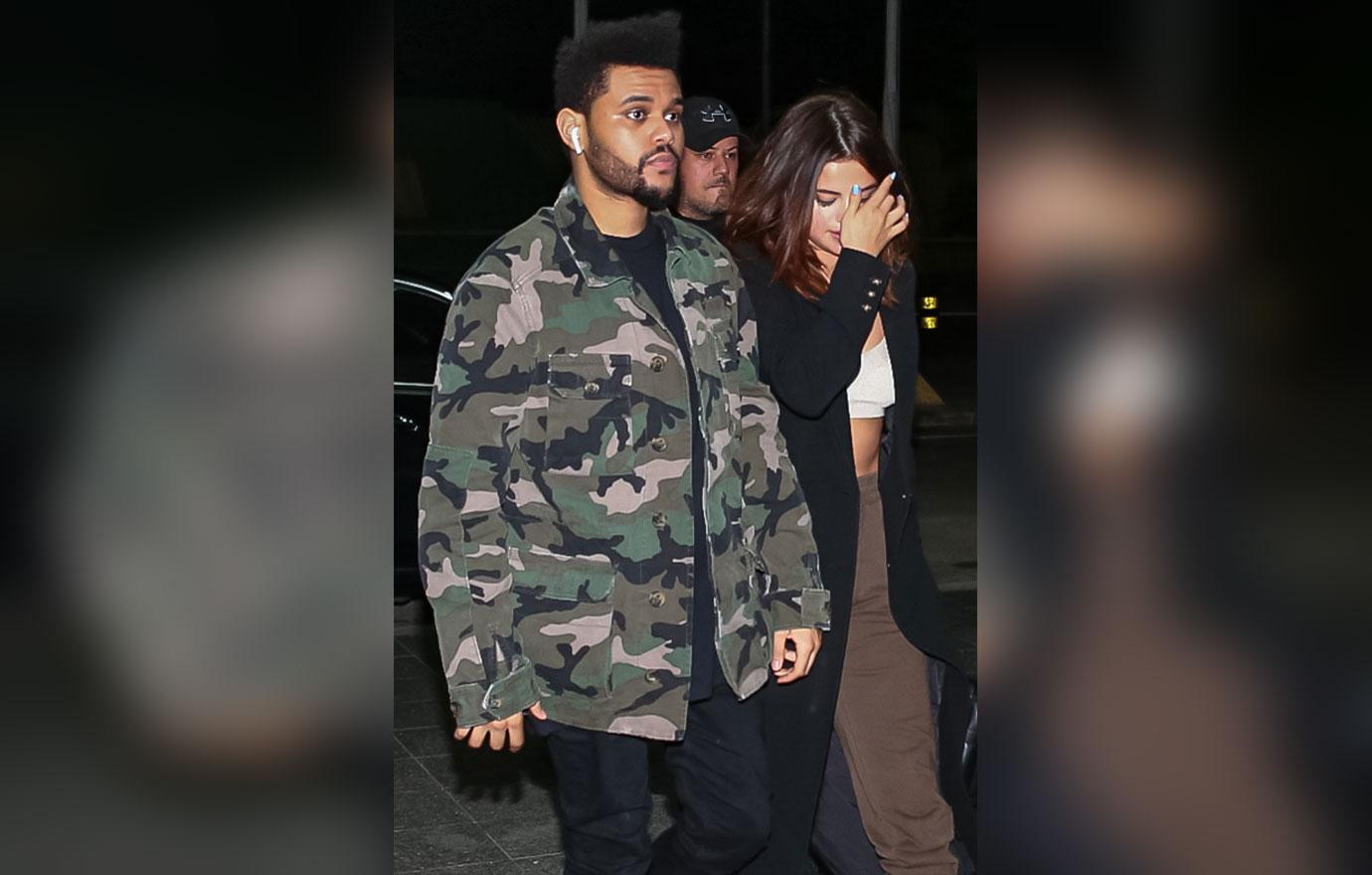 "Everything's been going great in their relationship but this jealousy of his is getting on her nerves," the insider admitted.
Article continues below advertisement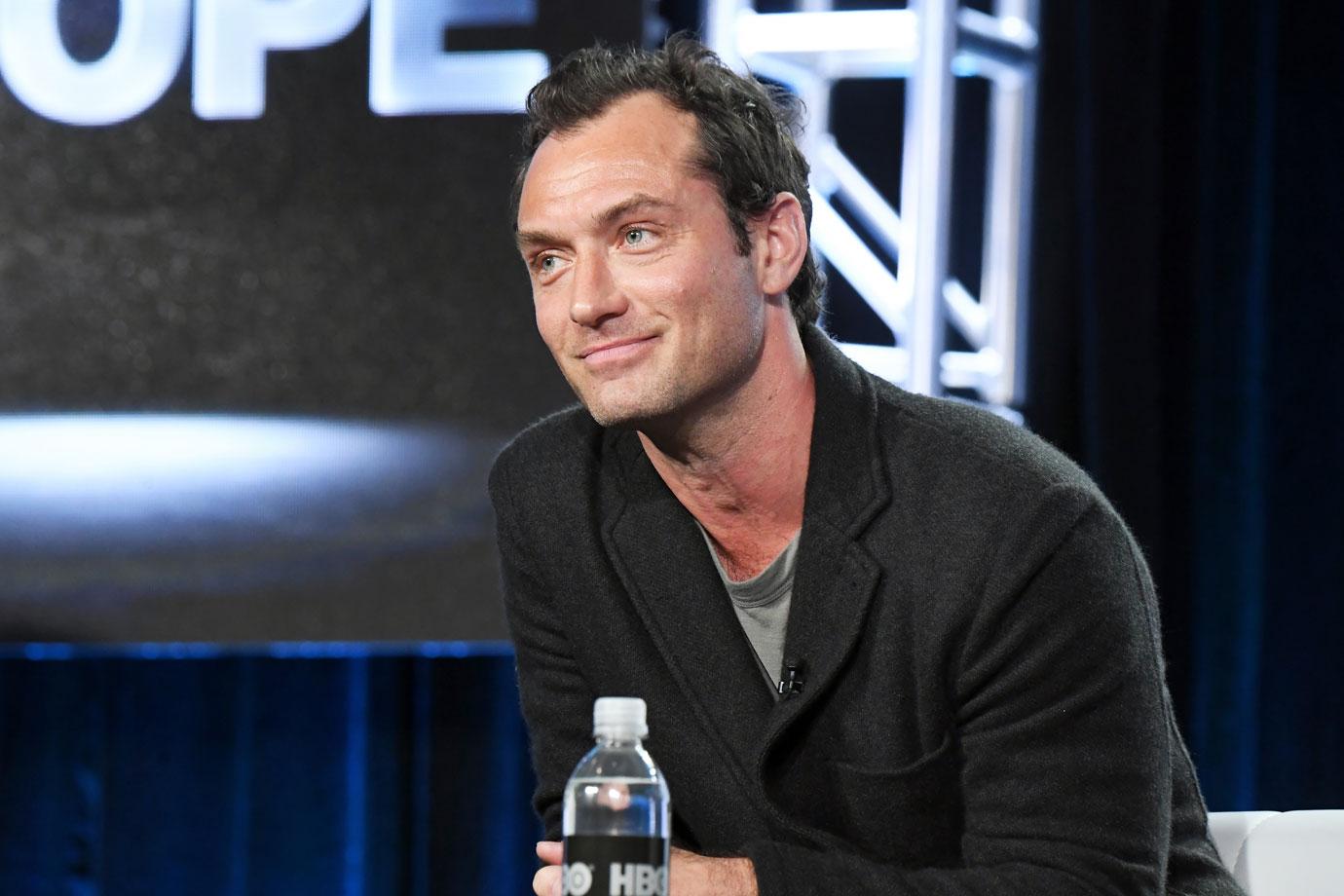 However, The Weeknd might have reason to worry! Jude has been in multiple relationships since his split from his wife Sadie Frost in 2003. In addition to his three kids with Sadie, the actor has two more children from two different women.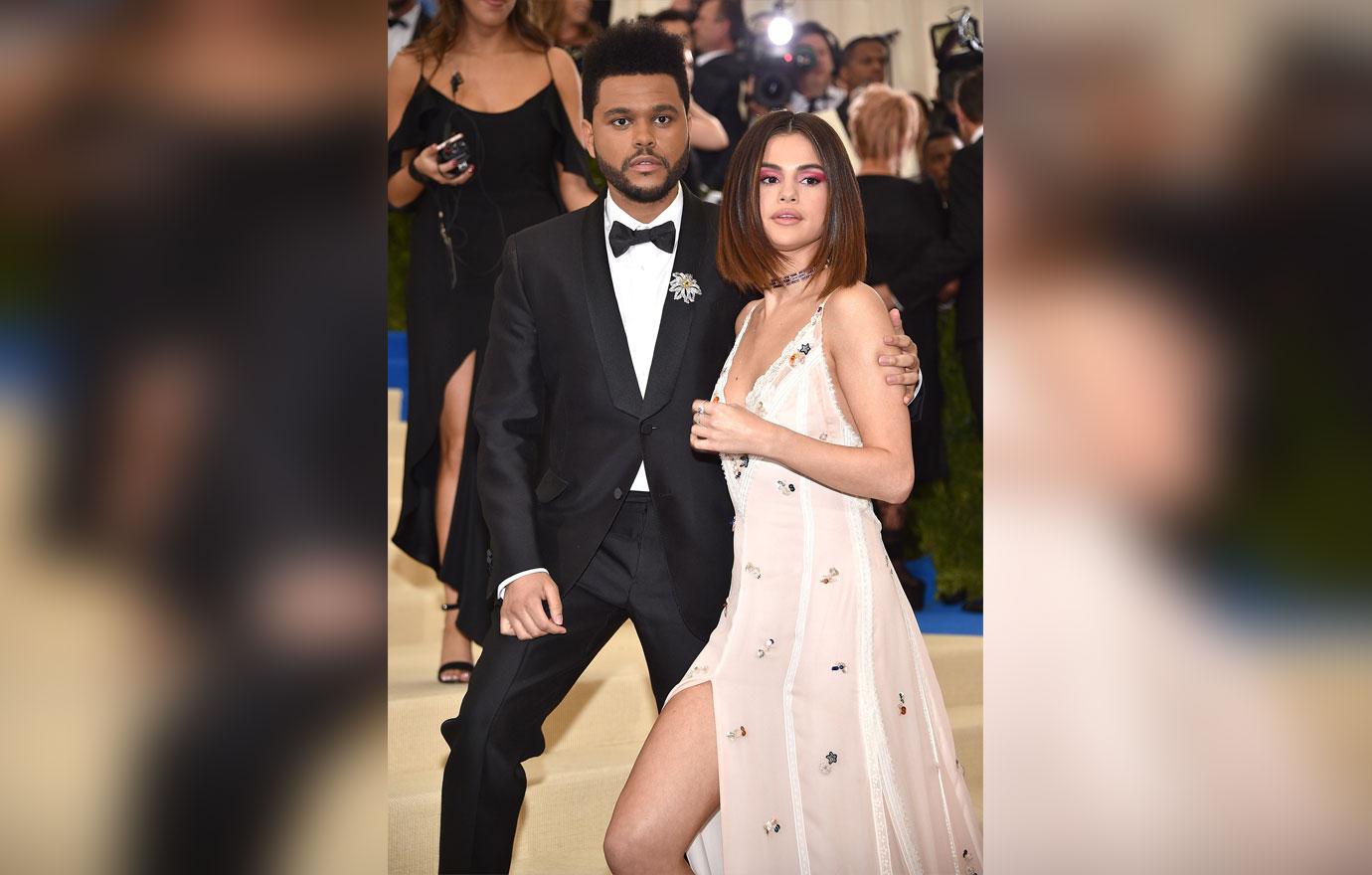 Do you think The Weeknd should be worried that Selena is working with Jude? Sound off in the comments below!