PHOTOS
Danger! The Weeknd Ups Security Over Worry About Crazed Bieber Fans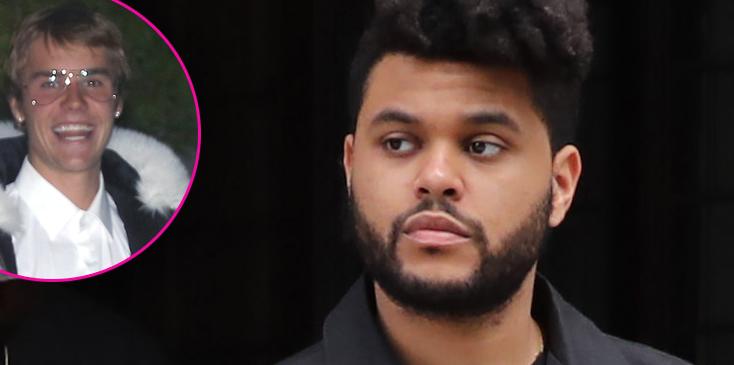 beiberhero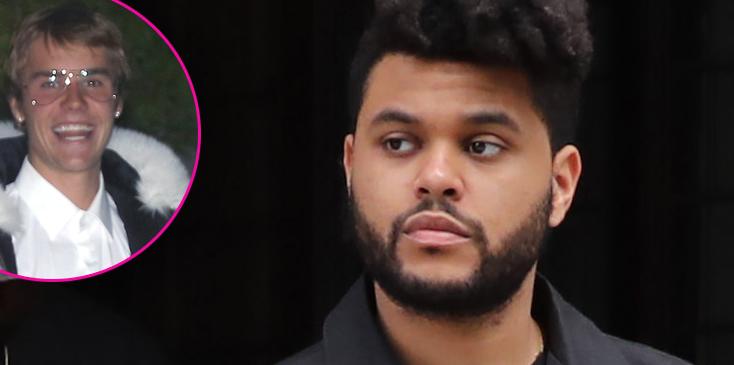 Article continues below advertisement
While the singer certainly has his own legion of fans, Justin's are known to get quite overly protective and invested in the Baby artist's private life, and many may not be too happy The Weeknd seemingly squashed all hope of a Jelena reunion.
AG_169778_001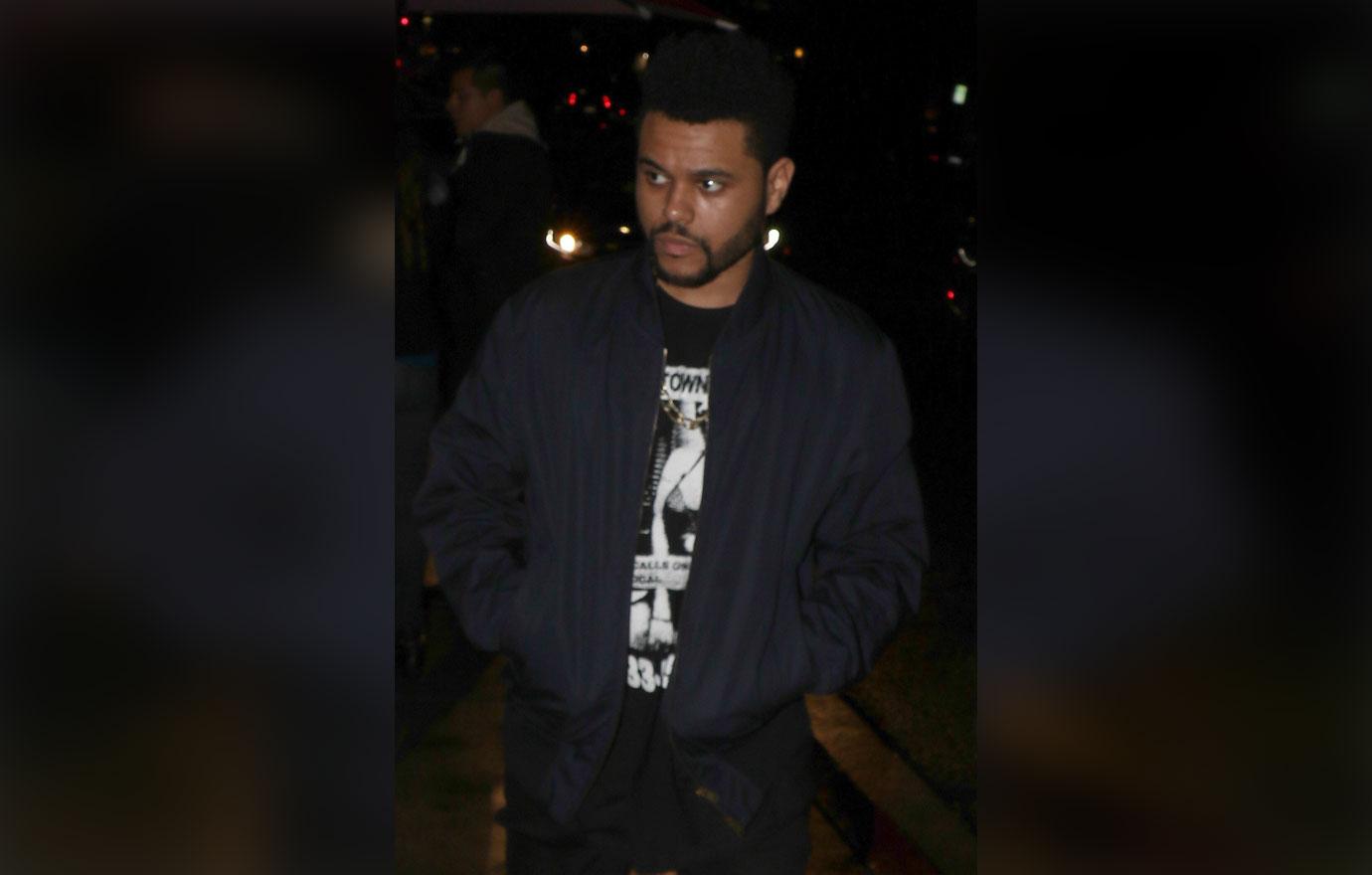 So the Starboy is taking matters into his own hands, and a source told OK! exclusively that he "has increased his security as he gets serious with Selena Gomez" because he is worried about crazed Justin fans - because he's worried about crazed Bieber fans.
Article continues below advertisement
AG_169310_001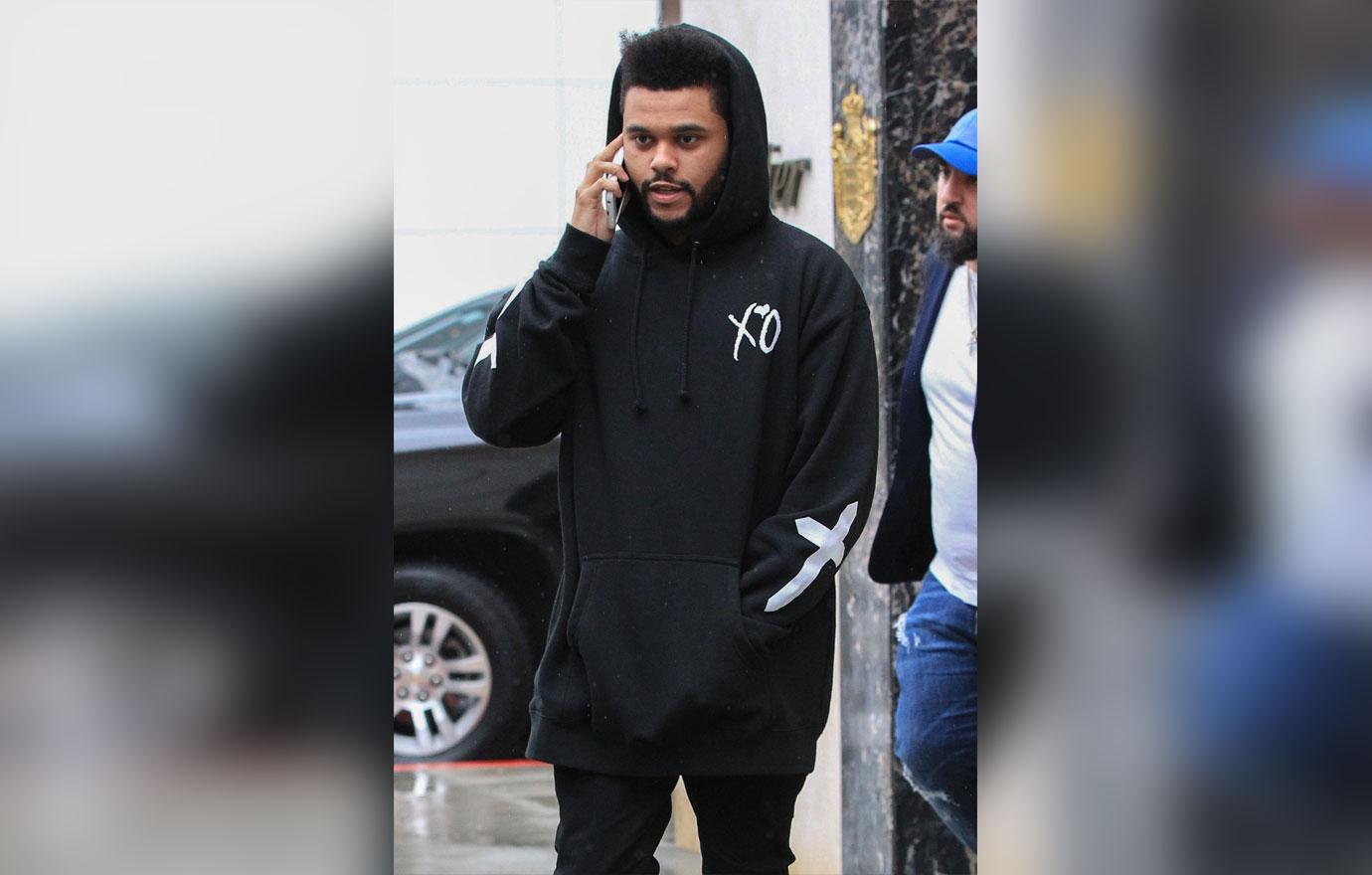 And that may be why Justin's rival looked on edge at his own birthday party on Monday, and was followed about by four personal bouncers all evening at Dave & Busters arcade in West Hollywood, which his girlfriend rented out for a whopping $30,000.
Article continues below advertisement
AG_163164_003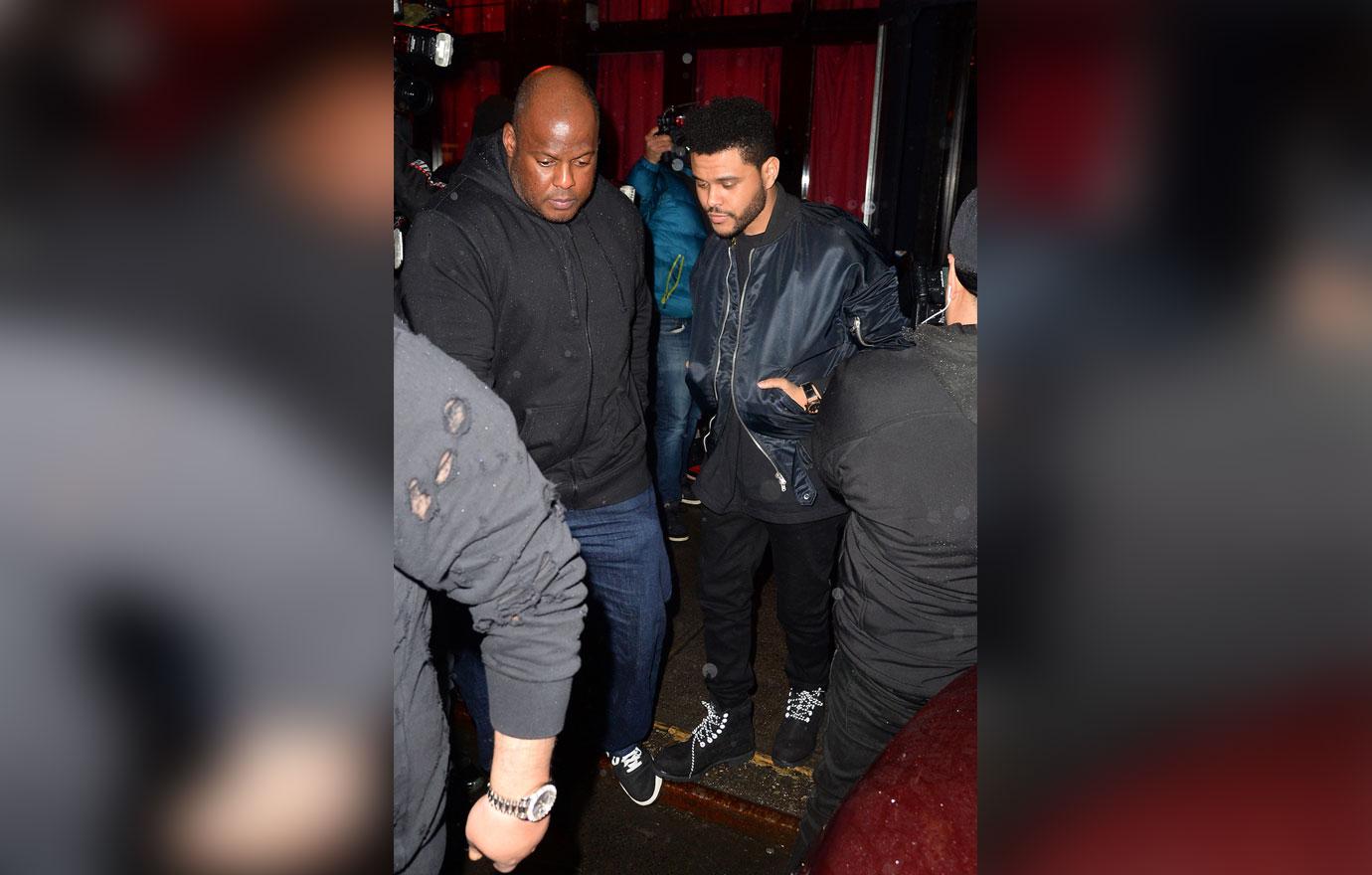 An eyewitness at The Weeknd's party told OK! "You'd have thought the President had hired out the venue, the security was insane. The place was already full of burly staff standing on guard, but Abel also had four men follow his every move and stand either side of him each time he moved to a different gaming machine."
Article continues below advertisement
AG_169367_006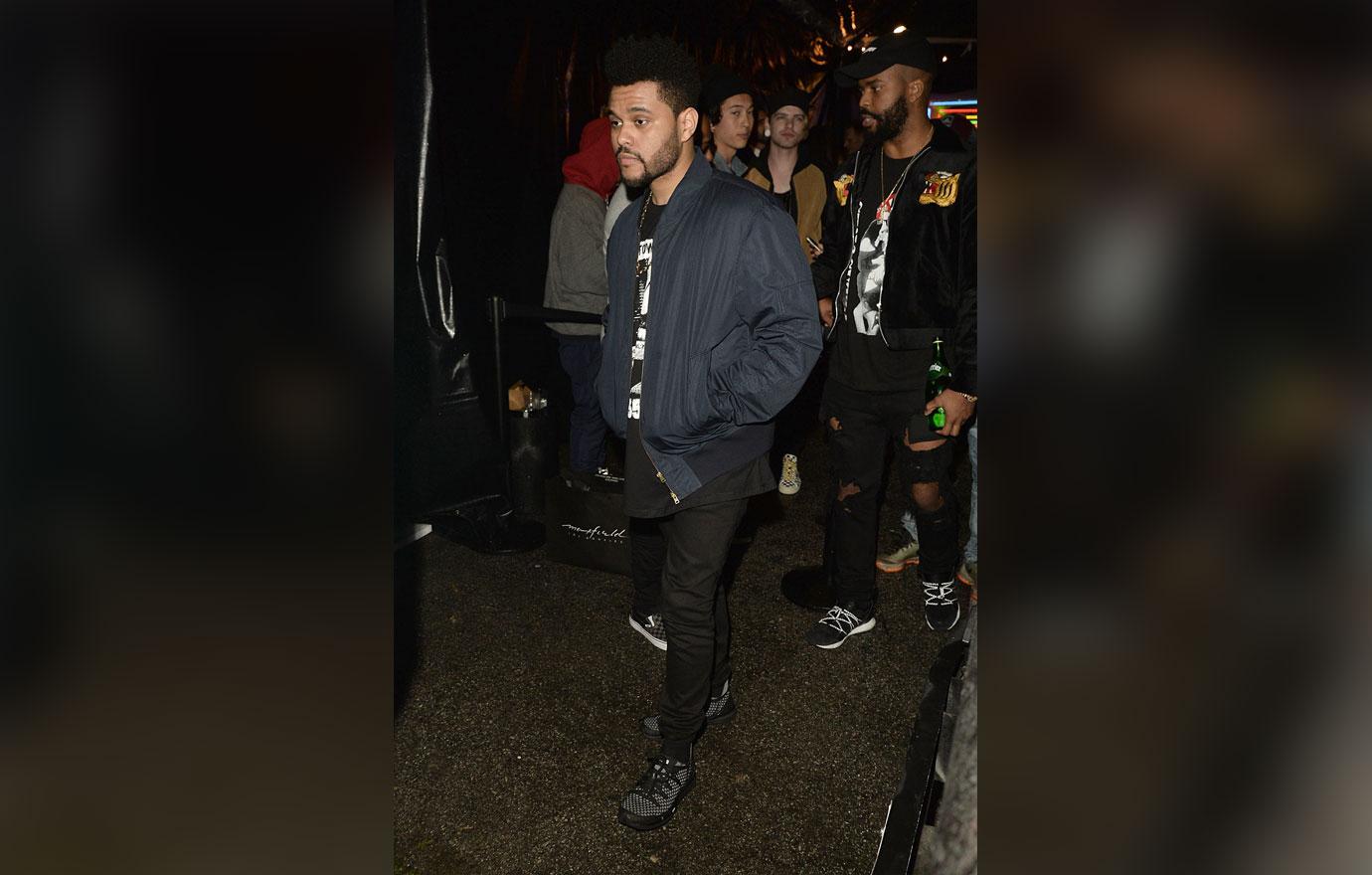 Talk about living on edge! "The other stars were mingling with his pals and left out of the front door, but it was a military operation getting Abel out of the party, even though it was 3am and there was nobody around," the eyewitness continued.
Article continues below advertisement
AG_170043_003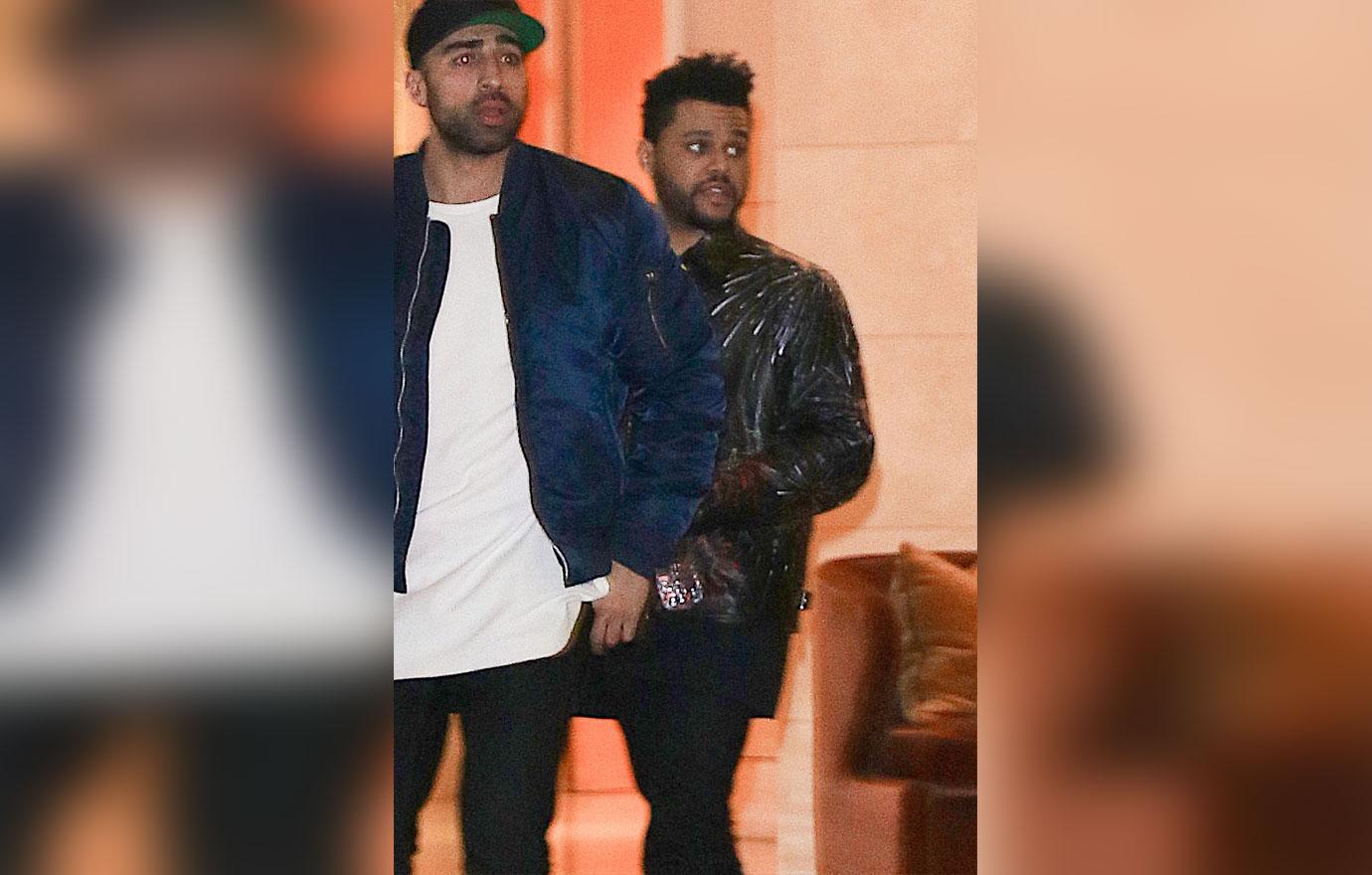 Still, his security waited for nearly 20 minutes as they scoped out the area before putting him into a blacked out car.
Article continues below advertisement
AG_162014_001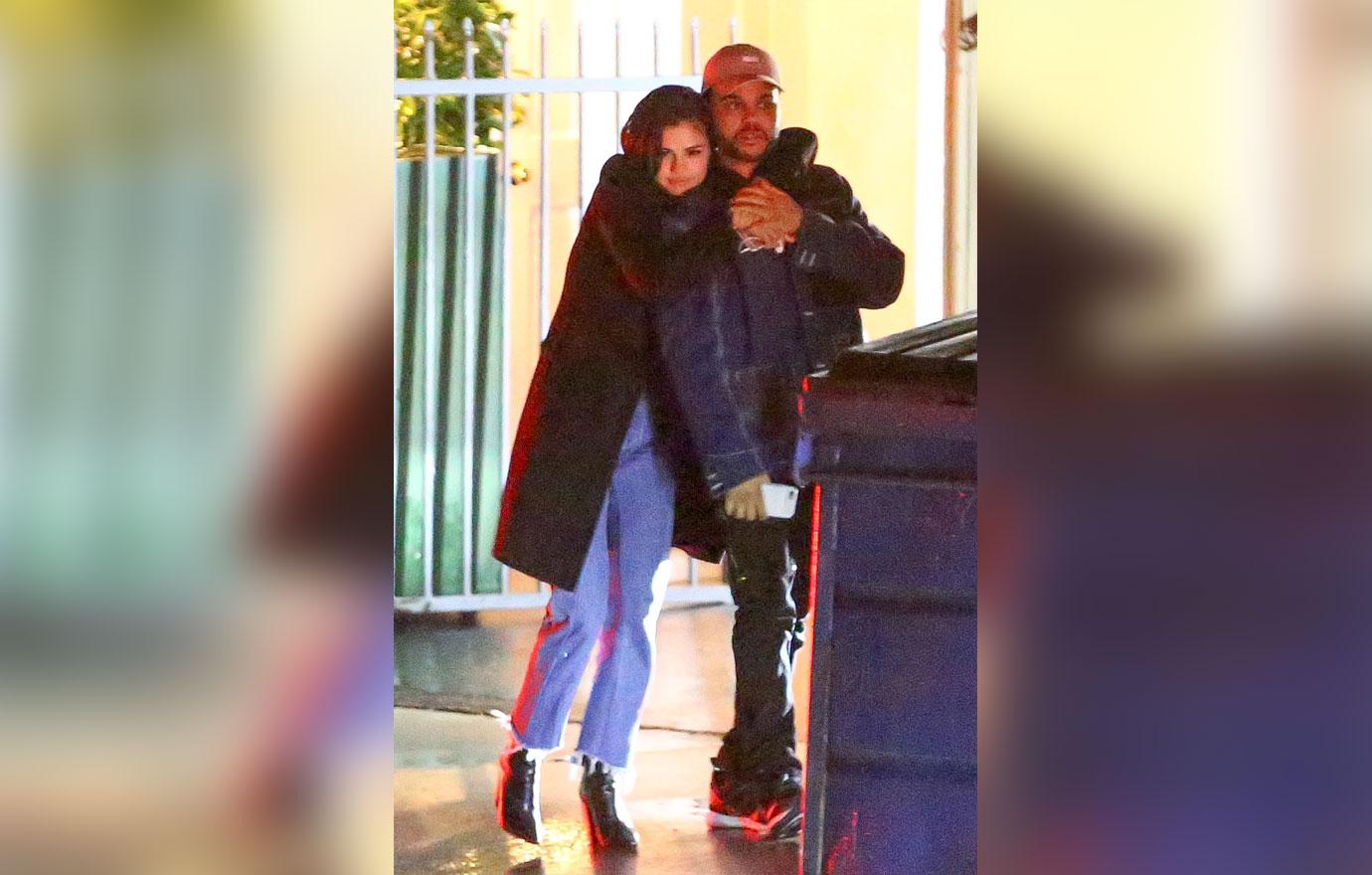 A pal at the party also said: "Now he's with Selena he's one of the hottest celebs in world and he's making sure nobody can get near him when he's out in public. Crazy fans might lunge at him, or he could get attacked. Abel is not taking any chances."
Article continues below advertisement
AG_158467_001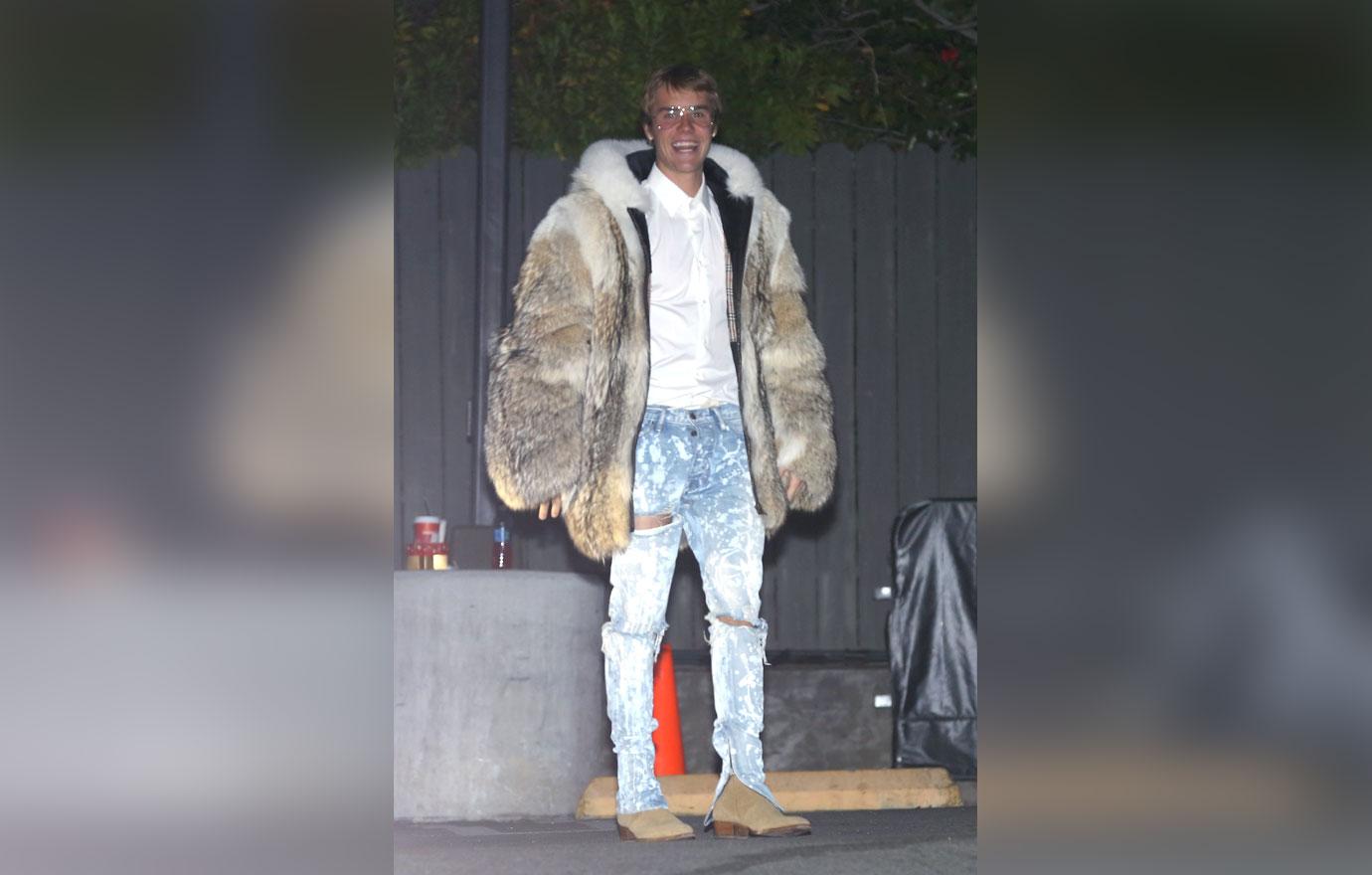 Do you think Justin's fans have The Weeknd freaking out? Let us know in the comments section.