PHOTOS
Nice Guys Finish First! Wendell Holland Wins 'Survivor' After The Show's First-Ever Tie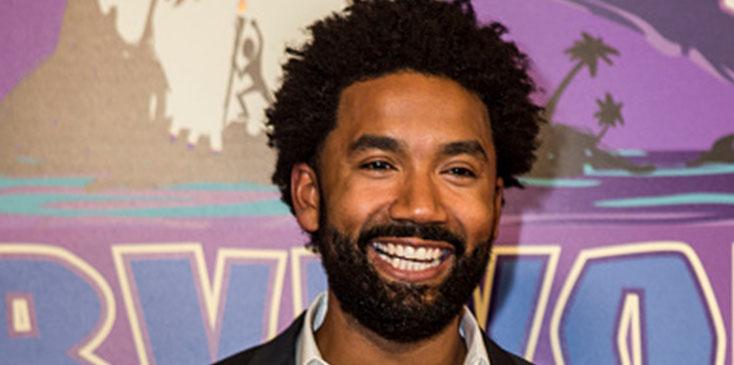 Wendell Holland wins Survivor after a nail-biting season that ended with the series' first-ever tie breaker! The 33-year-old furniture builder was neck and neck with co-competitor Domenick Abbate for pretty much the entire season. But in the end, Laurel Johnson, who was also part of the final three, made the decision to give Wendell the million-dollar prize.
Article continues below advertisement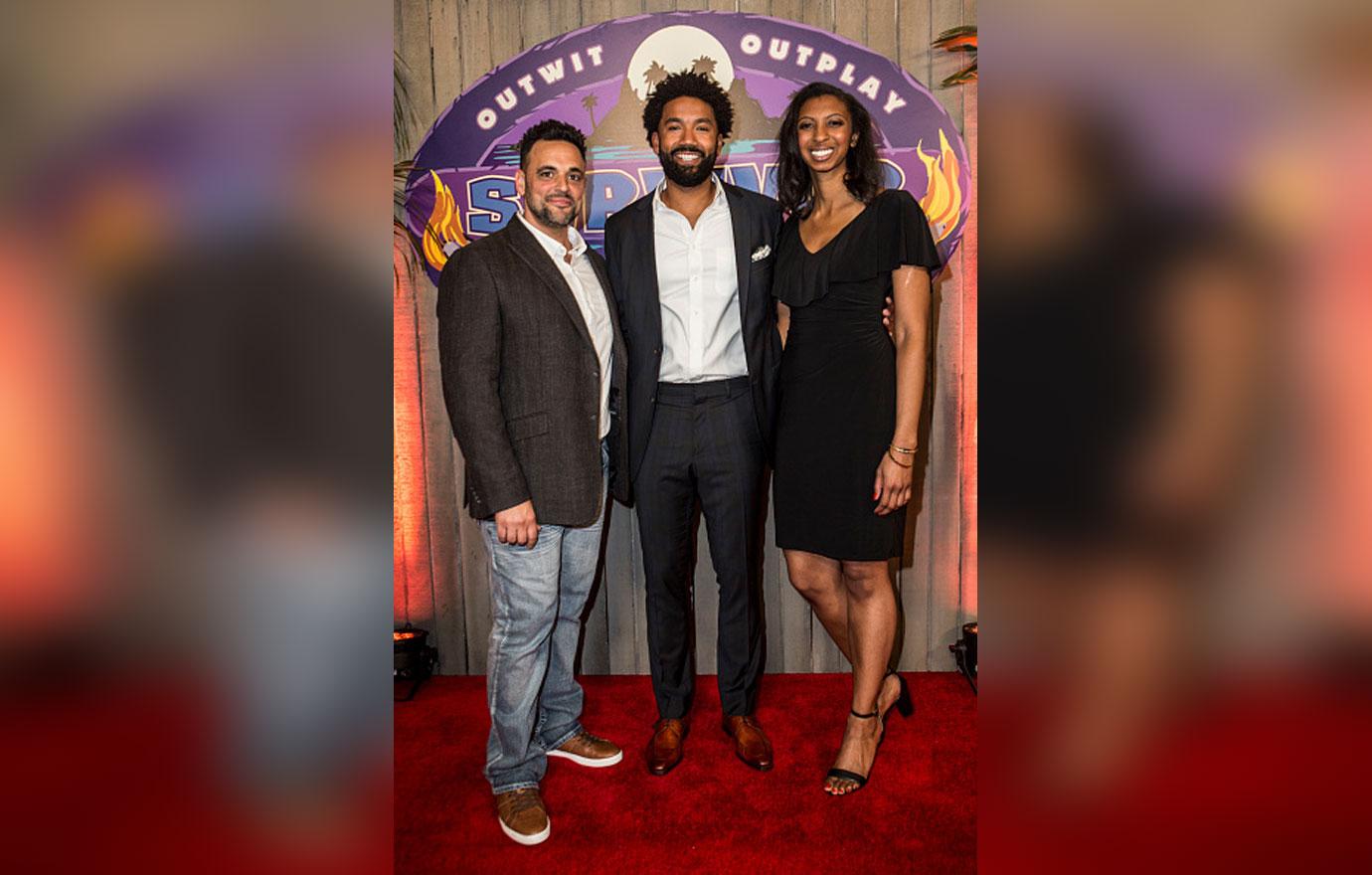 "I hate that I had to do that, you guys," Laurel said after casting her vote for Wendell. Both he and Domenick had plenty of immunities under their belts and had performed exceptionally throughout the competition.
Article continues below advertisement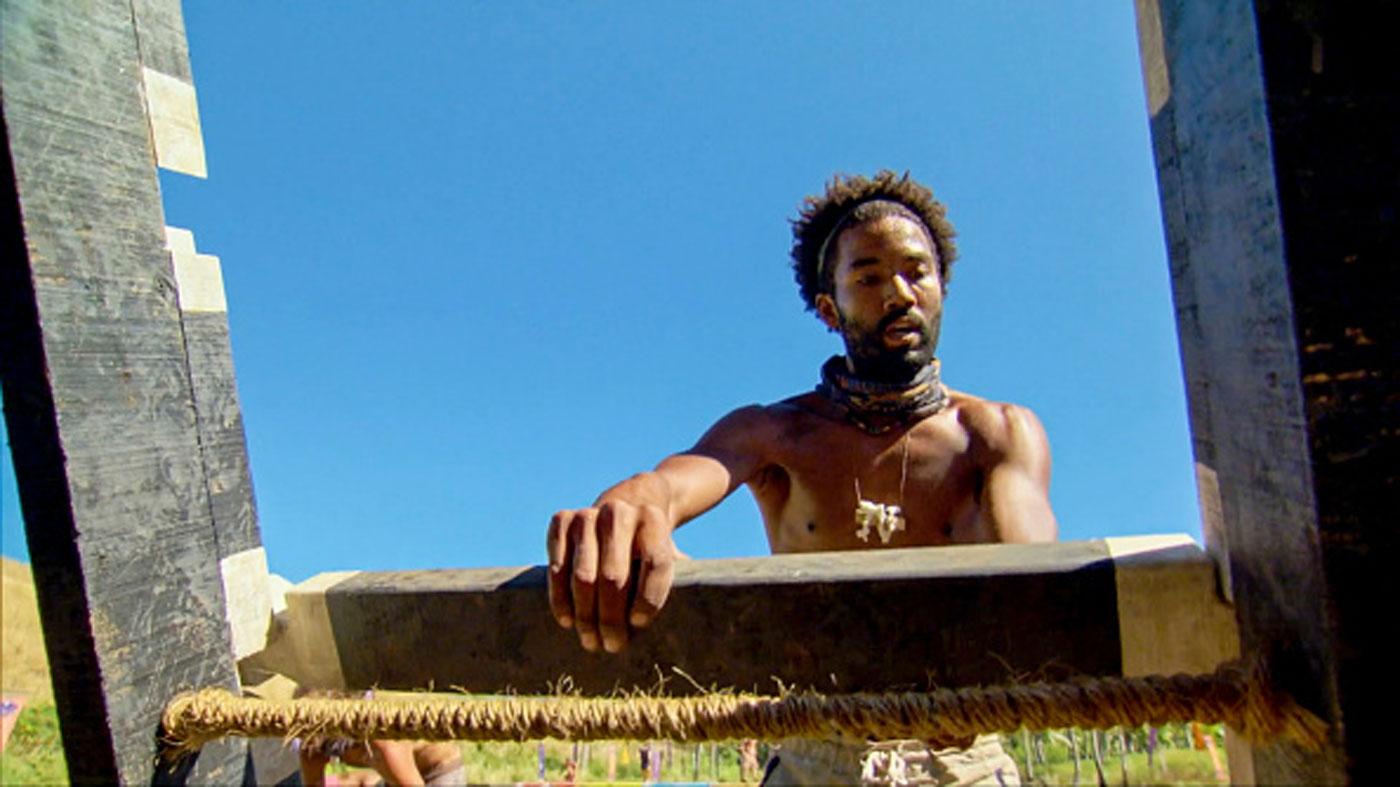 Wendell's woodworking skills put him ahead early in the competition. He also won the fire-making challenge.
Domenick and Wendell, as two of the strongest players, began an alliance early on, which made the ending that much more bitter sweet!
Article continues below advertisement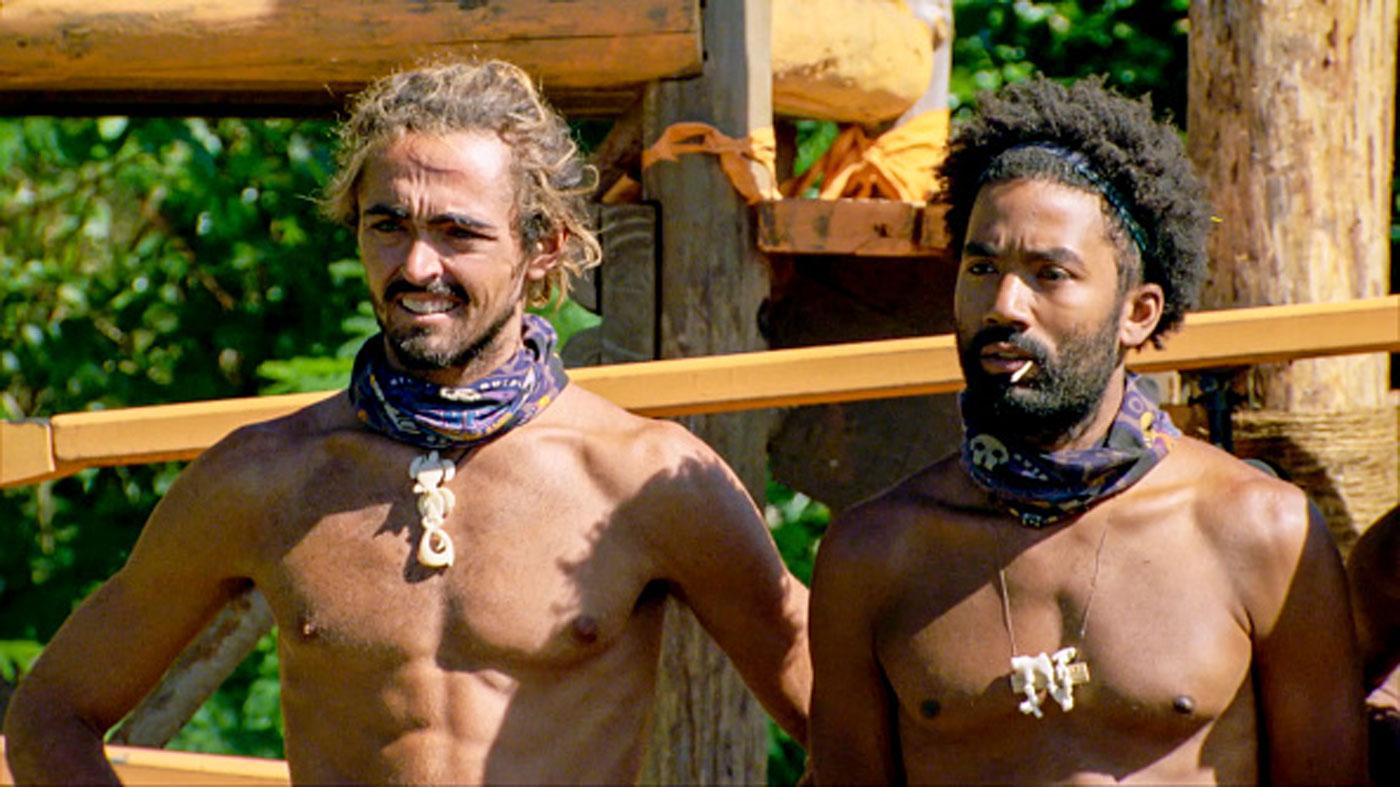 The dominant duo eventually drew Donathan and Laurel into a secret alliance of four, helping lead them to victory. But the two buddies were so close in the competition that they each got five of the final jury's votes, forcing Laurel to break the tie.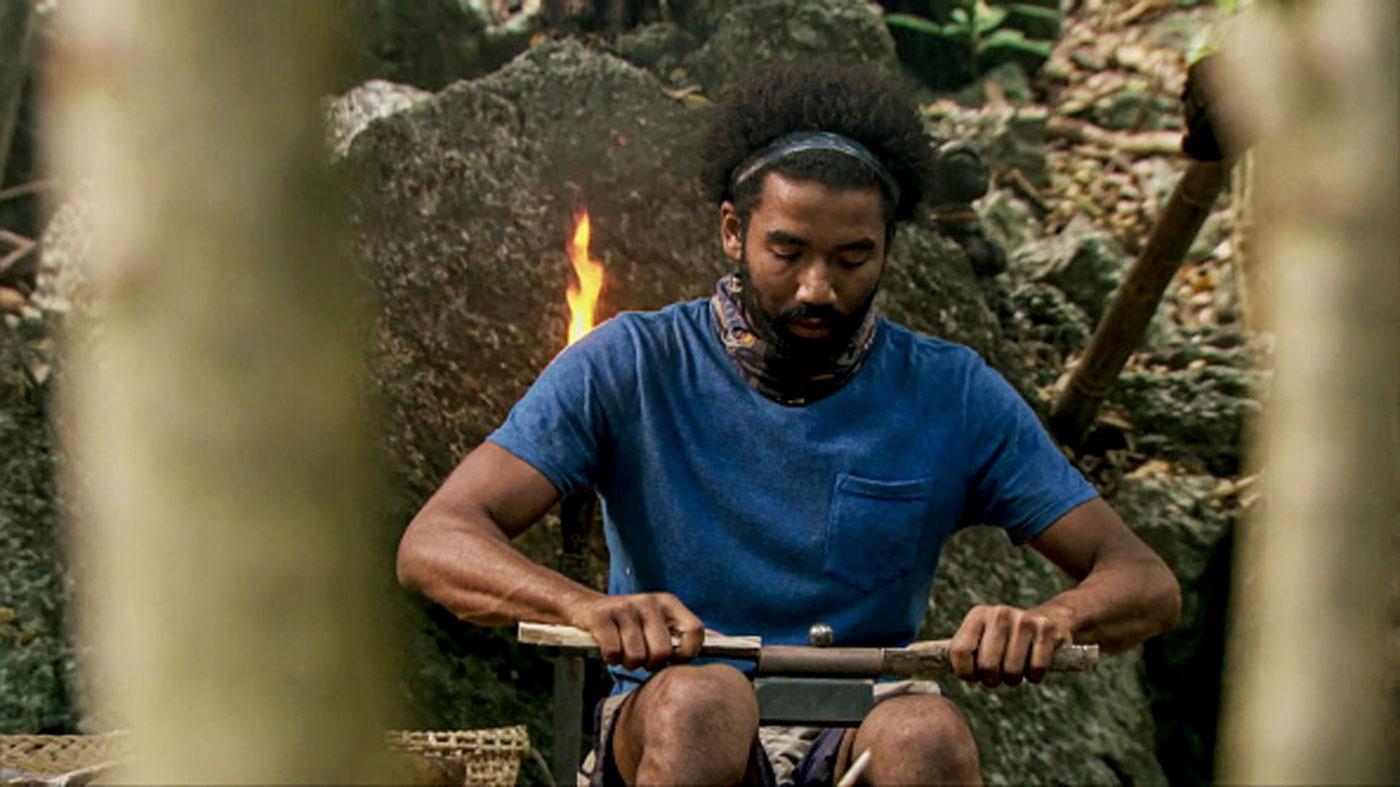 "Heading into Tribal, I thought that it would be a close vote," Wendall told Entertainment Weekly. "There were people that I thought would vote for me that ultimately ended up not voting for me. But there were people that I was like, alright Dom could get this person, or Laurel could get this person. So, heading into the vote I thought it could be close, but I'm just gonna fight like a dog in Tribal." As for his prize money? "Gotta pay off these law school loans," he said.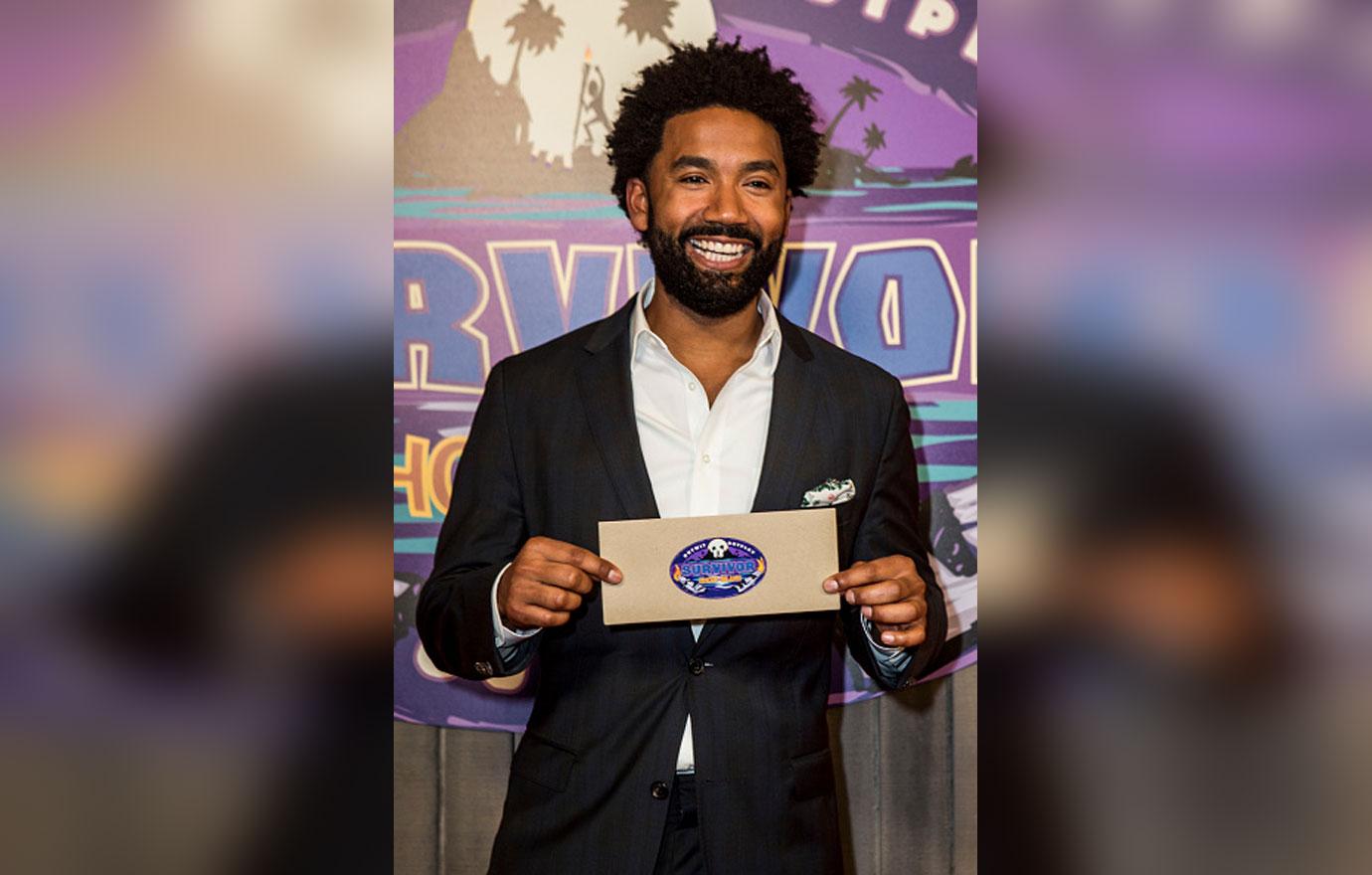 What do you think about Wendell winning the first-ever tie breaker on Survivor? Let us know in the comments!