PHOTOS
Wendy Williams Apologizes For Mocking Joaquin Phoenix's 'Cleft' Lip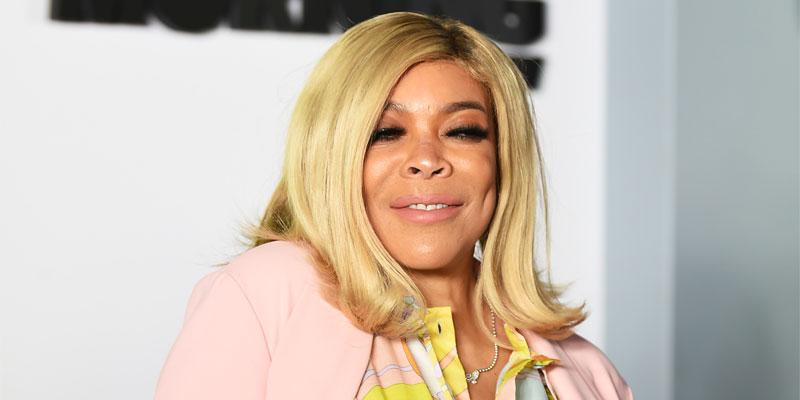 Wendy Williams is walking back on her comments she made about actor Joaquin Phoenix's "cleft" lip. The talk show host apologized for her statements after facing massive backlash.
Article continues below advertisement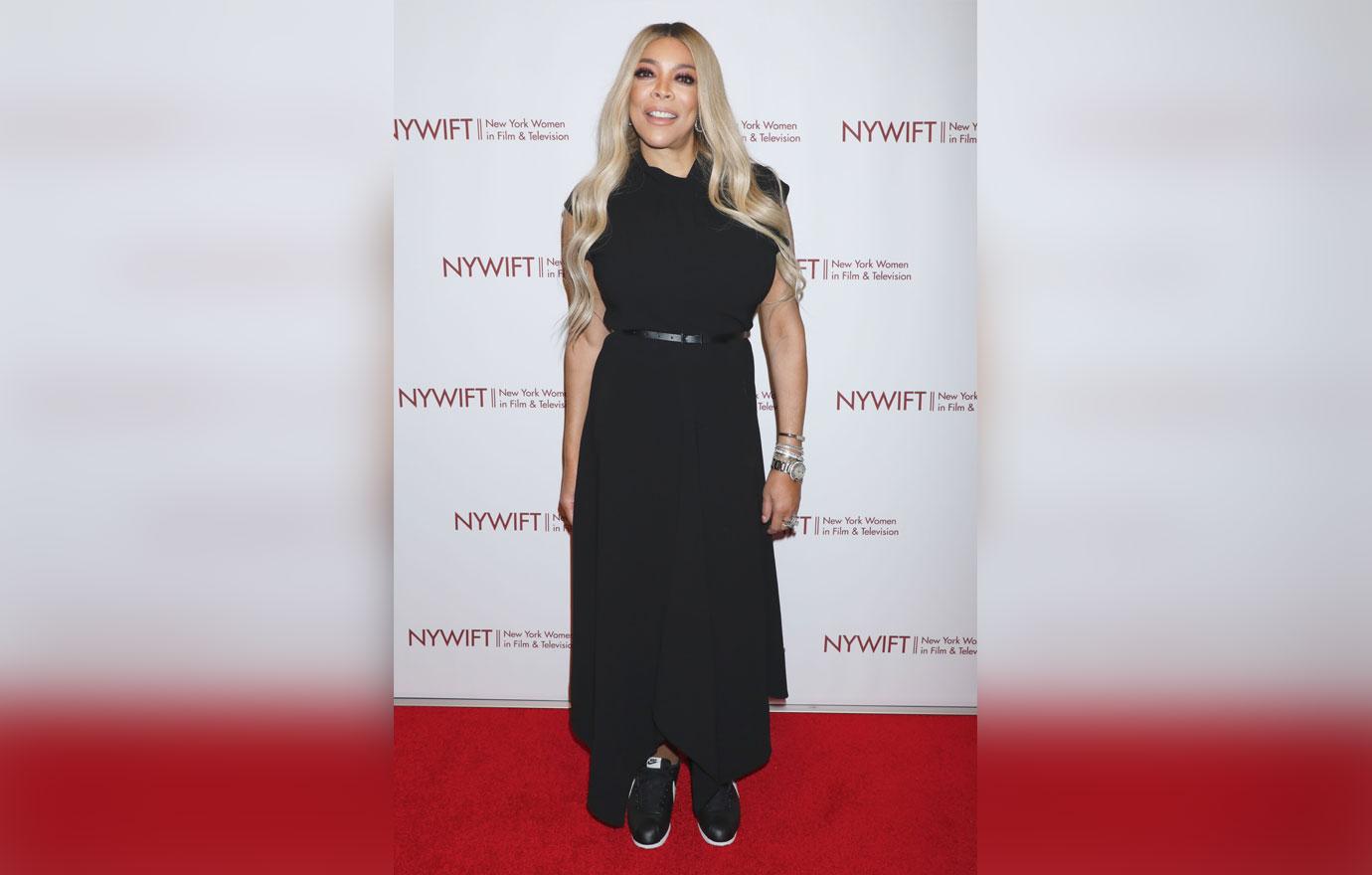 During the January 7 episode of The Wendy Williams Show, the 55-year-old noted to her viewers that she finds Joaquin, 45, "oddly attractive."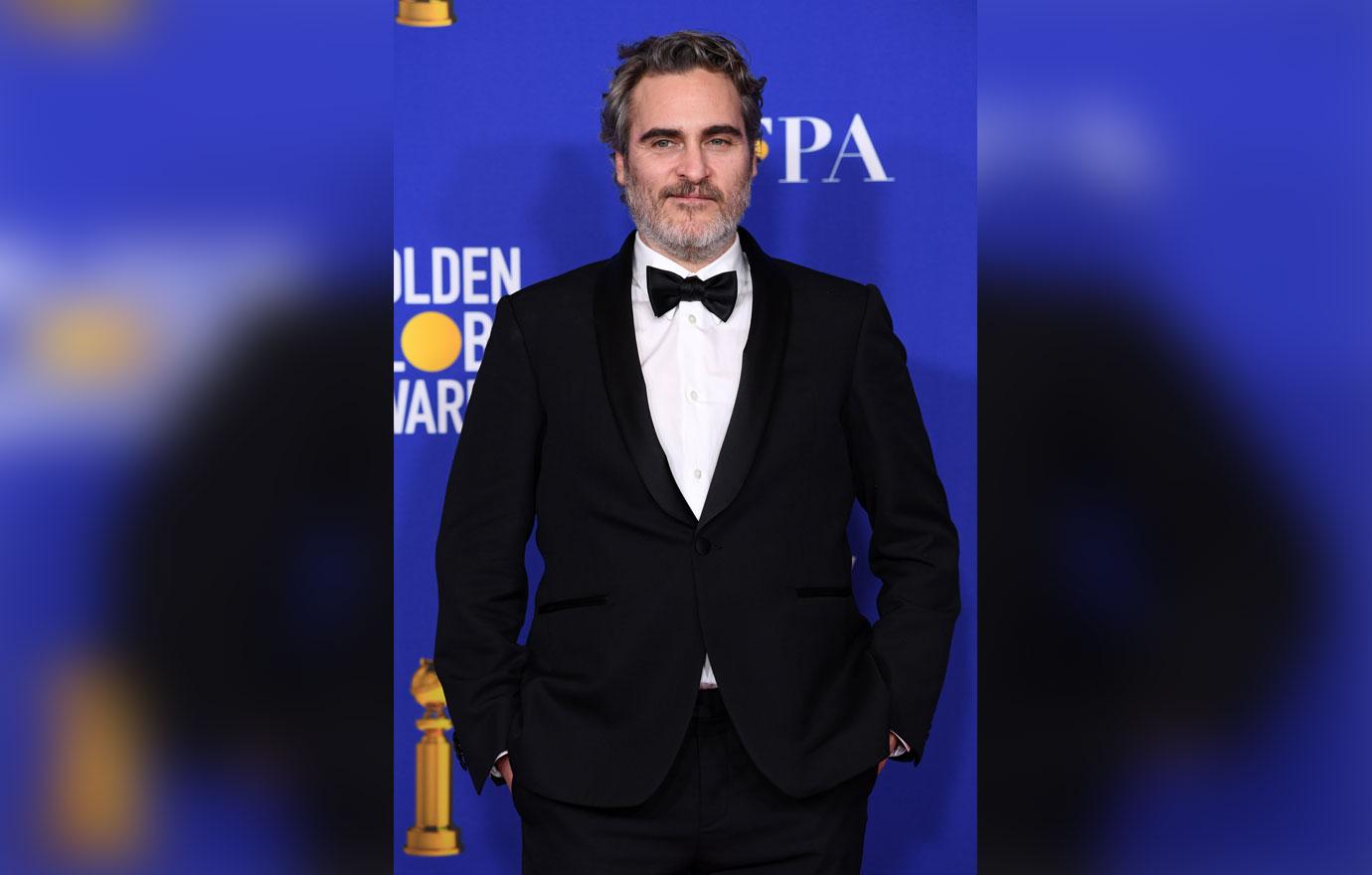 While referring to his 2005 musical drama, Walk The Line, she said, "He played that Johnny Cash. It wasn't Reese Witherspoon who kept me, it was him," she said. "He knows how to transform, when he shaves his beard off, the way he looks at you. And he's got the good nose that dips way down, like he's happy with it and so am I."
Article continues below advertisement
"When he shaves off his mustache he's got a hairline fracture. He's got one of those — what do you call it — cleft lip, cleft palate," the mother of one added as she used her fingers to pull up her lip. "He's got this."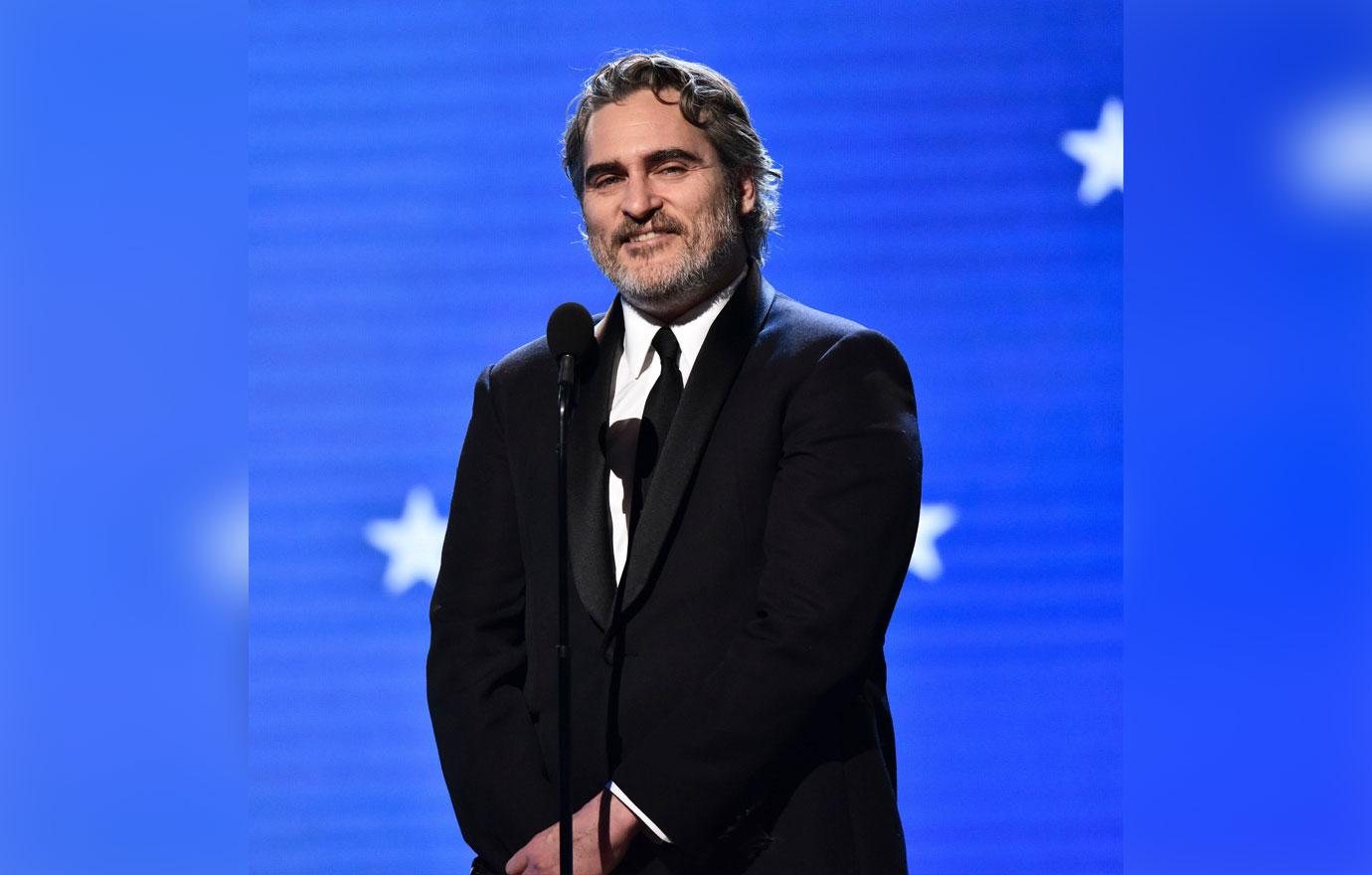 Joaquin never publicly addressed his lip, however, in a Vanity Fair article published in October 2019, he said it was "not a surgically fixed cleft ... but a nonsurgical scar he was born with."
Article continues below advertisement
After her comments went viral, she garnered backlash from fans. One in particular, Canadian Football League player Adam Bighill, slammed Wendy for her words. The athlete, 31, shared that his son Beau has a cleft lip and recently underwent surgery. "This is @WendyWilliams making fun of the cleft community on her TV show," he wrote in a now-deleted tweet on January 10. "This is just terrible."
He added, "Waiting for an apology and donation from @WendyWilliams and since we are still waiting, this campaign has gone viral. This campaign/message is all centered around one thing we all agree on, bullying is awful. Thank you all for being a part of the difference #end bullying."
Article continues below advertisement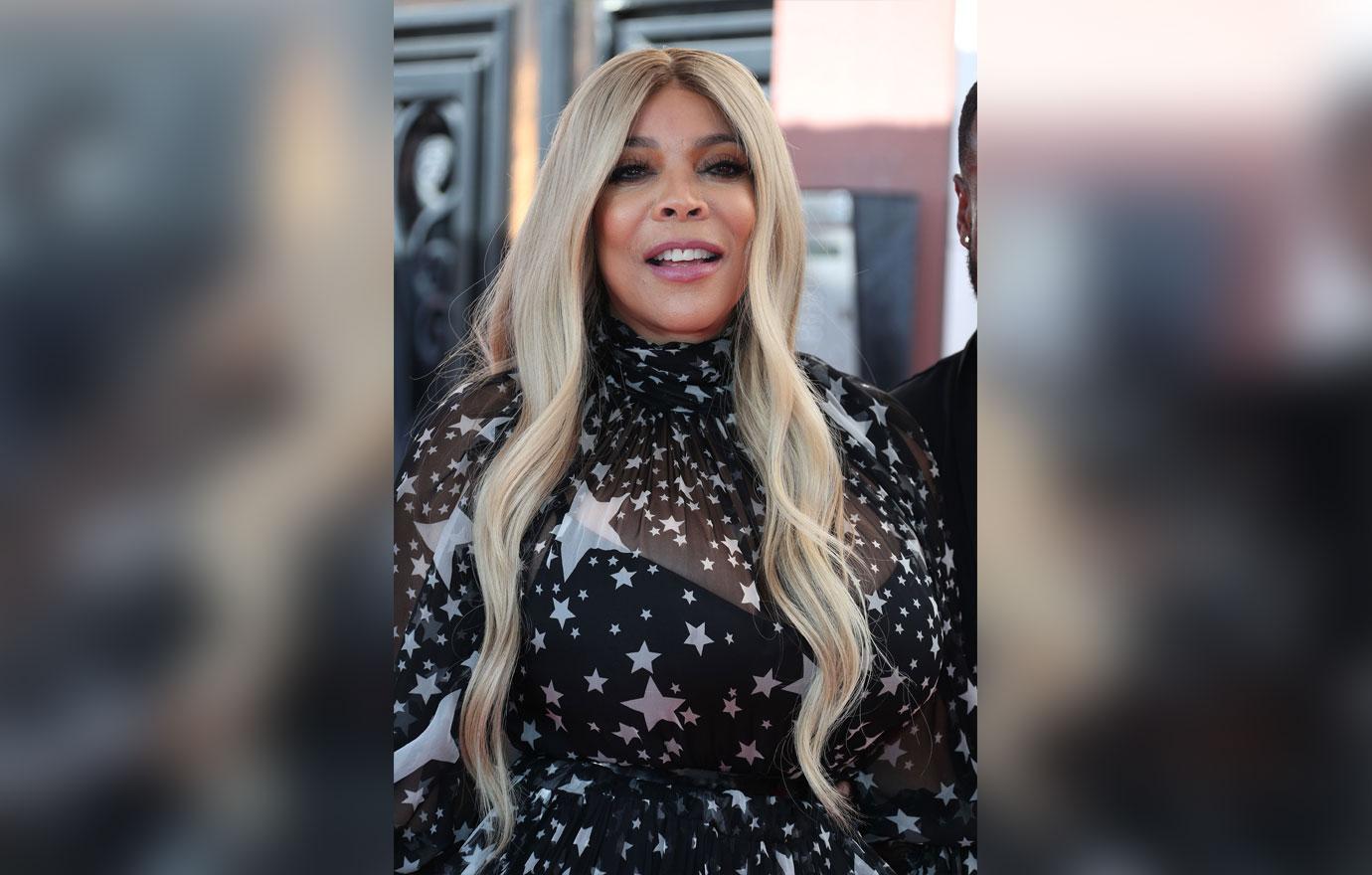 Wendy soon expressed her sincere regret for mocking cleft lips and replied back saying that she would donate to the organizations, American Cleft Palate-Craniofacial Association and Operation Smile. "@Bighill44 We're thinking about Beau today as he is in surgery," the Think Like A Man star wrote. "I want to apologize to the cleft community and in Beau's honor, our show is donating to @operationsmile and and encourage our Wendy Watchers to learn more and help support the cleft community."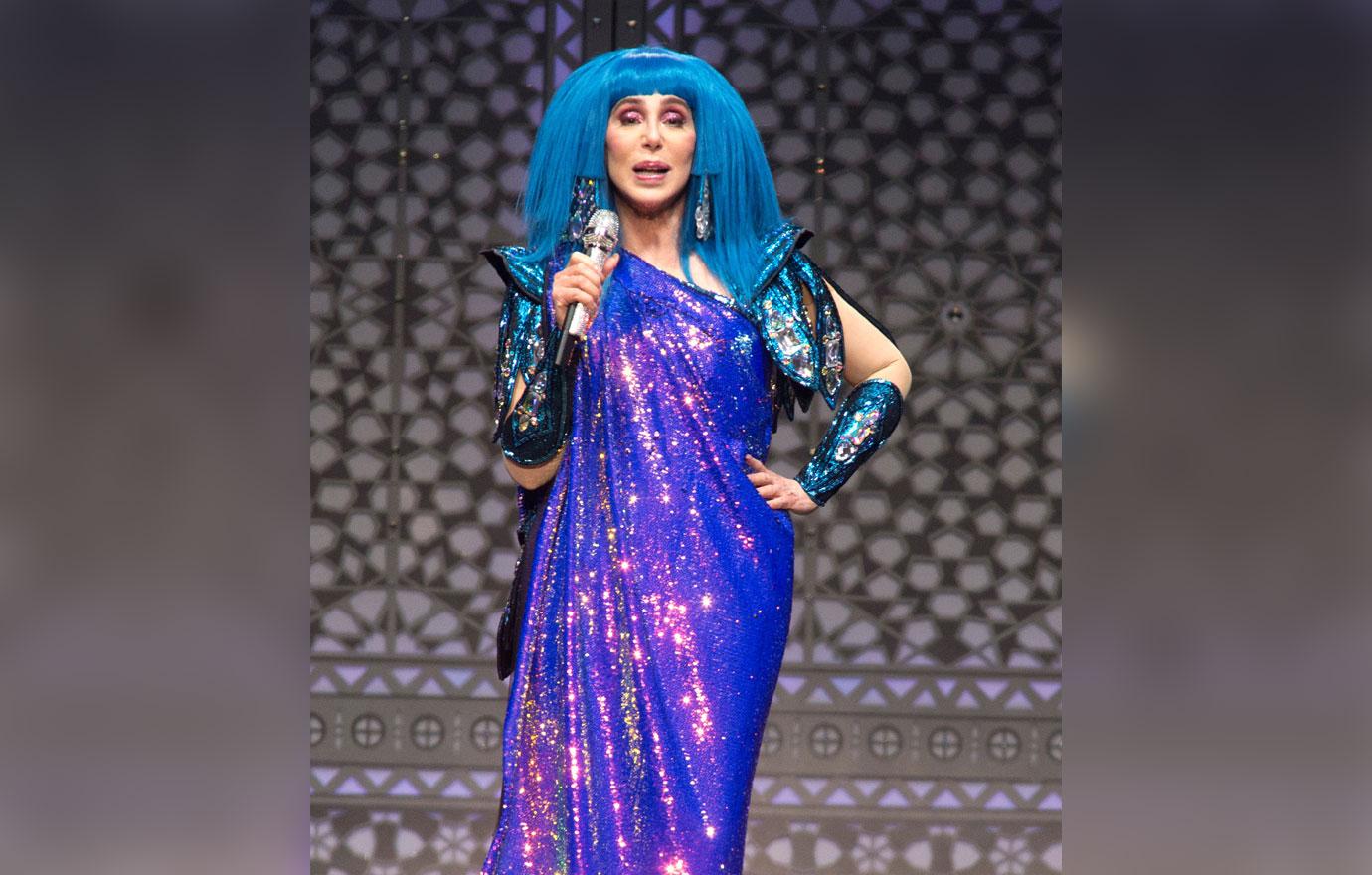 Musical icon Cher on the other hand, did not take Wendy's apology to heart. She wrote on Twitter, "BEFORE THEIR TEENS‼️ MUCH OF THE TIME THEY ARE IN PAIN,AFRAID,BUT HAVE HOPE ??THEY WILL LOOK NORMAL," the 72-year-old singer said. "THE ?& FEAR THEIR PARENTS GO THROUGH IS UNBEARABLE. IF YOUR MOM SAW WHAT YOU DID SHE'D BE ASHAMED. MY MOM TAUGHT ME TO LOVE & HELP PPL IN PAIN.WHO ARE U⁉️U SHOULD B FIRED." In a another tweet, the Mamma Mia: Here We Go Again actress shared a photo of Wendy with a cleft lip and typed, "DOES AN APOLOGY MAKE UP FOR THIS."