PHOTOS
Wendy Williams Breaks Down In Tears Over Sunny Hostin's Racist Attack In The Hamptons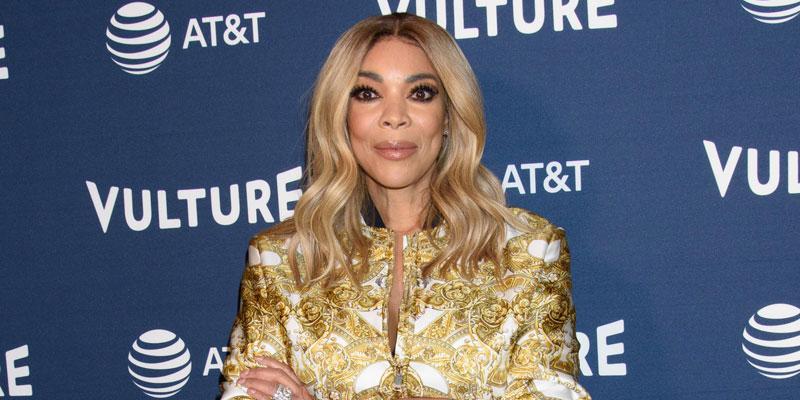 Article continues below advertisement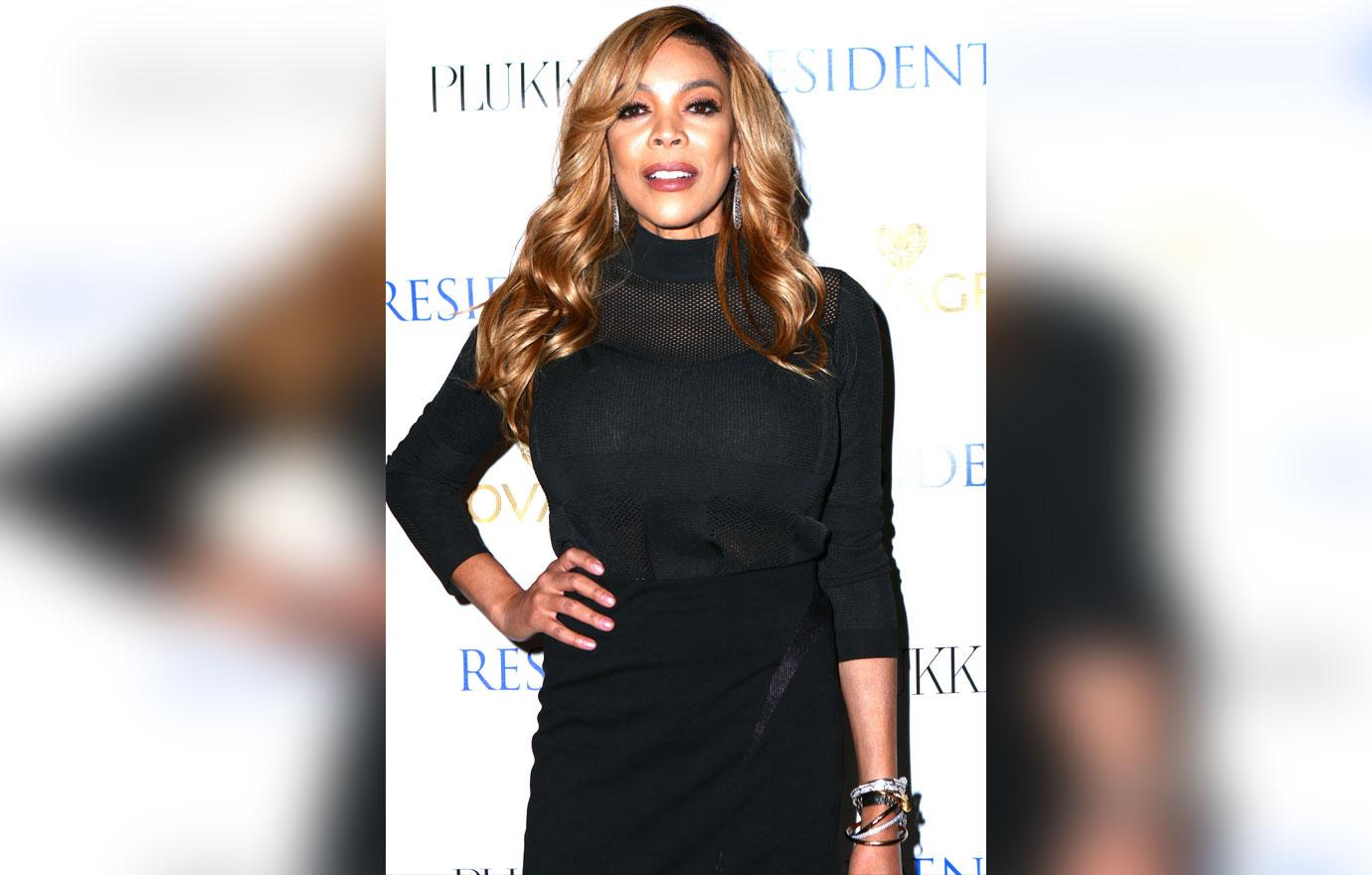 Wendy admitted she fears encountering racism every day. "Every day I go home. I look, is there gonna be a cross burned or whatever? And we live in a nice community," Wendy admitted to her audience. "I can't even look at you while I talk about this."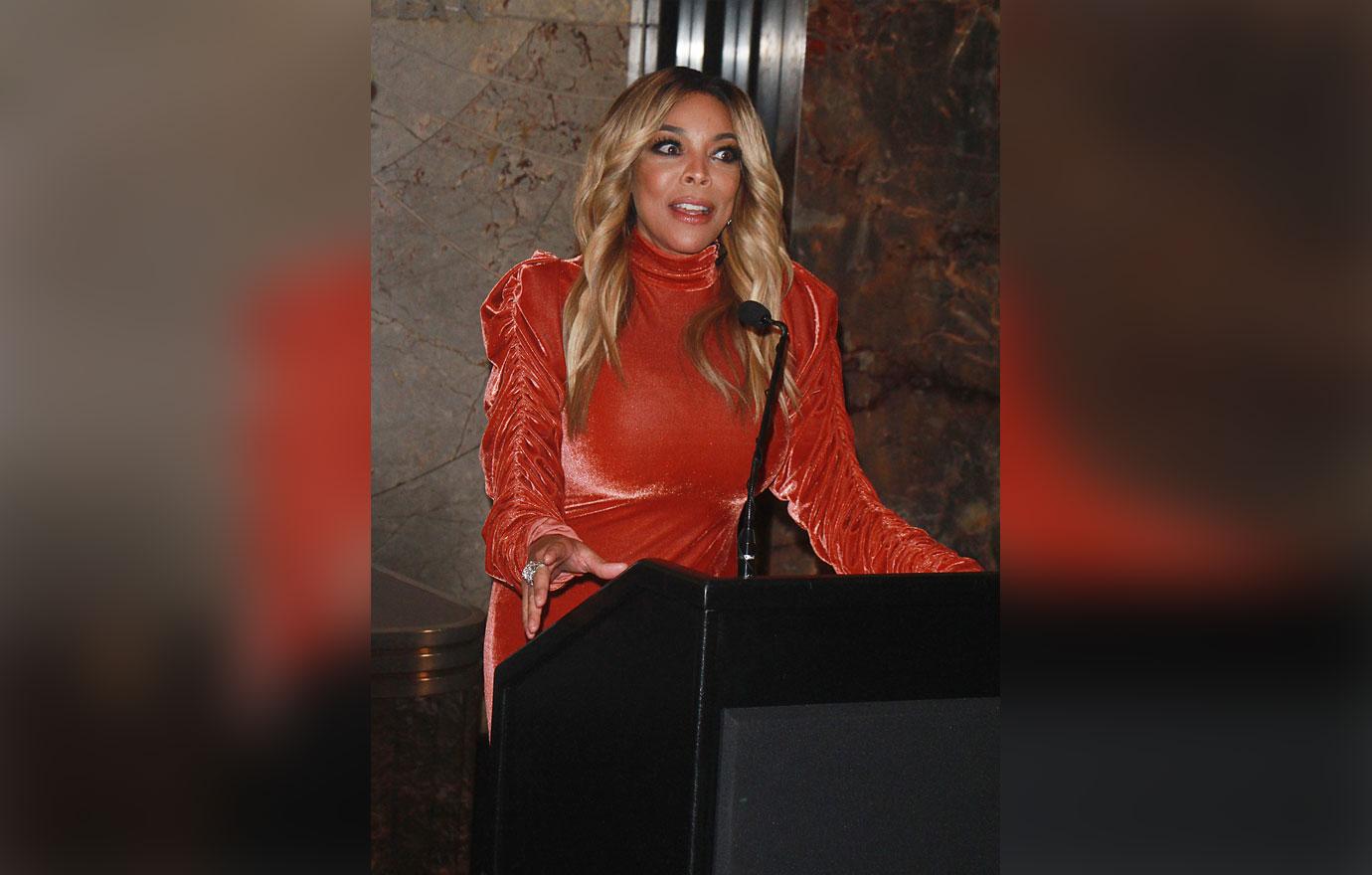 "I have no reason to be wondering about that, except that I'm black in America," Wendy explained. "And even though I have a good job and I'm on TV and stuff doesn't mean crap."
Article continues below advertisement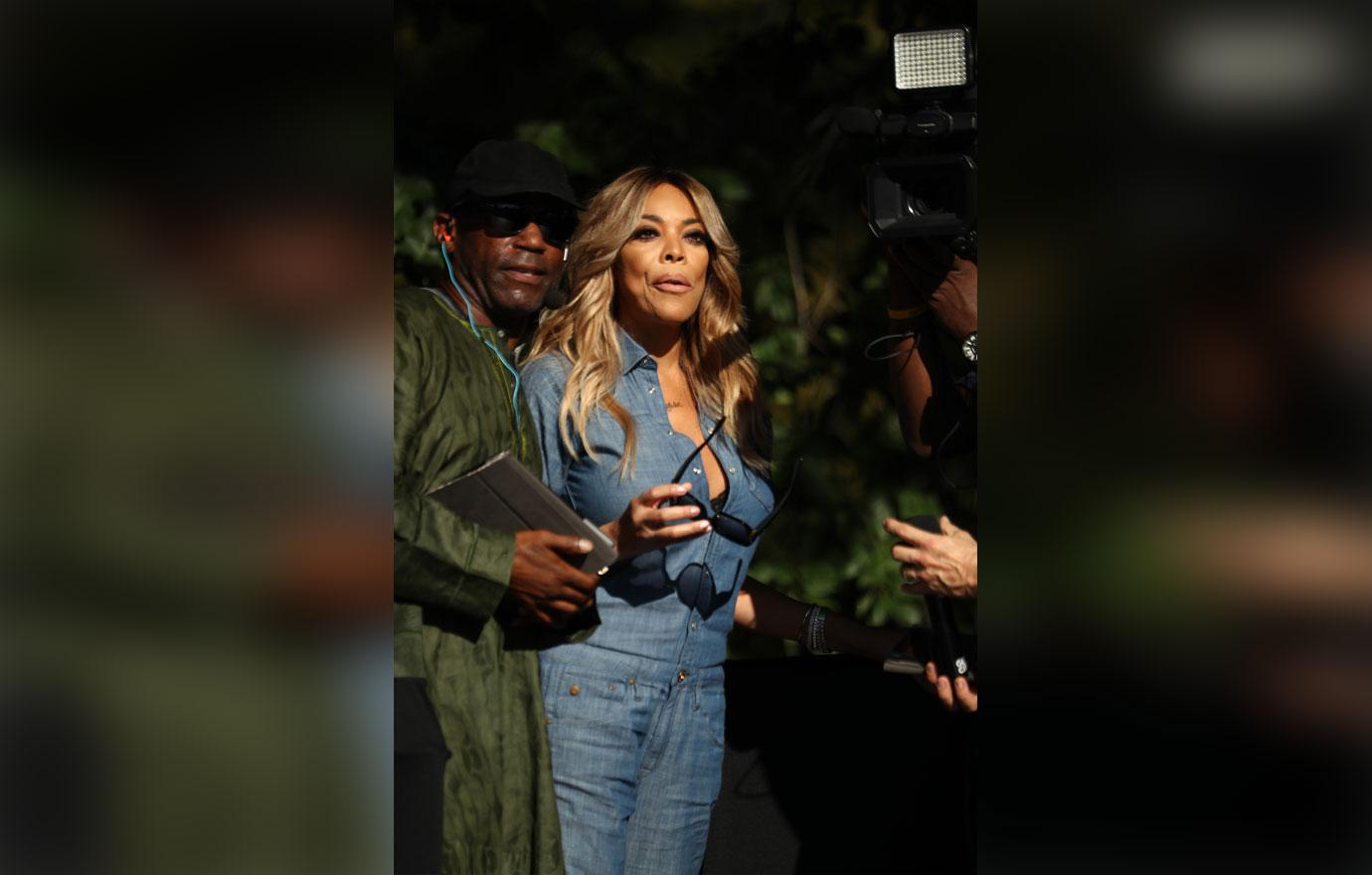 "If people want to splash poop on your front door or burn a cross or tell you something evil, drop a note in your mailbox...every day, every day, that's my thought when I pull up to the house. Every day," Wendy confessed.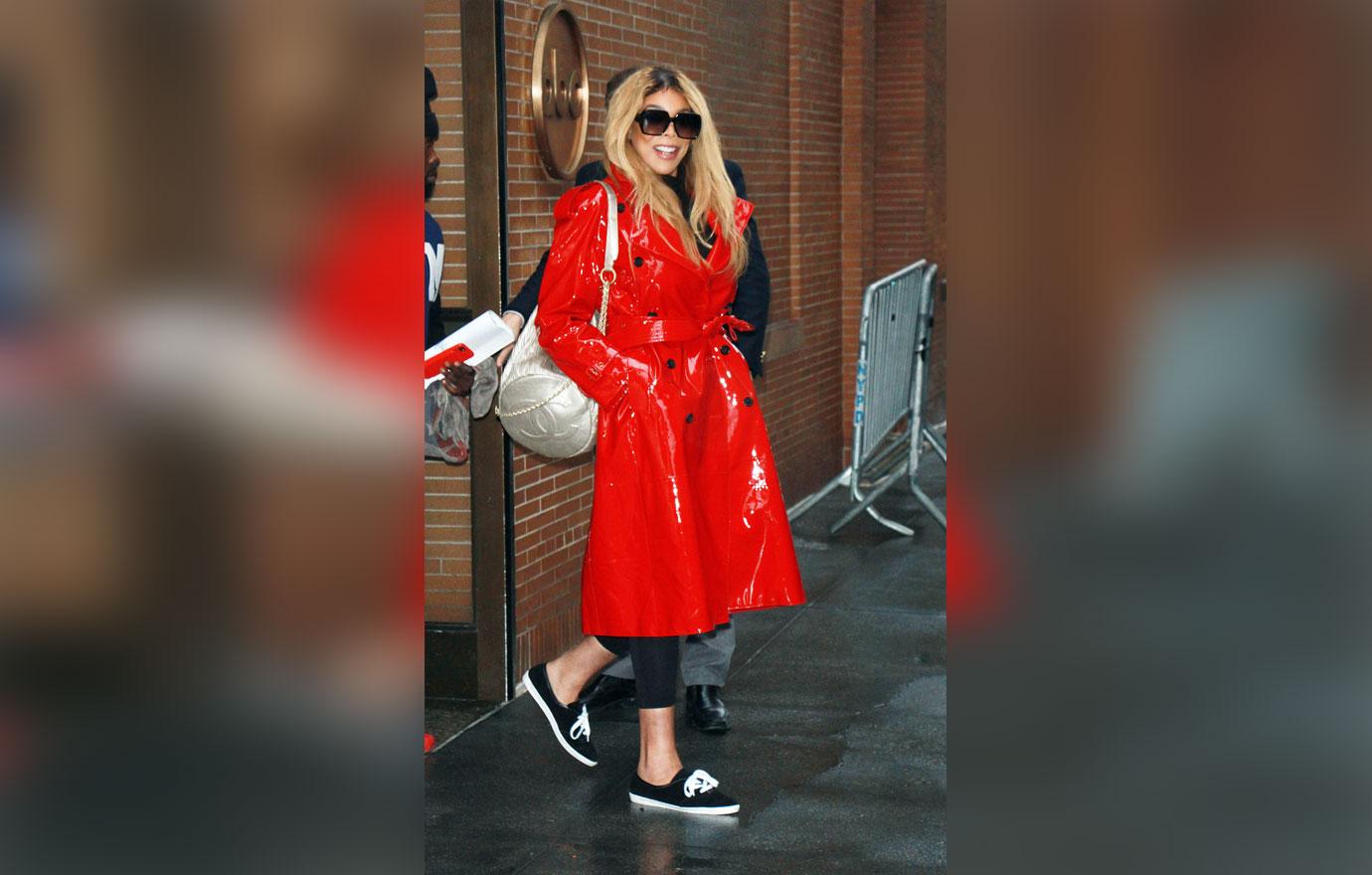 Wendy revealed she's particularly concerned about the safety of her son, Kevin Hunter Jr. "When my kid goes out to walk the dog, every time, make sure your cell phone's on. See something, say something, keep your hands out of your pockets, walk straight," she said. "Why are we still dealing with this? Every day. I still am very fearful. My husband would definitely confront...me, I'd call the cops."
Article continues below advertisement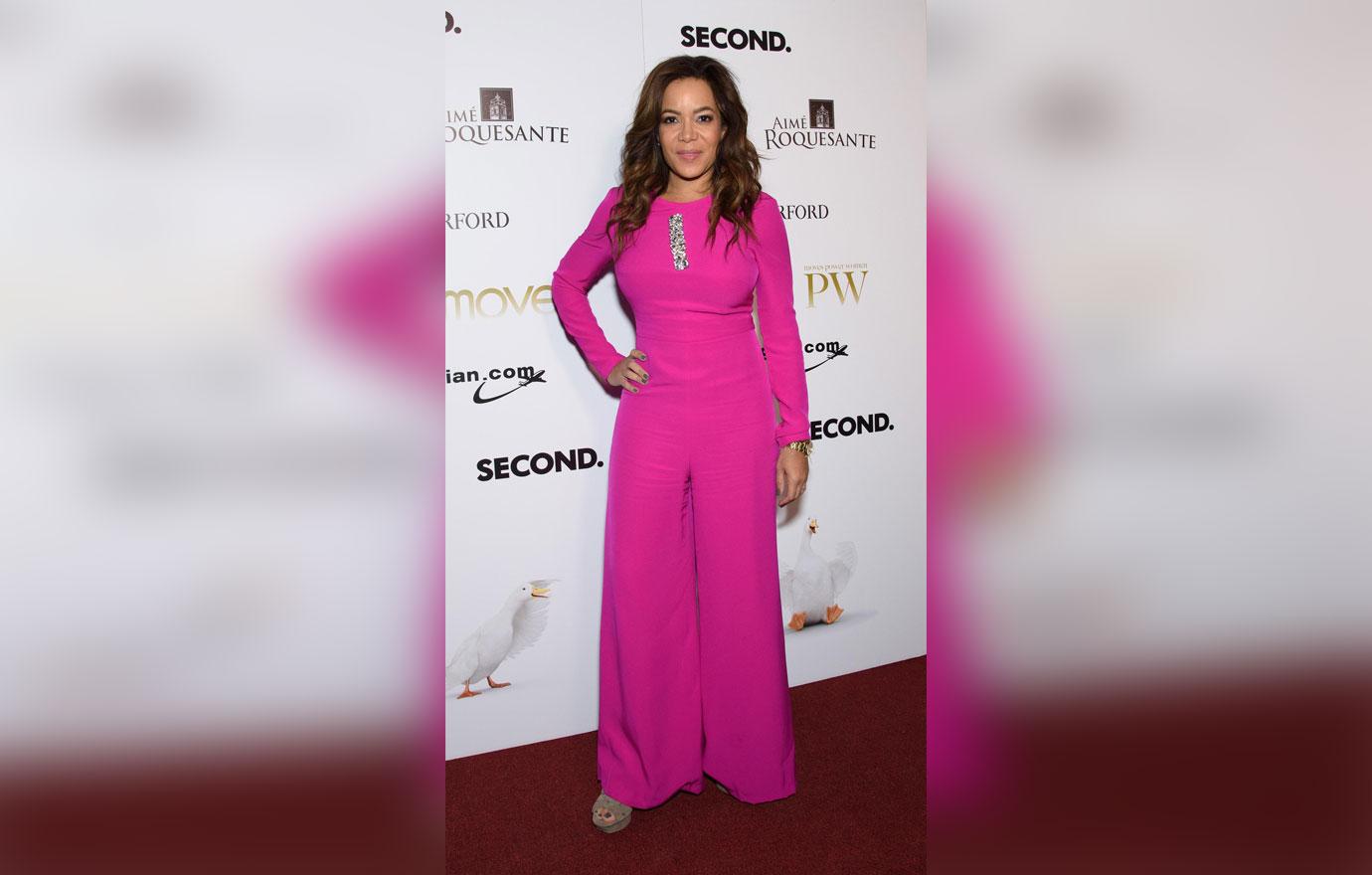 On Monday's episode of The View, Sunny recounted being harassed by a racist mob while staying at a beach house in the Hamptons over the Fourth of July. Sunny noted that it was a predominantly African American community, and a mob of at least 20 kids came from New Jersey and Long Island to harass residents.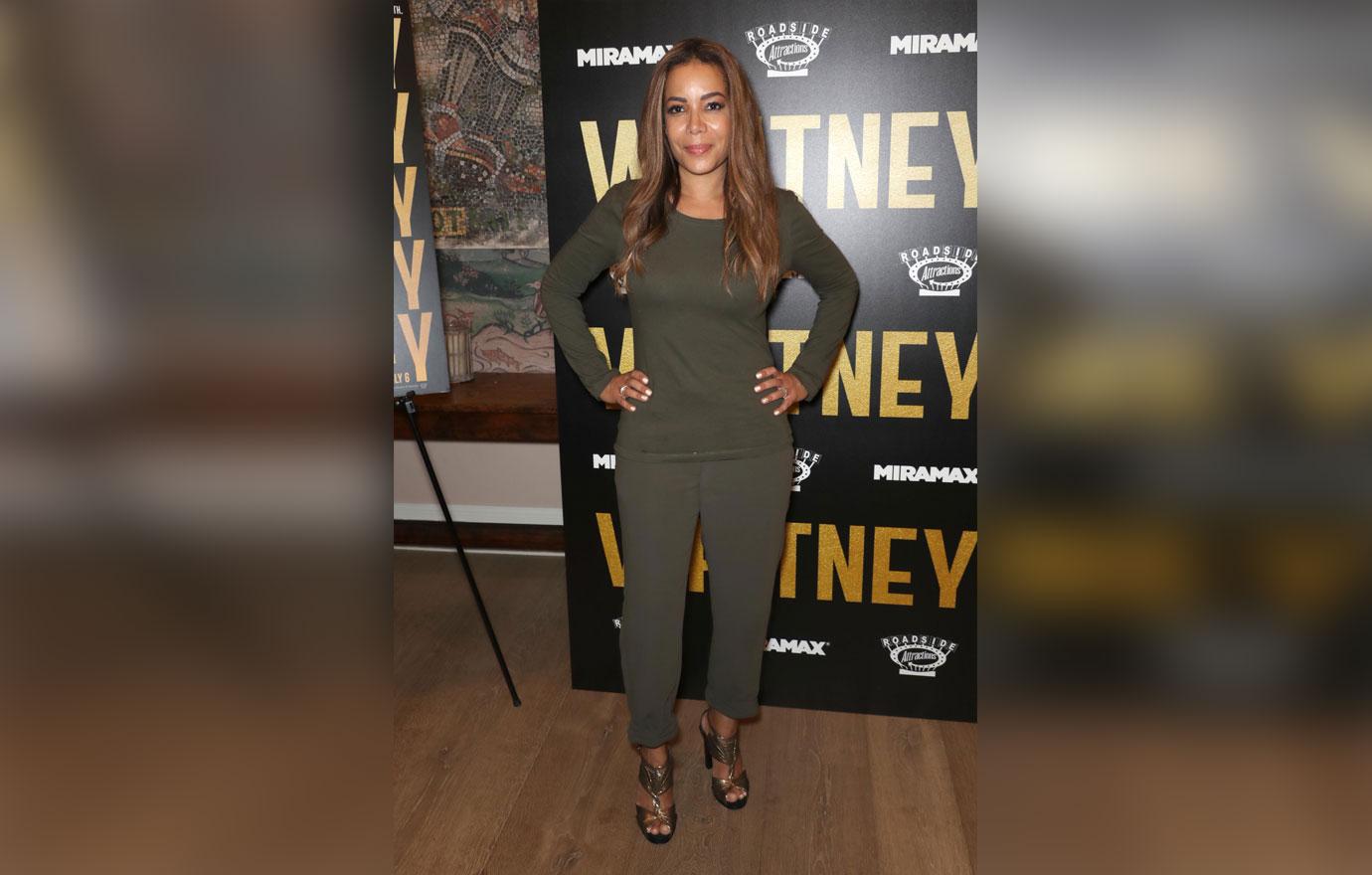 "This area is supposed to be a safe haven, it's a place of pride and we found out later they targeted us specifically because of that community," she told her co-hosts. adding that the kids said things like "This is America! We are patriots! This is our holiday!" and even broke her paddleboard. "They were kind of violent," she said.
What do you think of Wendy's reaction to Sunny's story? Sound off in the comments below.