PHOTOS
Wendy Williams Celebrates First Thanksgiving With Family Since Filing For Divorce From Kevin Hunter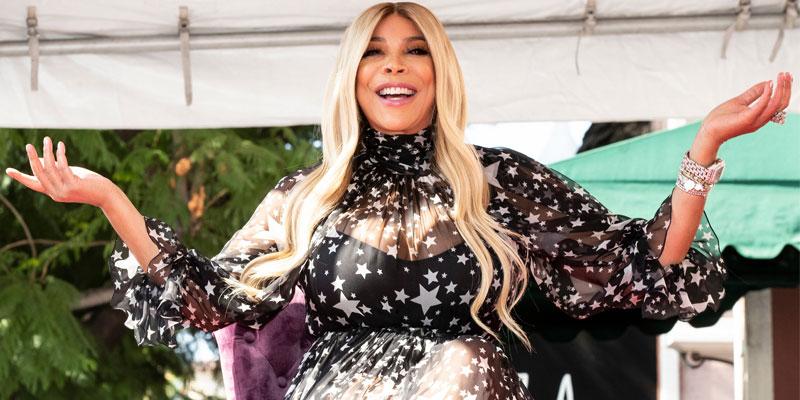 Wendy Williams is bonding with her family. The talk show host spent her first Thanksgiving as a single woman with her family since filing for divorce from husband and longtime business partner, Kevin Hunter.
Article continues below advertisement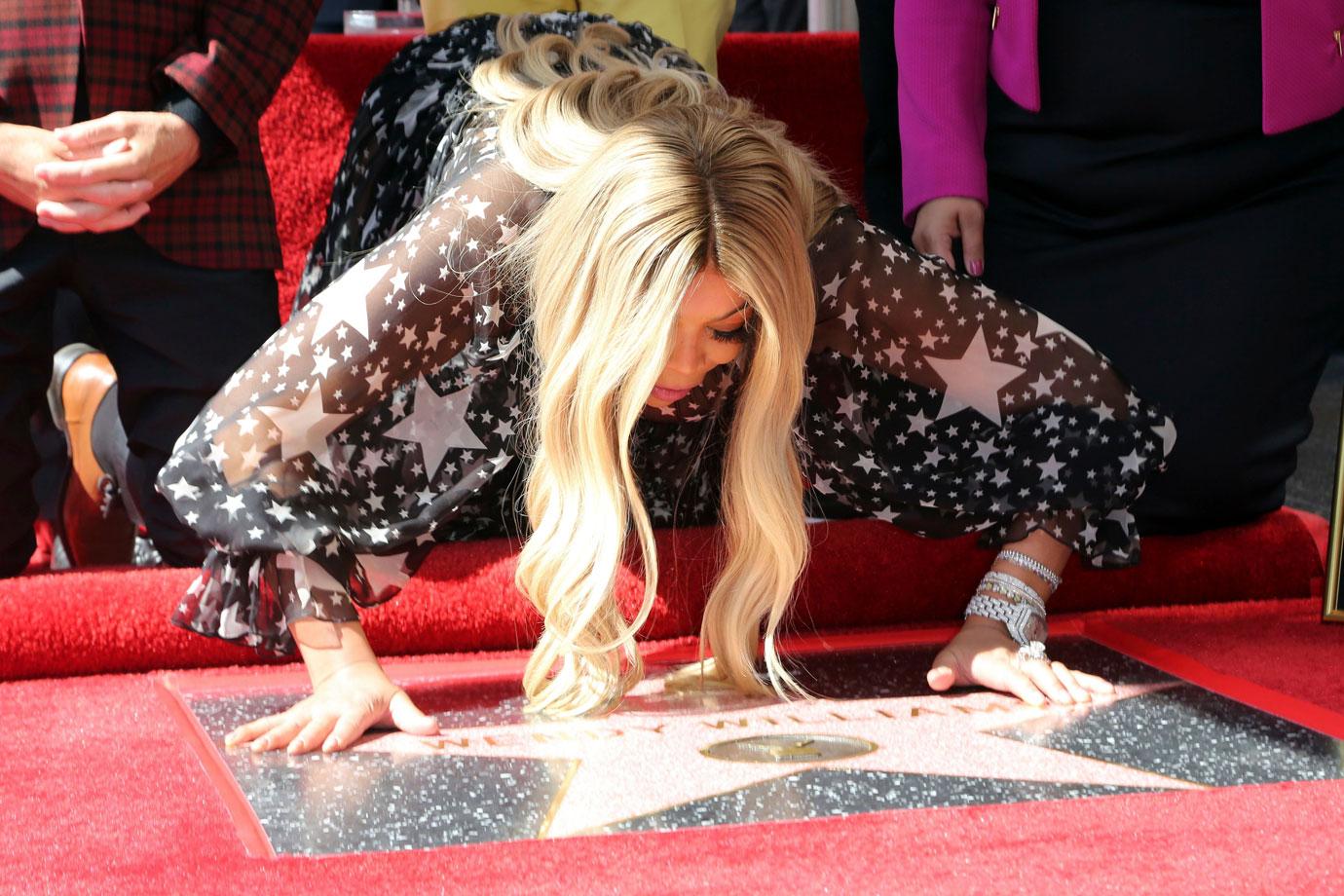 Wendy flew to Miami, Florida to spend the holidays with her parents and several family members. On Thursday, November 28, the daytime talk show host posted a photo of the group enjoying dinner together. "Nothing feels better than food for the soul!" Wendy captioned the picture. "Some! The table some @ the poolside … but love is all around."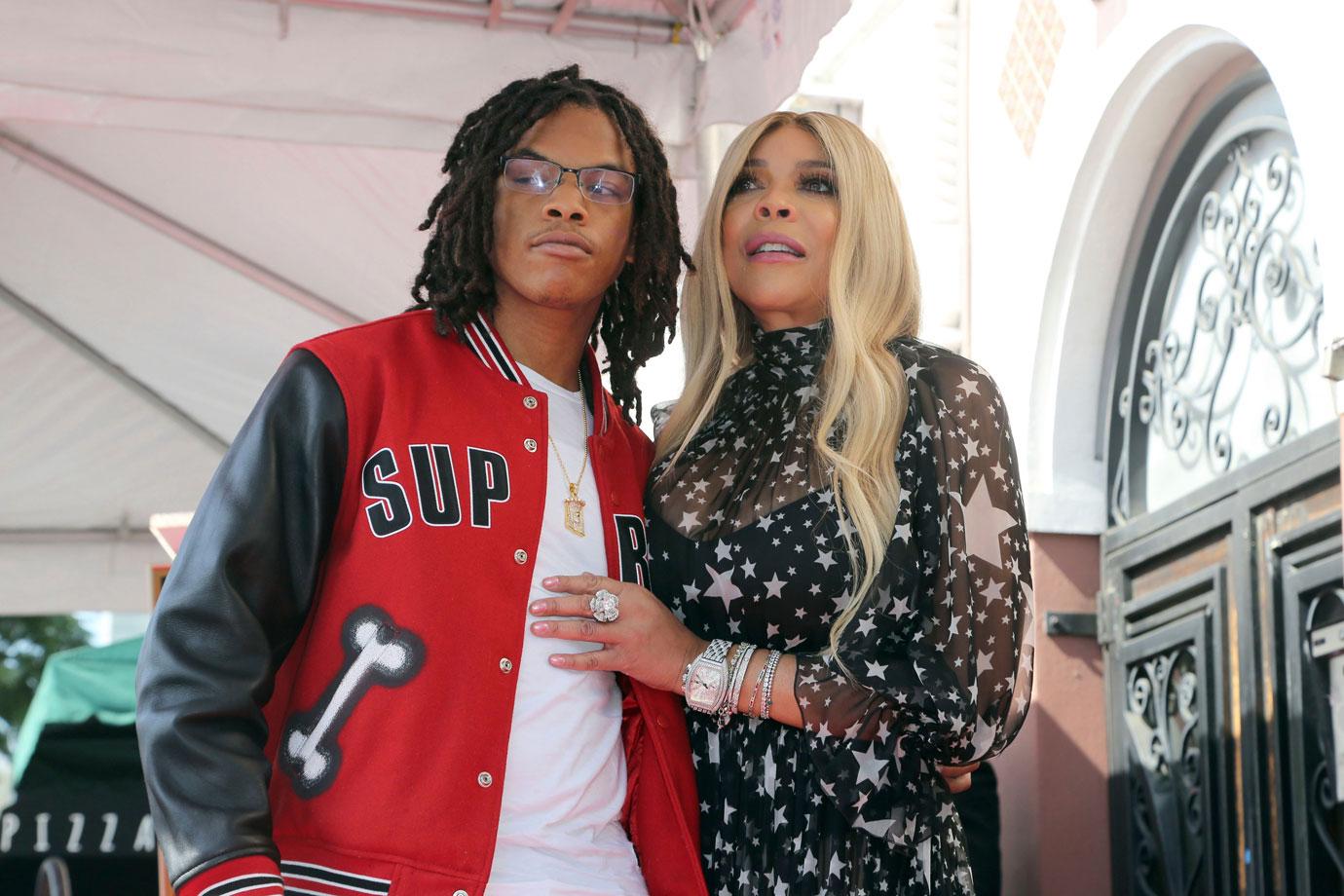 Wendy documented her trip to Florida starting the day before by posting a photo of some of her favorite snacks and candies. "Forget the fancy hotel cause it's all about family life," the talk show host wrote. "I'm in a guest room on a pull-out bed. Big TV & my favorite stuff! I'm happy!!" Wendy continued before asking fans, "What are you doing?"
Article continues below advertisement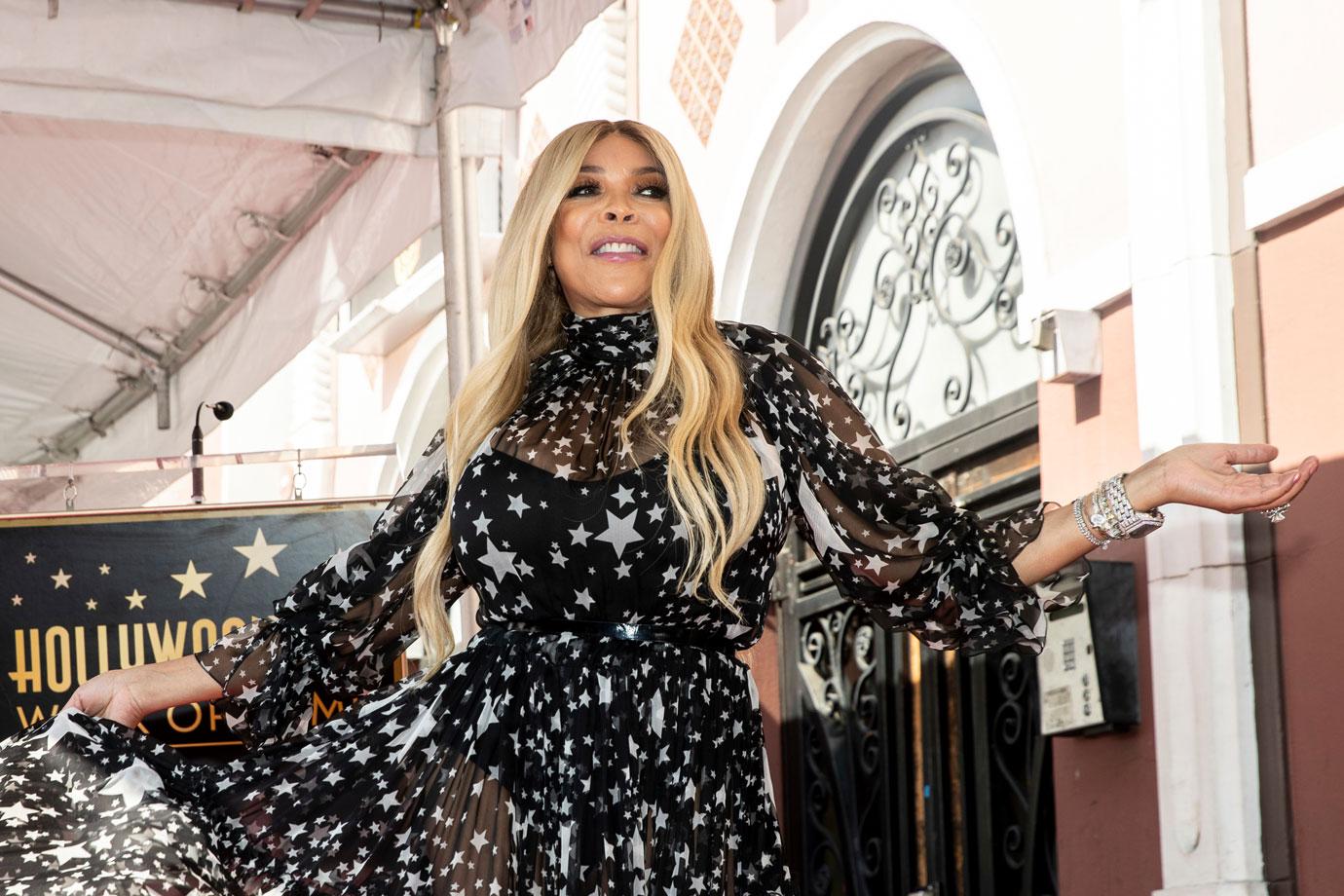 On Thanksgiving Day, Wendy posted a snap of a pile of her magazine covers from over the years. "Happy Thanksgiving! My parent save everything & more," Wendy wrote. "The pullout was so comfy & the water view with boats is everything. BTW the glass candy is from YEARS ago. Mom & I love candy. She's got a hand full and so do I in my home. #familytime #thanksgiving," she captioned the snap. The host seemingly looked to be enjoying life since her big divorce announcement.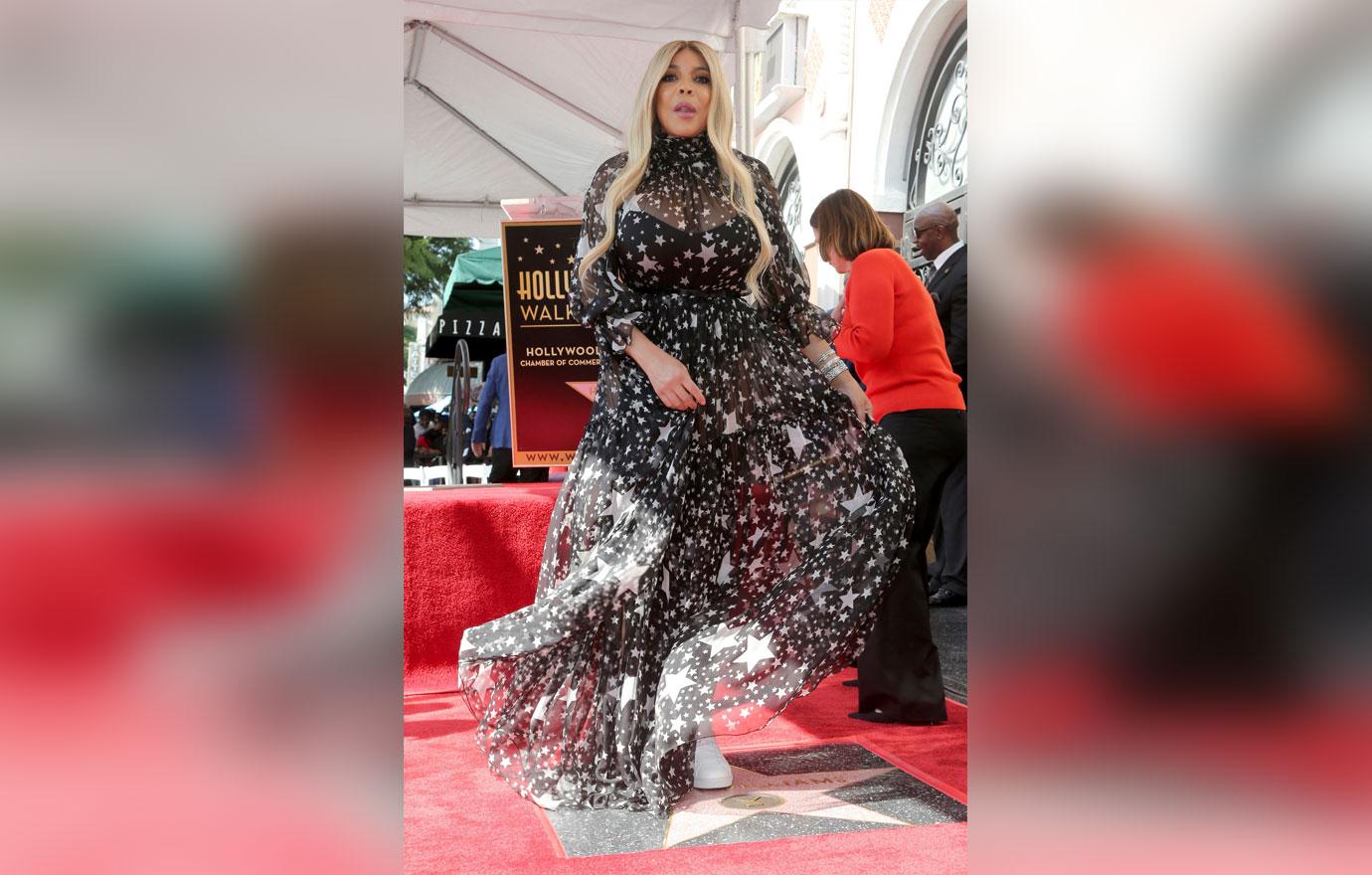 On Thursday, April 11, 2019, Wendy filed for divorce from Kevin, 46, after 22 years of marriage. The talk show host allegedly served Kevin the papers by disguising them as a present, completely wrapped in big bows, according to sources from lovebscott.
Article continues below advertisement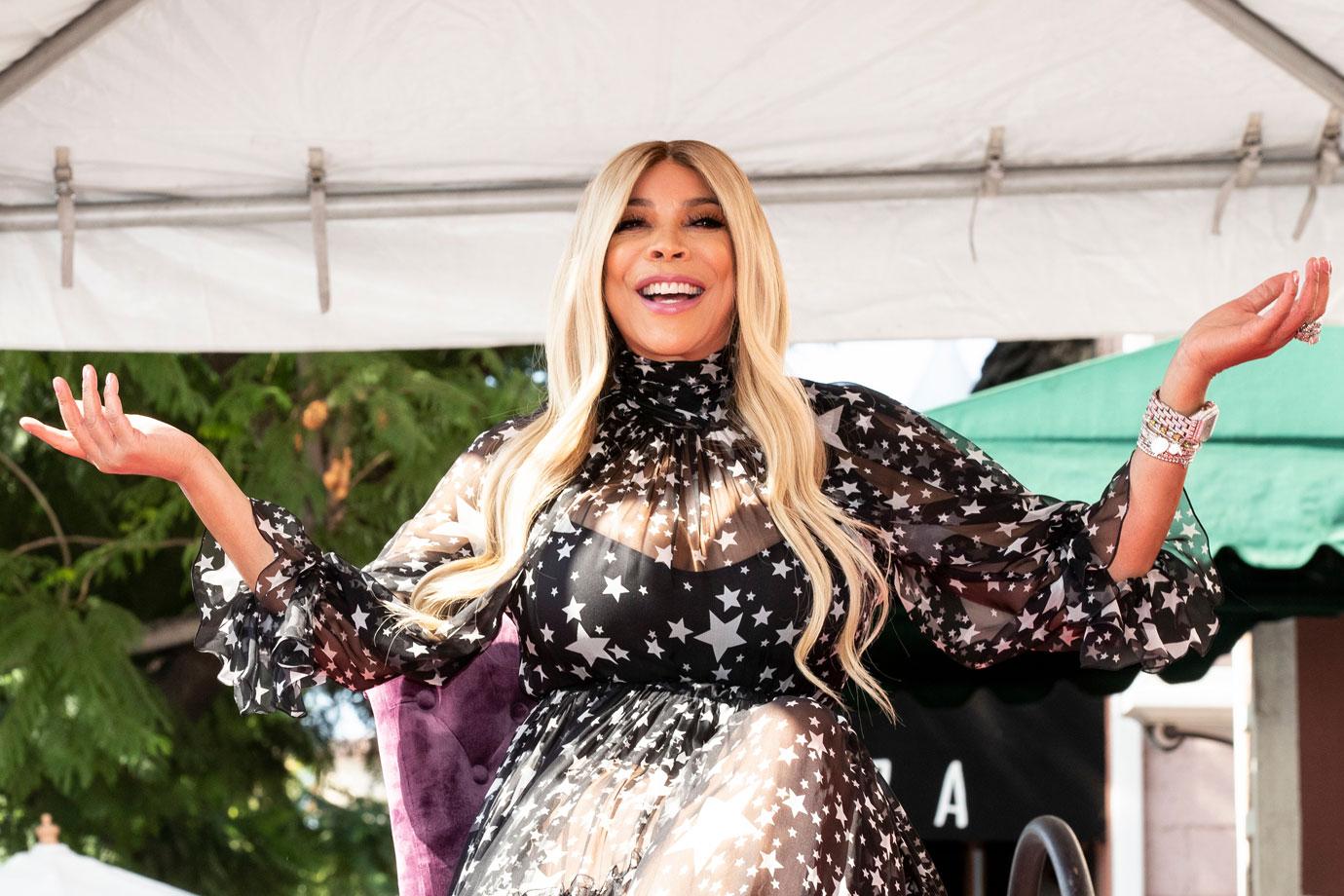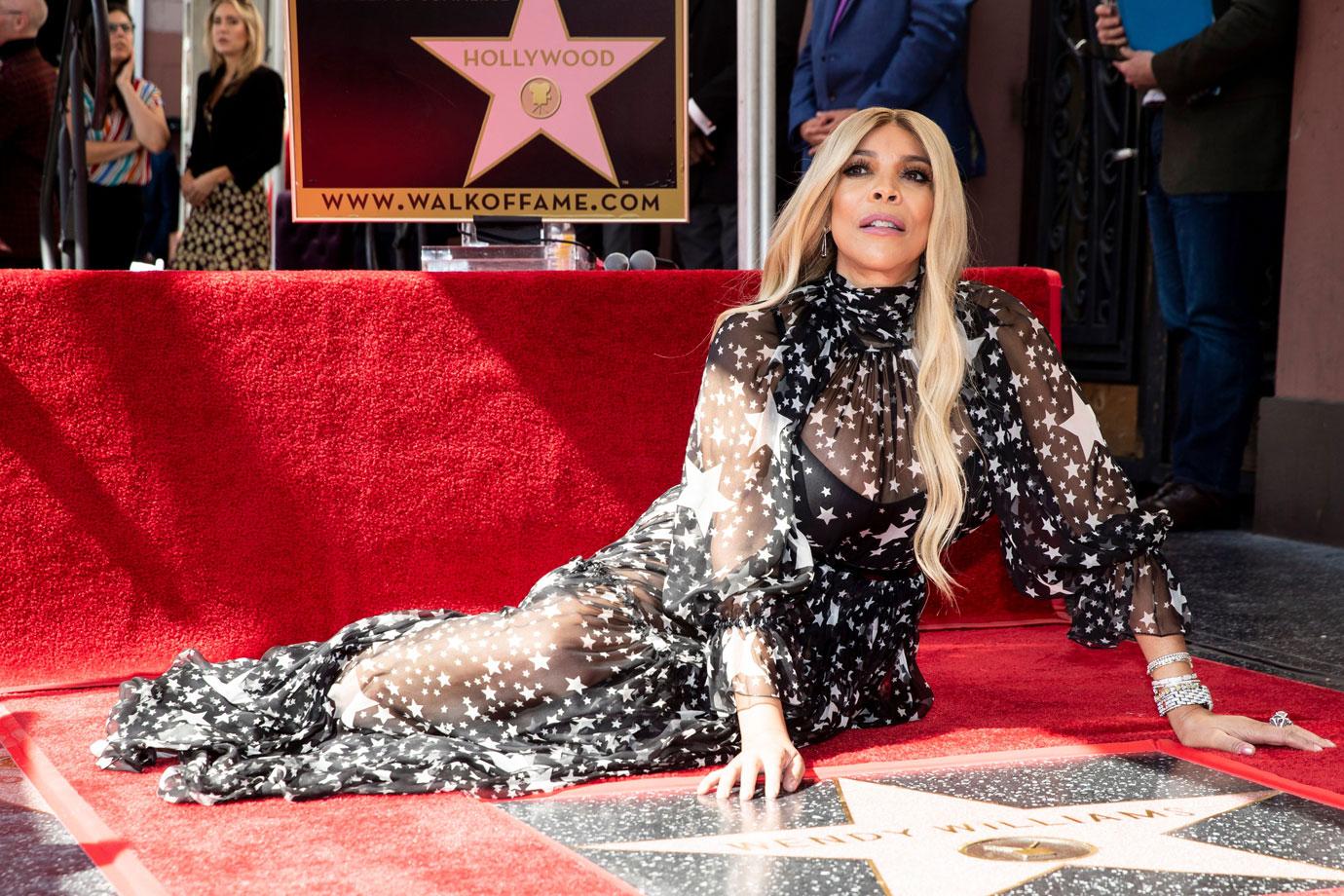 "Kevin had a major indiscretion that he will have to deal with for the rest of his life. An indiscretion that I will not deal with. I never thought that I would be in the is position," Wendy admitted "I'm a very forgiving person, but there's one thing that I could never be a part of, and that one thing happened," Wendy continued. When asked what that "one thing was", Wendy revealed, "Kevin has a daughter."