PHOTOS
Wendy Williams Confesses To Cocaine Addiction Back In Her Radio Days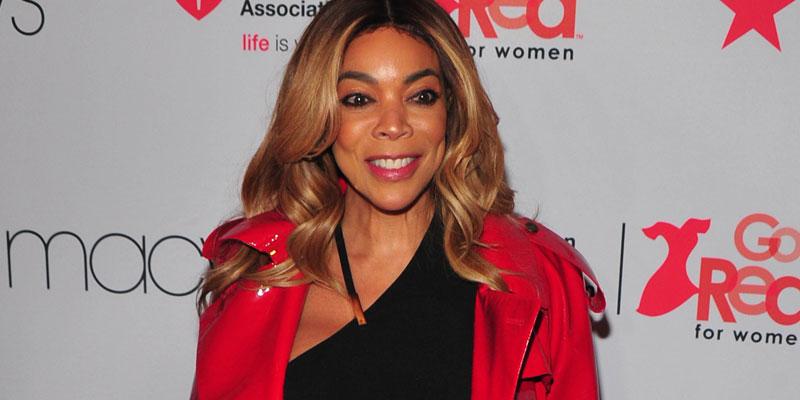 Article continues below advertisement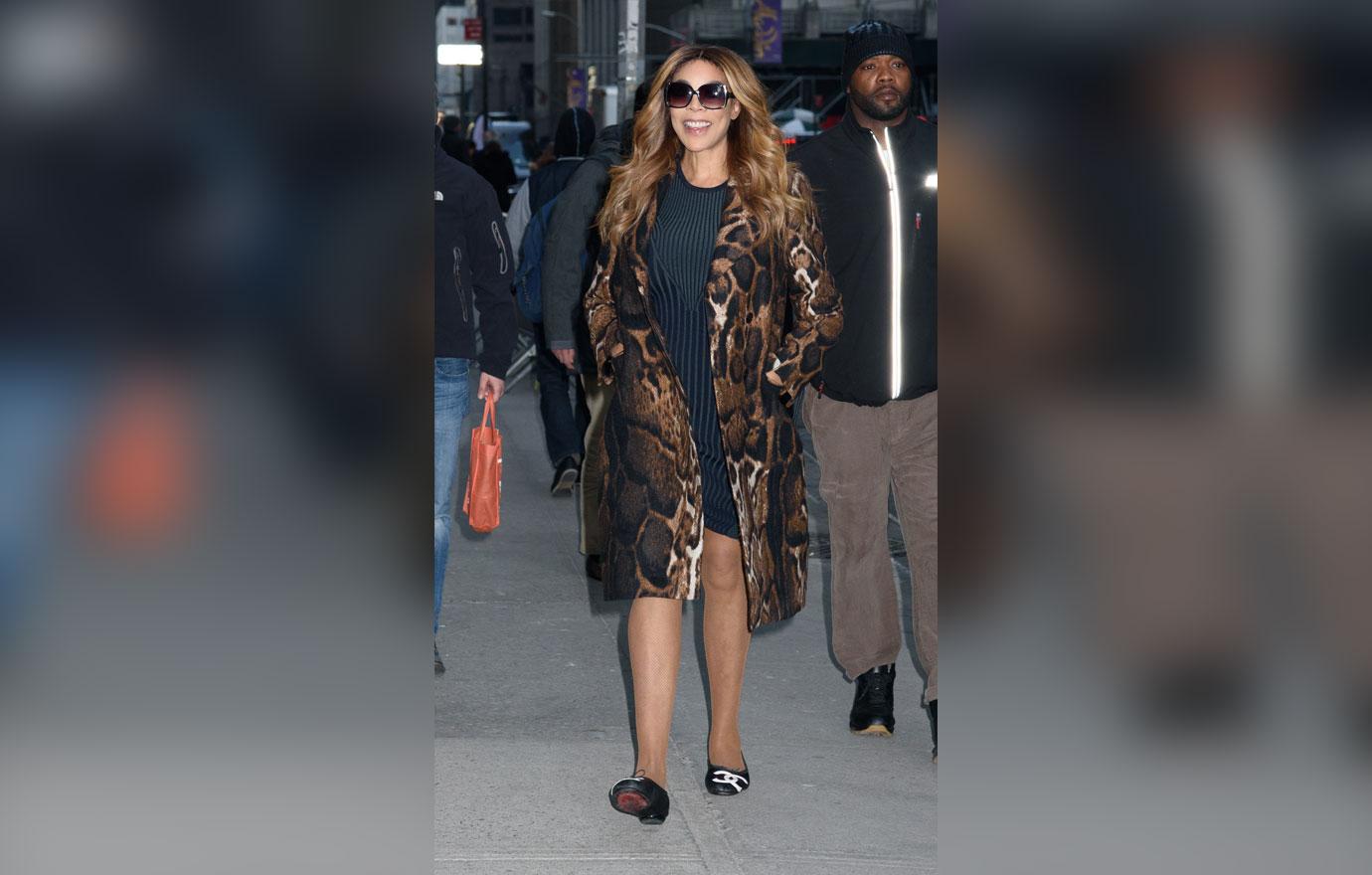 Wendy revealed how her addiction started when she first began her broadcast career. She was working in radio when she began to abuse the drug.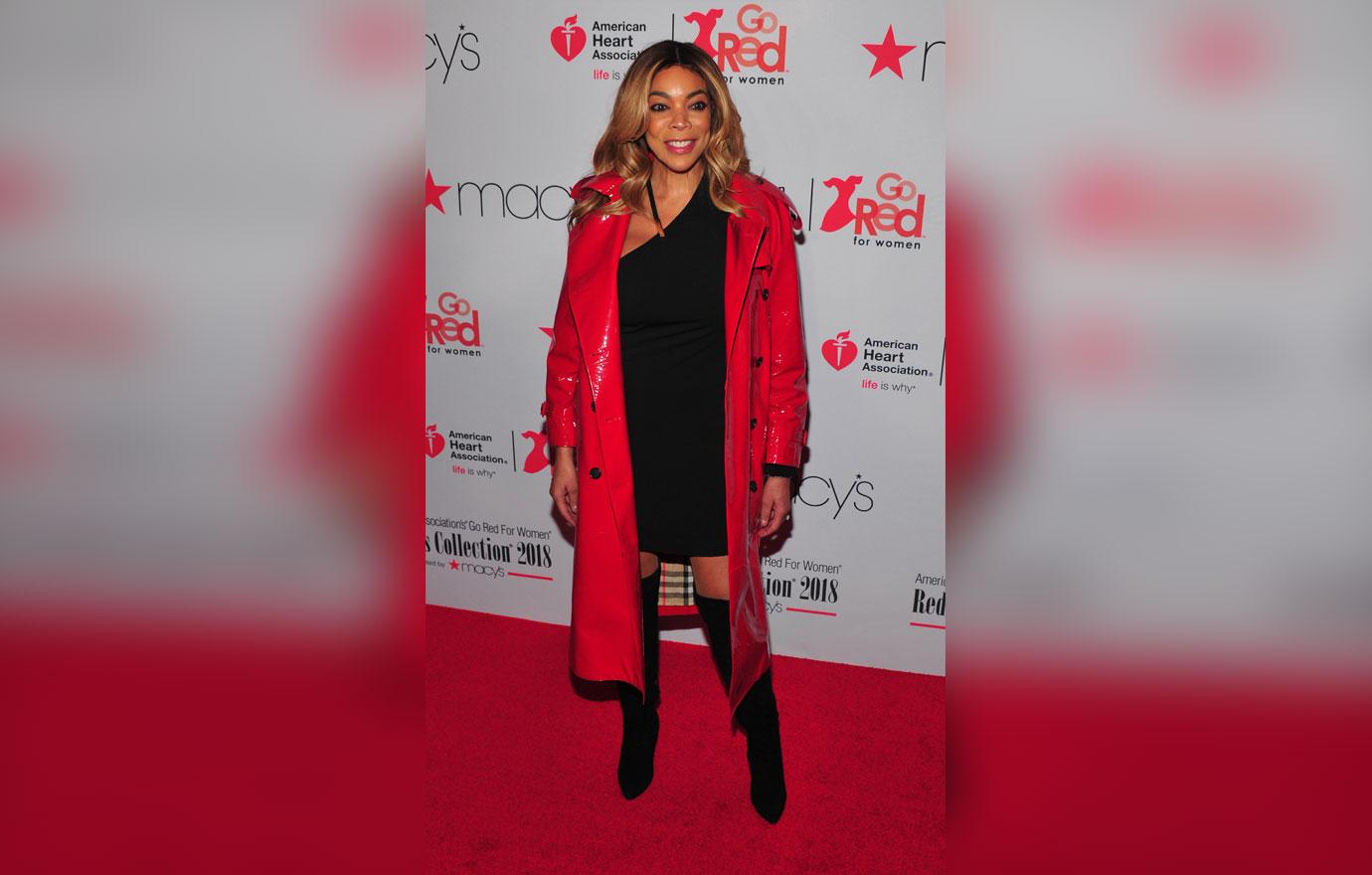 The 54-year old said, "I was a functioning addict though. I report to work on time, and I'd walk in and all my co-workers, including my bosses, would know but since I would have my headphones on and walk in the studio and they wouldn't fire me because I was making ratings."
Article continues below advertisement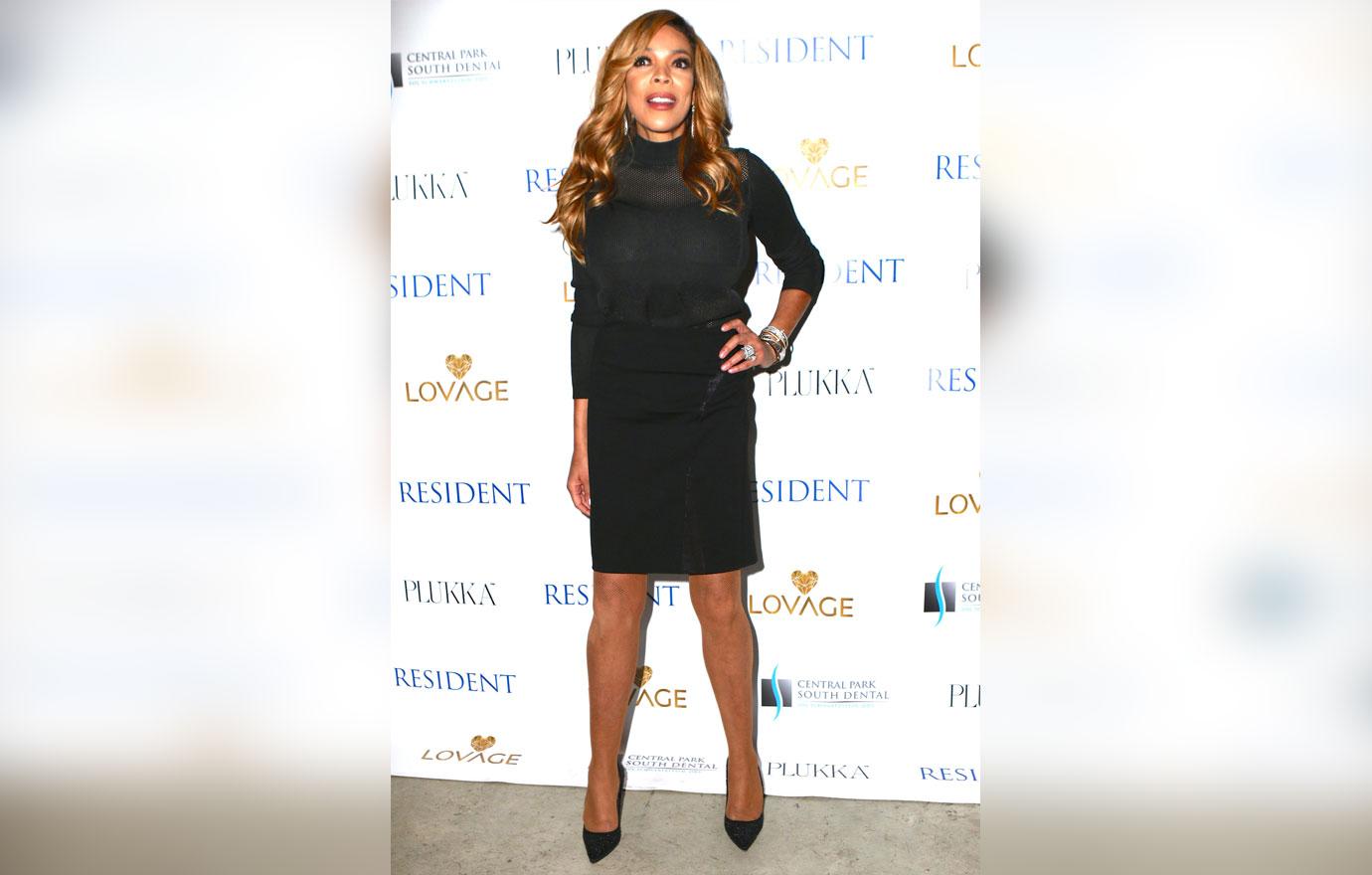 Wendy added that she struggled with trying to keep up with her wild lifestyle while also balancing work demands that took a lot of hard work and energy.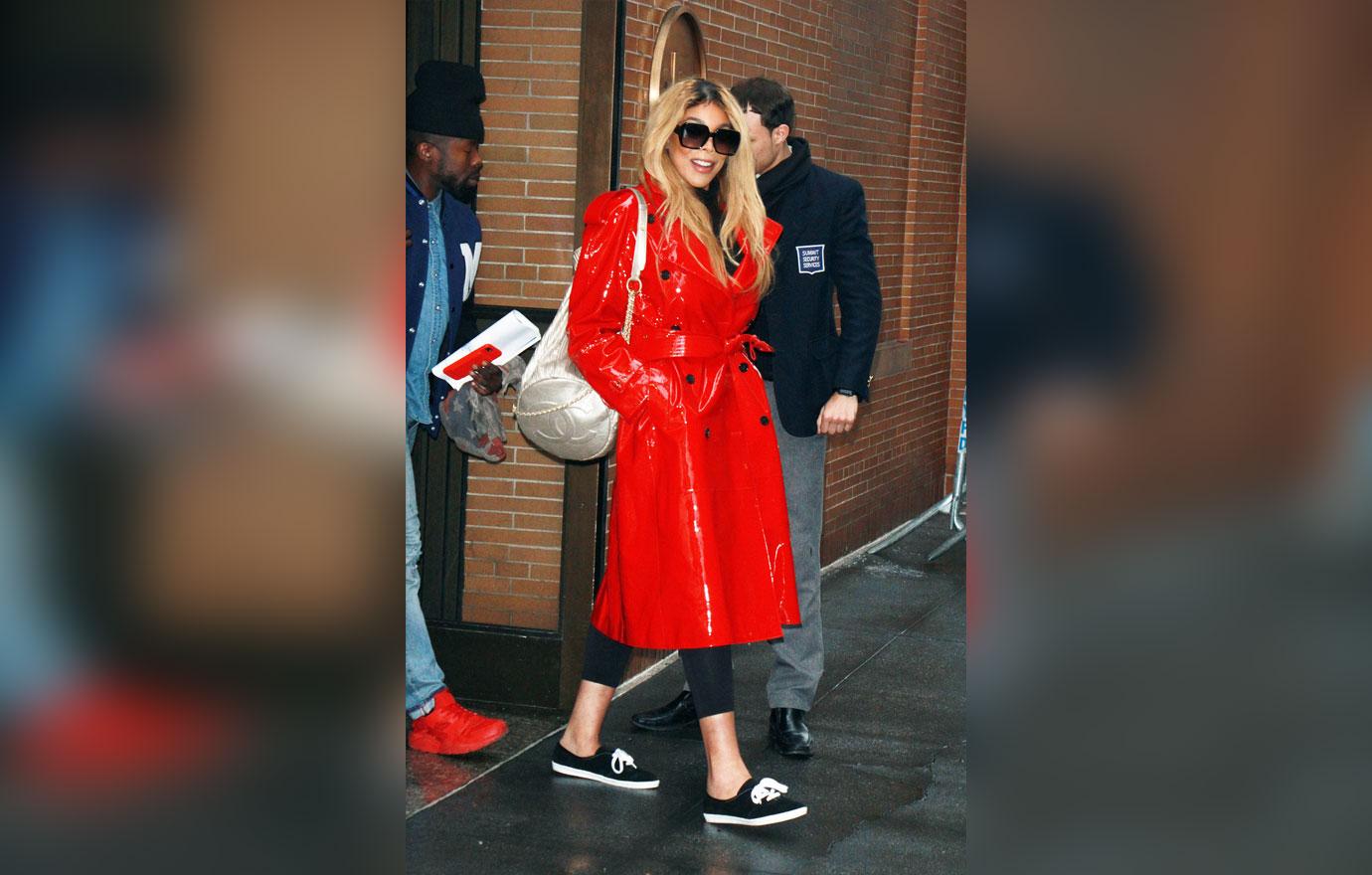 "A functioning addict has several alarm clocks, you're organized," she said. "It's a miracle I was able to stop."
Article continues below advertisement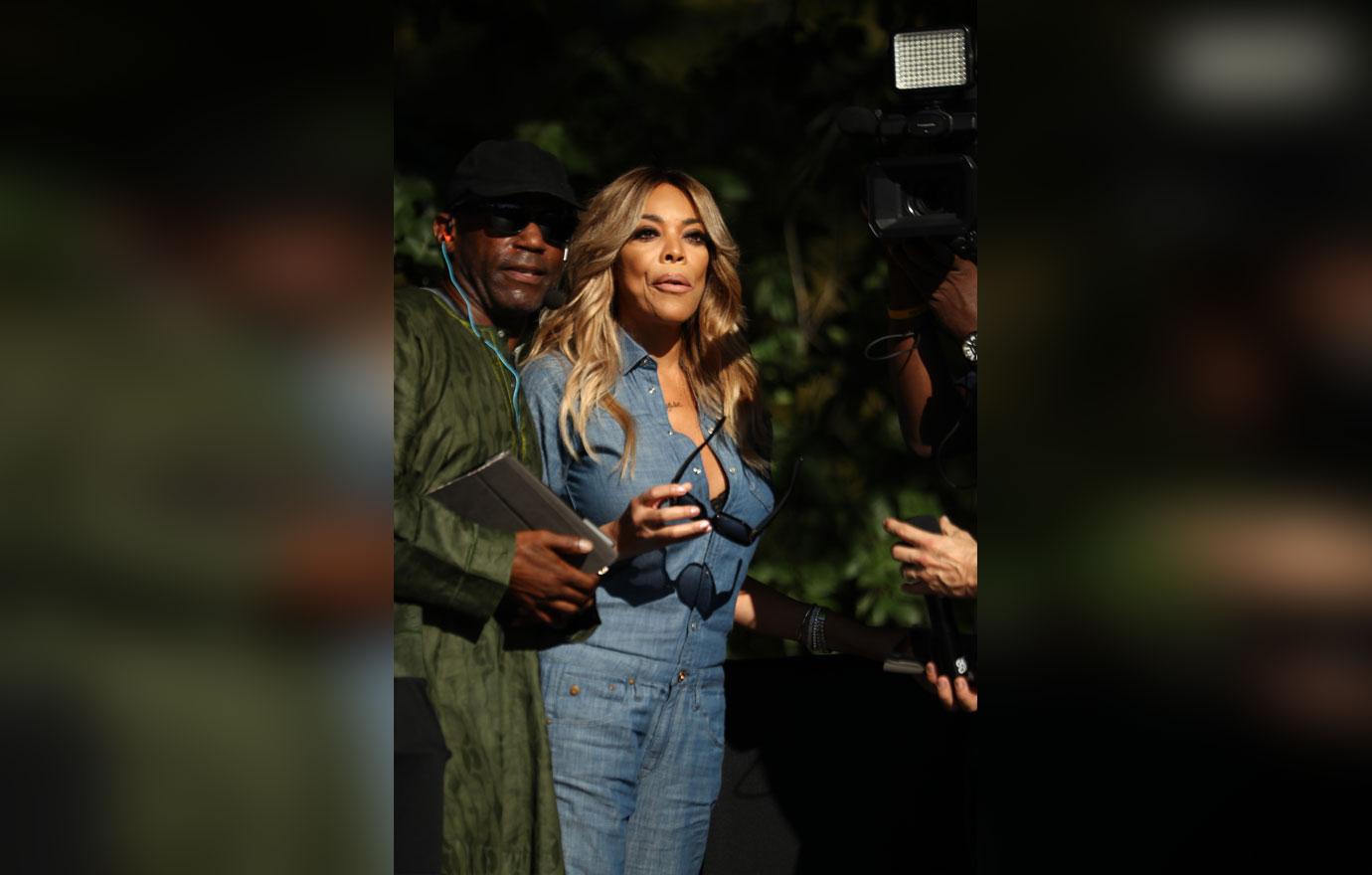 Wendy is looking at her past in the rearview mirror and managed to move past her problems. She overcame her issues by finding the Hunter Foundation; an organization committed to helping young adults with drug addiction and rehab. They recently launched the "Be Here" campaign which was created to combat drug addiction and substance abuse in communities.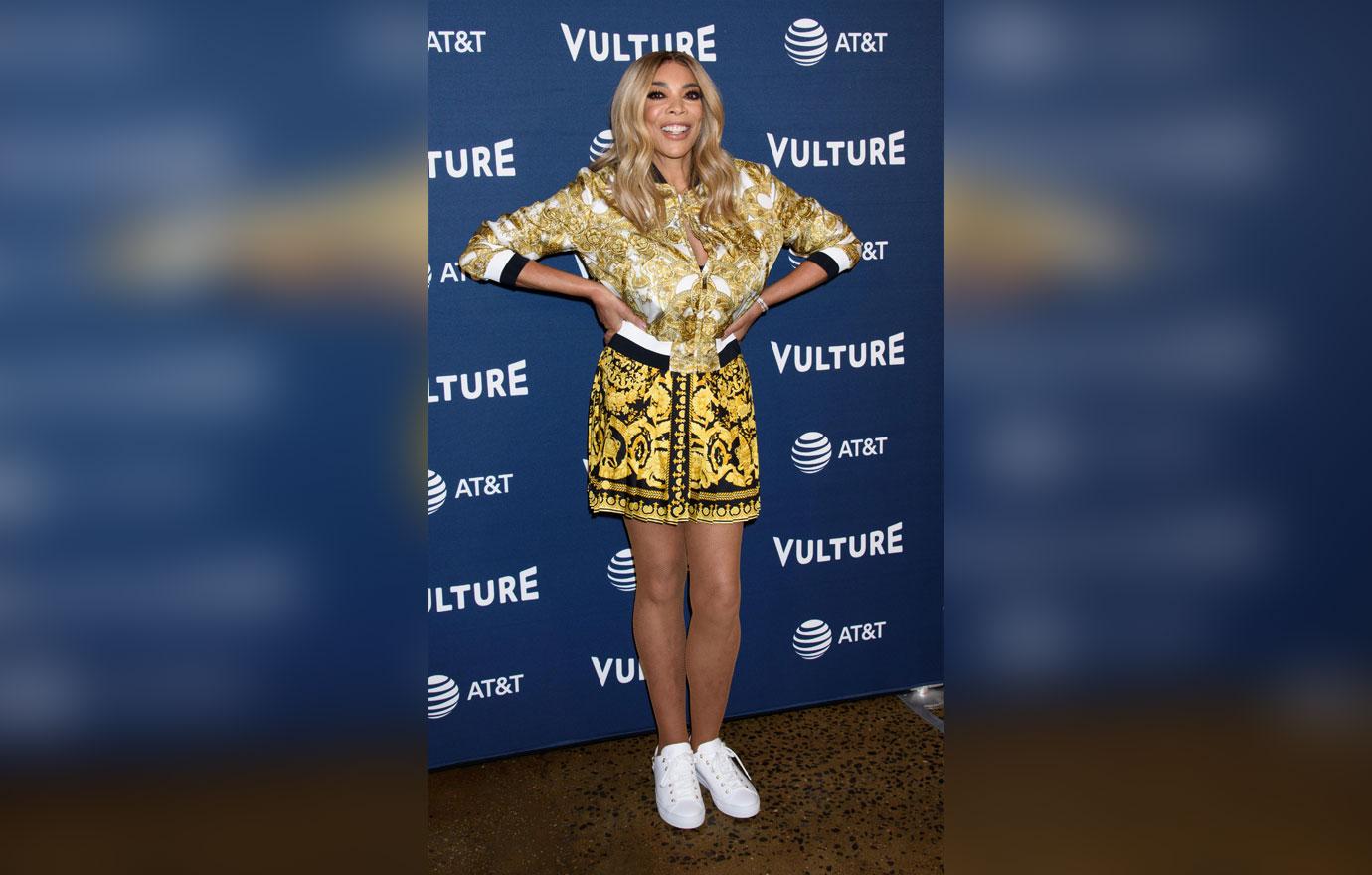 Do you applaud Wendy's confession? Let us know what you think below!