PHOTOS
Wendy Williams Reveals She's Been Diagnosed With Lymphedema — 'It's Not Going To Kill Me'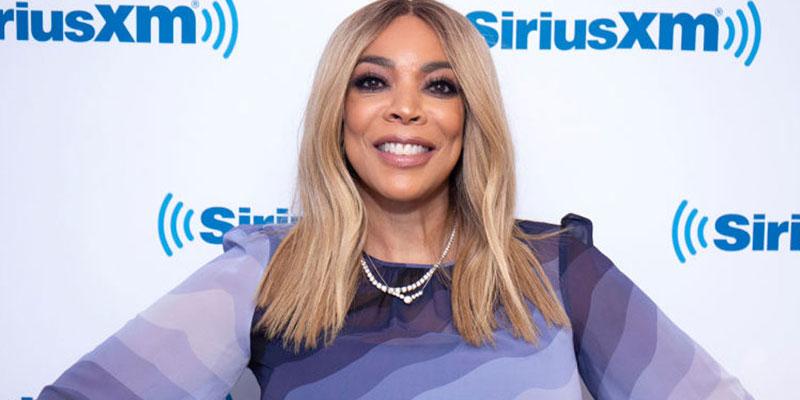 Wendy Williams announced she was diagnosed with lymphedema on the Monday, July 8 episode of The Wendy Williams Show. The TV personality made the confession while discussing why her ankles looked so swollen in recent paparazzi photos.
Article continues below advertisement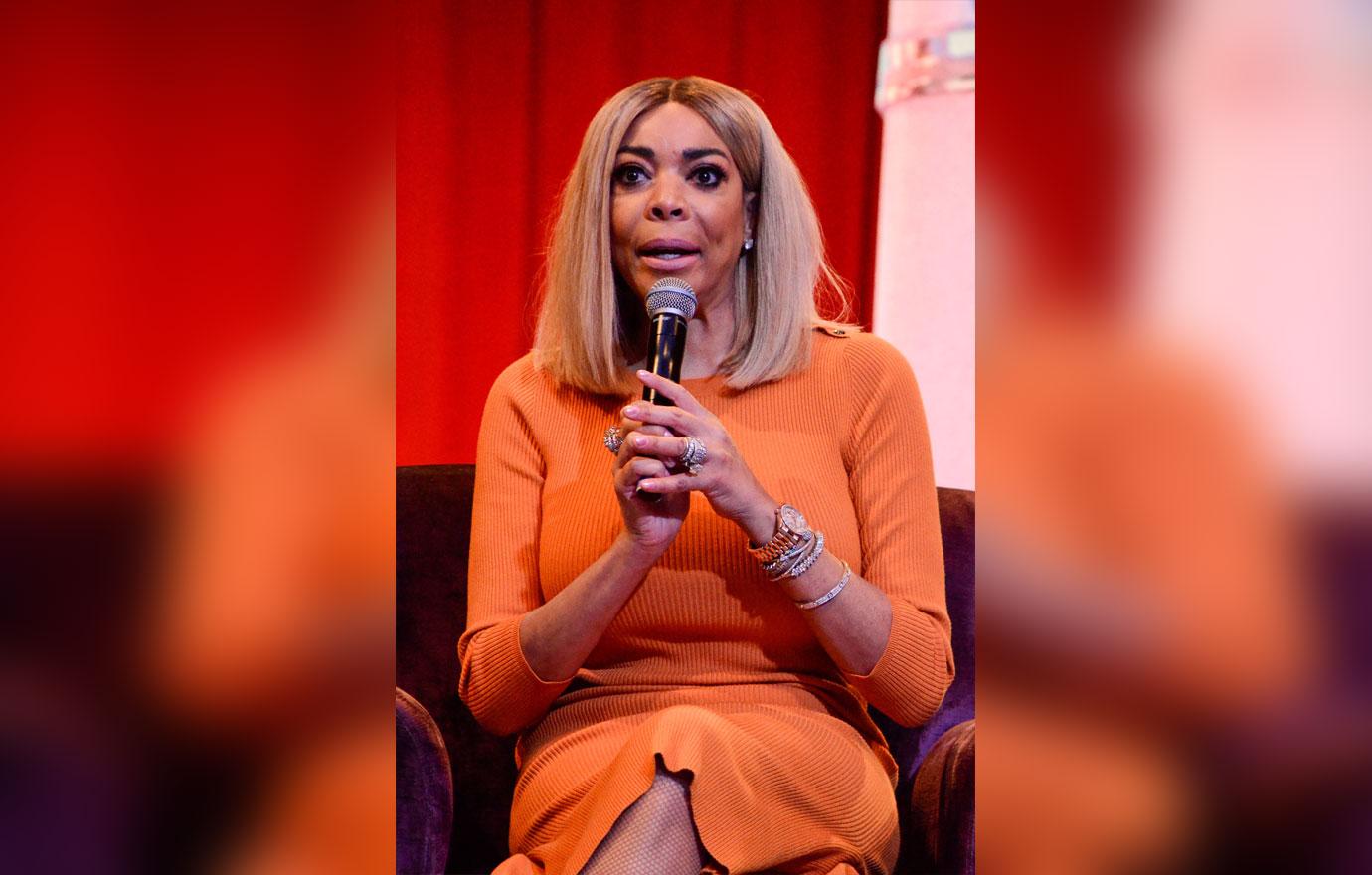 "Lymphedema, by the way, I've been diagnosed. It's not going to kill me, but I do have a machine — and how dare you talk about the swelling of it at all," she told the audience about her condition.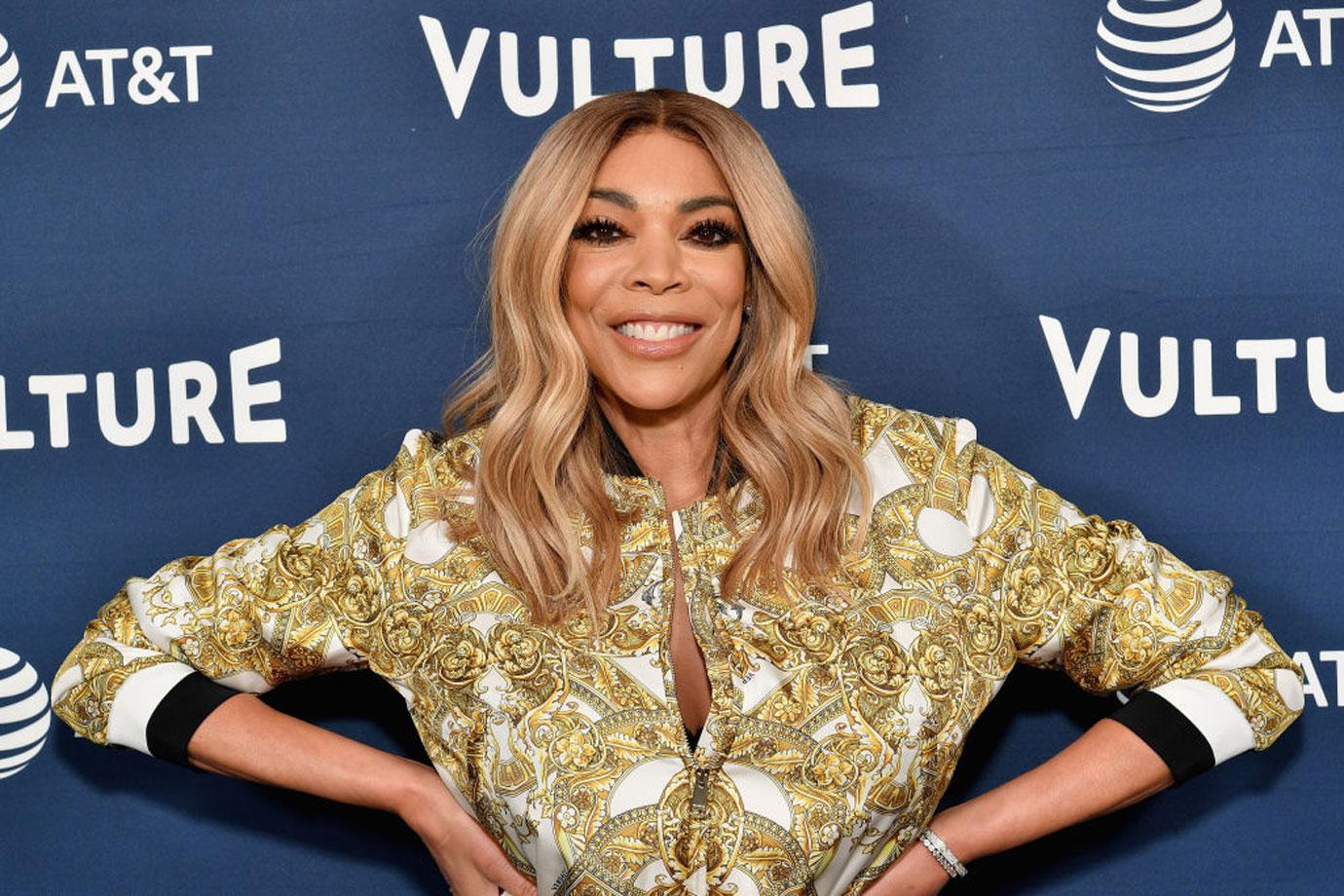 She added, "I've got it under control. If the swelling in my feet never goes all the way down, at least I have this machine. I sit for 45 minutes a day. It's the best party entertainer ever. Everybody that comes over wants to do it."
Article continues below advertisement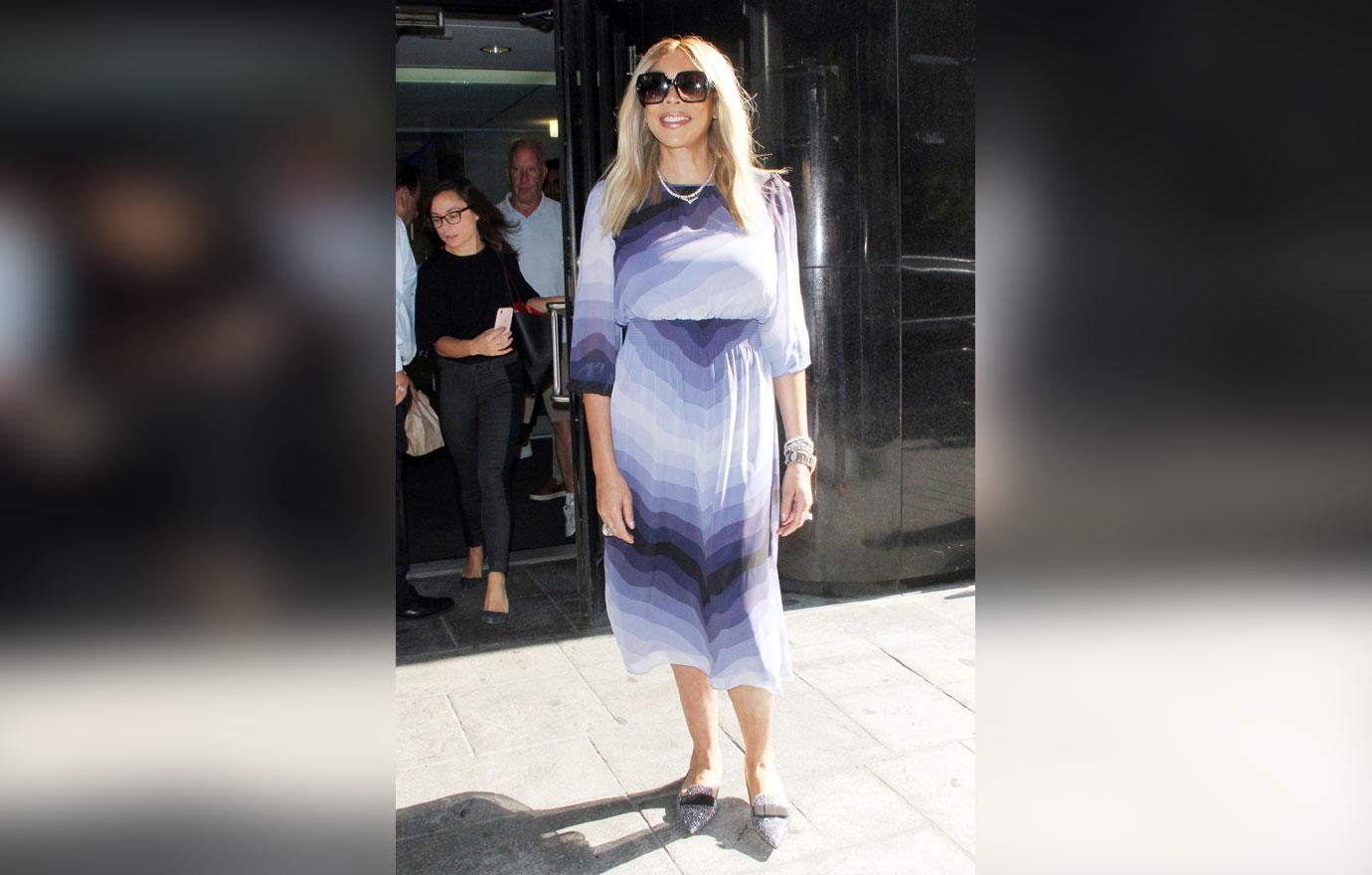 According to the Mayo Clinic, "Lymphedema refers to swelling that generally occurs in one of your arms or legs. Sometimes both arms or both legs swell. Lymphedema is most commonly caused by the removal of or damage to your lymph nodes as a part of cancer treatment. It results from a blockage in your lymphatic system, which is part of your immune system. The blockage prevents lymph fluid from draining well, and the fluid buildup leads to swelling.While there is presently no cure for lymphedema, it can be managed with early diagnosis and diligent care of your affected limb."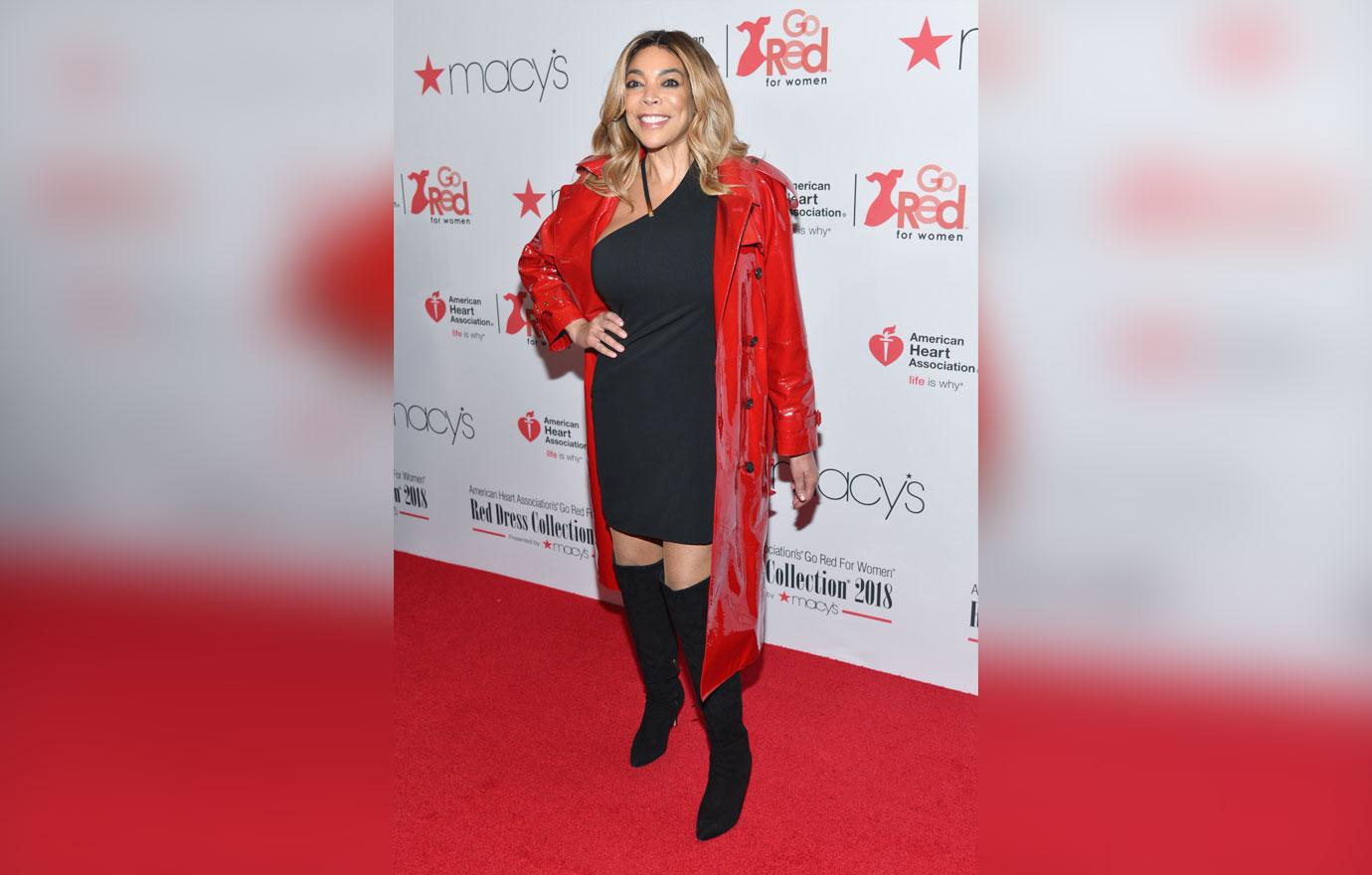 Wendy, 54, recently returned to her show after taking a hiatus to deal with her hyperthyroidism and Graves' disease.
Article continues below advertisement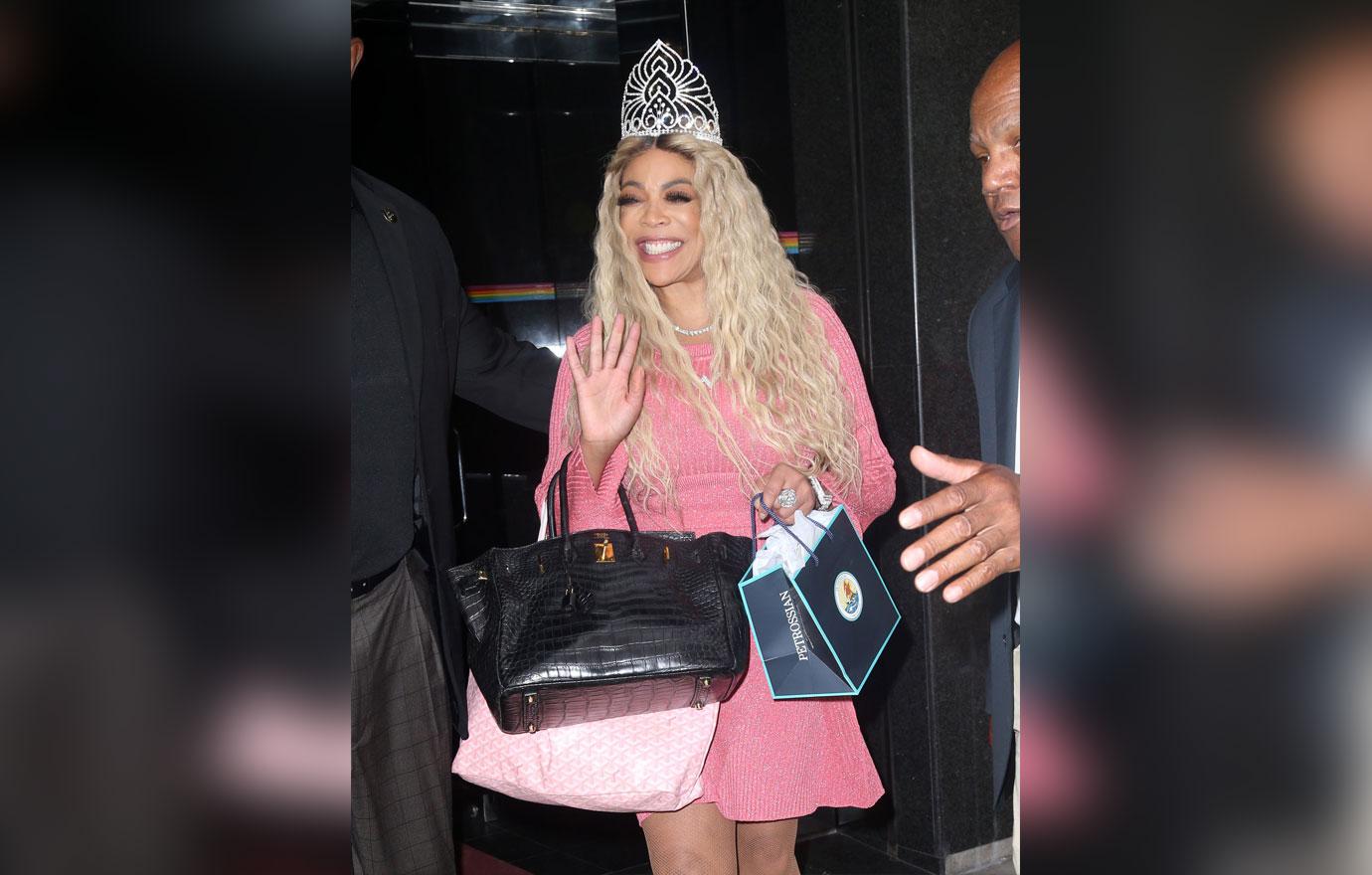 With all her health woes at least she has new love to keep her spirits up.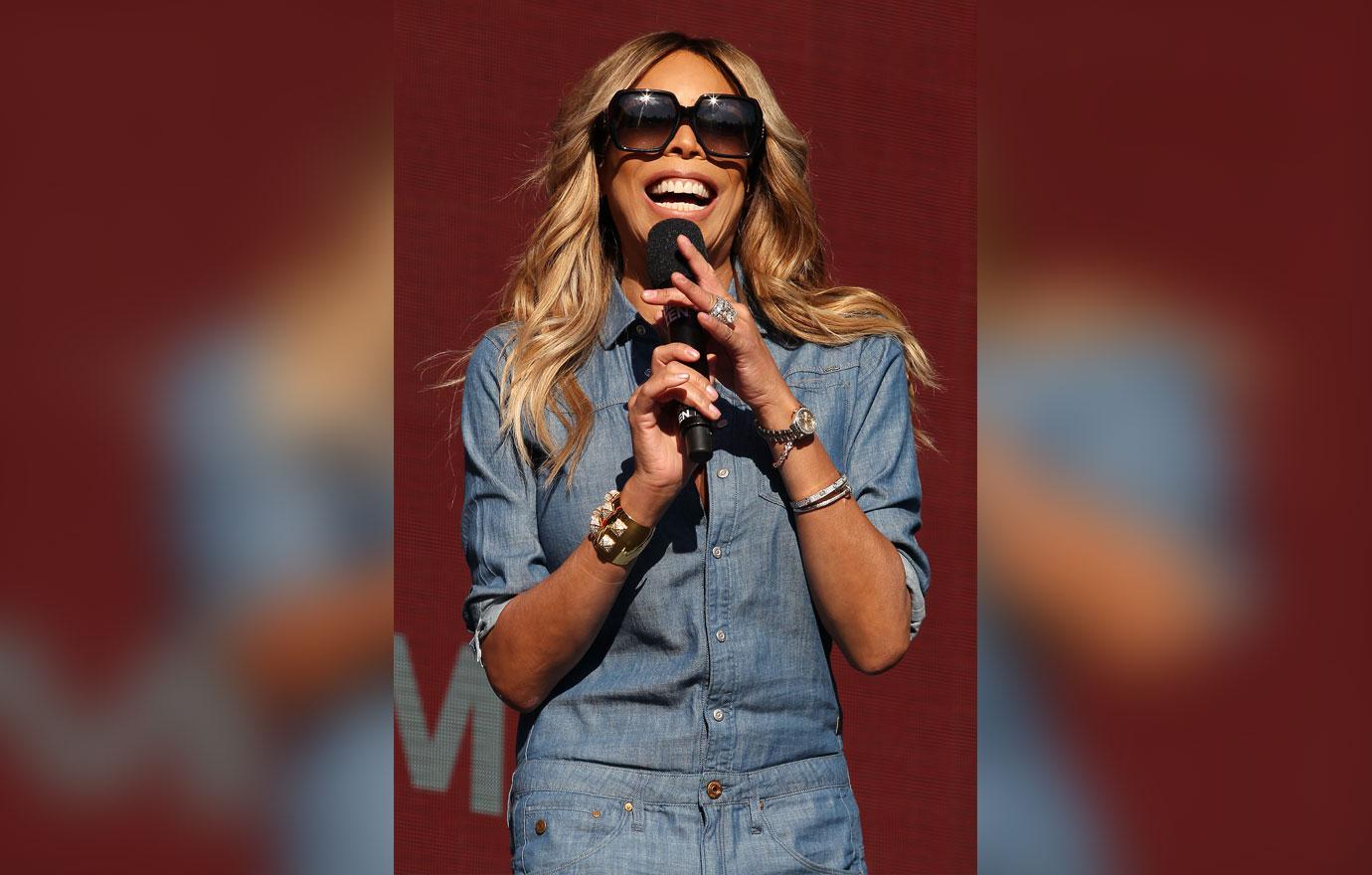 Wendy also revealed that she's in a new relationship with a doctor in his fifties but she stopped short of sharing his identity.
Article continues below advertisement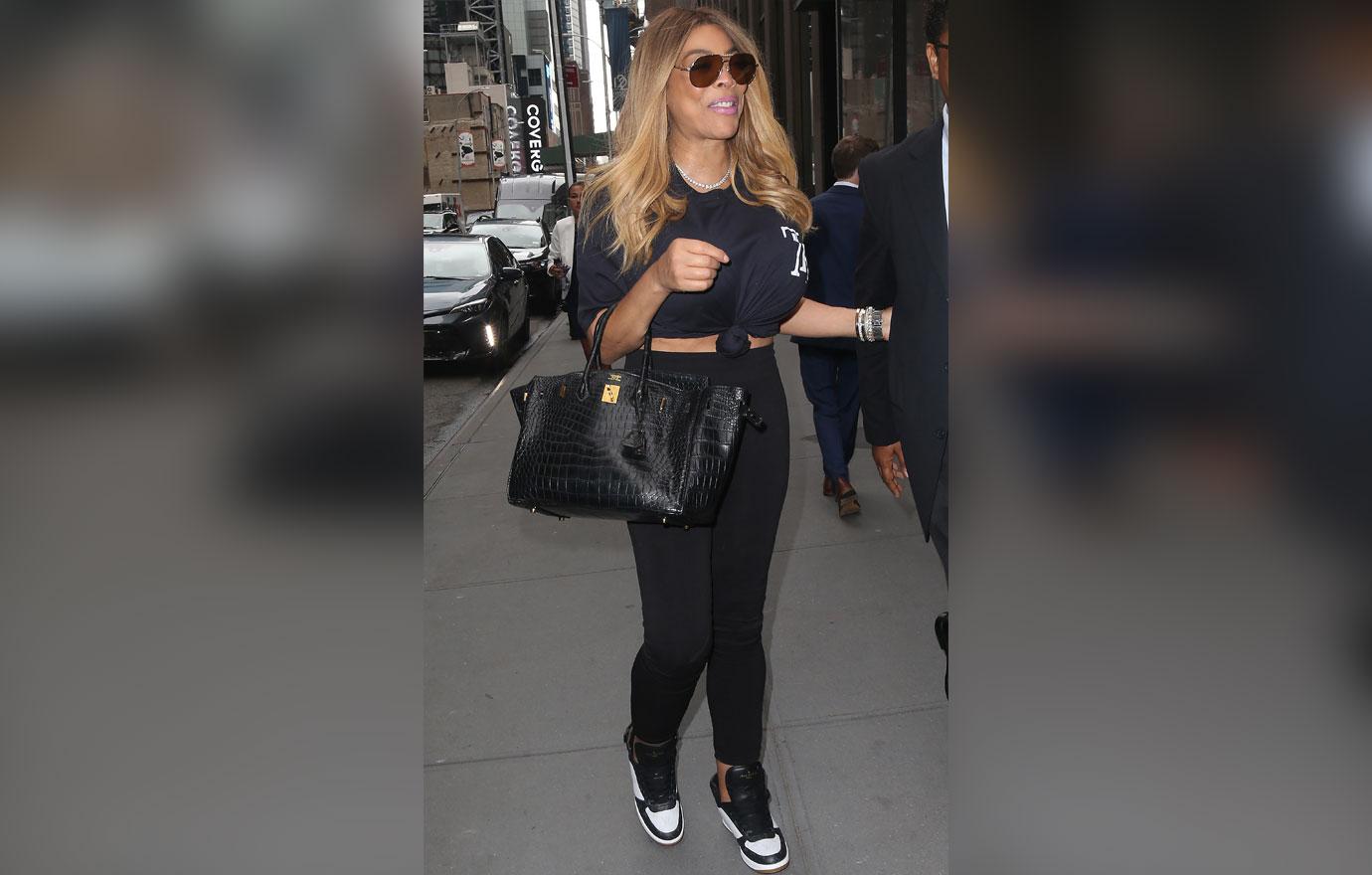 "I'm not on the market anymore … I'm not in love, but there's someone I'm crazy about!" she gushed to the crowd.