PHOTOS
Wendy Williams Steps Out Without Husband After Vowing They're 'Still Very Much In Love'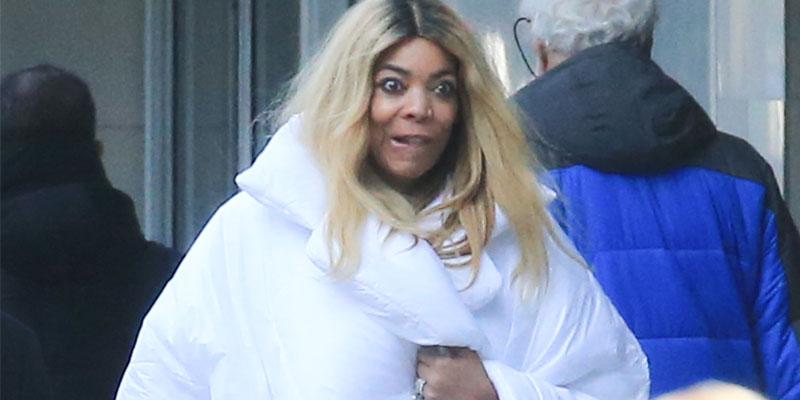 Wendy Williams has insisted her relationship with her husband is thriving. However, the talk show host was spotted on a solo grocery trip while Kevin Hunter was on the other side of the city. The sightings come just days after Wendy told her audience that despite her recent health crisis and rumors of marriage issues, the two are doing better than ever.
Article continues below advertisement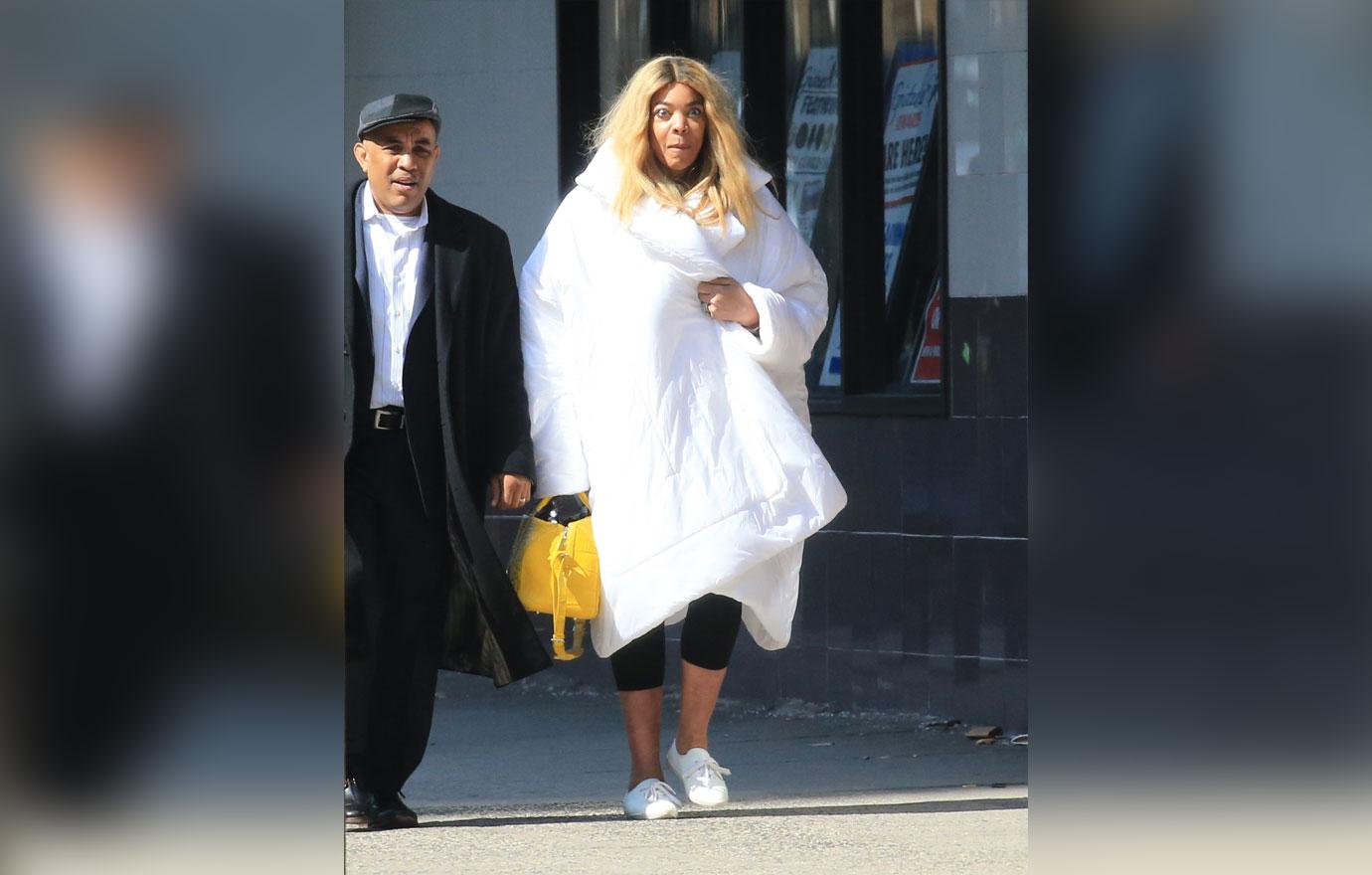 A makeup-free Wendy, 54, hit the streets in grey leggings and a puffy oversized jacket.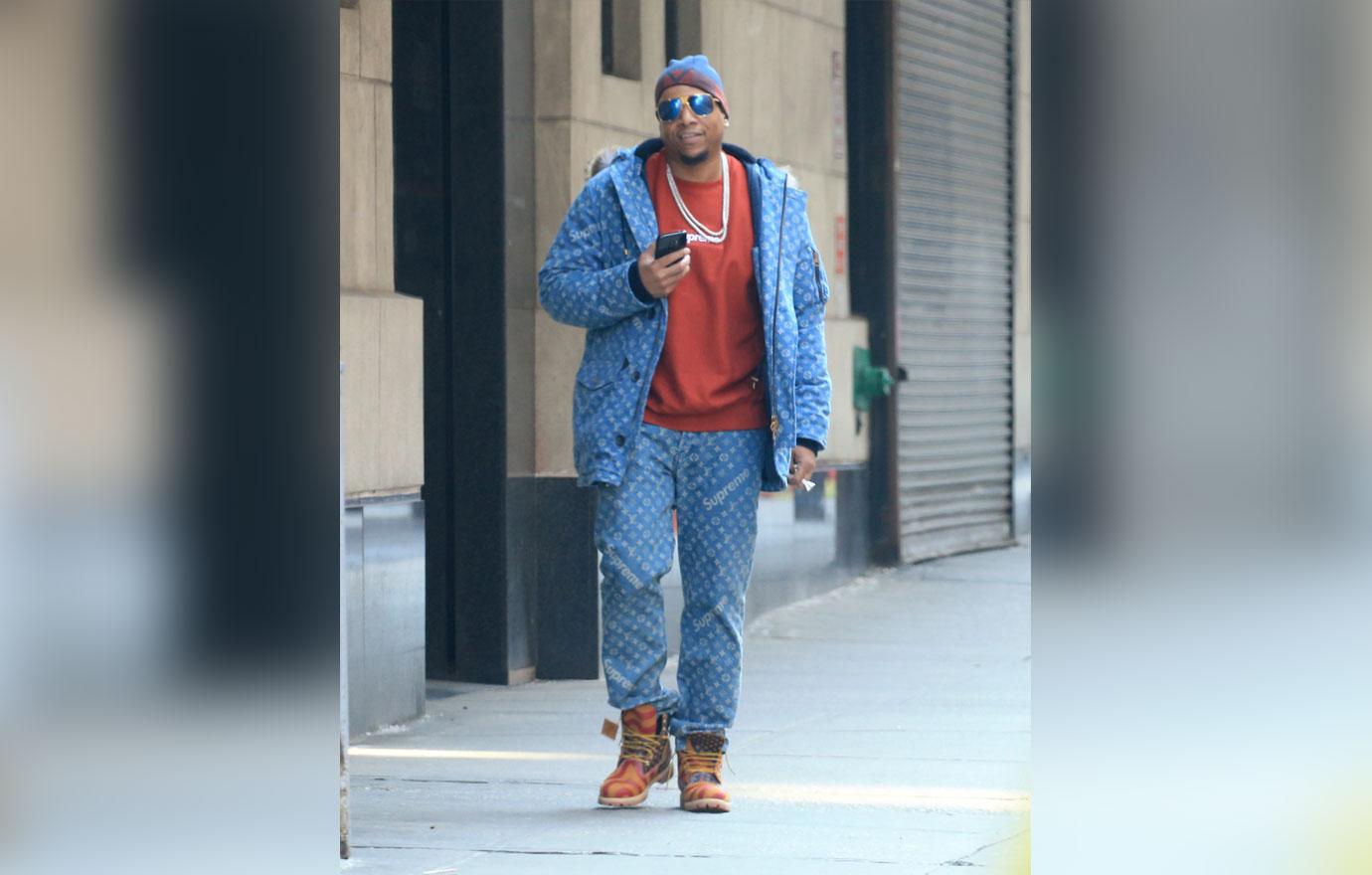 Kevin opted for a more traditional look — he donned jeans, boots, and a winter coat.
Article continues below advertisement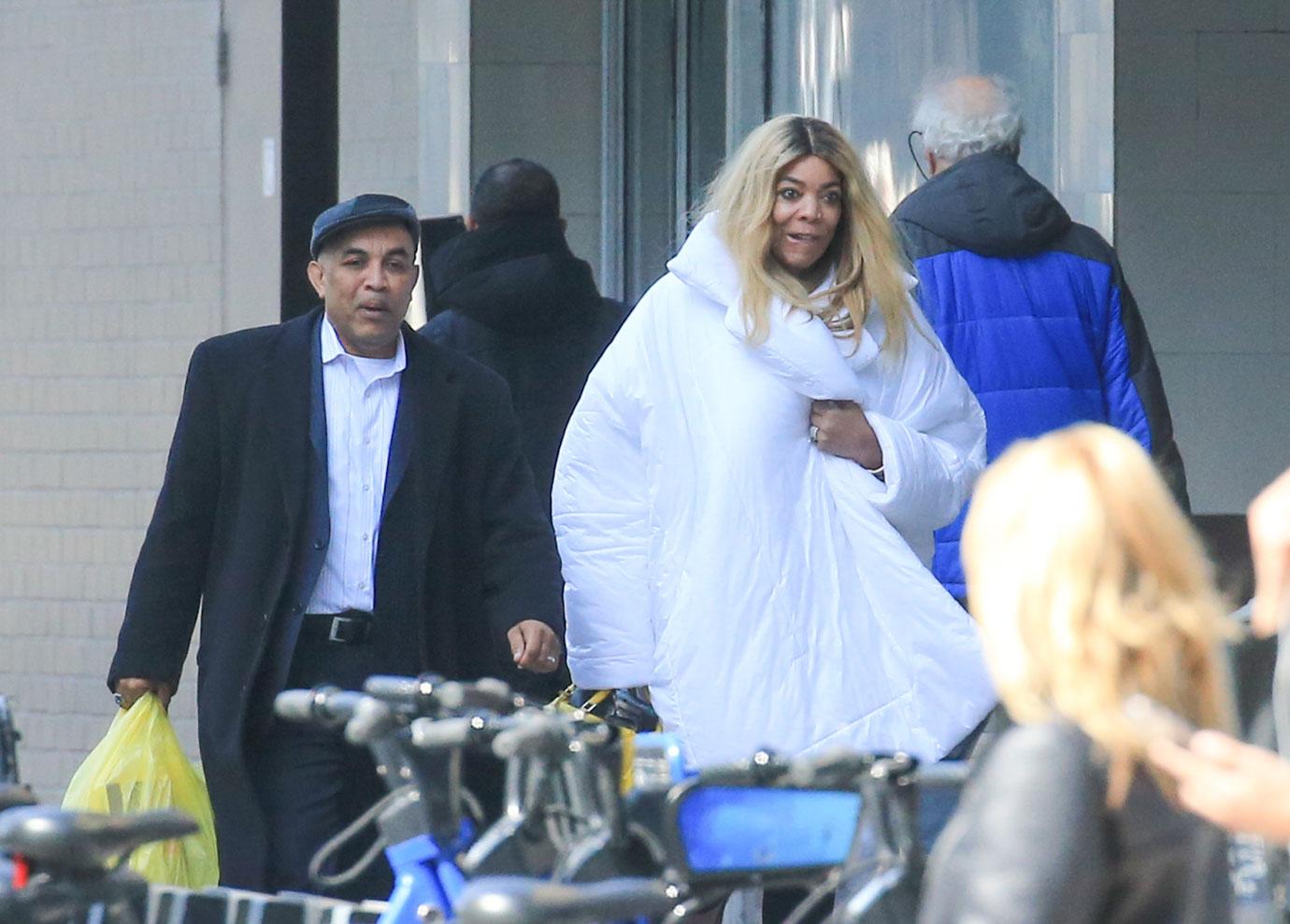 Though Wendy looked rough for wear, during her March 4th return episode, she assured fans that her health was finally improving. She explained she has finally learned the importance of self-care.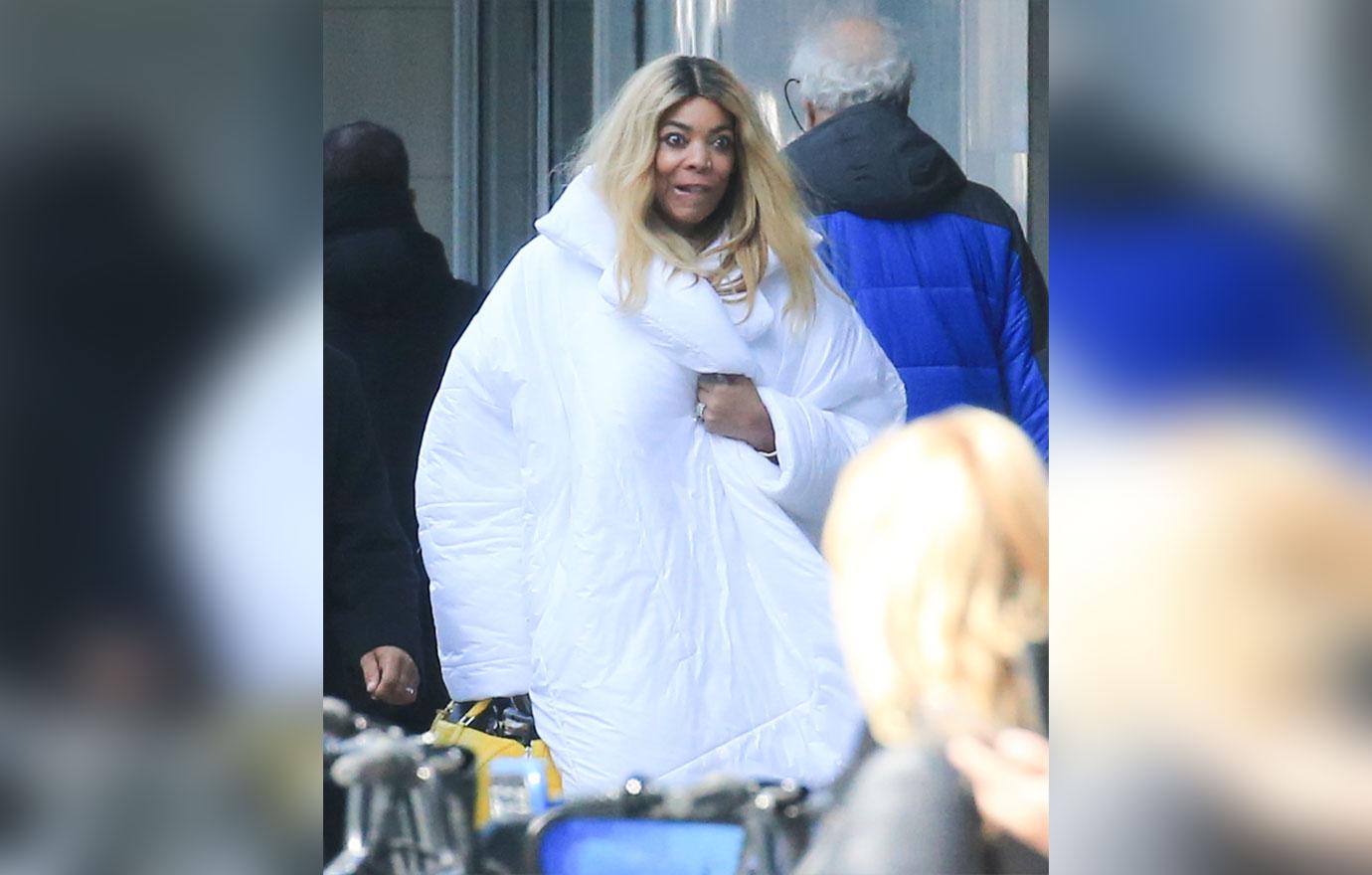 The former radio DJ also credited her husband as a huge part of her recovery. After pointing out that she was still proudly wearing her wedding ring, she insisted, "We know each other."
Article continues below advertisement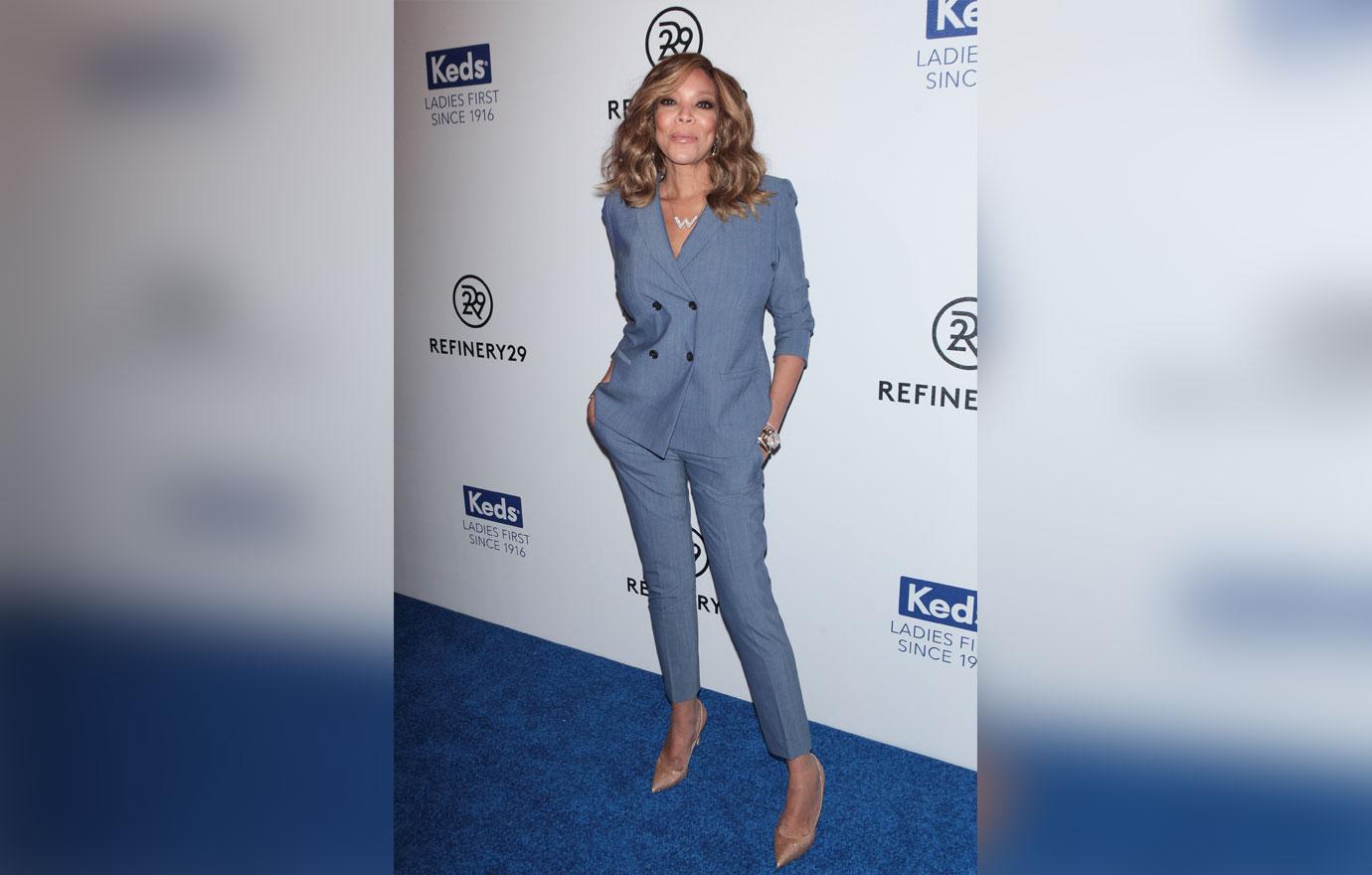 "He is my best friend, my lover, he's all this and he's all that," she said before slamming separation rumors. "I know what you've been saying and I know what the streets have been talking about."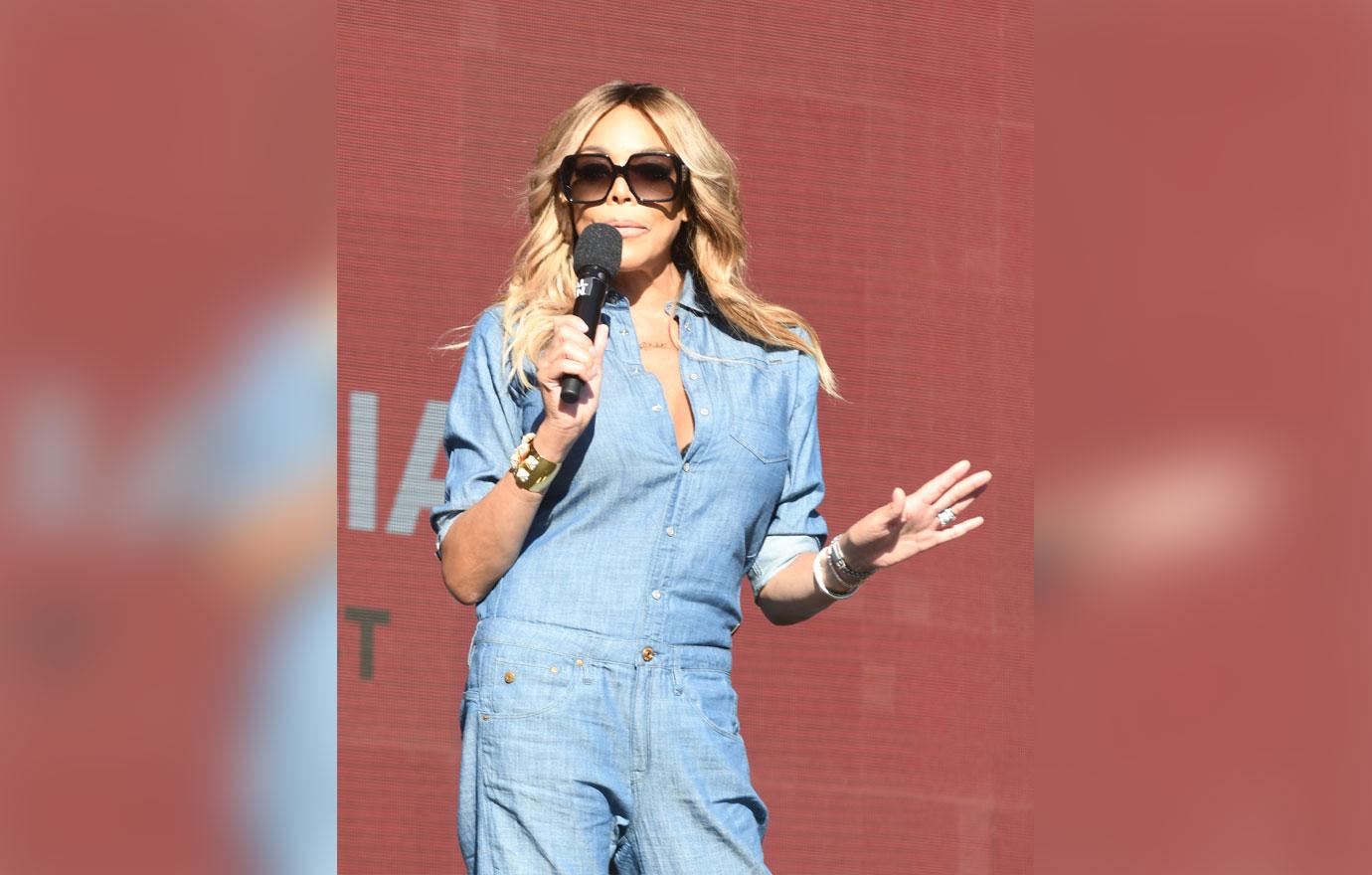 "I'm still very much in love with my husband," she added.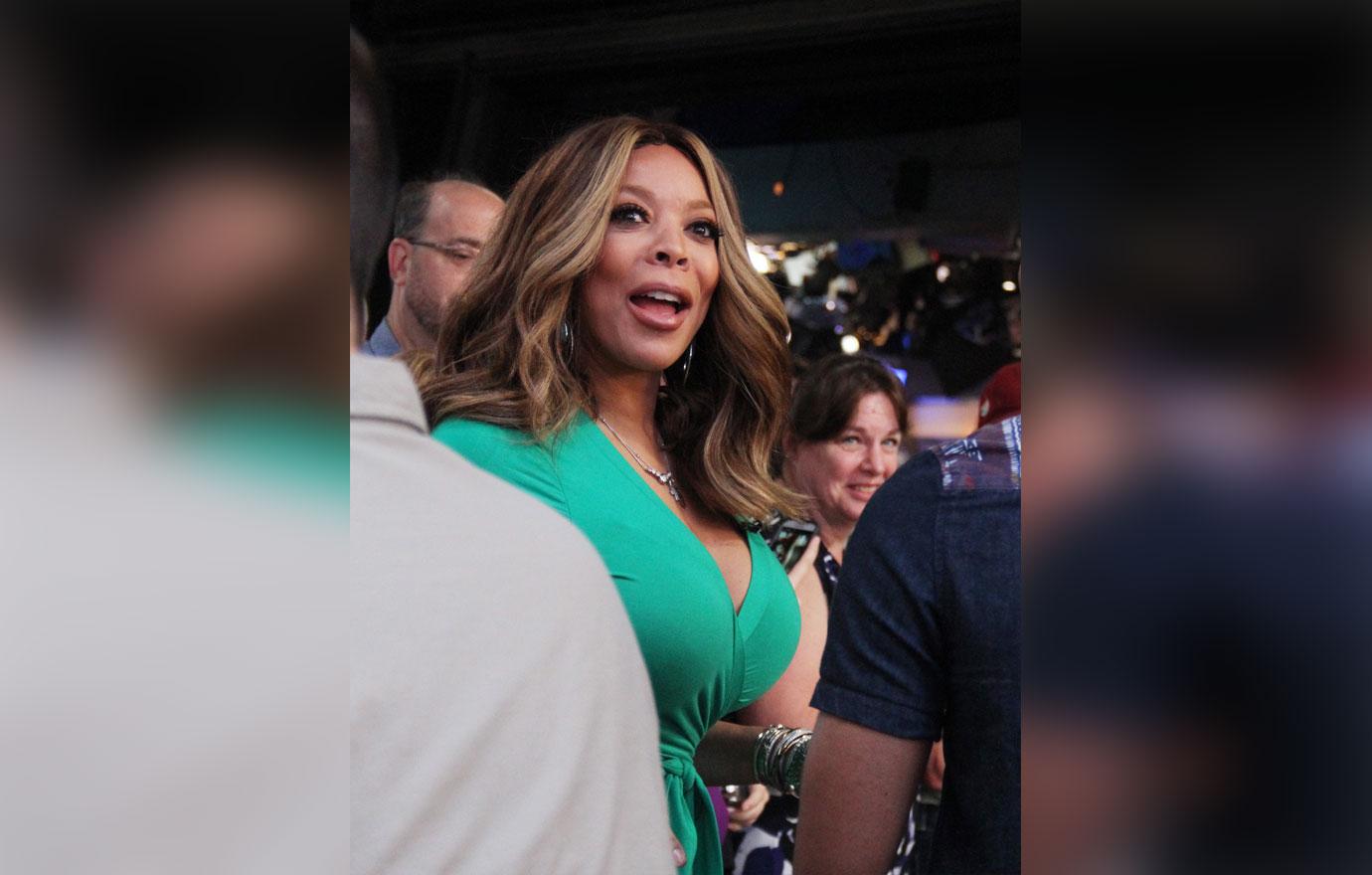 What do you think about Wendy and Kevin as a couple? Share your thoughts in the comments section.