PHOTOS
Wendy Williams Returns To Her Show & Addresses Marriage Issues After 2 Month Absence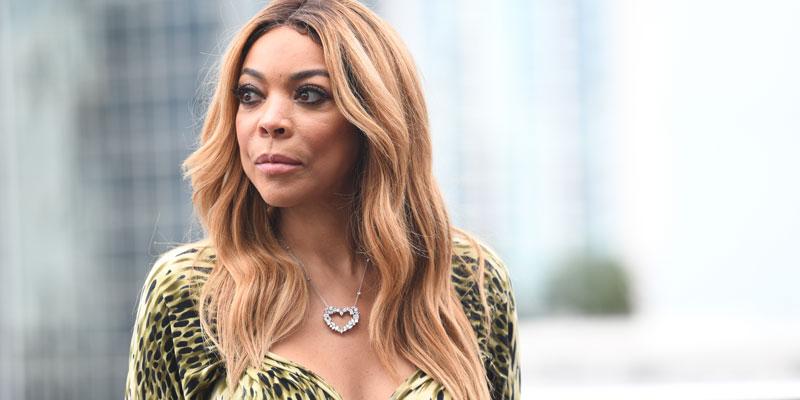 After an two-month long absence, Wendy Williams returned to her daytime talk show. At the start of the March 4 episode, she took the time to give a health update and to slam relationship rumors about her marriage to Kevin Hunter.
Article continues below advertisement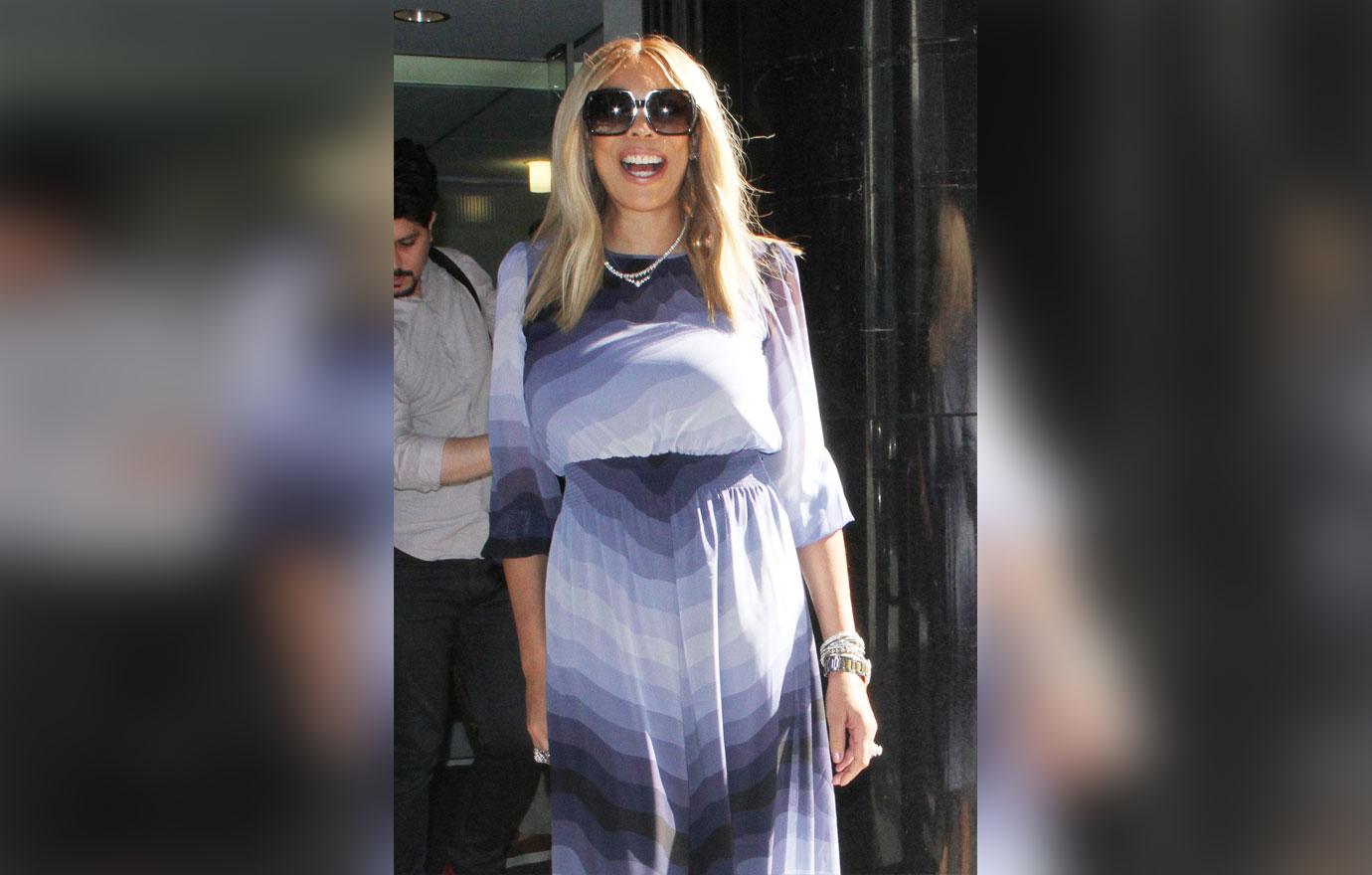 Article continues below advertisement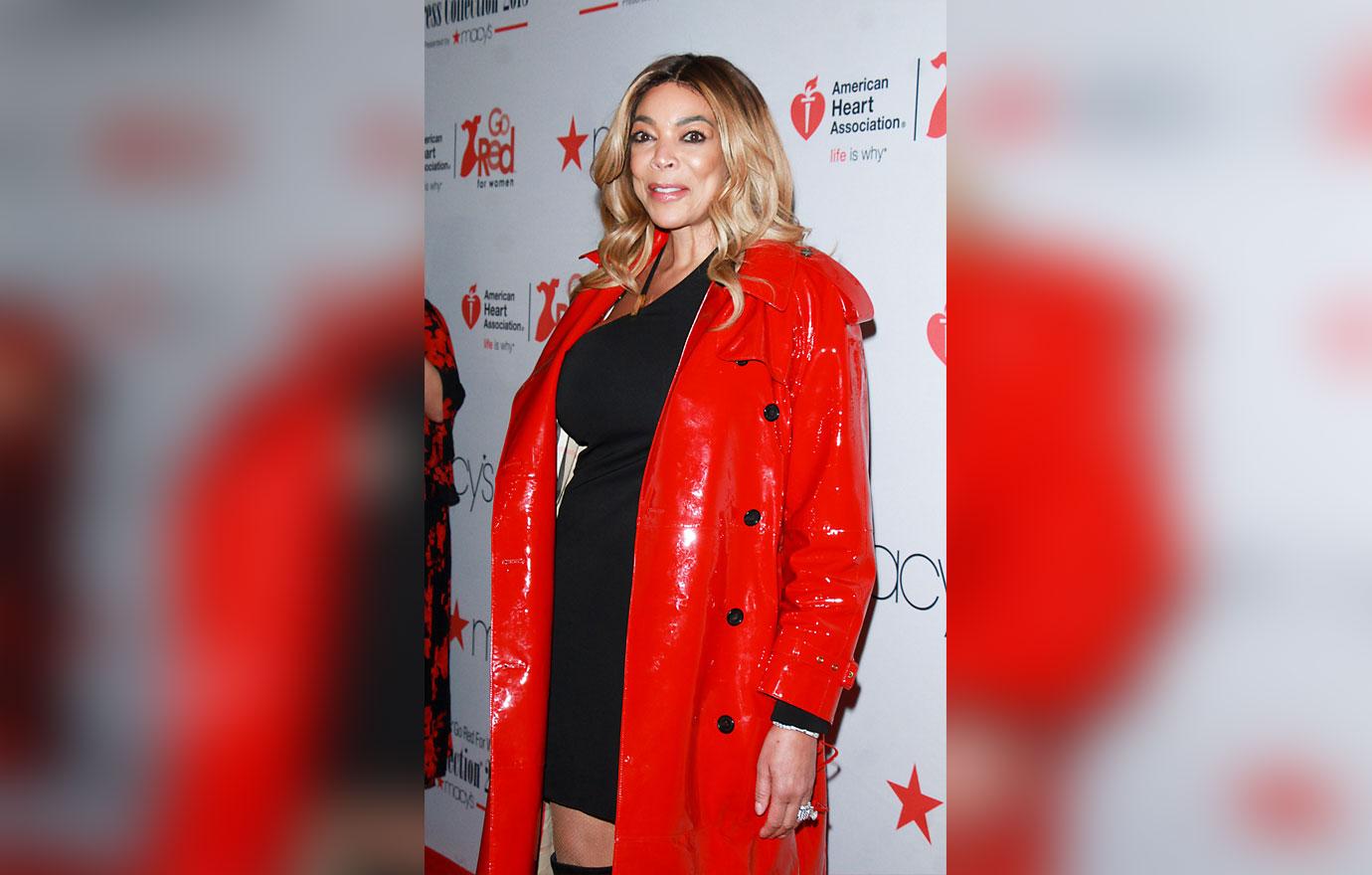 "We were only supposed to be off two weeks for Christmas vacation," she recalled. "At the end of those weeks, I started to feel thyroid-ish. They adjusted my meds. If you don't know about thyroid disease, it's a lifelong thing and they are always adjusting stuff. It can really screw you over."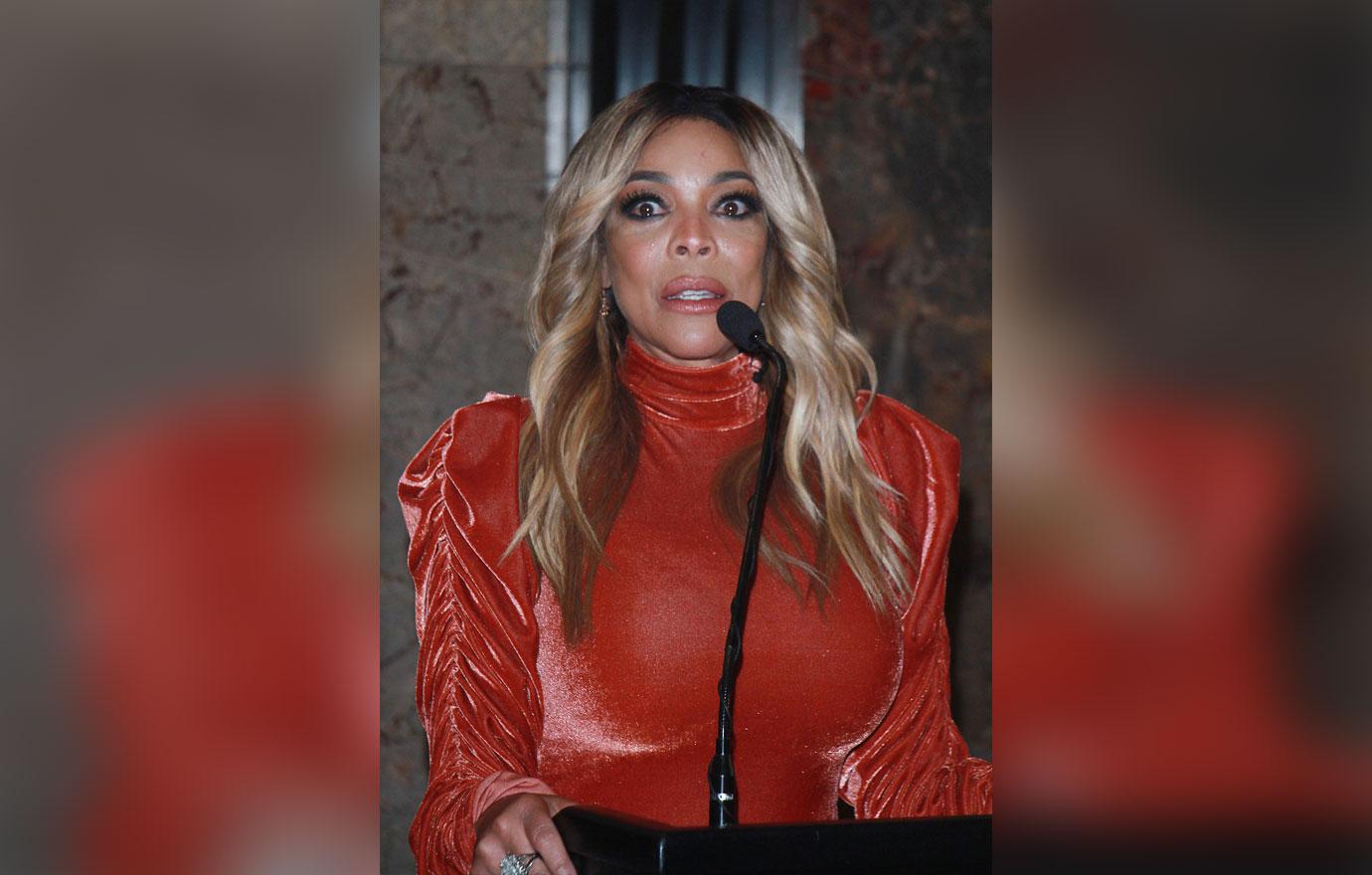 However, she assured fans she was taking care herself and doing her best to stay healthy. "I'm going to the gym seven days a week for two hours a day," she told them. "Believe me you. I don't know how this outfit is reading on TV, but mother has not gained a pound...You have to take care of yourself."
Article continues below advertisement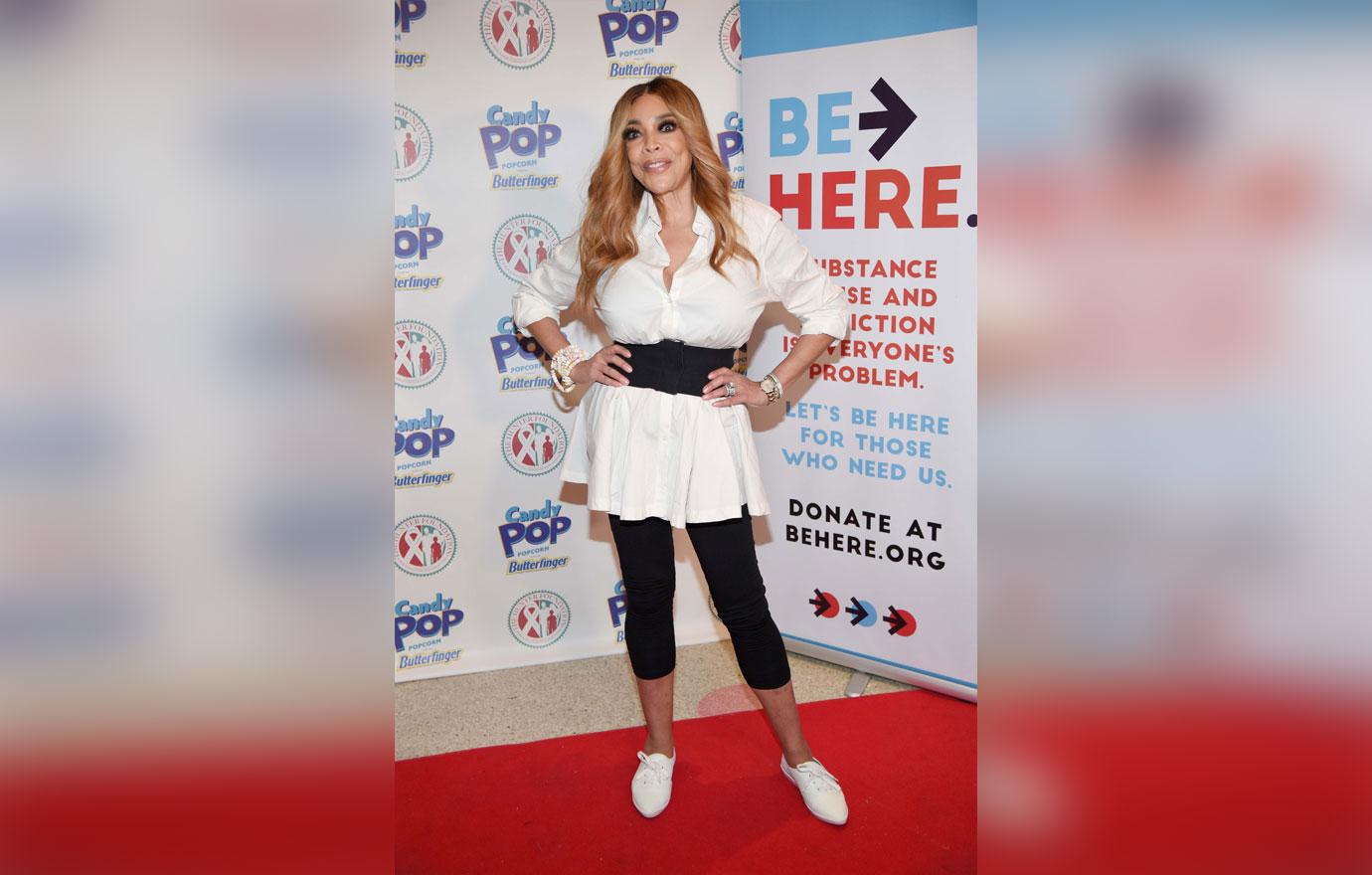 Wendy credited a large part of her recovery to her husband Kevin. She then addressed the divorce and cheating rumors. "I want to shout out to my husband," she said. "I am still wearing my ring."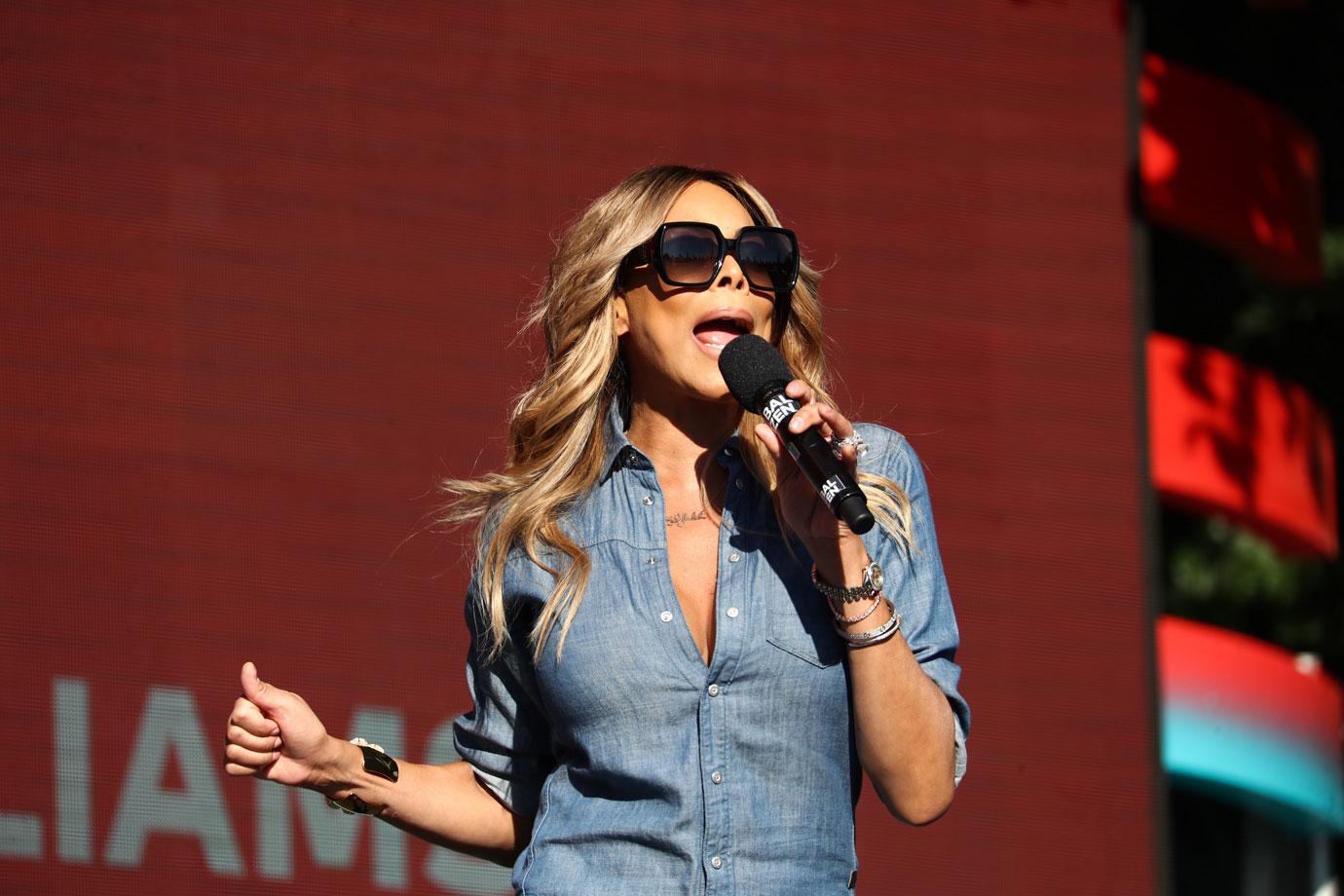 "We know each other," she continued. "He is my best friend, my lover, he's all this and he's all that. I know what you've been saying and I know what the streets have been talking about."
Article continues below advertisement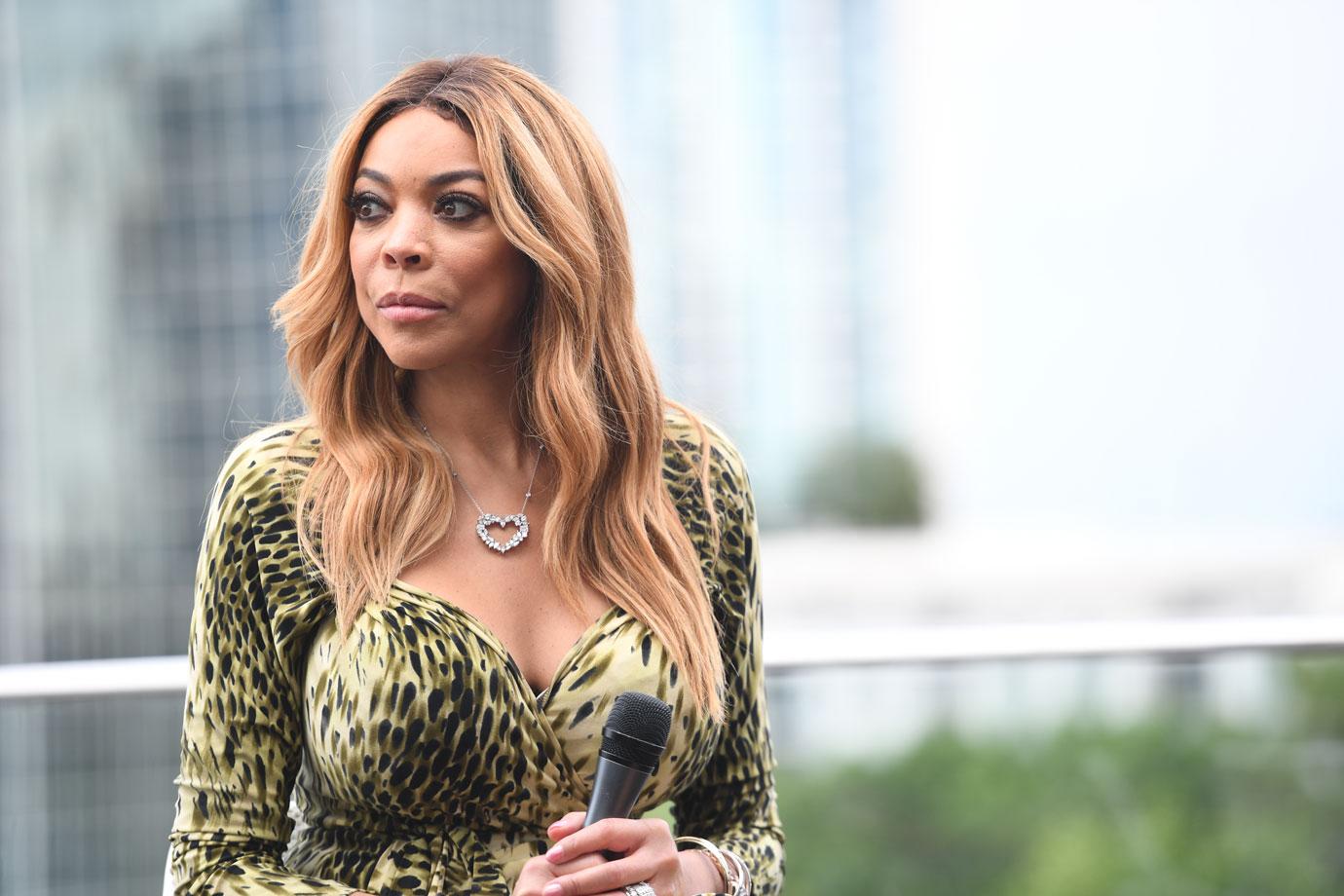 After playing a slideshow of throwback pictures of her and Kevin she said, "I'm still very much in love with my husband. Anybody who has been married for 5 minutes or 500 years, you know marriages have ebbs and flows."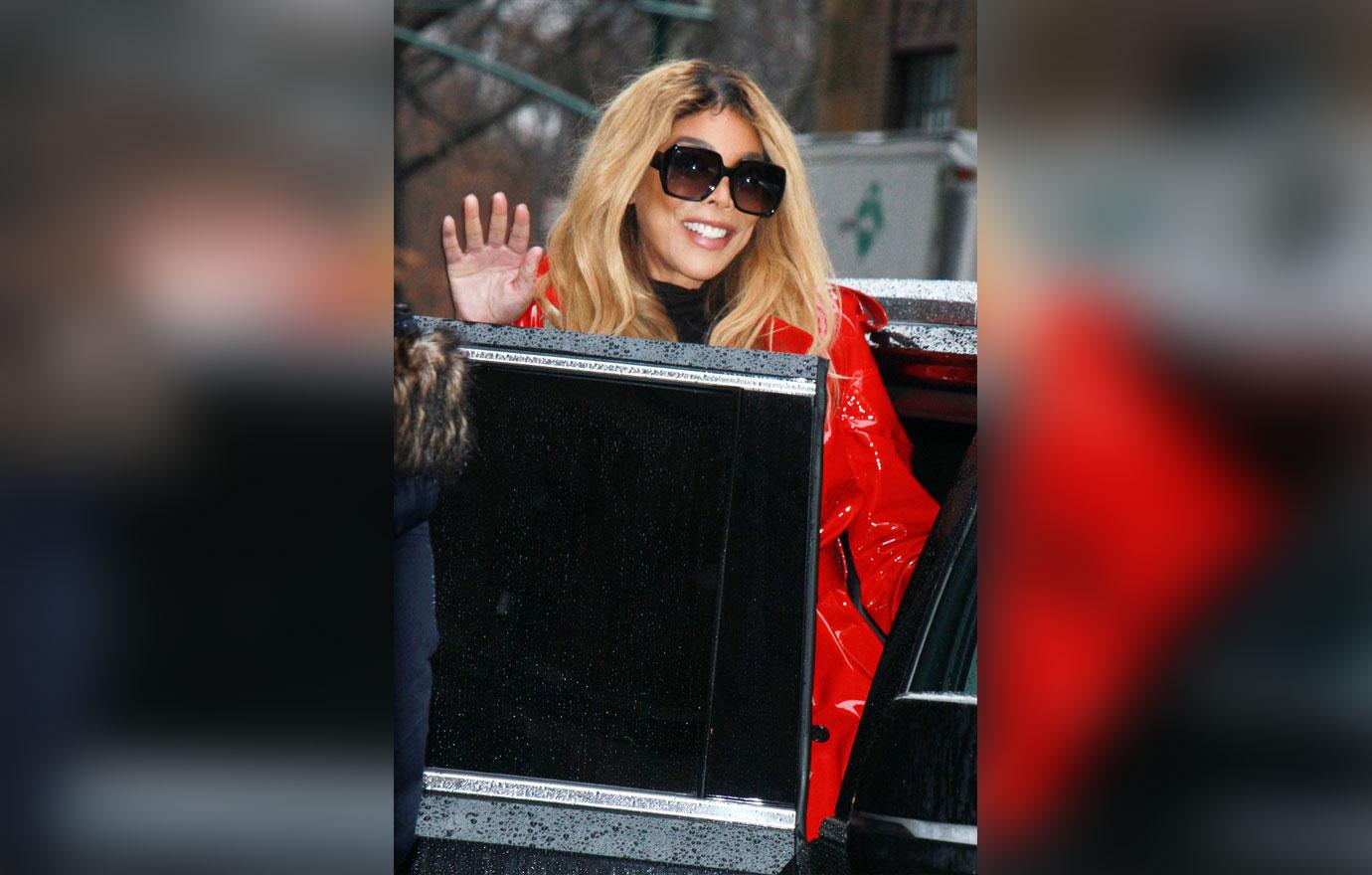 "Marriages are not easy," she added. "And don't ask me about mine until you see this ring gone. It ain't going anywhere, not in this lifetime."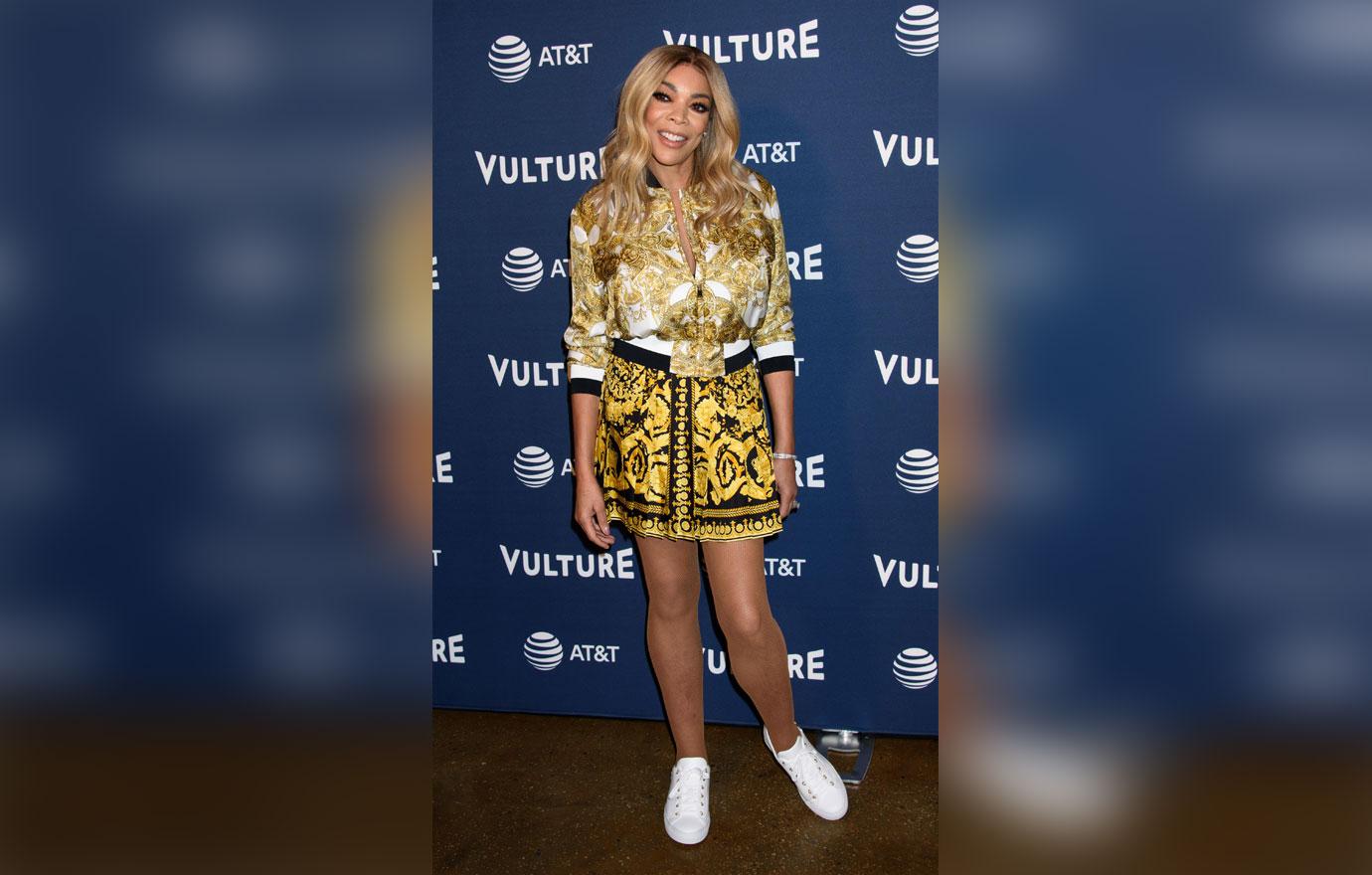 What do you think about Wendy finally returning to her show? Share your thoughts in the comments.