PHOTOS
Wendy Williams Says She's Frightened Of Getting More Surgery After Lymphedema Diagnosis – 'I'm Not Playing Around'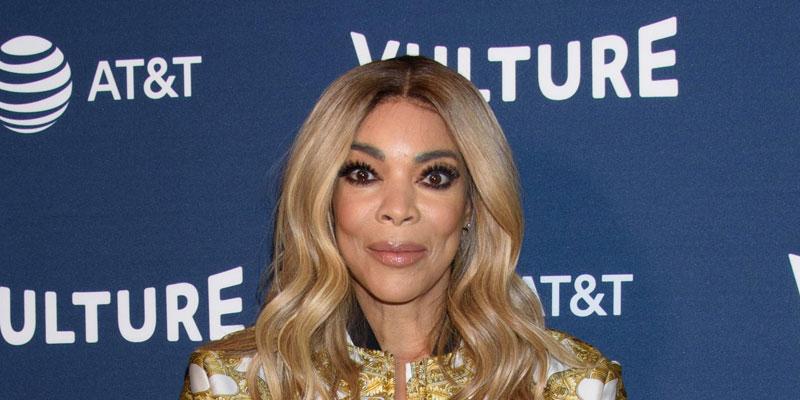 Wendy Williams is speaking candidly about her fear of going under the knife again. On the February 17 episode of The Wendy Williams Show, the 55-year-old confessed that she is frightened of getting more surgery following her lymphedema diagnosis.
Article continues below advertisement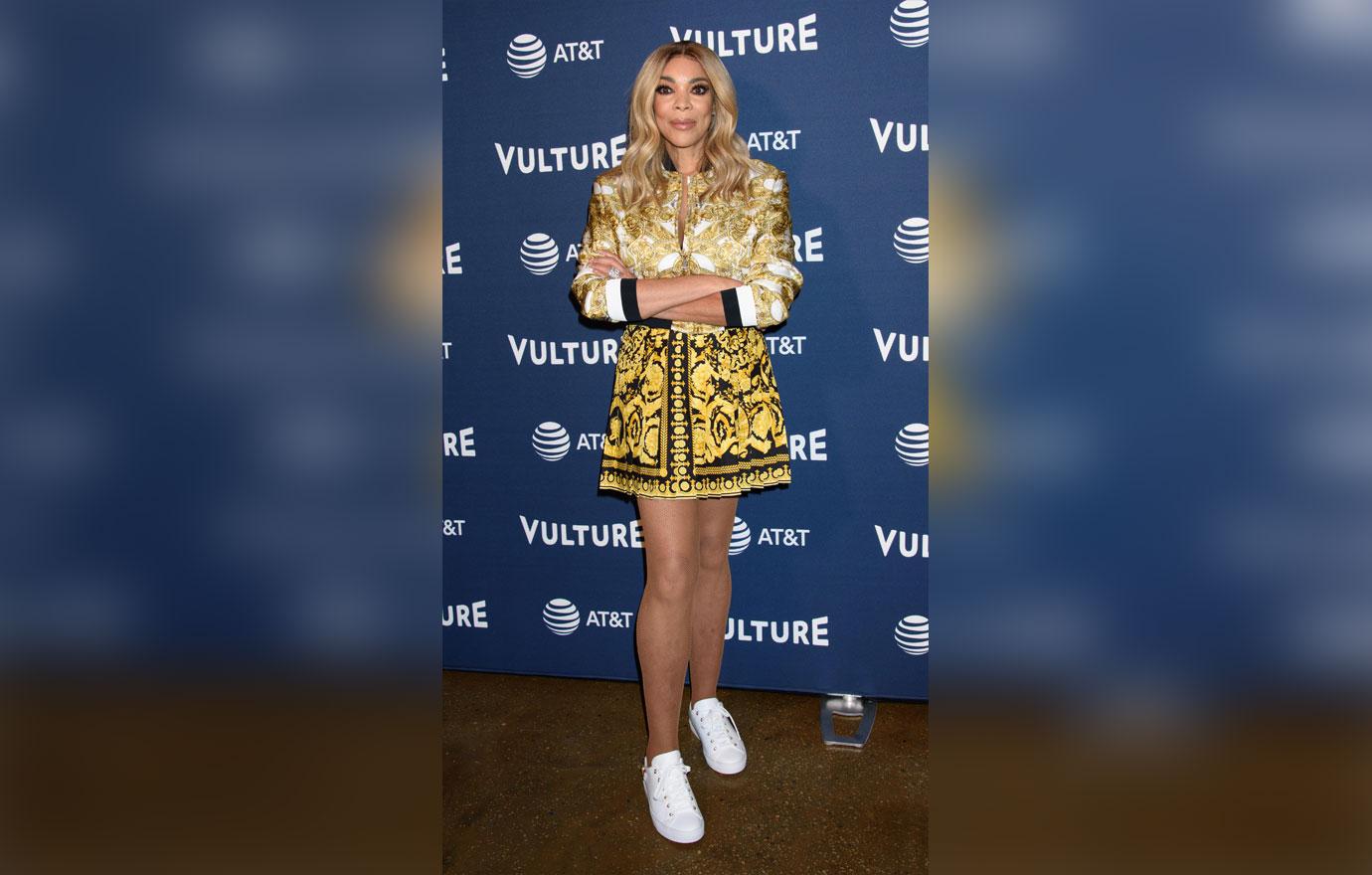 According to Medical News Today, lymphedema is a long-term condition where excess fluid collects in tissues and causes severe swelling. The incurable condition is often caused by injury, surgery, infections and more.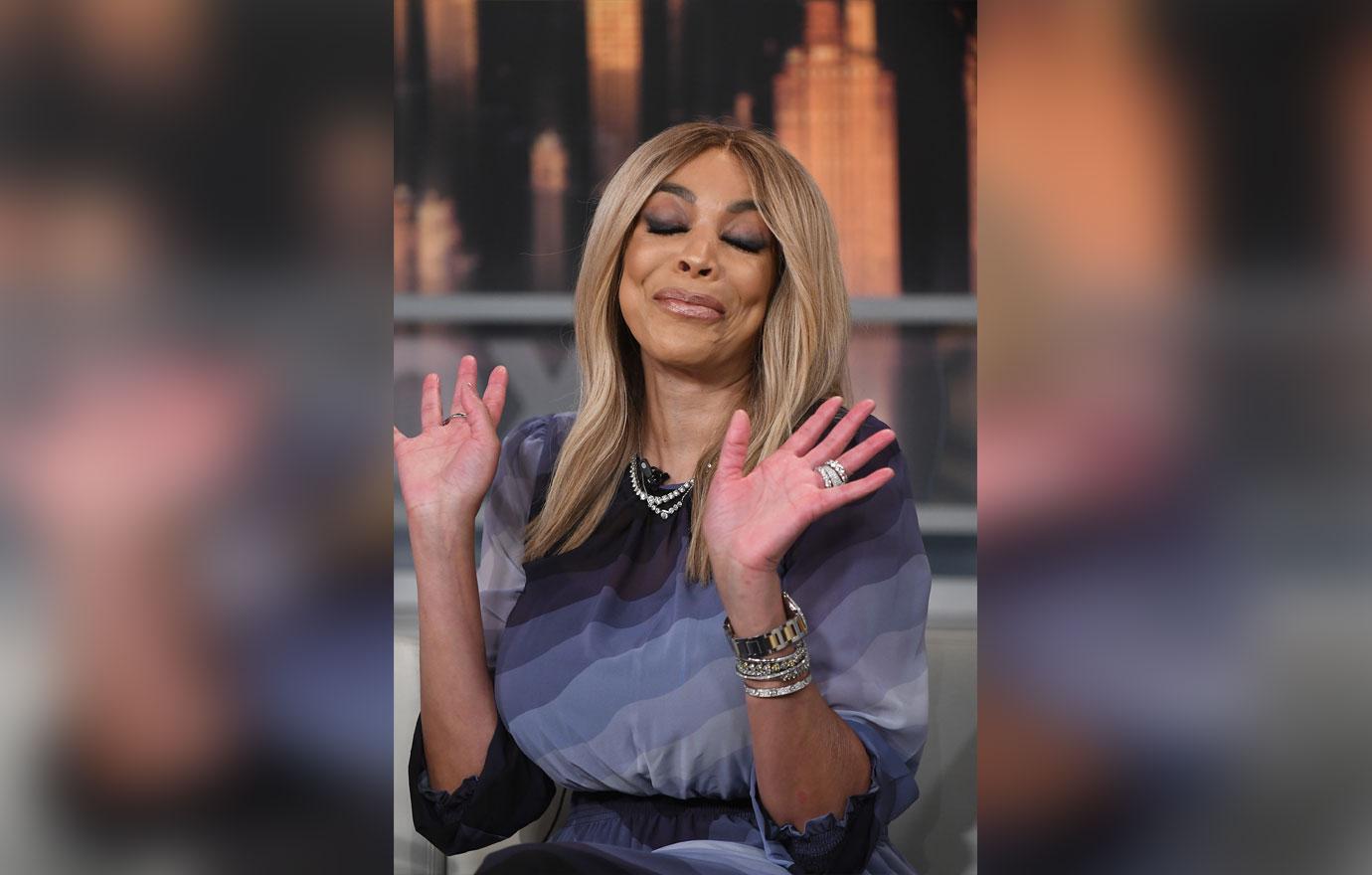 The Think Like A Man star explained that she used to be a fan of medical procedures prior to her diagnosis. "You know I love the knife and needles," Wendy began. "I'm going to tell you this right now. Since I caught the lymphedema, I'm not messing around. I have already told you this. The lymphedema, I think I got it because I had the bunion surgery."
Article continues below advertisement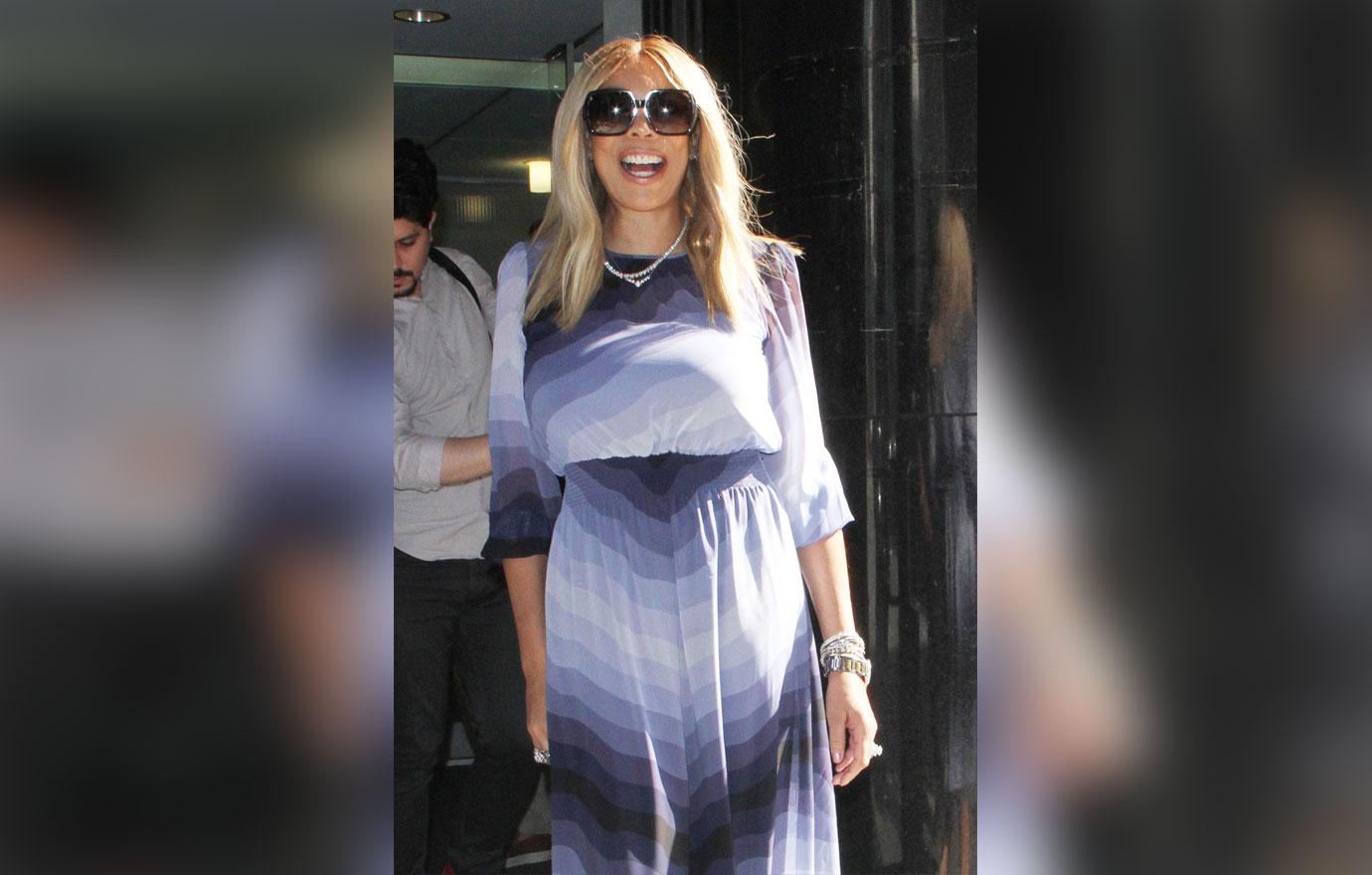 "You all want me to get breast reduction, oh, no. I will go under one more surgery that is when the doctor says, 'Wendy, you need a new kidney or something like that. You need a new hip,'" she said before adding that she "is now frightened of surgery."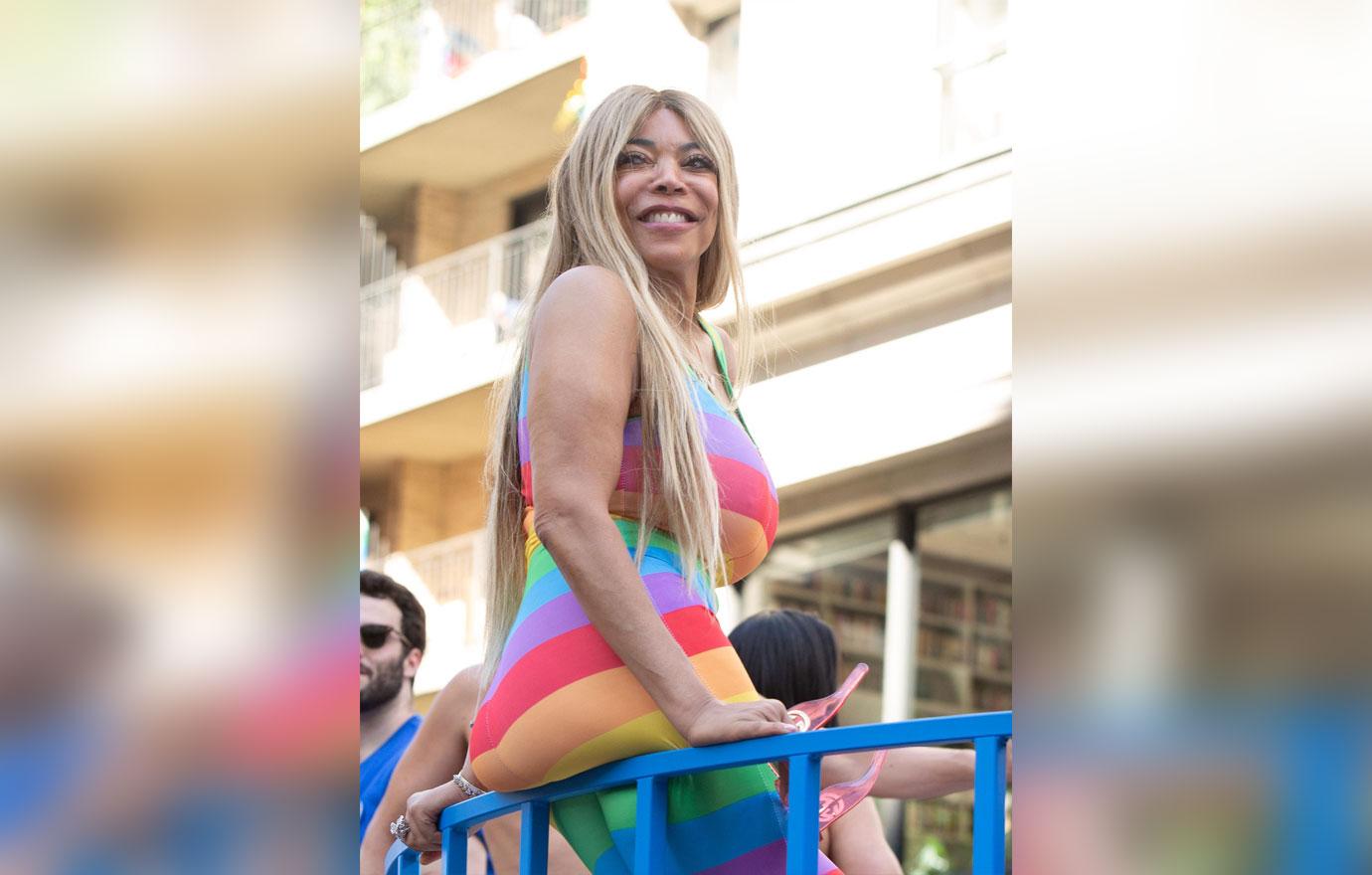 The daytime talk show host's new point of view was inspired by her wanting to live life to the fullest. "I want more of everything. I want more. I think more love is always welcomed," she said in honor of Random Acts of Kindness Day.
Article continues below advertisement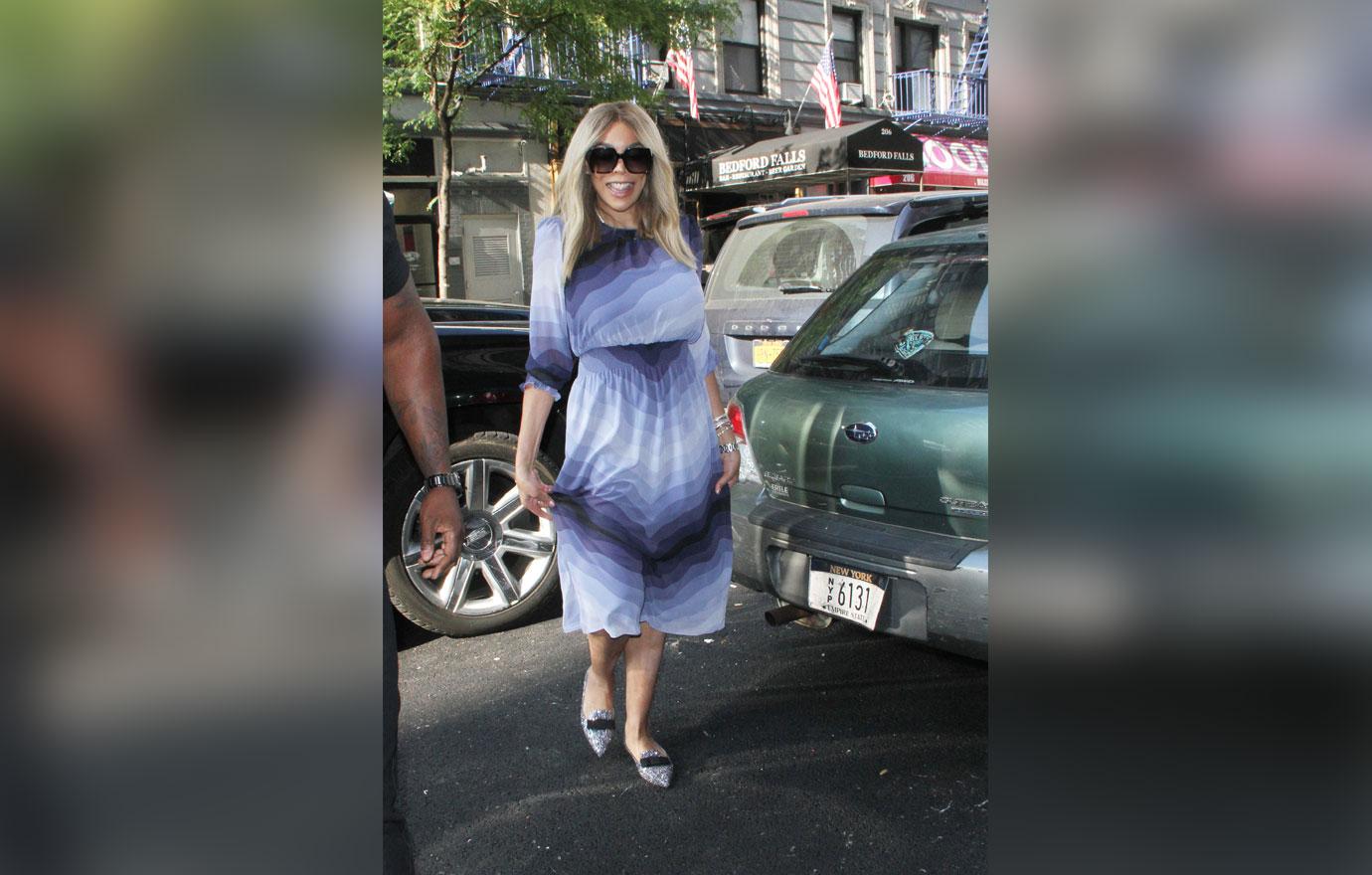 Over the years, Wendy has spoken openly about the details of her health. Back in February 2018, Wendy announced to her audience that she was taking a three-week break to focus on her well-being. She also confessed that she has been battling Graves' disease for several years. "Despite her strong desire to return, she is taking a necessary, extended break from her show to focus on her personal and physical well-being," the statement read.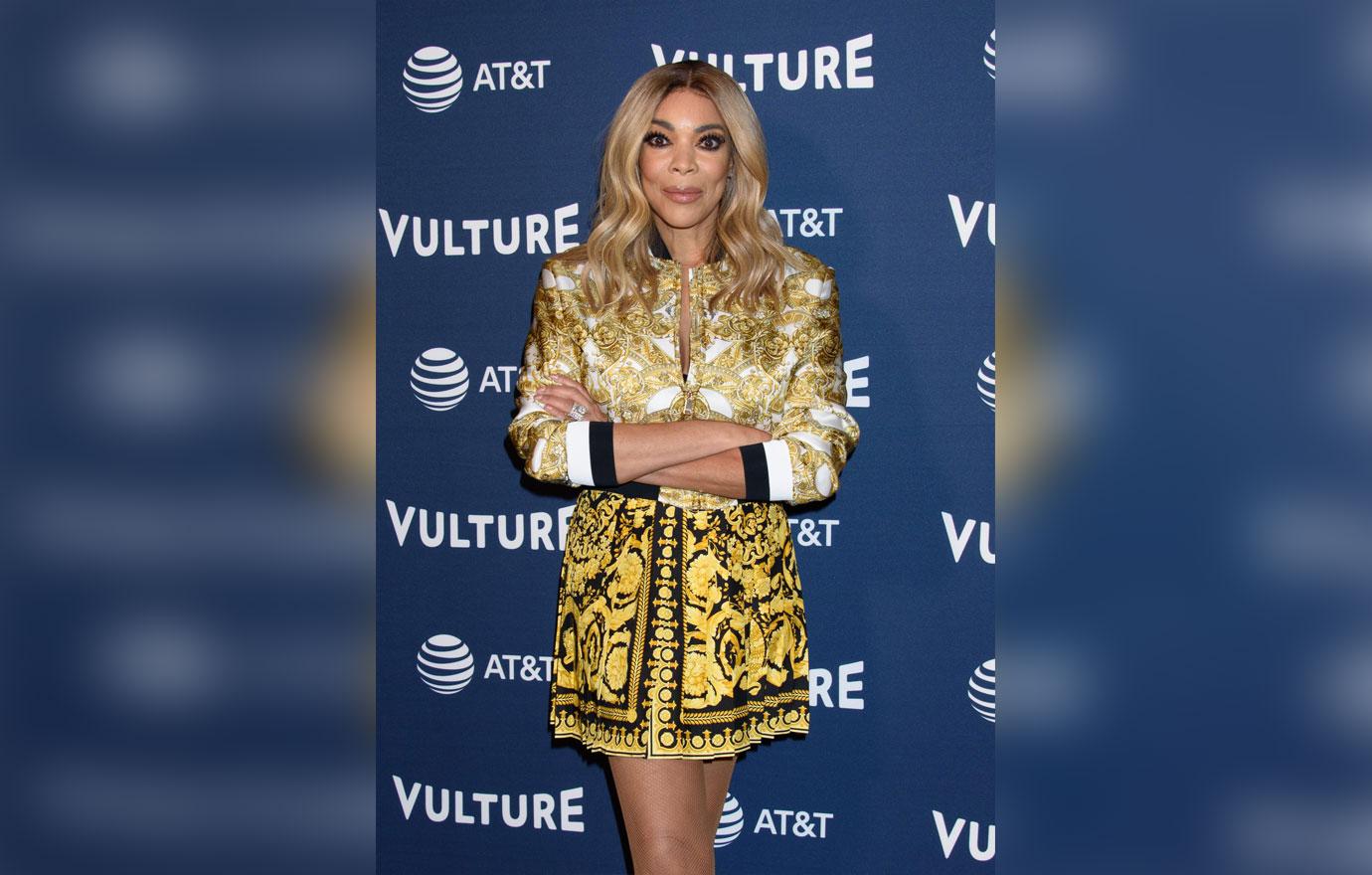 According to Medical Page Today, Graves' disease is an autoimmune disorder that results in the overproduction of thyroid hormones. Graves' disease symptoms can include nervousness, irritability, heat intolerance, trouble sleeping, hand tremors, frequent bowel movements, weight loss and more. At the moment, there is no known cure for the disease, however, it can be controlled with medication prescribed by one's doctor.
What do you think about Wendy's thoughts regarding surgery? Share your thoughts in the comments below!