PHOTOS
Surprise! Wendy Williams Reveals She Got Her Period After Believing She Was In Menopause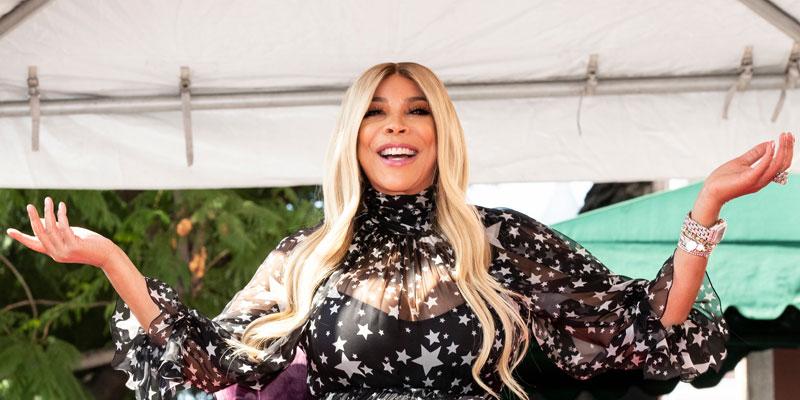 Wendy Williams got a big surprise! The daytime host revealed on the Tuesday, November 26 episode of her show that at 55, she got her period. Wendy told the audience and viewers at home that she was shocked because she thought she was in menopause.
Article continues below advertisement
"Yesterday after the show I got the surprise of my life, at 55 I got my period," the talk show host revealed, shocking audience members. "Exactly! I can't deal with two of us under the same roof.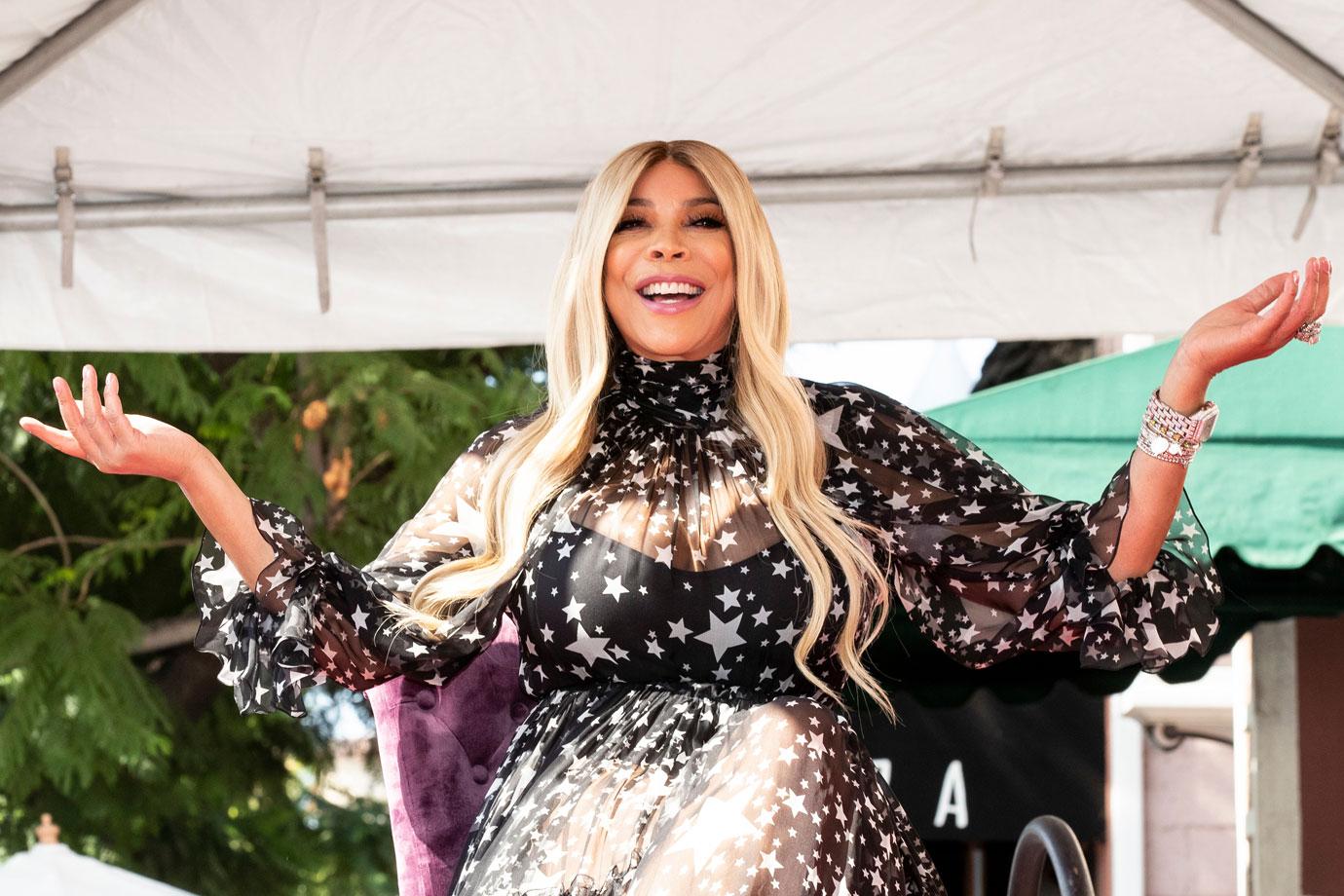 Wendy went on to explain that even though she was stunned, she didn't rush to call her doctor. "It's still going on. I didn't call my doctor," Wendy explained. "When you go through menopause, they say you need 365 days of clean free and then you know you are men-on-pausal," the mother of 1 jokingly stated.
Article continues below advertisement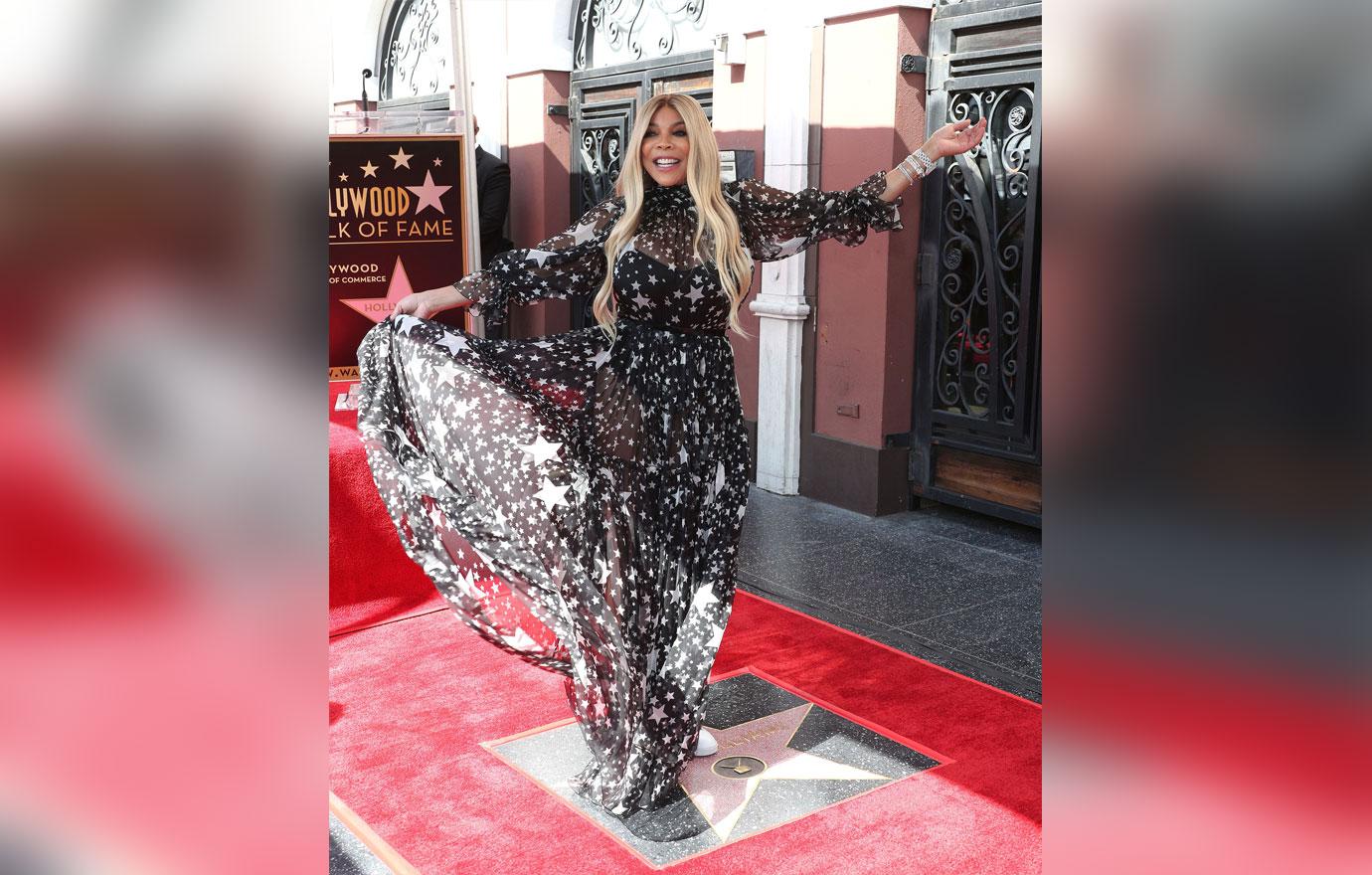 Wendy explained the menopause countdown. "I had a period last spring, so I thought I was on my way because I hadn't had anything. They say once you get it in menopause you have to start all over again."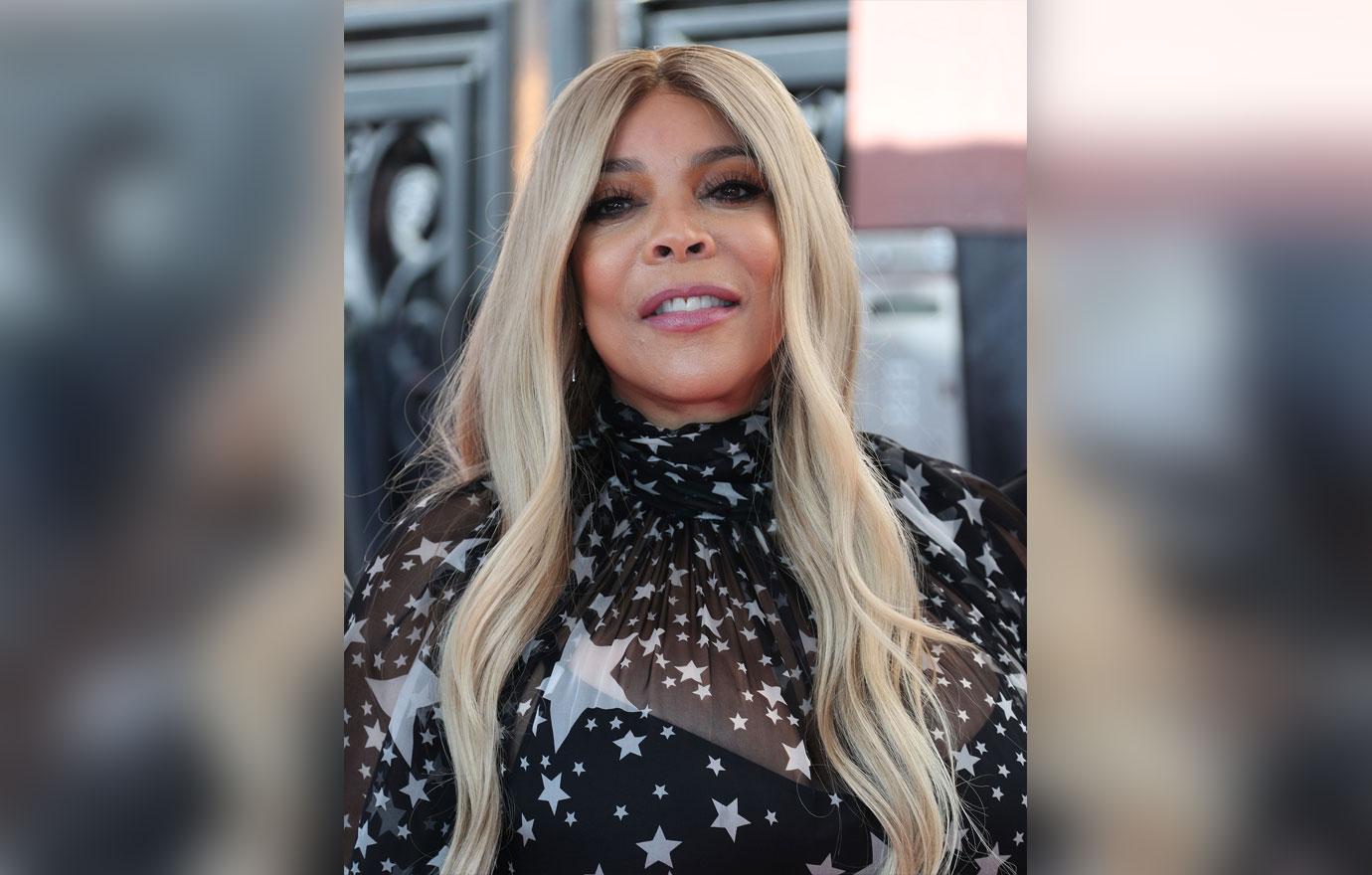 Article continues below advertisement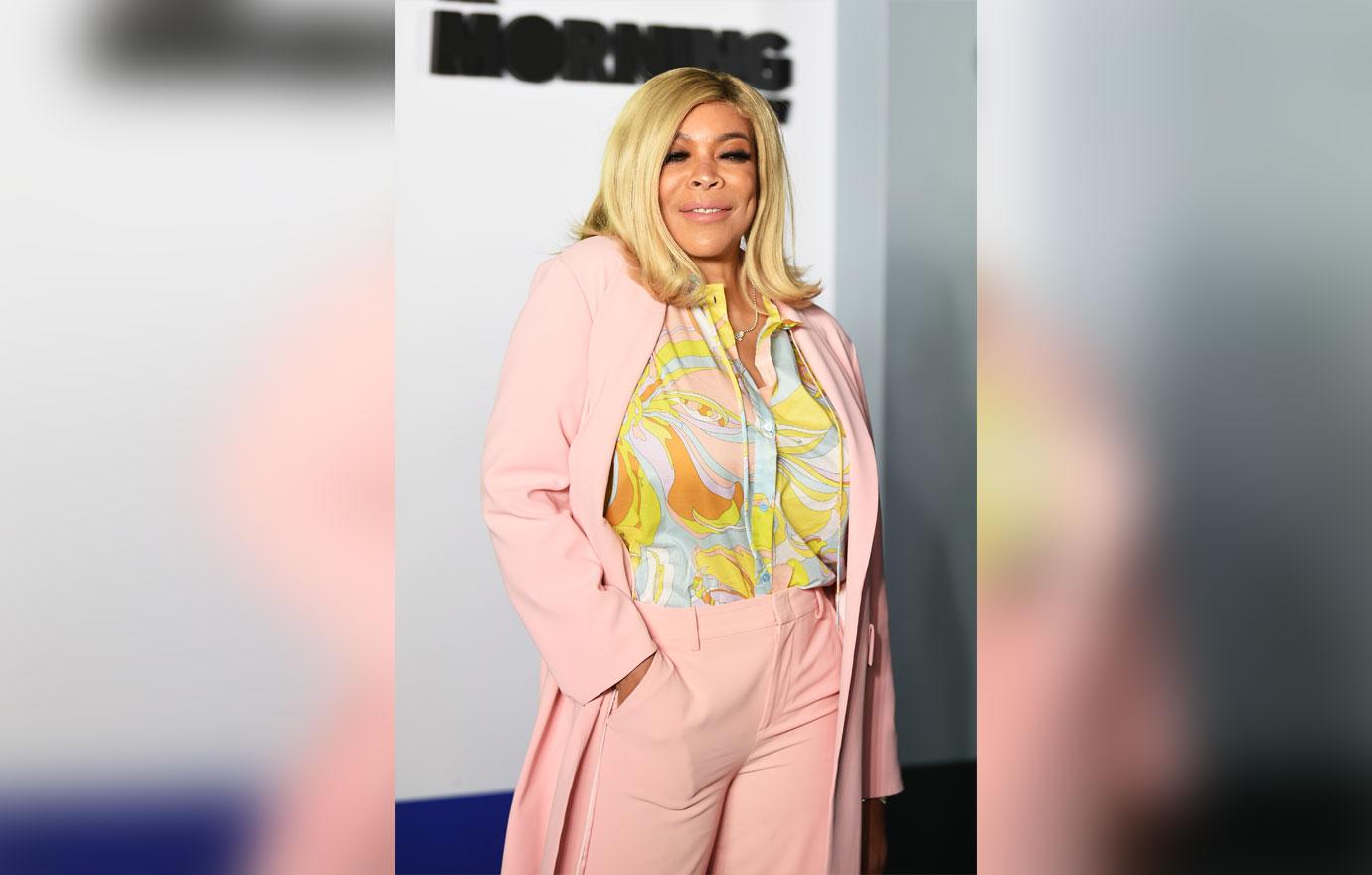 In an interview with The New York Times, the host addressed the rumors that surrounded her marriage. "Kevin had a major indiscretion that he will have to deal with for the rest of his life. An indiscretion that I will not deal with. I never thought that I would be in this position.," Wendy said. "I'm a very forgiving person, but there's one thing that I could never be a part of, and that one thing happened," Wendy continued. When asked what that "one thing was", Wendy revealed, "Kevin has a daughter."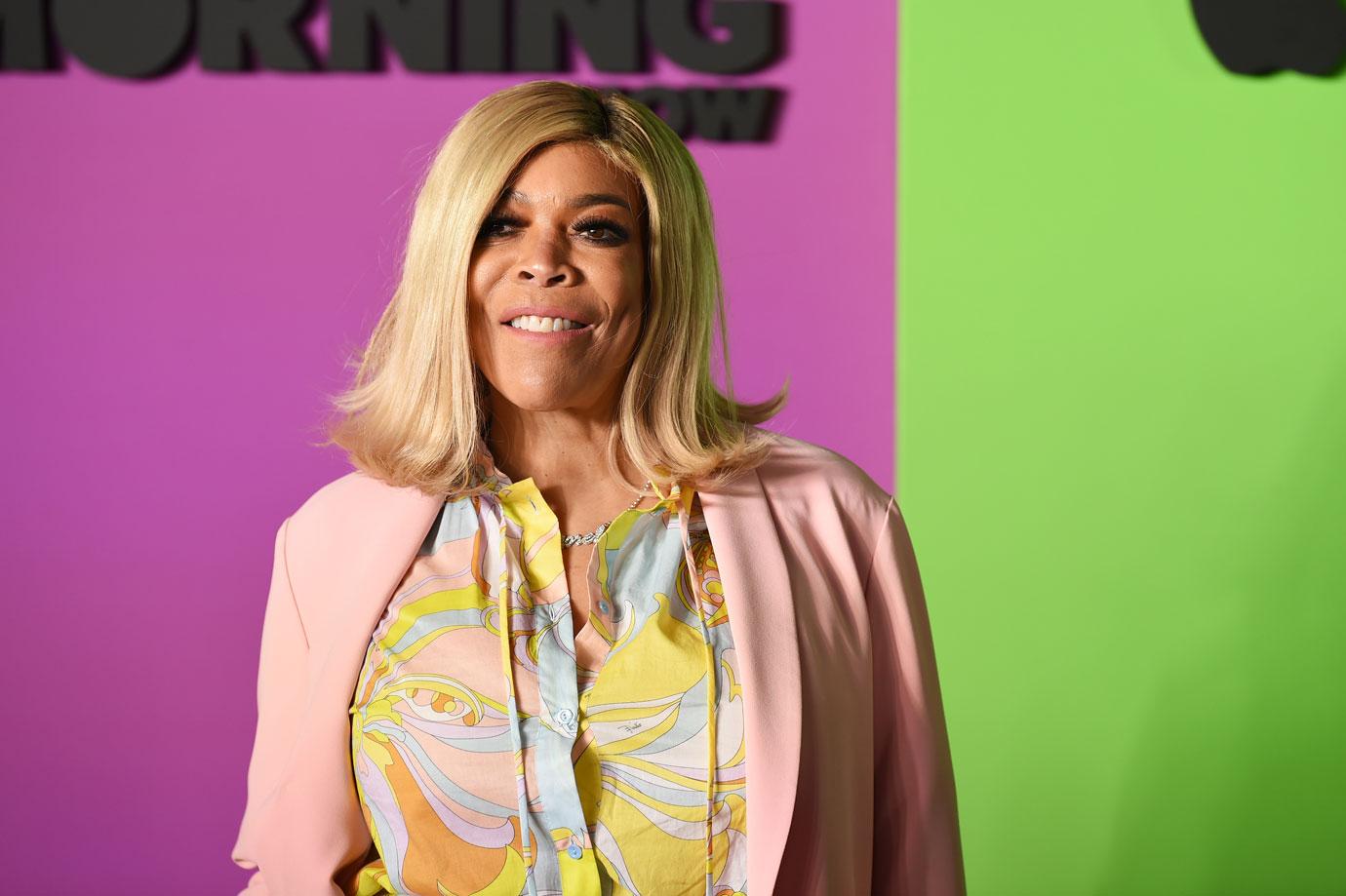 Kevin eventually released a statement to People admitting that he wasn't proud of his actions. "I am going through a time of self-reflection and am trying to right some wrongs," Kevin said. "No matter what the outcome is or what the future holds, we are still The Hunter Family and I will continue to work with and fully support my wife in this business and through any and all obstacles she may face living her new life of sobriety, while I also work on mine."