PHOTOS
Wendy Williams Finally Address Health Concerns After Weeks Of Speculation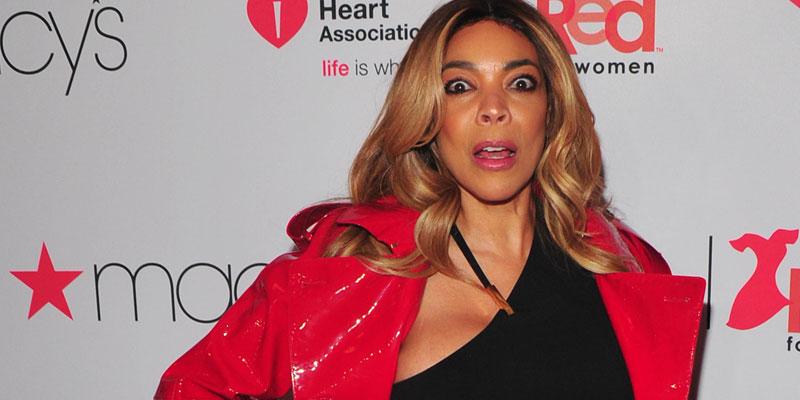 After days of speculation from worried viewers, Wendy Williams has finally opened up about her recent health scare.
Article continues below advertisement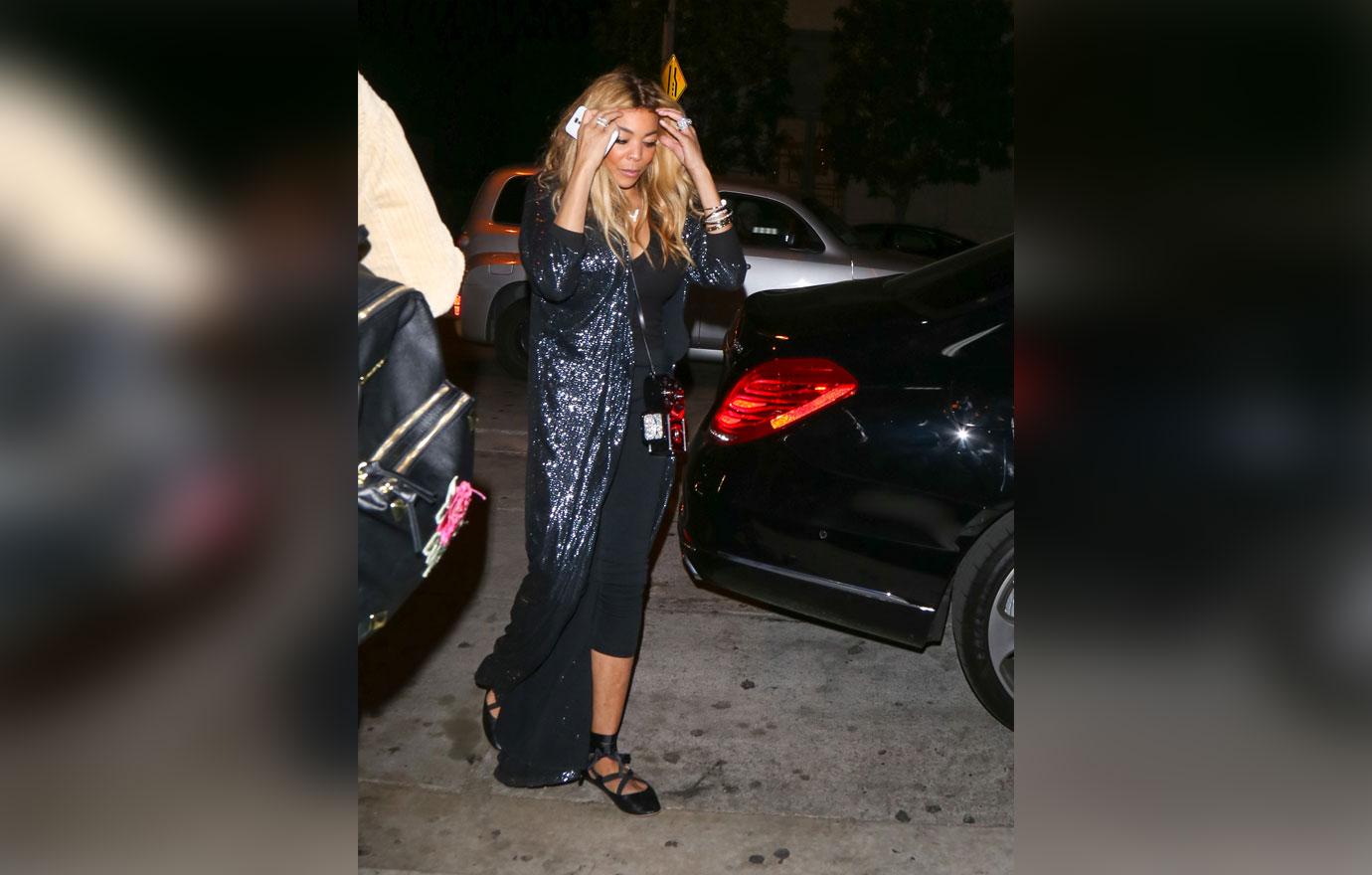 At the start of today's episode of The Wendy Williams Show, the host explained that she recently suffered a hairline fracture on her right shoulder. Her injured arm was also firmly secured in a sling.
Article continues below advertisement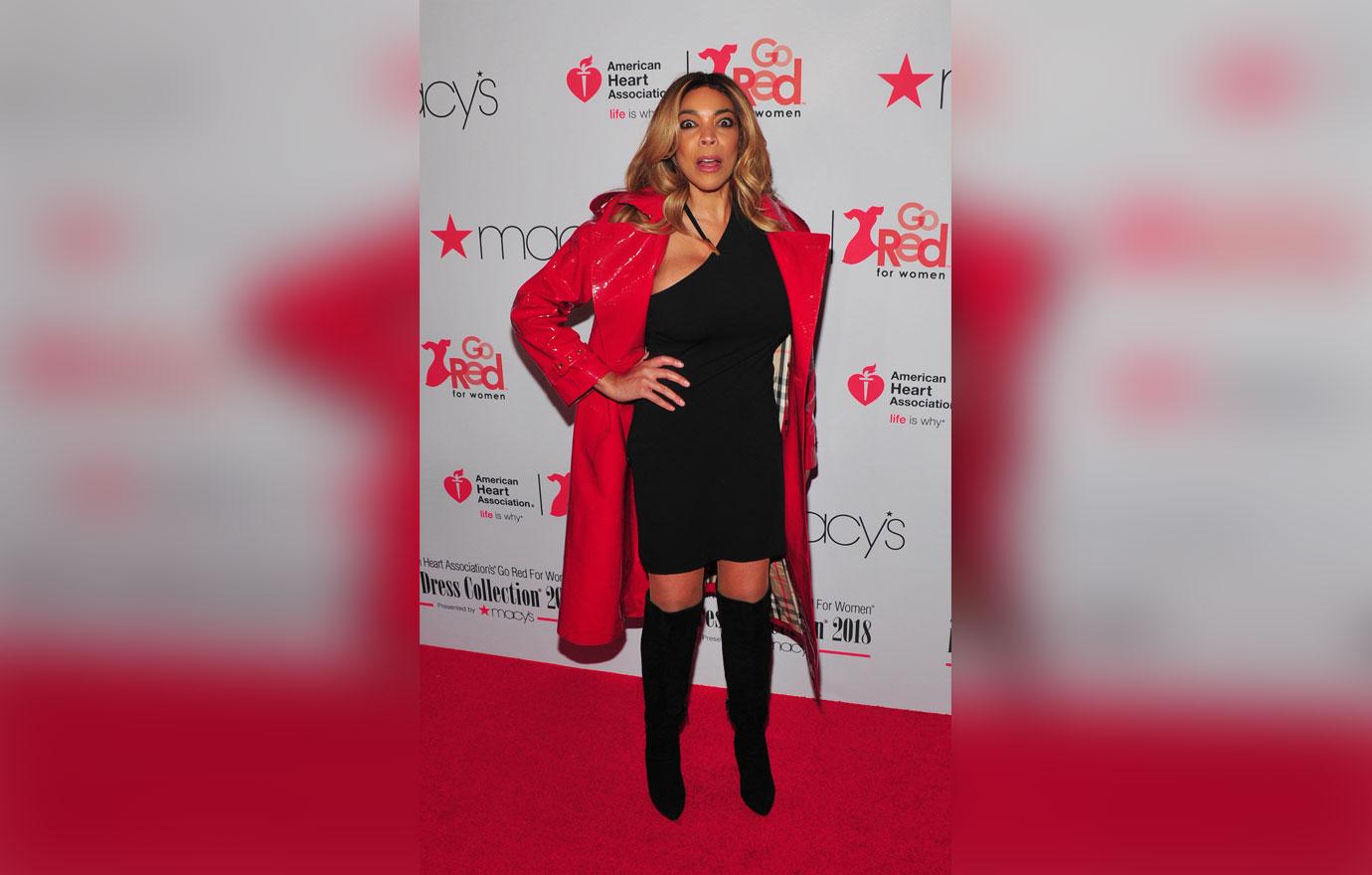 However, this isn't the first time the gossip show veteran has implied that her health is not currently at its peak.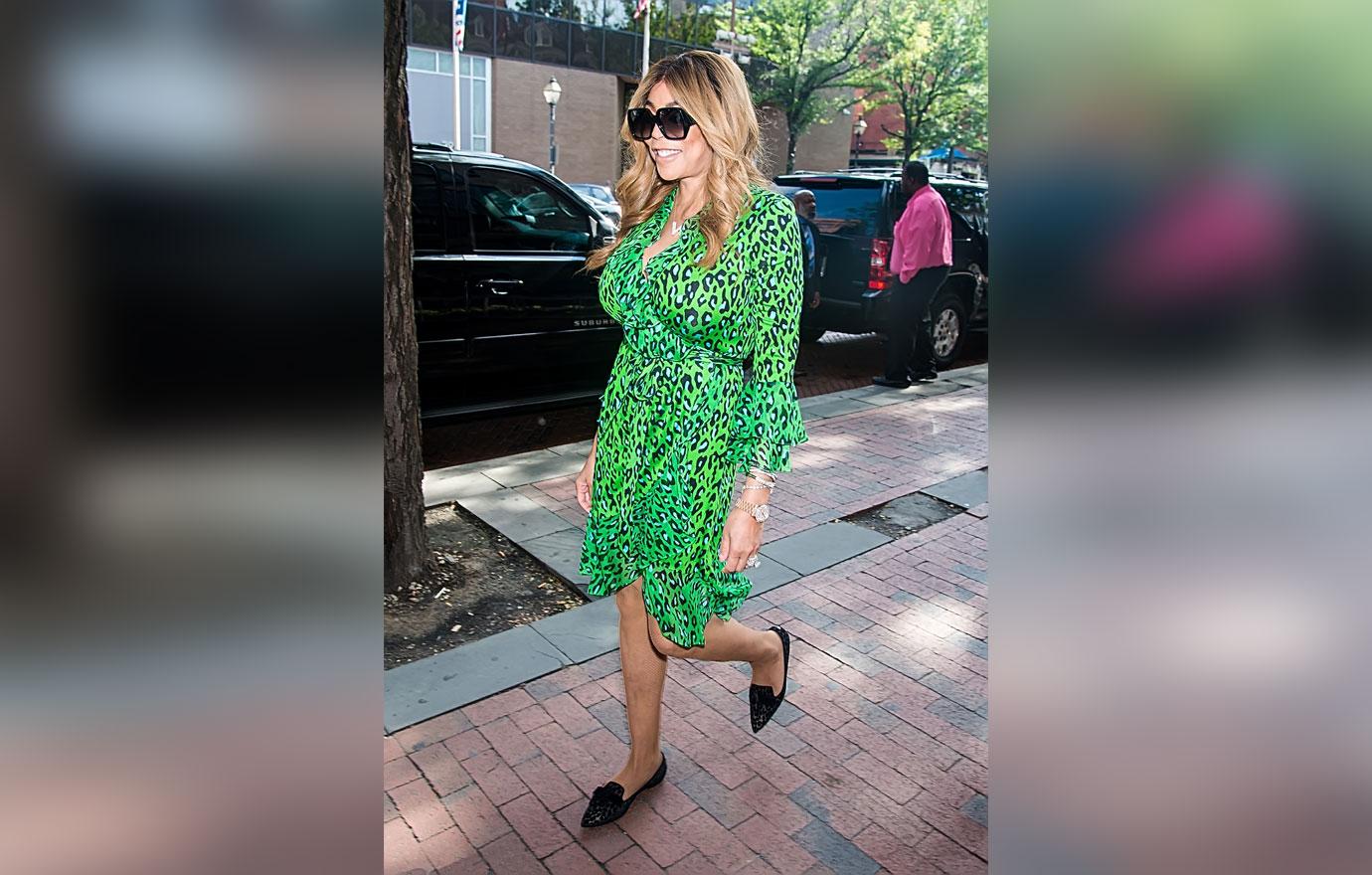 Just last week before her popular "Hot Topics" segment, she admitted that she was aware of the speculation. "It's come to my attention," she began. " Through various people on the staff here and various people telling me in the streets that you all are noticing that I sit during my live shows. A lot. I like to have several seats."
Article continues below advertisement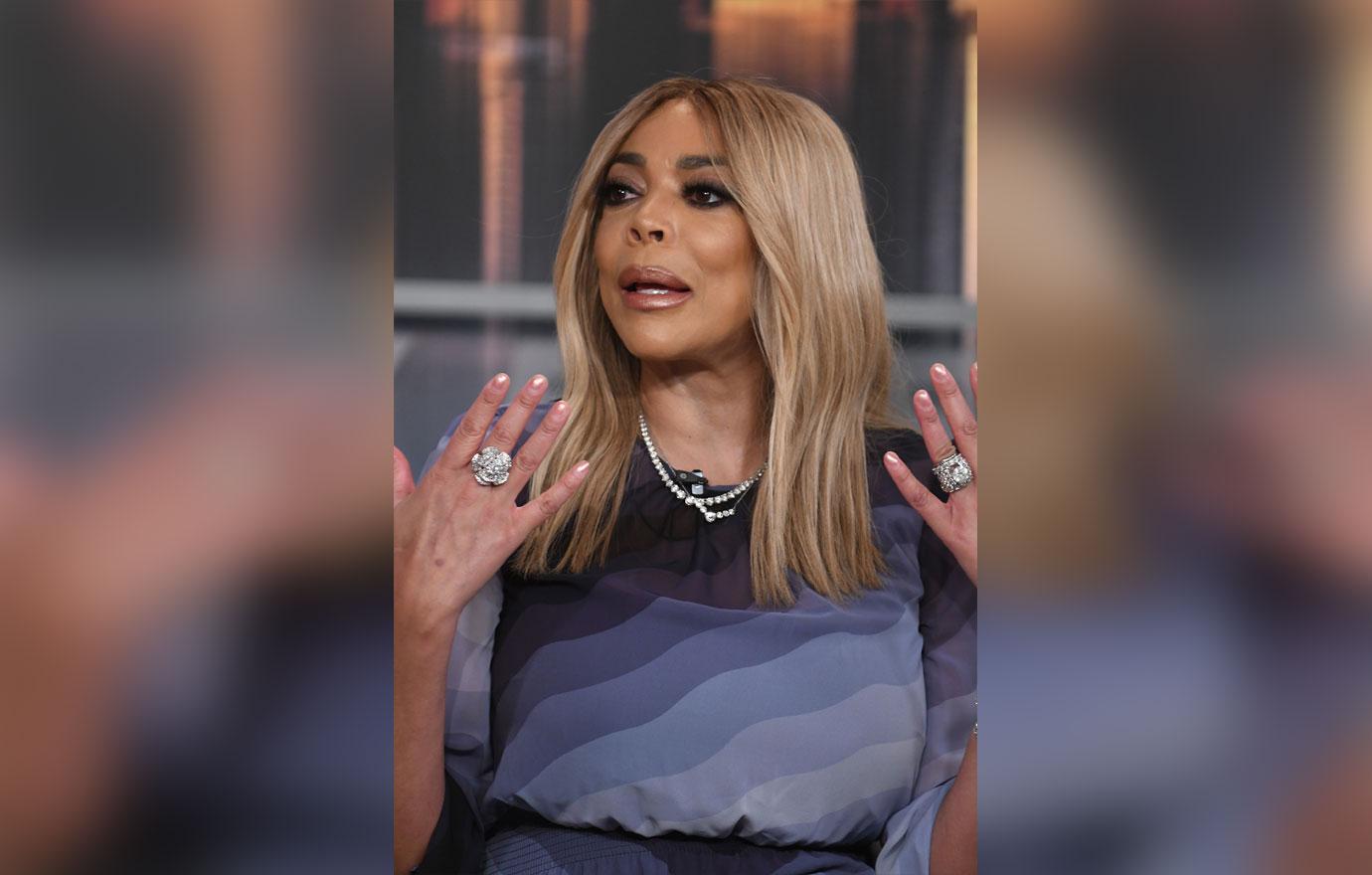 "You know why? Because I want to," she insisted. "Because this is my show and this is how I want to do it. I bust my a** on this show every single day and what you don't see behind the scenes is that it's also a lot of flying in and out of towns and places. One day here and then fly back to New York and then one day there and fly back to New York."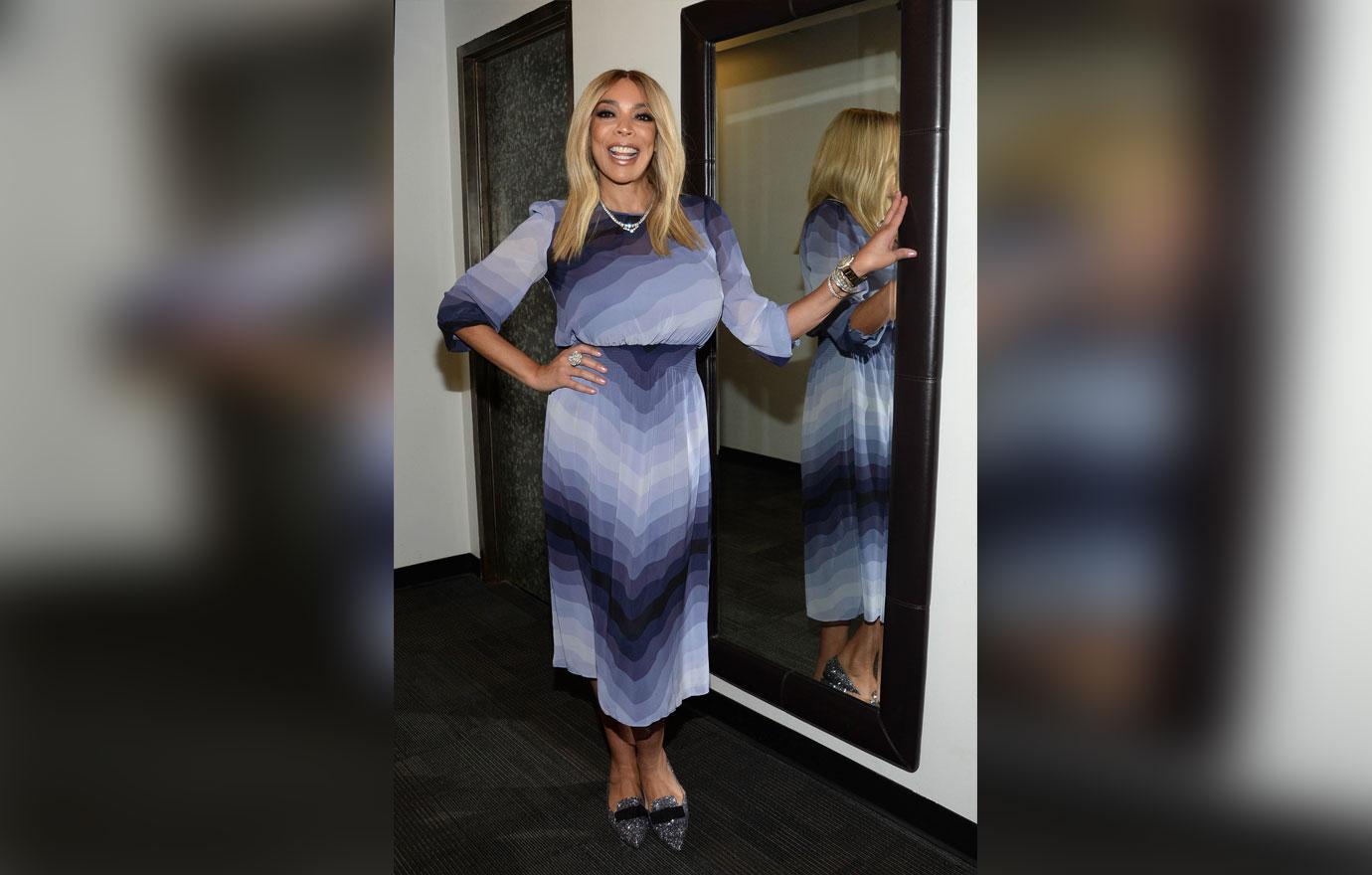 She explained though it's easy to get worn out, she refuses to let her grueling work schedule take a toll on her health. "Remember when Michael Jordan had the flu and he played that championship game and then after the game he passed out… I'm not running so hard anymore," she said.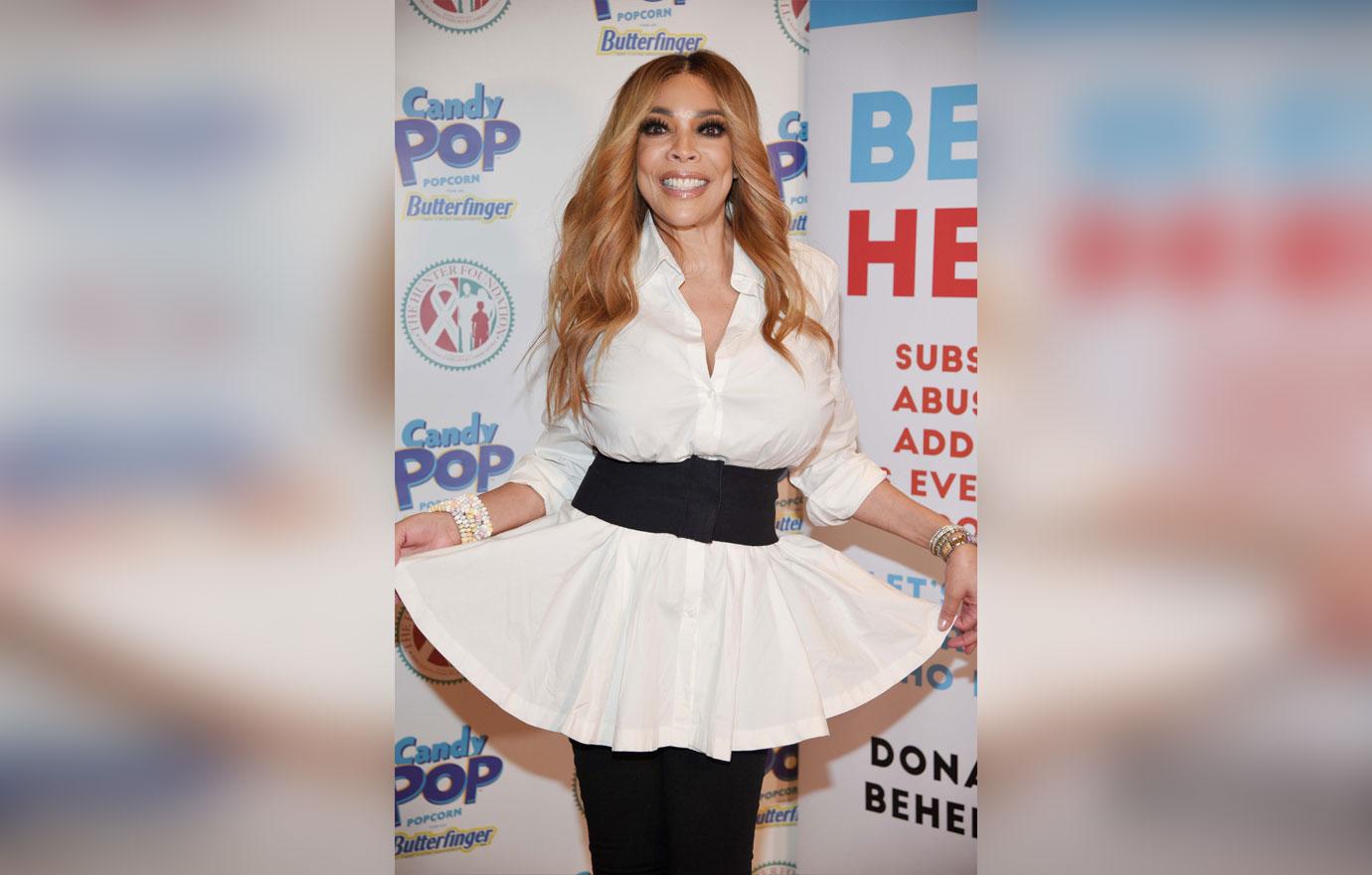 What do think about Wendy's decision to address her health on the show? Let us know in the comments.