PHOTOS
Inside Wendy Williams' Husband's Cheating Scandal: 'He's Living A Double Life'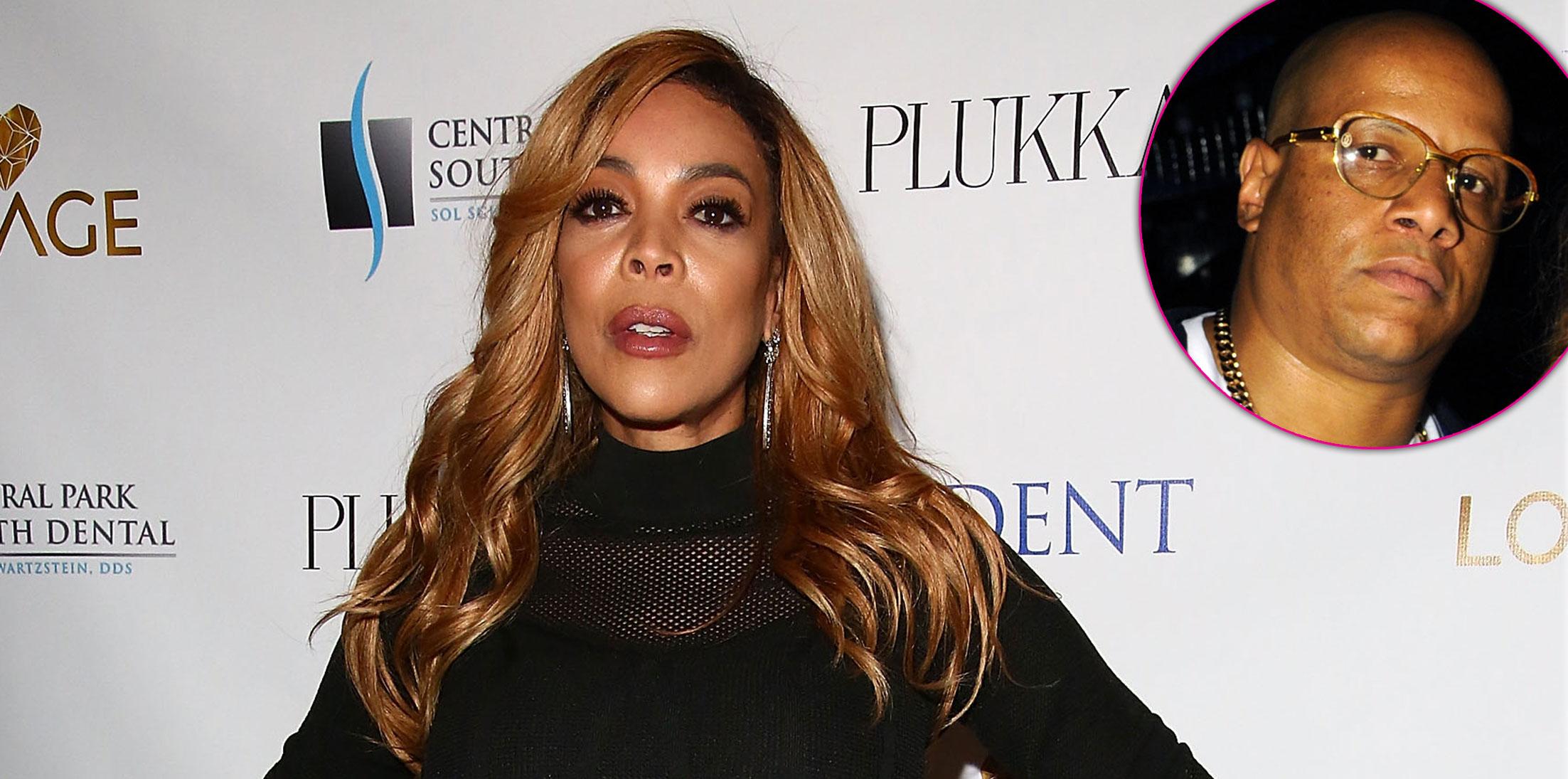 Wendy Williams' husband has been caught with another woman! According to the DailyMail, Kevin Hunter has been having an affair with massage therapist Sharina Hudson for over 10 years. The site revealed the allegations after completing a year-long investigation, in which they tracked Kevin's whereabouts and saw him entering and leaving various properties he purchased for Sharina. One of the properties is only nine miles from the home Kevin, 46, shares with the talk show host, 53, and their 17-year-old son Kevin Hunter, Jr. The site also obtained photographs of Kevin and Sharina, 32, together just days after his romantic getaway to Barbados with Wendy. A source told the site that Kevin is "in love" with both women and can't choose between them. For more details on Kevin's shocking affair and his alleged mistress, click through the gallery above!
Article continues below advertisement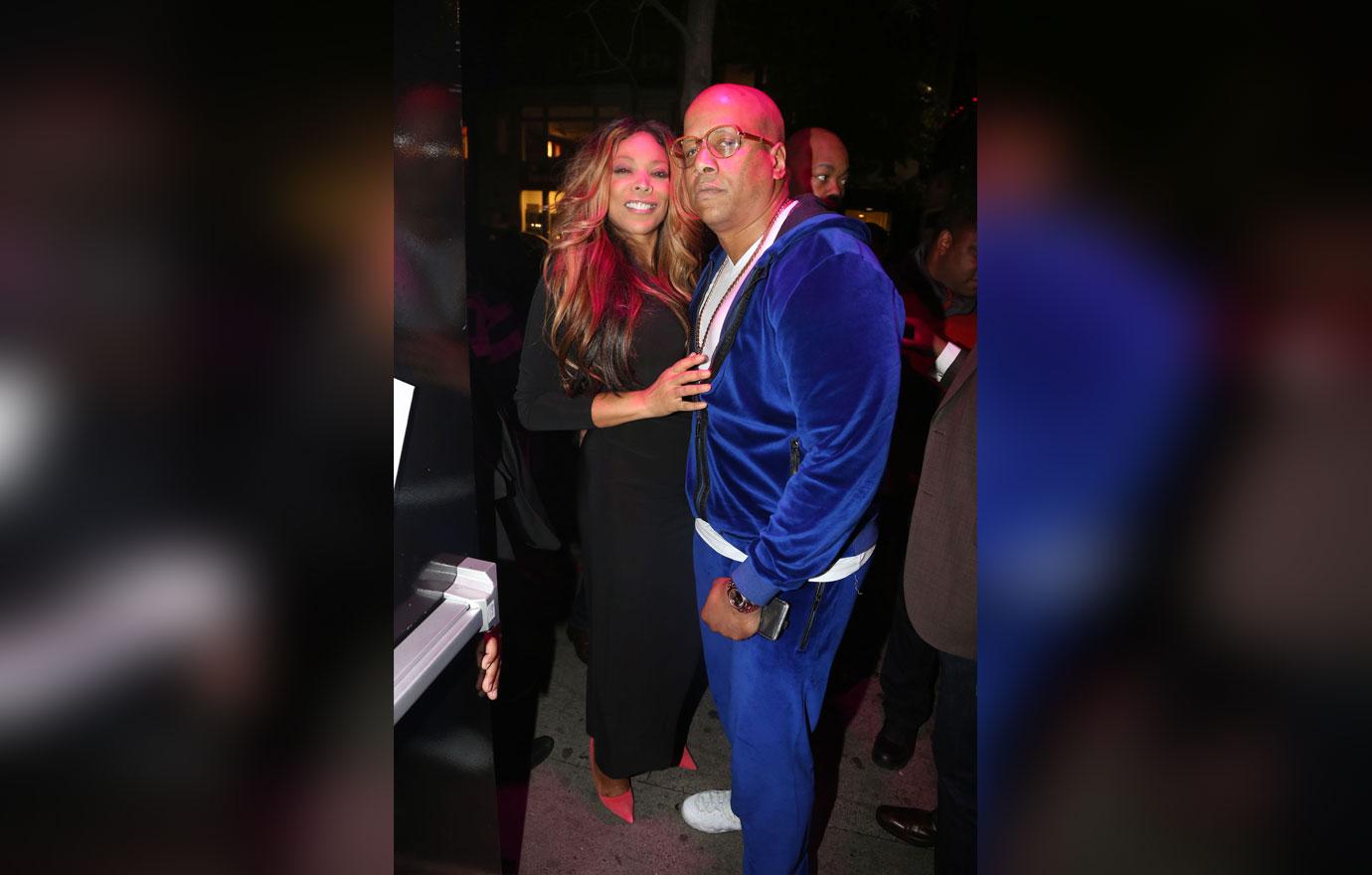 "Kevin is with Sharina three or four times a week, often staying over. They go to the gym together, they go out to restaurants together as if they're a normal couple," a source told the DailyMail exclusively. "But then he goes home to Wendy as if everything is normal there, too. He's living a double life."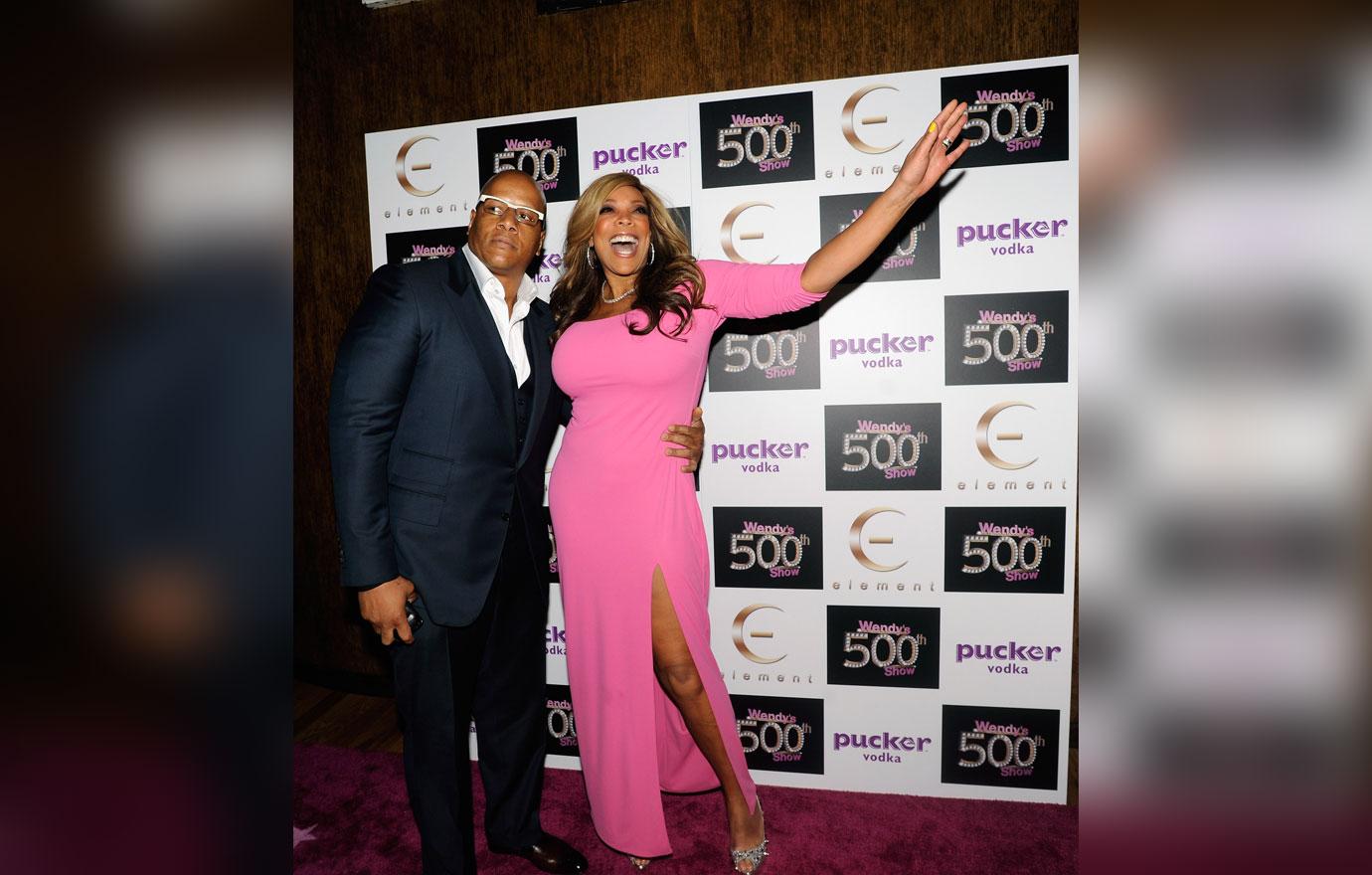 In late 2016, the DailyMail observed Kevin splitting his time between his family home in Livingston, NJ, and a luxury condo in Fort Lee, NJ, where Sharina was living. In 2004, Kevin was listed as the owner of the property, and in 2015, Sharina was listed as a resident.
Article continues below advertisement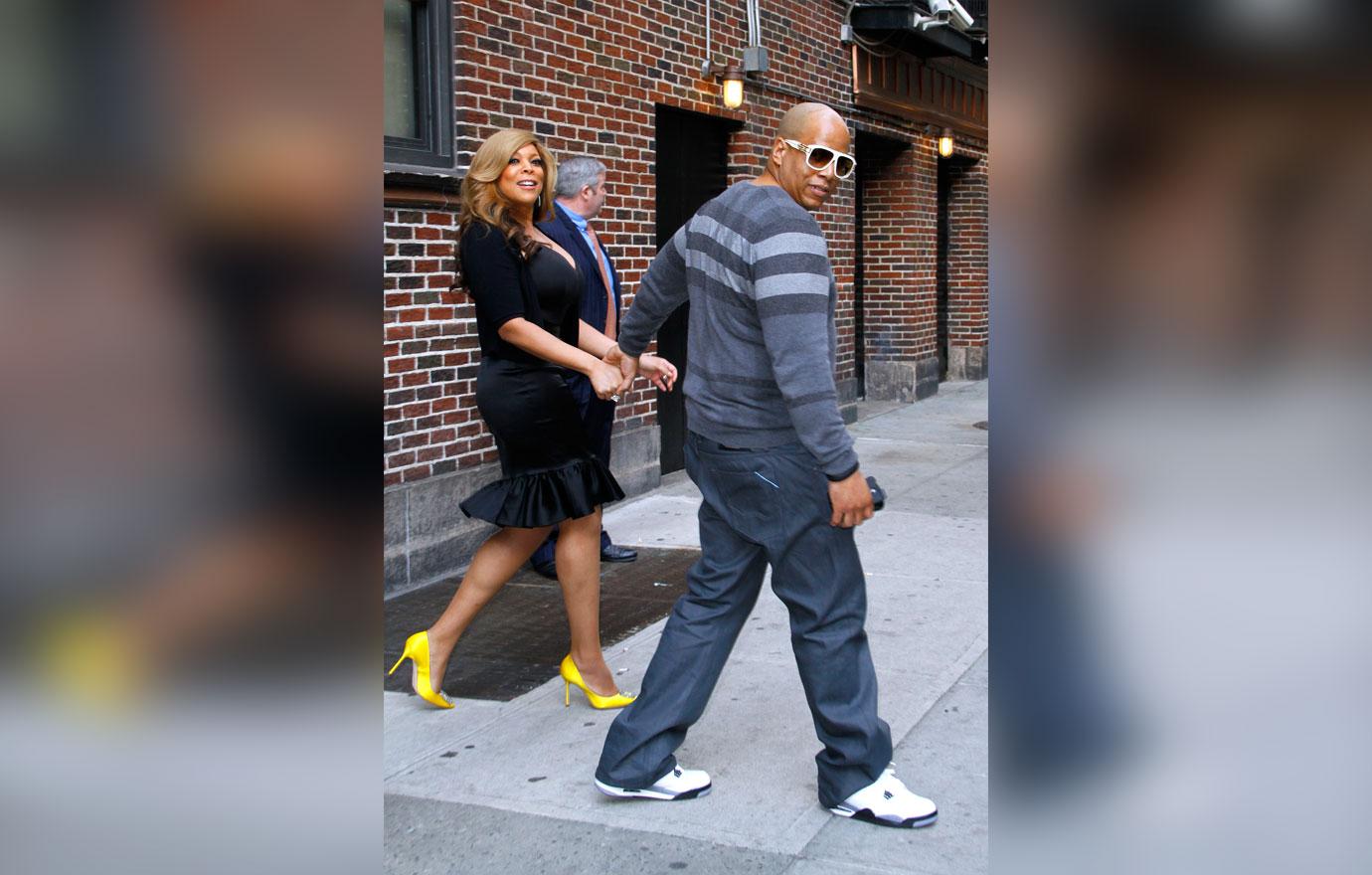 Then in January 2017, Kevin bought a $765,000 home in Morristown, NJ, just nine miles from the home he shares with Wendy. Both he and Sharina are listed as residents, and the DailyMail was even able to photograph the alleged couple's mailbox, which lists both their names.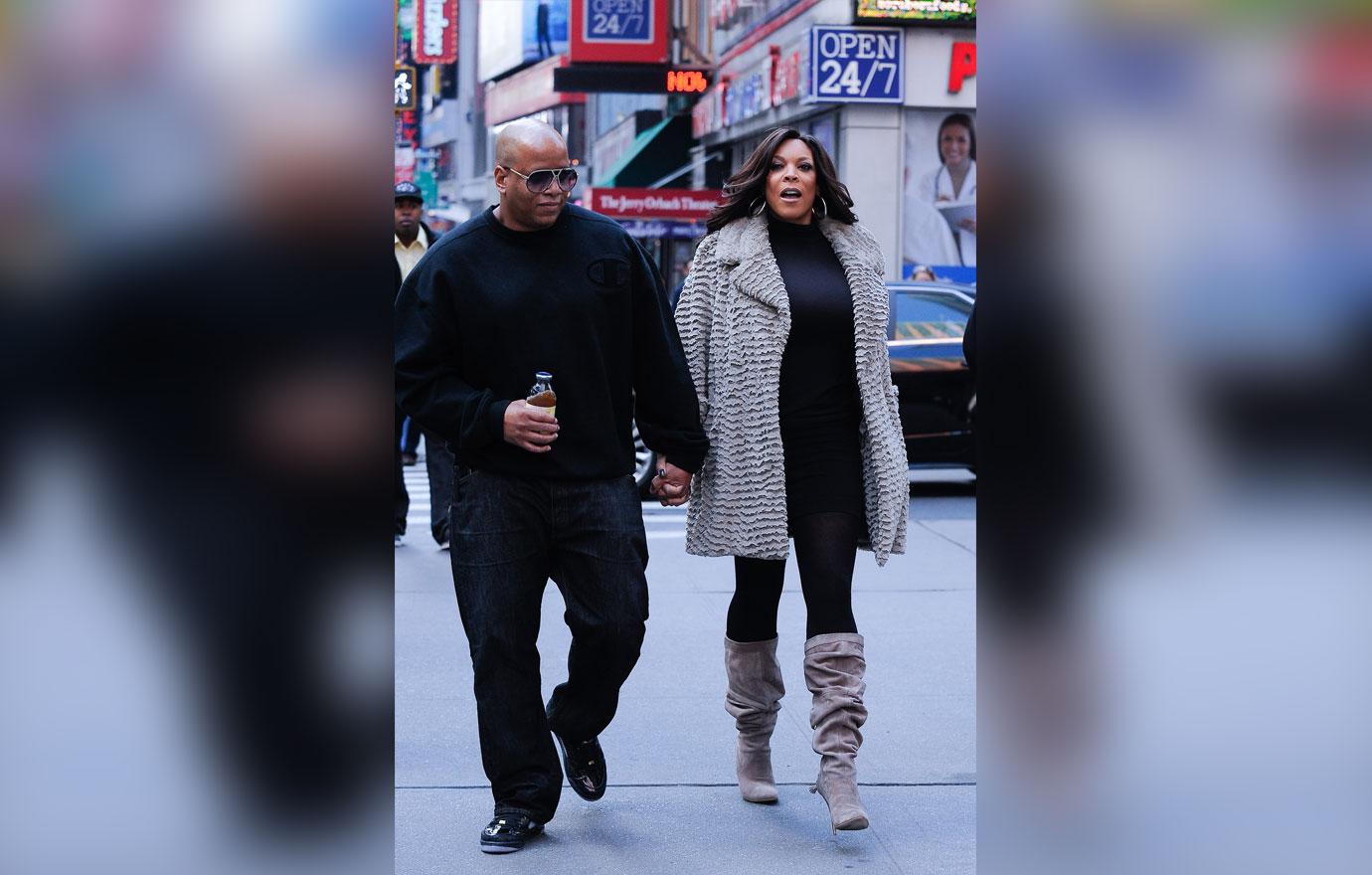 The DailyMail reported seeing Kevin and Sharina going to and fro the property. A source claimed Kevin is able to live his double life because "Kevin runs the show in their marriage and Wendy never questions him on where he's been."
Article continues below advertisement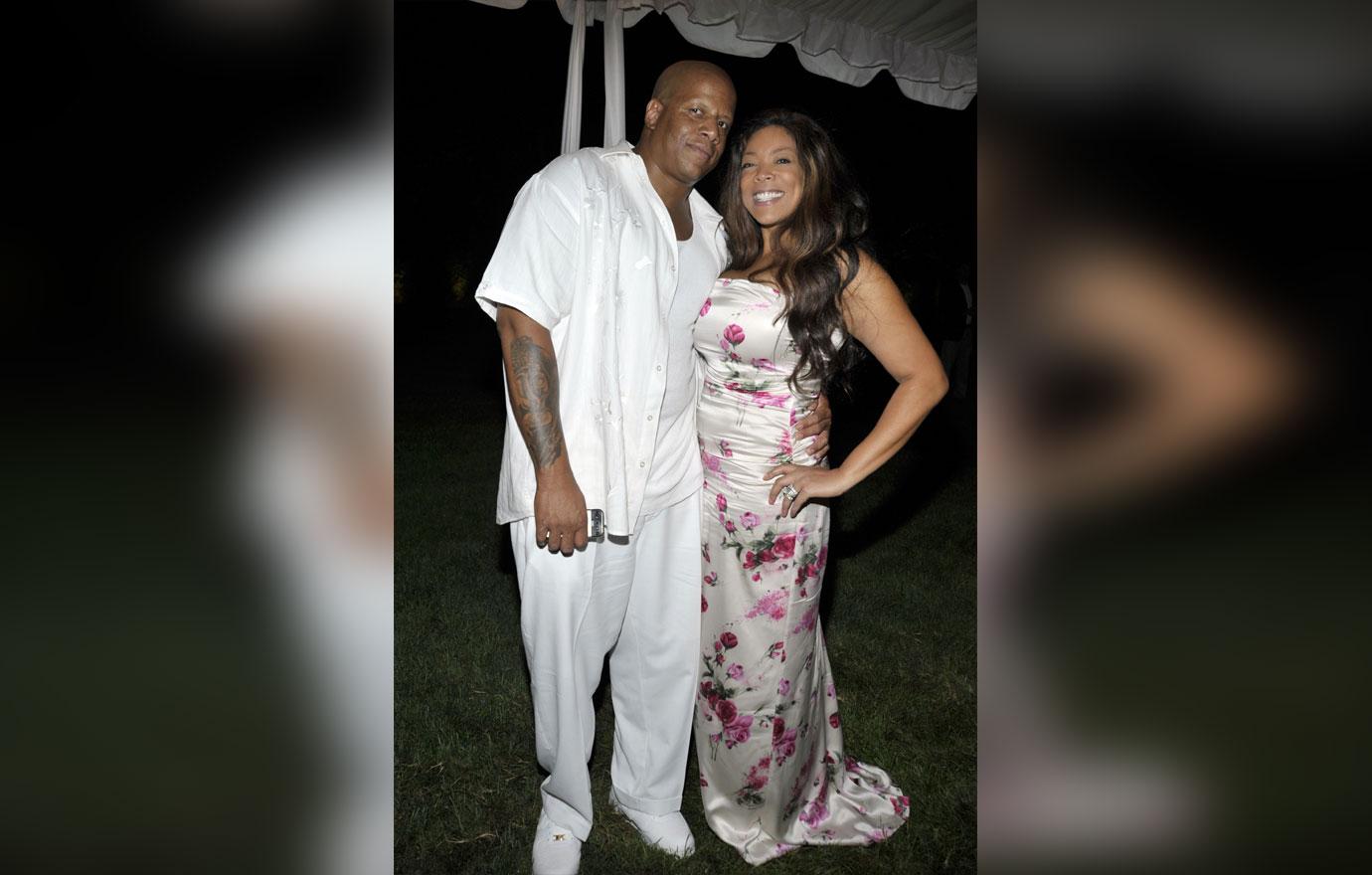 However, Sharina is looking for more from Kevin after over 10 years together. "Sharina has put a lot of pressure on him to leave Wendy and he has made certain promises, but will he follow through?" the source explained. "Kevin loves Sharina just as much as he loves his wife so it's difficult for him to let go of either of them."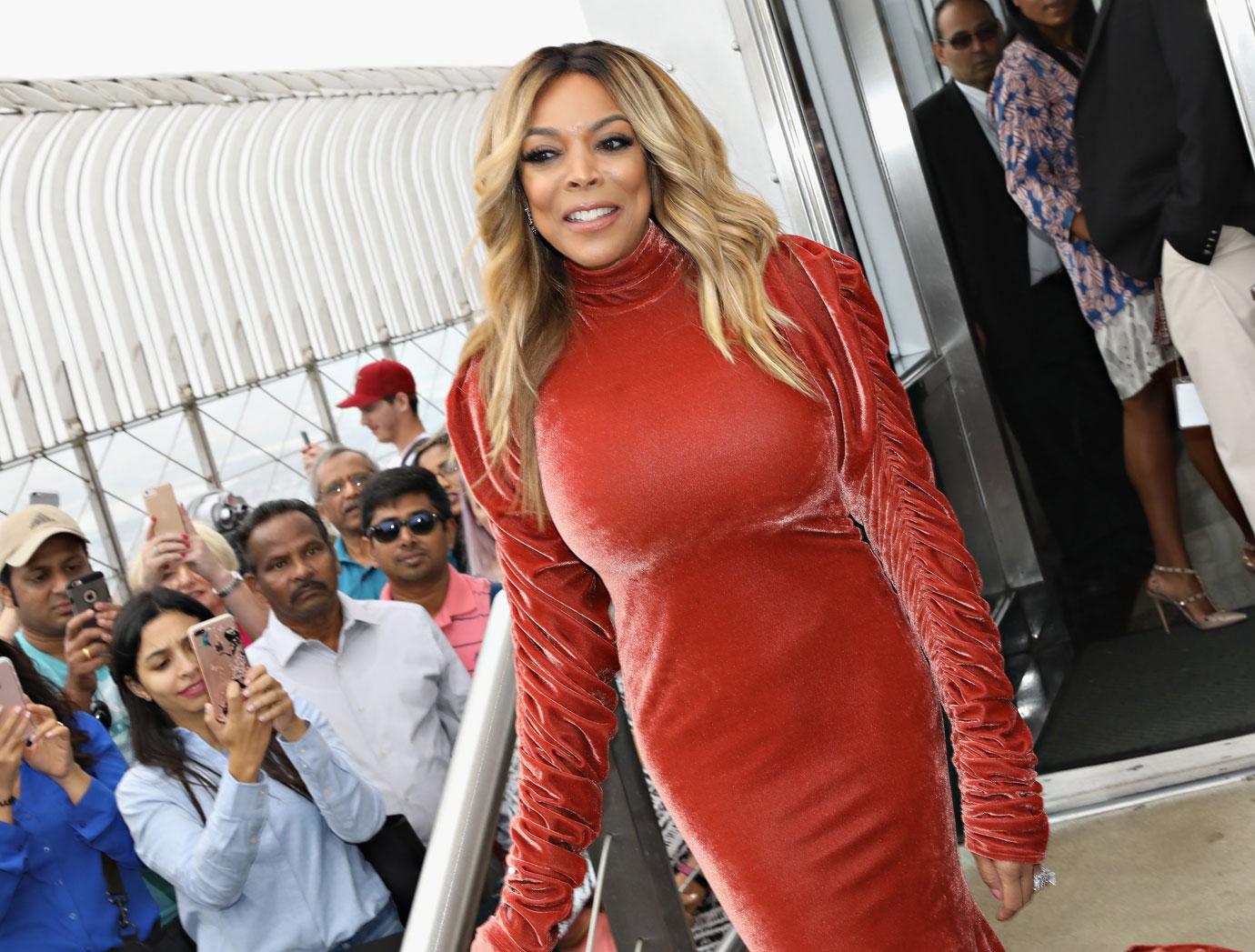 This is not the first time Wendy's husband has been unfaithful. In 2001, she confirmed her husband cheated on her just after the birth of their son, but she chose to stick with him. "If you told me when I was 25-years-old or 30-years-old that I would stay around for a cheater, I would have been like you are lying," she told Essence magazine. "But I did and I don't regret it."
Article continues below advertisement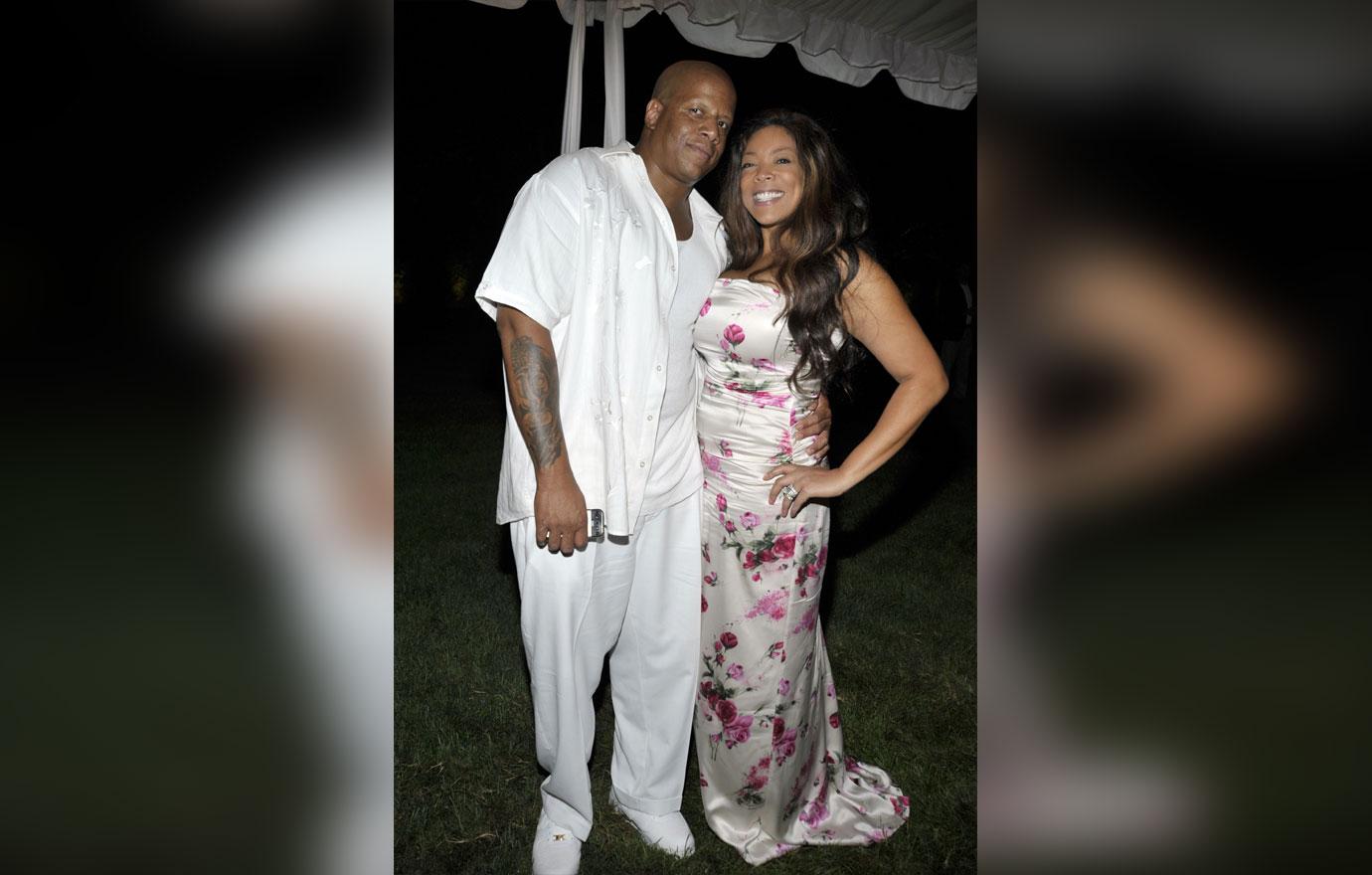 Despite the investigation, Wendy's spokesperson Ronn Torossian denied the affair. "One plus one does not equal three. This woman is a friend of Mr. Hunter but there is no 'there' there," she told the DailyMail.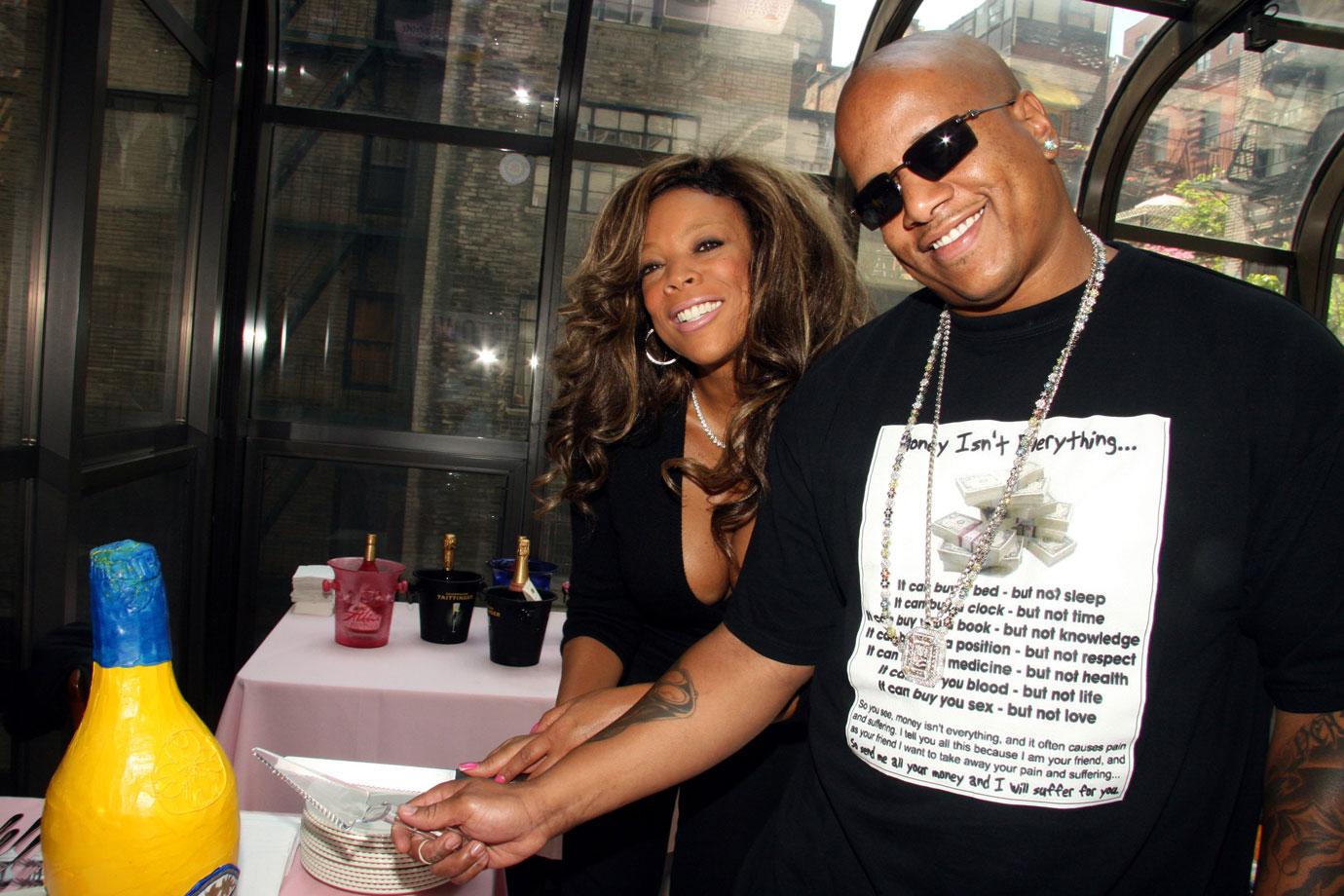 How do you think Wendy will react to the scandal surrounding her husband? Sound off in the comments below.