PHOTOS
Wendy Williams' Husband Kevin Hunter Reportedly Fired From Her Show & Kicked Out Of Their House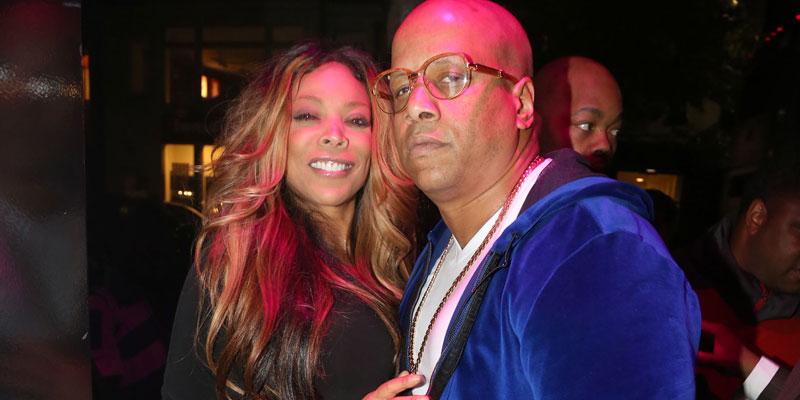 Wendy Williams is kicking her husband Kevin Hunter to the curb. A source close to the talk show host claims that following the divorce filing, Kevin's been kicked out of the home they shared and fired from his role as executive producer on her long-running daytime series.
Article continues below advertisement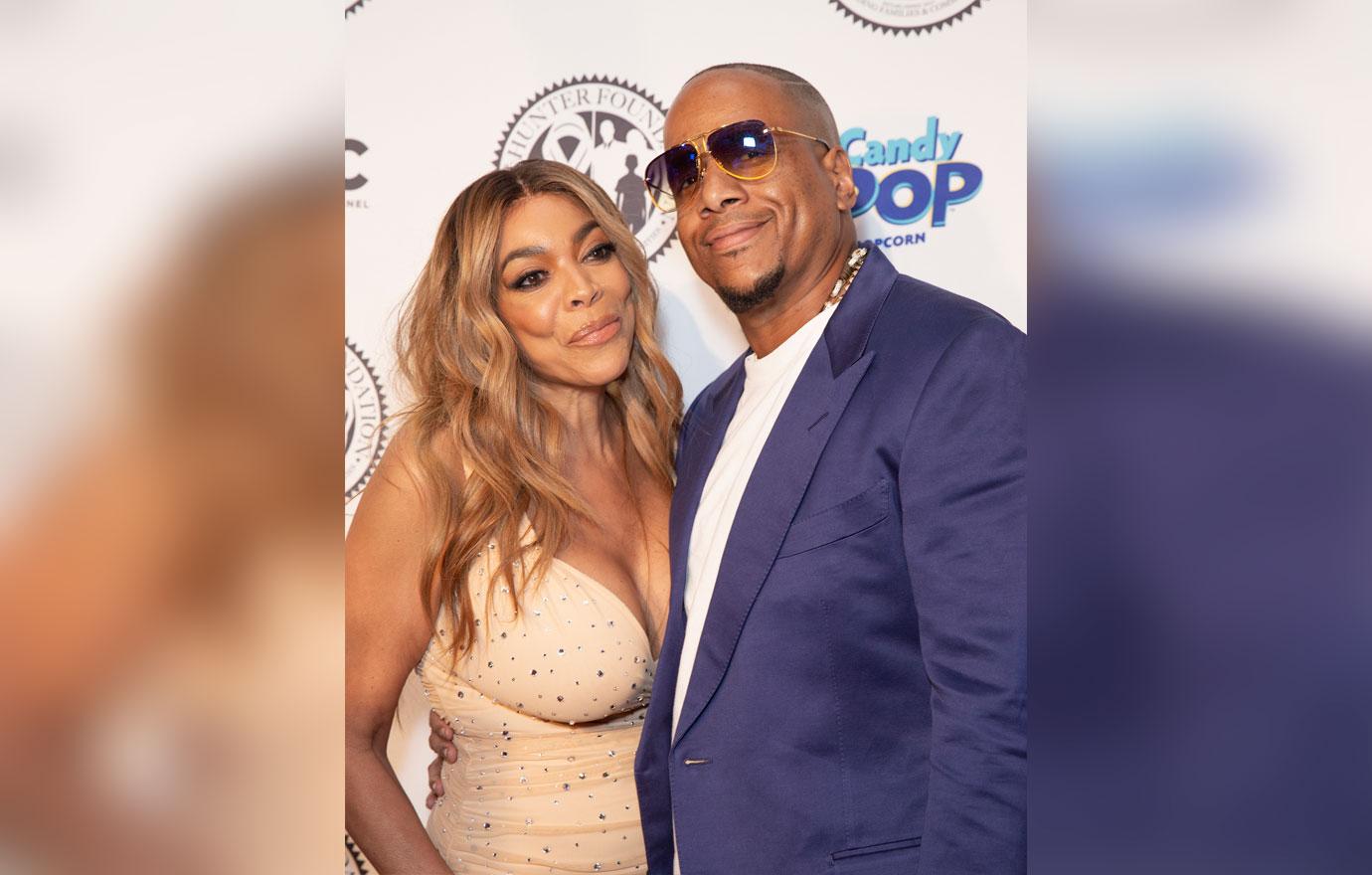 The source claimed Wendy, 54, gave Kevin, 47, two days to pack his things and move out of their Livingston, New Jersey house.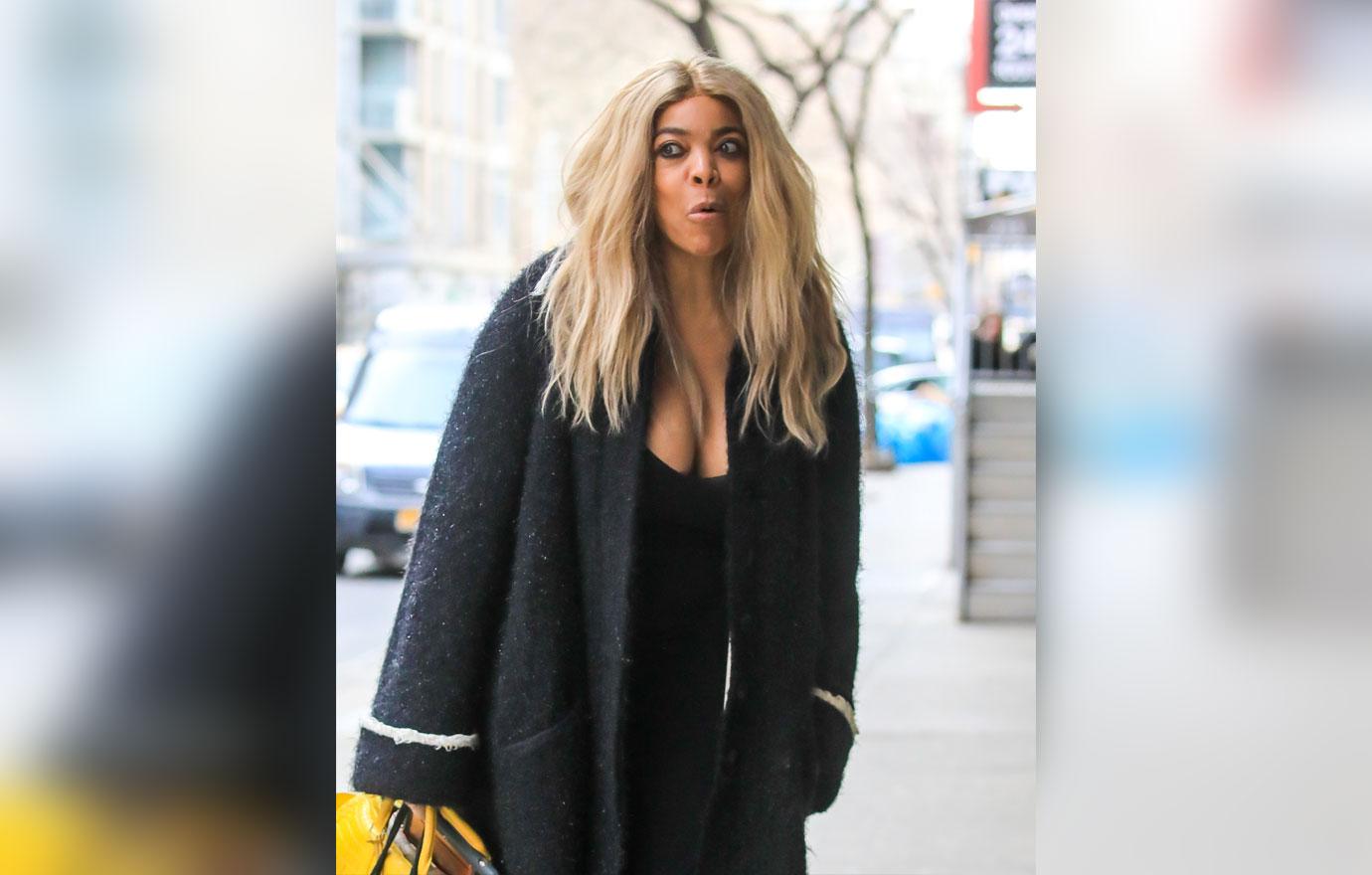 "Wendy's sister Wanda came up from Florida over the weekend and she's helping get everything in order," the source said. "Wendy means business, she's cleaning house."
Article continues below advertisement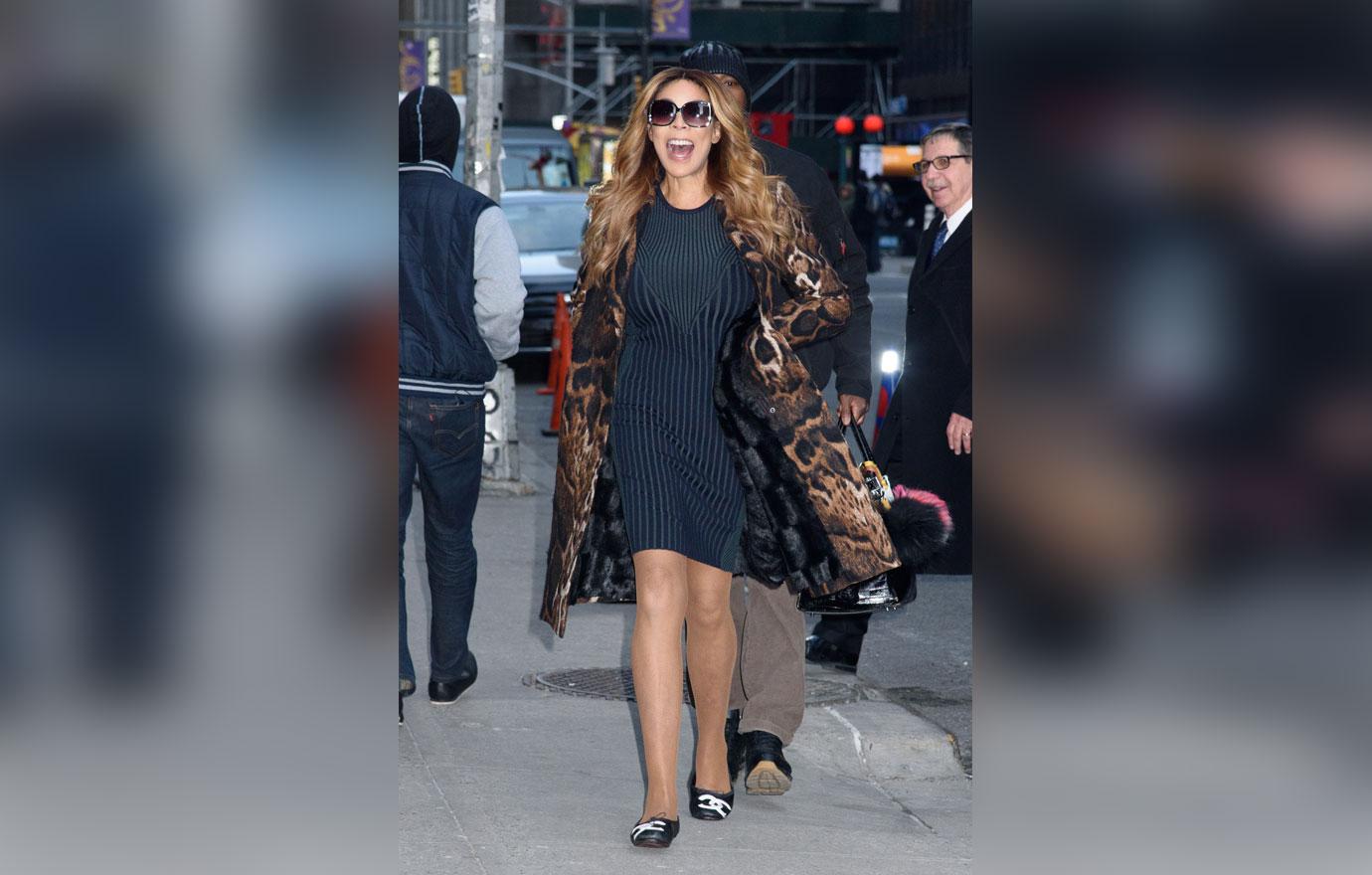 The scene on-set of The Wendy Williams Show was very similar. "Kevin had expected to stay on at the show and as Wendy's manager," the insider added. "He ran the show with an iron fist, he was the guy who kept the vultures away."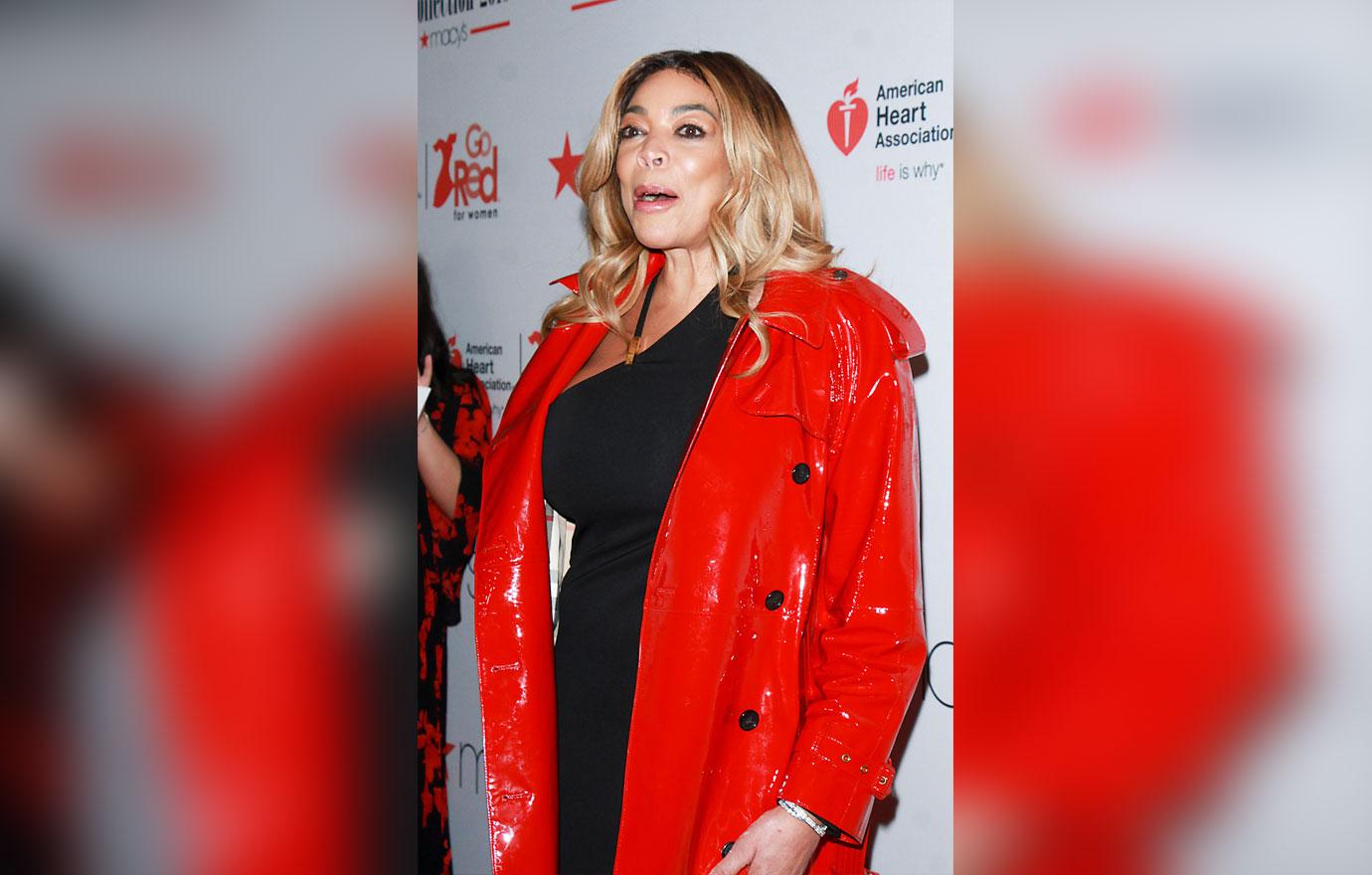 Another source claimed Kevin's infidelity and the alleged birth of his child with mistress Sharina Hudson was what pushed Wendy over the edge. "The decision to split was terribly hard for her, but she's regaining her health," the insider told People. "She decided she needed to finally put herself first."
Article continues below advertisement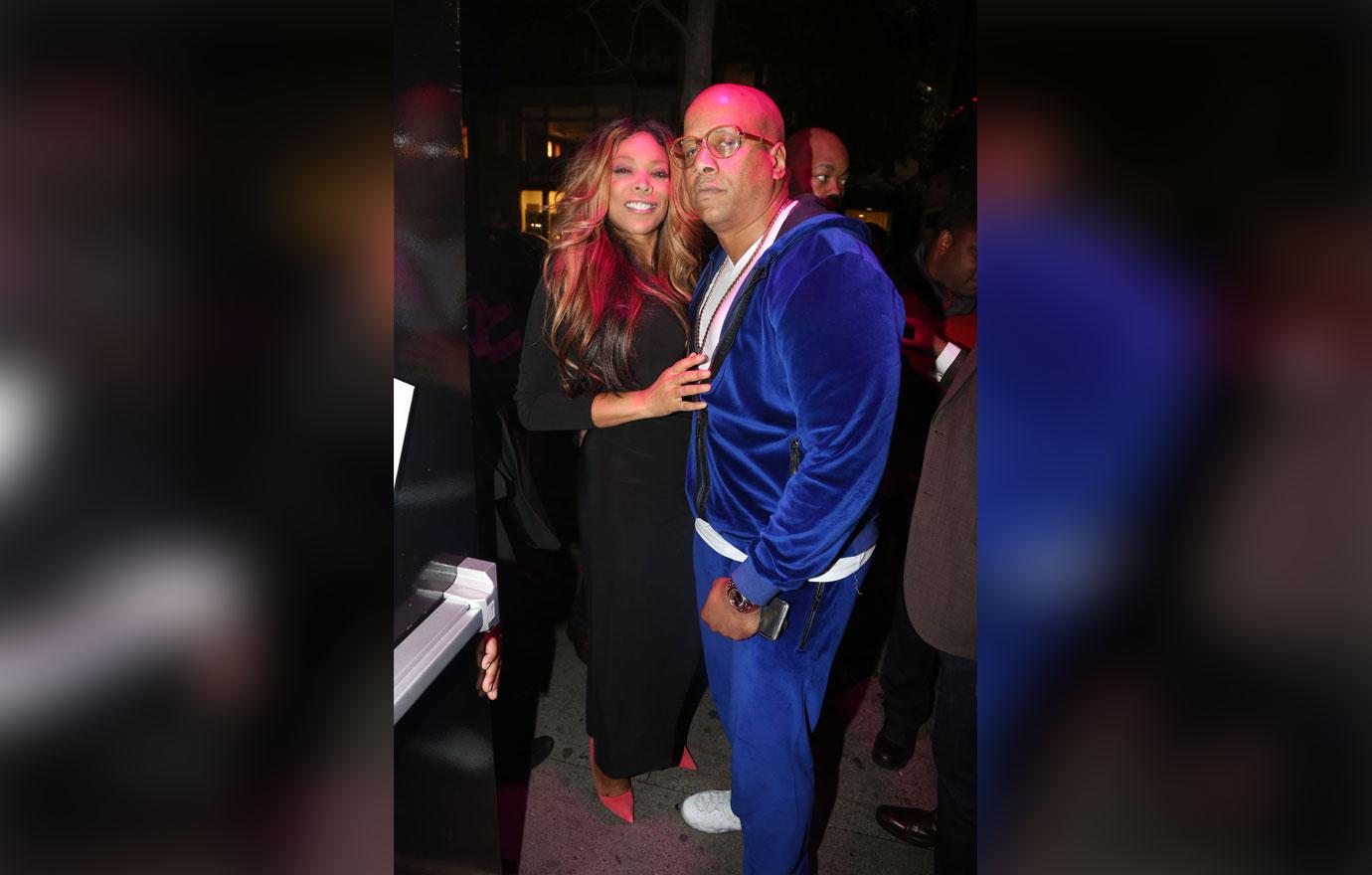 On Tuesday, April 16, Kevin issued a public apology to his estranged wife. He expressed his desire to take responsibility for his behavior. "I am not proud of my recent actions and take full accountability and apologize to my wife, my family and her amazing fans," he wrote. "I am going through a time of self-reflection and am trying to right some wrongs."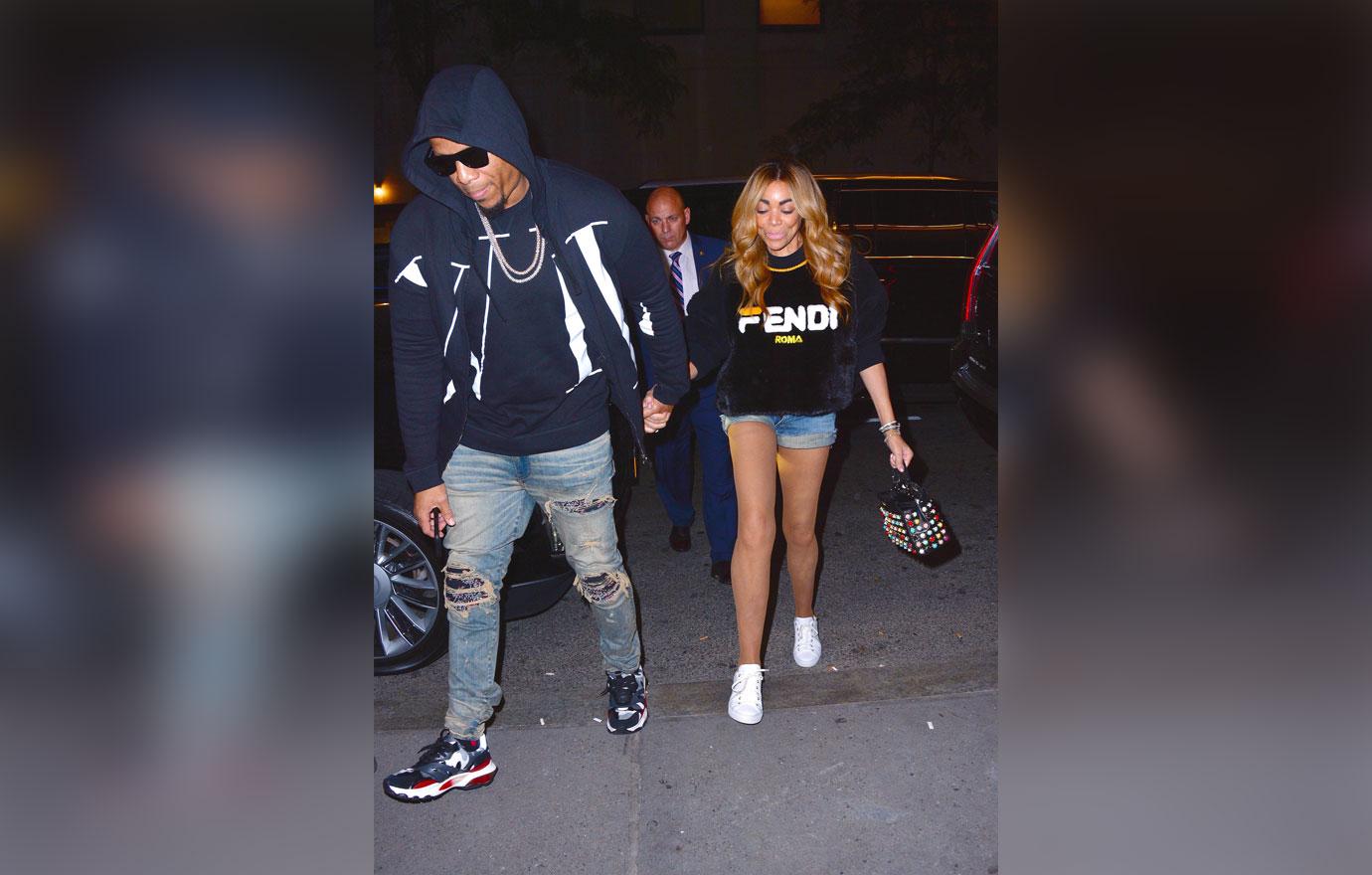 He also promised to support Wendy "no matter what the outcome is or what the future holds."