PHOTOS
Wendy Williams Says Leonardo DiCaprio Could Do Better Than Rihanna, Says The Singer Is "Not A Keeper"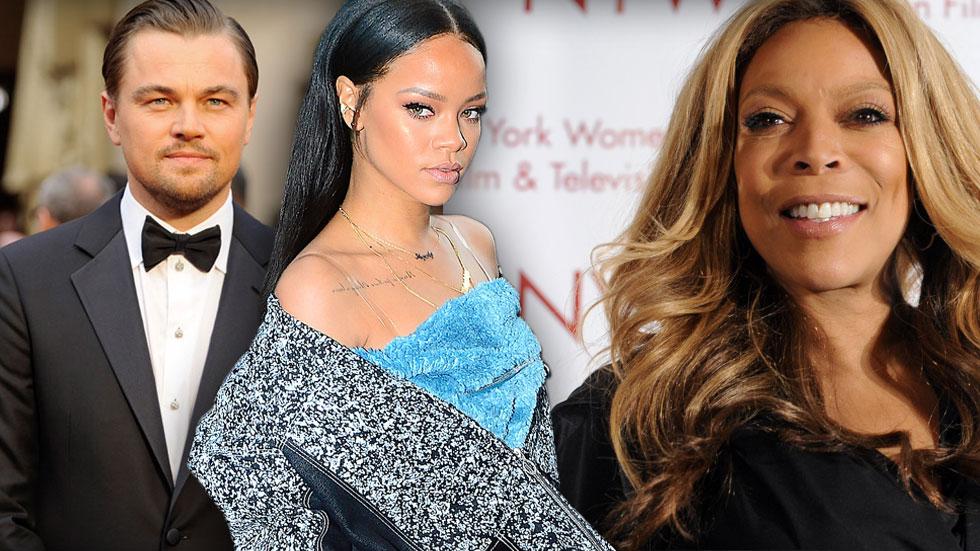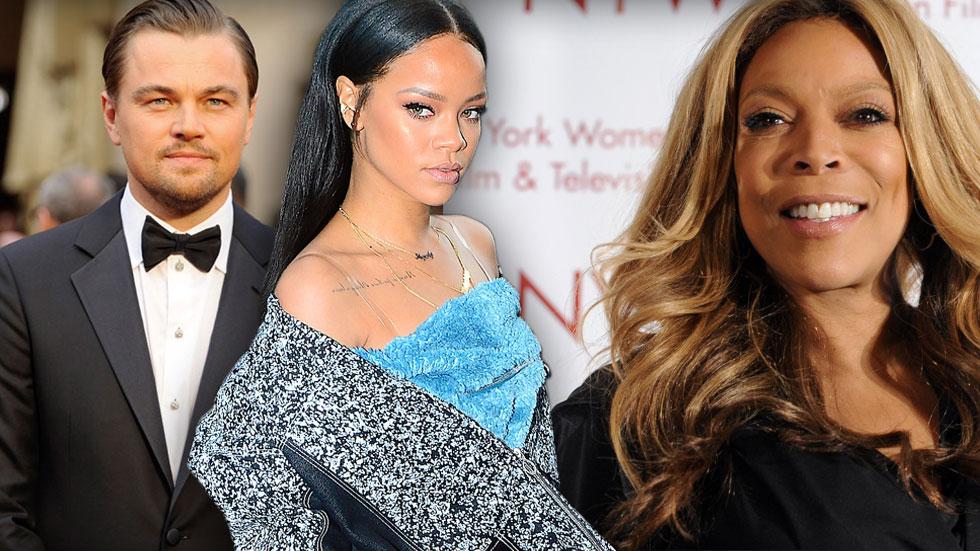 Wendy Williams isn't a fan of RiCaprio! The talk show host discussed Leonardo DiCaprio and Rihanna's reported relationship on The Wendy Williams Show – and she doesn't think the songstress is good enough for the Oscar-nominated actor!
Article continues below advertisement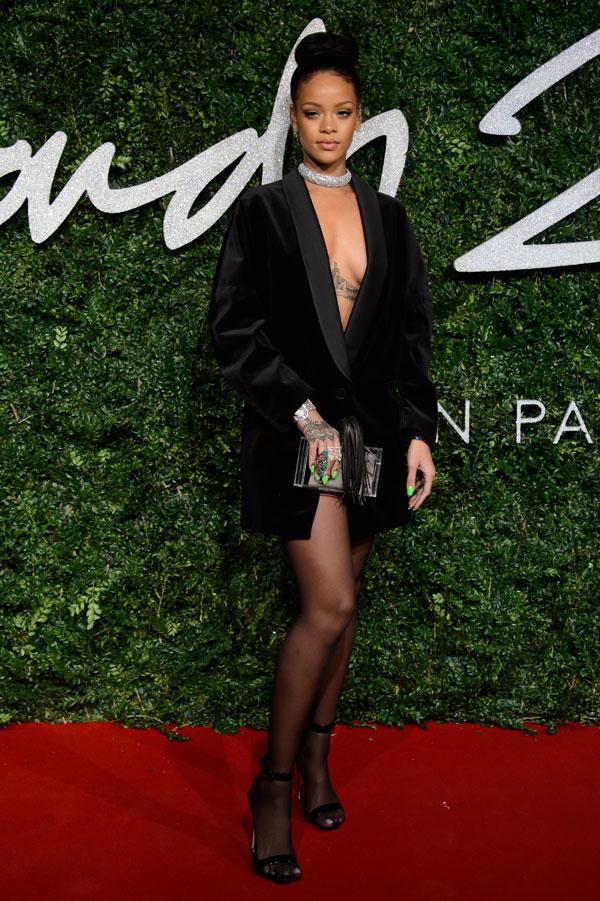 "Are you seriously thinking Mrs. DiCaprio wants her baby boy to bring the likes of Rihanna home?" the talk show host asked the audience. "I think that Rihanna is a beautiful girl, but Rihanna is a whole lot of dangerous."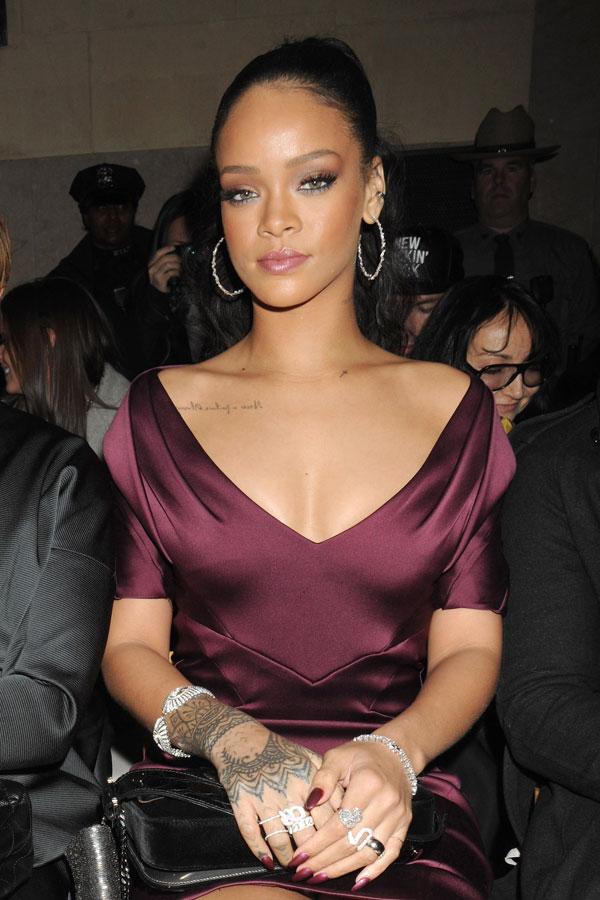 Wendy even went on to explain that although Rihanna is "the kind of girl you might want to go out, let her have sex with you" she's not "the one you bring hope for Thanksgiving dinner." Ouch!
Article continues below advertisement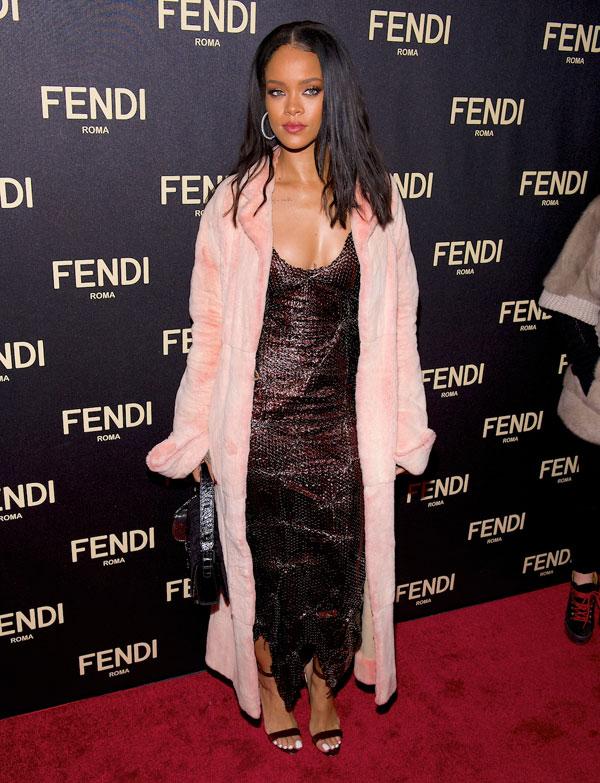 She added, "Beautiful girl, but this is not a keeper. If your son brought Rihanna home, what would you do? Who would be happy with that, clap. Nobody. Exactly."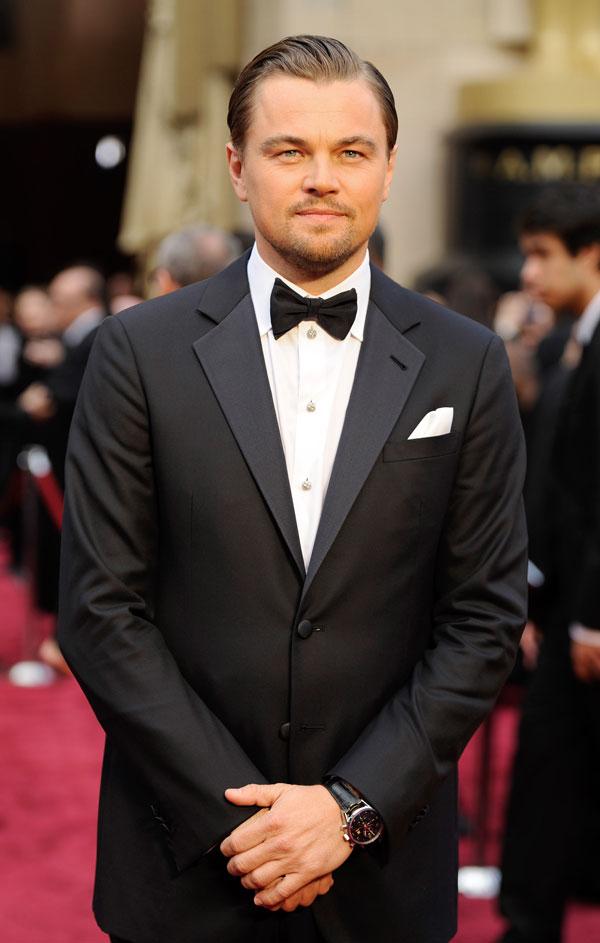 The dating rumors began when the duo was spotted together at the Playboy Mansion. A partygoer tweeted from the bash, "Just saw Leo and Rihanna makeout while 'pour it up' was playing. What is this life." The stars were spotted a week later at a birthday bash for King of Leon's Caleb Followill. Leo and Rihanna were most recently photographed leaving NYC's Up & Down club separately on Valentine's Day.
Article continues below advertisement