PHOTOS
Wendy Williams Makes Major Social Media Change After Her Split From Husband Kevin Hunter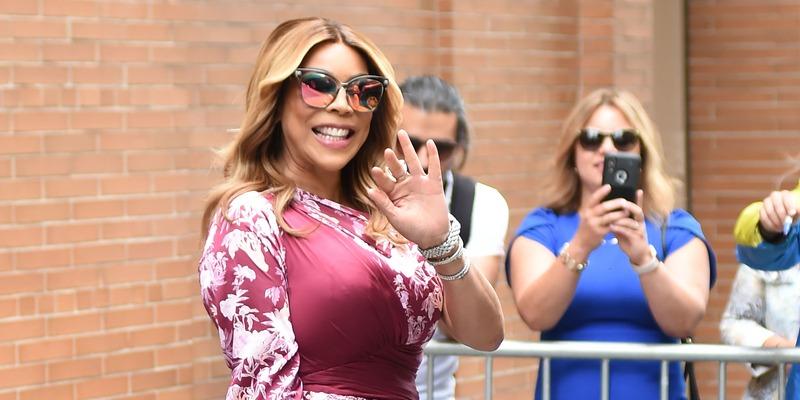 Talk show icon Wendy Williams finished her summer with a whole lot of "new". She began a new friendship with former enemy NeNe Leakes and sparked new romance rumors with a bunch of different guys. Now the mother-of-one has begun something new on her Instagram page that directly relates to her soon-to-be ex-husband Kevin Hunter.
Article continues below advertisement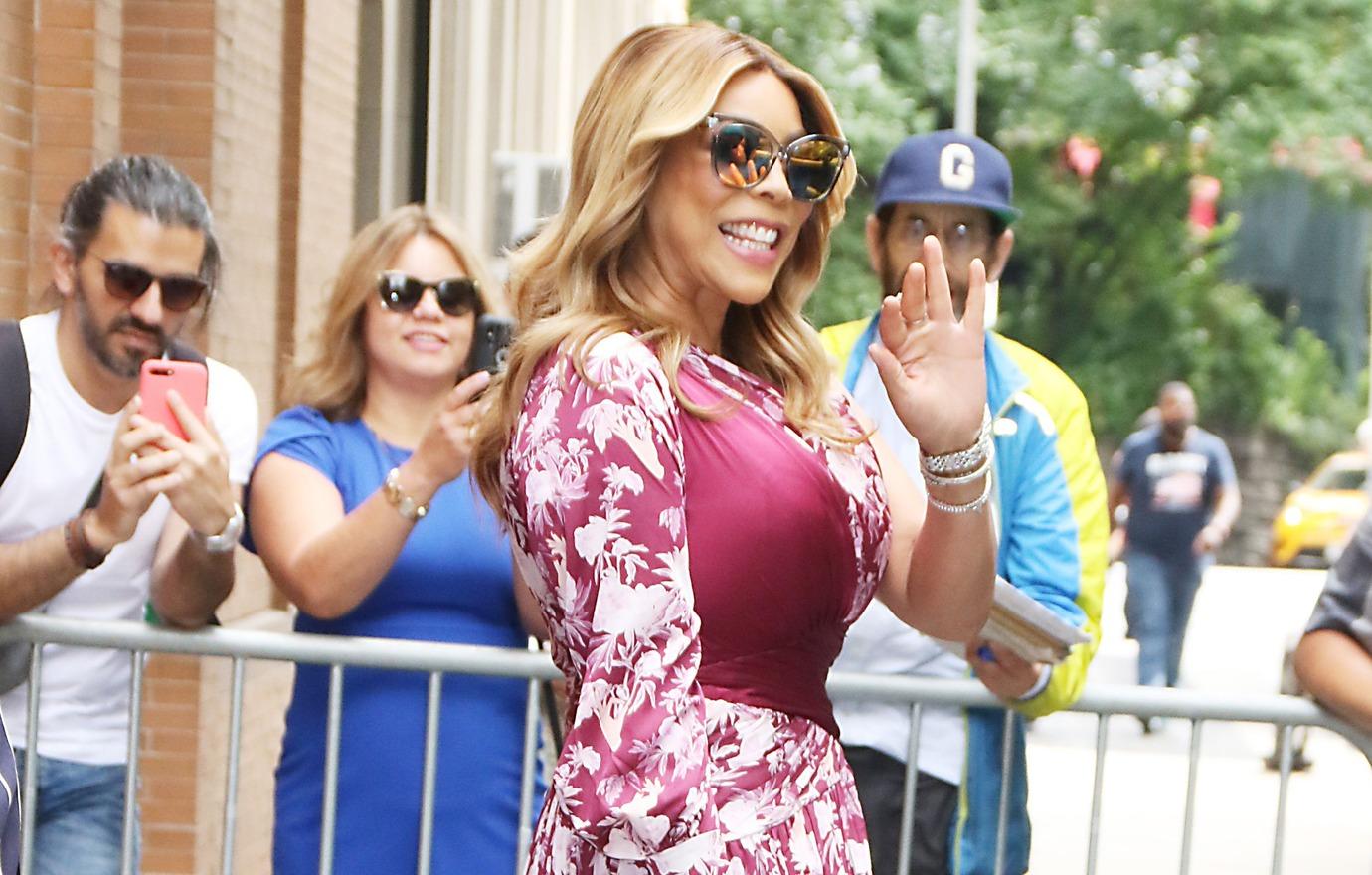 Wendy, 55, wiped the word "wife" from her Instagram social media bio. Her description used to read "Wife. Mom. Talk Show Host."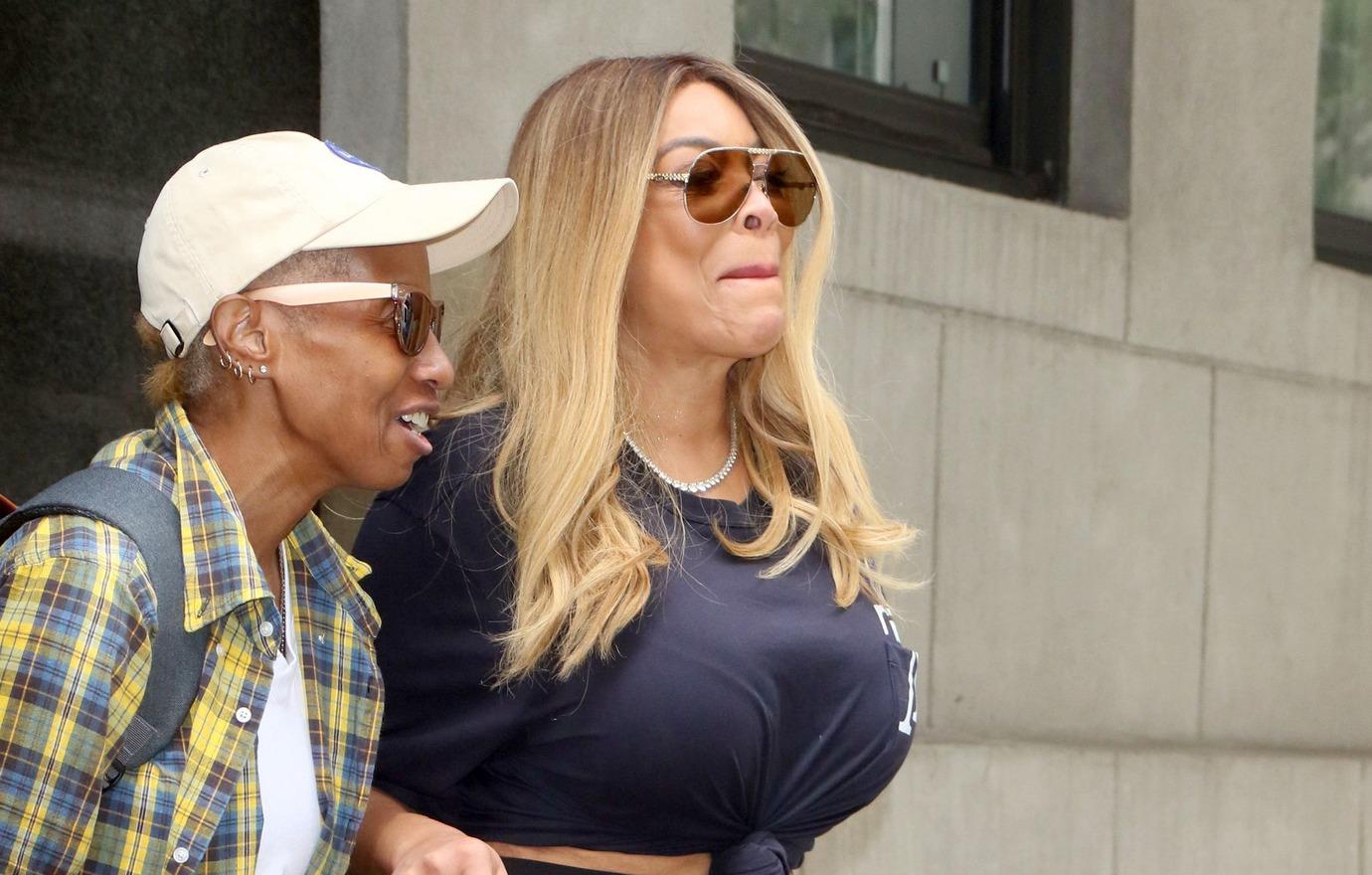 Her new bio is all about the upcoming season of The Wendy Williams Show, which premieres In syndication on Monday, September 16.
Article continues below advertisement
Wendy became her own hot topic this past year when Sharina Hudson, the mistress of her estranged husband Kevin, 46, gave birth to his baby in March 2019.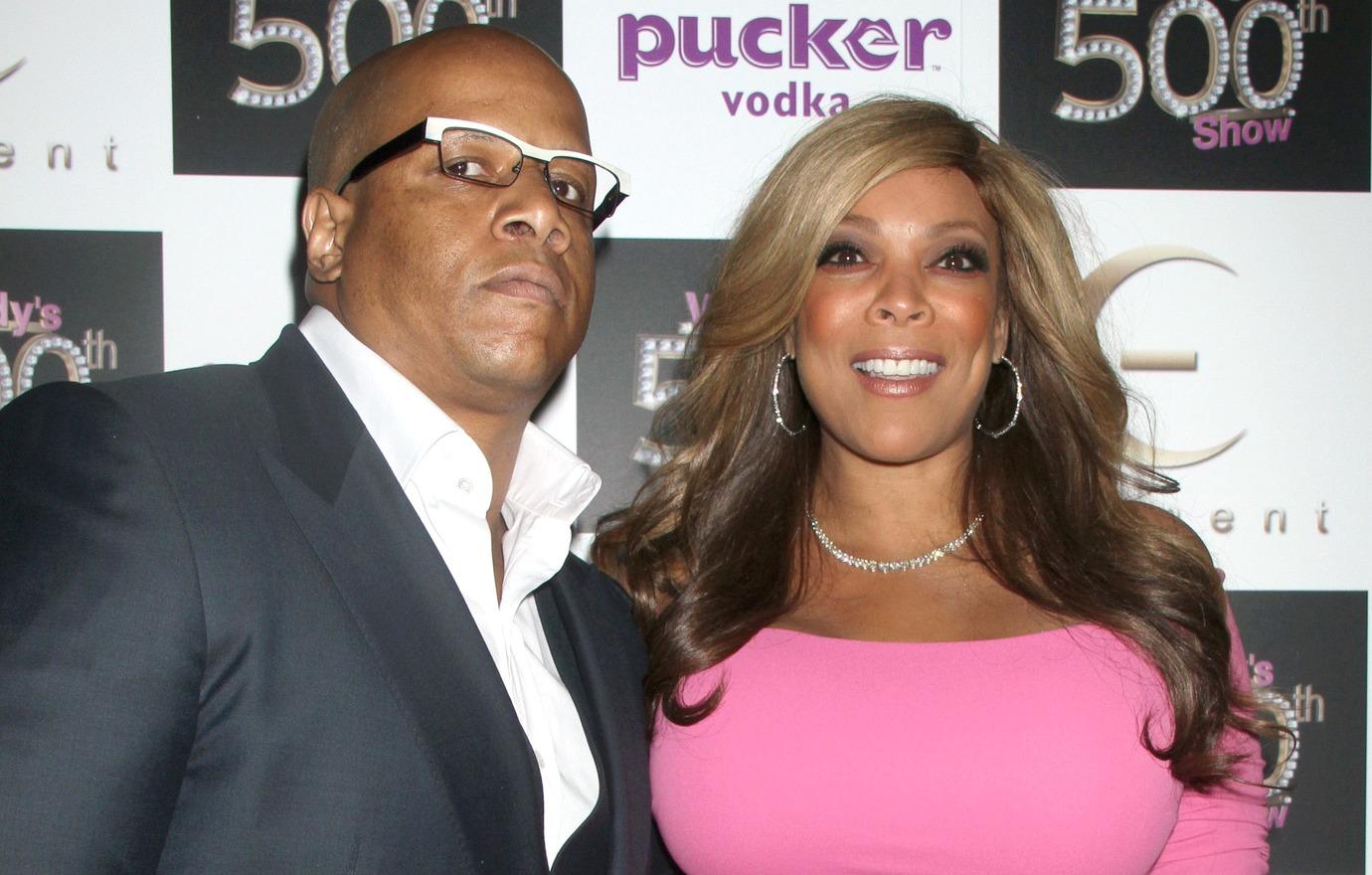 The famed talk show host finally opened up about Kevin's infidelities and fathering another child outside their marriage in the past month.
Article continues below advertisement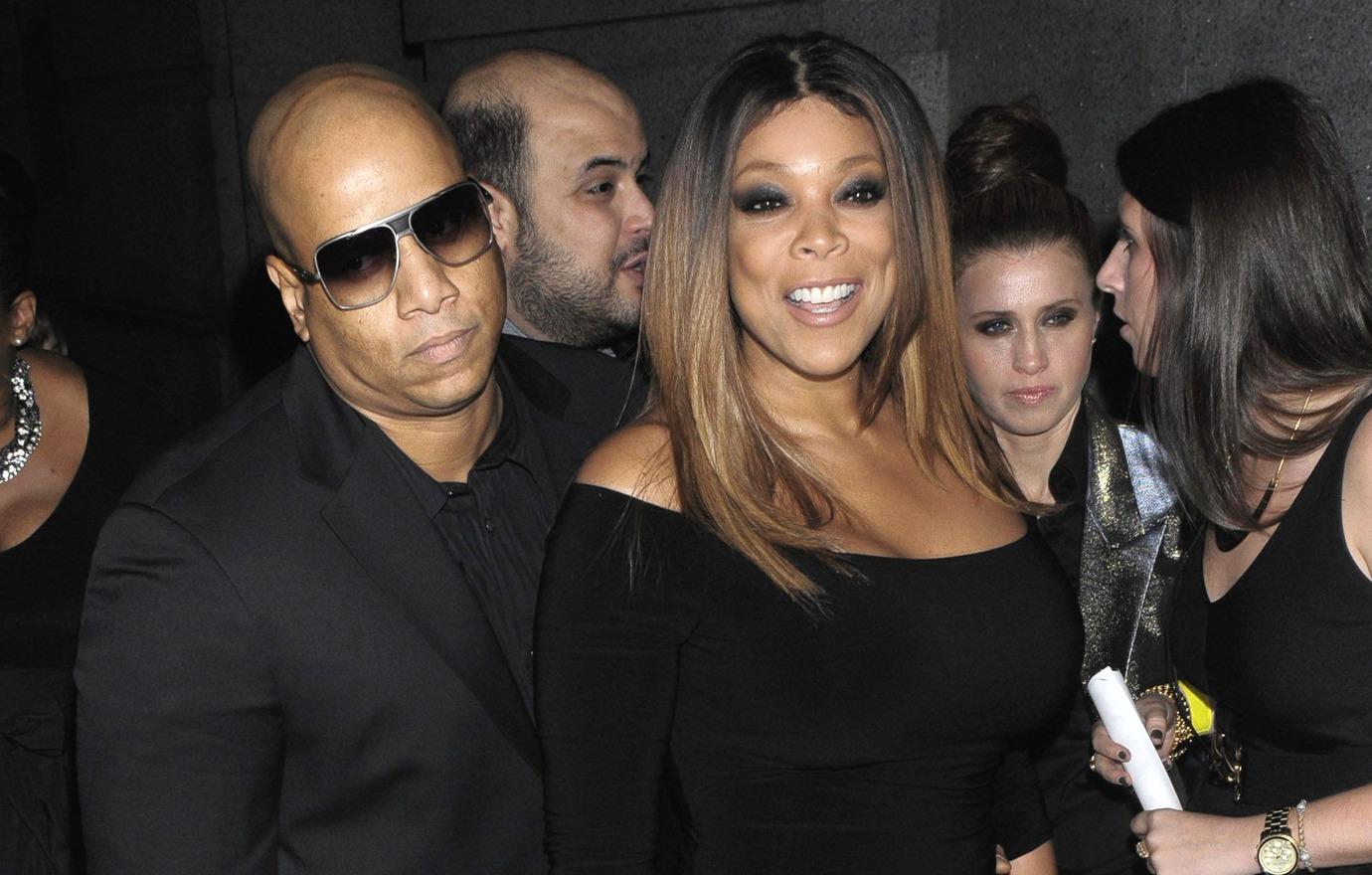 "Infidelity is one thing," Wendy said about her split from Kevin while promoting her talk show on The View on Thursday, September 5. "A full baby is a whole other topic, okay? I'm not changing Pampers; I want to be pampered."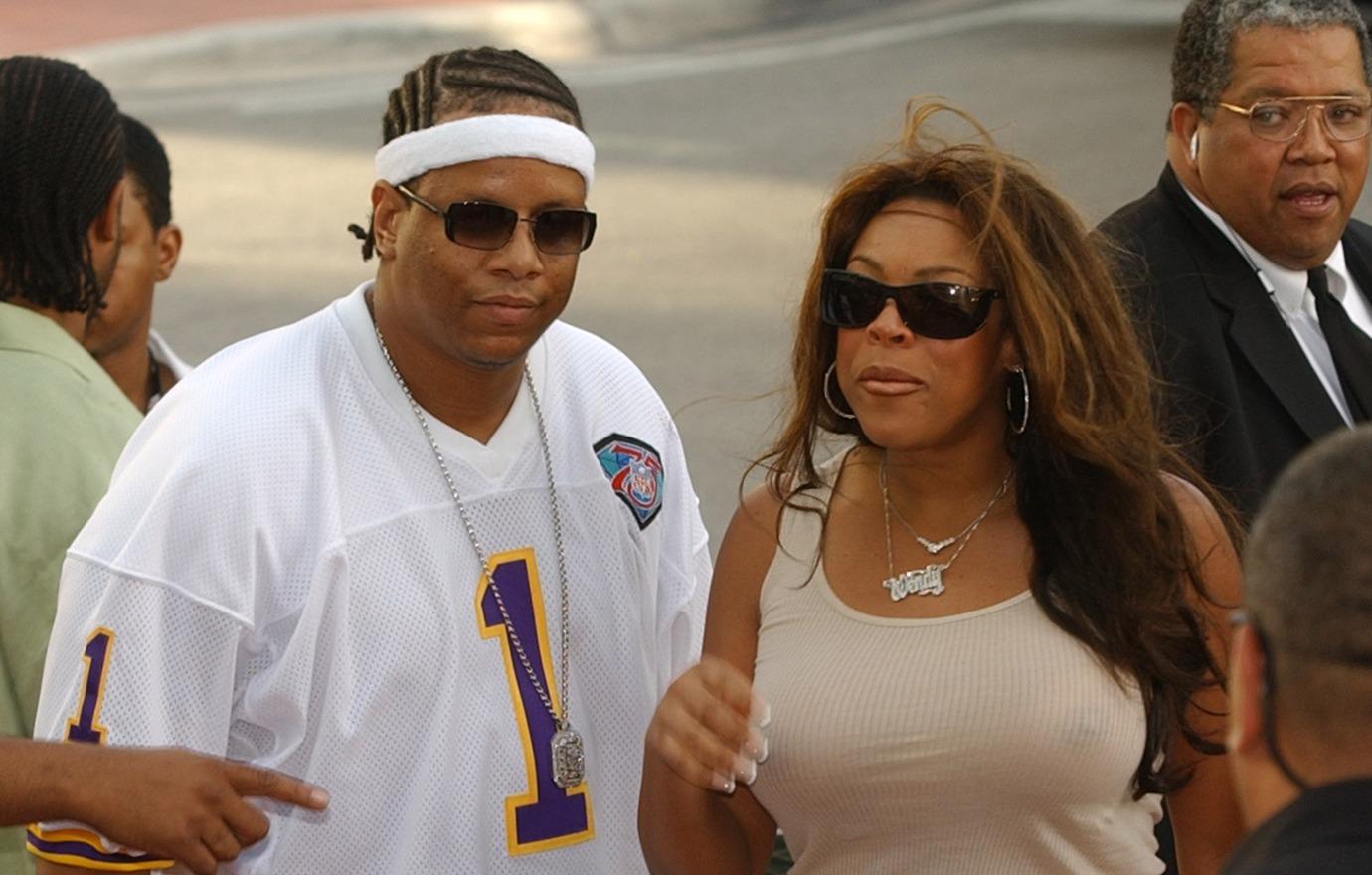 Wendy first acknowledged Kevin's baby in a New York Times Magazine interview on August 26, 2019. The talk show host echoed her sentiments that she is "forgiving" but a baby was not something that she could overlook to save their marriage.
Article continues below advertisement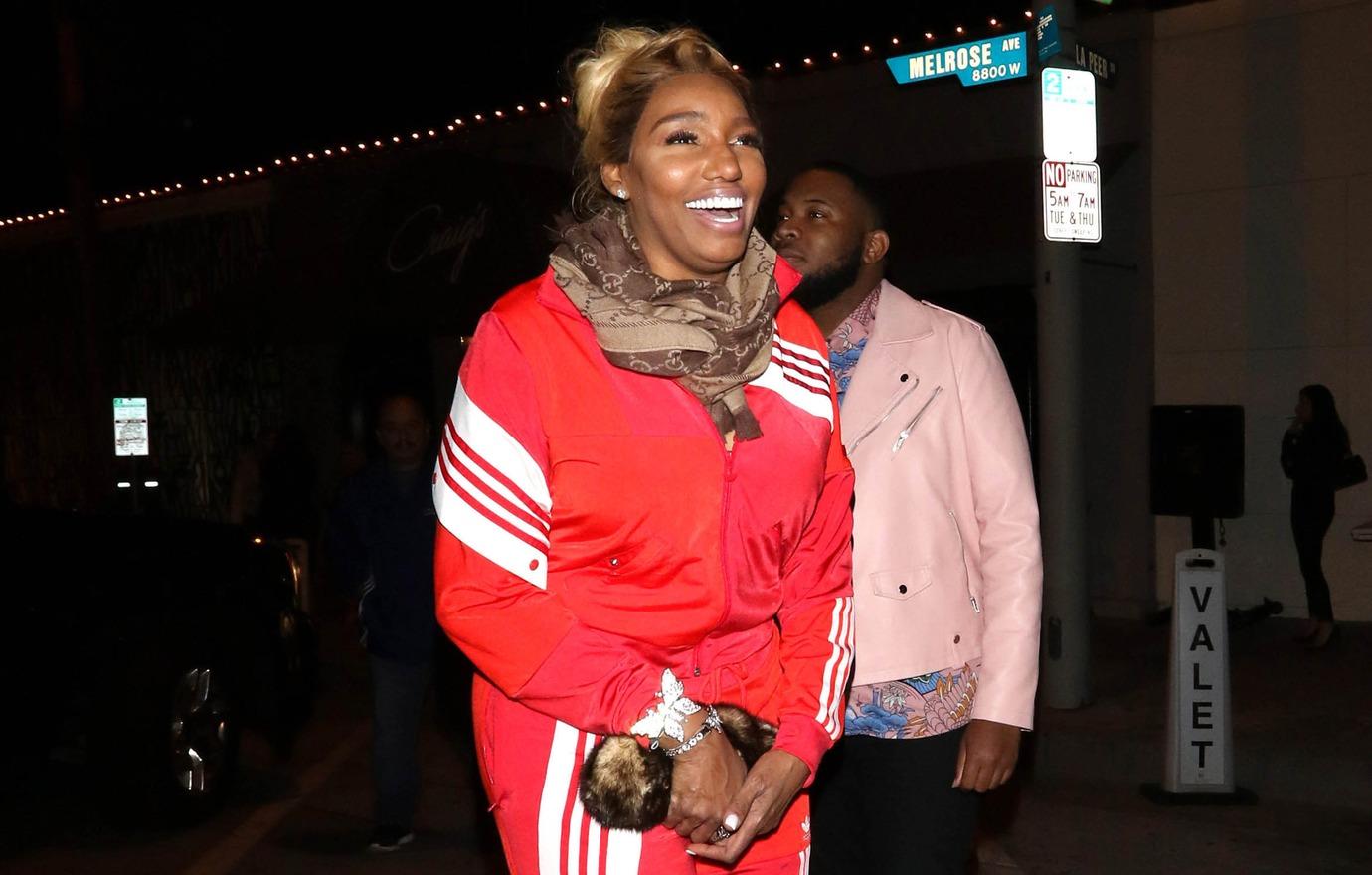 The television personality looks to have found a ton of happiness lately amid her very stressful year. She's been the life of the party at several events including her night out with Real Housewives of Atlanta star NeNe, 50, on Saturday, August 24.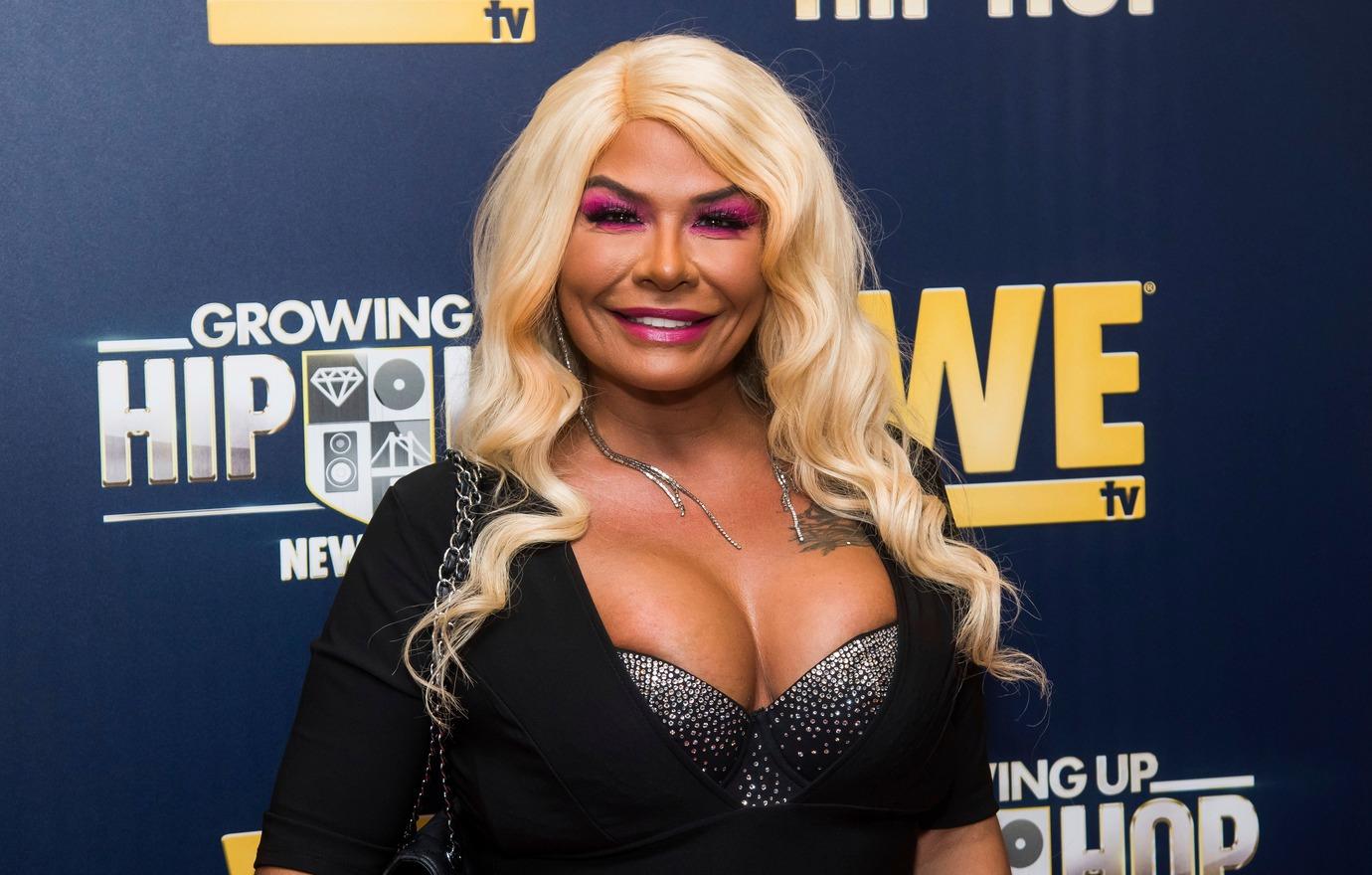 Wendy and NeNe enjoyed an evening with Growing Up Hip-Hop: New York star Madina Milana. The talk show host and Bravo personality appeared to have put their years-long beef that began way back in 2013 with one another that night.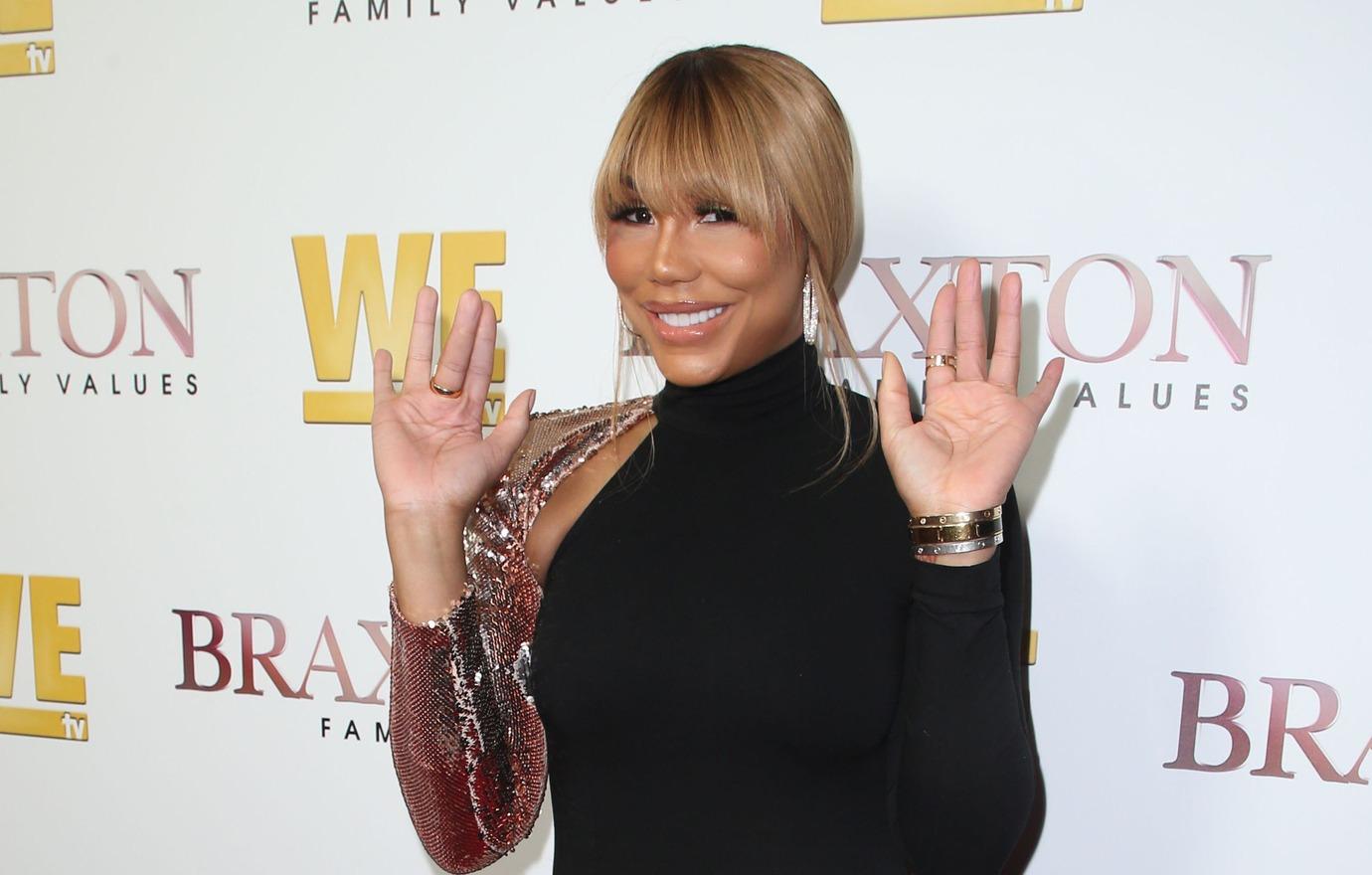 Tamar Braxton joined the outspoken ladies in New York City for another fun evening on Saturday, August 31. The three women were supposed to do a girls trip in Miami but Hurricane Dorian thwarted their plans.