PHOTOS
Wendy Williams Shares Details Of Her First Mother's Day Since Announcing Divorce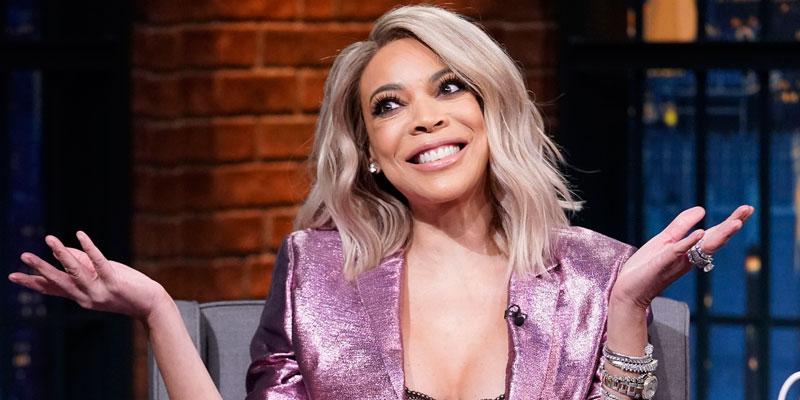 Article continues below advertisement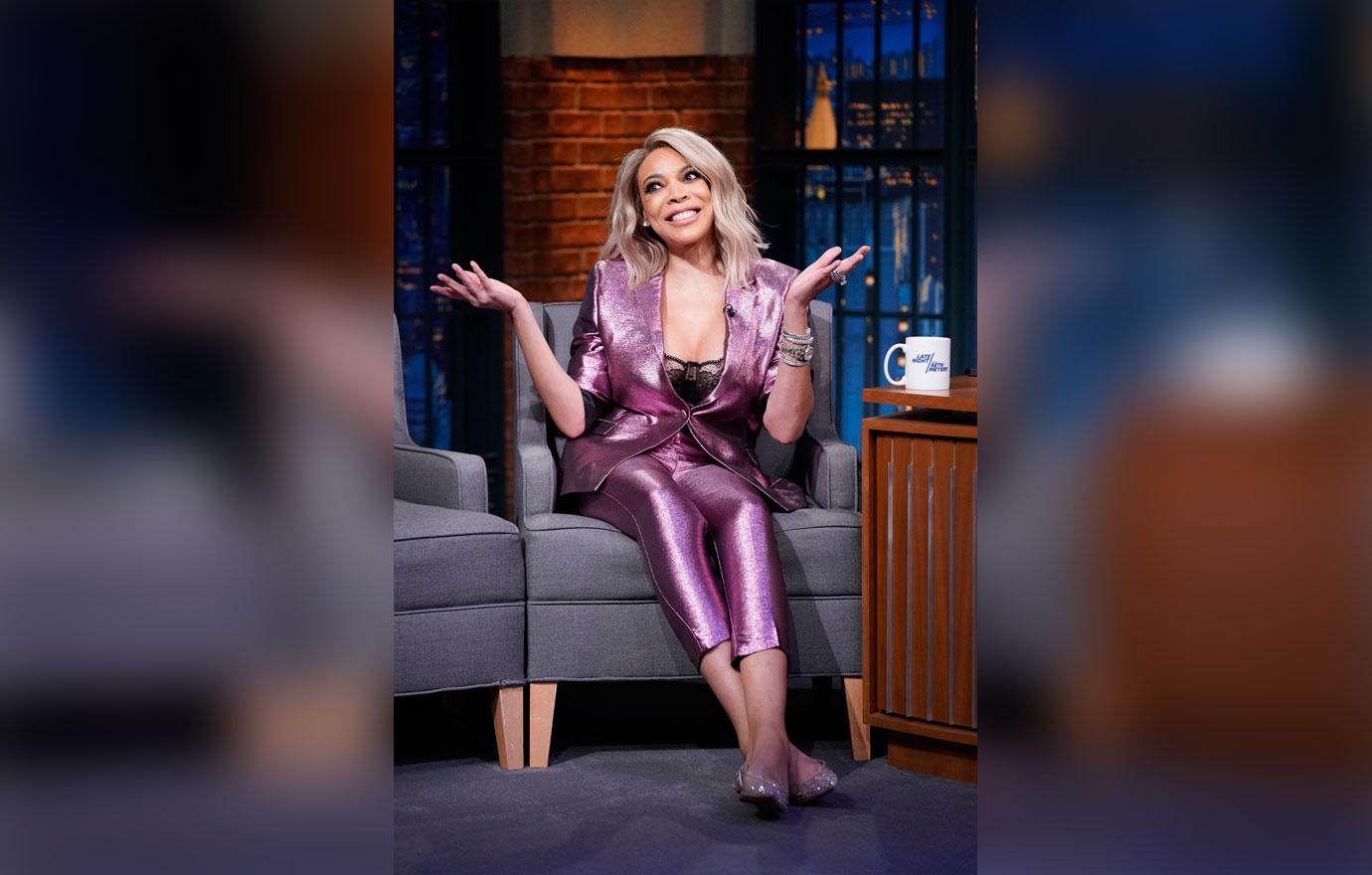 Wendy, 54, told the audience on May 13, "It rained all day here in New York. I stayed upstairs in my room and I had my nephew and son hustling for me." She revealed they forgot to make her a peanut butter and jelly sandwich so she just ate peanut butter with a spoon.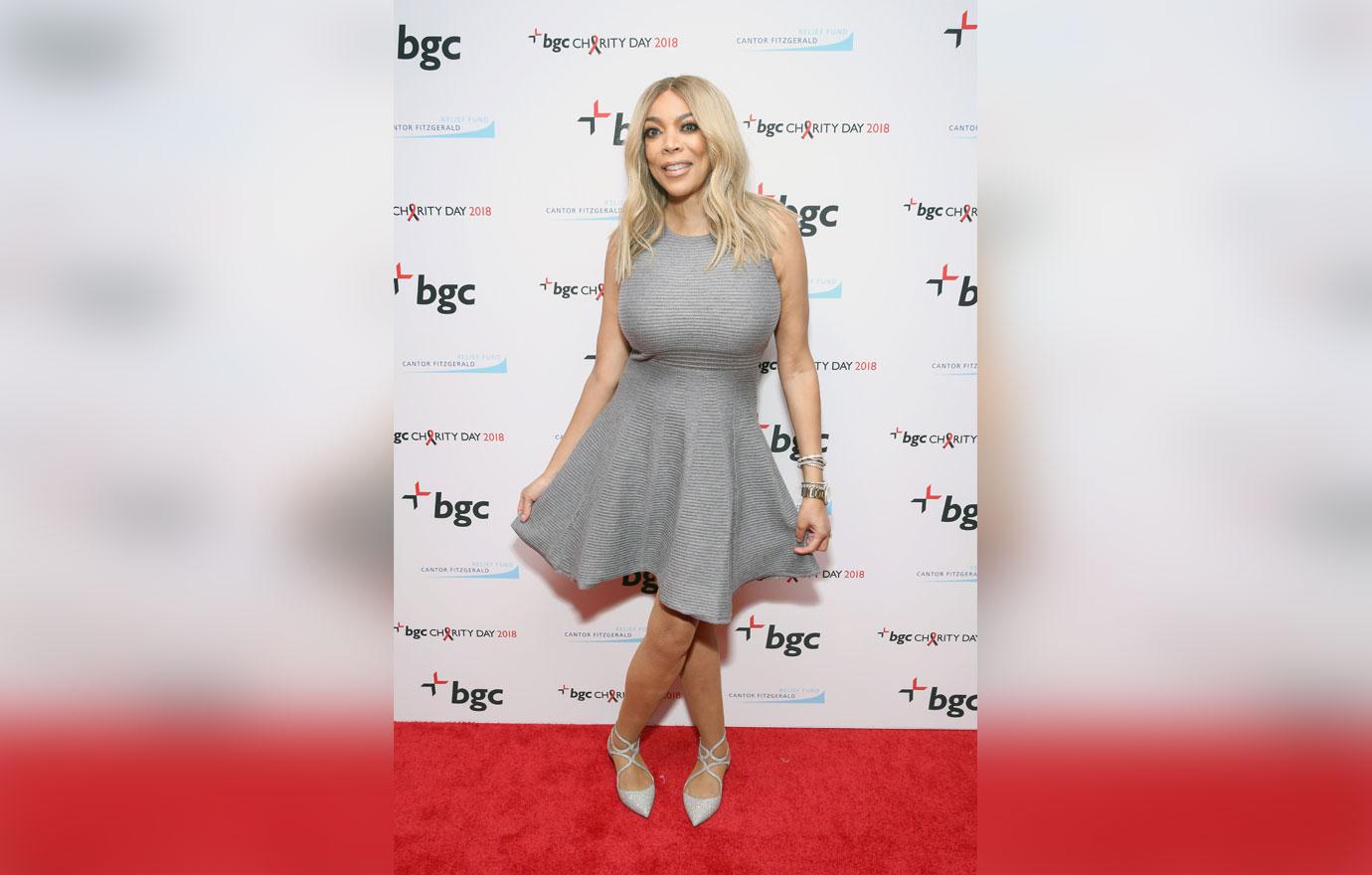 She continued, "I took a shower, but I put a robe back on. No big, no makeup. I forgot all about my teeth until 9:00 at night. It was the best day ever."
Article continues below advertisement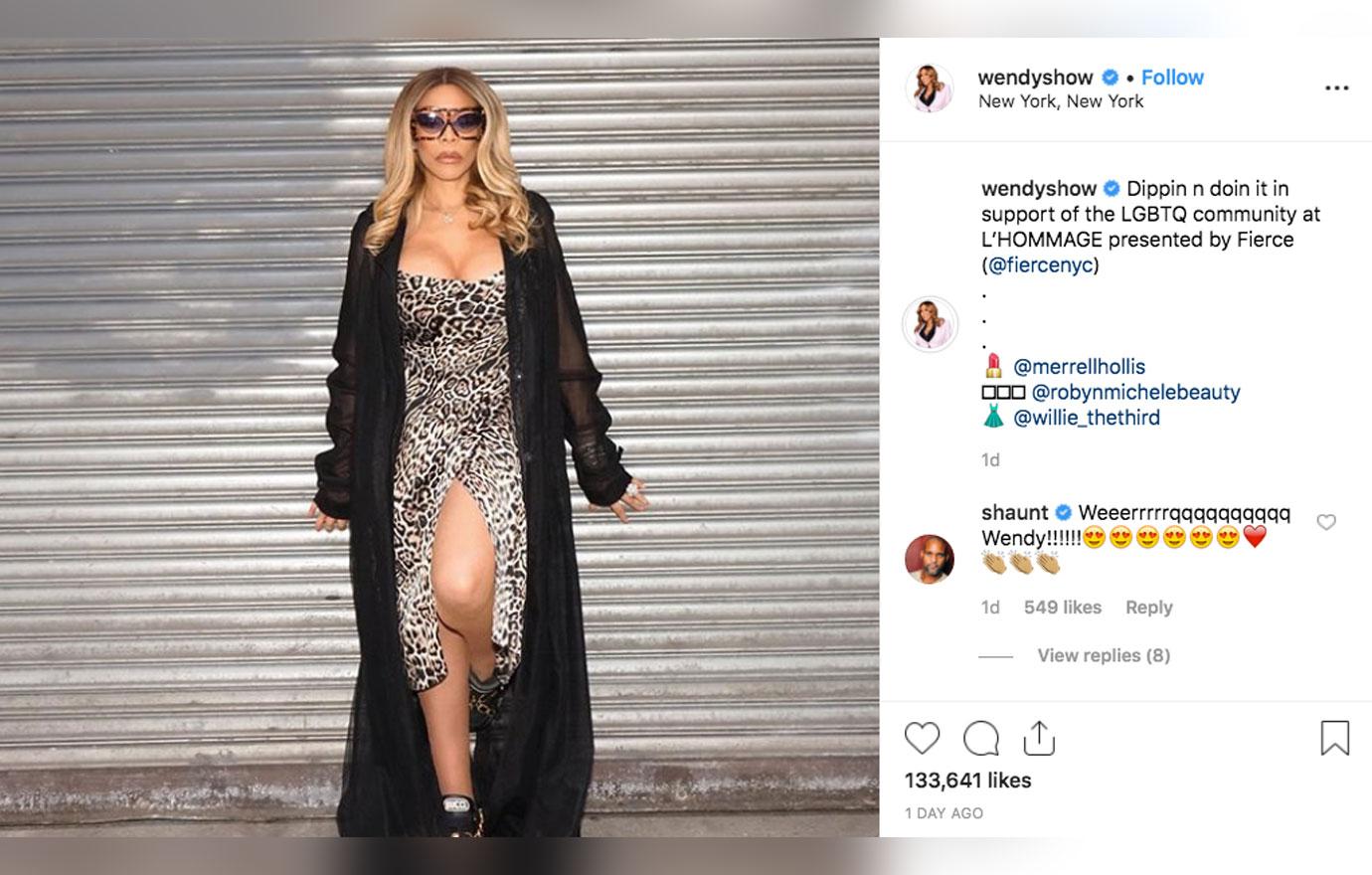 The Wendy Williams host also attended an LGBTQ gala L'HOMMAGE presented by FIERCE. She told the audience, "I want to shout out to the organizations, I had a wonderful time at the ball over the weekend."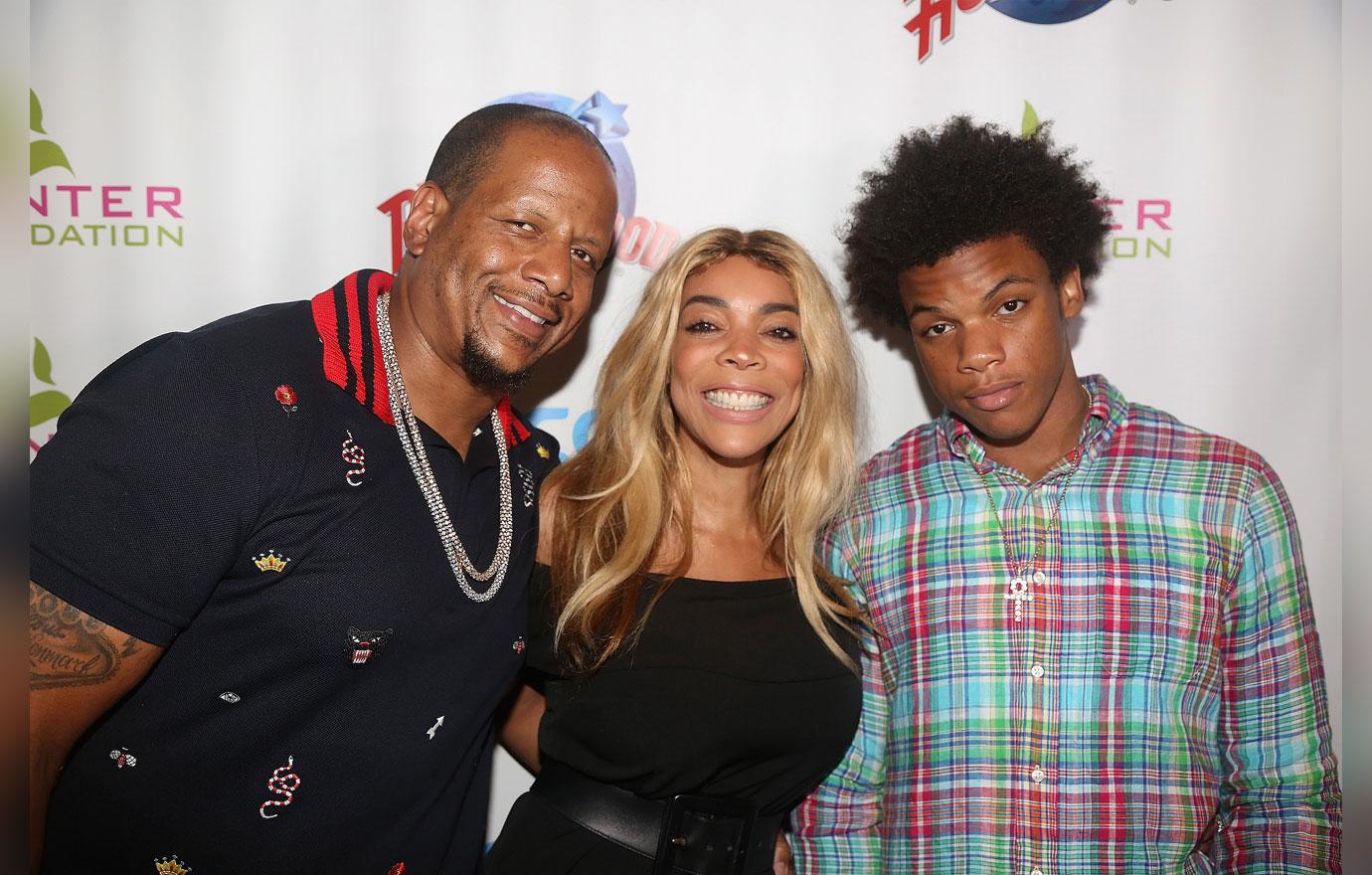 Wendy seemed to be in high spirits for her first Mother's Day without Kevin. She slammed him days before on the show and said, "A married man with a family, he's got everything to lose. If you bite back, man, then you lose."
Article continues below advertisement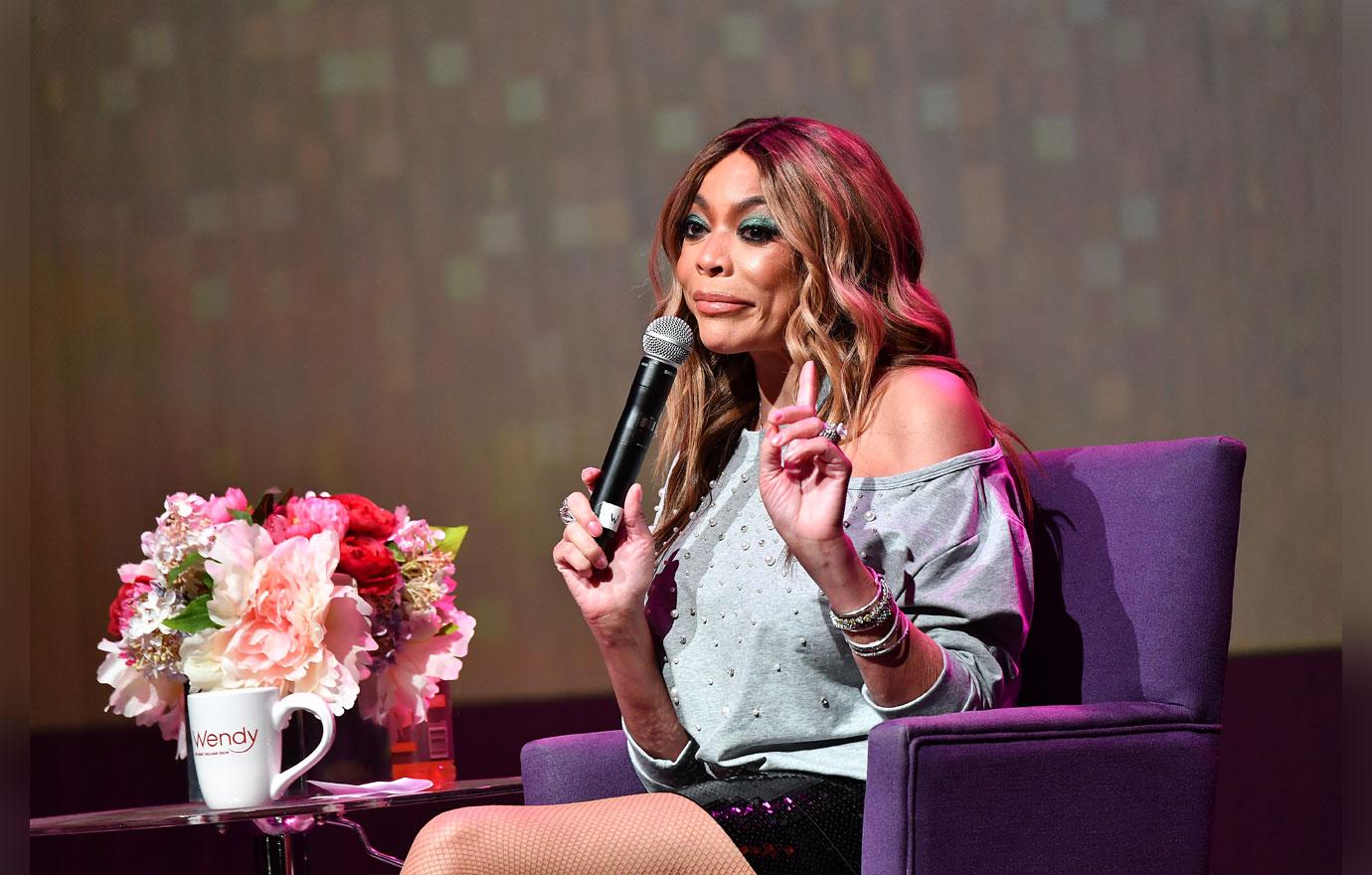 She also shaded Sharina, who would've been celebrating her first Mother's Day. Wendy said, "For you lonely girls who can't keep their hands off other people's men, there's a hot place in hell for you."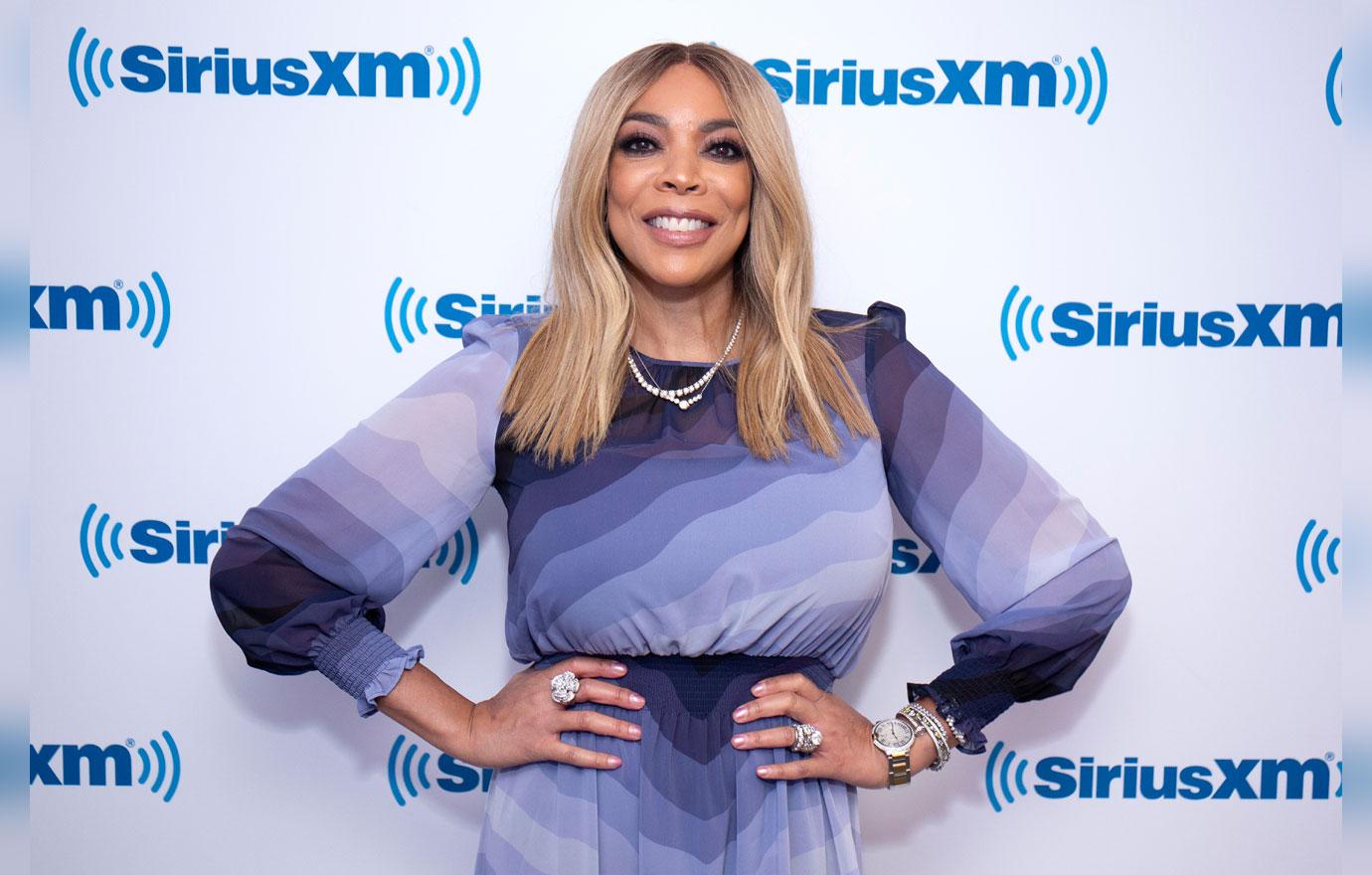 What do you think about Wendy's Mother's Day celebration? Sound off in the comments below.