PHOTOS
Police Called To Wendy Williams' Home After Explosive Fight With Ex Kevin Hunter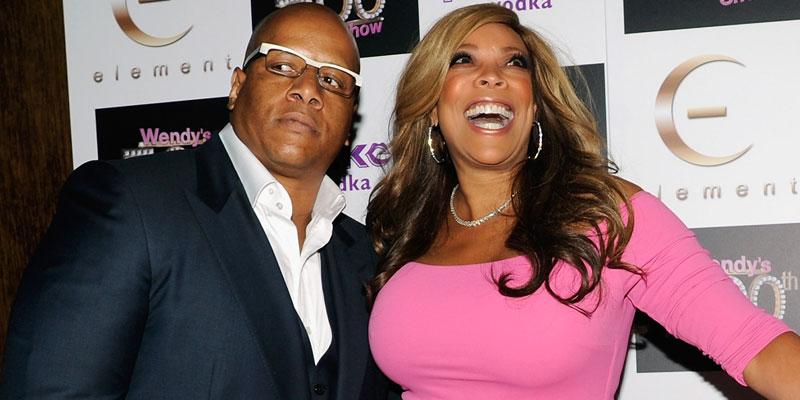 Wendy Williams' divorce from estranged husband Kevin Hunter is getting nastier. On Saturday, April 20, cops were called to the talk show host's New Jersey home after things between the couple took a turn for the explosive.
Article continues below advertisement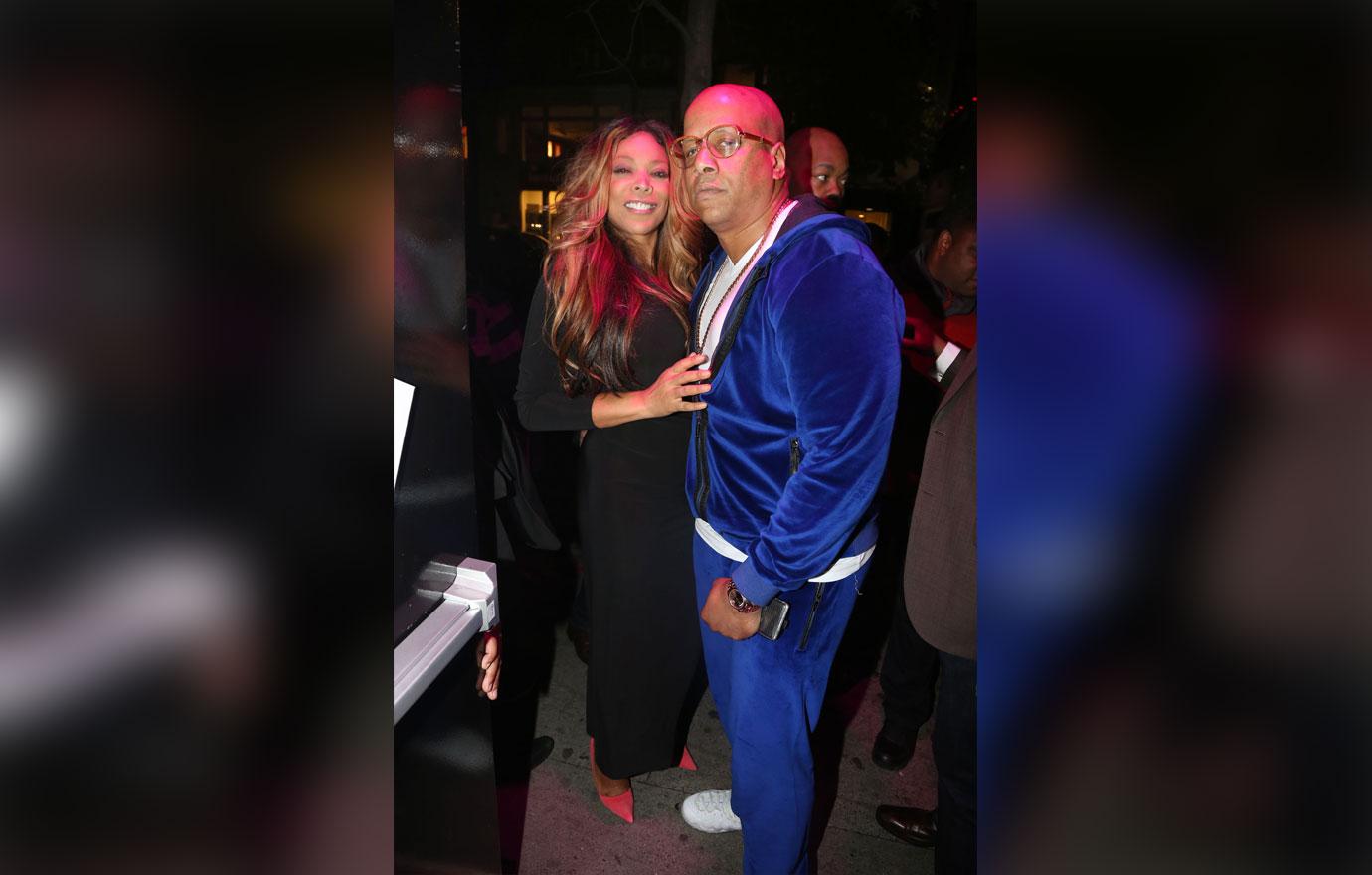 According to a police report obtained by RadarOnline.com, Kevin phoned the authorities early Saturday morning after a moving truck arrived at the home.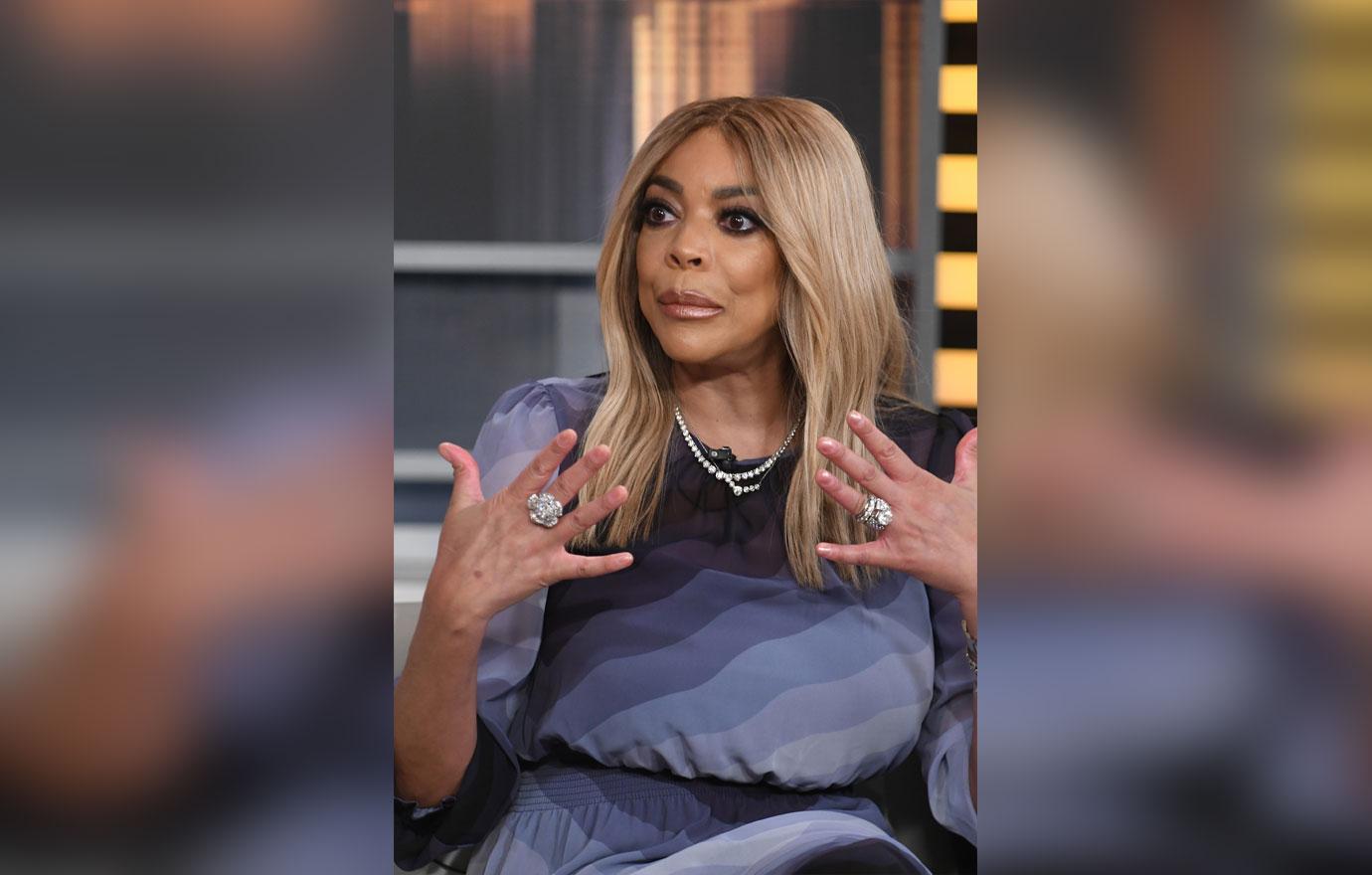 After letting cops know that Wendy, 54, had recently filed divorce papers, Kevin informed them that he wasn't okay with her removing any items from the premises.
Article continues below advertisement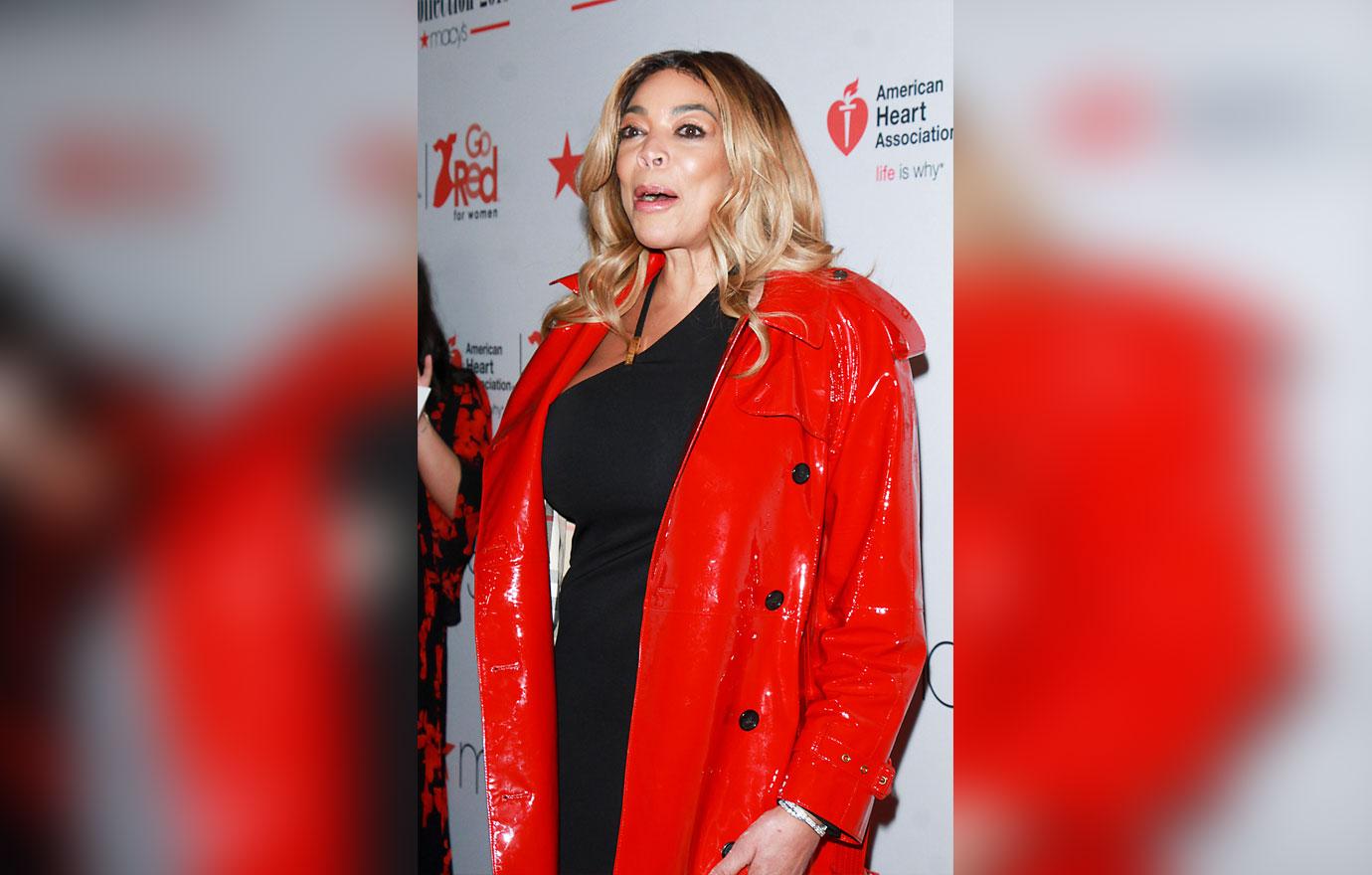 "Mr. Hunter called the Livingston Police Department for assistance today because Ms. Hunter showed up with a moving truck, and began packing items throughout the residence in order to move them to a new location," the report stated.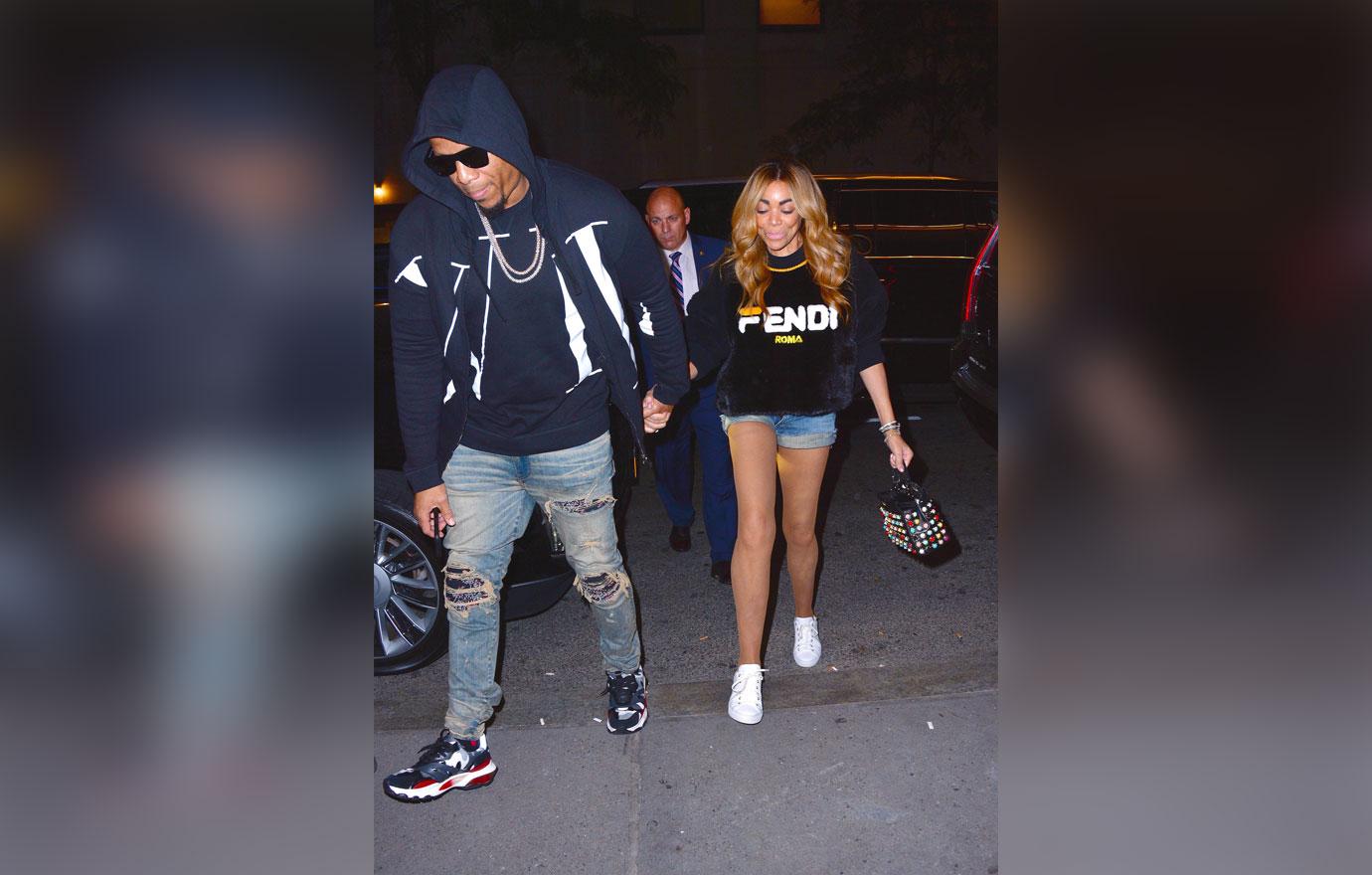 Kevin "demanded" the former radio DJ stop her move and for the items to "be left alone." However, after several heated moments, they were eventually able to reach a "fair compromise."
Article continues below advertisement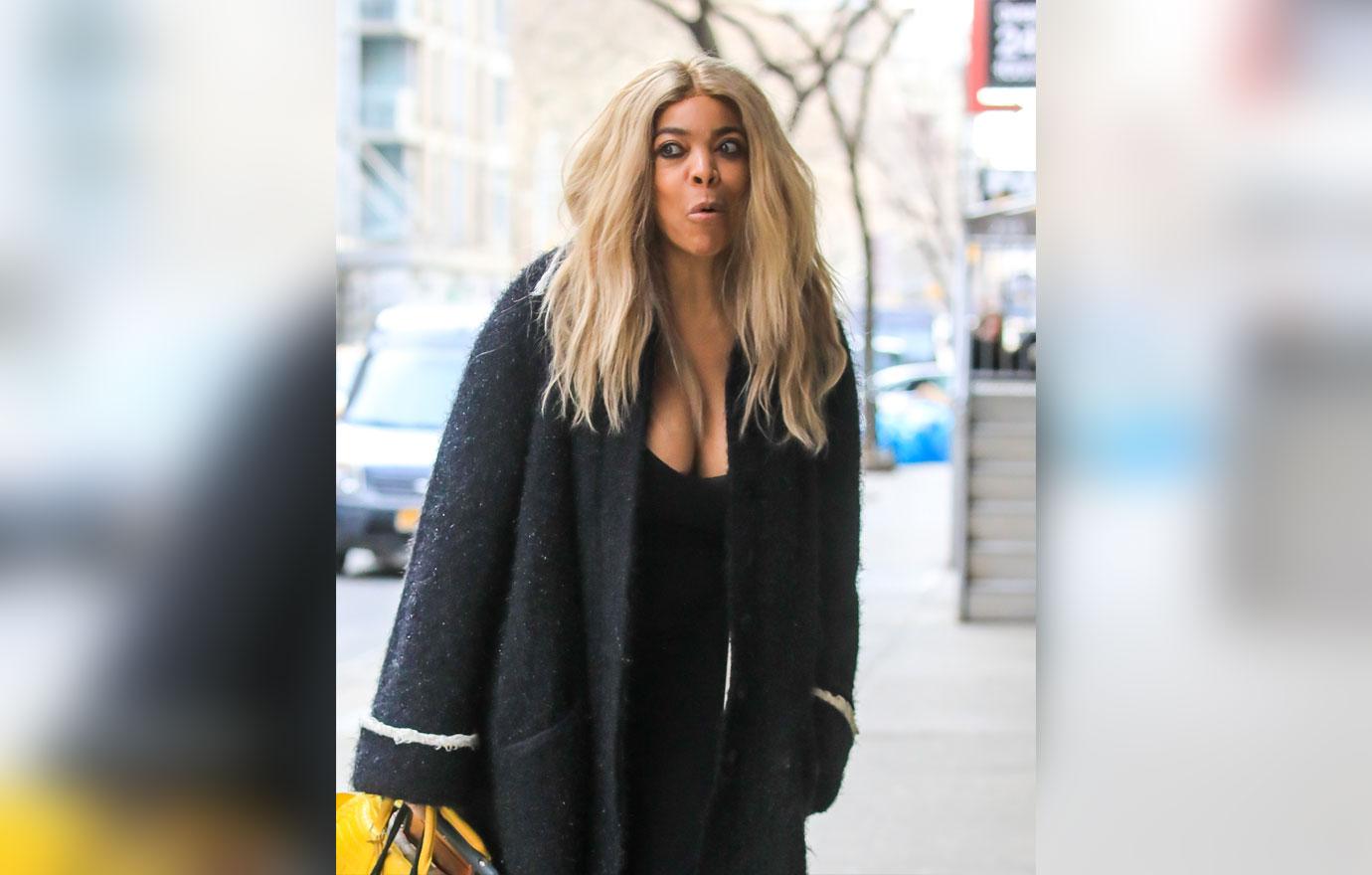 "Ms. Hunter agreed she would remove personal belongings from the residence to include her clothing, shoes, personal paintings, and spare bedroom furnishings," the report said. "Mr. and Mrs. Hunter mutually agreed to these terms, and further agreed that the remaining furnishings were to be undisturbed."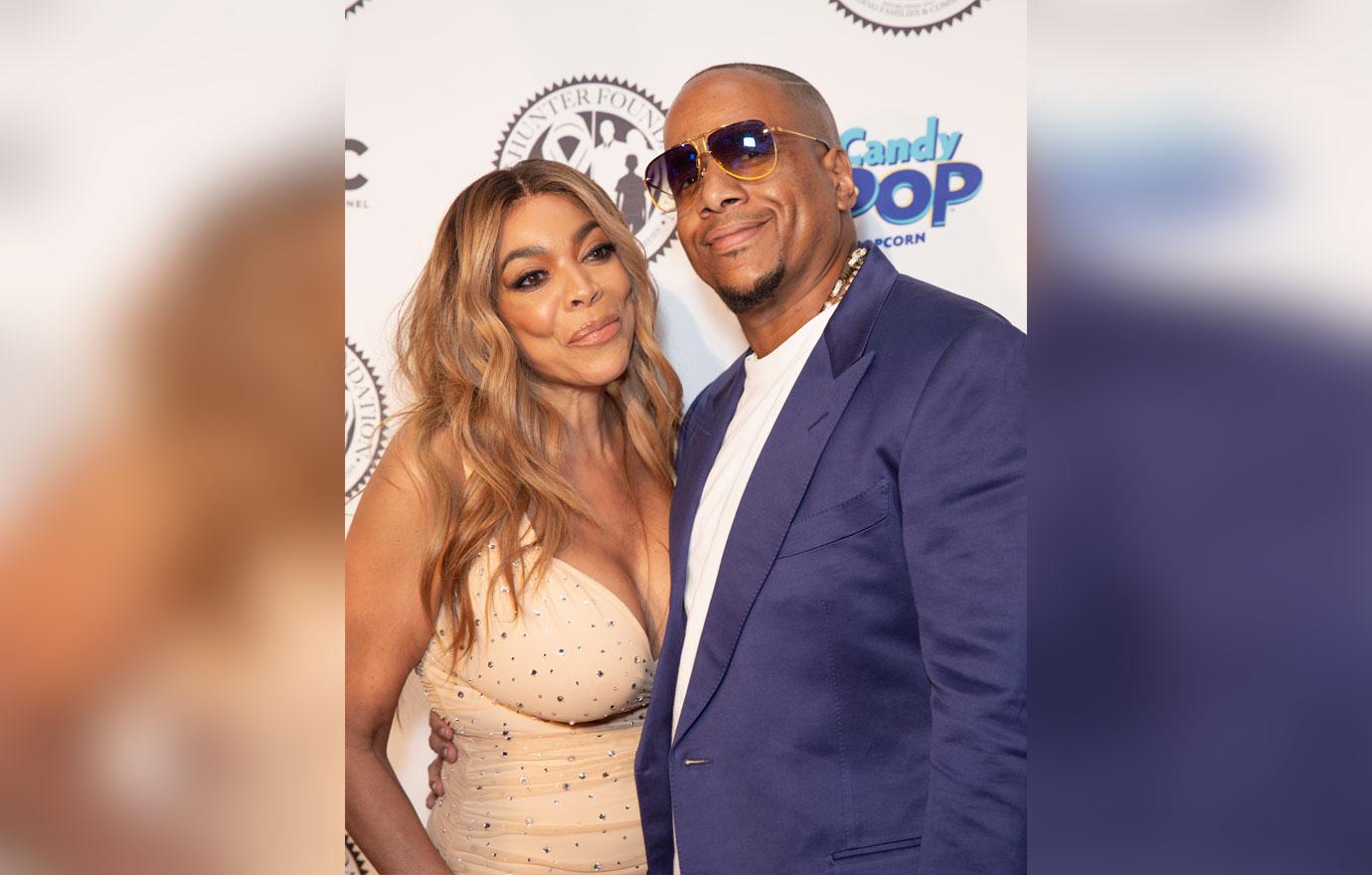 This latest disturbance comes days after an anonymous 911 caller claimed Kevin was "poisoning" his soon-to-be ex-wife. Police conducted a welfare check and Wendy denied the caller's claims.