PHOTOS
Wendy Williams Calls Out Kanye West Over Twitter Rant — "We Recall Meeting Your Wife On Her Back"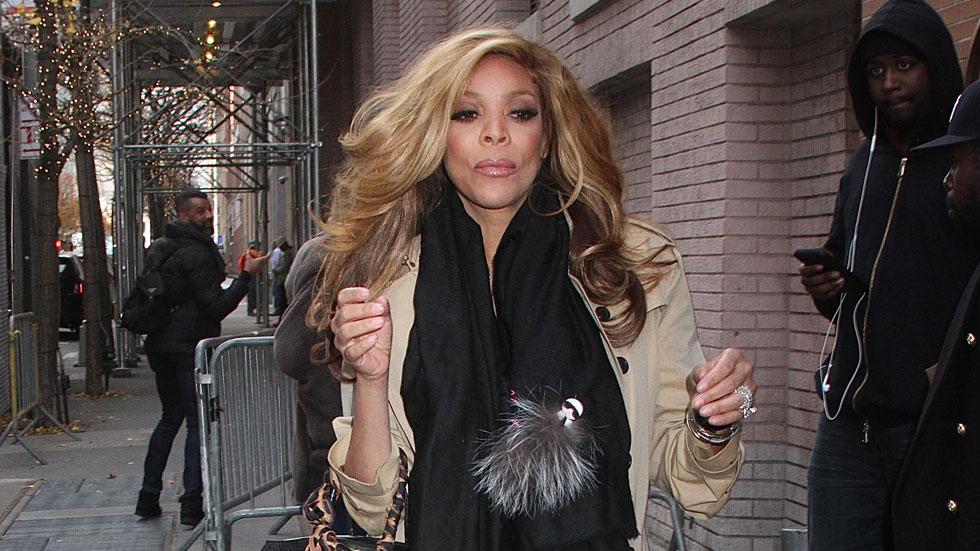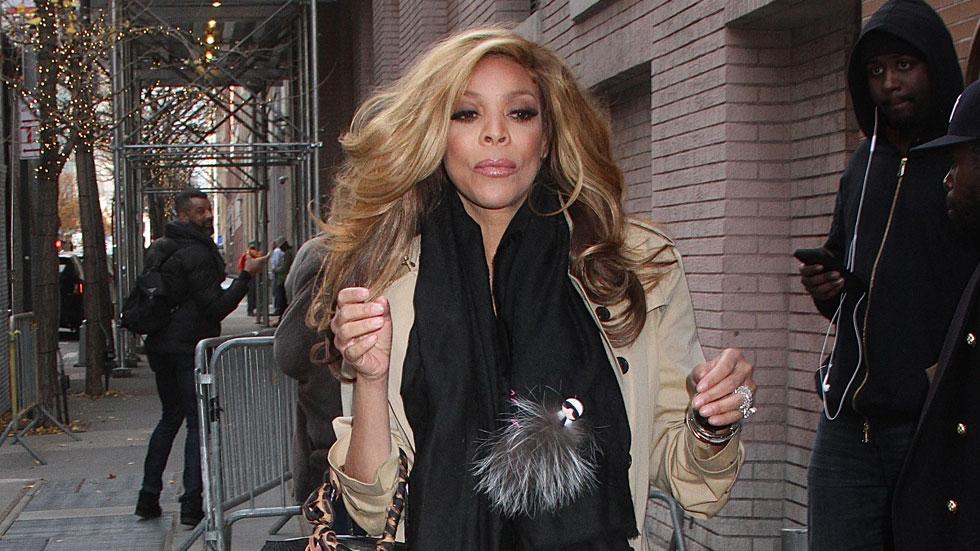 Talk show host Wendy Williams offered her opinion about the whole Kanye West/Wiz Khalifa/Amber Rose feud on Twitter and she didn't hold back!
Article continues below advertisement
Kanye West departing on a flight at LAX airport ,in Los Angeles, CA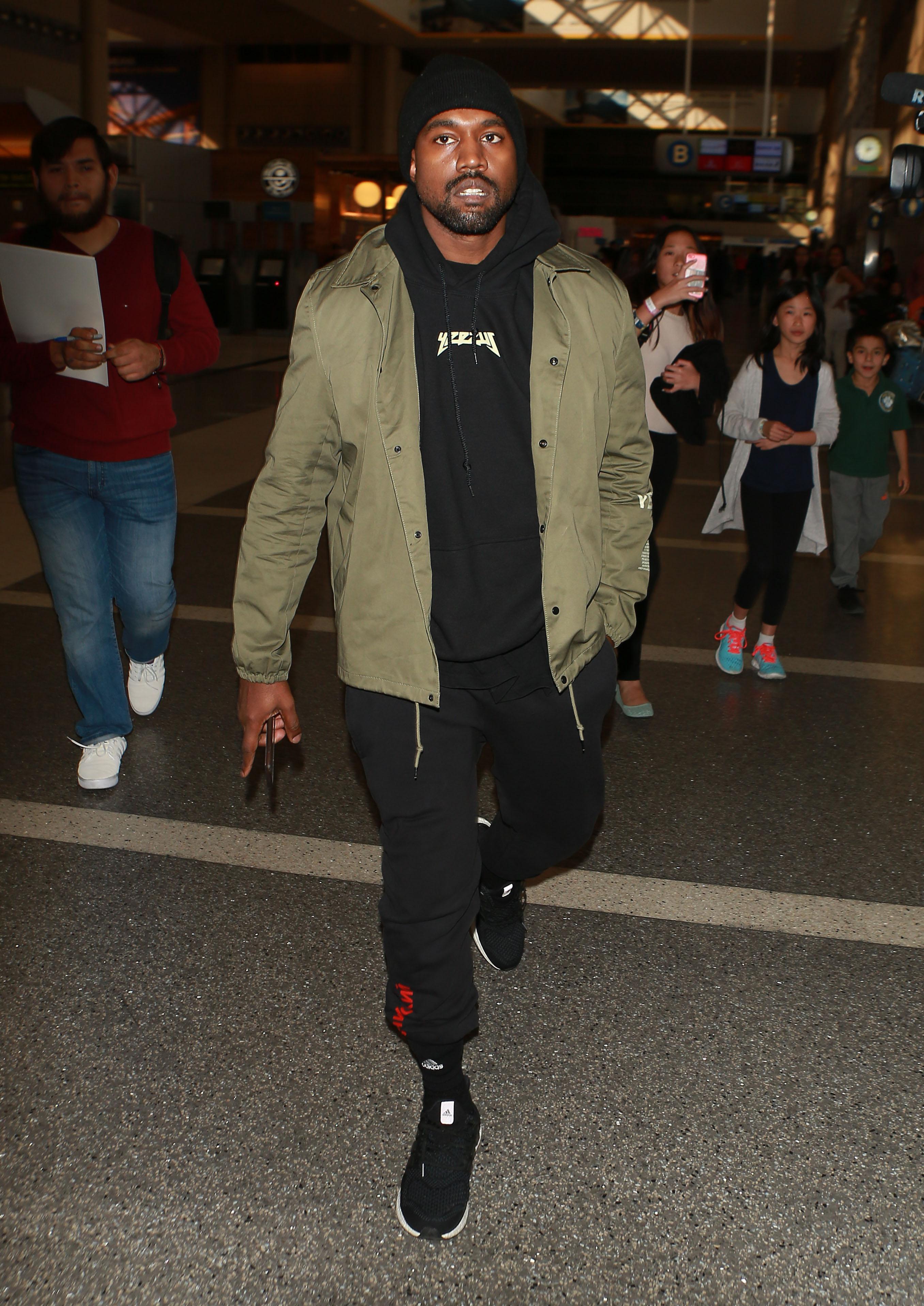 "The idea that he's going after Wiz like that is crazy," said the 51-year-old. "The idea that he's talking about Amber being a stripper, you're not saying anything that she hasn't admitted herself. As a matter of fact, Kanye, you're the one who gave this stripper her come up."
Media personality Wendy Williams arrives at 'Good Day New York'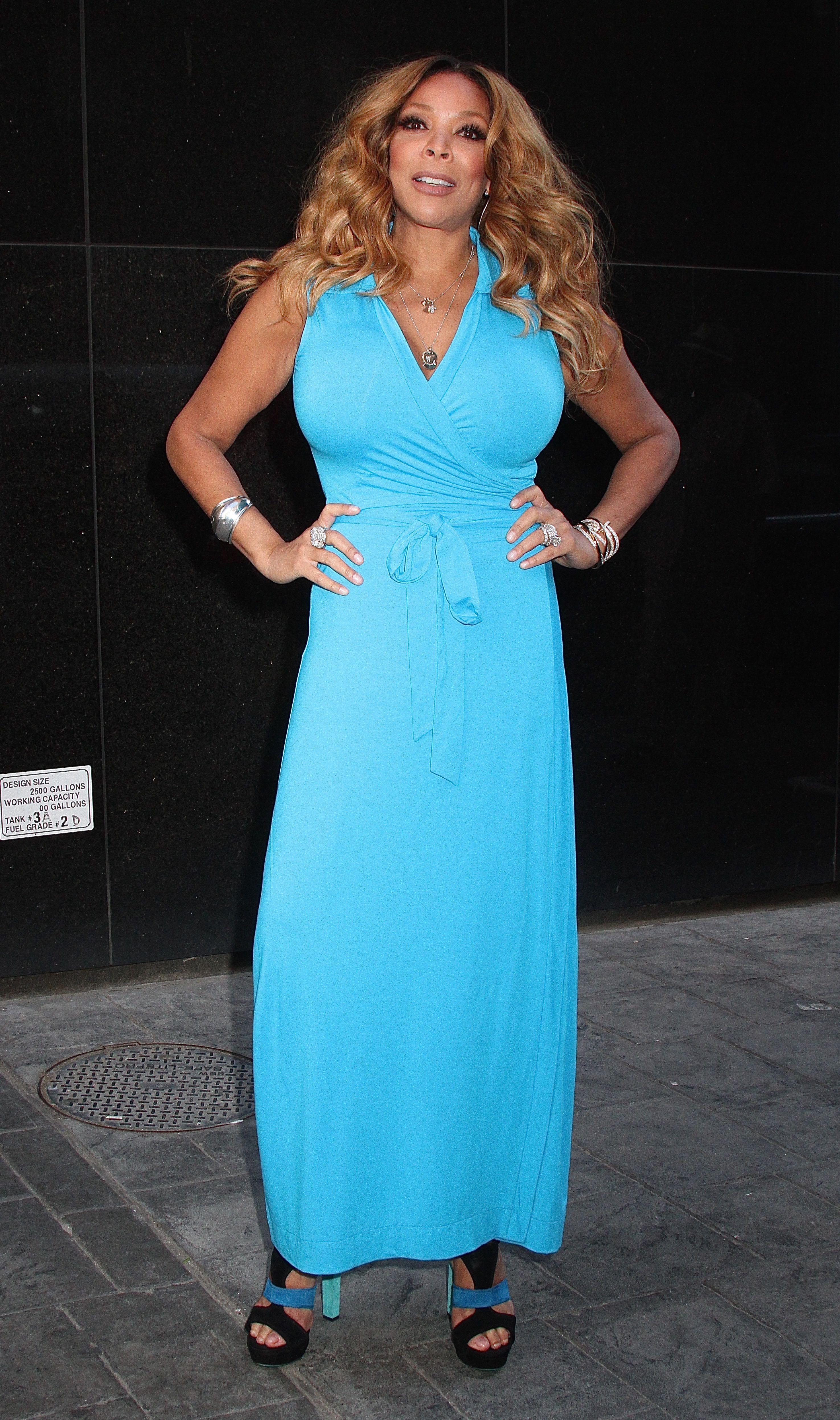 Wendy also pointed out that Kim Kardashian's past isn't exactly squeaky clean. "And by the way, we recall meeting your wife on her back," she said.
Article continues below advertisement
EXCLUSIVE: Wiz Khalifa keeps his head down when grilled about Kanye and Amber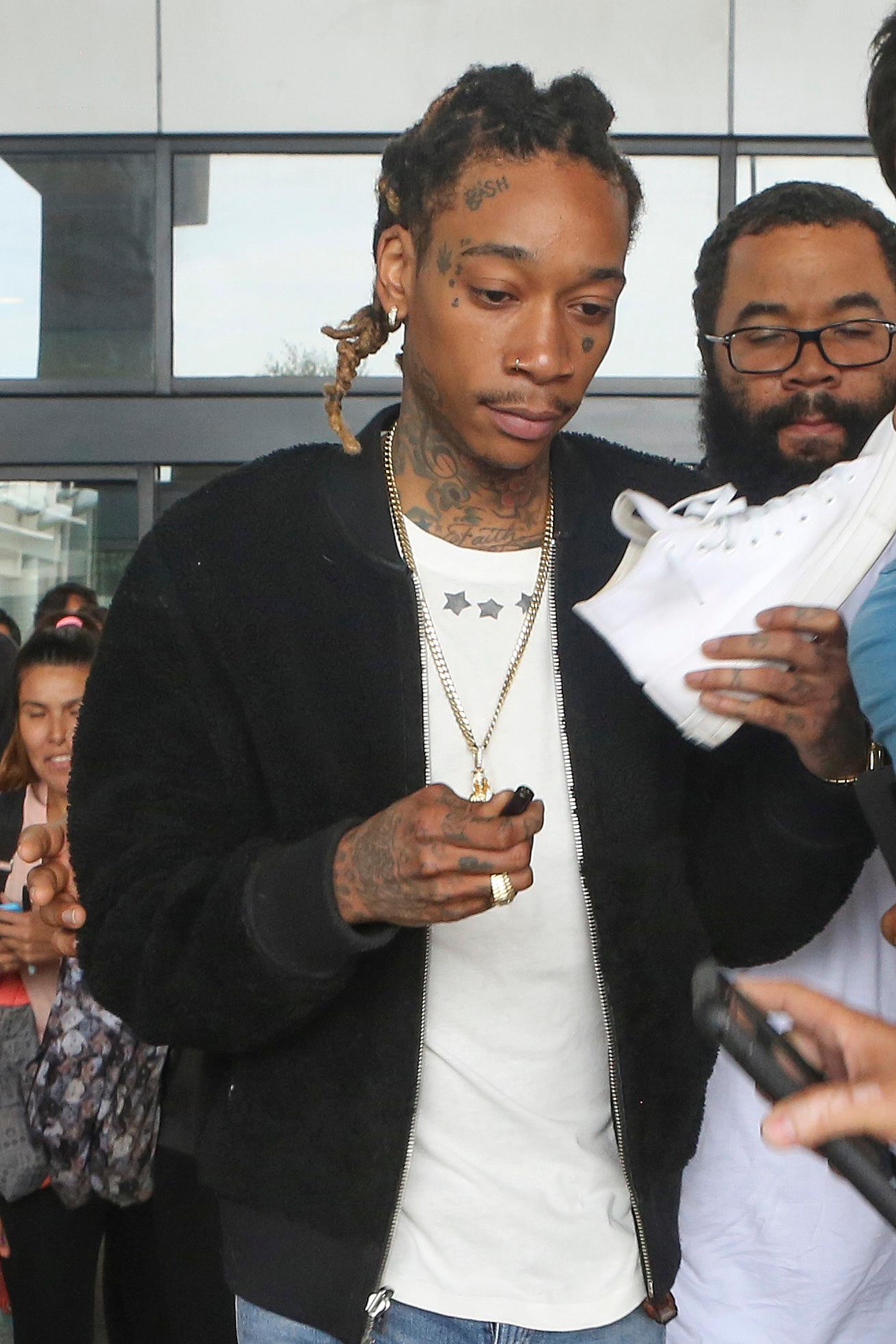 She also slammed Kim and Kanye's marriage, calling it a sham, and said she was embarrassed for Kim and how her husband keeps talking about his ex.
Media personality Wendy Williams is jubilant as she leave 'Good Day New York'