PHOTOS
What Does President Obama Watch? His Pop Culture Faves Revealed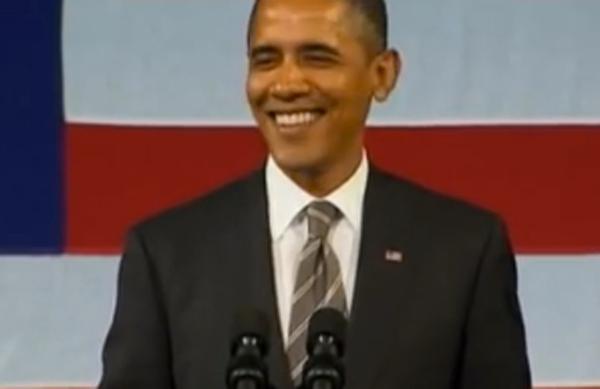 President Barack Obama recently tweeted requesting that his followers not share any House of Cards spoilers. He may be the most powerful man on the planet, but he still binge watches TV and bops his head to hip hop. Read on for a few more of his favorite things!
Article continues below advertisement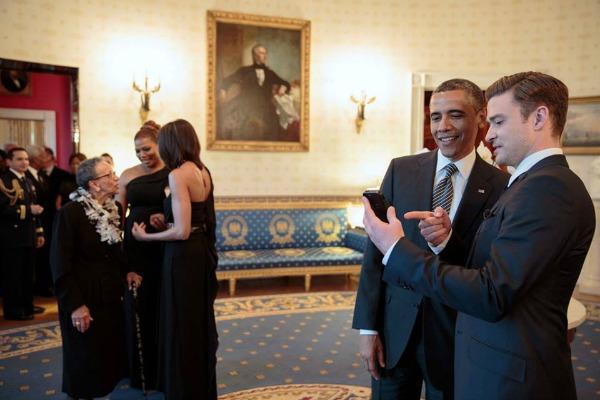 President Obama got in on the "It's gonna be May" meme when he posted this pic of himself and Justin Timberlake on his Facebook page on April 30.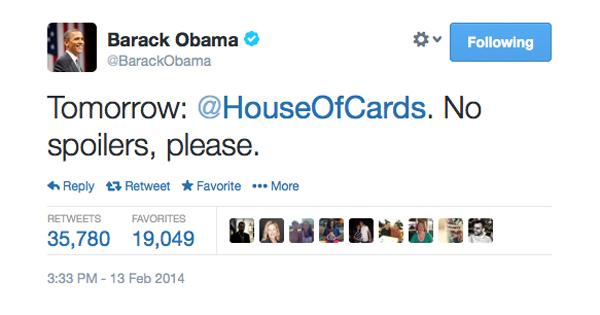 Barack Obama has previously wished he had the political skills demonstrated on House of Cards. "I wish things were that ruthlessly efficient," he said. "It's like Kevin Spacey, man this guy's getting a lot of stuff done."
Article continues below advertisement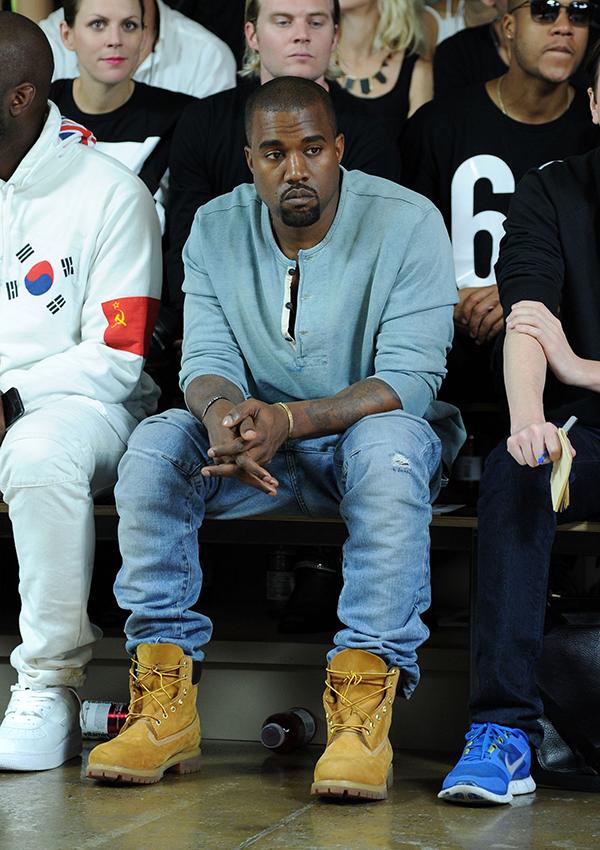 Yes, the president bows at the altar of Yeezus. "Kanye's music is outstanding," Barack Obama has said. "I've got a lot of his stuff on my iPad."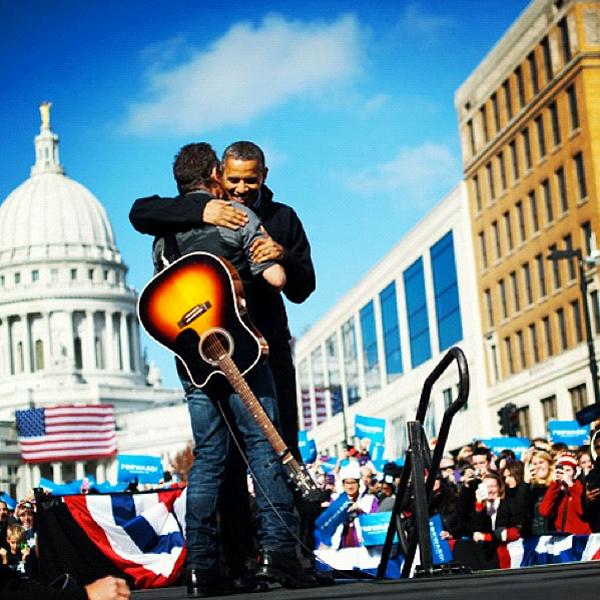 Bruce Springsteen campaigned for Barack Obama in 2012, and they were snapped hugging on stage.
Article continues below advertisement
Obama has said that The Wire is one of the "greatest shows of all time."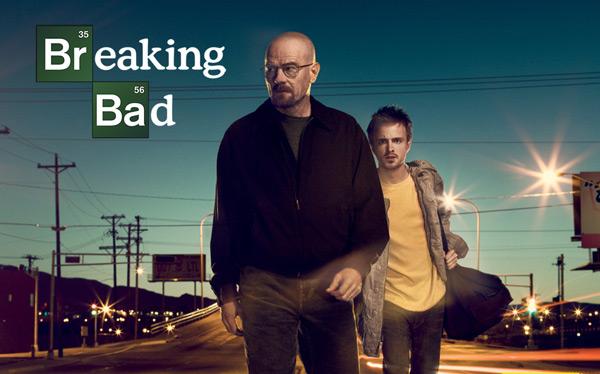 Breaking Bad just ended its run, and Obama has said he's planning to binge watch it now that the whole series is available.
Article continues below advertisement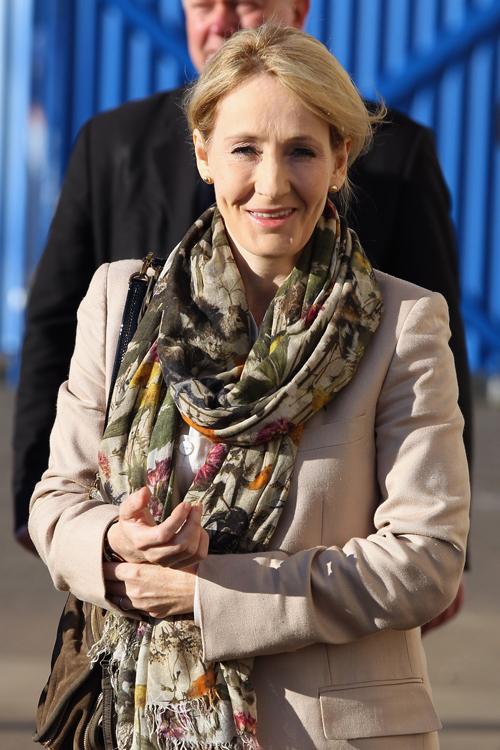 Barack Obama read all seven Harry Potter books aloud with his daughter Malia when she was younger.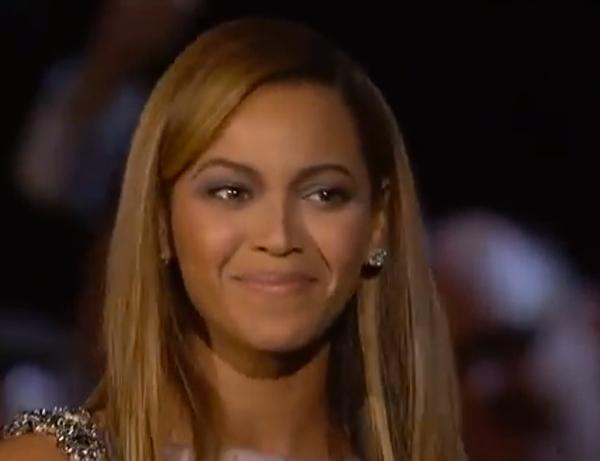 Beyonce sang "At Last" at the first Inaugural Ball in 2009, followed by the "Star-Spangled Banner" at Barack Obama's inauguration in 2013.
Article continues below advertisement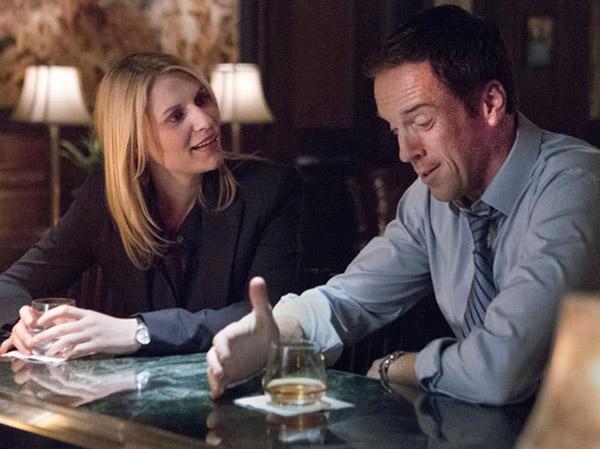 When asked his favorite TV show in 2012, President Barack Obama said it was political thriller Homeland.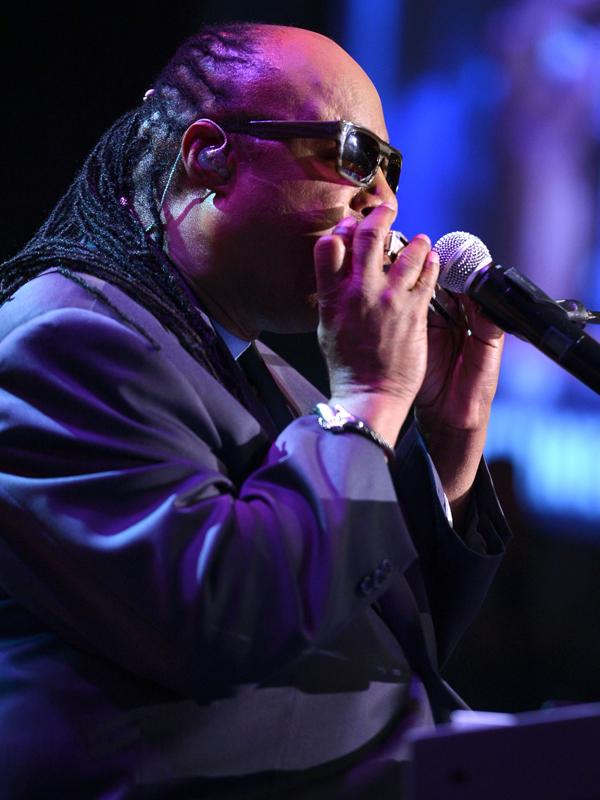 Barack Obama says he listens to Stevie Wonder when he's at the gym.
Article continues below advertisement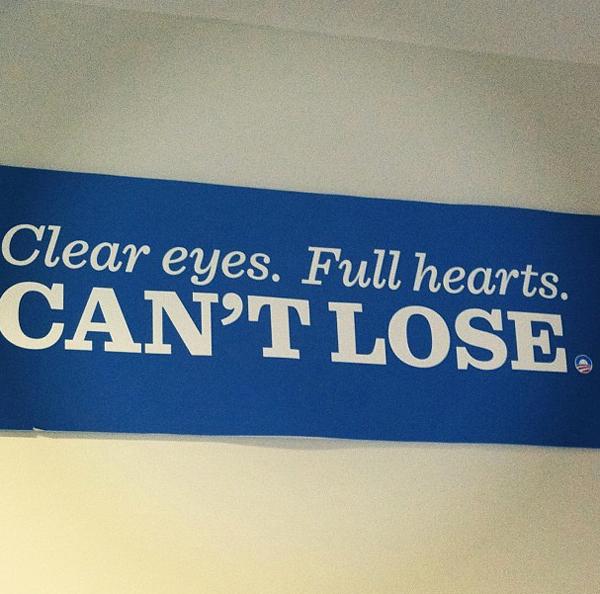 During the 2012 election, Barack Obama's Instagram account posted this pic of an inspirational quote on the wall of his campaign offices. Most Friday Night Lights will recognize those lines as the football team's slogan.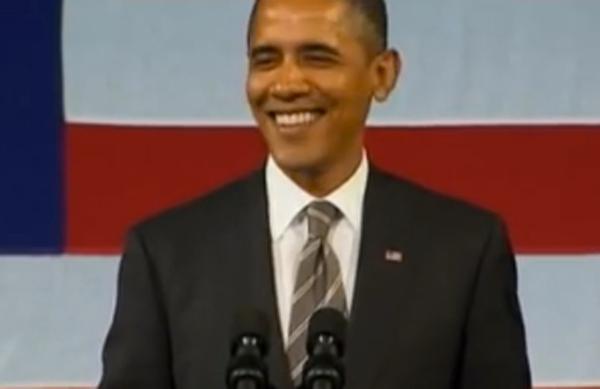 Barack Obama demonstrated his relaxed, fun attitude when he sang a line of Al Green's "Let's Stay Together" at the podium of a fundraiser in 2012.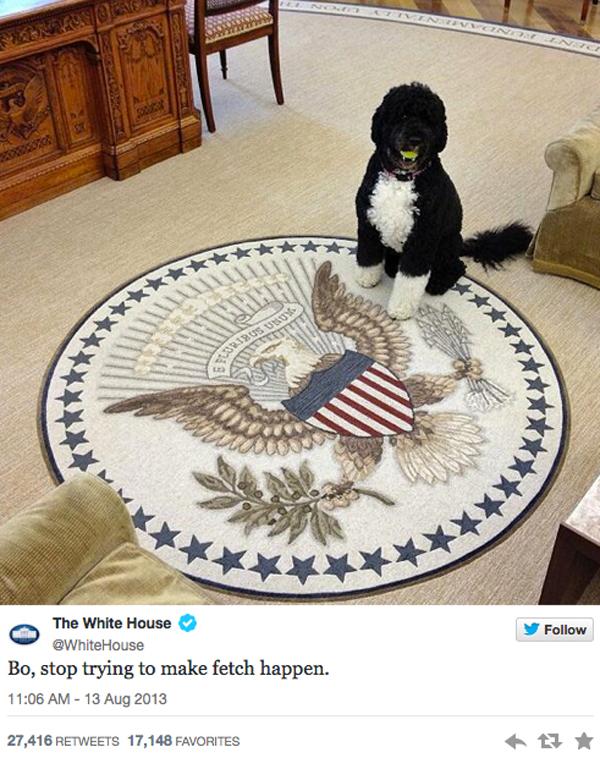 Barack Obama's all-time best pop-culture reference? His fantastic Mean Girls joke, of course.