PHOTOS
We Finally Figured Out What's Been Happening To All The Kardashians' Missing Pets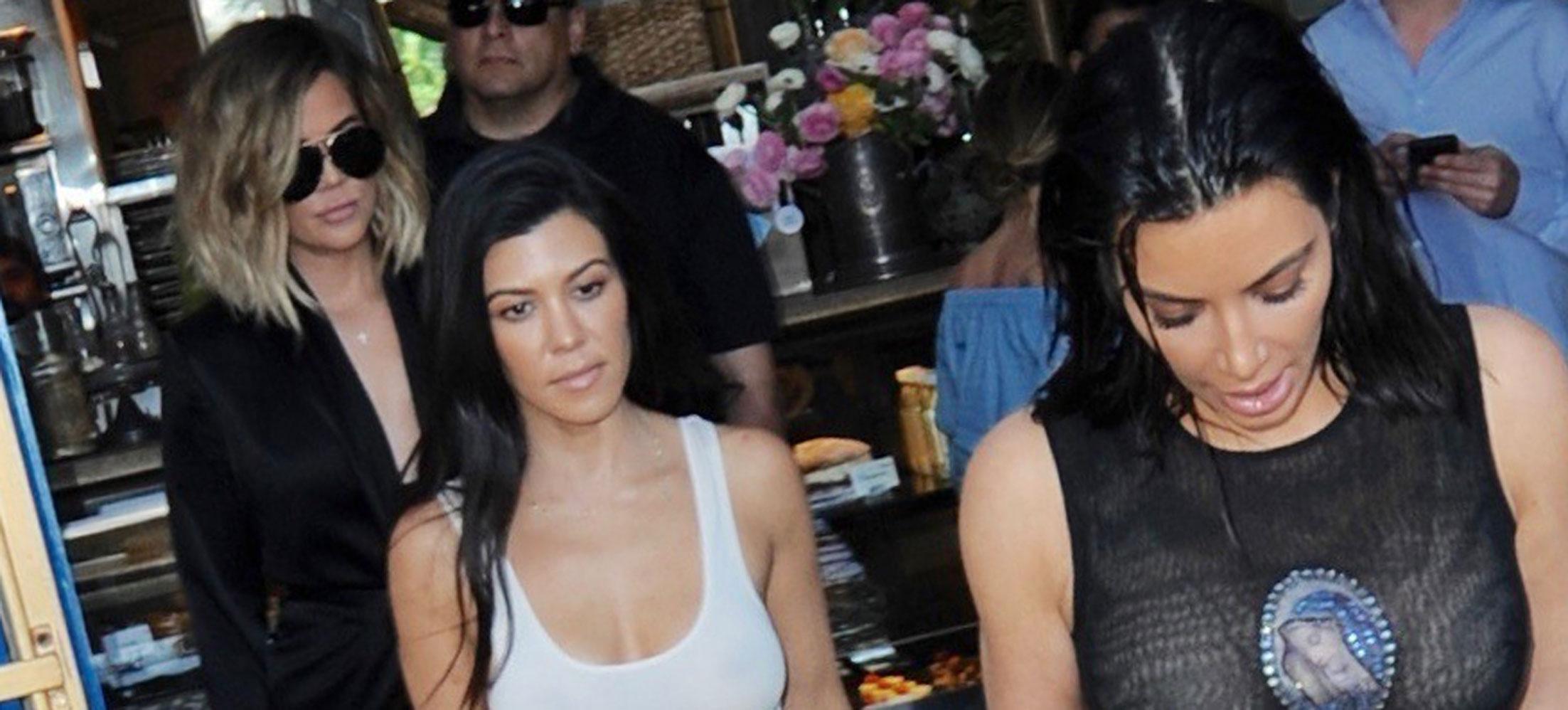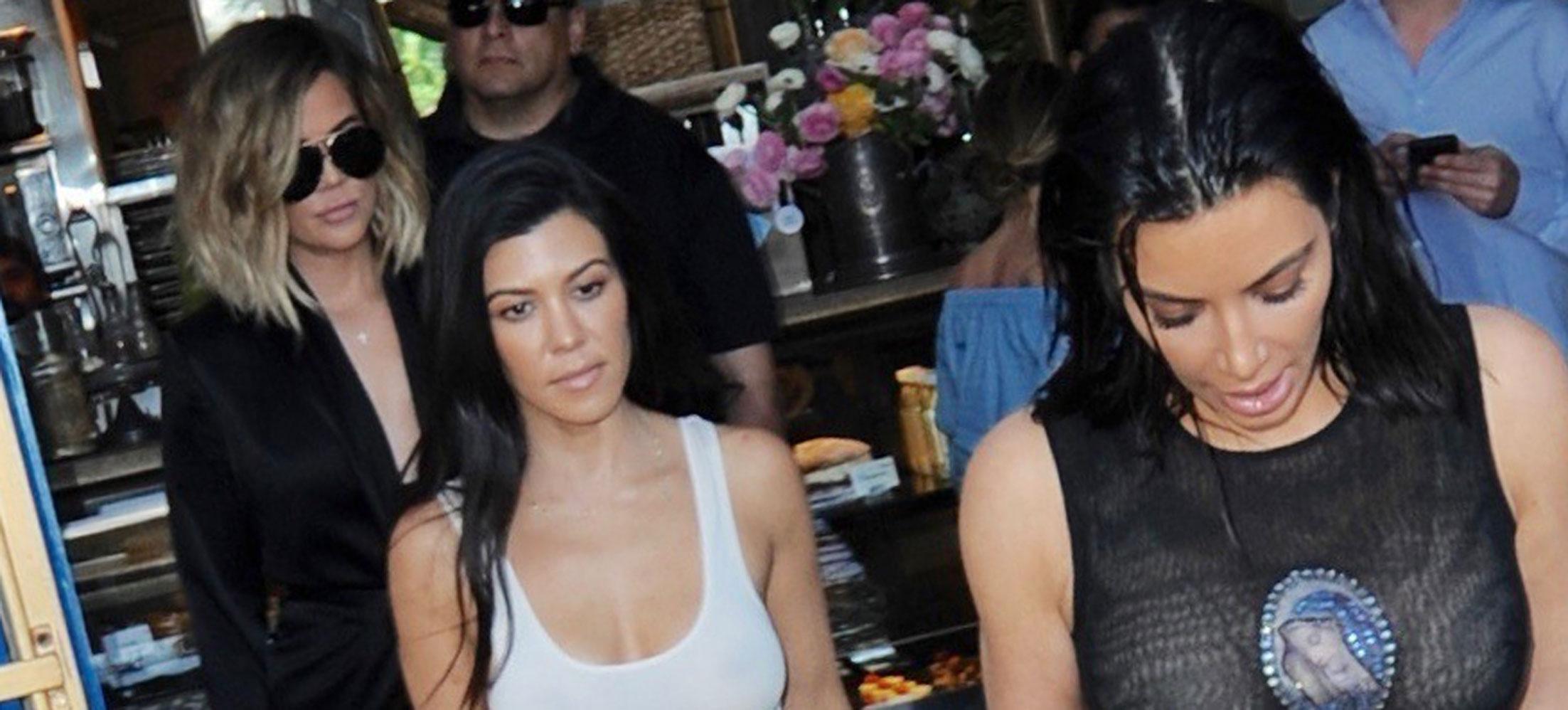 We've finally gotten to the bottom behind the mystery case of the Kardashians' missing pets! As RadarOnline.com has reported in the past, the klan's furry friends tend to go missing. For example, just to name a few, Khloe Kardashian had Bernard Hopkins, a boxer puppy, with now-estranged husband Lamar Odom. He vanished into thin air. And then there was Kendall and Kylie Jenner's rescue Jackson -- what happened to that poor pooch? Since then members of the famous family have been pictured with various animals, most of which were there for the photo opp and never to be seen again -- like the Great Dane that Kendall was spotted with not too long ago. Click through to find out the truth behind the mystery.
Article continues below advertisement
One follower took it upon herself to take to social media, and call out the family in regards to the mystery. Khloe happened to see the post, and fired back.
"You really are crazy for jumping to assumptions that we are killing dogs or giving them to pet stores. This is what you lay in bed thinking about?" Khloe quipped, adding, "Well let me help ease your mind then. First of all, the white dog lives at Kylie's house because Kylie has five or six other dogs. And Blue, the great Dane, we gave to one of our family friends who has three other great Danes. Kendall travels all the time due to work, As much as she loves dogs it's hard for her to have one. Do you feel better now?"
Article continues below advertisement
But the reality star's angst didn't stop there. She continued, "Wtf is wrong with you? Do you know any of us? I get so frustrated with people like you. Constantly judging someone they know nothing about. You truly need to get a hobby and stop judging people to make yourself feel better. It's sad that you assuming the worst over the best is where your mindset is at. Says a lot about the person you are."
"You think we skinned one of our pets? That's twisted and you obviously have these thoughts which is concerning. Please don't tag me in such trash and nasty accusations," KoKo added.
Do you think Khloe is telling the truth? Sound off in the comments!