PHOTOS
Kylie Jenner Shows Off Tyga's Mugshot, But He Isn't The Only One In The Kardashian-Jenner Krew Who Has One!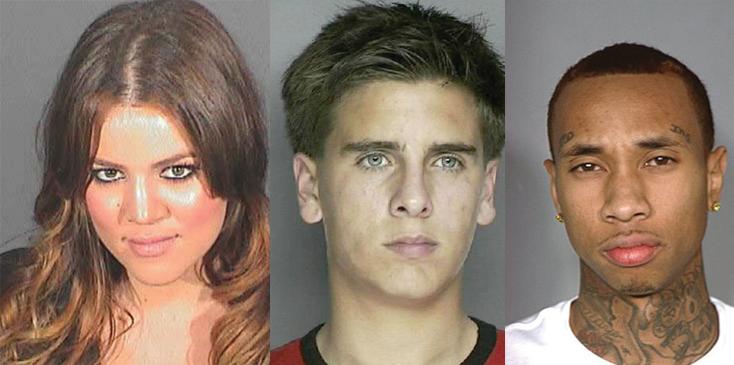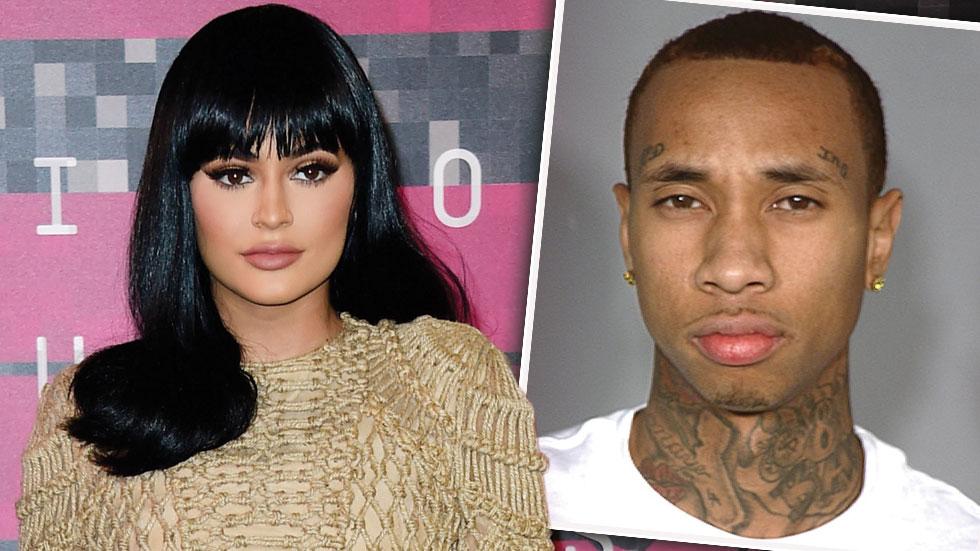 Kylie Jenner likes the bad boys, and she isn't afraid to show it! The reality star gave fans a peak of her lavish $2.7 million Calabasas mansion—and she showed off a framed picture of Tyga's 2012 mugshot. But he isn't the only one in the Kardashian-Jenner crew who has been arrested!
Article continues below advertisement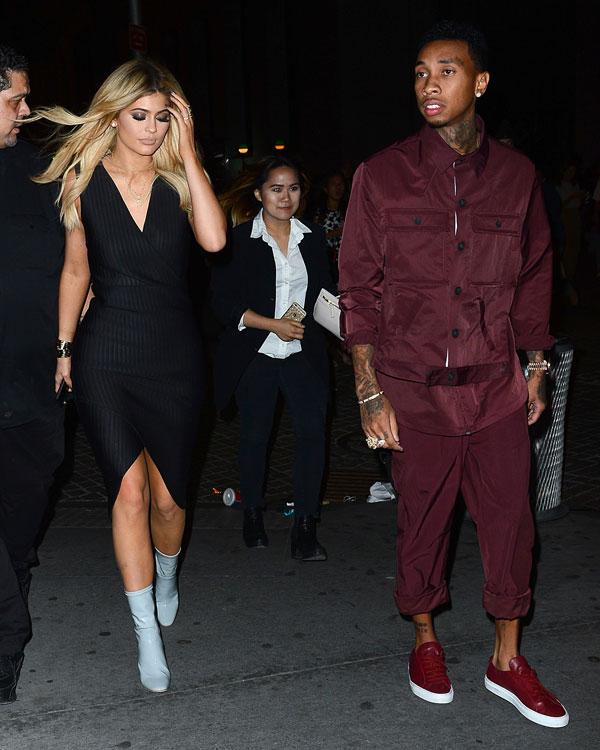 On her mobile app, the 18-year-old proved she has a unique taste in home furnishing. Beneath a photo of her grandmother, she has a picture of Tyga's mugshot.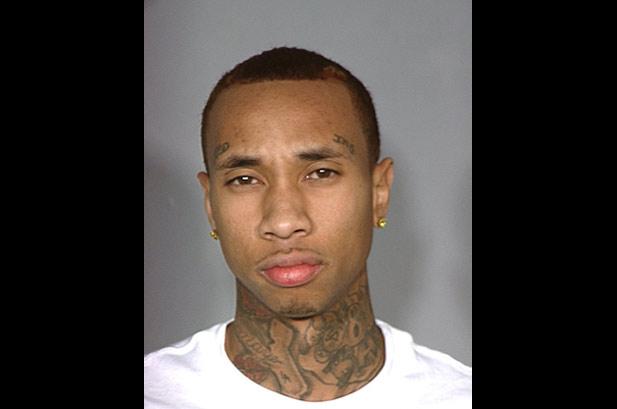 He was reportedly booked on an outstanding warrant after being flagged for a traffic violation. He had an alleged four previous incidents, including driving without a license.
Article continues below advertisement
spl1130872_002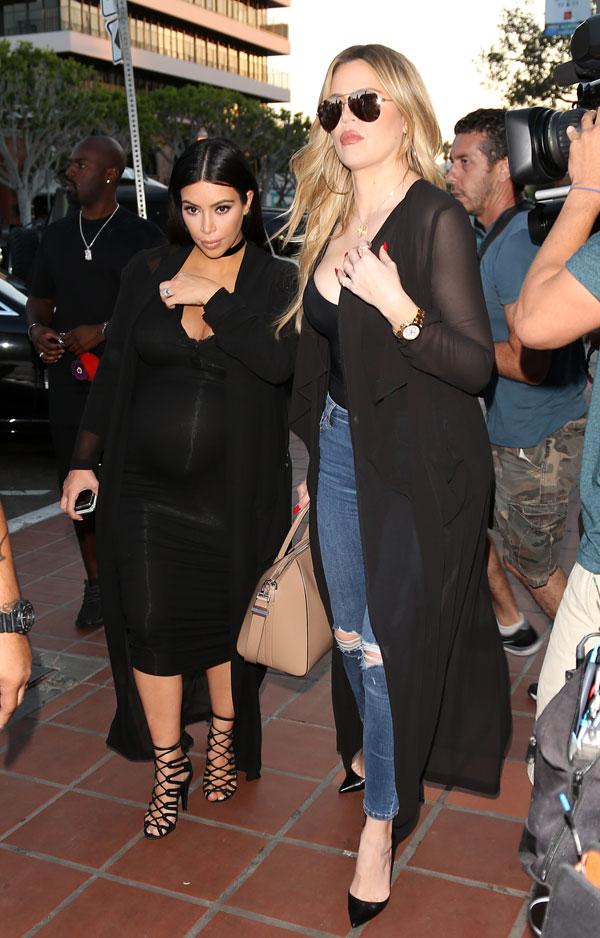 Similar to Kylie, Kim Kardashian used to have a mugshot of Khloe in her home—so maybe she was taking home furnishing tips from her older sister?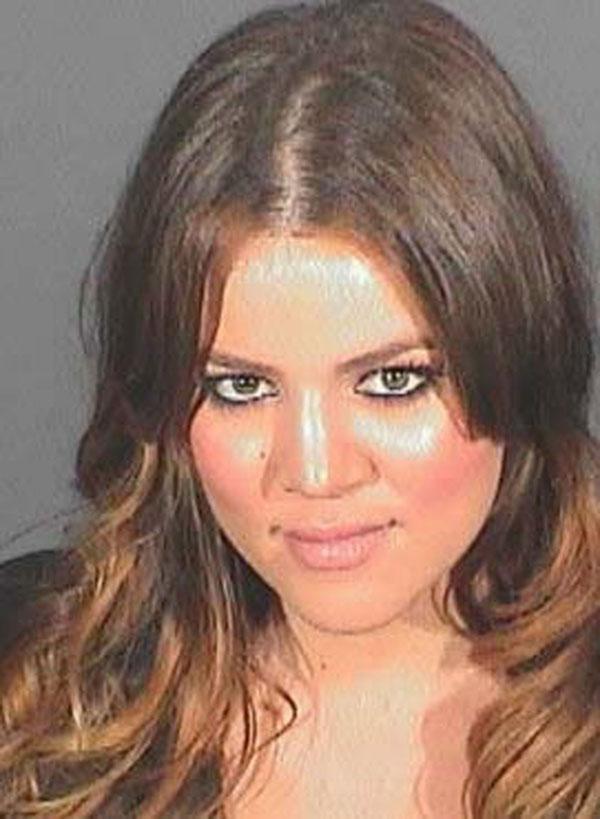 In 2007, Khloe was arrested and sentenced to 30 days in jail for violating her probation on a DUI charge. The then 24-year-old surrendered herself at Los Angeles Superior Court before she was booked into custody, and taken to the city's Lynwood Correctional Facility. But wait—there's one more!
Article continues below advertisement
spl1109236_018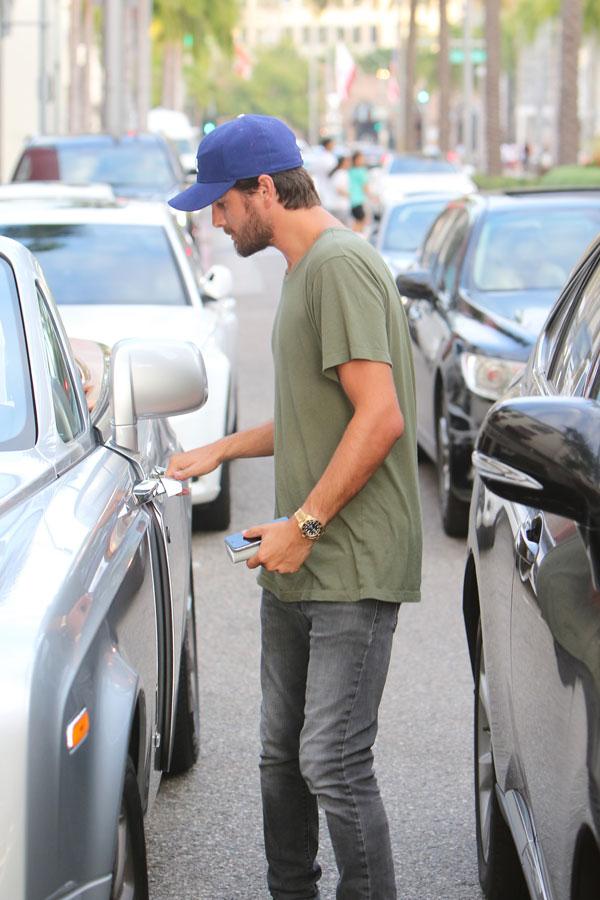 Kourtney's ex-boyfriend Scott Disick was also arrested when he was 18-years-old. He can relate to both Khloe and her BFF Malika Haqq, as he was arrested for drunk driving. A police report reveals that Scott was pulled over by police in Riverhead, New York, after he walked away from the BMW he was driving.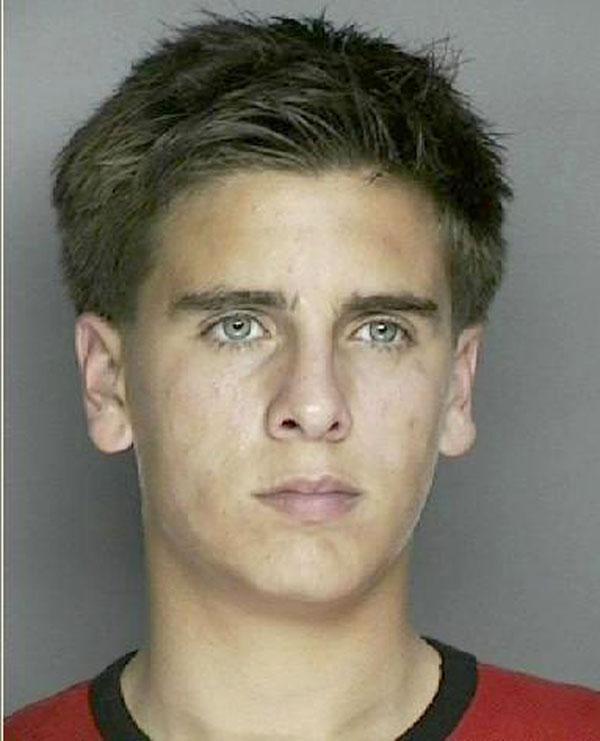 He had lost control of the vehicle. Scott then failed a field sobriety test, the report says, and was held overnight. He later pled guilty to a non criminal charge of driving while impaired by alcohol and was fined $335.