PHOTOS
What to Be For Halloween This Year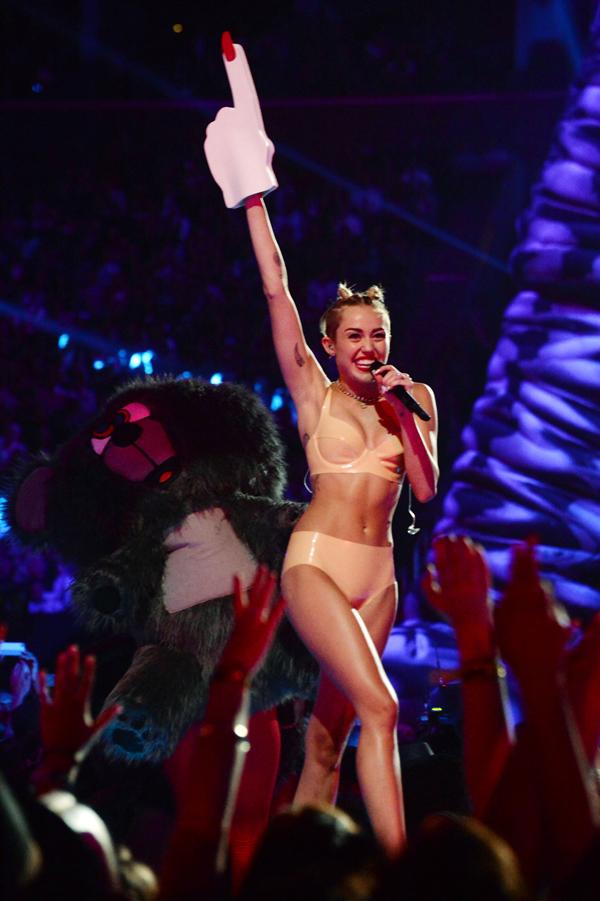 With so many celebrity-inspired costumes to choose from this year, you better hope you can find a week's worth of parties to wear them too!
Article continues below advertisement
Amanda Bynes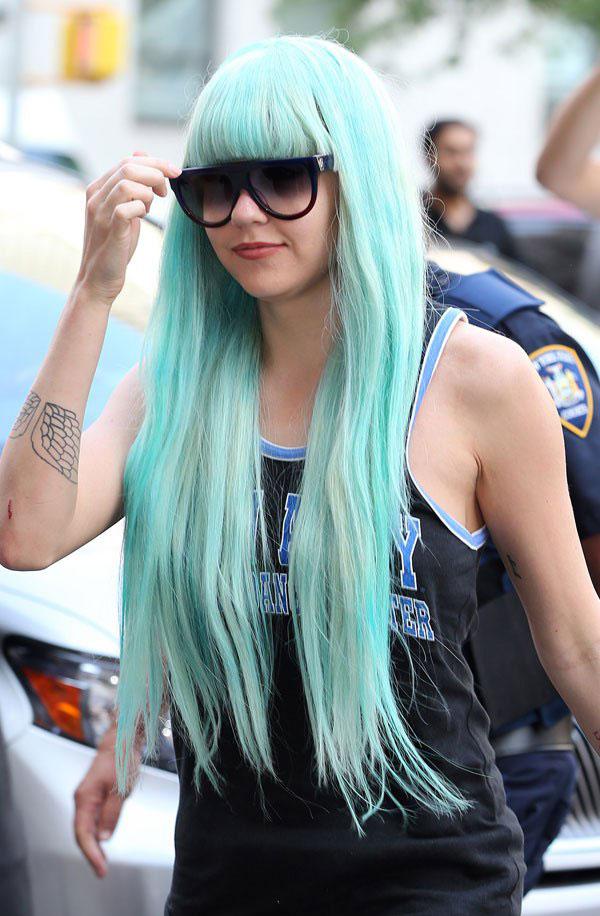 Amanda Bynes
She will be the easiest slash BEST celebrity to dress up as this year. Just put on pastel creamy eyeshadow, buy a big blonde wig, hold a fake puppy, draw on a few facial piercings and perfect your selfie pose. Need a couple's costume? Just have your BF go as a dancing lobster, for old time's sake. —Haley, Entertainment Editor
"Blurred Lines" Girls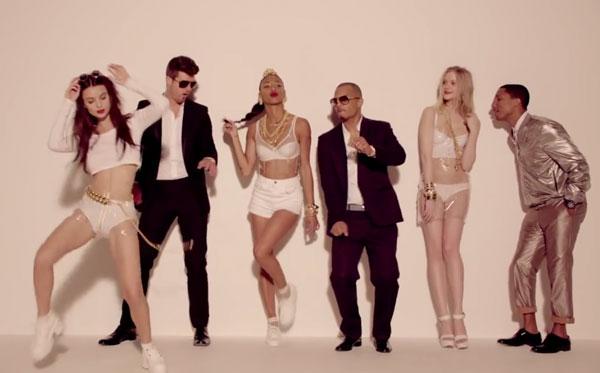 "Blurred Lines" Girls
Get yourself some plastic nude underwear and a couple of your friends and do some dancing all night long! —Lea, Video Editor
Article continues below advertisement
Lady Gaga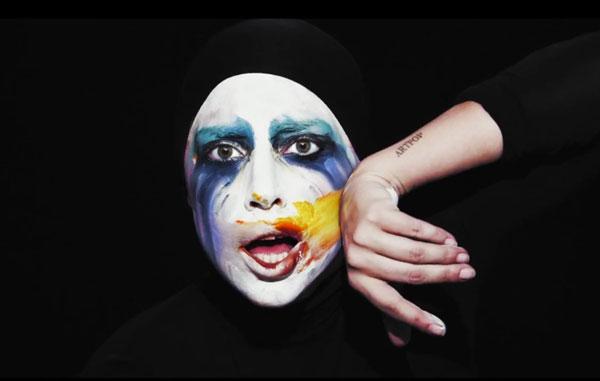 Lady Gaga
"Clown face" makeup is going to be huge for Halloween—especially since her new album drops in November! It's fast and easy to copy Gaga's look on her "Applause" cover, and everyone will instantly know who you are supposed to be.
Article continues below advertisement
North West
North West
North West will be a hit this Halloween because Kim Kardashian and Kanye West's baby has such a ridiculous name. All you have to do is dress like a baby and then add on a compass! —Lauren K, Site Producer
Article continues below advertisement
Beyoncé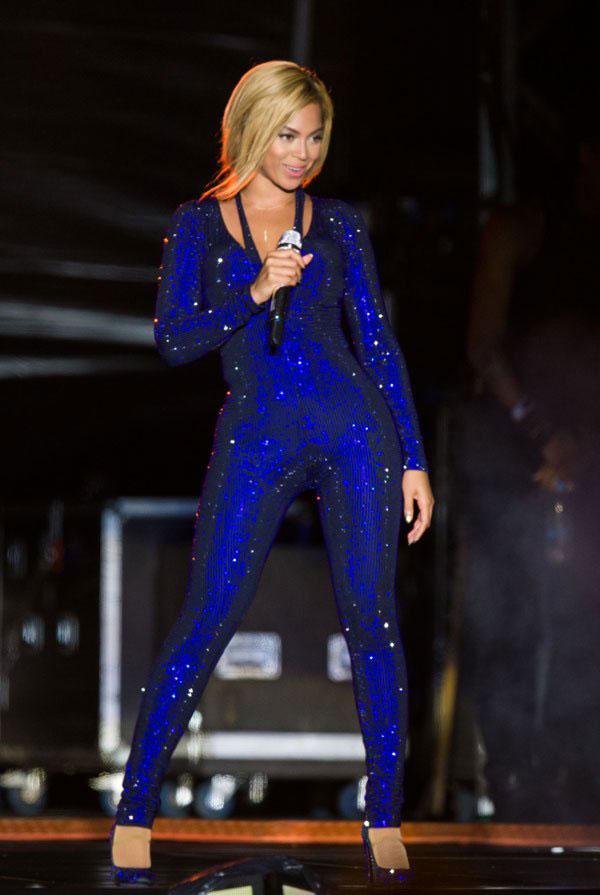 Beyoncé
Dig up that Kate Gosselin wig you wore in 2008, shave off the part that made HER famous and voilà! Accessories may or may not include a sparkly blue jumpsuit, a Pepsi can, a small child, and a Brooklyn Nets Foam Finger. —Emily, Social Editor
Article continues below advertisement
Sophia Grace and Rosie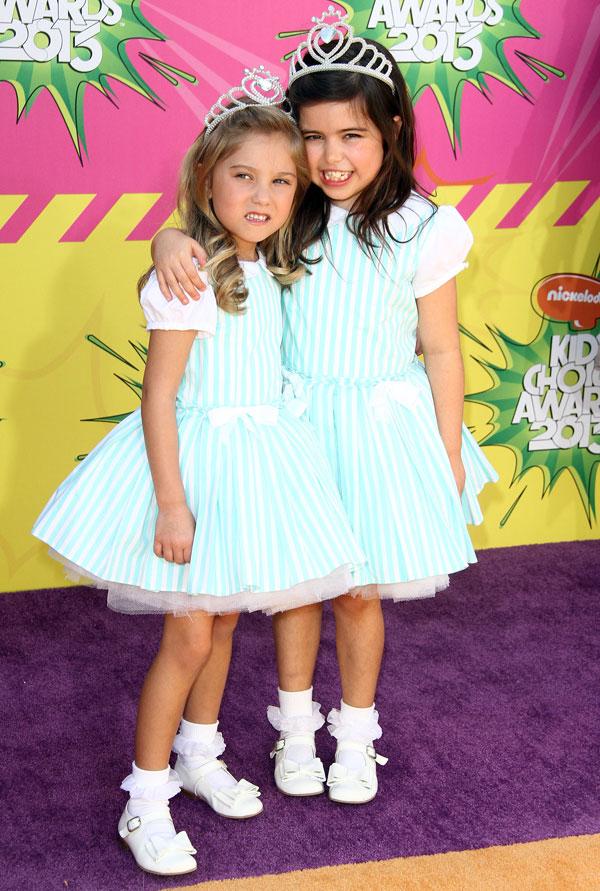 Sophia Grace and Rosie
These girls are too cute and have continued to take the internet by storm. They love pink and all things girly, which would make for an amazing costume! —Jillian, Online Assistant Editor
Article continues below advertisement
Spring Breakers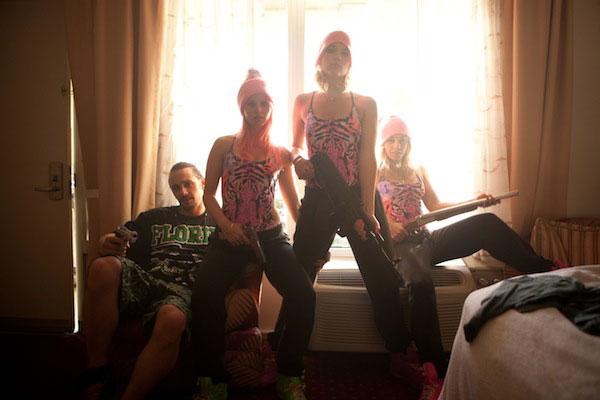 Spring Breakers
I believe that a Halloween costume should be simple, not too expensive, comfortable and be recognizable. I think this year's big costume (or one that I will def be using) will be the girls from Spring Breakers. You can go rock the Nikes with the neon bikinis and tiny shorts OR go for the sweat pants, unicorn masks, and a one-piece bathing suit, but just make sure you scream "SPRAAANNNG BREAK" wherever you go. —Nicole, Photo Editor
Article continues below advertisement
Suit and Tie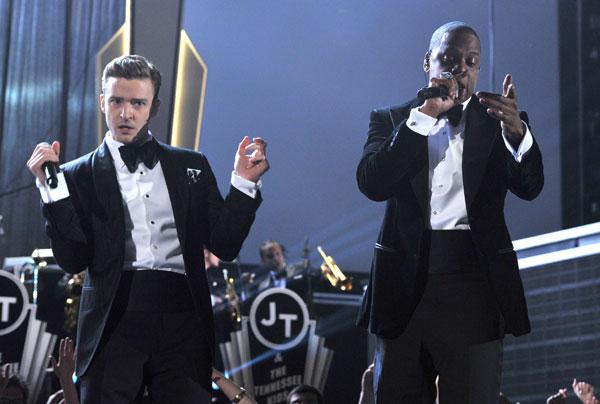 Suit and Tie
I think guys have it prettyyy easy this year as all they have to do is throw on a "Suit and Tie" and bam, they're Justin Timberlake. At least, as a lady, this is what I'm hoping for so we have a lot of nicely dressed dudes this year! —Lea, Video Editor
Article continues below advertisement
Hannah From Girls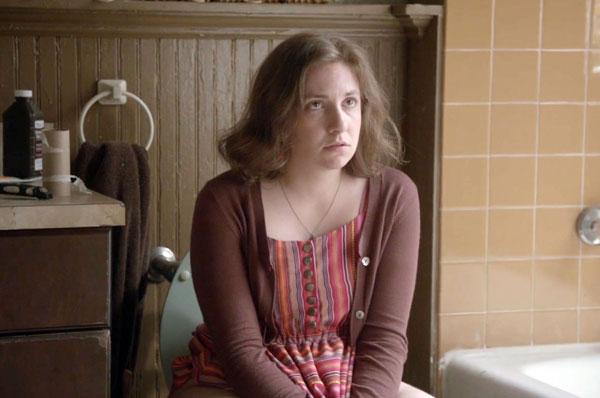 Hannah From Girls
You could be Lena Dunham in Girls in an ill-fitting onesie or assorted Urban Outfitters clothing with tiny animals printed on it. —Kaitlin, Senior Editor
Article continues below advertisement
Megan Draper from Mad Men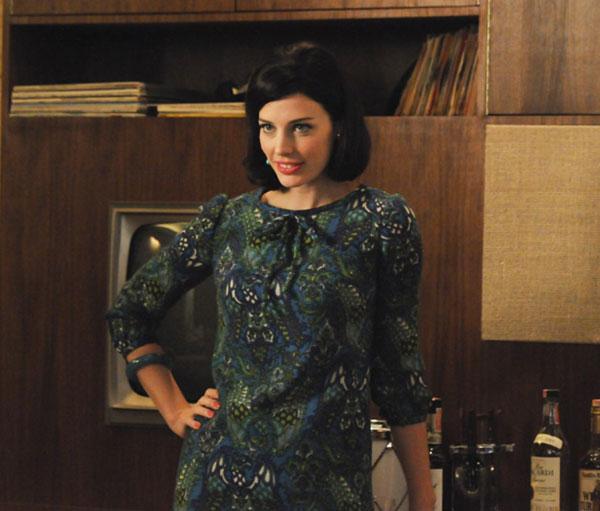 Megan Draper from Mad Men
I make it a habit of drooling over Mad Men costumes, so I'm obviously going to be dressing up like Megan Draper this year, even though I'm totally Team Betty. —Victoria, Online Assistant Editor
Article continues below advertisement
Miley Cyrus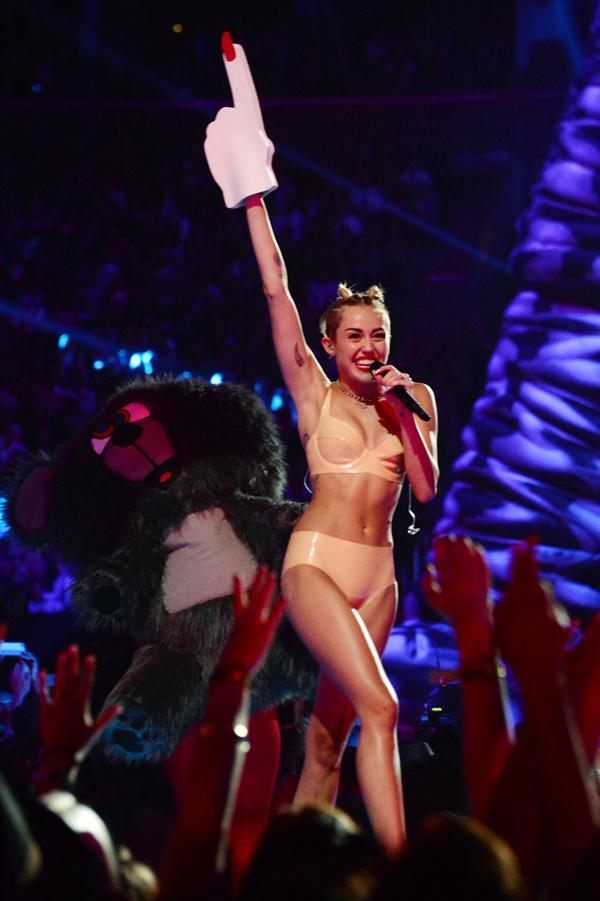 Miley Cyrus
Three steps to being Miley Cyrus: Buy a foam finger, round up your best nude undergarments, and find that childhood teddy bear we know you still have lying around. Guys are reporting that this is the number one Halloween costume that'll have them saying "We can't stop"—it's a win-win for everyone! —Olivia, Intern