PHOTOS
A Two-Hour Grey's Anatomy, The Duggars' Marathon And More On TV Tonight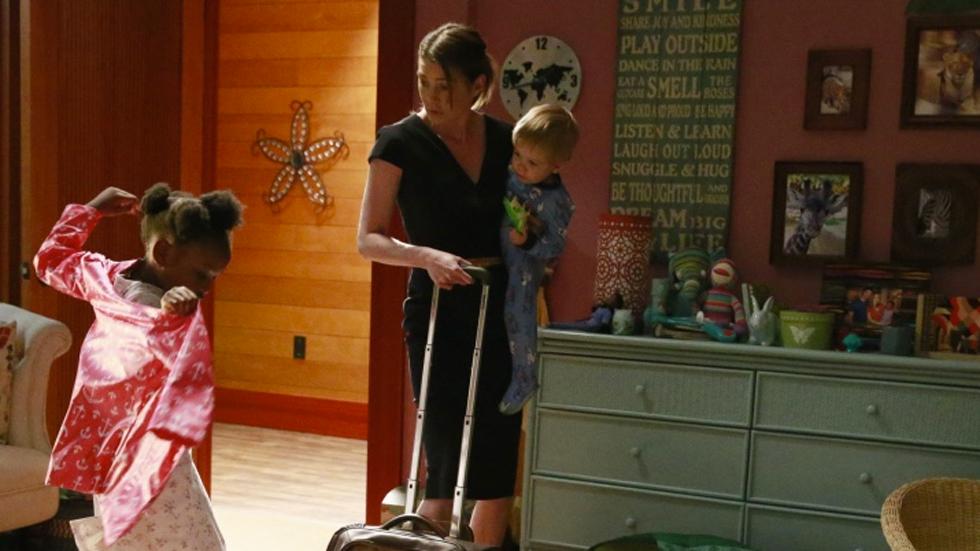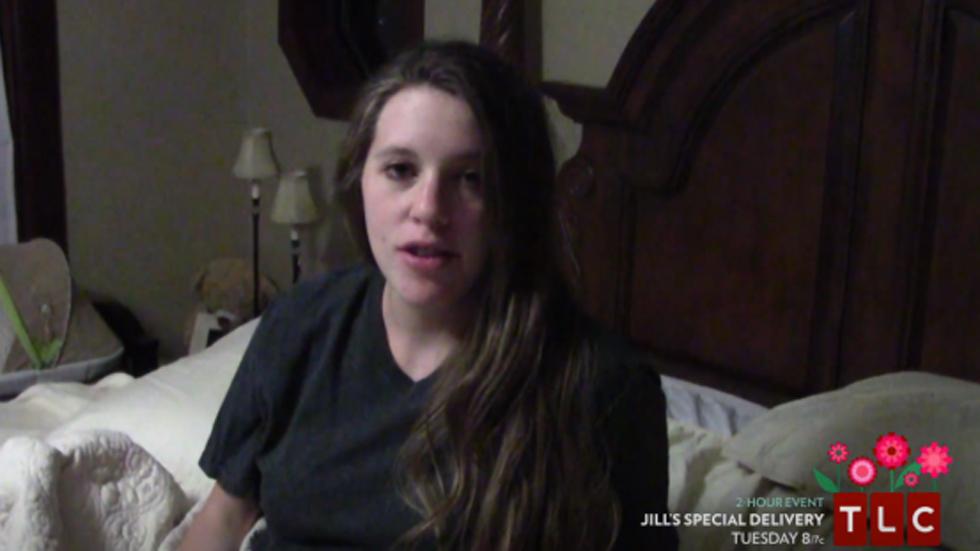 19 Kids & Counting. 7pm on TLC. Watch a five-hour marathon of the Duggars to get you pumped for Jill's labor special, airing next week right in time for Mother's Day.
Article continues below advertisement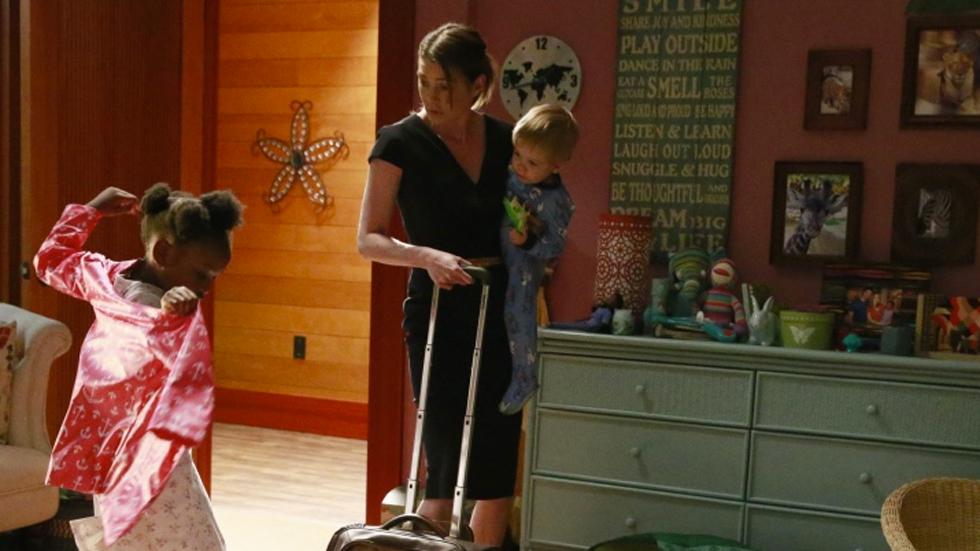 Grey's Anatomy. 8pm on ABC. The special two-hour episode will serve mostly as a farewell to Derek (spoiler alert!), as the gang copes with his death and Meredith figures out her next steps. The episode is titled "She's Leaving Home" so...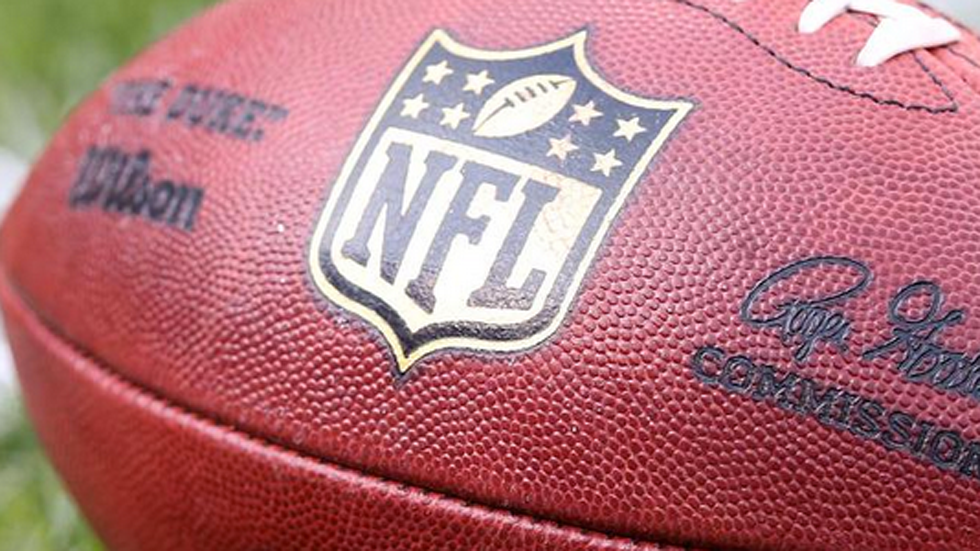 2015 NFL Draft. 8pm on ESPN. It's Draft Day, where NFL teams pick their rookies for the upcoming football season. Even if you're not into sports, it's worth watching a bunch of hot burly guys in suits.
Article continues below advertisement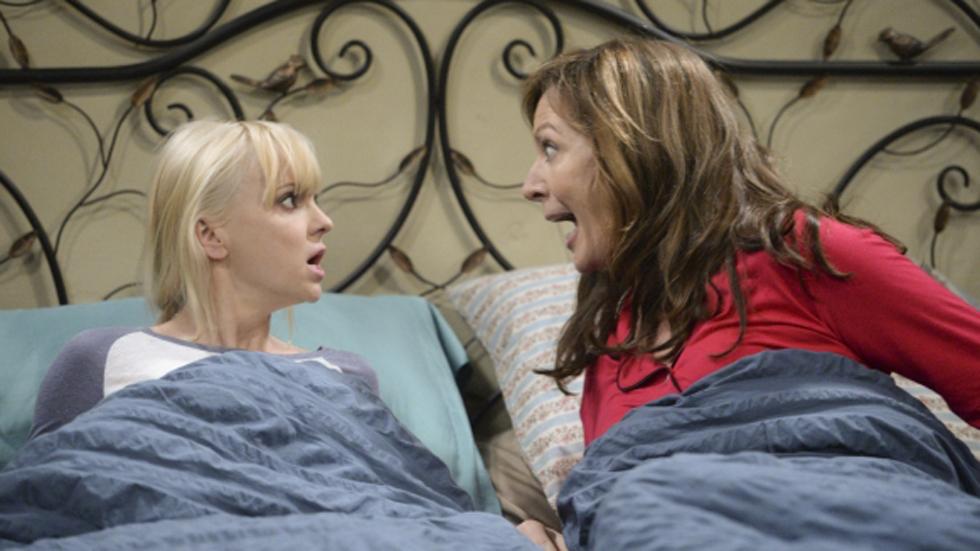 Mom. 9pm on CBS. Christy blames Bonnie when her son Roscoe announces that he wants to live with his dad in the season 2 finale.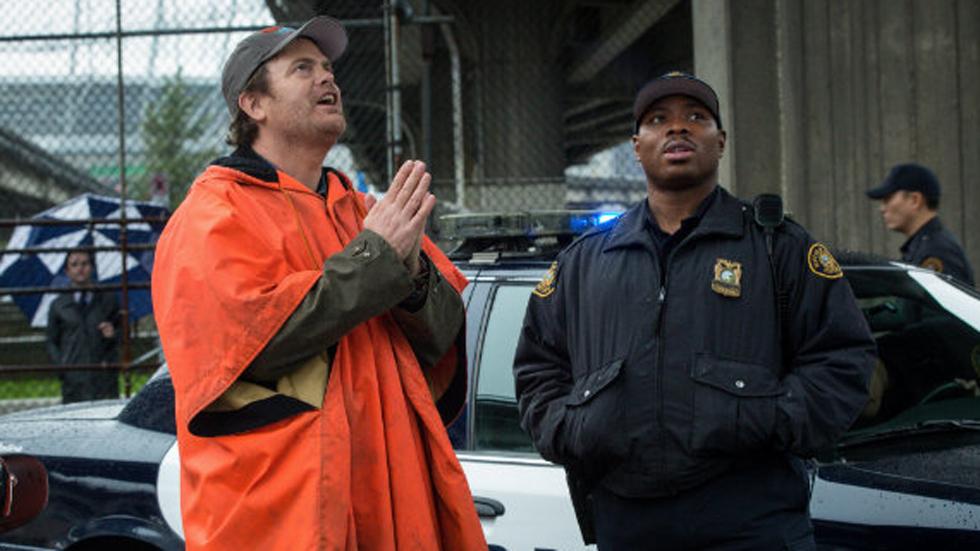 Backstrom. 9pm on FOX. The S.C.U investigates the murder of a Native American found under a bridge in the season 1 finale.
What are you watching tonight? Tweet us @OKMagazine.