PHOTOS
The 2015 Guys Choice Awards, Jim Parsons On Inside The Actors Studio And More On TV Tonight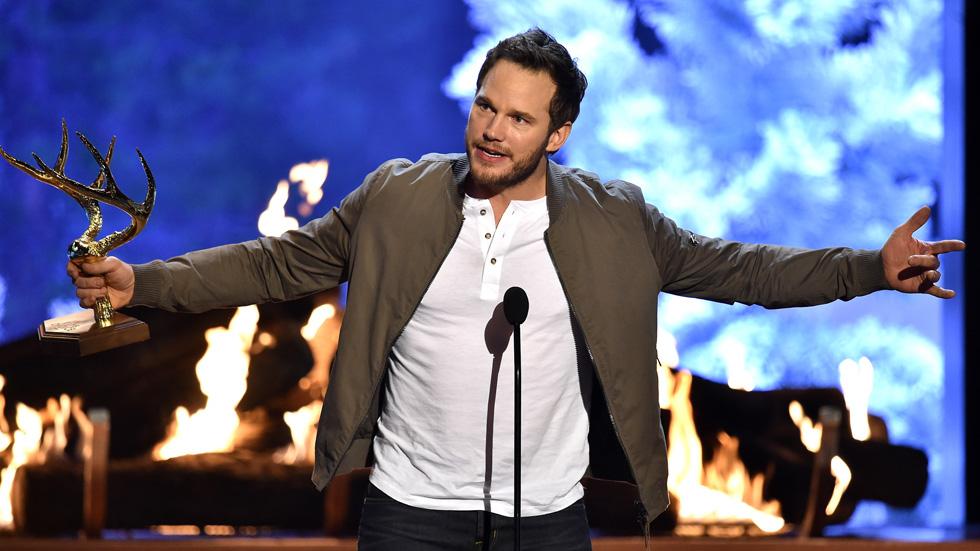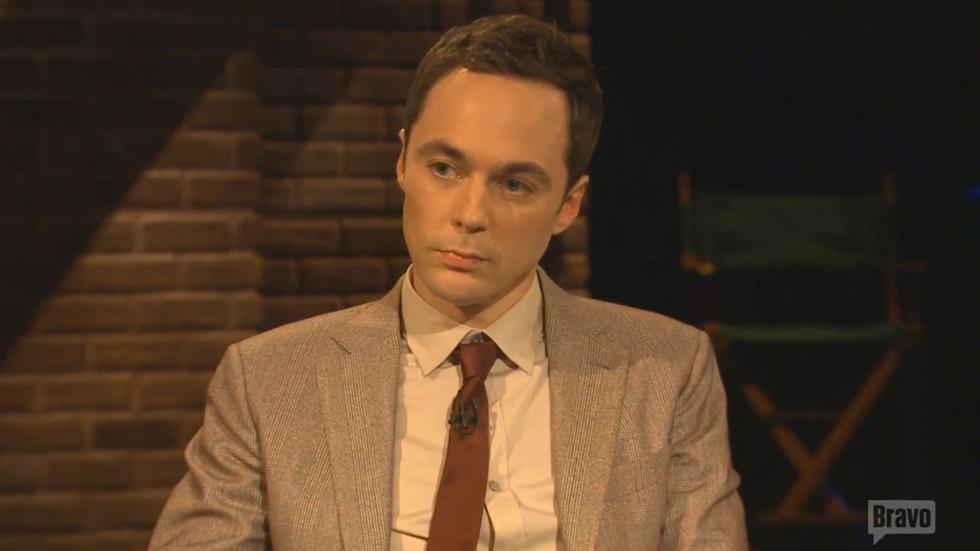 Inside The Actors Studio: Jim Parsons. 8pm on Bravo. James Lipton asks the guy who coined the term "Bazinga!" about his humble thespian beginnings, coming out, The Normal Heart, and more.
Article continues below advertisement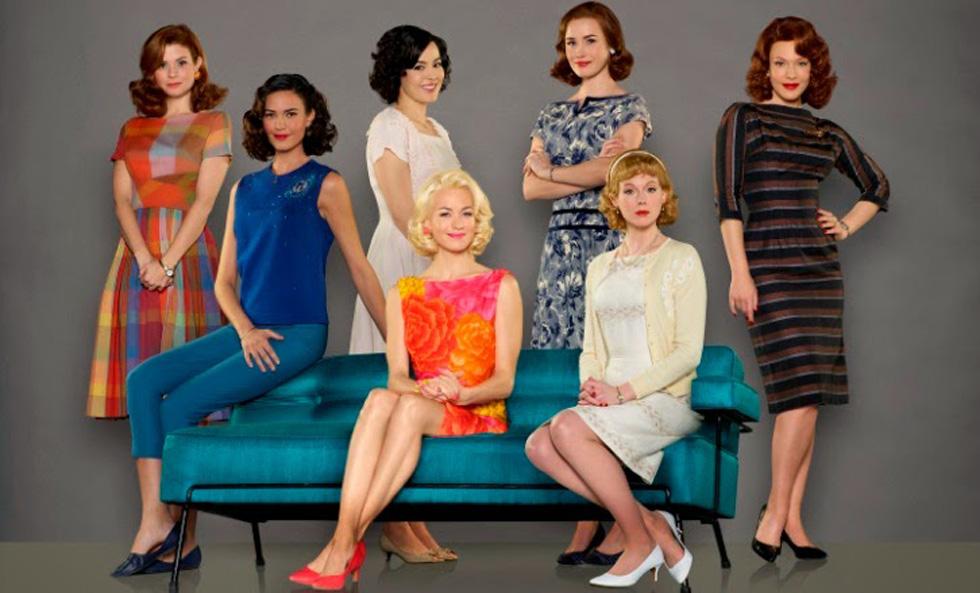 Astronaut Wives Club. 8pm on ABC. Stephanie Savage, aka the woman who got rich off of created Gossip Girl, The O.C and Hart of Dixie, premieres her new show tonight, a 1960's set drama based on a book about seven women who come together when their husbands are the first men to go to space.
Spike TV's Guys Choice 2015 - Show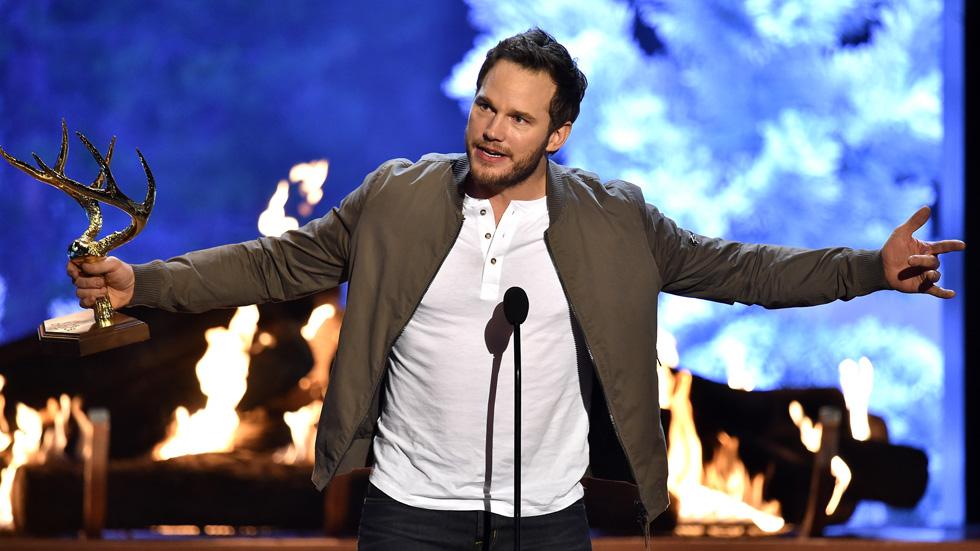 Guys Choice 2015. 9pm on Spike. The only awards show honoring guys' faves in entertainment is hosted by Empire's Terrence Howard and Taraji P. Henson, though clearly girls like that show too. Chris Pratt gets the Guy Of The Year Award, and Salma Hayek will literally accept an award for her hotness.
Article continues below advertisement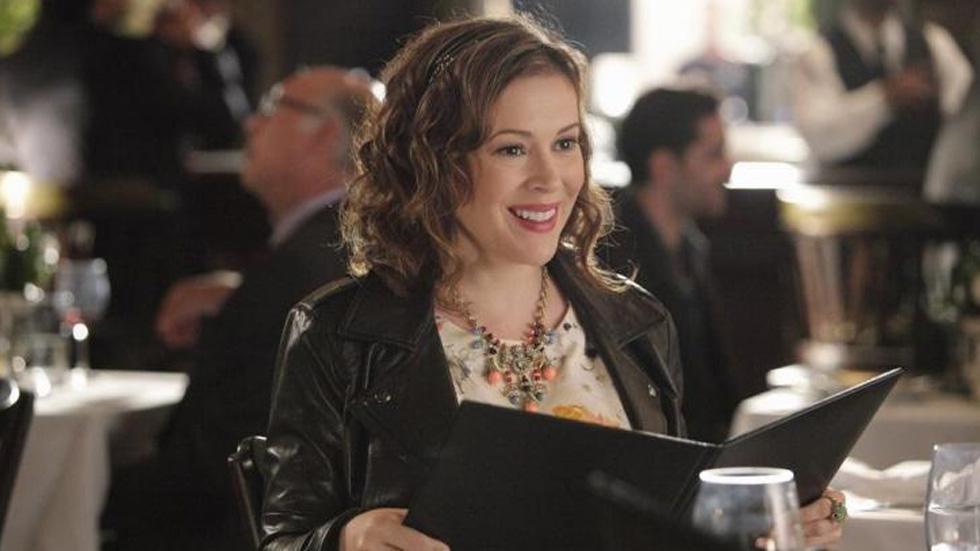 Mistresses. 9pm on ABC. Season three kicks off with two back-to-back episodes, the second of which recurring guest star Jennifer Esposito makes her debut.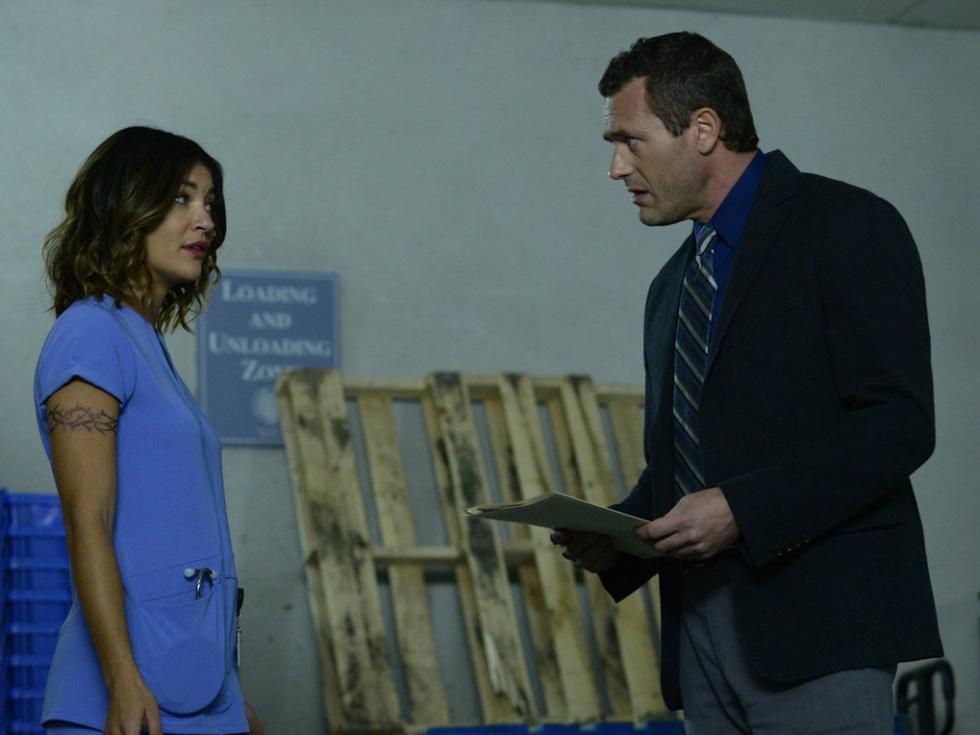 Complications. 9pm on USA. Vanessa no more! Gossip Girl's Jessica Szohr stars as a nurse in this new drama in which an ER doctor's life changes drastically when he saves a boy from getting killed in a drive-by shooting.