PHOTOS
Will Ferrell & Kristen Wiig's Lifetime Movie, Celebrity Family Feud And More On TV This Weekend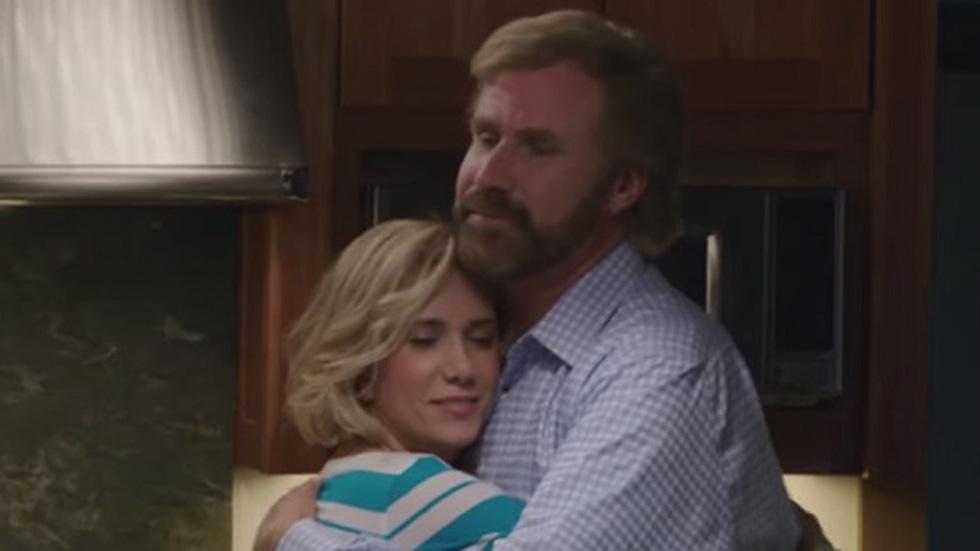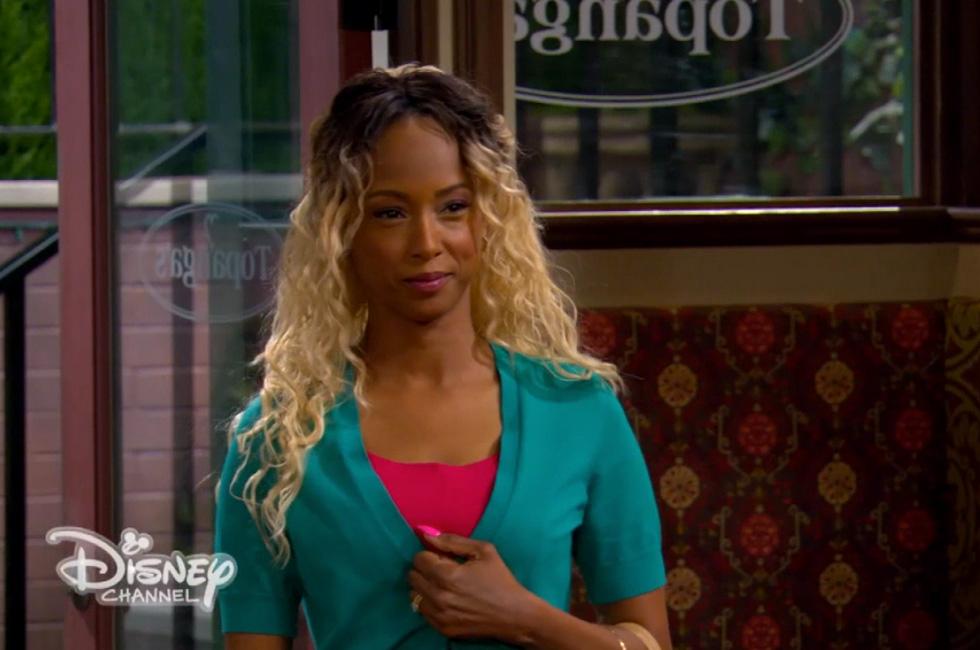 Girl Meets World. Friday at 8:30pm on Disney Channel. Angela's back! The girl who broke Shawn's heart 15 years ago on Boy Meets World returns, and of course she comes in just as things are finally working out for Shawn and Maya's mama.
Article continues below advertisement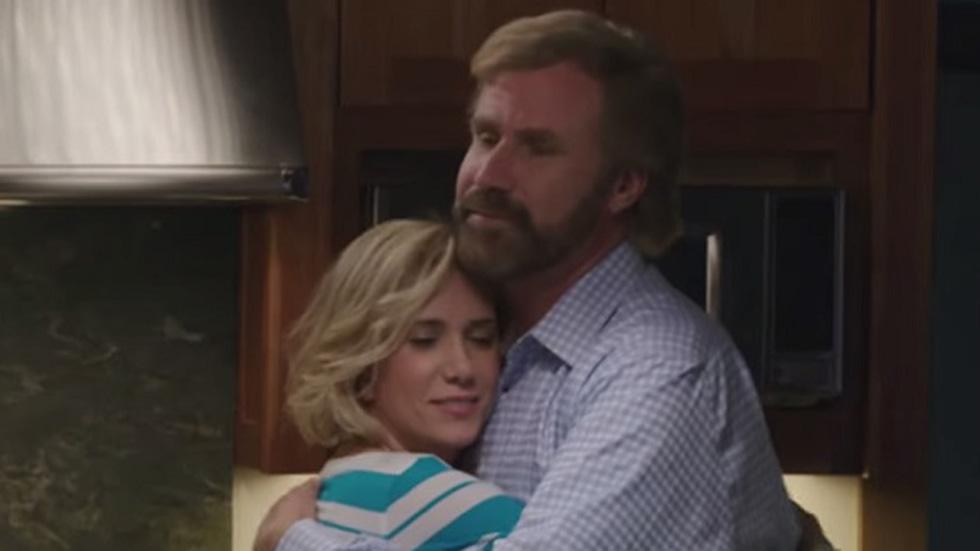 A Deadly Adoption. Saturday at 8pm on Lifetime. Kristen Wiig and Will Ferrell play adoptive parents who let the mother of their unborn child (played by 90210's Jessica Lowndes) live with them before realizing that she's a bonafide psychopath. It's still unclear if this entire thing is a joke or not, but we sure hope to find out.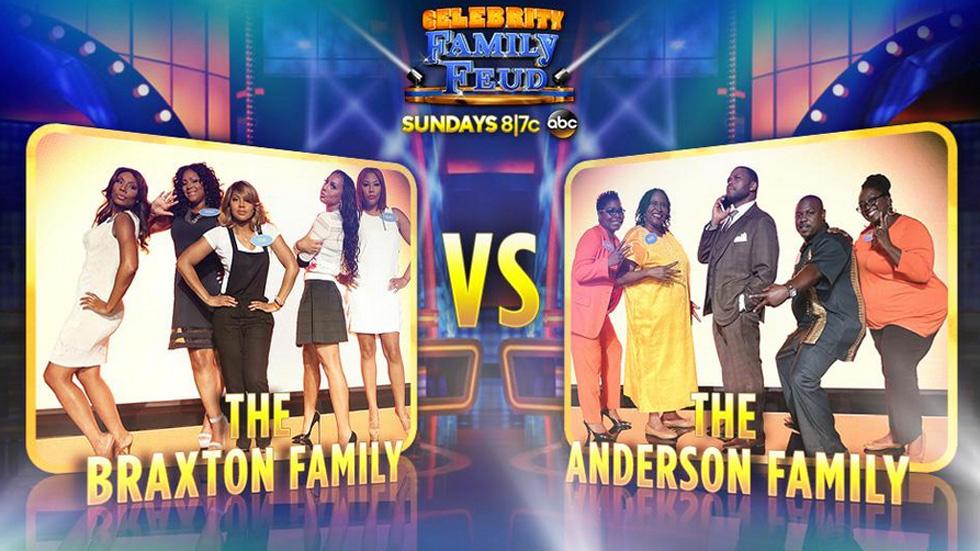 Celebrity Family Feud. Sunday at 8pm on ABC. Steve Harvey hosts the stars' version of the fan favorite game show, and the first episode is the Braxtons vs. the Andersons. Next Sunday's is cast members from DWTS vs. Bachelorette!
Article continues below advertisement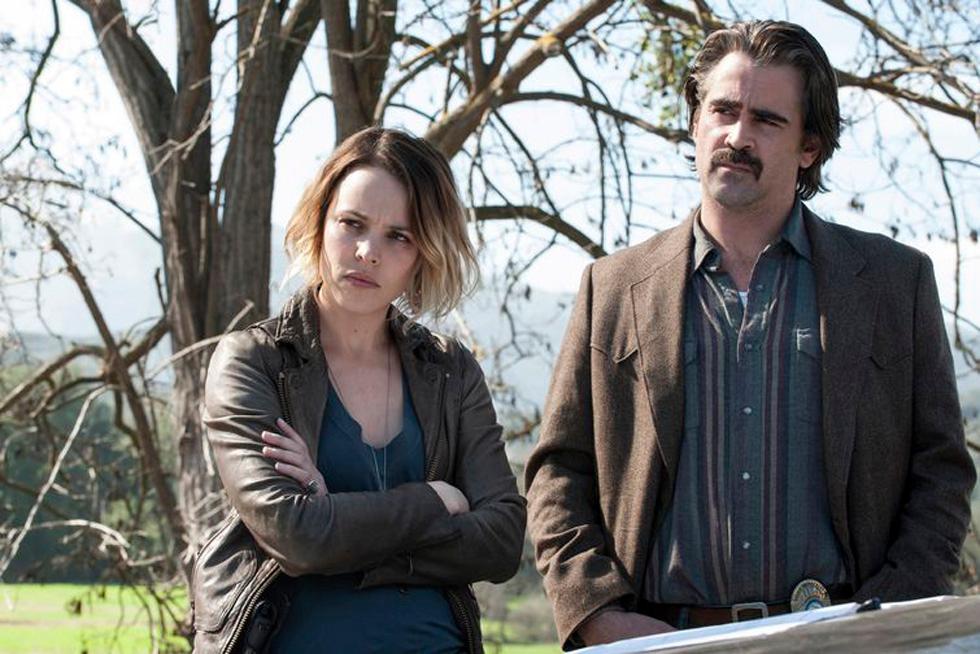 True Detective. Sunday at 9pm on HBO. Each season of this show features entirely new characters, plotlines, and settings, so season 2 stars Colin Farrell and Rachel McAdams instead of Woody Harrelson and Matthew McConaughey. It also takes place in California instead of Louisiana, and is basically a cop drama, so...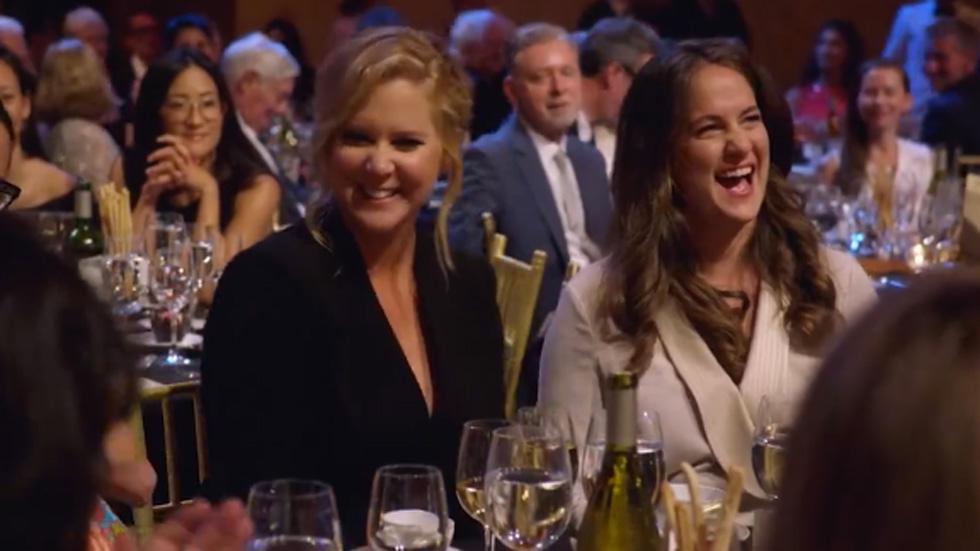 Peabody Awards. Sunday at 9pm on Pivot. Fred Armisen hosts the awards show that doles out honors to "radio and television stations, networks, webcasters, podcasters." Comedy greats like Tina Fey and Amy Schumer will appear, among others.