PHOTOS
Big Brother Season 17, The Duck Dynasty Premiere And More On TV Tonight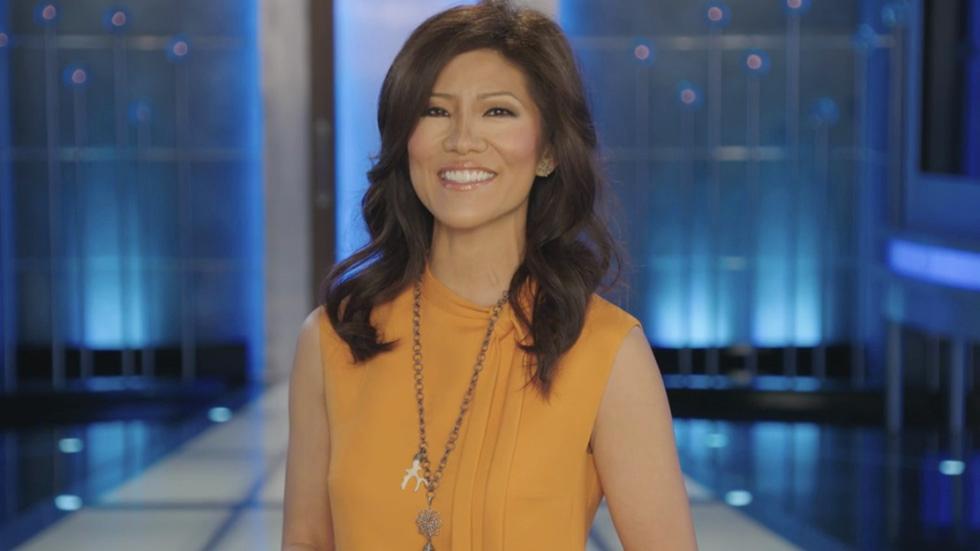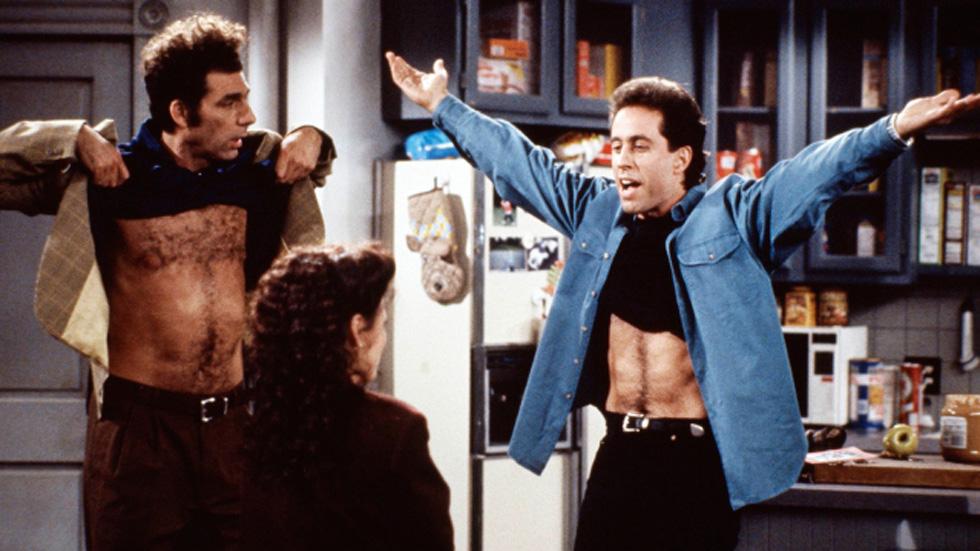 Seinfeld. Streaming on Hulu. As of right now, all nine seasons of the show about nothing are streaming on Hulu in their entirety. It was nice knowing ya, world.
Article continues below advertisement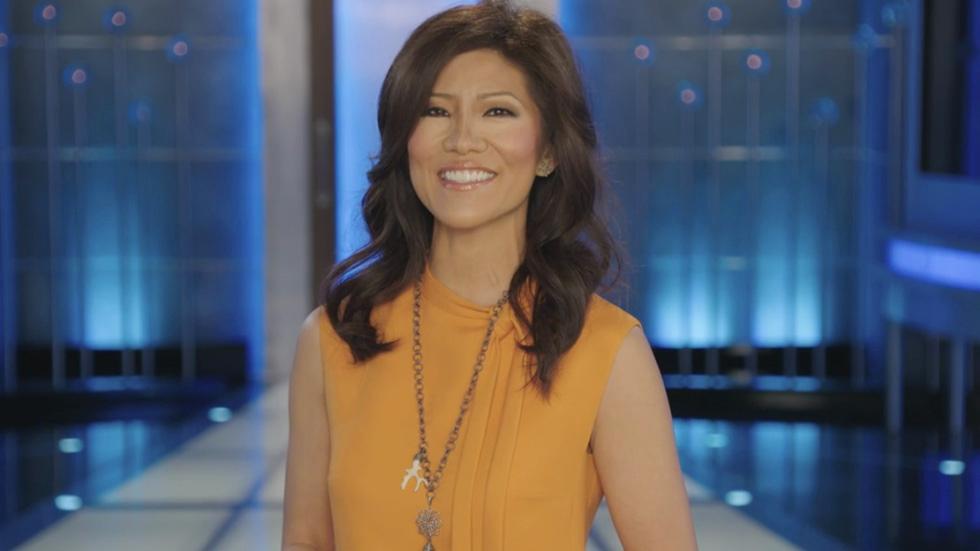 Big Brother. 8pm on CBS. The two-night premiere of season 17 begins tonight as the 14 houseguests officially move in. The change-up this season is that surprise guests will join them each week to reveal new plot twists. We're intrigued!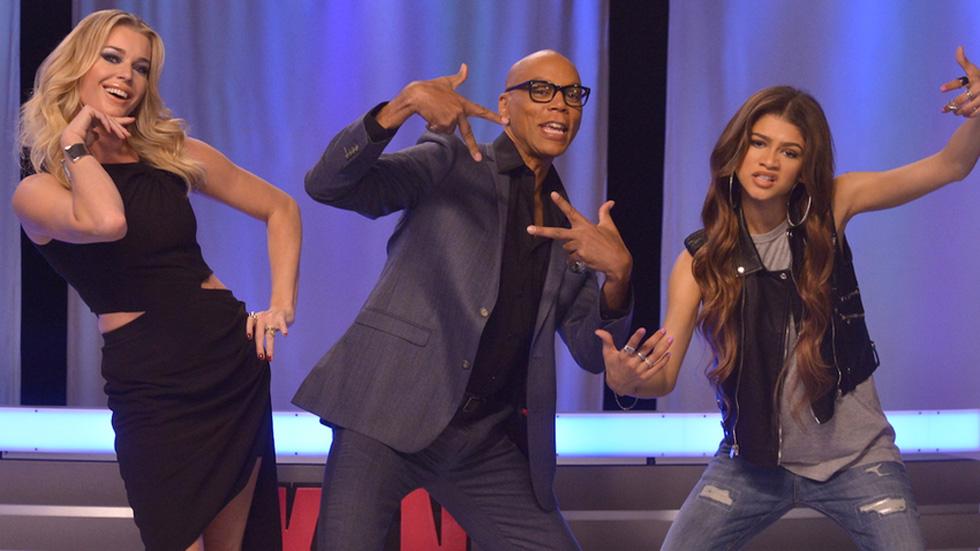 Skin Wars. 9pm on GSN. Zendaya guest stars in a special music-themed episode of the body paint competition show hosted by Rebecca Romijn.
Article continues below advertisement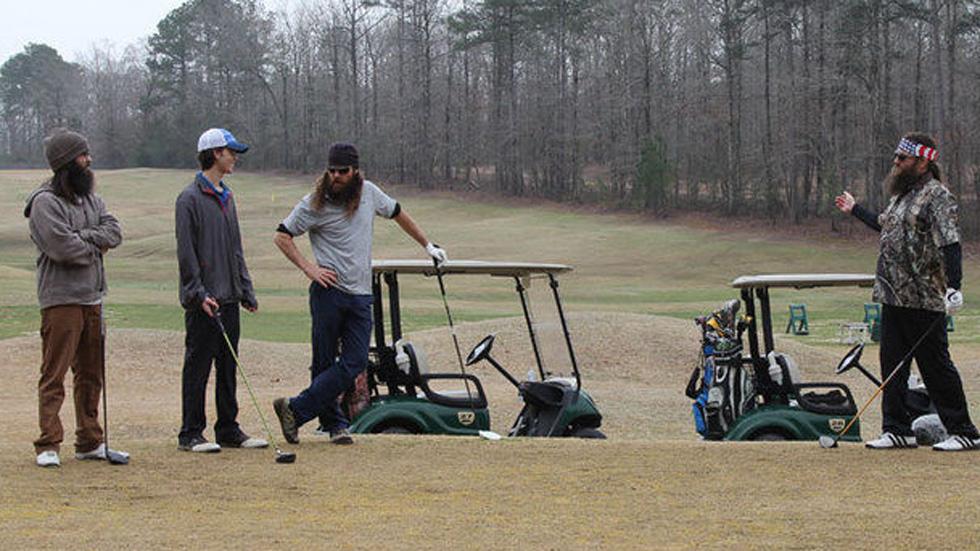 Duck Dynasty. 9:30pm on A&E. The season 8 premiere kicks off with a guys' golfing excursion, where Willie and co impart marital wisdom on the groom-to-be, John Luke.
Suits - Season 5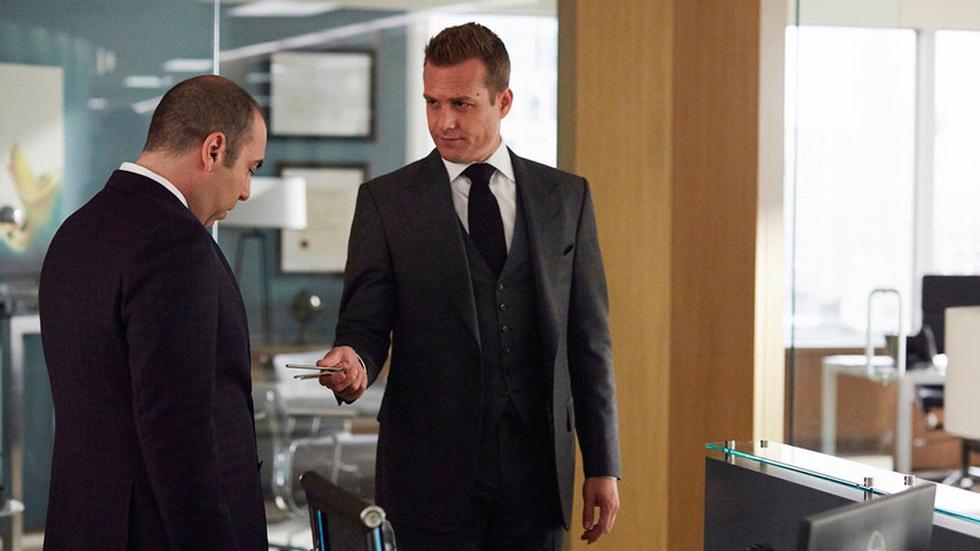 Suits. 9pm on USA. Donna has issues with her new employer and Mike and Rachel save their news-sharing for the perfect moment in season five's kickoff.