PHOTOS
Night 2 Of The Big Brother Premiere, The NBA Draft And More On TV Tonight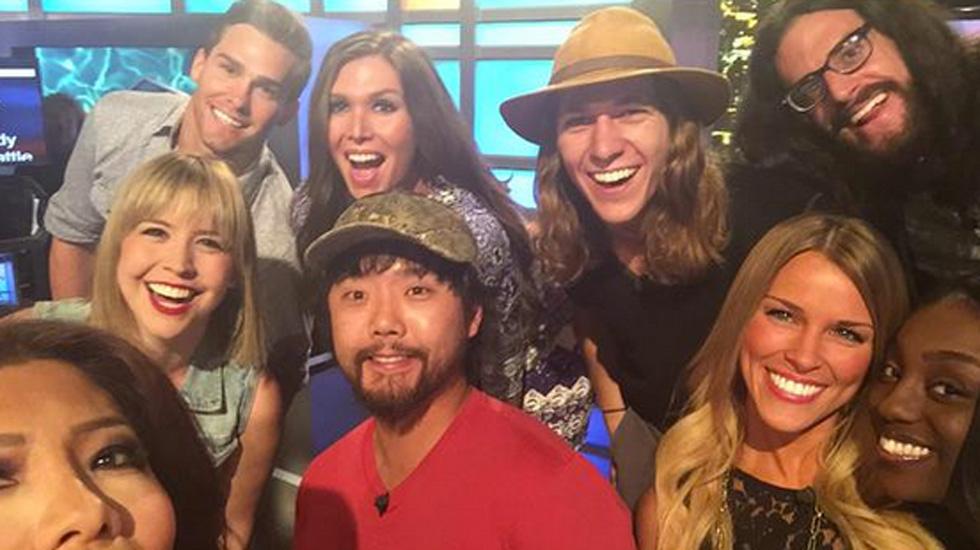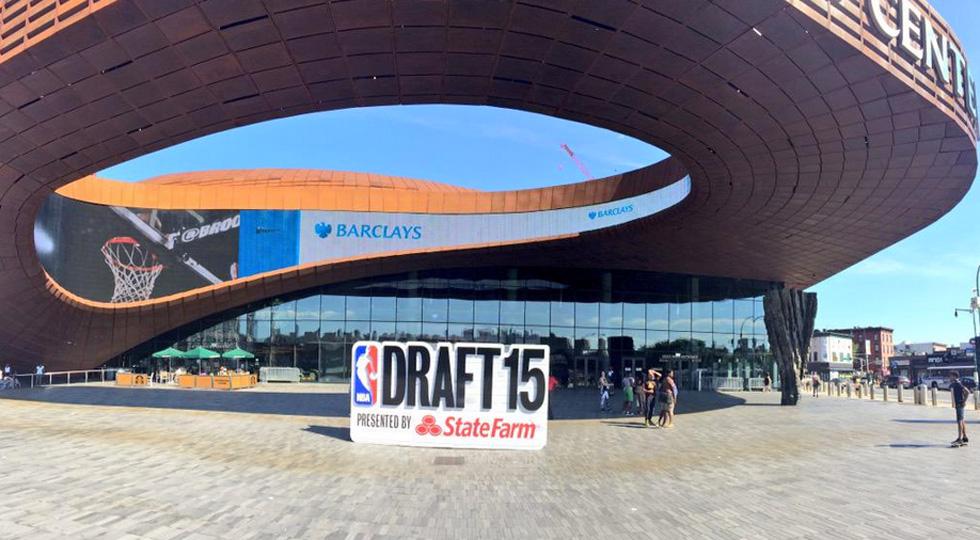 NBA Draft. 7pm on ESPN. Though the basketball finals are over it's really just beginning, as tonight, the draft begins for the upcoming season. The ceremony airs live from Barclay's Center in Brooklyn, NY.
Article continues below advertisement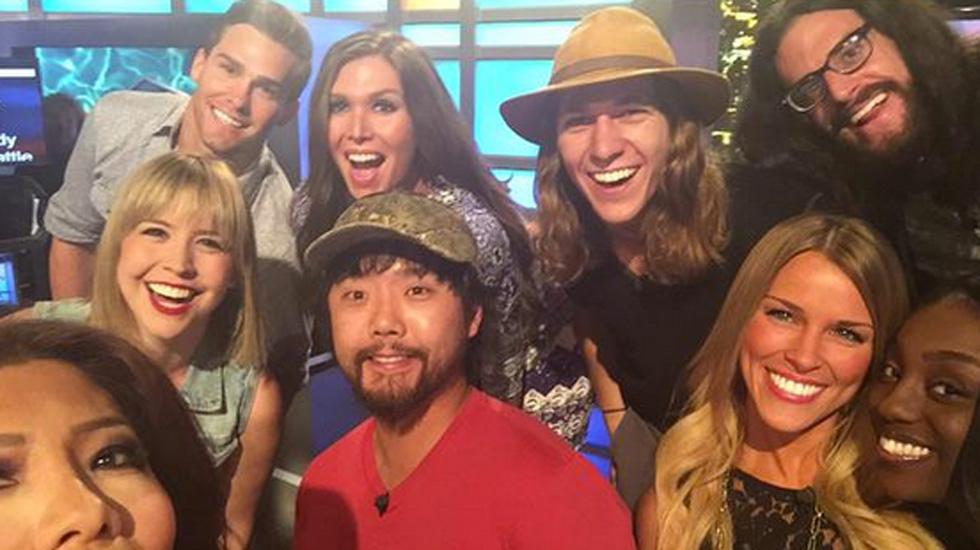 Big Brother. 8pm on CBS. How about that twist, eh? #BB17's two-night premiere continues with another hour of houseguest shenanigans.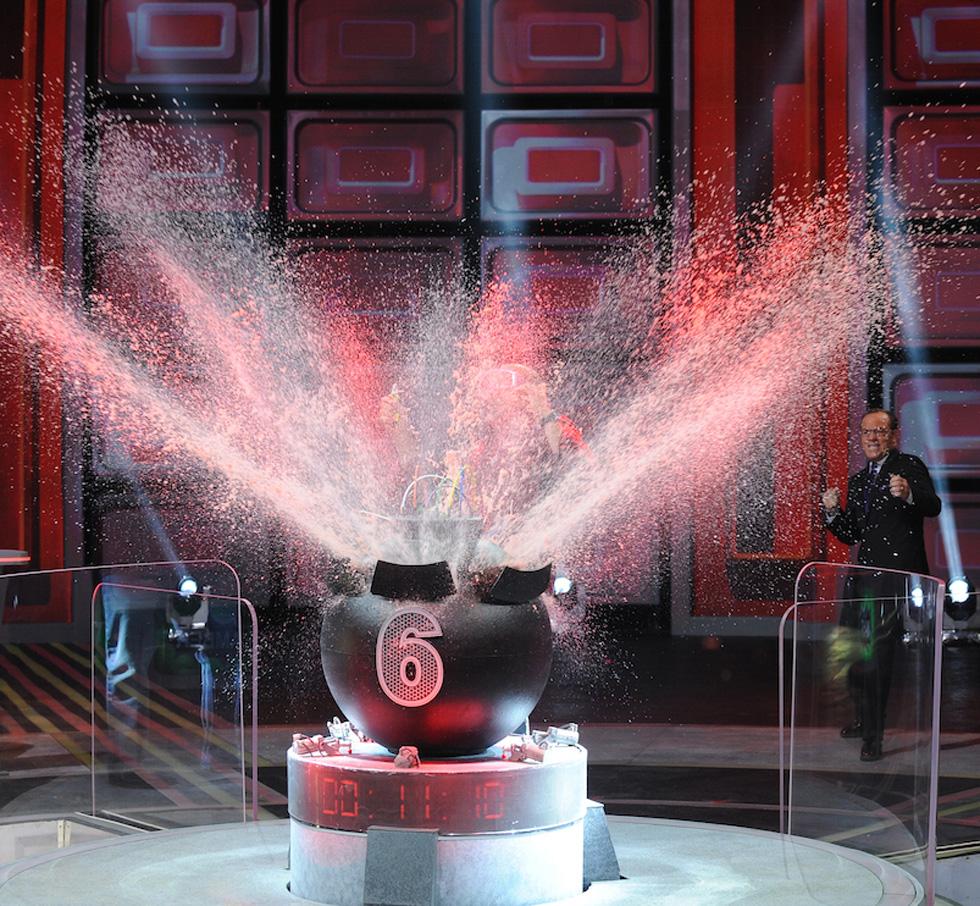 BOOM!. 8pm on Fox. In this new quiz show, teams of three must answer questions correctly before getting themselves (and part of the audience) doused in gooey substances. The premiere episode features maple syrup as the slime of choice. Ew.
Article continues below advertisement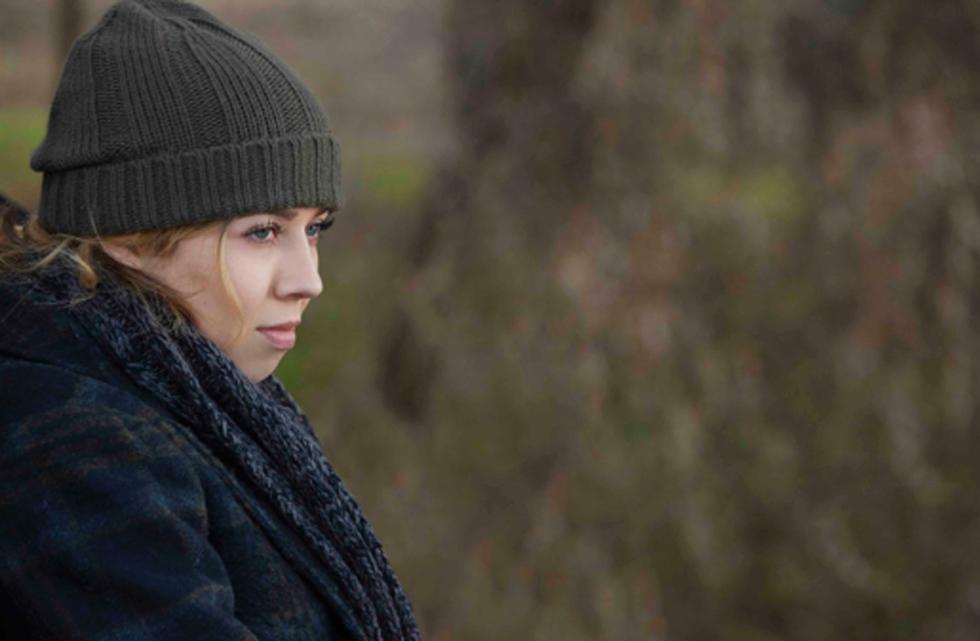 Between. 8:30pm on Netflix. The first season of Jennette McCurdy's Netflix series comes to an end, where the fate of the survivors of Pretty Lake is determined.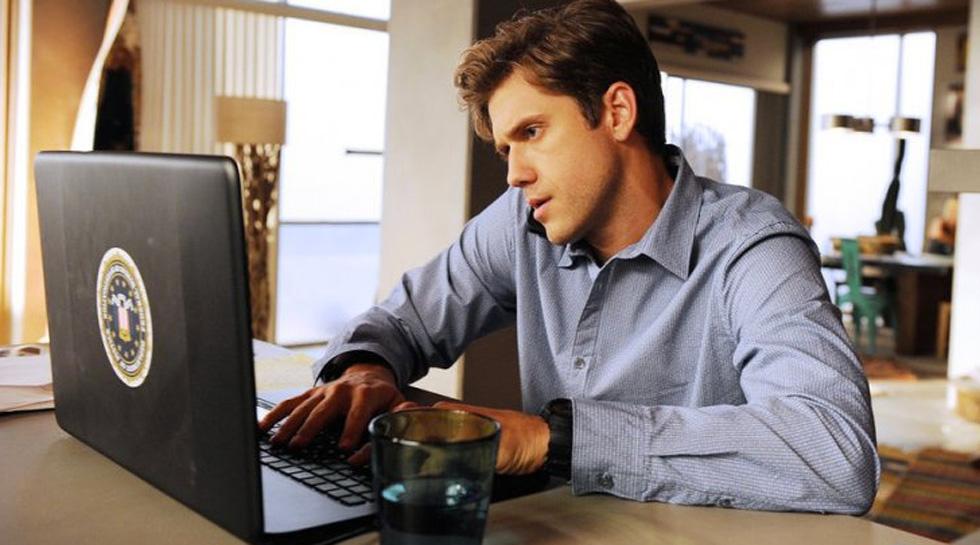 Graceland. 10pm on USA. Briggs goes undercover with the Armenia Mafia and the agents finish up some remaining cases in the third season premiere.