PHOTOS
Christina Aguilera Dukes It Out With Hayden Panettiere On Nashville And More On TV Tonight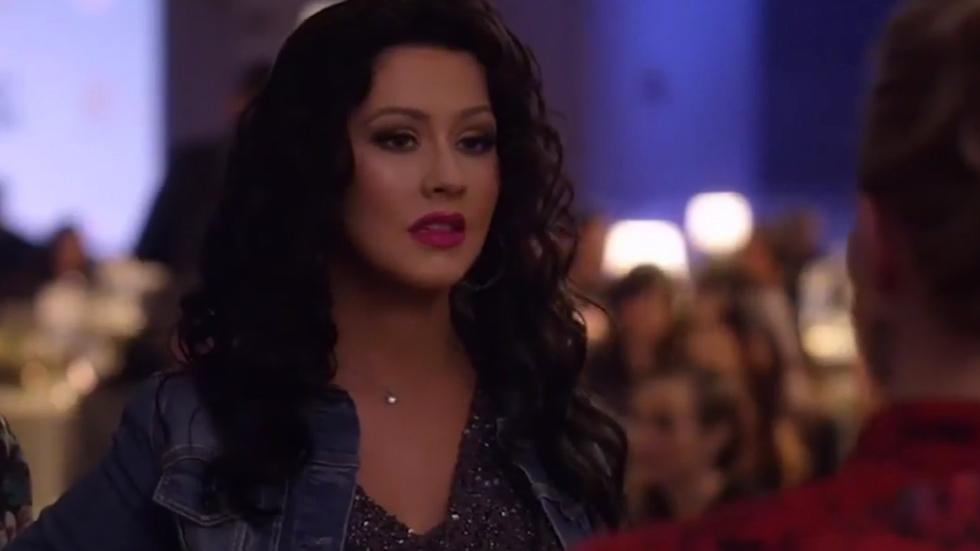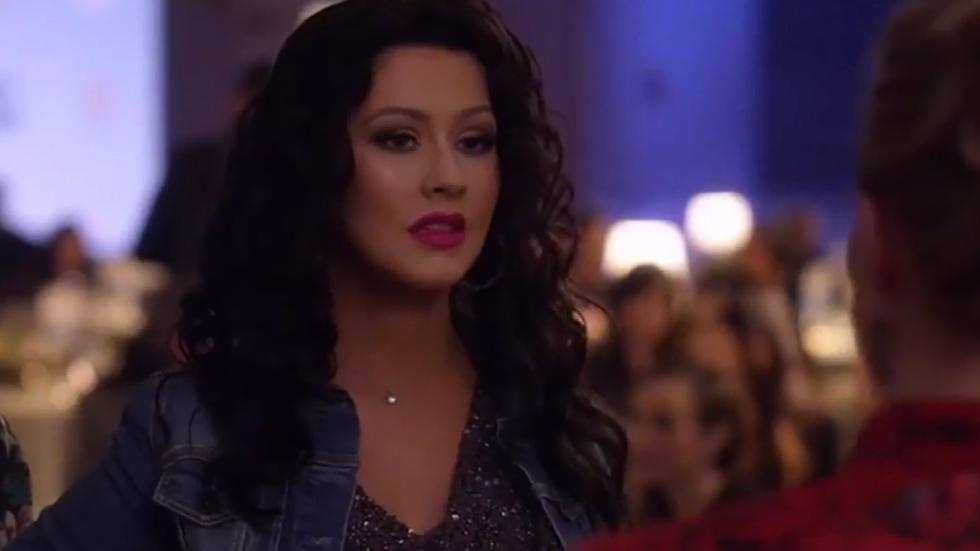 Nashville. 10pm on ABC. It's a diva showdown between Jade and Juliette at a music industry event. Plus, Deacon finally gets a liver!
Article continues below advertisement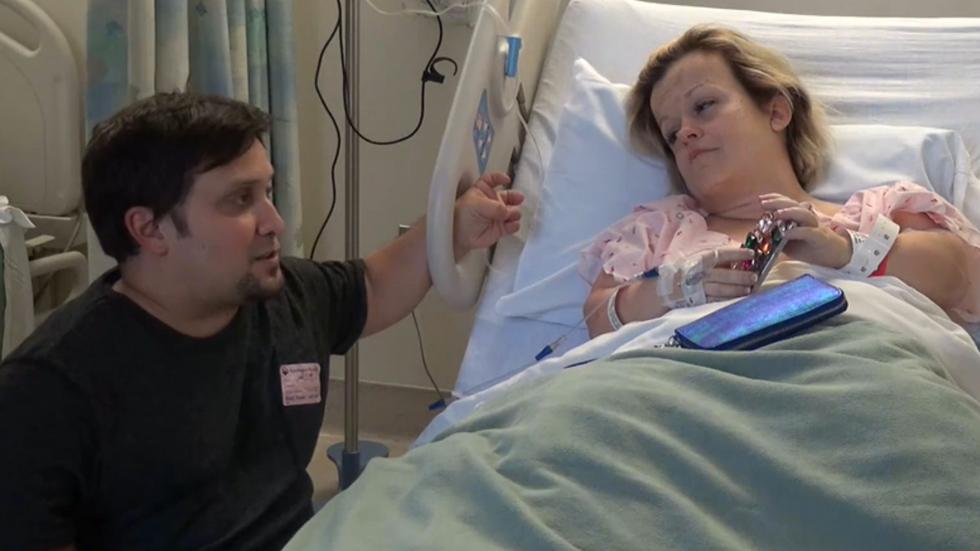 Little Women: Terra's Little Family. 9pm on Lifetime. Terra and Joe finally become parents (and yes, they finally settle on a name for the baby, too!). Only problem? The baby needs medical attention after birth so they can't yet take her home from the hospital.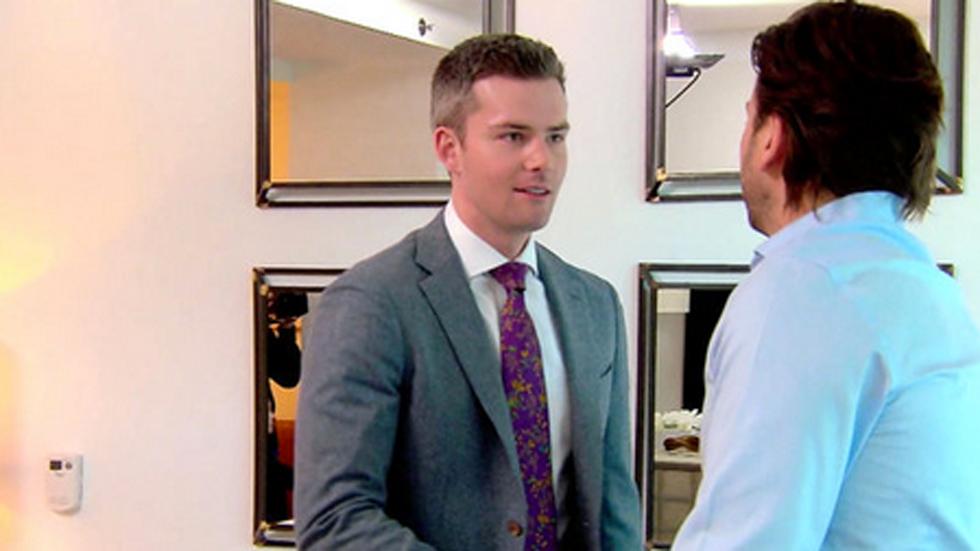 Million Dollar Listing: NY. 10pm on Bravo. Ryan gets asked to sell a huge listing and a 400-piece art collection, while Frederik gets one of the biggest listings of his career.
Article continues below advertisement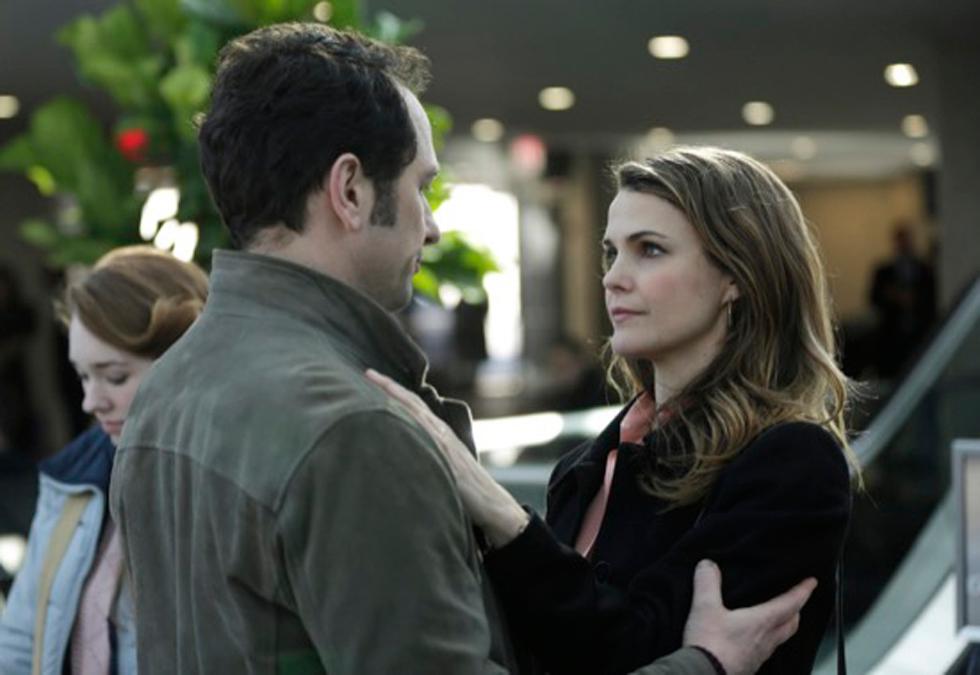 The Americans. 10pm on FX. In the season 3 finale, Elizabeth and Paige set out for Russia. Also, fun fact, the title of this episode is the date on which President Ronald Reagan dubbed the then USSR an "evil empire," so that can't be a coincidence.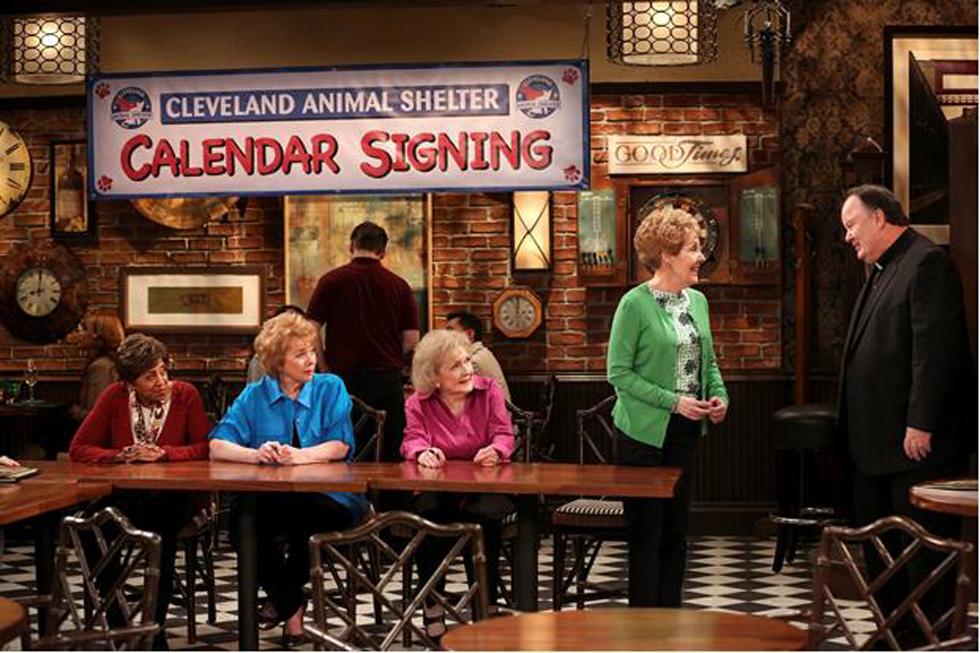 Hot In Cleveland. 10pm on TV Land. Mr. Belding aka Dennis Haskins plays a priest in the same episode in which some of the gals pose nude for a calendar shoot. Best. Episode. Ever.
What are you watching tonight? Tweet us @OKMagazine.