PHOTOS
David Letterman's Final Late Show, The Terra's Little Family Finale And More on TV Tonight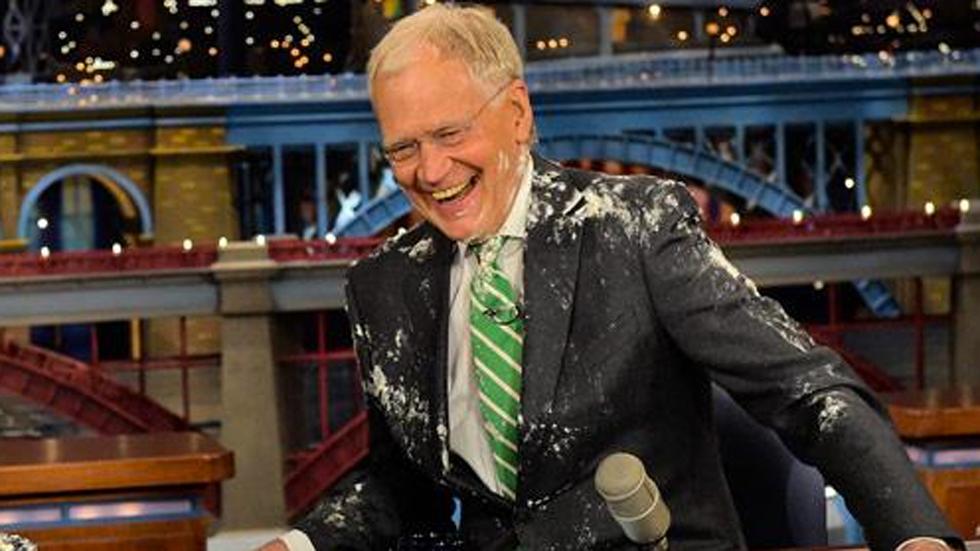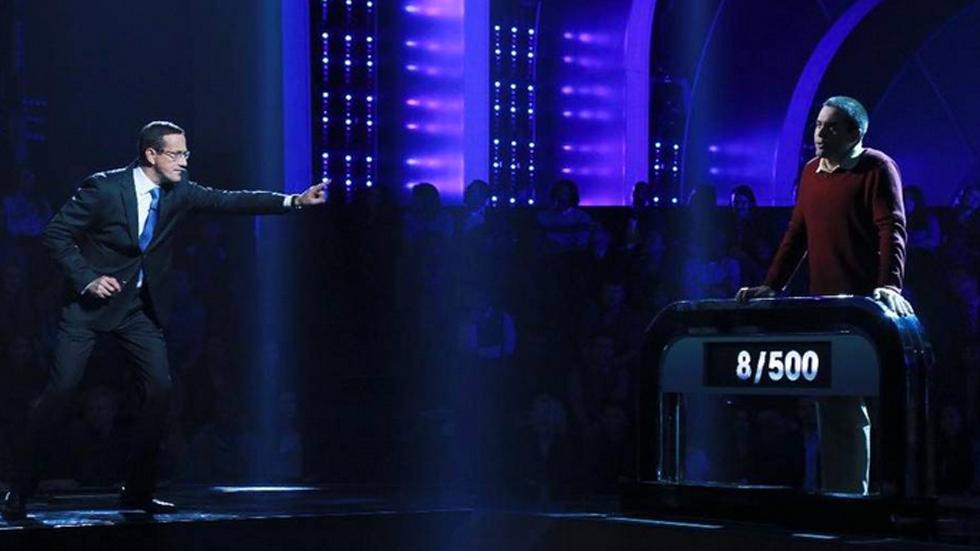 500 Questions. 8pm on ABC. This new game show features educated, accomplished contestants who must answer 500 rapid fire questions. If they stumble on three q's, they're eliminated. We're into it.
Article continues below advertisement
Survivor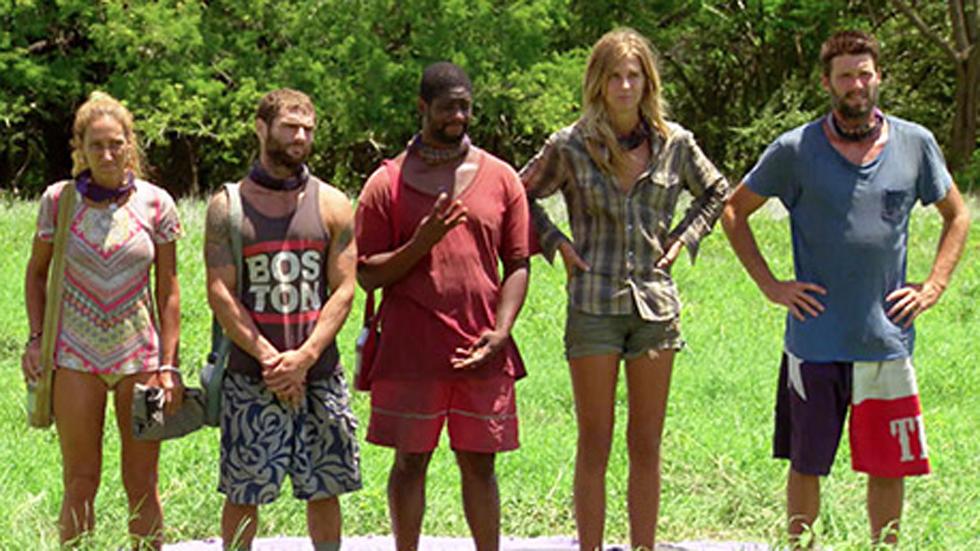 Survivor. 8pm on CBS. The final five castaways compete for the torch, and then all the cast members of season 30 reunite with Jeff Probst for the reunion.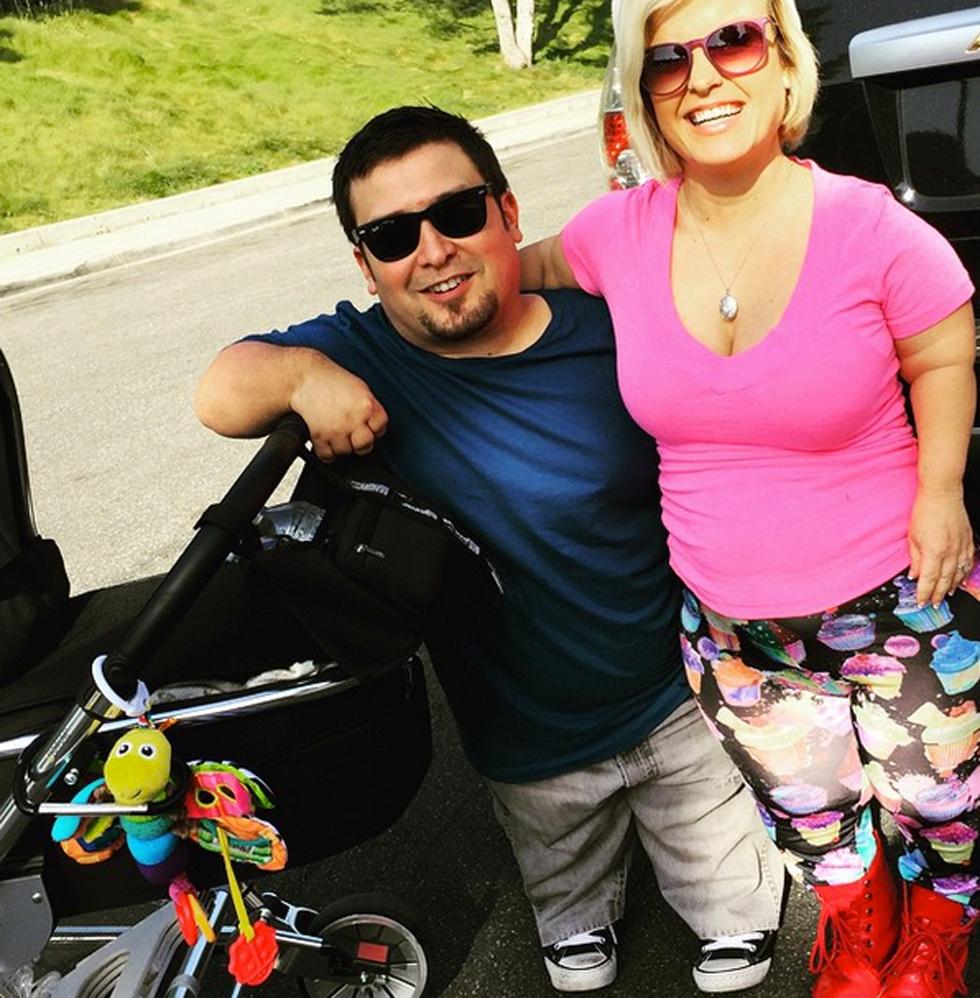 Terra's Little Family. 9pm on Lifetime. In the season finale, Terra's brother comes to visit and babysit Penny, making Terra realize just how much she misses her mom. Then the family takes a surprise trip to visit grandma down in Texas—but of course that doesn't go off too amazingly.
Article continues below advertisement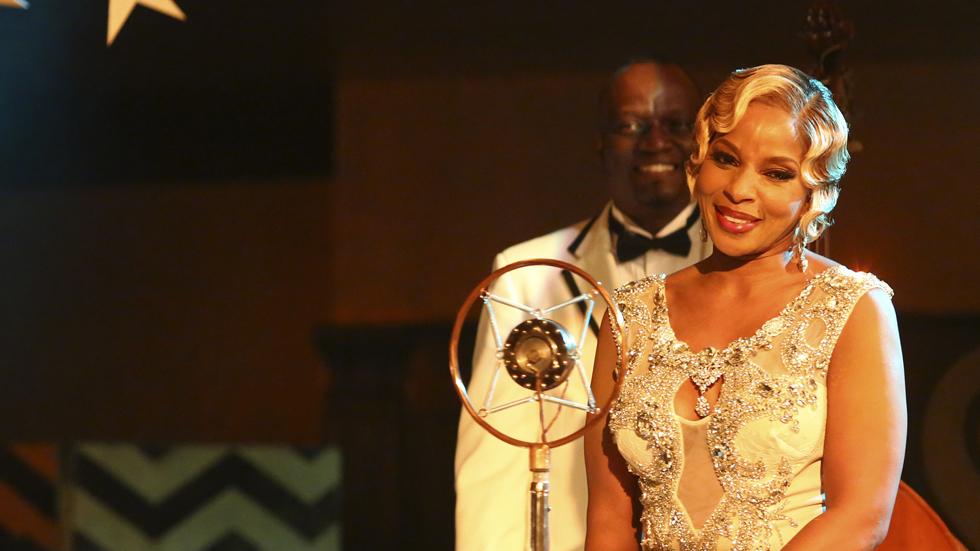 Black-ish. 9:30pm on ABC. The season finale takes us back to the 1920's Renaissance and features guest stars Mary J. Blige and Sean 'Diddy' Combs.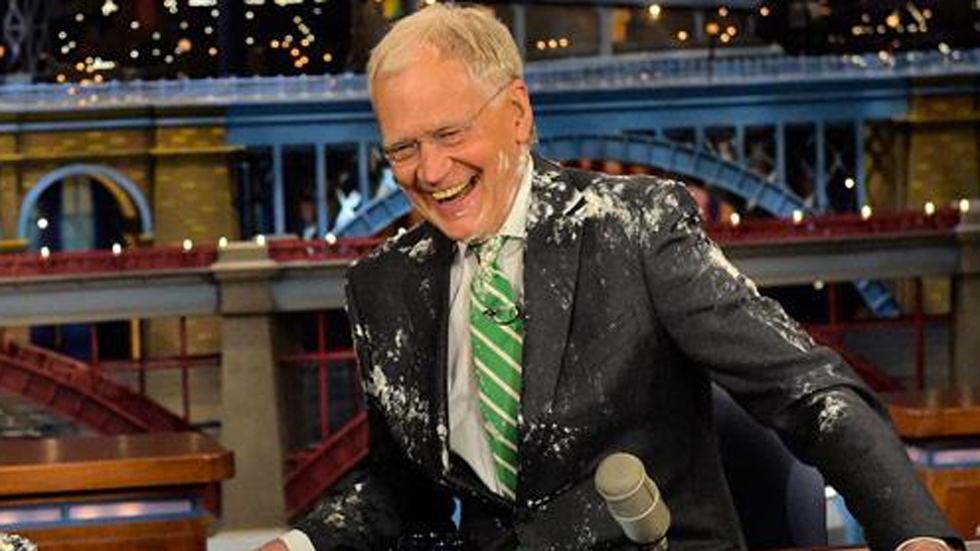 The Late Show With David Letterman. 11:30pm on CBS. David Letterman is retiring from late night after 33 years! The final show will feature a plethora of as-of-yet unannounced surprise guests and his last Top Ten list ever.