PHOTOS
Eddie Cibrian on Baby Daddy, The Duck Dynasty Making The Musical Special & More On TV Tonight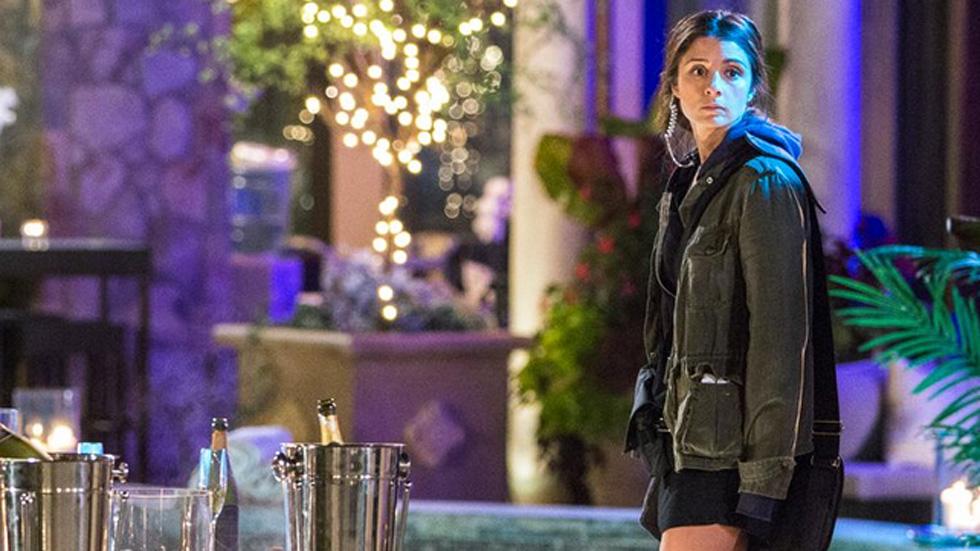 UnReal. 8pm on Lifetime. In need of a good binge-watching sesh? Watch the marathon tonight of the first three episodes of the show that's a fictional (yet accurate) telling of what goes on behind-the-scenes of a reality TV dating show.
Article continues below advertisement
EDDIE CIBRIAN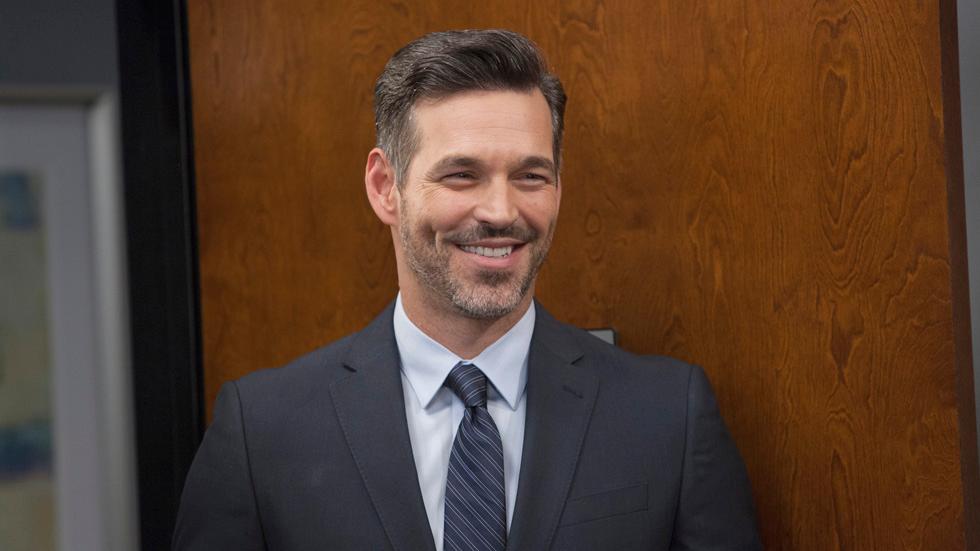 Baby Daddy. 8:30pm on ABC Family. Eddie Cibrian—who's Brandi Glanville's baby daddy IRL—begins his story arc on tonight's episode, playing Riley's new love-interest-turned-boss. Uh oh.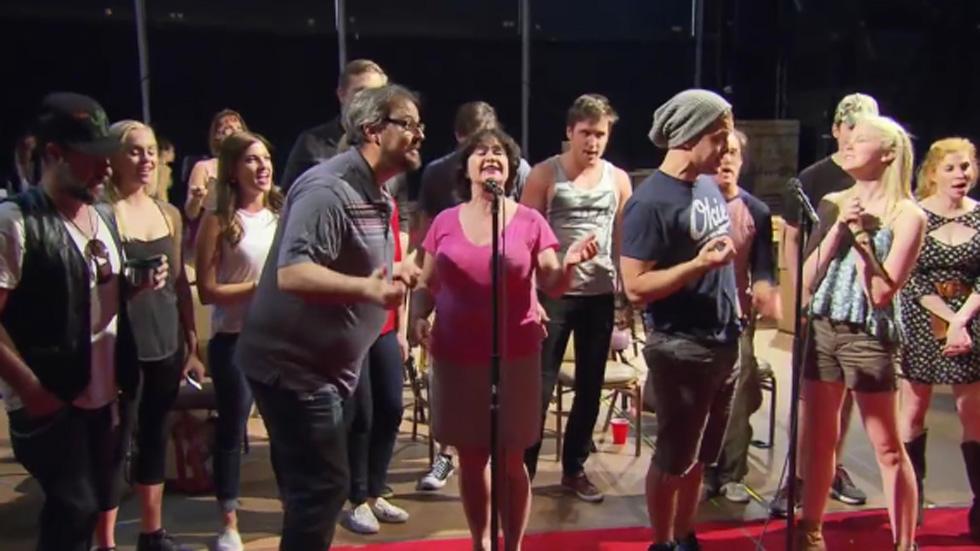 Duck Commander: Making The Musical. 9pm on A&E. This special is a behind-the-scenes look at the making of the Duck Dynasty musical, based on the family's 2012 book and which lasted only one month during its run in Las Vegas. "A" for effort.
Article continues below advertisement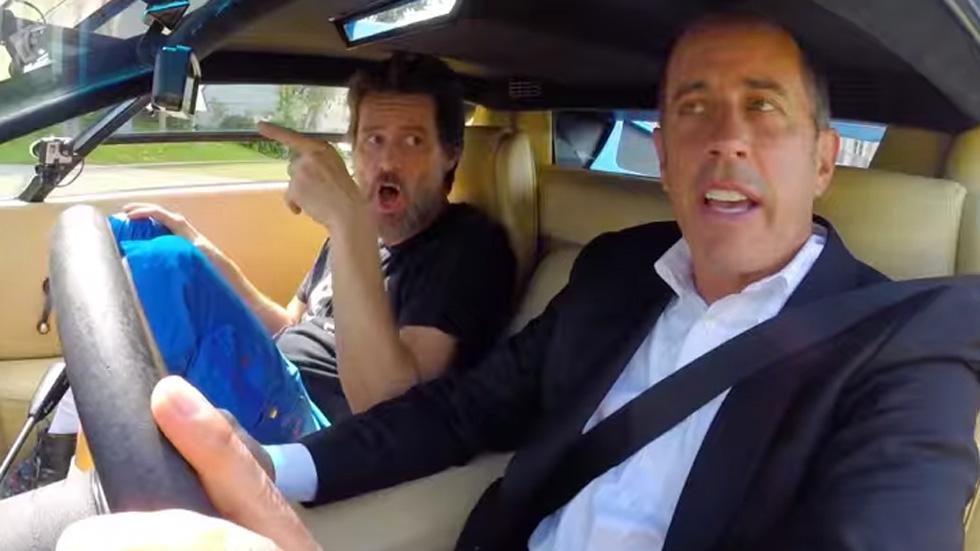 Comedians In Cars Getting Coffee. 11:30pm on Crackle. Guest star Jim Carrey and host Jerry Seinfeld get into all kinds of shenanigans while driving around town in a 1976 Lamborghini Countach LP400.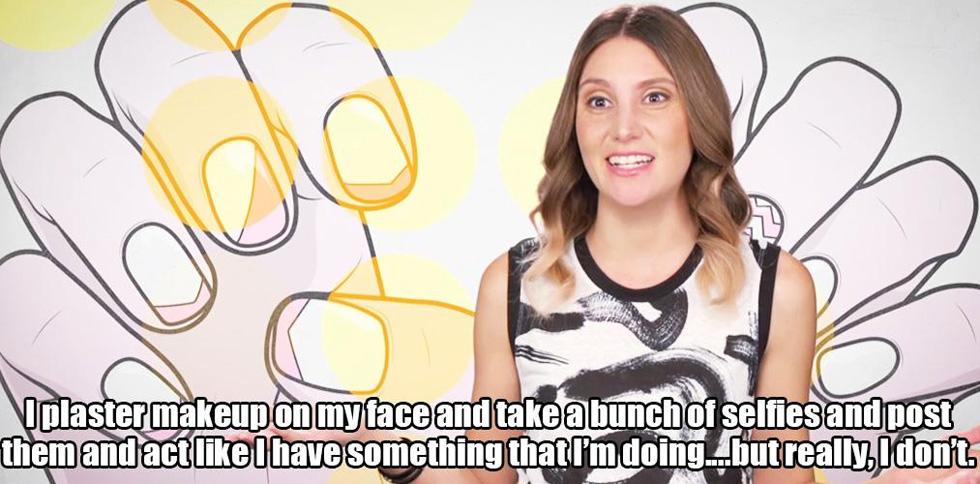 Girl Code. 10pm on MTV. This show just gets us! Tonight's new episode's topics are sexual pressure and how to convince your dude to take you to a Taylor Swift concert. All valid concerns, really.