PHOTOS
McDreamy's Heroic Move On Grey's Anatomy, The Myrtle Manor Finale And More On TV Tonight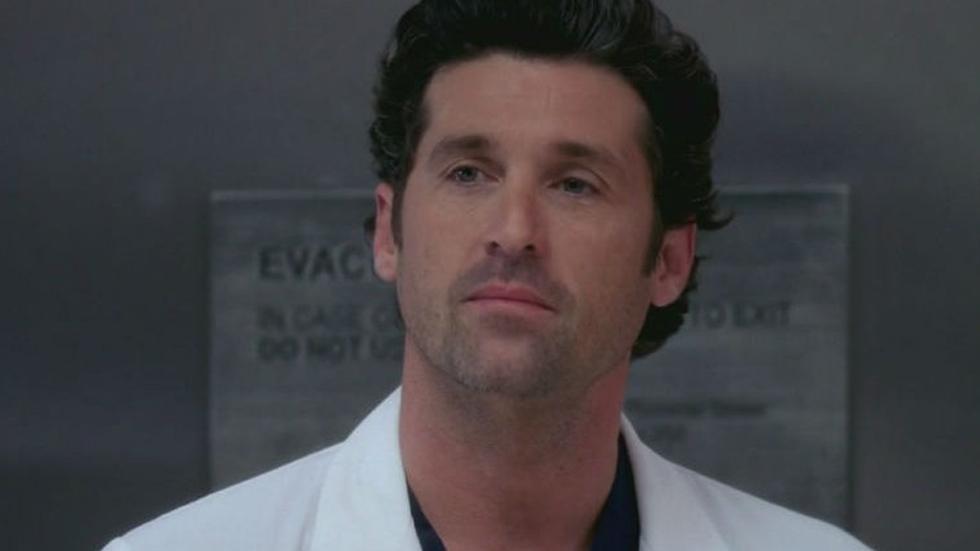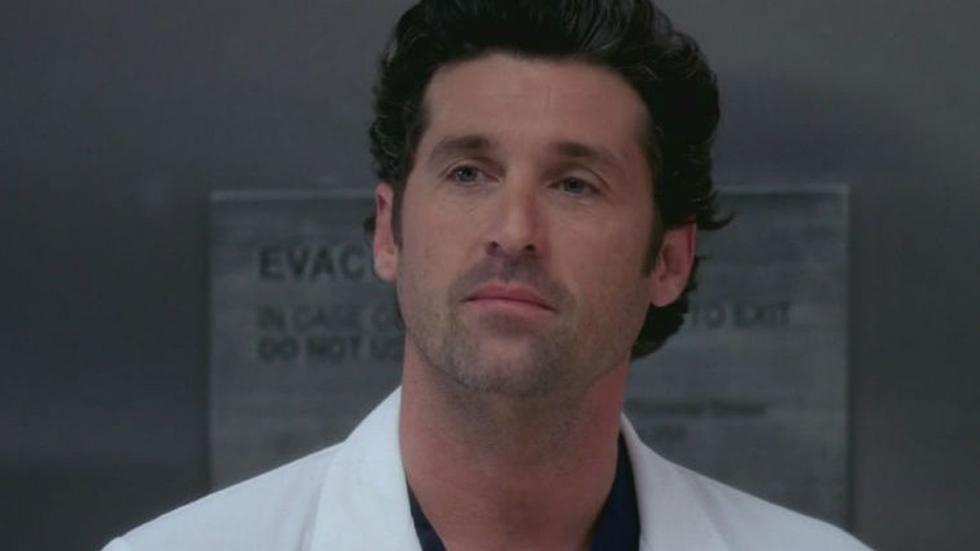 Grey's Anatomy. 8pm on ABC. Derek attempts to rescue injured children in a car crash in a move that some fans are worried might be the way the show kills off McDreamy. The episode is also titled "How To Save a Life," based on The Fray song that was featured heavily in some of the show's early episodes and promos. What does it all mean?!
Article continues below advertisement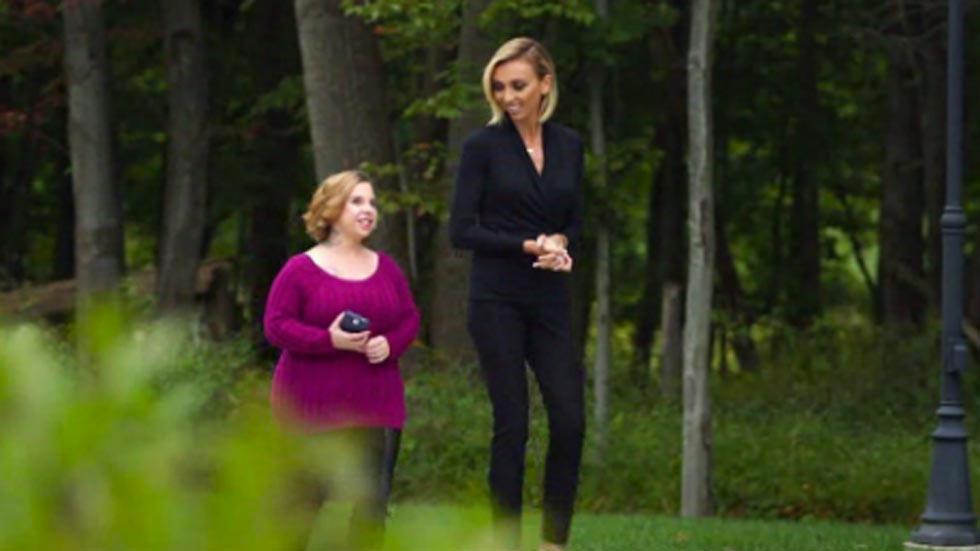 Beyond Candid with Giuliana: Michelle Knight. 8pm on E!. Giuliana Rancic shows off her best Diane Sawyer skills in this sit-down interview with Cleveland survivor victim Michelle Knight, opening up for the first time about her ten years in captivity.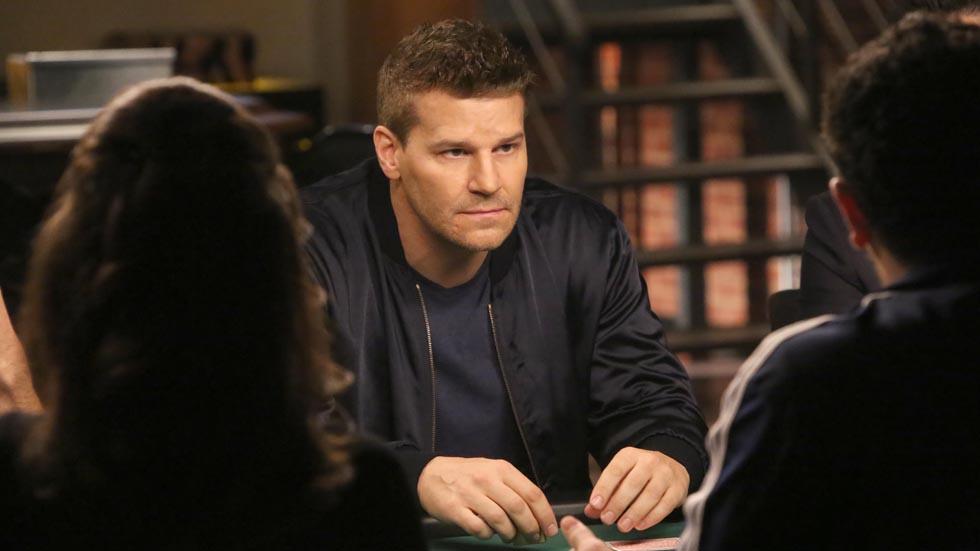 Bones. 8pm on FOX. While investigating the murder of a high roller, Bones starts gambling, which is bad considering the news he and Brennan shared last week.
Article continues below advertisement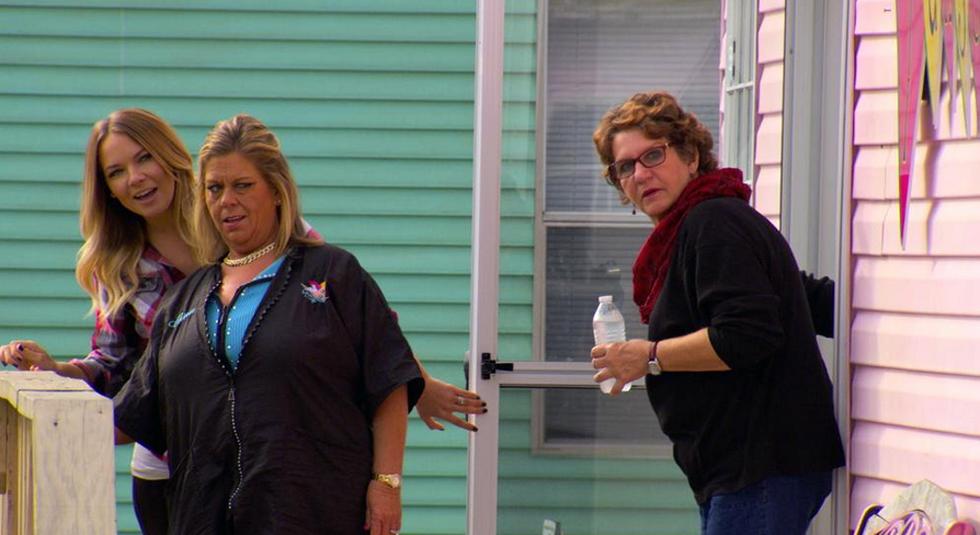 Welcome To Myrtle Manor. 9pm on TLC. Marvin contemplates proposing, Amanda deals with relationship issues, and Roxy might get evacuated from the trailer park in the two-hour season finale.
Abandoned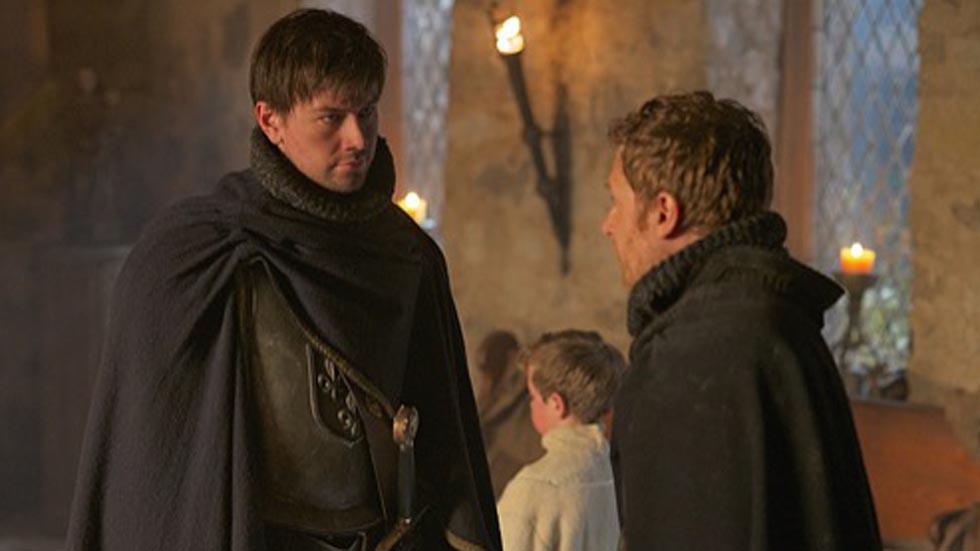 Reign. 9pm on The CW. Mary gets chummy with France while Conde aligns with the British.