PHOTOS
The Lip Sync Battle Season Finale, The Real Housewives Of Melbourne Reunion And More On TV Tonight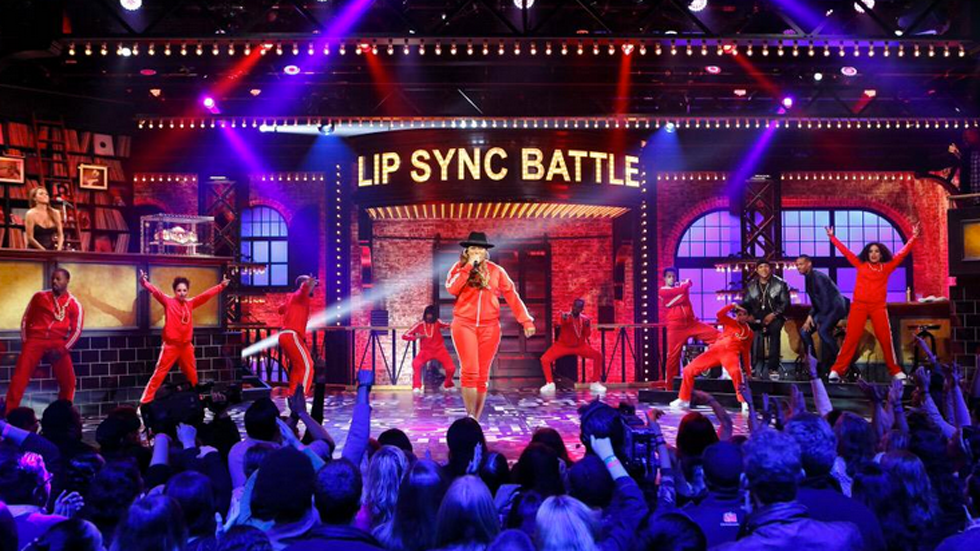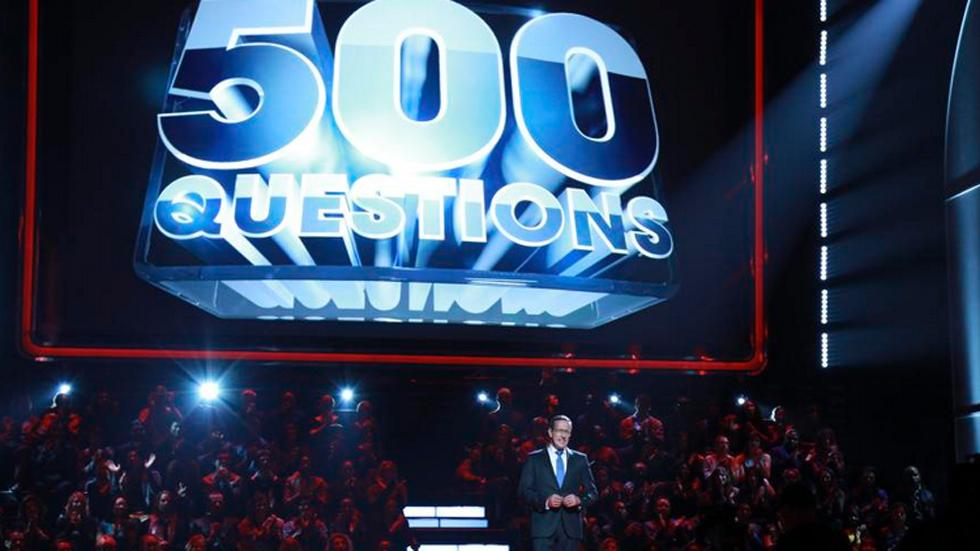 500 Questions. 8pm on ABC. The seven-part summer special concludes tonight with the reigning champ trying to maintain his lead until the very end.
Article continues below advertisement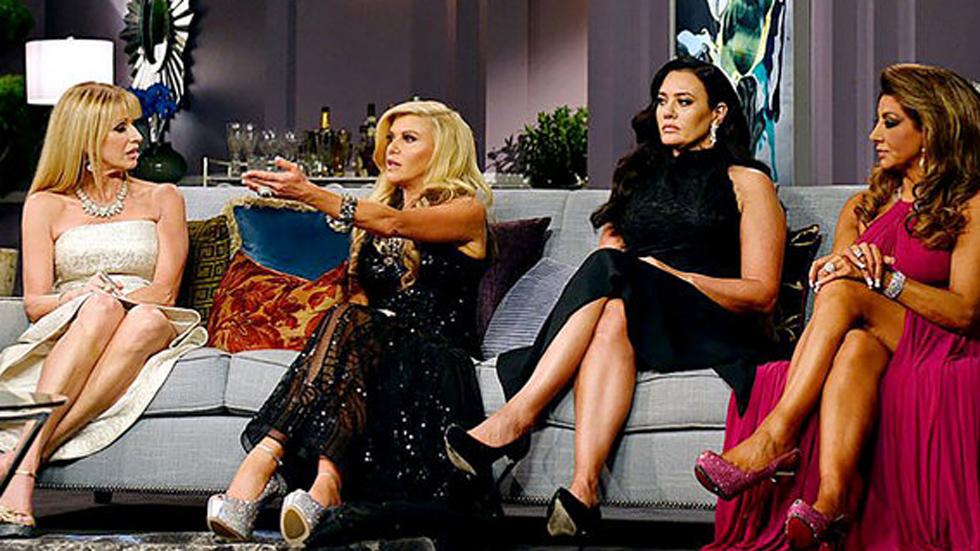 The Real Housewives of Melbourne. 9pm on Bravo. In the conclusion of this season's reunion show, Pettifleur rejoins the group after storming out, and Janet reveals her source for spreading all that gossip.
Aquarius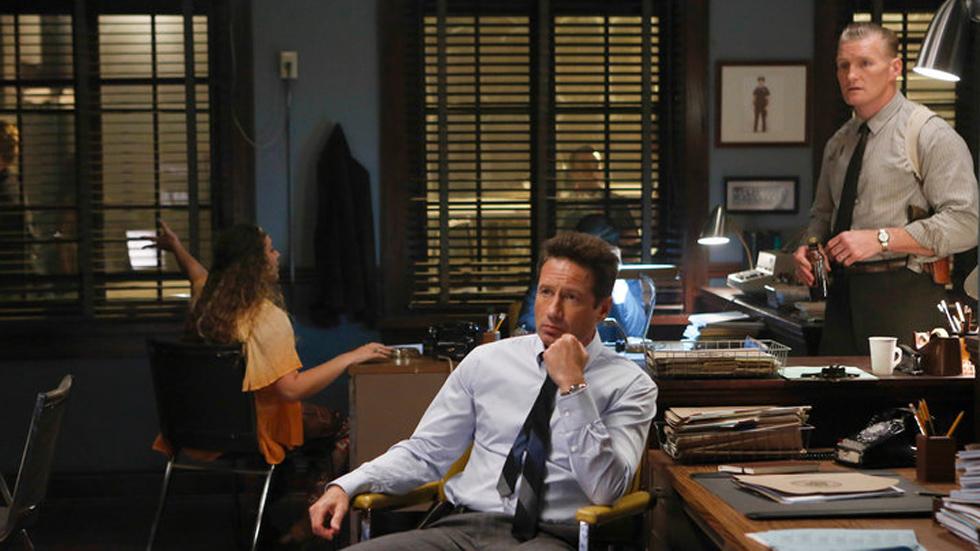 Aquarius. 9pm on NBC. David Duchovny plays a crime scene investigator in this new series set in the 1960's. And here's a fun, 2015-ish twist—after tonight's premiere, NBC will stream the entire rest of the season on its site and mobile app.
Article continues below advertisement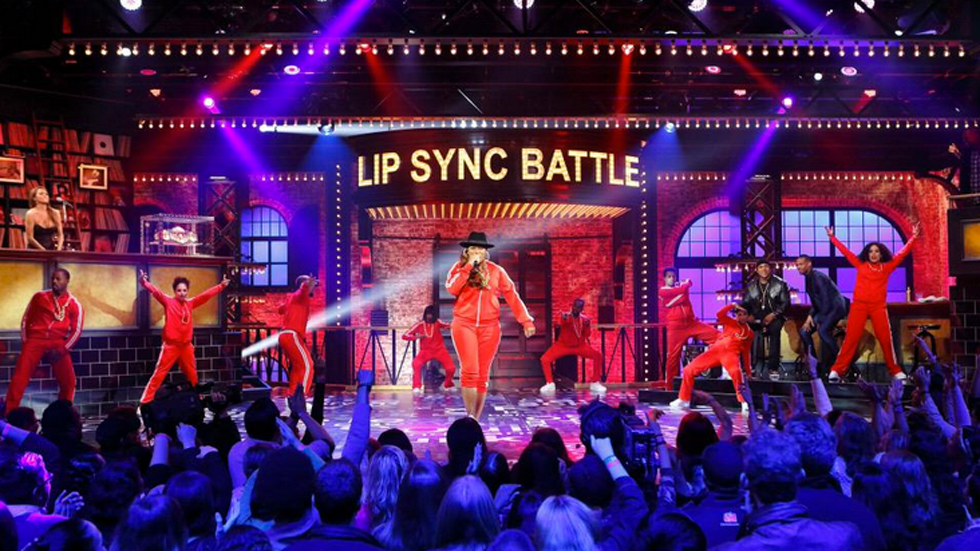 Lip Sync Battle. 10pm on Spike. It's Queen Latifah vs. Marlon Wayans in the first season finale, and spoiler alert: Marlon's lip sync version of Pharrell's "Happy" (plus his Pharrell-inspired hat prop) will blow you away.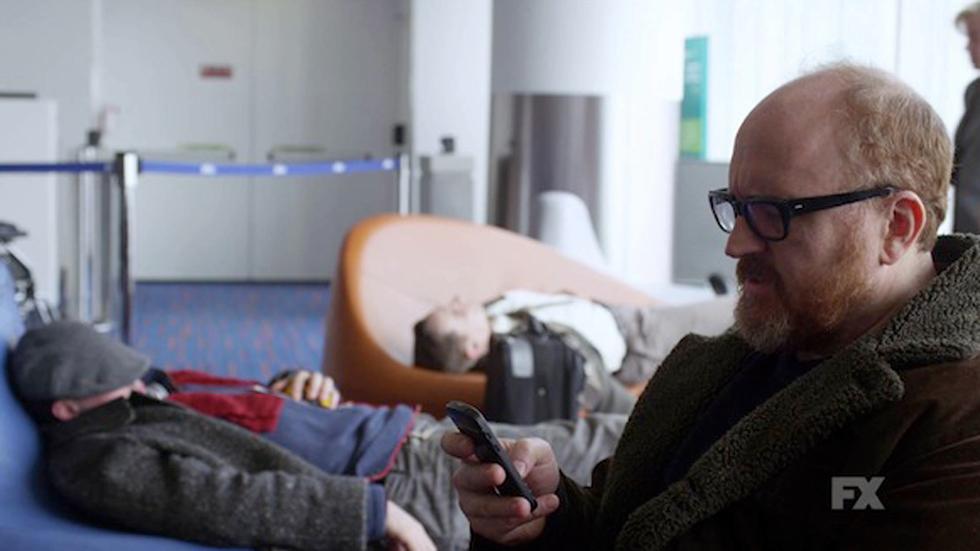 Louis. 10pm on FX. Not much has been revealed about the fifth season finale, but here's what we do know—a Louis CK stand-up comedy special will air immediately following the final episode.