PHOTOS
NBC's Red Nose Day Special, The Braxton Family Values Premiere And More On TV Tonight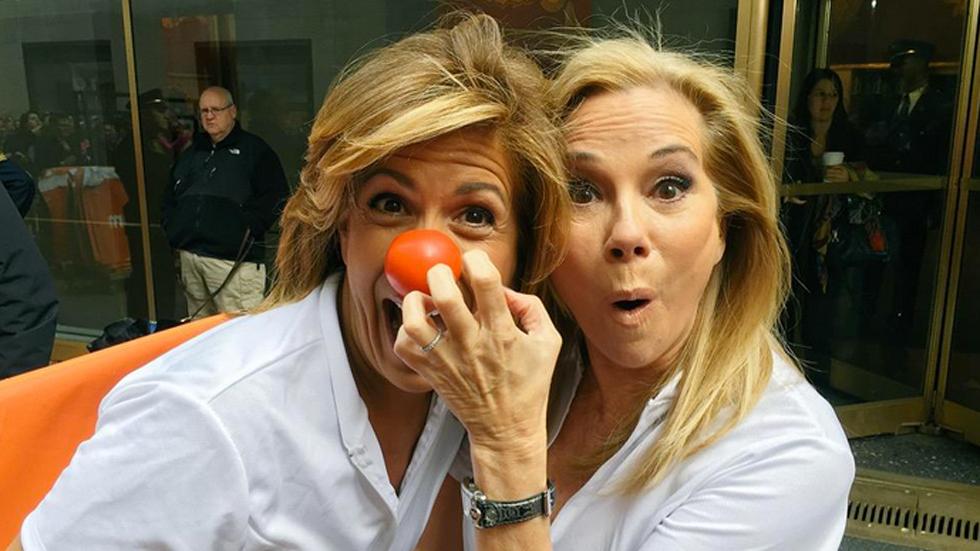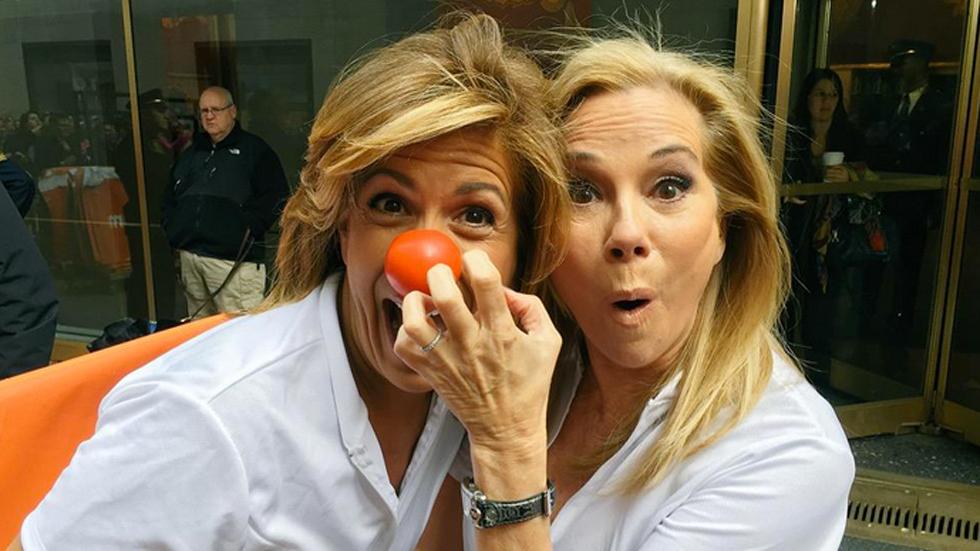 Red Nose Day. 8pm on NBC. Seth Meyers, David Duchovny and Jane Krakowski host this three-hour long fundraising event, the intent of which is to raise money for poor kids. Tons of celebrities will make appearances and perform, including Will Smith, Jennifer Aniston, Chris Pratt and more.
Article continues below advertisement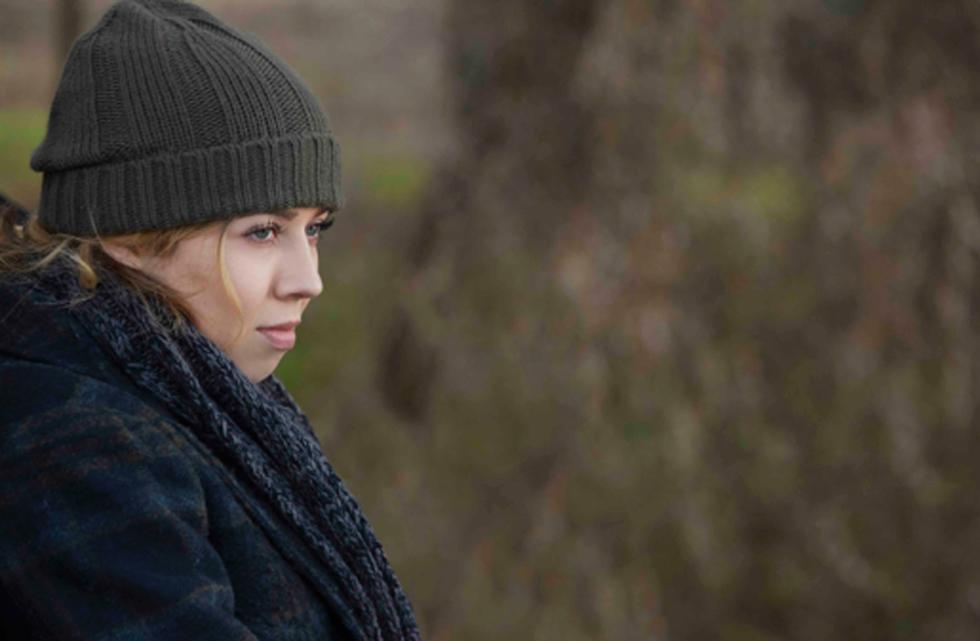 Between. 8:30pm on Netflix. Sam & Cat's Jennette McCurdy stars as the knocked up teenage daughter of a minister living in post-apocalyptic world where only people 21 or under survive. New episodes will stream weekly on Thursdays.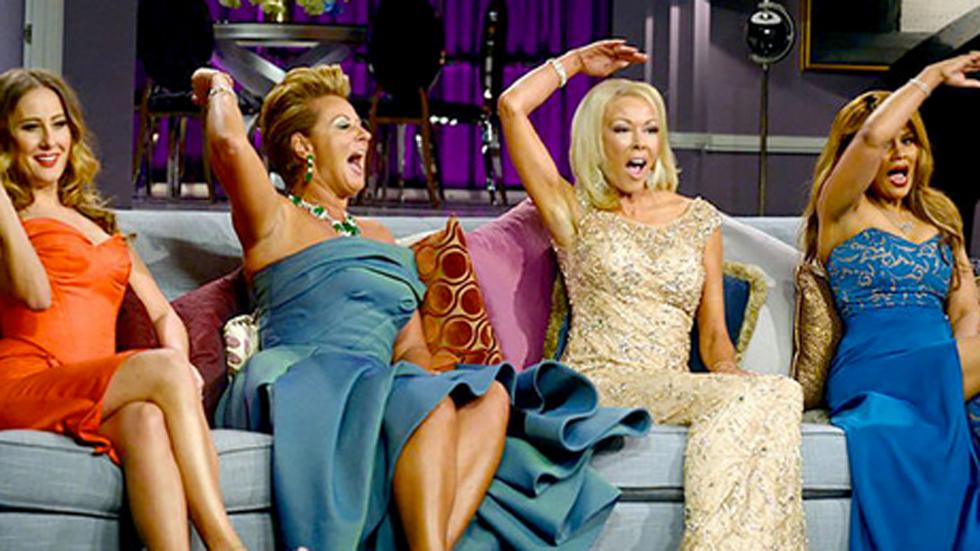 The Real Housewives of Melbourne. 9pm on Bravo. Pettifleur is in the hot seat on part one of the reunion show, and she even storms off set when questioned about a drunken night out! How NeNe-like.
Article continues below advertisement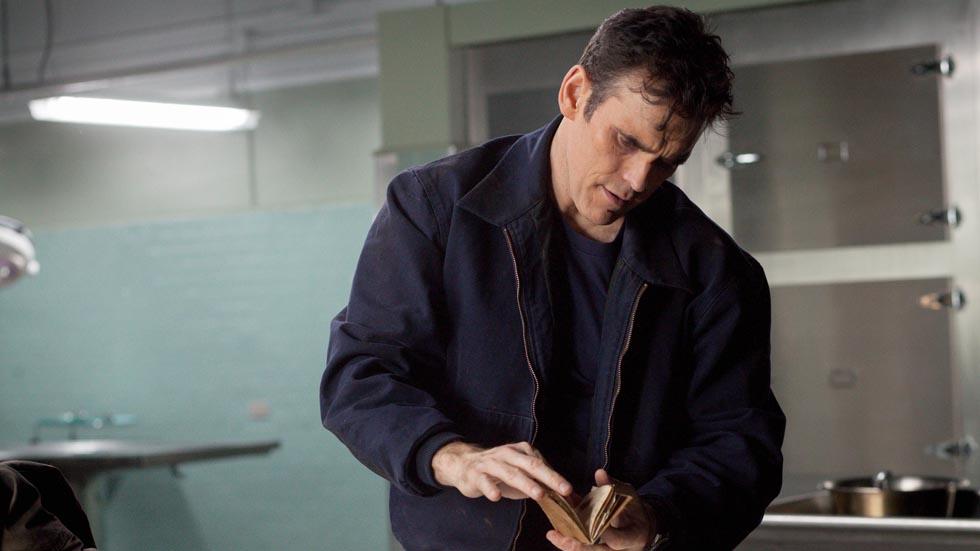 Wayward Pines. 9pm on FOX. Pretty much everyone is talking about this new psychological thriller starring Matt Dillon, Terrence Howard and Juliette Lewis. But if you missed the premiere last week you're in luck! It re-airs tonight, followed by an all-new episode.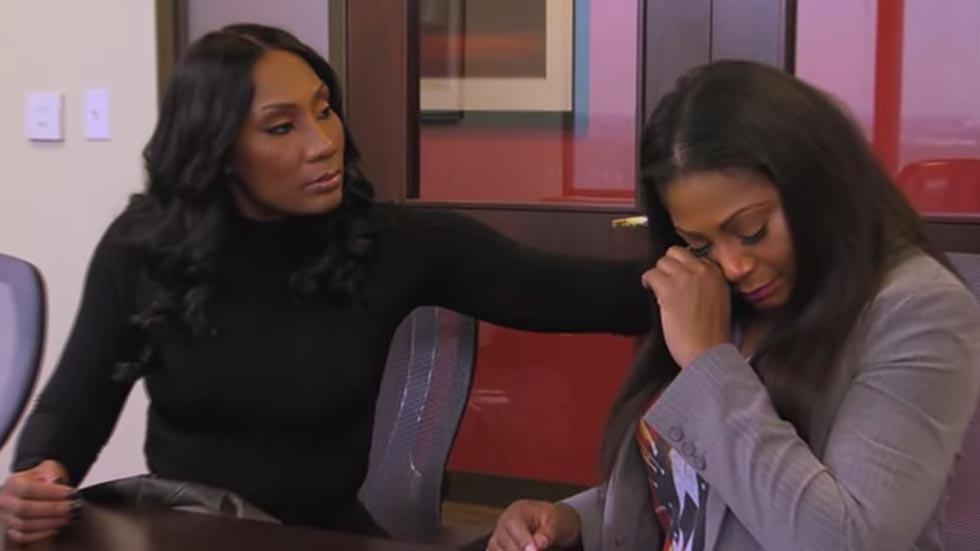 Braxton Family Values. 9pm on We TV. Season four picks up with Trina dropping the bombshell on her sisters that she's getting a divorce, while Miss E gets some other shocking news of her own.