PHOTOS
Nina Dobrev's Final Episode of The Vampire Diaries, The Grey's Anatomy Finale And More On TV Tonight
I'm Thinking of You All The While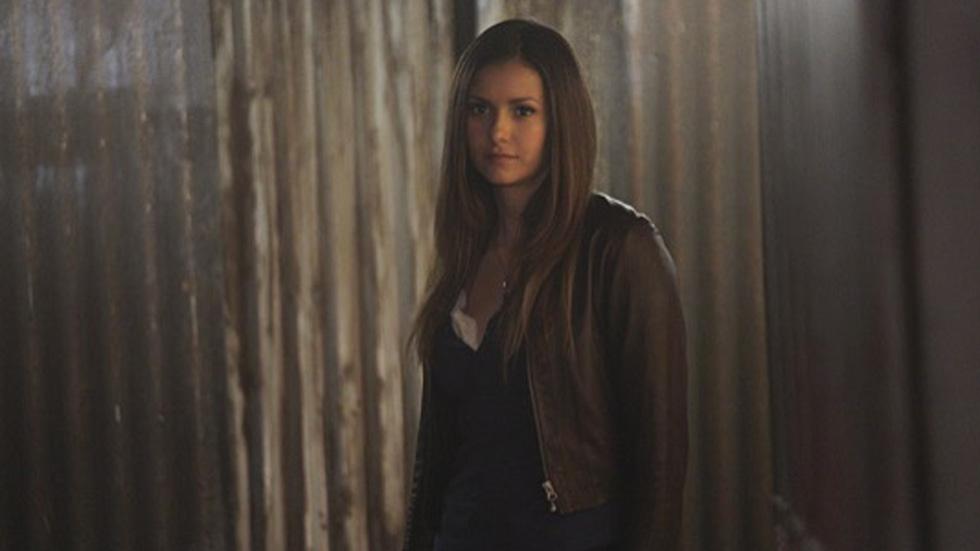 The Vampire Diaries. 8pm on The CW. Elena's life is in danger in the season six finale, which also happens to be Nina Dobrev's last episode ever. The plot then sounds fitting.
Article continues below advertisement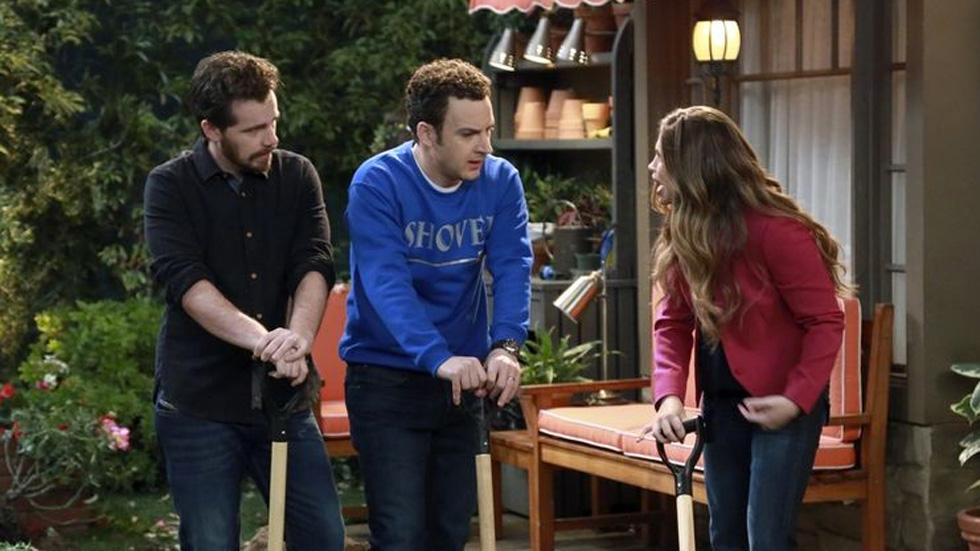 Girl Meets World. 8:30pm on Disney Channel. The second season's premiere week continues and tonight's episode might be the best one yet considering it's definitely the most nostalgic. Riley and Maya find their parents' time capsule that was buried in Feeny's yard 15 years ago, so Shawn and Feeny will make appearances!
The Audit Couple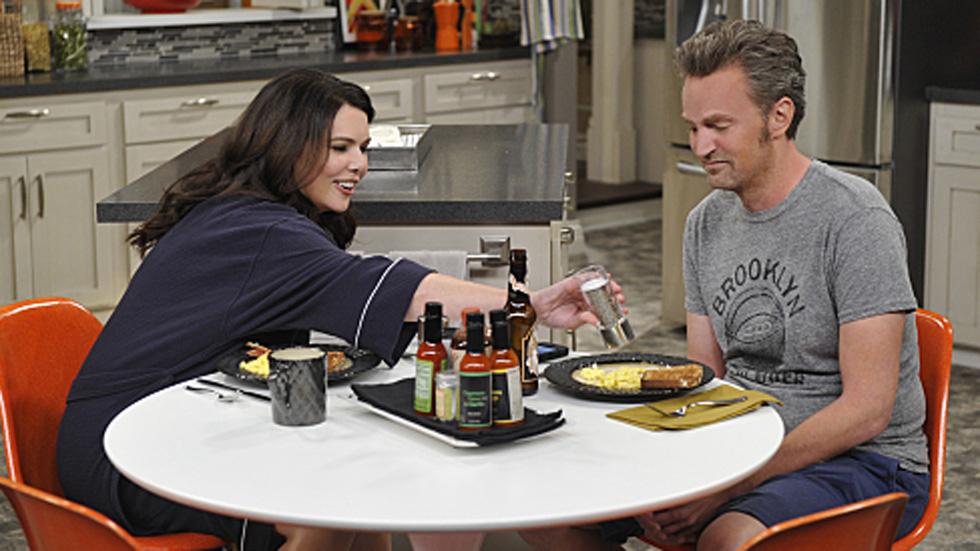 The Odd Couple. 8:30pm on CBS. Lauren Graham guest stars as Oscar's ex-wife, Gaby, who together are getting audited by the IRS.
Article continues below advertisement
SARA RAMIREZ, CATERINA SCORSONE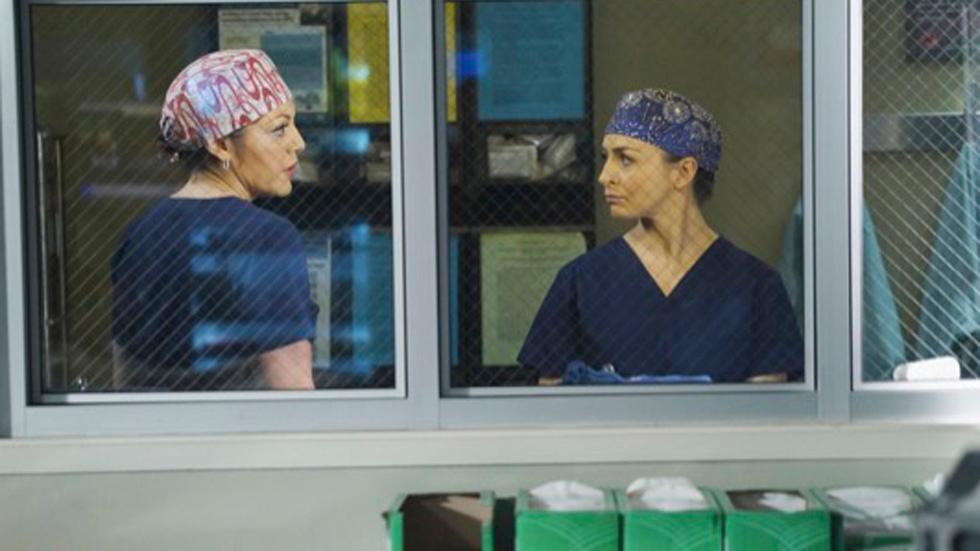 Grey's Anatomy. 9pm on ABC. The 11th (!!!) season finale finds the doctors bonding together after a catastrophe. Yup, sounds a lot like a Grey's finale to us! PS: The Scandal finale airs right afterwards at 9.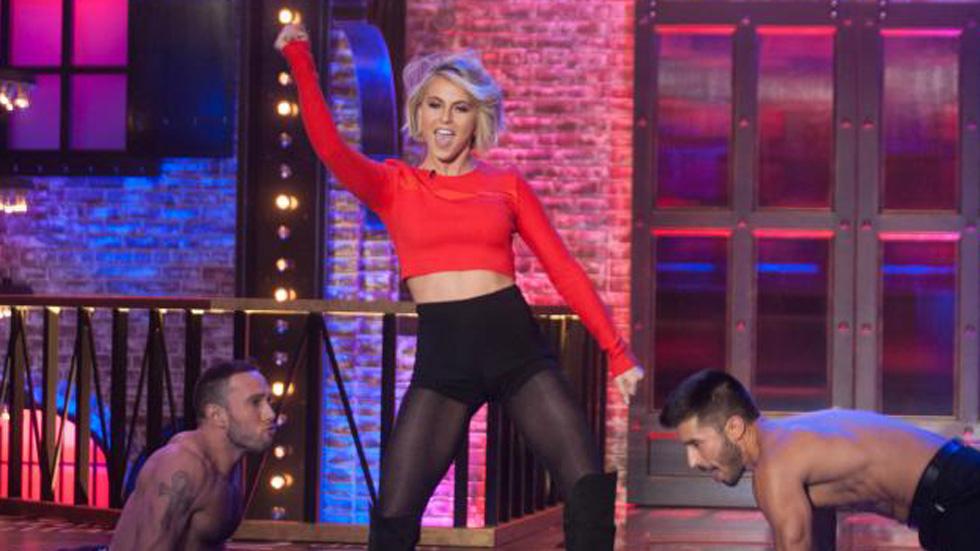 Lip Sync Battle. 10pm on Spike. It's the battle of the siblings as Julianne Hough competes against her older bro, Derek Hough. Jules' rendition of "I Just Had Sex" will make you squirm just as much as it did Derek.