PHOTOS
Orange Is The New Black Season 3, The Game Of Thrones Finale & More On TV This Weekend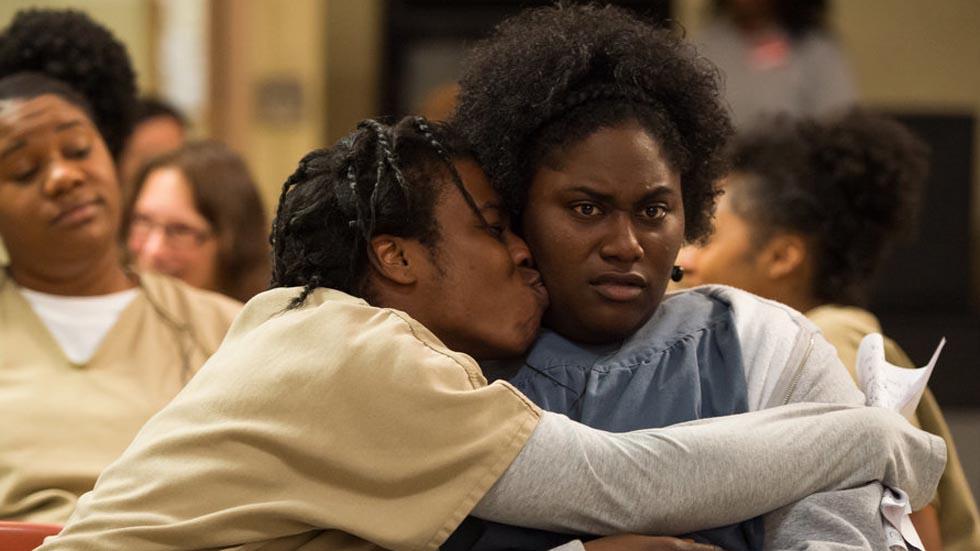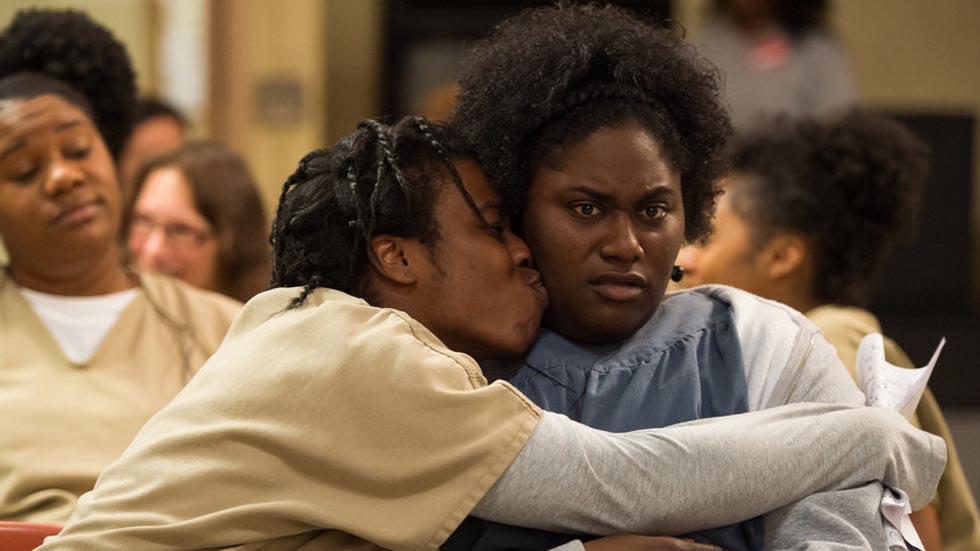 Orange Is The New Black. Streaming on Netflix. Like a good prisoner, OITNB's third season got released early (just three hours ahead of its midnight debut, but still), so most people have probably already put a huge dent in the 13 new episodes. But if not, know that the theme of this season is motherhood and faith, and that the first episode picks up with Rosa and Vee's escape from Litchfield.
Article continues below advertisement
USA v Australia: Group D - FIFA Women's World Cup 2015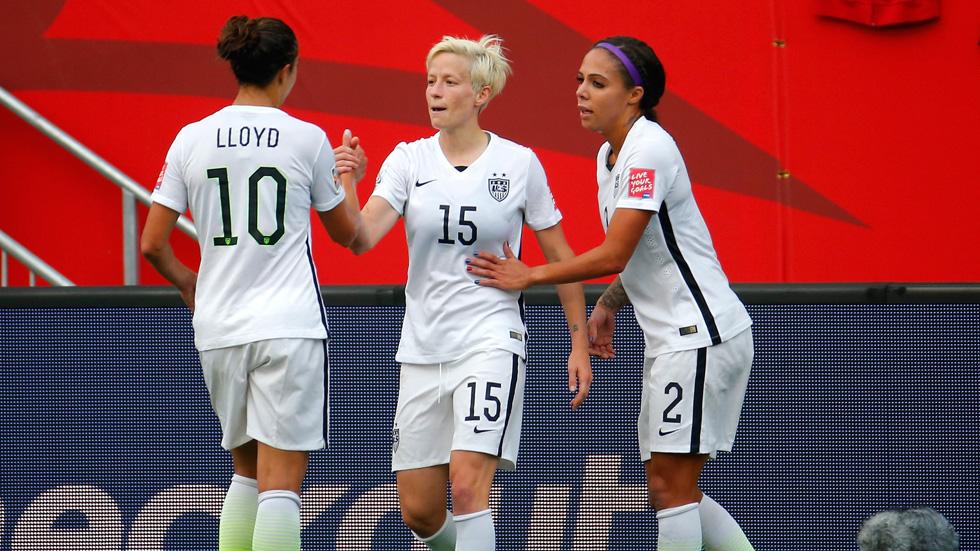 FIFA Women's World Cup. Friday at 8pm on FOX. There won't be any David Beckham action in this soccer game, but we'll still cheer on the ladies of the USA as they compete against Sweden in the women's finals.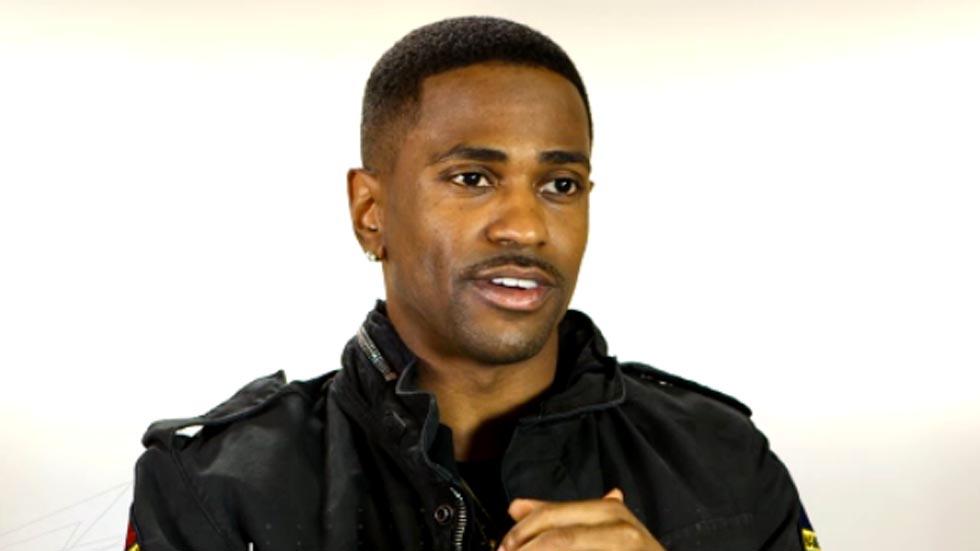 BET Awards: Charged Up. Friday at 9pm on BET. Before the actual awards show premieres June 28, nominees (such as Big Sean) sit down to discuss their albums/films/TV shows etc. Empire's Jussie Smollett and hip hop artist Sevyn Streeter co-host.
Article continues below advertisement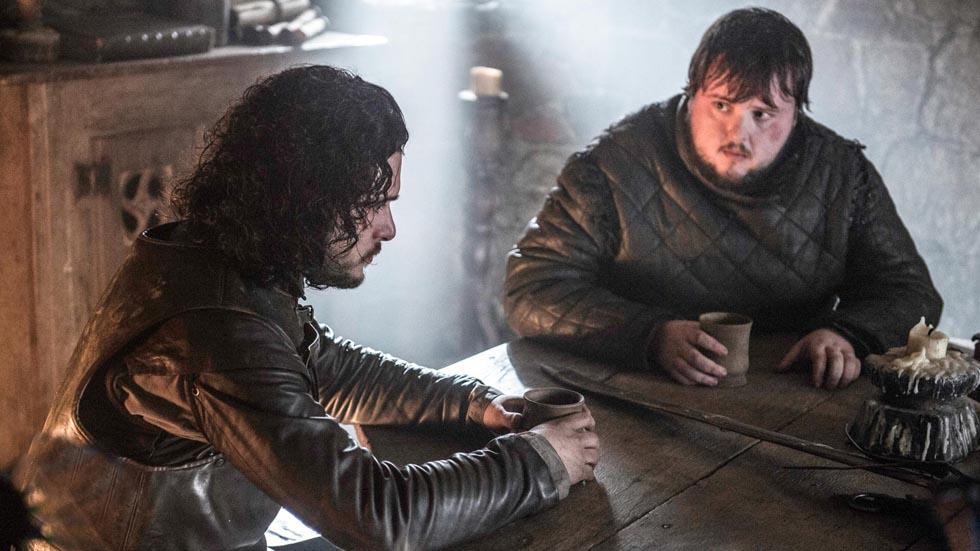 Game of Thrones. Sunday at 9pm on HBO. Another year in Westeros and Essos winds down with the season 5 finale.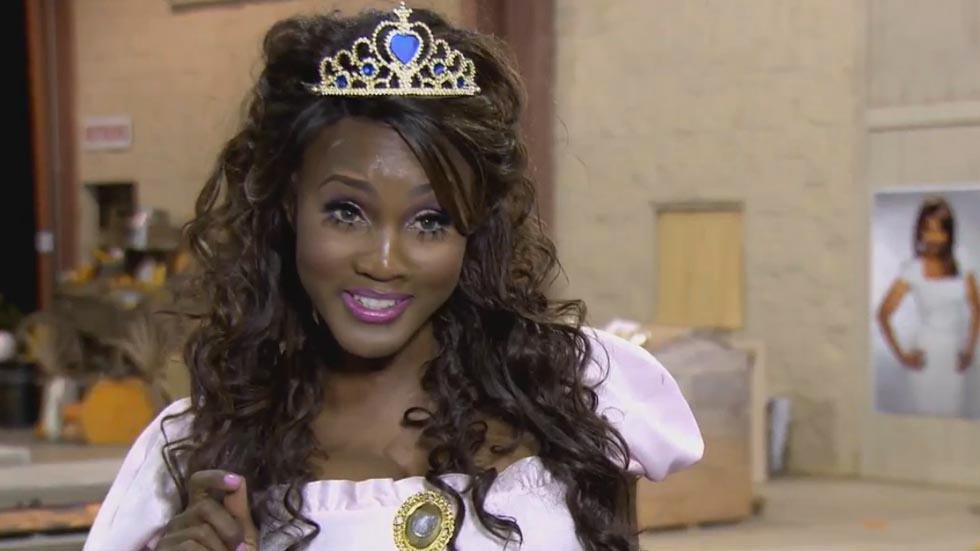 Mother Funders. Sunday at 9pm on Bravo. Bravo's newest ATL-based reality series is basically Real Housewives of Atlanta if the cast was a bunch of over-achieving moms who fight over who has more power in their kids' school's Parent Teacher Organization. Really though.