PHOTOS
The Pretty Little Liars Season Premiere, Secrets & Wives On Bravo And More On TV Tonight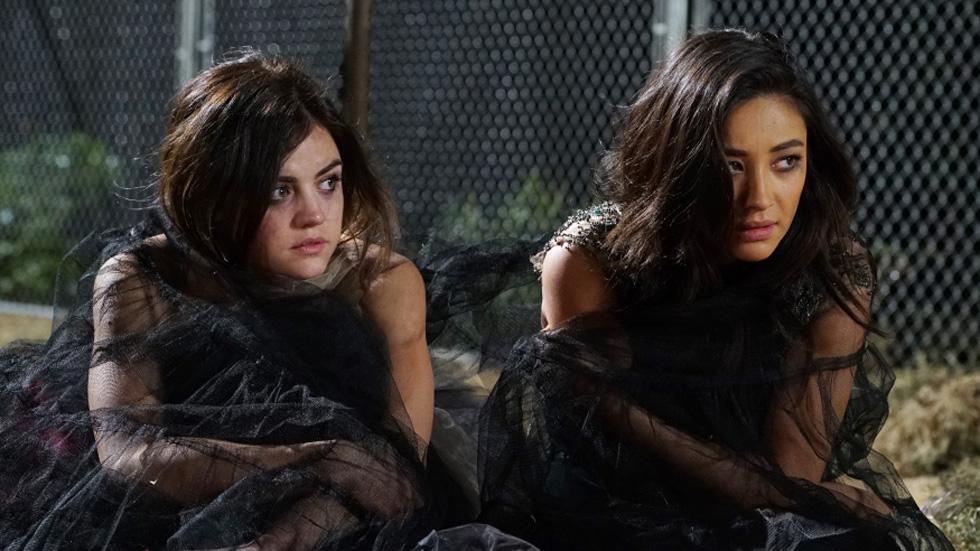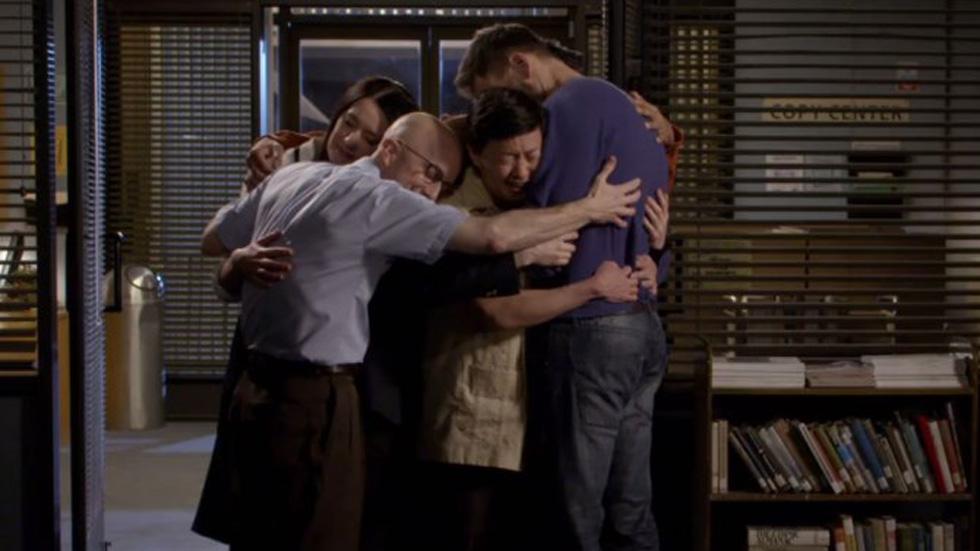 Community. 12am on Yahoo. This episode will become the series finale if it doesn't get picked up for a seventh season, but we'd be okay with that considering recurring guest star Yvette Nicole Brown returns and Seth Green makes an appearance.
Article continues below advertisement
LUCY HALE, SHAY MITHCELL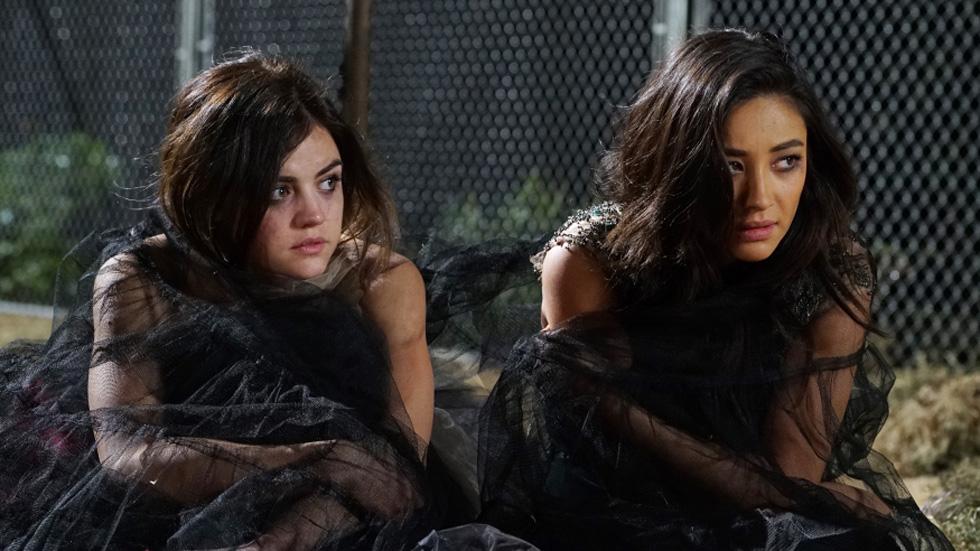 Pretty Little Liars. 8pm on ABC Family. Aria, Spencer, Hanna, Emily and Mona struggle to get out of Charles' dollhouse and figure out his twisted games. Meanwhile, the boyfriends back home are continuing their search for their ladies.
KYLE HARRIS, EMMA ISHTA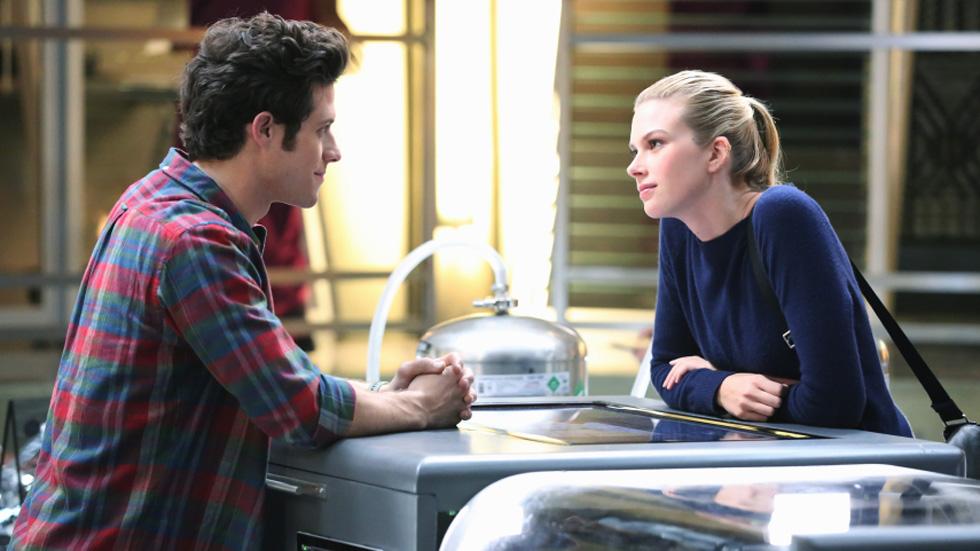 Stitchers. 9pm on ABC Family. And right after PLL is the series premiere of this new sci-fi show, where Kirsten is recruited into a covert government agency where she 'stitches' into the minds of recently deceased and uses their memories to solve murders.
Article continues below advertisement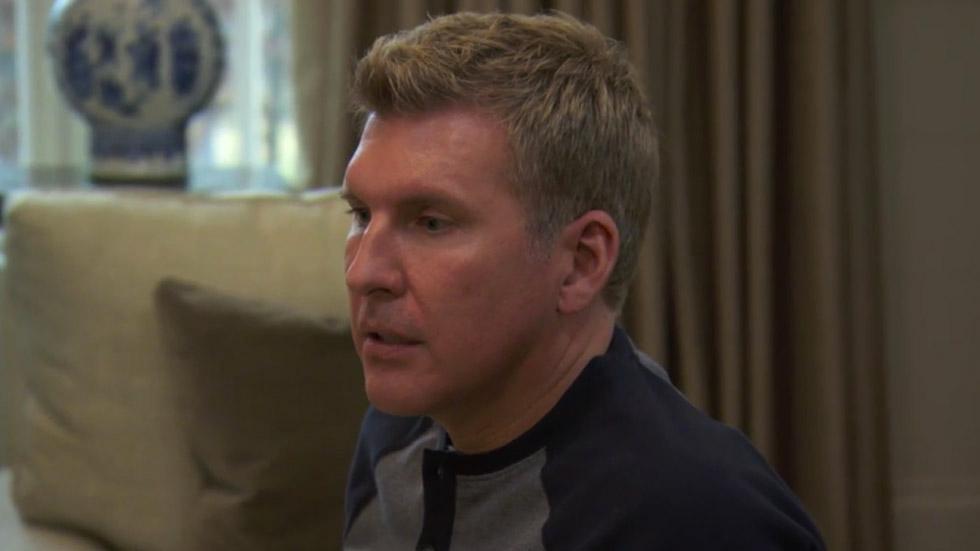 Chrisley Knows Best. 9pm on USA. One of TV's funniest families returns for a whole lot more madness in season 3. The season kicks off with two back-to-back episodes tonight, in which they conduct a family interview for a fashion magazine and Todd takes on baseball coaching duties.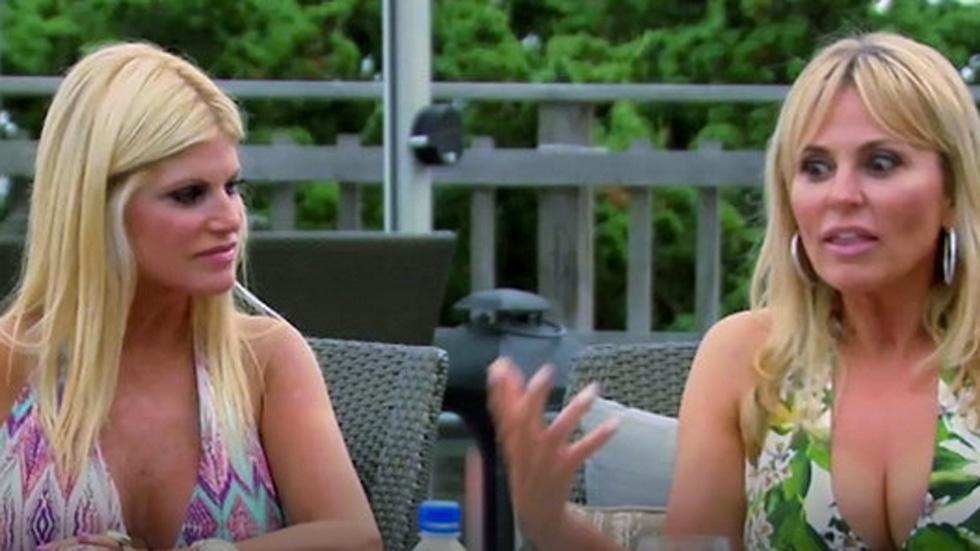 Secrets & Wives. 10pm on Bravo. If The Princess of Long Island were grown-up with kids and ex-husbands, this would be their show. The new reality series follows a group of middle-aged, well-off divorcee's in Long Island who've been friends since high school.