PHOTOS
The Big Bang Theory Season Finale, The Making Of Pitch Perfect 2 & More On TV Tonight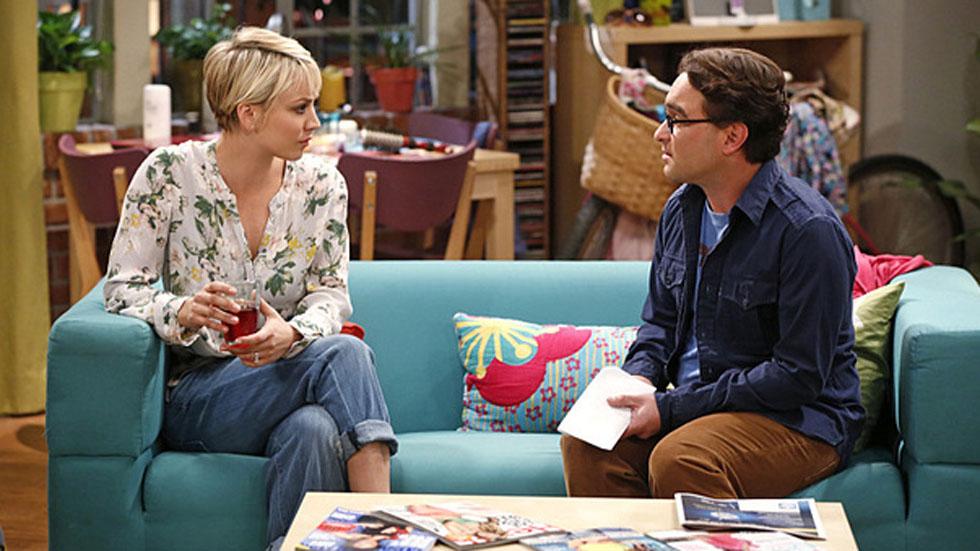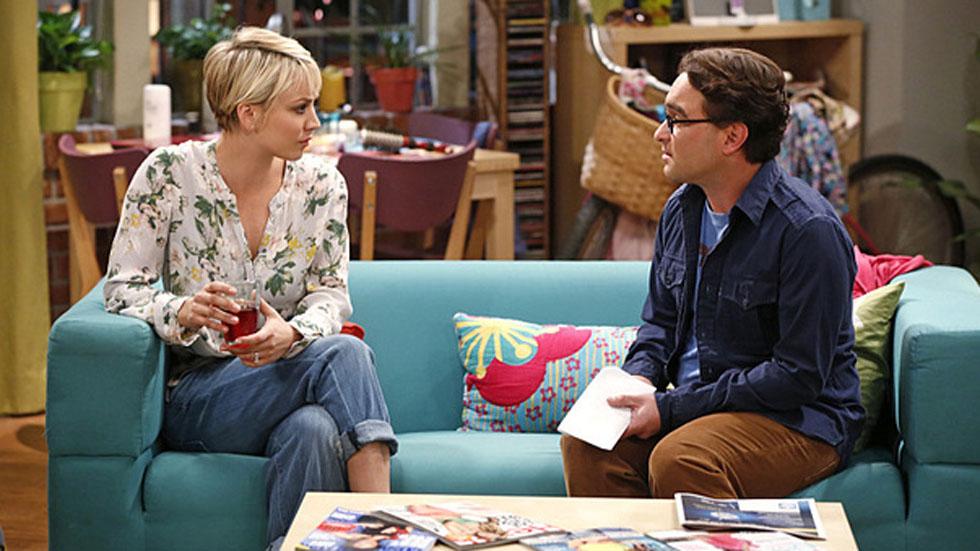 The Big Bang Theory. 8pm on CBS. In the season finale, Sheldon pushes Penny and Leonard to set a wedding date as he and Amy experience their own little relationship twist.
Article continues below advertisement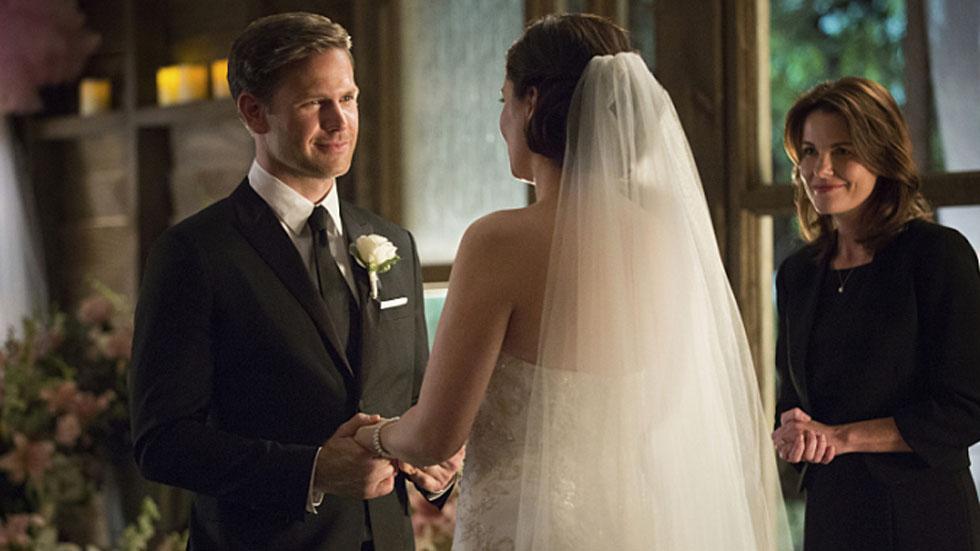 The Vampire Diaries. 8pm on The CW. Alaric and Jo get hitched in Nina Dobrev's second-to-last episode ever.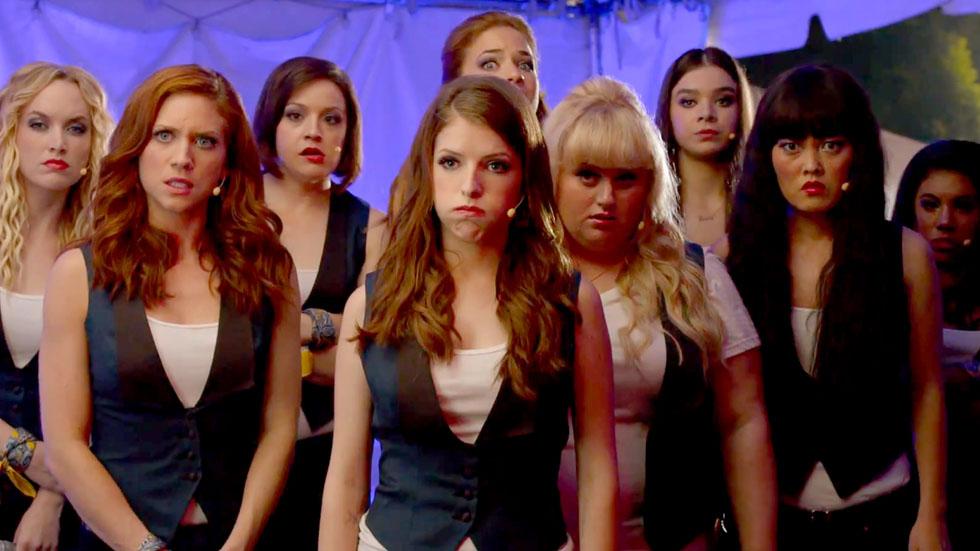 The Making Of Pitch Perfect 2. 8:45pm on HBO. Go behind-the-scenes of summer's most anticipated sequel, starring Anna Kendrick, Brittany Snow and Rebel Wilson and directed by Elizabeth Banks.
Article continues below advertisement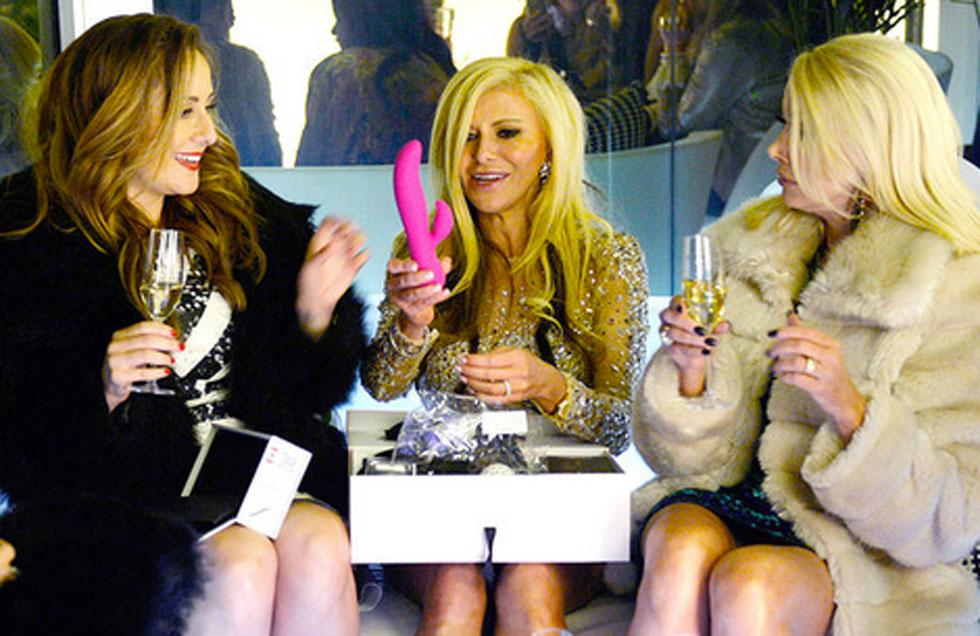 The Real Housewives of Melbourne. 9pm on Bravo. The Aussies put on their finest attire for a series of events, including a Derby race, Pettifleur's book launch party and Gamble's bachelorette.
Dig - Season 1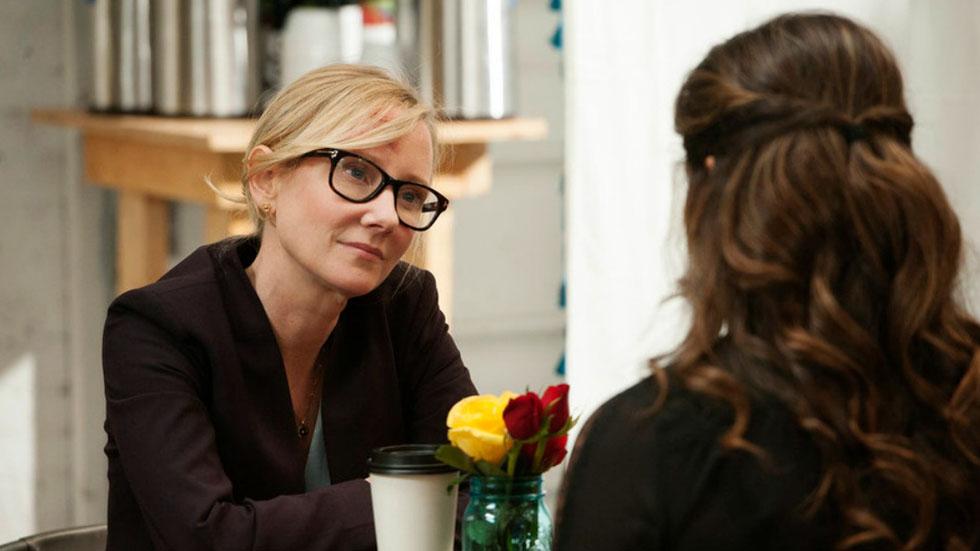 DIG. 10pm on USA. Peter races to stop the Order of Moriah from destroying the Temple Mount and bringing about the End of Days in the season finale, plus a whole lot more goes down with Lynn and Peter.
What are you watching tonight? Tweet us @OKMagazine.