PHOTOS
The Vampire Diaries' Killing Spree, Anna Kendrick On Lip Sync Battle And More On TV Tonight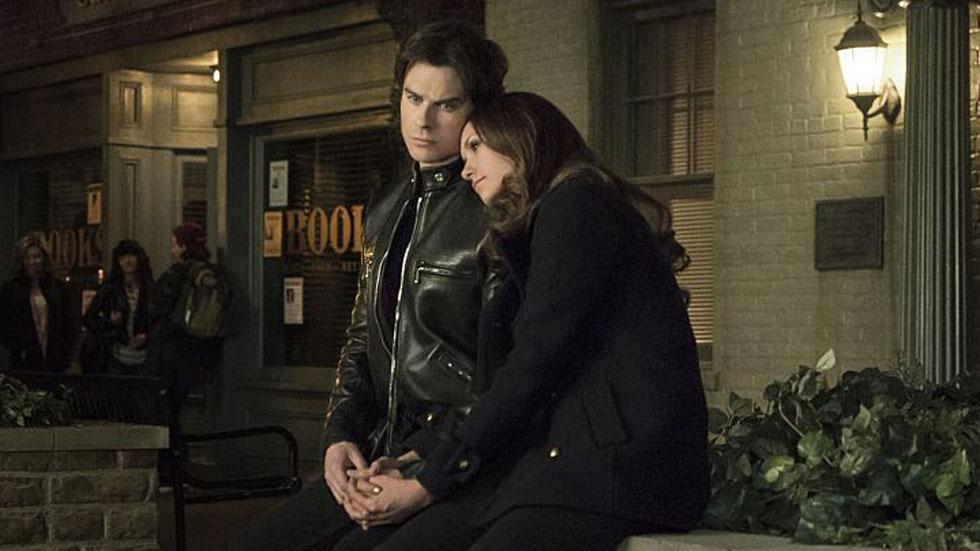 I Never Could Love Like That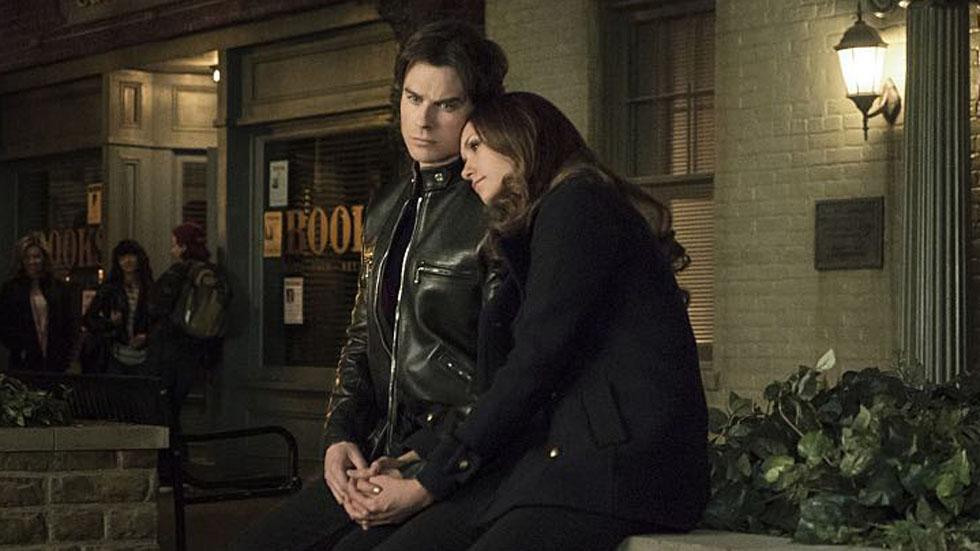 The Vampire Diaries. 8pm on The CW. Elena contemplates her life as a vampire after learning that Jo is pregnant—well, this could be one way the show will write off Nina Dobrev! Meanwhile, Stefan and Caroline go on a killing spree.
Article continues below advertisement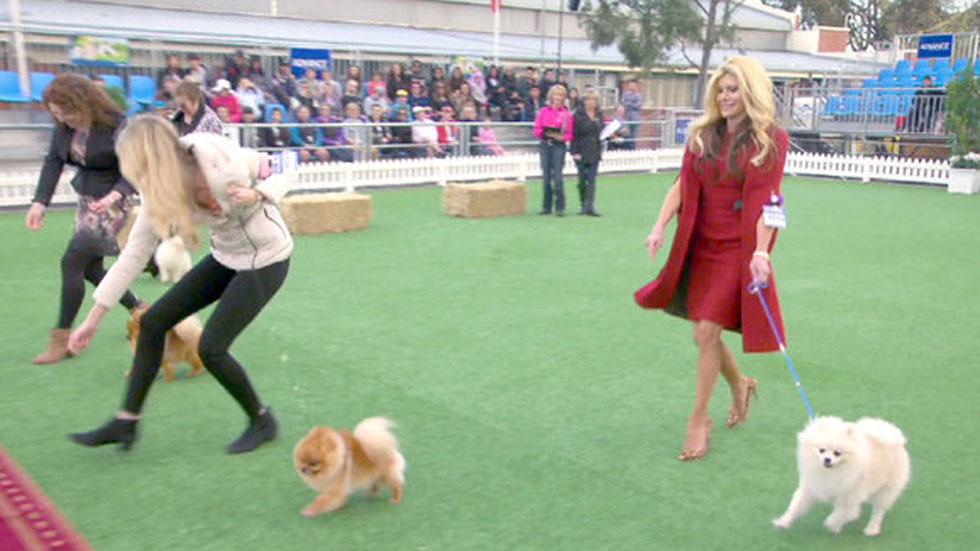 The Real Housewives of Mebourne. 9pm on Bravo. How will the Aussies' trip to Manila compare to the Beverly Hills' trip to Amsterdam or NYC's Berkshires? We'll find out tonight when Janet invites the ladies on her business trip to the Philippines. And look! Puppies!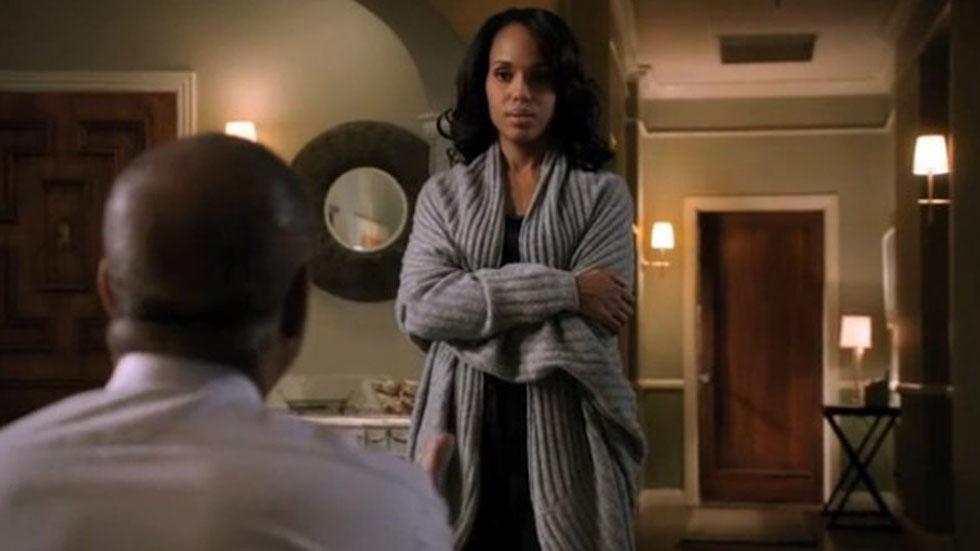 Scandal. 9pm on ABC. Scandal is back on and Rowan is back in town, which means taking down B613 becomes more and more urgent.
Article continues below advertisement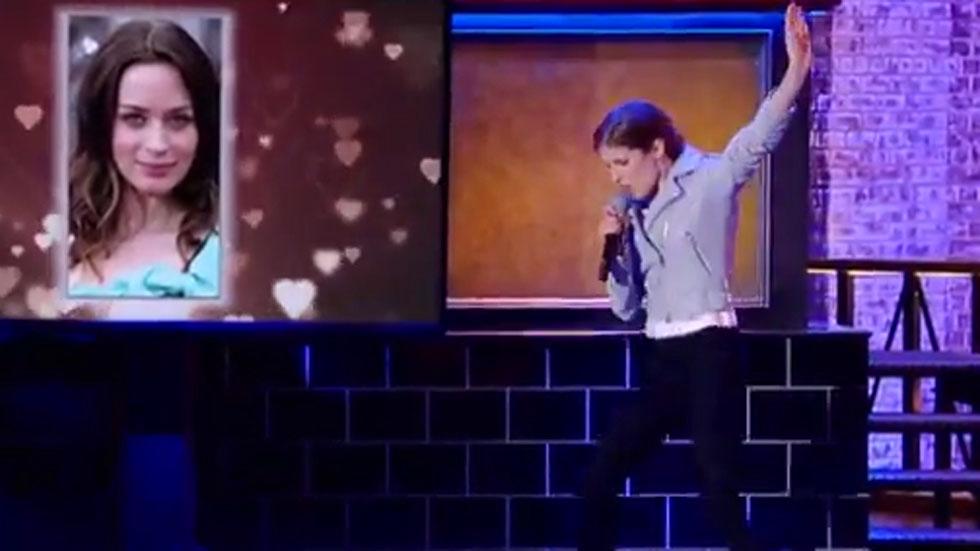 Lip Sync Battle. 10pm on Spike. Anna Kendrick slays her rendition of One Direction's "Steal My Girl", using Emily Blunt as the "girl." Which makes sense considering her competitor is Emily's husband John Krasinski!
WELCOME TO MYRTLE MANOR 3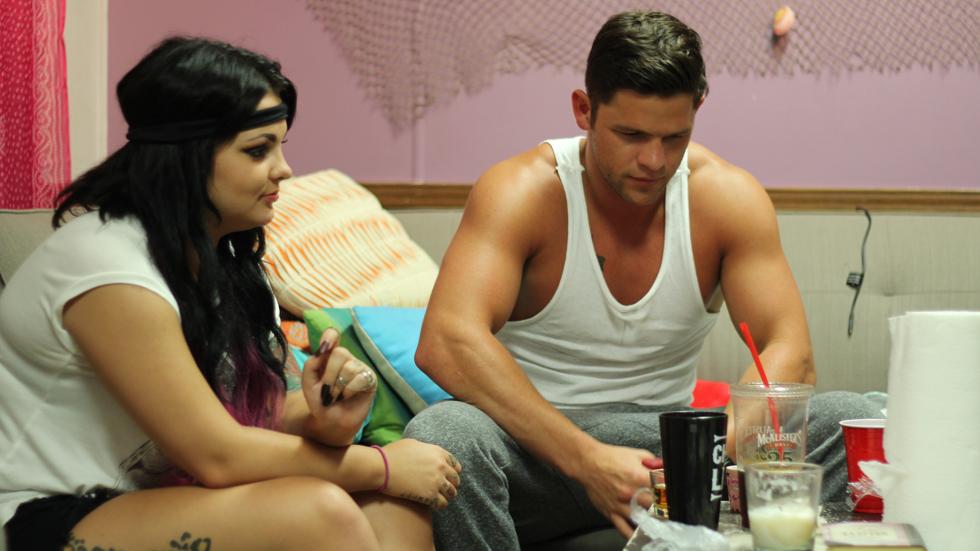 Welcome to Myrtle Manor. 10pm on TLC. Brock continues his player-like ways and compromises his relaitonship with Jessica by drunkenly kissing her best friend. Kids these days.
What's on your Thursday TV lineup? Tweet us @OKMagazine.