PHOTOS
Why Has Hunky Christian Bale Packed On So Many Pounds?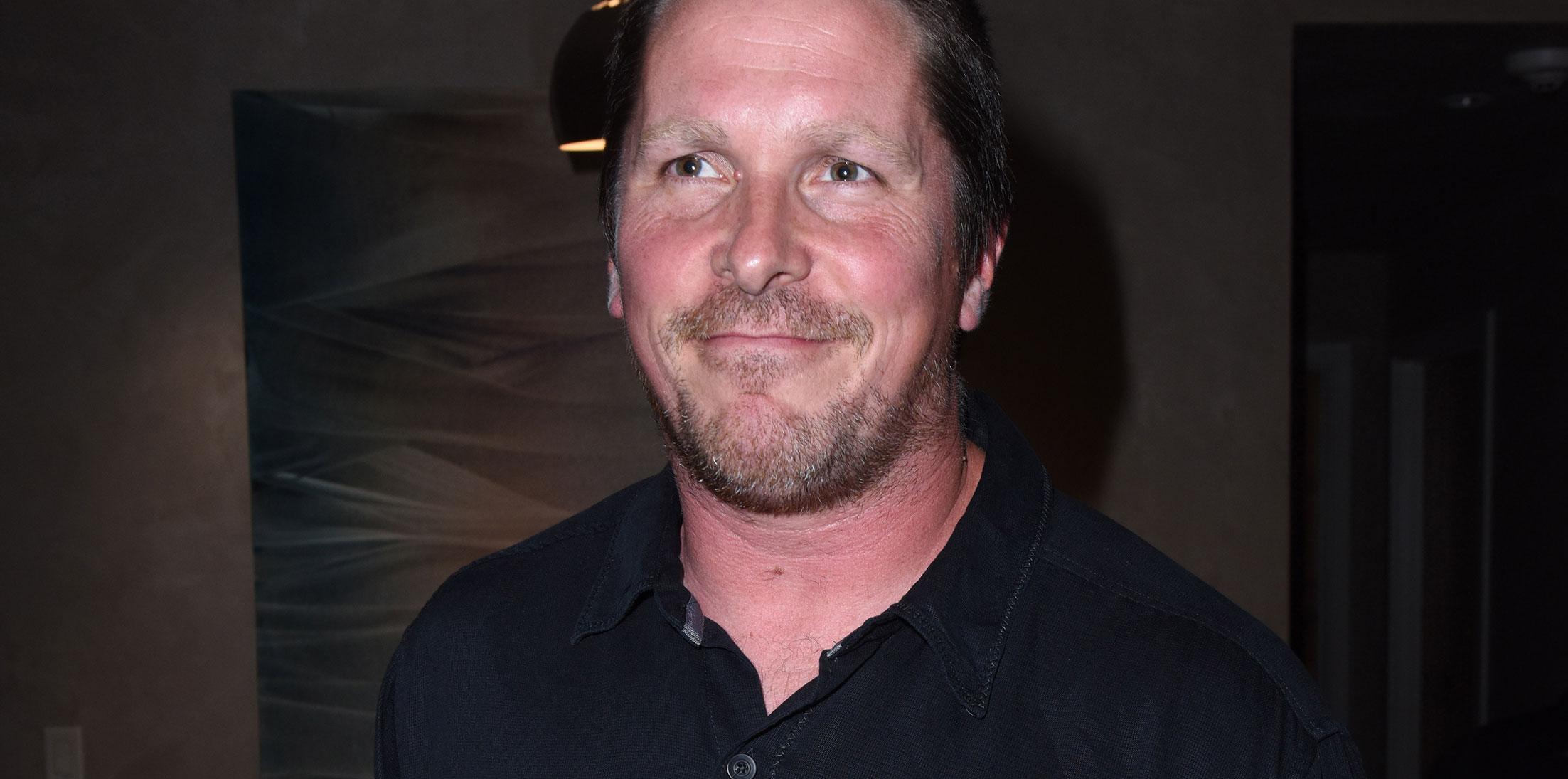 Christian Bale was recently spotted out sporting a much heavier frame than he usually presents. So what gives with the new fuller figure?
Article continues below advertisement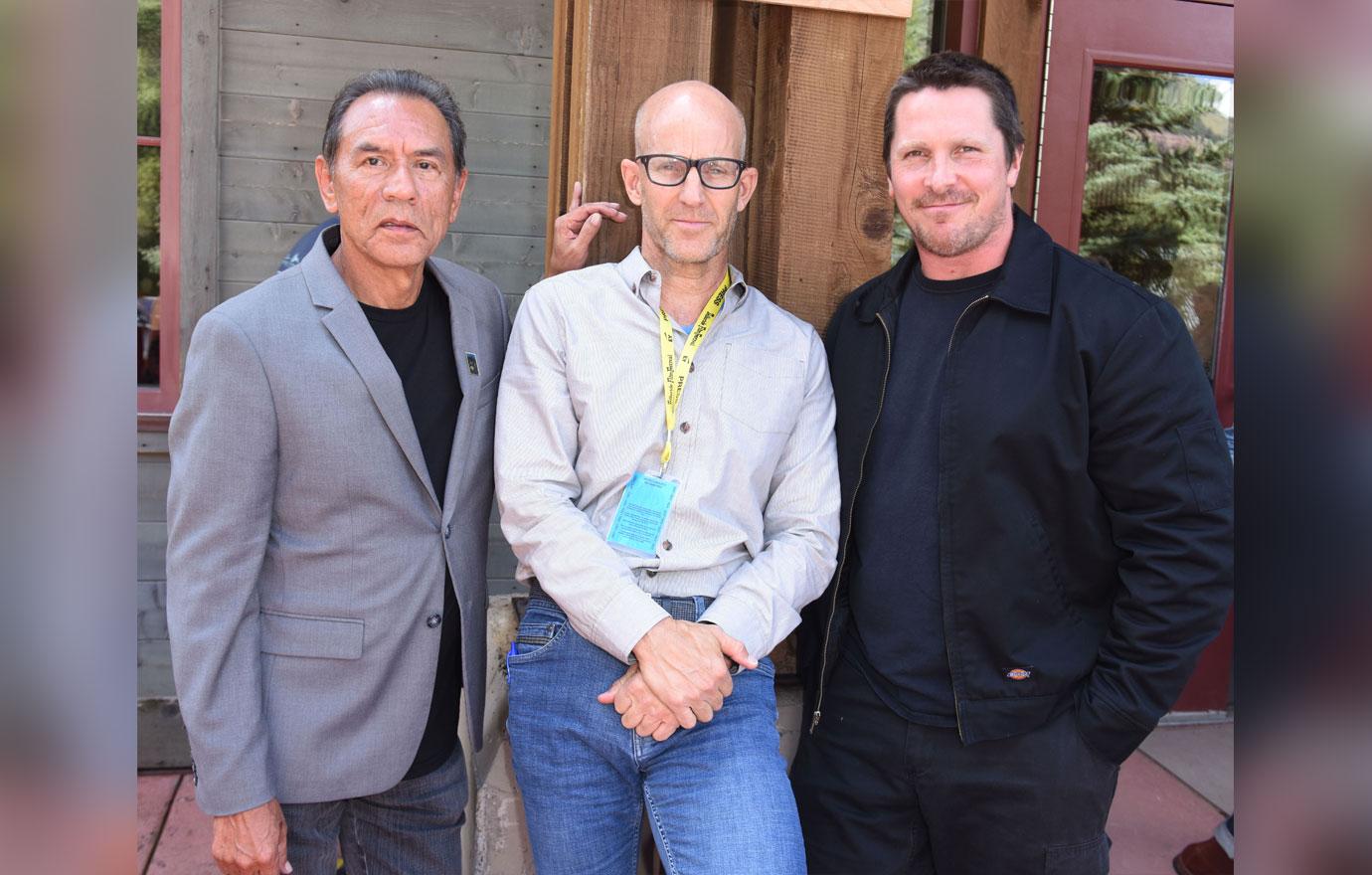 It's all for a new role he is playing in the upcoming biopic Backseat, where he will portray former Vice President Dick Cheney.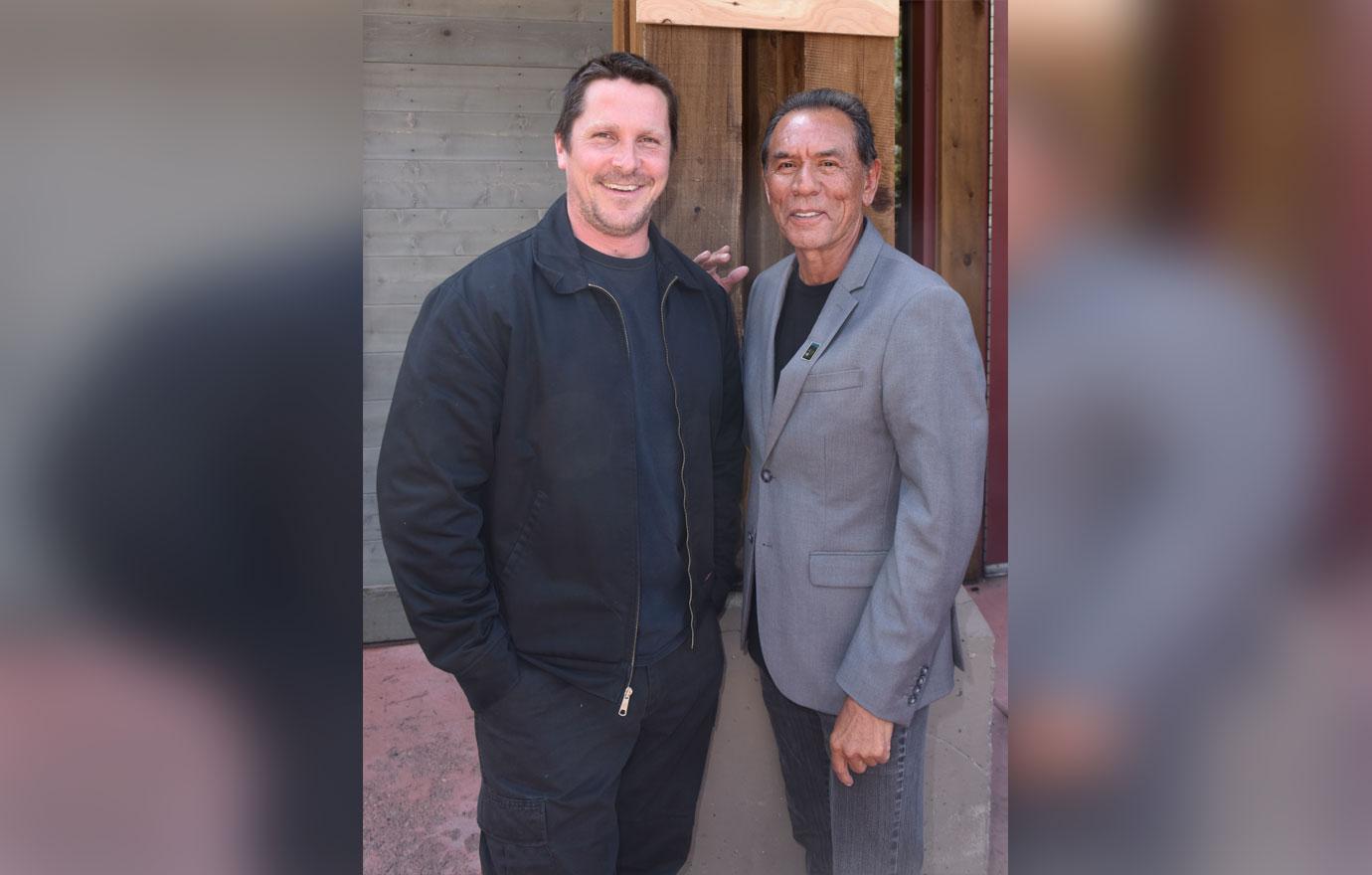 Not only has he committed to a fuller figure, but he has also dyed his eyebrows blonde as seen in this photo.
Article continues below advertisement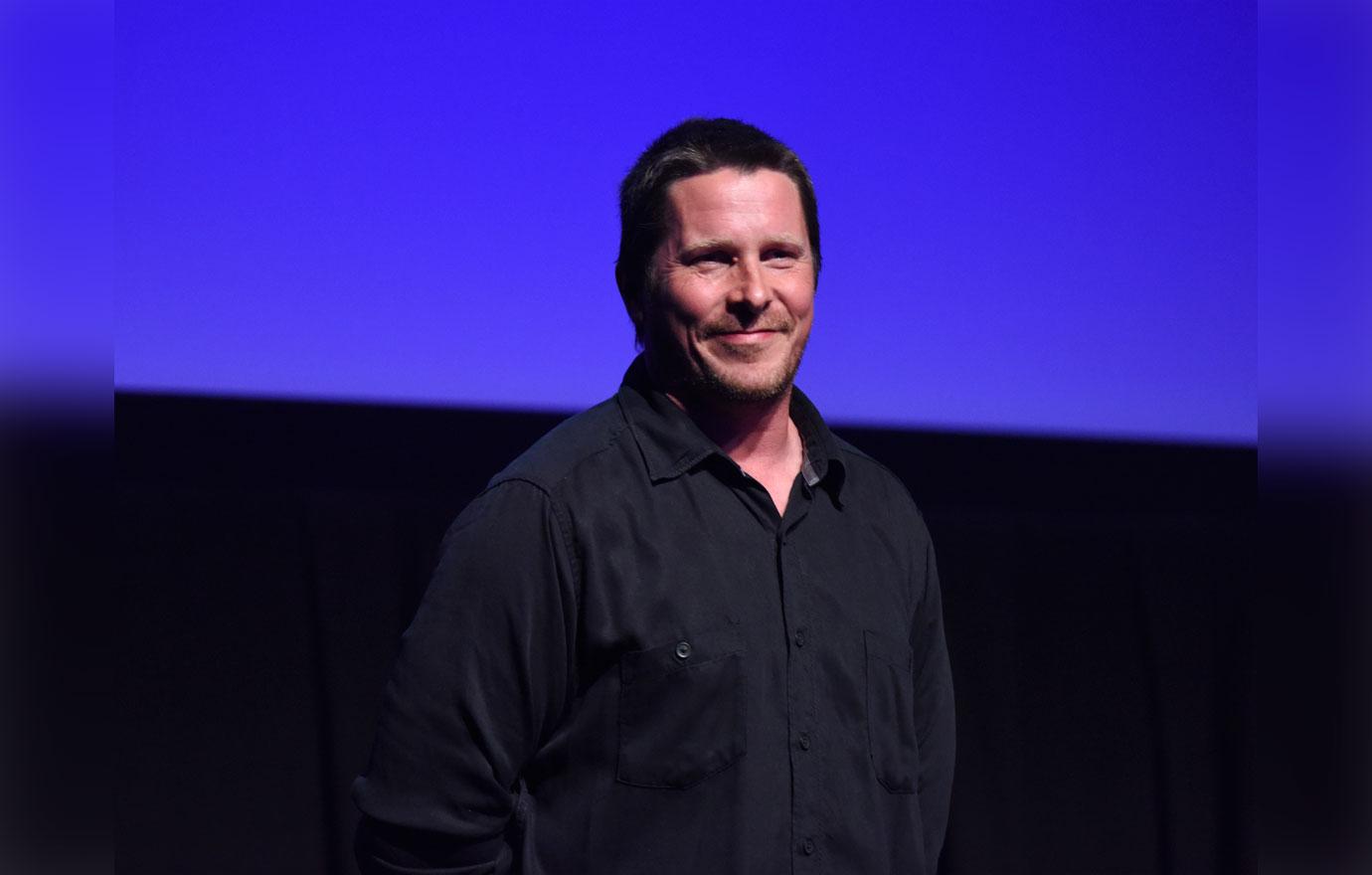 You have to wonder what kind of yummy foods he is eating to prepare for the film!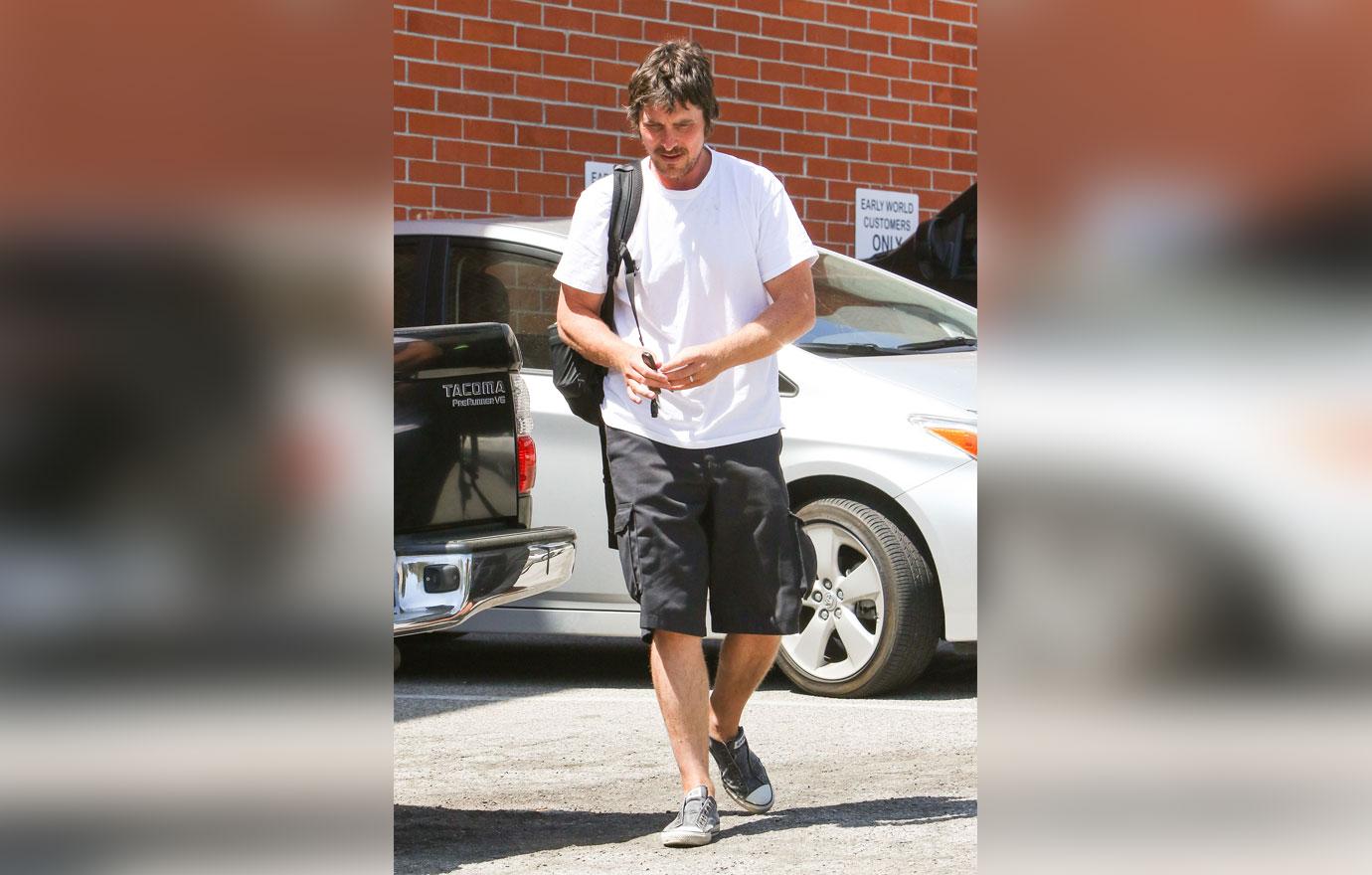 It's a drastic change from how he looked only a couple of months ago, so you can tell he is definitely in game mode for this movie.
Article continues below advertisement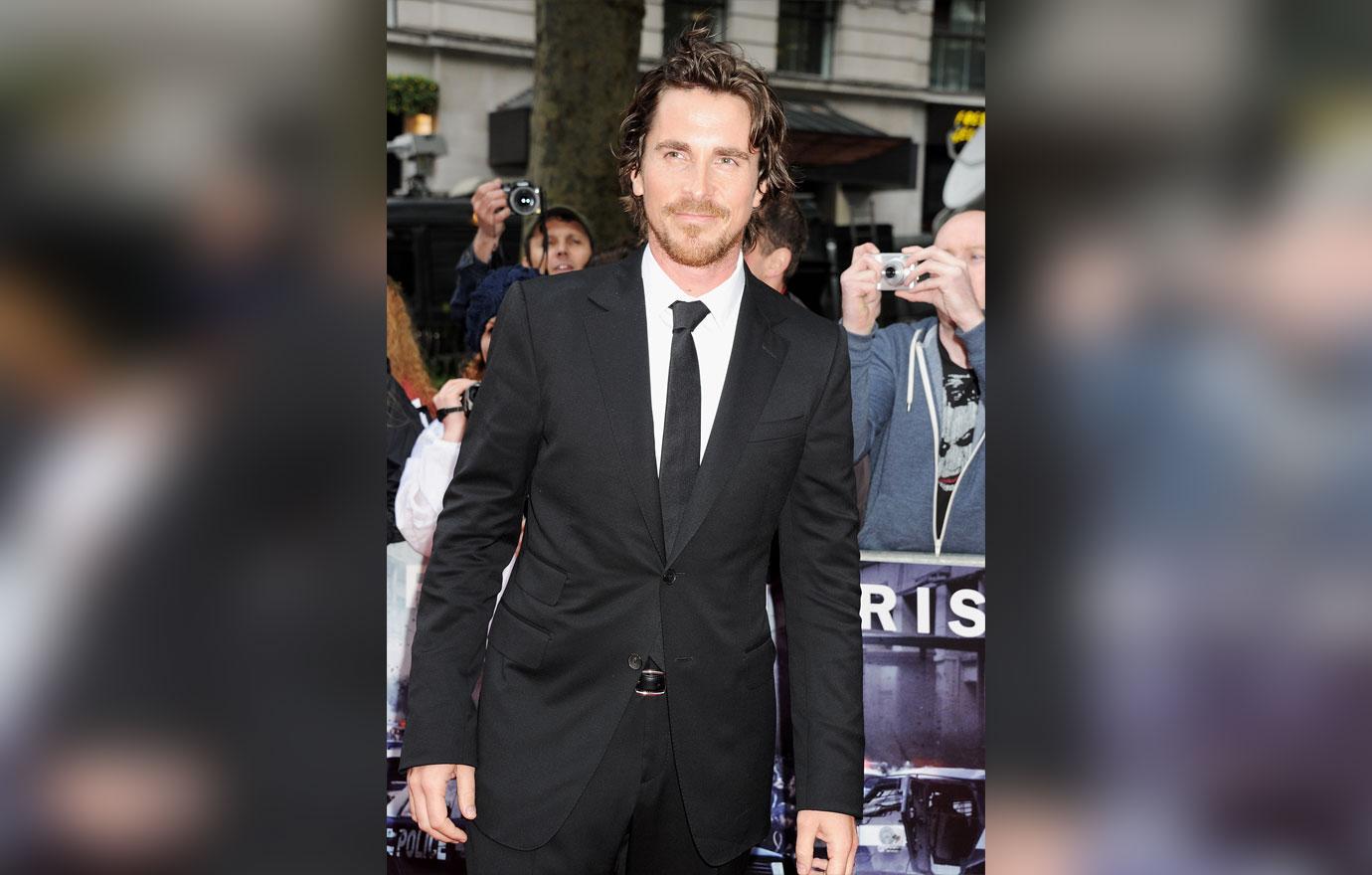 This isn't the first time that Christian has put his body through a massive transformation, as he became incredibly buff for the films Batman Begins & The Dark Knight.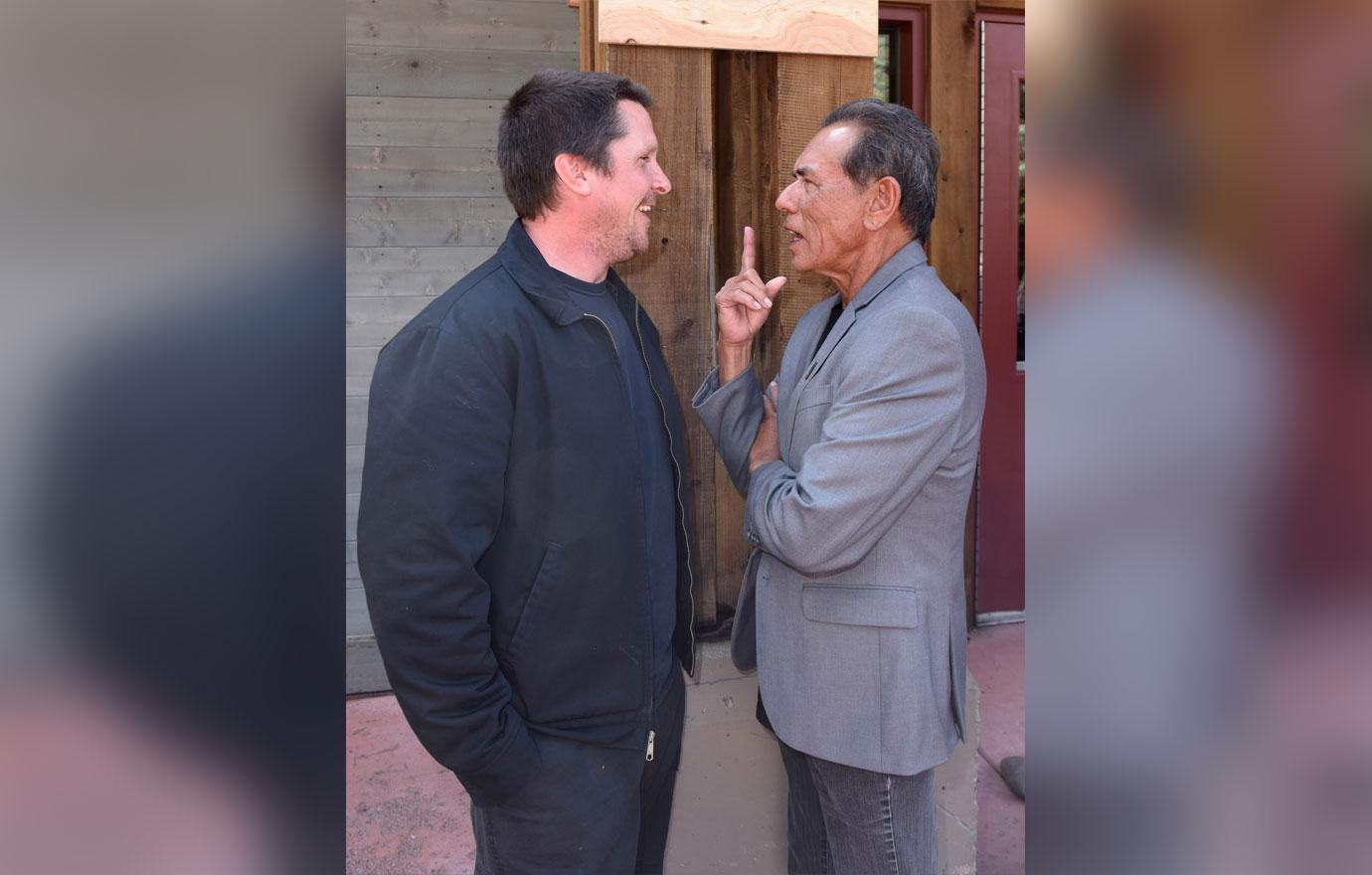 His new shape could popularize the term "grandpa bod" once the film gets released. Who knows?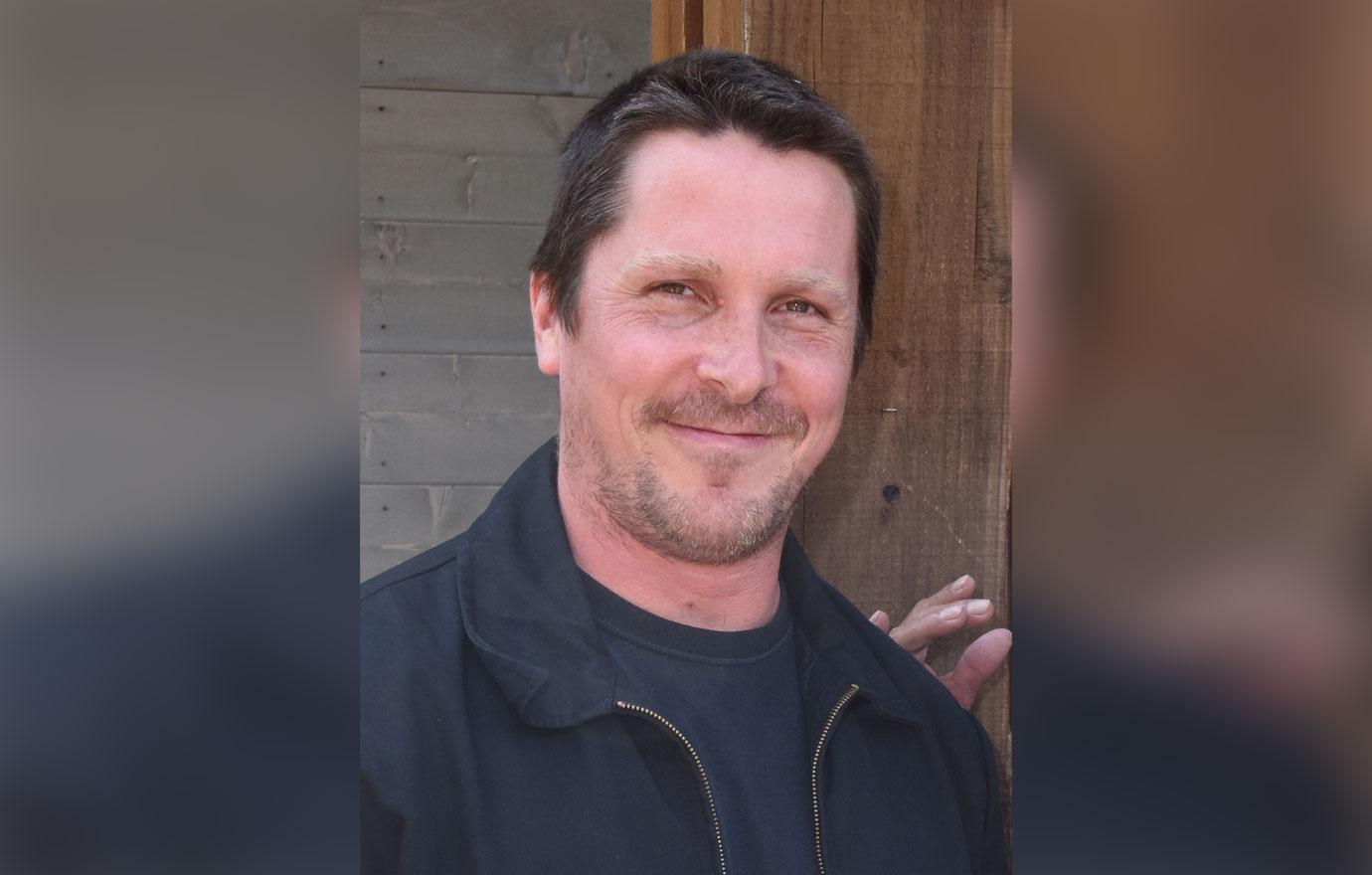 What do you think of Christian's new figure? Sound off in the comments!