PHOTOS
Which Character Is Getting Killed Off On 'Modern Family'?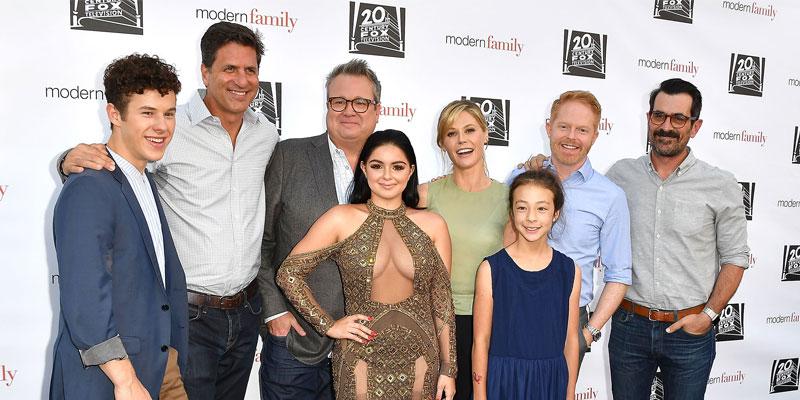 Modern Family has been airing since 2009. Since then, it's made viewers laugh, cry and everything in between, becoming a staple of comedy television. But now, news that a "significant character" will die in the new, final season has left fans wondering what will happen. Keep reading for more details.
Article continues below advertisement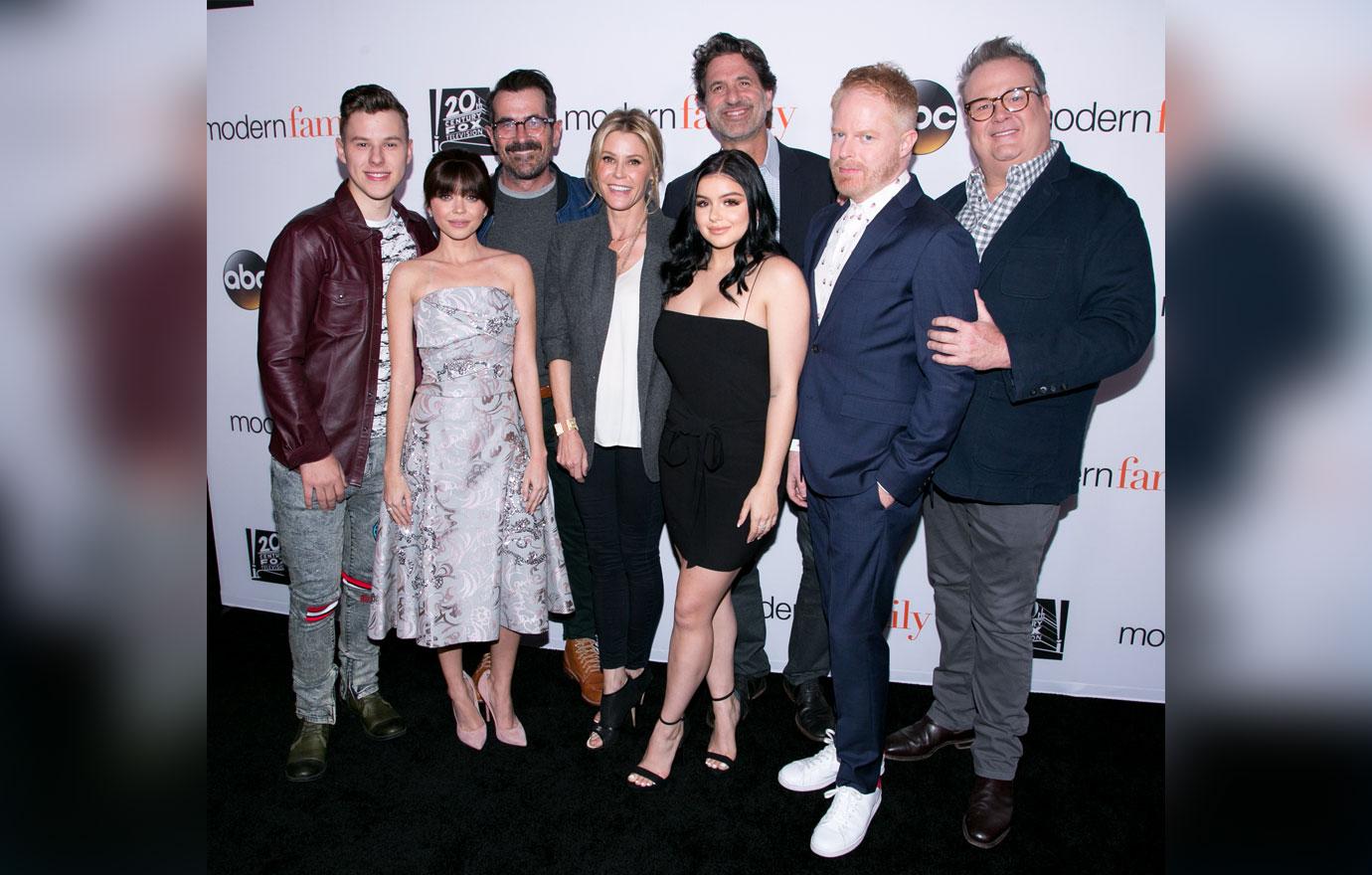 Co-creator Christopher Lloyd opened up to EW about the upcoming tenth season and spilled some juicy details.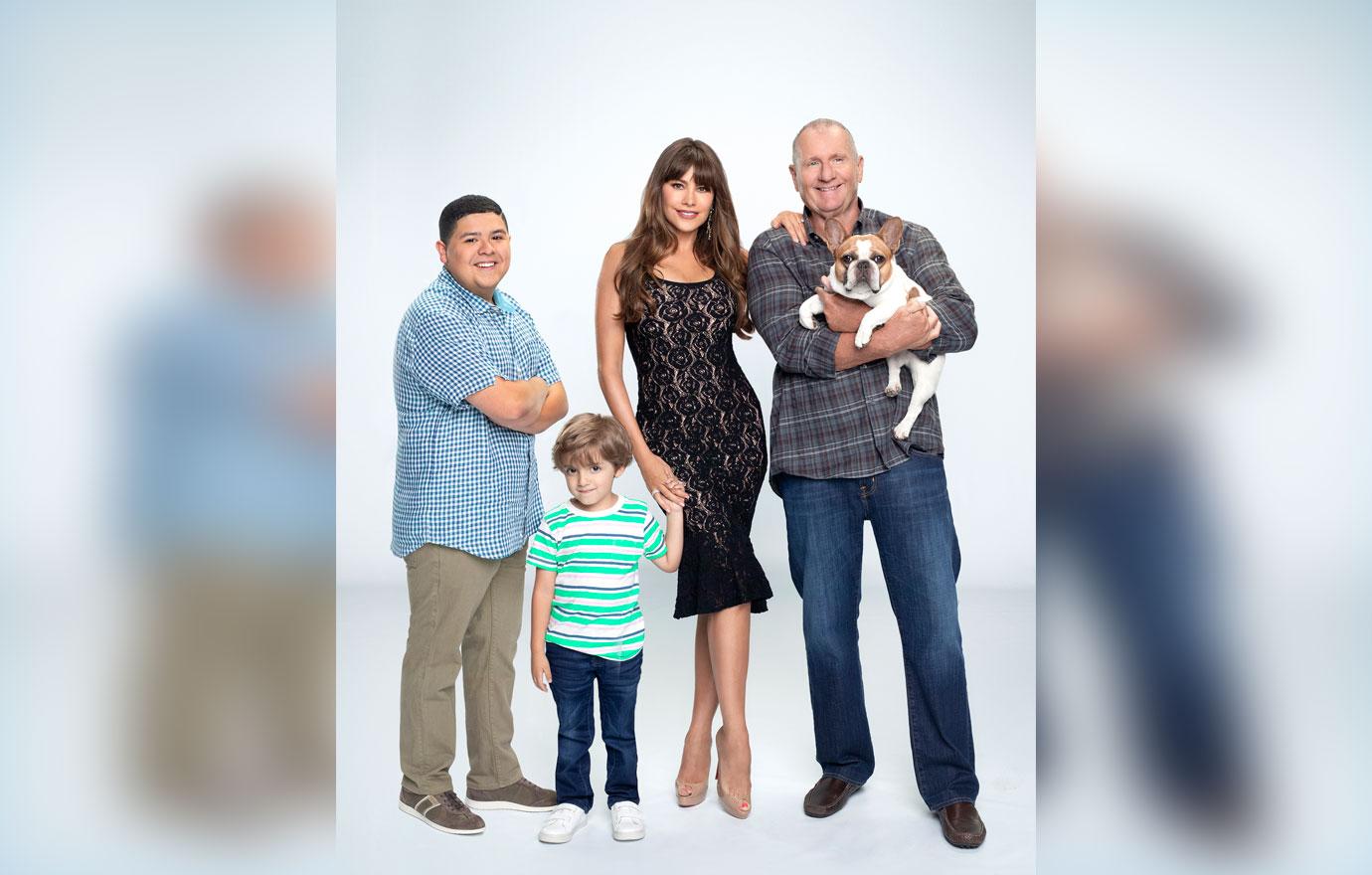 "We're handling some bigger life events in this season. We do deal with a death, which is certainly a topic that families have to deal with, and on television, it's not easy to do because that's a heavy subject. But at the same time, it would seem unusual for a family not to go through it."
Article continues below advertisement
He revealed that it will be a "significant character on the series," and the death will be a "moving event." The death will cause a hard ripple effect and will be dealt with for several episodes.
One of the show's stars, Eric Stonestreet joked about the new development on Twitter. He plays Cameron Tucker, husband to Jesse Tyler Ferguson's character, Mitchell Pritchett. He tagged Jesse on Twitter as a joke, hinting that he might be the character to kick the bucket.
Article continues below advertisement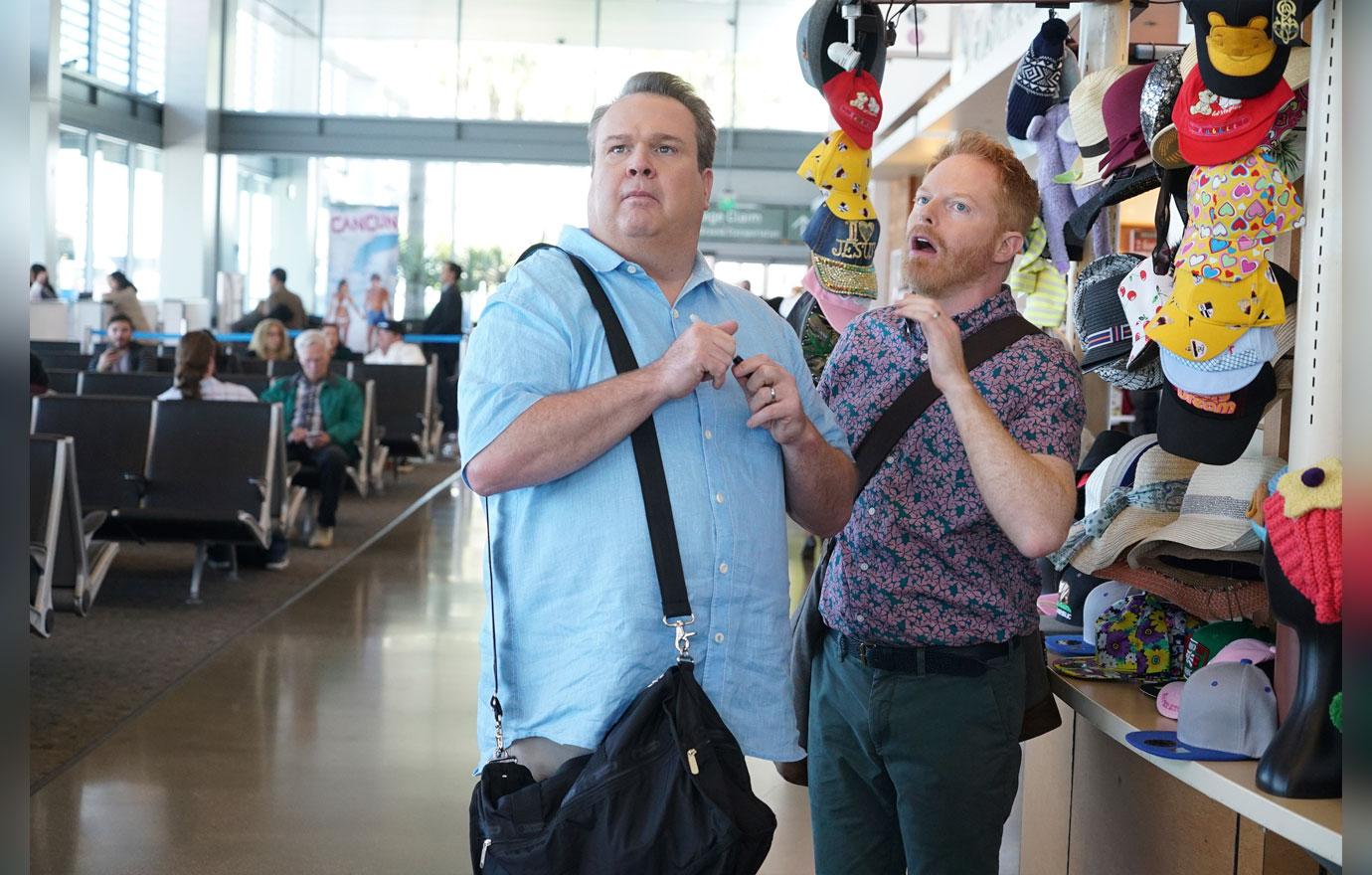 Other main cast members include Ed O'Neill, Ty Burrell, Julie Bowen, Sofia Vergara, Ariel Winter, and Sarah Hyland.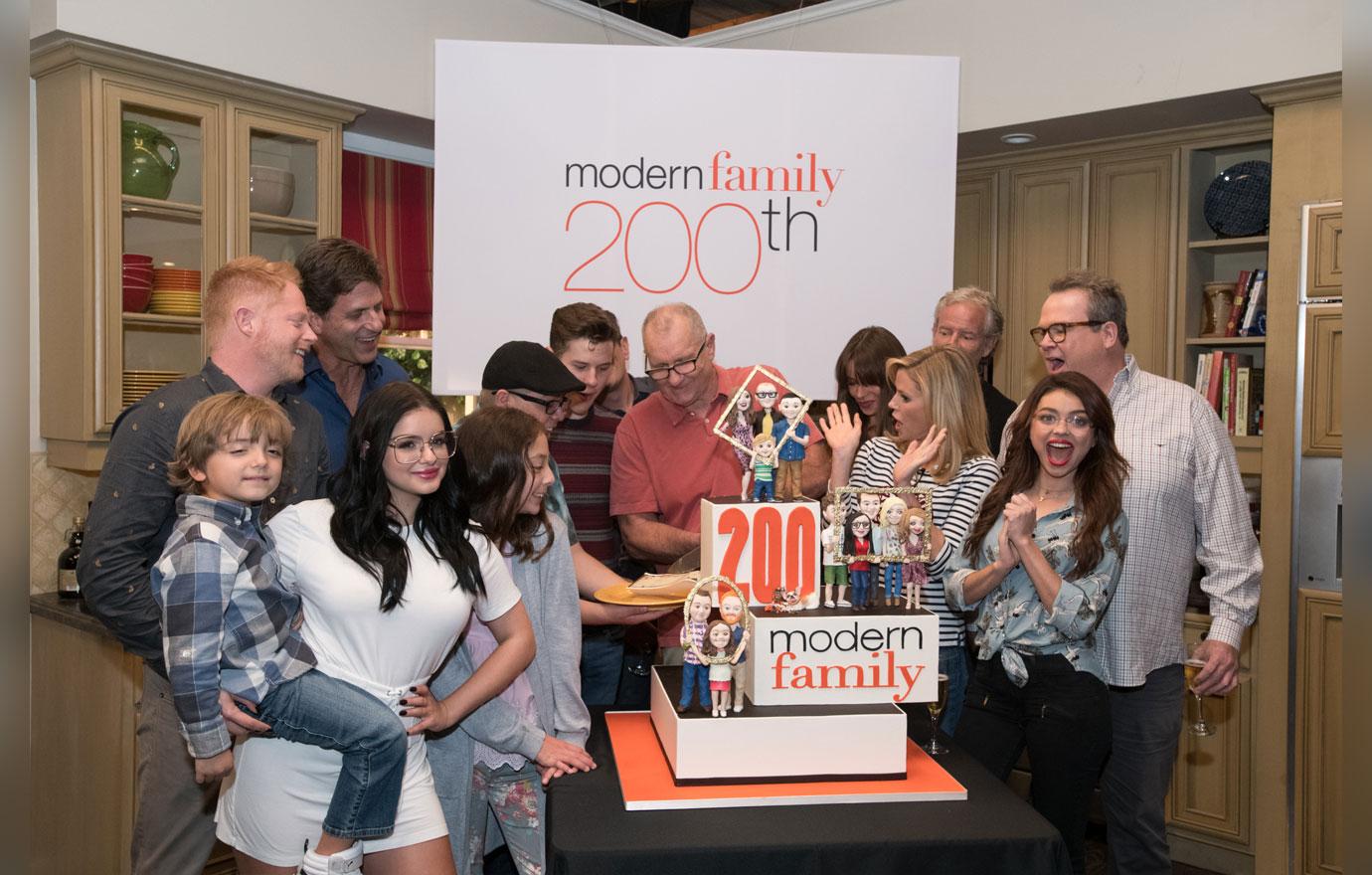 The tenth season airs Wednesday, September 26 at 9 p.m. on ABC.
Who do you think will die this season? Sound off in the comments below!